Today, we go to France to get to know Christine Fey-Demaret, a photographer specialized in wedding photography. Christine tells us all about her journey and how her passion for Fine Art is her inspiration for every picture she takes.
If you want to know more about wedding photography or you are looking for a photographer or your own wedding, keep reading !
Why did you decide to become a photographer ?
I don't think we become a photographer… Being a photographer is having a vision of the space and what is happening, it's getting involved while staying back trying to show a point of view, a feeling and making the picture match our personality.
If the question was "why did you become a professional photographer?" then I would answer it is because it is the best job in the world that gives me the opportunity to live from my passion.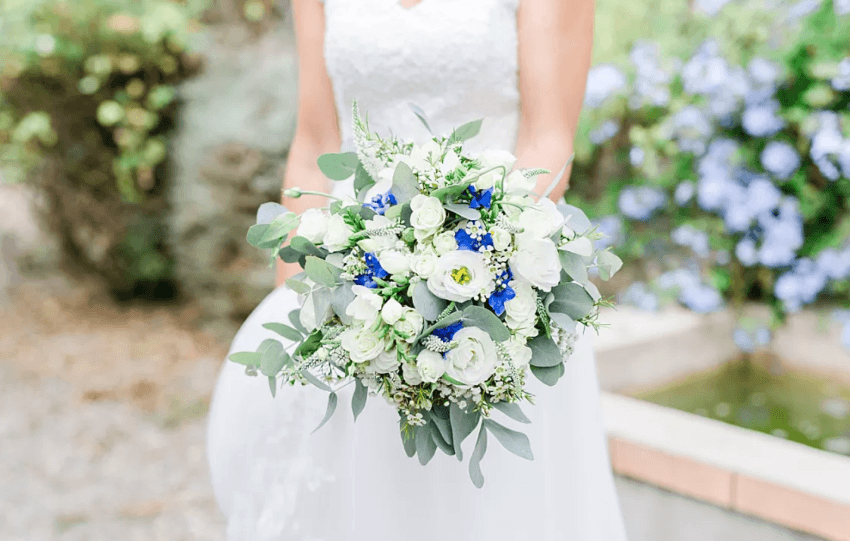 2. Why did you choose to specialize in wedding photography?
A wedding is a unique day for the bride and groom and for their friends and family. Wedding photography is a challenge we can't lose.
Beyond the photographic service, it is a meeting with people who will have faith in you to immortalize the love that units them.
The photographic report is a support for their memories, their feelings. Whether it be before, on the wedding day or even after, a photographer has a privileged relationship with the couple. Wedding photographer is a dream job, it mixes live coverage, one shot, you need to be reactive and look everywhere to try and capture these beautiful moments I call "reflections of souls" with a final artistic touch.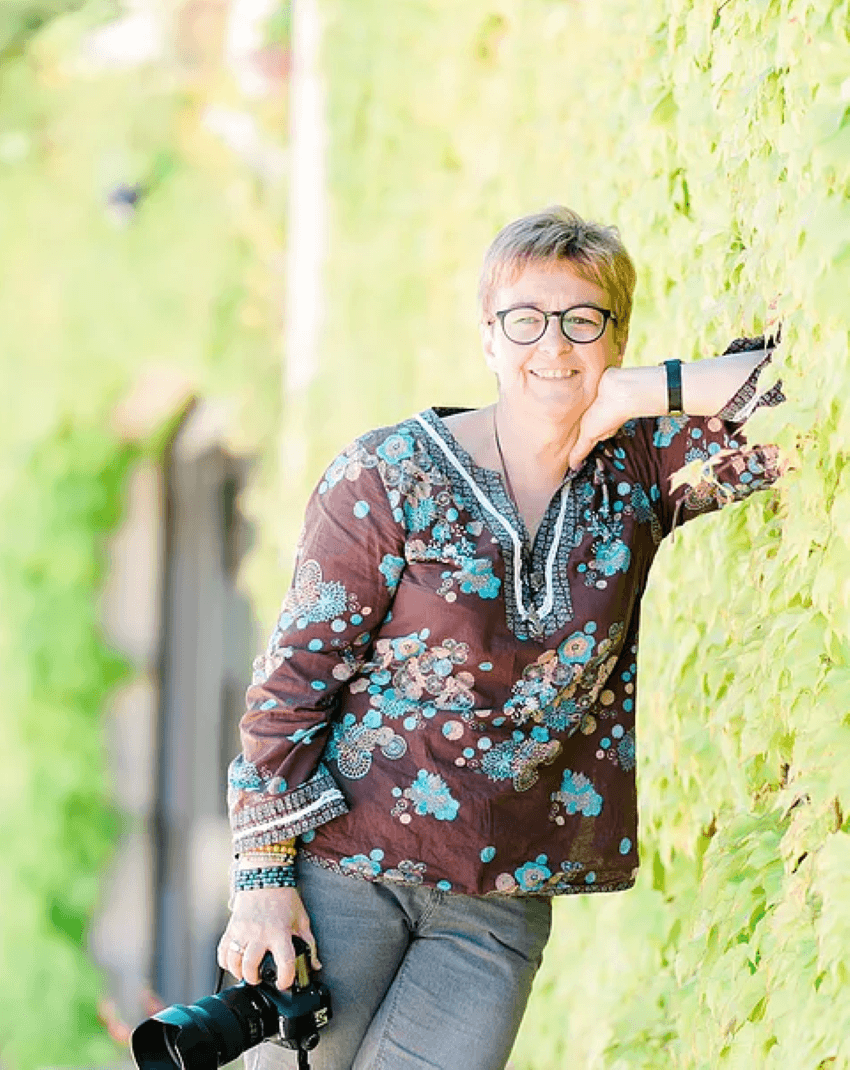 What are your inspirations?
My inspirations ? I would say to start "Life and the Moment"… then from a photographic point of view, many photographers are inspiring, regardless of their style, it's impossible to give you every name. I look at other people's photos daily, Instagram is a perfect source of inspiration for me, whether the photographers are complete strangers amateurs or successful.
What makes a good wedding photographer?
It depends on what the couple is looking for… For me, it is important to follow, support and advise the couple before and during the wedding, always with humor and simplicity.
Making sure to be in the best possible conditions and anticipate. Be everywhere, see everything, capture every instance, every emotion… capture real and beautiful moments. Agree with your own vision at being able to express yourself without constraints, stick to your style.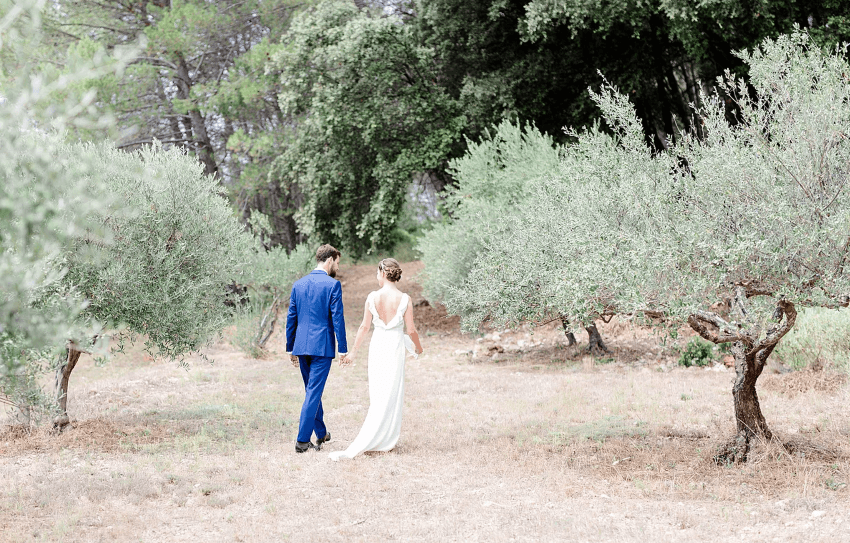 How many weddings do you do per year?
I make between 10 and 20 weddings per year, I prefer quality to quantity…Because I find relationships with the couple so important, it happens that I refuse to shoot a wedding.
If the feeling isn't there with the couple, I know the photos will show it…Wedding photography has to stay a passion and not become a constraint.
Do you work with wedding planners ?
It happens, but I am more often contacted directly from the couple. I would not be against an eventual collaboration if the occasion presented itself and it corresponded to my expectations.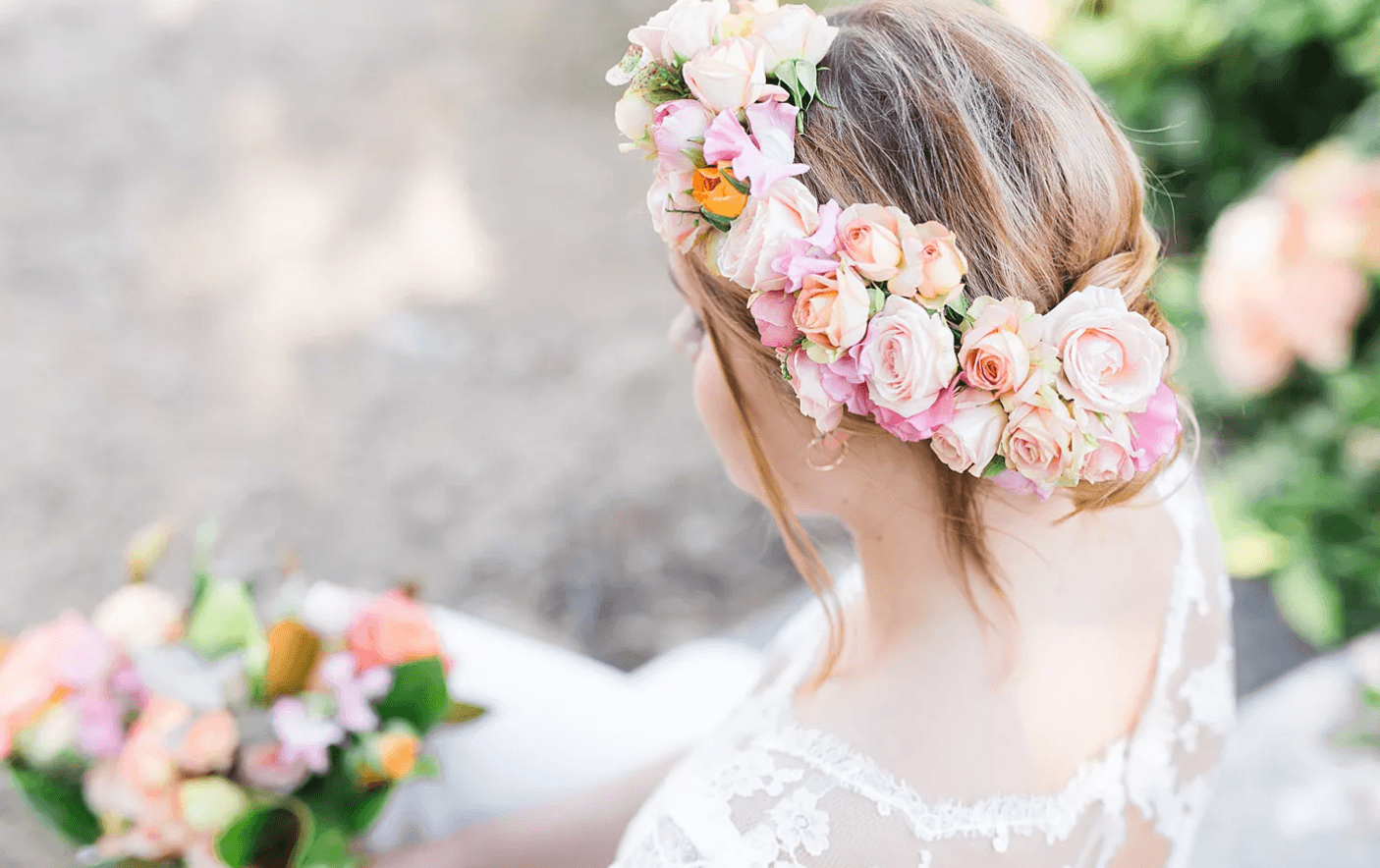 What is your style of photography and does it change between weddings ?
No, I do not change style between weddings.
I like anything alive, beautiful, refined, bright… I love to break the rules and explore original framing… I love to tell a story. I strive to photograph anything that the couple could look back on and feel like they had gone back to their wedding day: wedding rings, invitations, dress, environment, decoration… My favorite photographic moment is the preparation of the wedding, this privileged moment during which the bride and groom get prepared before the ceremony, the moment the groom discovers his beautiful bride, emotional moments at bridal portraits… Every moment during a wedding can be perfect for THE perfect photo. The corresponding style? Fine Art
What are the 3 words that best characterize your work ?
Vision – Aesthetics – Story telling
Did this interview help you? If you want to know more about the work of Christine Fey-Demaret or her company, don't hesitate to visit their website – we hope that everything she has told us has helped you!
_______________________________________________________________________________________
Photo credit: Photo 1, 2, 3, 4 – Christine Fey-Demaret