Participate in the yearly contest for a chance to win your honeymoon
Are you looking for a venue for your wedding? In Perfect Venue we will help you to find the best place to celebrate it, as we collaborate with the most exclusive venues in Europe and Costa Rica where you can celebrate your wedding according to what you have always dreamed: on the beach, in a beautiful fairytale castle, in a historic building, in the countryside …
In addition, you can participate in an amazing contest for a spectacular honeymoon. How can you participate? Very easy:
Book your wedding venue in perfectvenue.eu
And you will be automatically participating in the contest for a honeymoon in Costa Rica that we detail below.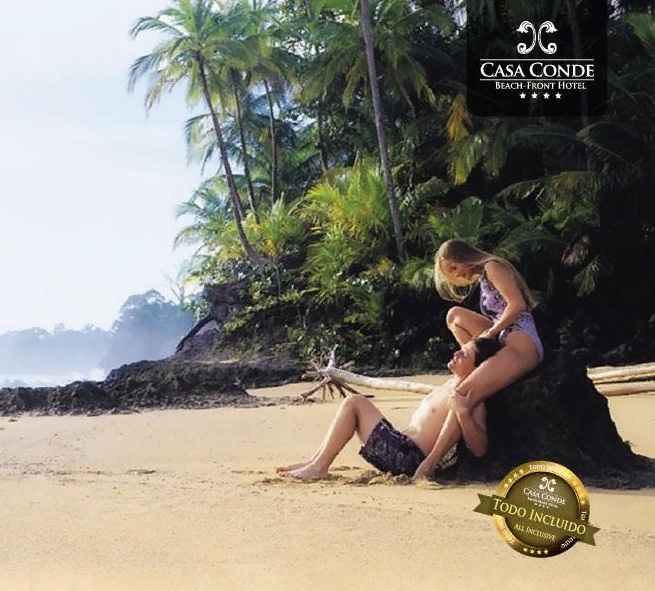 Honeymoon all included in Casa Conde Beach Front
You can win a stay for two at the exclusive Casa Conde Beach Front Hotel located in the province of Guanacaste, in Costa Rica.
Your prize will include a stay at the hotel and romantic details for the new married couple:
3 days / 2 nights in a beautiful room with garden views in double occupancy.
Flowers decorating your room
Strawberries with chocolate at night
A delicious romantic breakfast with mimosas in the room
A relaxing massage for the couple
An exclusive private dinner on the beach
What are you waiting for? Participate in this incredible contest and win your honeymoon Costa Rica. We will help you to find the venue where you always wanted to celebrate your wedding in and you can also win this incredible all included honeymoon.
We are waiting for you in our venue finder.