You must've heard of Lake Como in Italy, an exclusive plays where celebrities enjoy their days of rest. This part of Italy is promoted by its impressive natural land that surrounds the lake, its beautifully luxurious villas, and the boat trips on offer there. If you're looking for an exclusive place to organise your wedding, this is one of the best that Europe has to offer. Below we'll reveal all of the details about this sort of wedding, and we'll give you lots of ideas to organise it.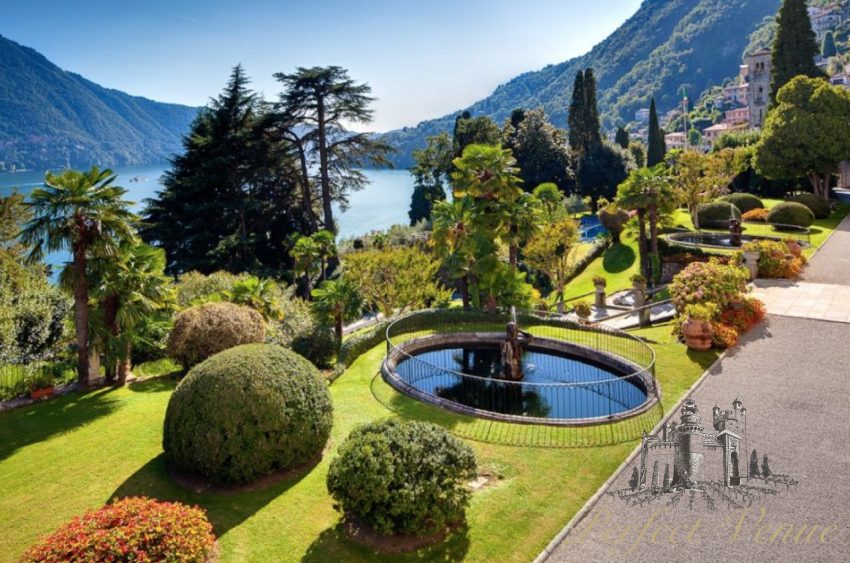 Advantages of organising your wedding in Lake Como
Tranquility
There is nothing better than the peace and quiet of this location. It's an ideal place to spend a few days with your friends and family. Don't forget to take advantage of celebrating the wedding of your dreams in one of the most tranquil places in the world.
Temperature
Another positive of Lake Como is that the weather is ideal. Because of this, you could enjoy a wedding in the open air, without having to worry about the temperature.
Exclusivity
Luxury and exclusivity go hand in hand with this beautiful part of Italy. Imagine saying "Yes, I do" in a magnificent villa with views of the lake and the mountains.

Honeymoon from the beginning
If you celebrate your wedding in Lake Como, it'll feel like you're on your honeymoon from the first minute. After the ceremony, you could spend a few days in this area, discovering Italy.
Accommodation
This lake offers beautiful villas where you can celebrate luxury weddings whilst surrounded by your loved ones as part of a mini vacation. Everyone staying in one place is much more comfortable, not only on the wedding day, but also for the few days before and after when everyone wants to do various activities in the area.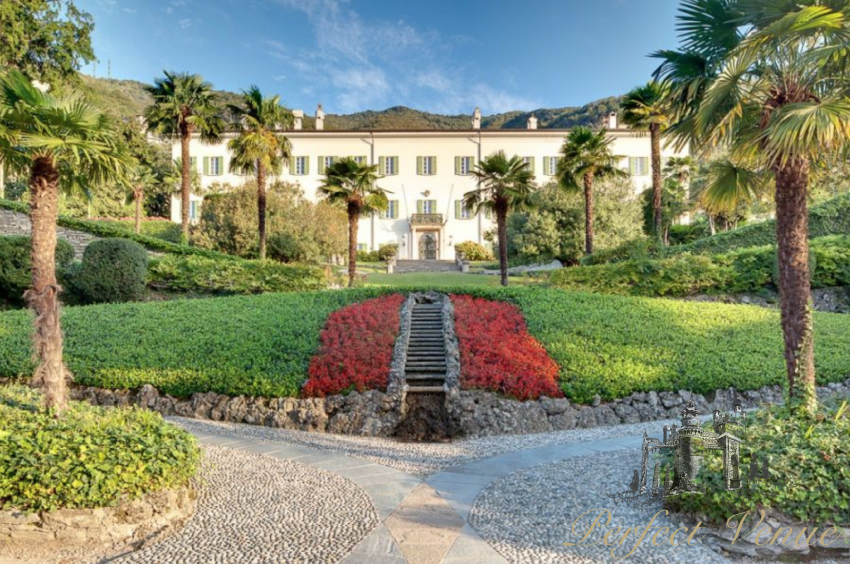 Ideas for your wedding in Lake Como
Pre-wedding dinner
If you all stay in the same villa, it would be a great option to organize a pre-wedding lunch or dinner in the garden or outside area of the villa. It will help you relax and enjoy the moments before the wedding, without any stress.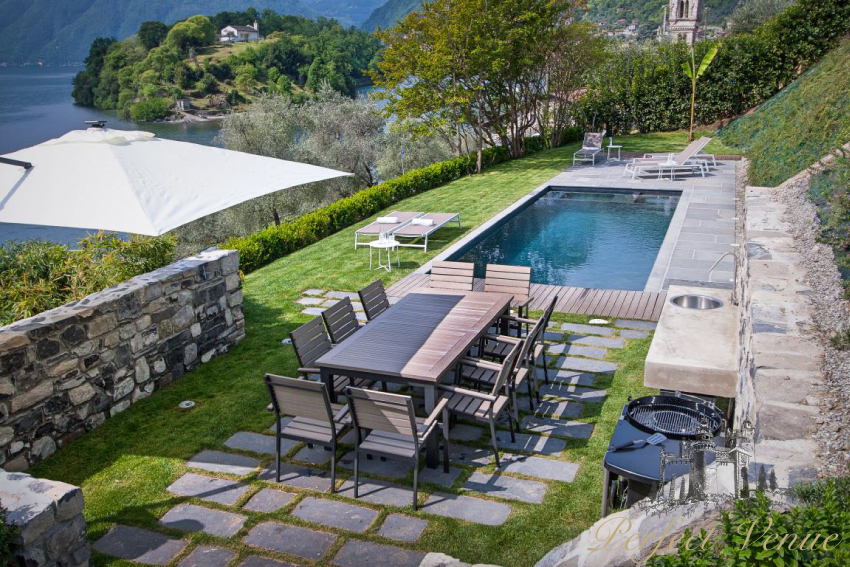 Pre-wedding
If you go well in advance, you could organise to have your pre-wedding photoshoot there. How do you feel about doing it whilst sailing on a yacht on Lake Como?
Decorations
Your wedding background will already be incredible with the lakes and mountains, however we advise you to allocate a budget to flowers for the altar and the wedding banquet. Ideally, you'll choose decorations that blend with the nature of the lake, whilst also choosing the decorations of your dreams.
In a previous article, we reviewed the best villas in Lake Como, where you can find out about the most exclusive accommodation, depending on your personal style and the number of guests you wish to have. Don't miss it!
If you need help with finding a venue for your wedding in Lake Como, don't hesitate to email us at info@perfectvenue.eu. We will help you organise your exclusive wedding.