Perfect Venue is a marketplace used for finding luxury wedding venues in Europe, specialising in destination and multicultural weddings.
We have a wide selection of the most exclusive 4 and 5 star venues to celebrate unique and very special weddings.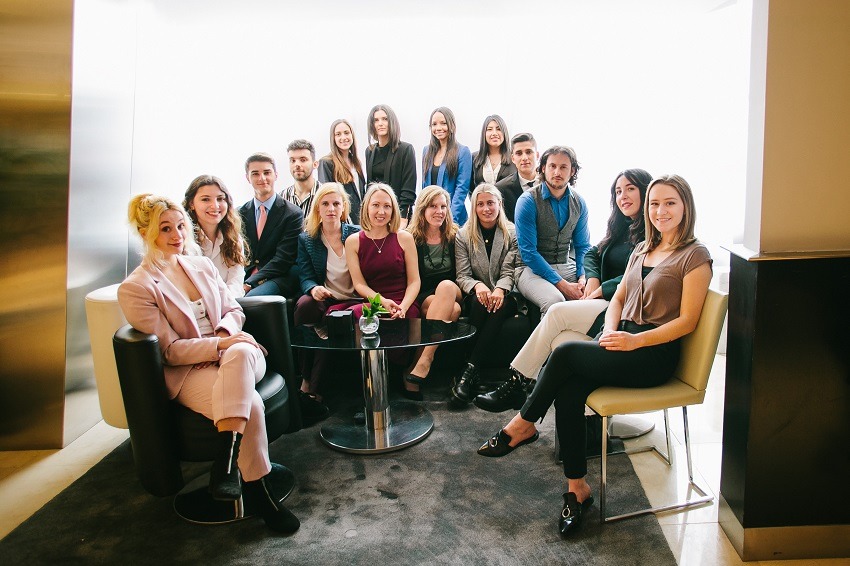 Our history
We created our agency weddings and events planning 10 years ago. Word spread about our dedication to offering the best wedding services and unique events in Europe, and we began to receive requests from many couples who were looking for the perfect venue to celebrate their wedding destination. Couples searched for someone with experience, who knew the most exclusive wedding venues and could help them with language barriers…and our team of professionals met all of these requirements.
There is nothing we love more than helping a couple celebrate the wedding of their dreams, so we decided to create Perfect Venue to offer the best 4 and 5 star venues in Europe. We offer venues in Italy, France, Portugal and Spain, since these are the most highly demanded countries by couples. These countries are ideal due to their pleasant climates all year round, the beautiful landscapes, and the impressive variety of wedding venues they have, often featuring historical buildings. Furthermore, Europe lets you tailor a wedding to your liking; a beautiful wedding in the mountains, a wedding on the beach, a wedding in a castle, and much more.
If you're thinking of celebrating your destination wedding in Europe, you'll know that it's difficult to find a venue that can adapt to your needs, especially when you're working with a language barrier too. Not to worry though, because at Perfect Venue we have a team of multilingual professionals who will communicate with you in your language and will translate all of the necessary information so that not one detail is missed. We speak English, Spanish, Russian, Italian and French and we have a website in several language with frequently updated information on all of the venues.
Enter your criteria into our marketplace Perfect Venueand within seconds you'll see the venues that can adapt to your event in Spanish, English, Russian, Italian and French.
Furthermore, we offer you free advice on your wedding and we don't just help you with the venue hunt, but also with everything else you need during the process, such as finding spaces to rent, like villas and charming castles that can accommodate your guests.
Our clients
International couples that want to celebrate their wedding in Europe

Multicultural couples, with different religions or ethnicities, such as those from Spain, Russia, USA, France and Italy.

Couples that wish to get married in the most romantic and special place they can possibly find.

Couples that want to find a unique and different wedding venue.

Couples that need to find somewhere for their guests to stay during their destination wedding.
Our wedding blog
At Perfect Venue, we think it's so important to always be up to date with the new trends of the wedding world. Because of this, we have a blog that specialises in weddings, where you can find inspiration, ideas, weddings and wedding photoshoots that we hold in our elite venues.
You will also find interviews that we have done with the best wedding suppliers in Europe, such as reputable photographers, wedding dress designers, wedding planners and much more.