If you are planning your wedding for this year … congratulations! Organizing the preparations for a wedding can be stressful, but it is nonetheless a rewarding task and is ultimately a lovely experience for the bride. For this reason, you must be completely updated and informed about every wedding trend in 2019, especially those that concern the dress that the bride will wear on her big day.
In a moment, we will show you some of the wedding dress trends of 2019 so you have an idea of ​​what will be in fashion this year and are able to select the styles that most closely match your tastes …. Here we go!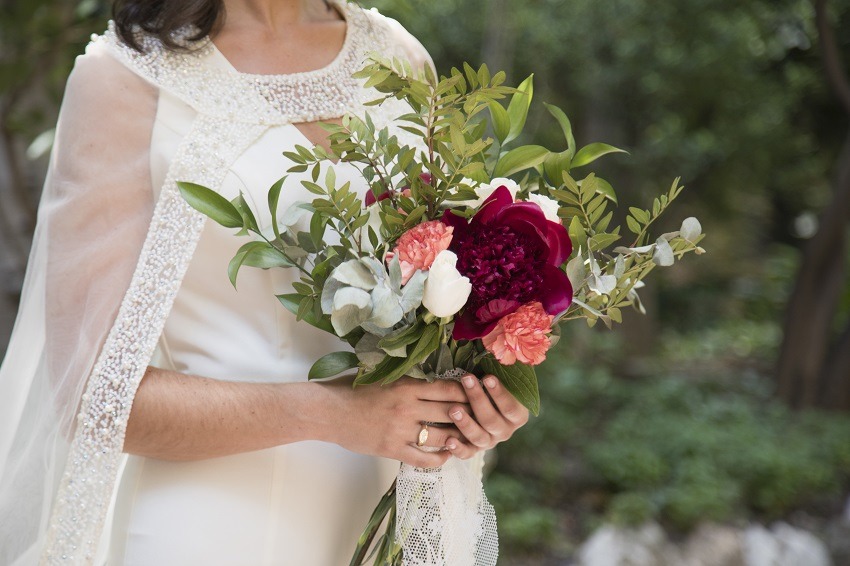 Layers
Layers are fashionable. The dresses that include this element, especially stepped layers, are romantic and provide the brides with a modern and highly stylized silhouette. They are perfect for dresses with flowing fabrics that can give you movement.
Layers of a romantic style are also one of the great trends of this year. It is a different and very original option that you can cover yourself up with when leaving the ceremony and that really has the wow factor when wear it. Layers of silk, lace and … even satin! There are all kinds, fabrics and for all tastes.
Trousers

For the most daring young brides, trousers are a perfect choice. A different, daring and very original look. This trend had already started in 2018, but now there are loads of designs and even more options if you wanted to wear this style at a wedding.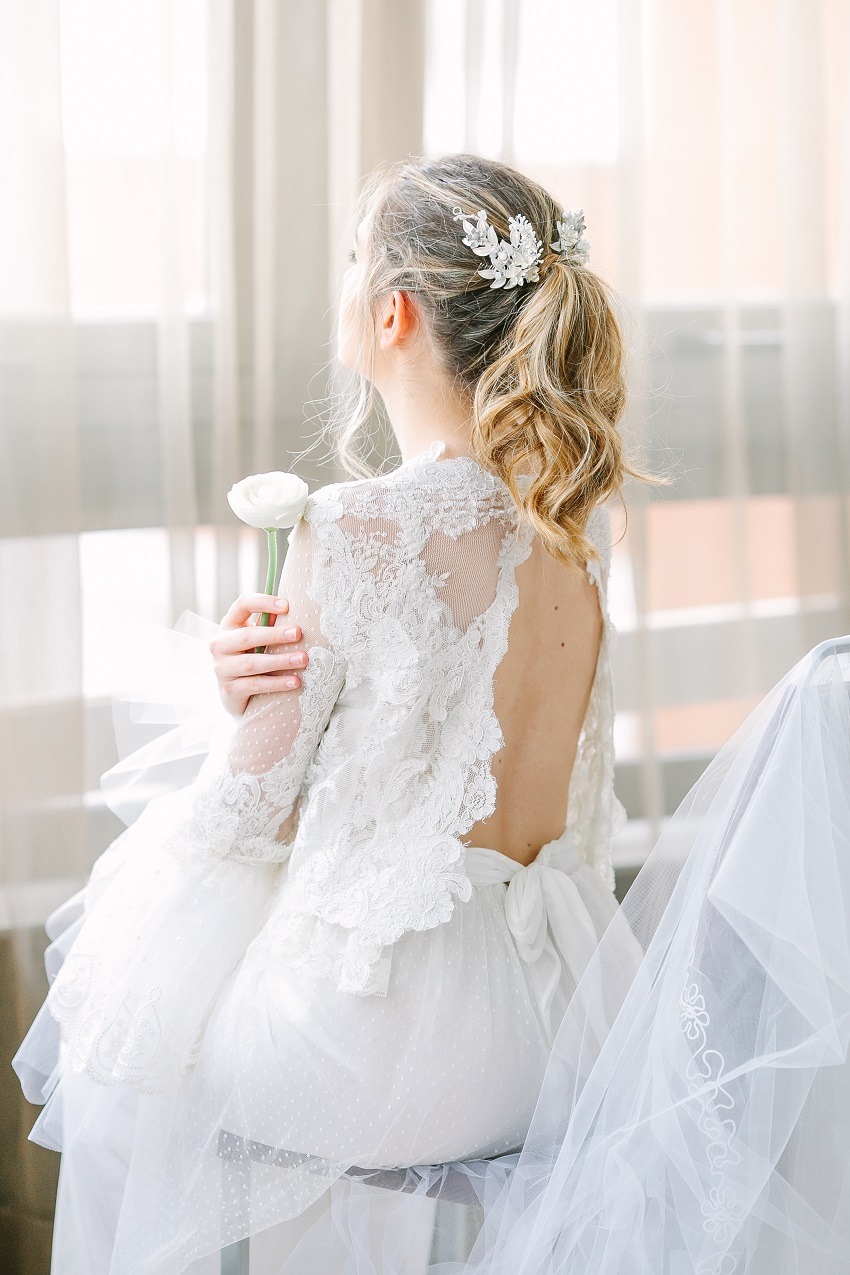 Midi-style

All the designers have decided to include the well-known midi style in their bridal collections, to give a new cut to the wedding dresses. With these straight dresses, you can also draw attention to and flaunt your shoes.
Bubble sleeves

Throughout 2018 we have seen this type of sleeve in garments like sweatshirts or blouses, and everything seems to indicate that in 2019 this trend will continue. The bubble sleeves will now also be reflected in the wedding dresses, giving volume to the look.
Voluptuous dresses

The dresses with great volume and very voluptuous skirts are a trend that returns this 2019. An ideal option for those brides looking for a striking dress and princess style.
Pearls
Pearls have come back and with force. Adding them to the wedding dresses gives a much more romantic touch; so it will be one of the great wedding dress trends of 2019. It destroys the idea that pearls at a wedding give bad luck!
Prints and geometric cuts
The prints and geometric cuts do not need to "come back" because they never really went away. The cuts, prints and embroidery will be reflected in the wedding dresses of 2019.

Have you taken note? If you need help searching for a wedding dress, do not hesitate to contact us at info@perfectvenue.eu. We will happily advise you! In addition, if you want a beach wedding, head to our blog to see the current trends for inspiration.