Ashley and Lewis had been dating since childhood. Eleven years together and a dream: being able to say to each other "Yes, I do" in an idyllic place during an unforgettable ceremony. And is there a better place than Tenerife for this? A wedding in Tenerife is always synonym of success, and if you're still not sure about it, we're going to show it to you right now.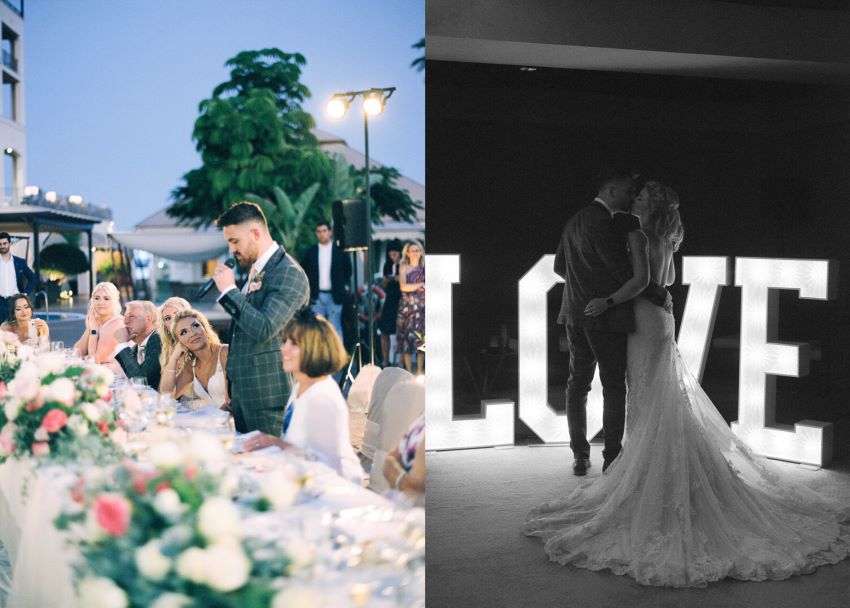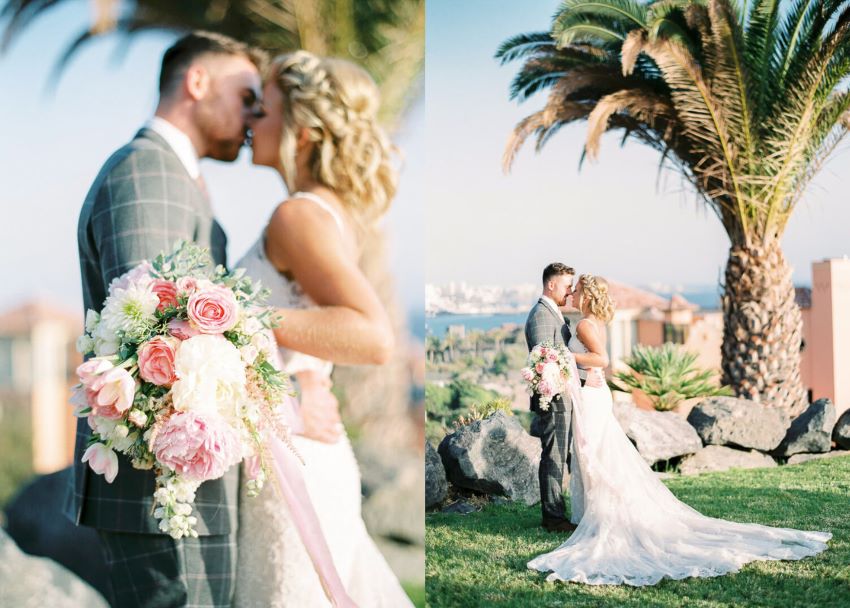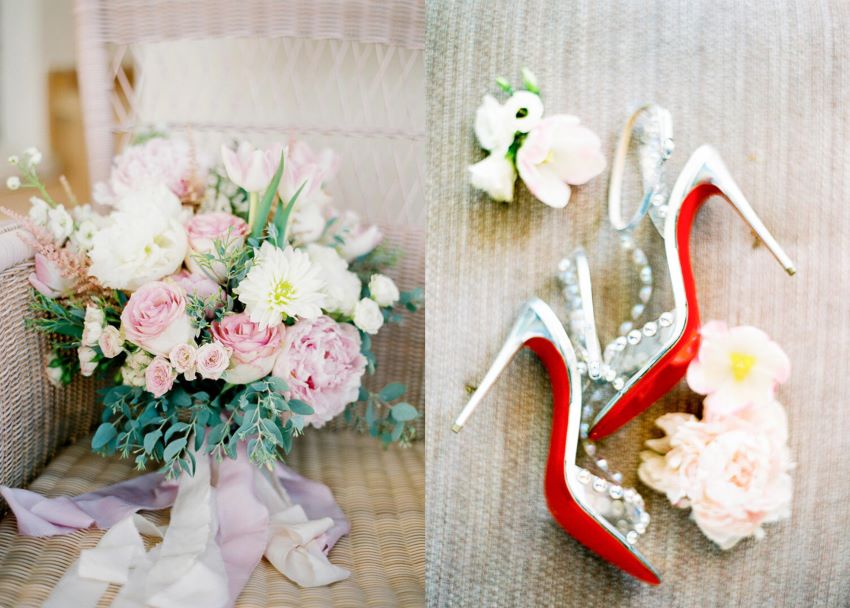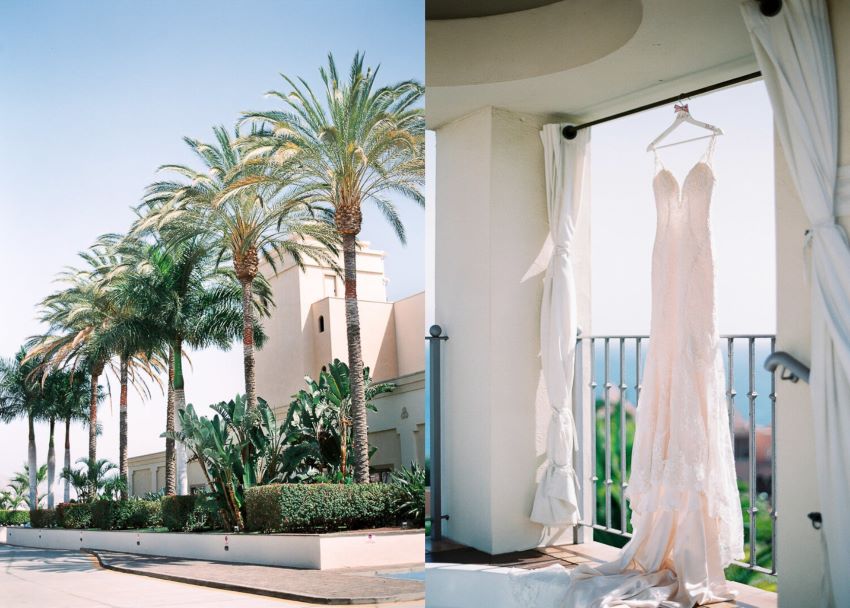 The preparation for Ashley and Lewis' wedding almost lasted a year, and once they had chosen the place, the team started to work on each detail the couple desired for their big day. 
Ashley, her mother and the bridesmaids got ready in one of the private hotels right next to the place of the ceremony, so that they would make an even greater impression when they come in.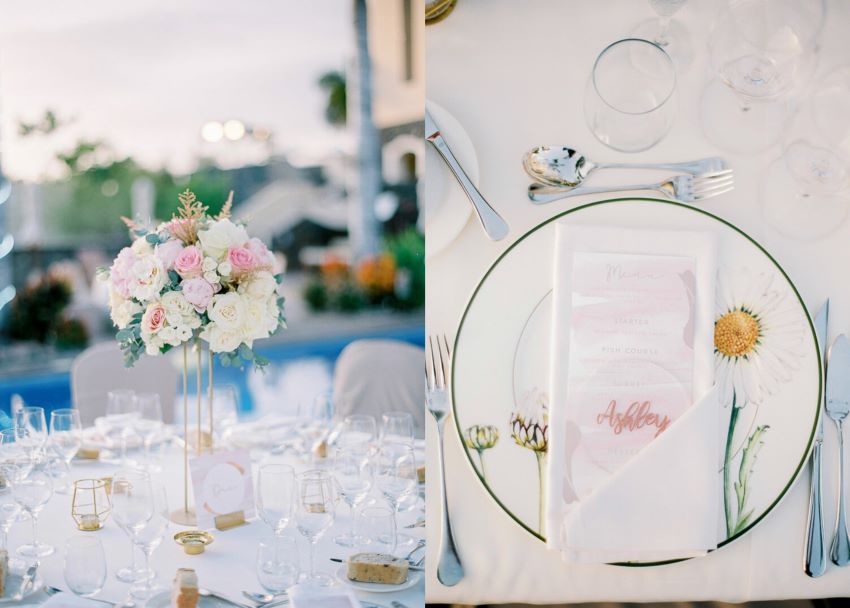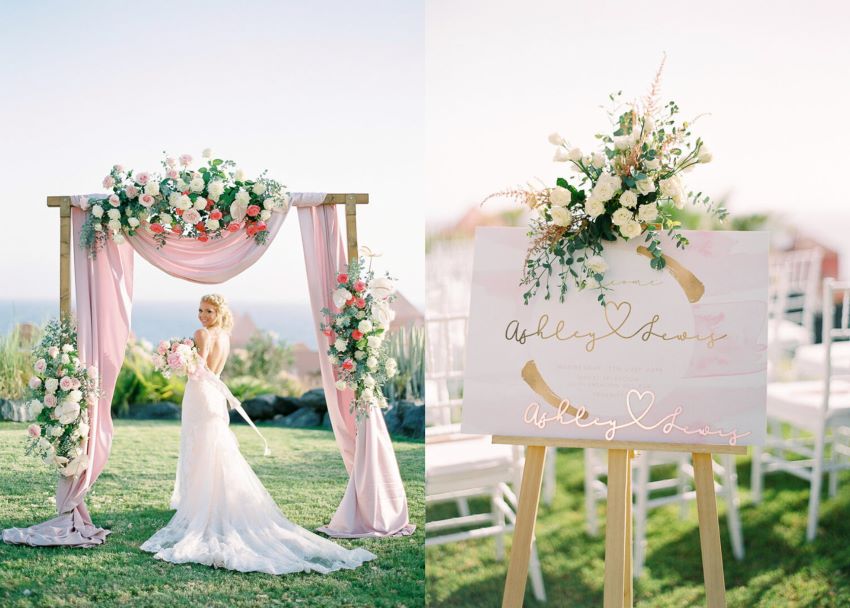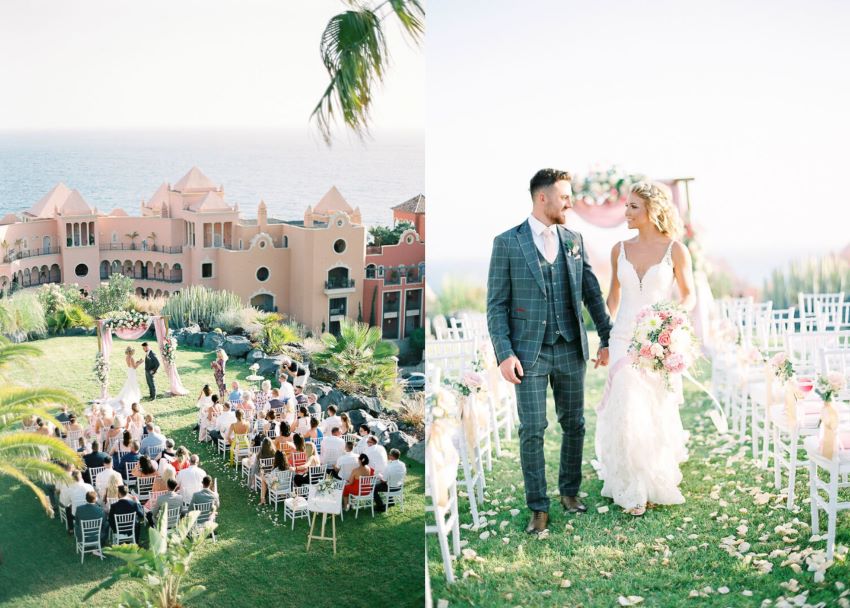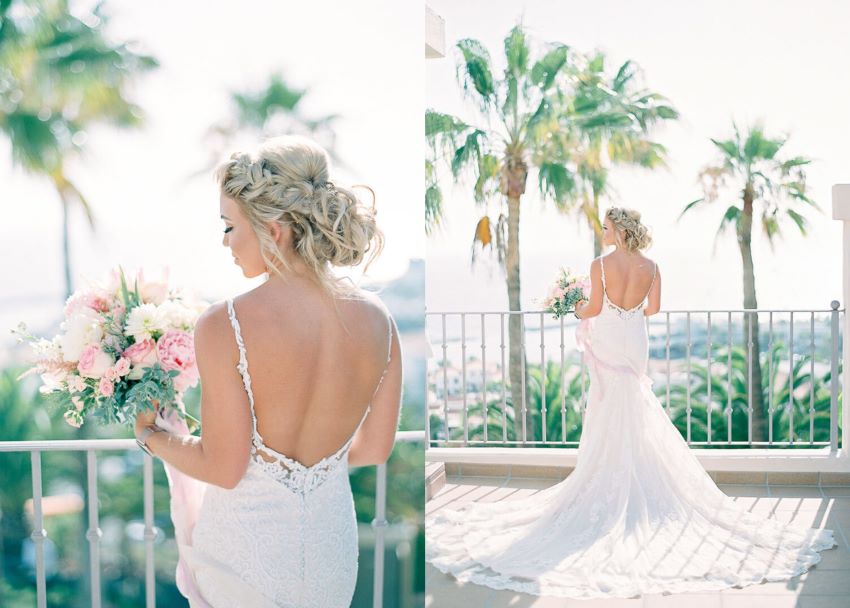 A ceremony with views on the sea
The ceremony took place in one of the most romantic and picturesque places in the south of Tenerife with a spectacular panoramic view on the sea. After the ceremony, the couple enjoyed various cocktails whilst their guests were chilling out. The dinner was held in the closed area next to the swimming pool and the party was celebrated in the club inside the hotel.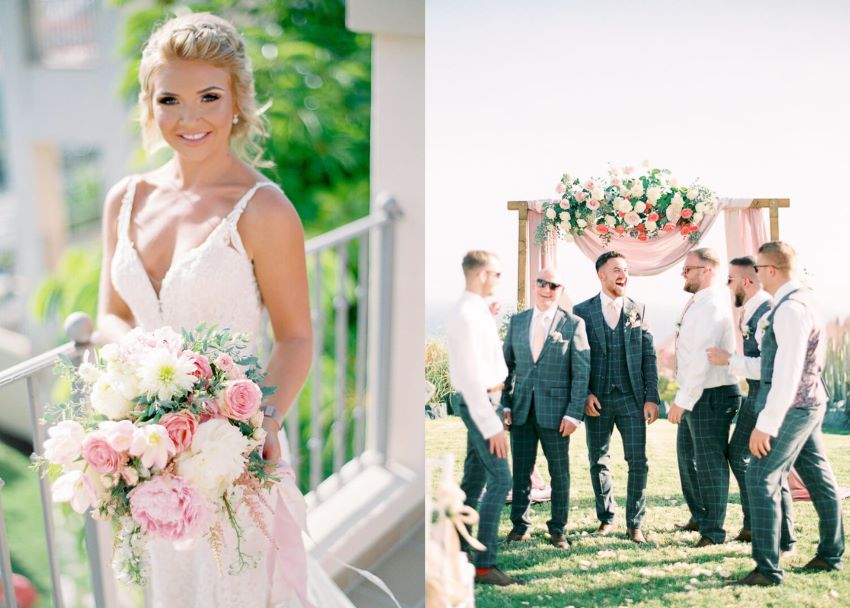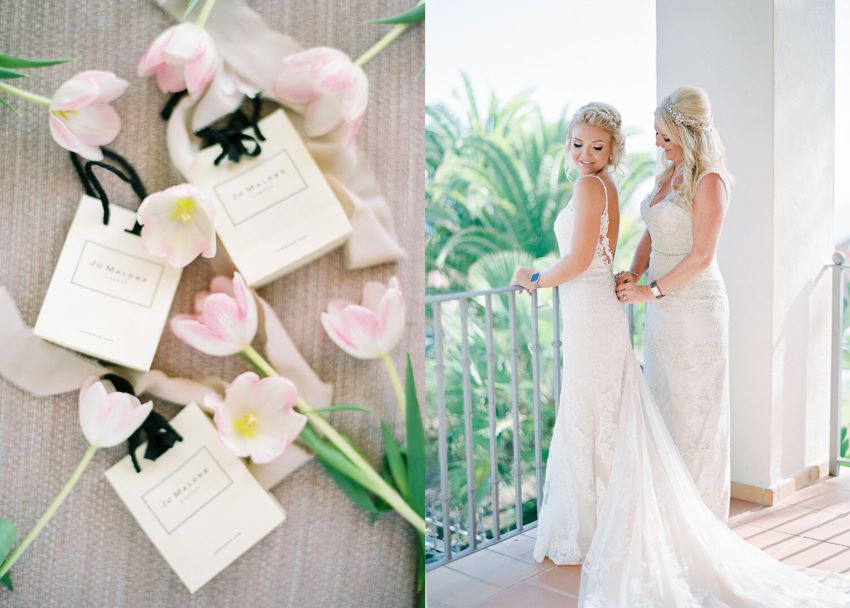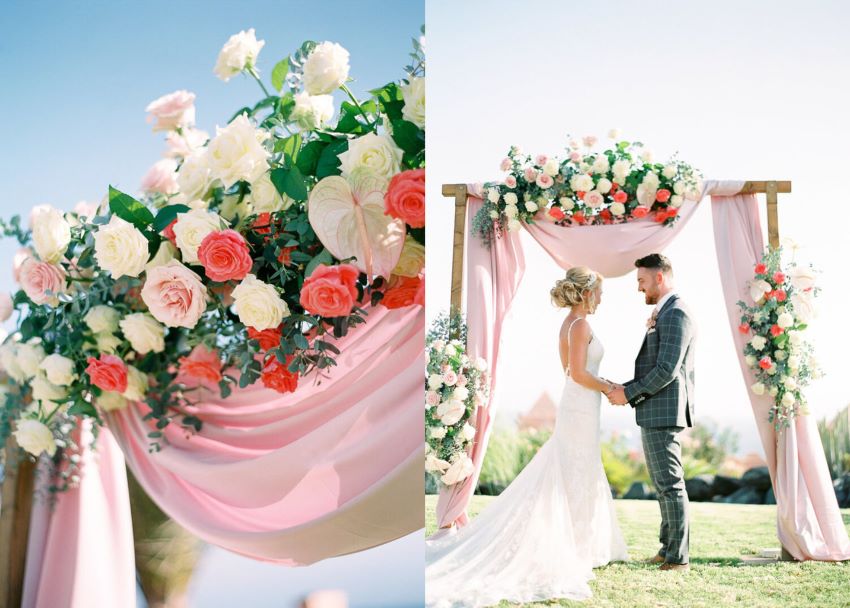 The wedding planner: 
Photographer: Lilly Verhaegen // Wedding planner: Barefoot bride Tenerife // Florist: Yulya Latyshenko // Make-up: Nikki Mason // Hairdresser: Melissa Bell// Venue: Hotel Vincci seleccion la plantacion del sur Tenerife