Sustainability is a fact, it is now even more important to be aware of the environment and to take care of our planet. It is because of this that wedding designers have started to be more aware of it and they have looked for methods and alternatives to join this cause. 
In this article we are going to tell you all of the advantages, the best shops for sustainable wedding fashion and we give you some super advice! Keep on reading! 
Because yes, opting for a sustainable wedding dress and being an eco friendly bride has many advantages, you don't have to give up being a romantic, bohemian or classic bride. They have dresses in every style! 
A wedding dress of these characteristics is governed by tradition and craftmanship in addition to the most innovative techniques, which always take care of and respect the personality of the bride.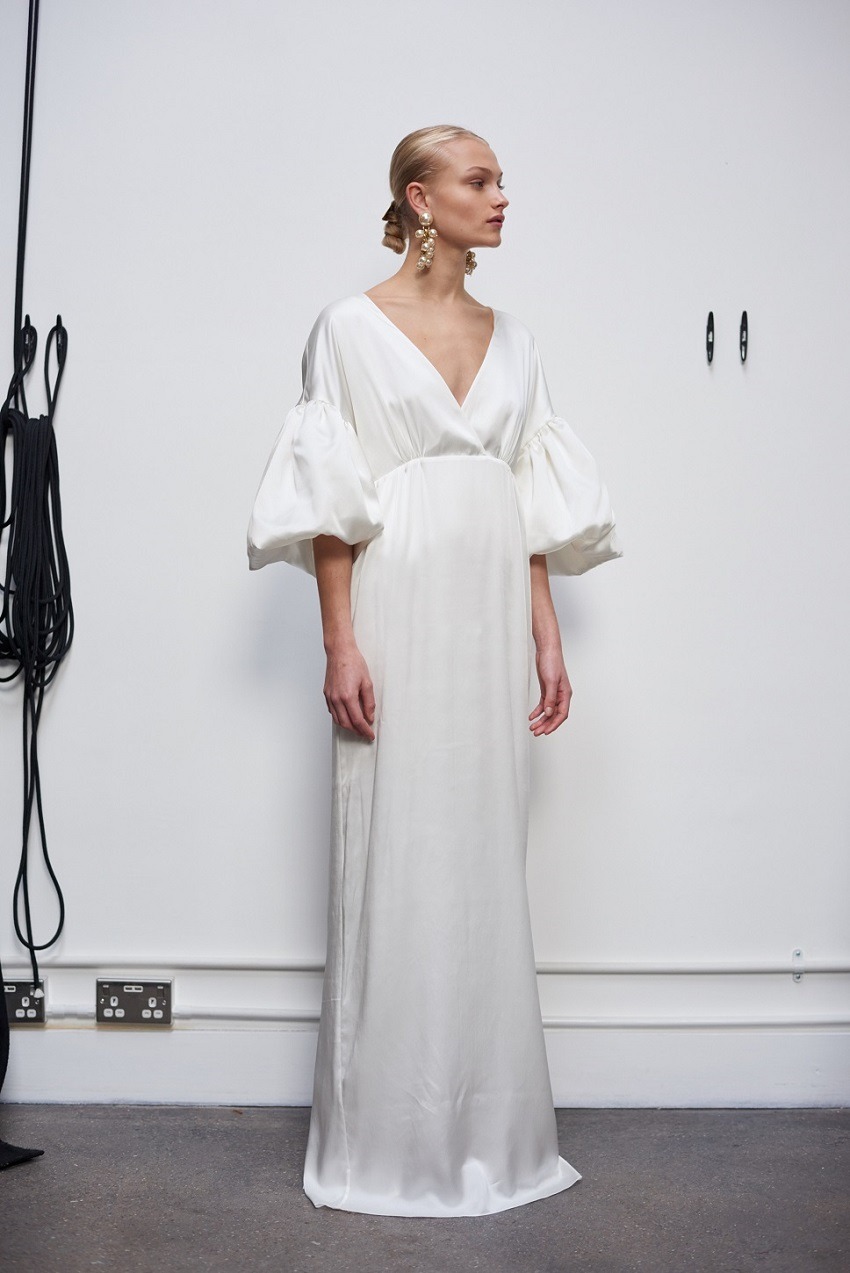 But do you know the advantages?
The piece of clothing lasts a lot longer

than conventional dresses. The fabric and accessories of the clothing are handmade and the attention to detail is so good that they are

more resistant

which means that you can pass down this article of clothing from generation to generation. 
They are

fabrics that are kind to your skin

this is because they are

free of chemicals

and in this way they do not give rise to any allergens. They are perfect for any person with more sensitive skin! 

The

colours are natural

which means that they use

materials such as cotton, silk or linen,

we can assure you that they will no lose their white colour under the sunlight. 
These are the best shops to buy your sustainable wedding dress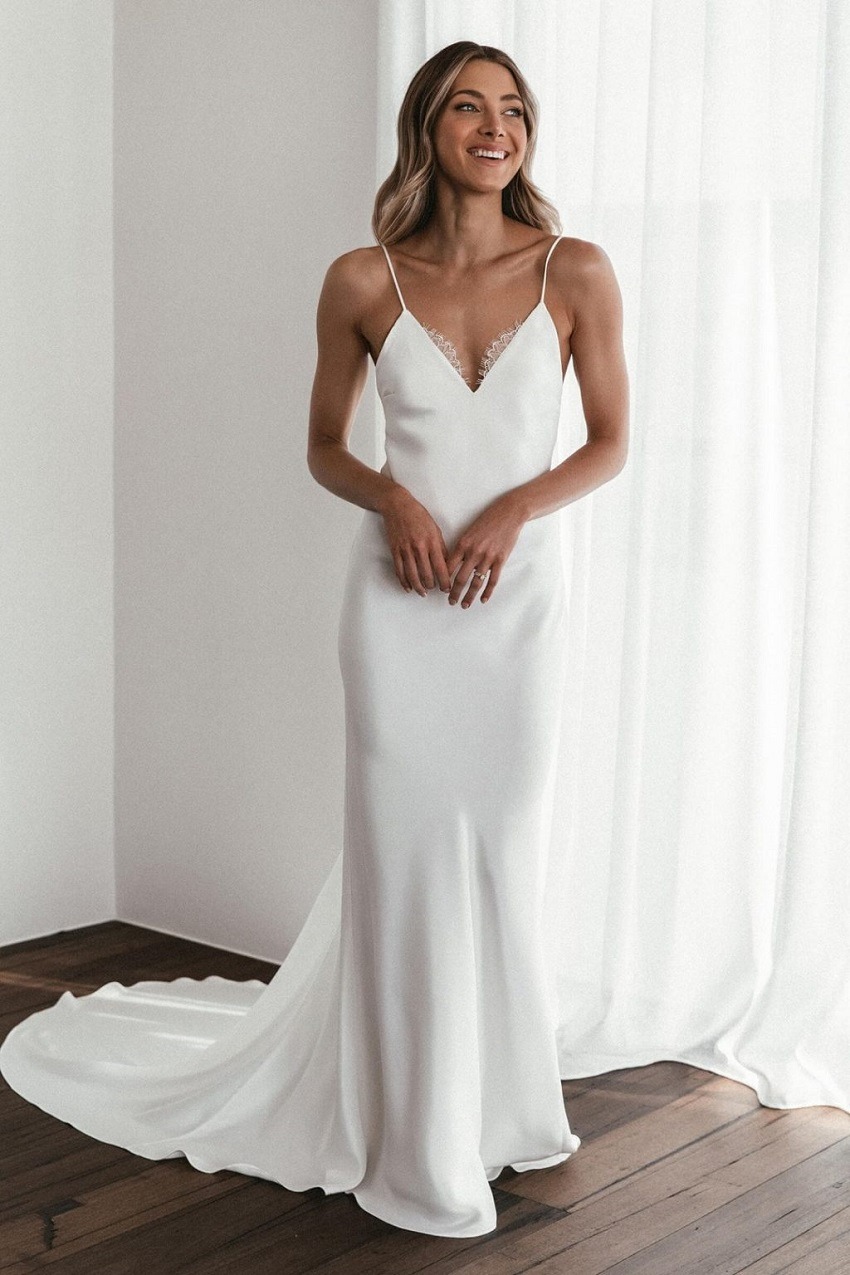 Celia Grace 
Celia Grace's wedding fashion is part of fairtrade that is the brand, after every purchase, puts aside some of their profit to a non profit organisation which hands out school uniforms to kids around the world. As well as this, the pieces of clothing can be dyed so that after your wedding you will have an article of clothing for every day! 
Reformation 
It is one of the brands that has without a doubt revolutionised the eco friendly world since it has managed to neutralise its carbon emissions in its products.  Yes, their main objective is sustainability and that the bride and groom have their own attire free from unnecessary elements or harmful substances. And they do all of this! Because all of their shoulders or ruffles or lace are made from leftover fabrics.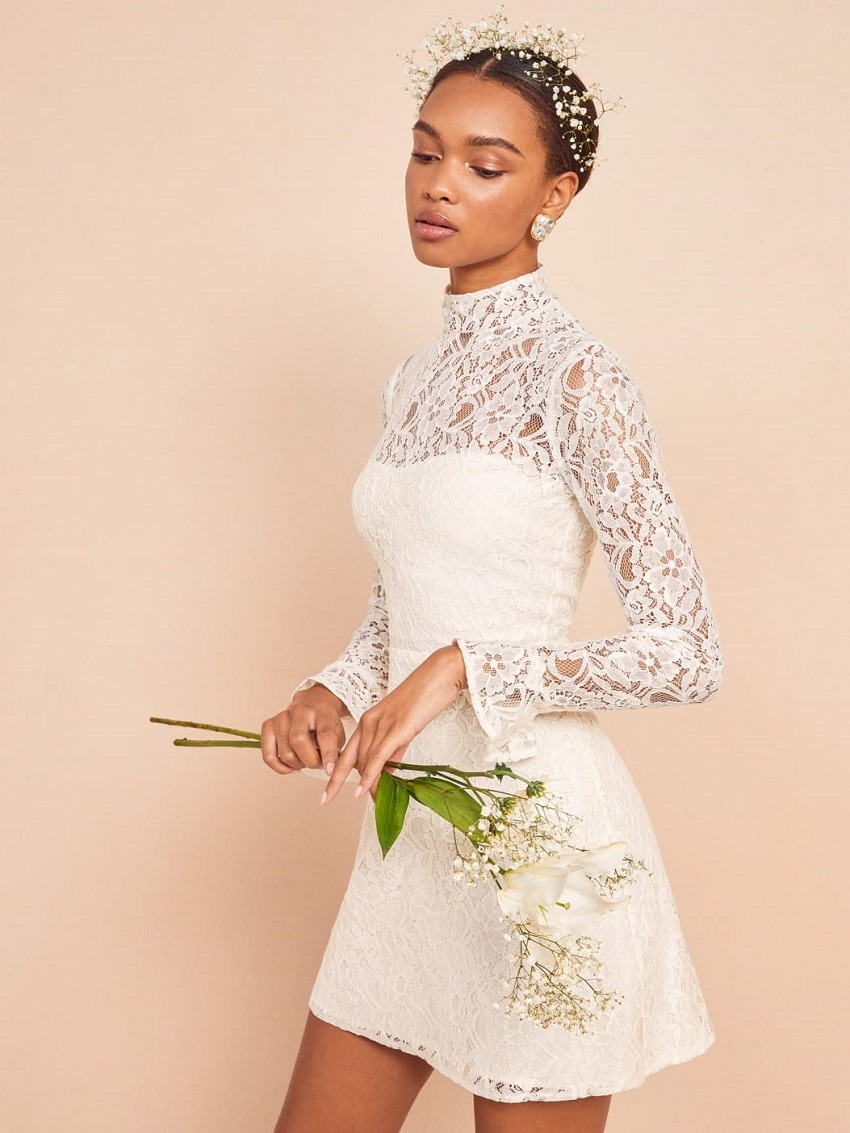 Lost in Paris
Their articles of clothing are made without leaving over leftover fabric so that they do not contribute to waste. The brand gets all their materials from parisian markets and they are tailor made so that nothing is thrown away. 
Our advice: Reinventing the articles of clothing 
There is nothing more sustainable than reusing and we know that the bride and groom's clothing items are something that you only wear once in your life and so why do we keep this in our wardrobes if we could get them modified? By cutting the tail or separating off the parts you can get a new piece of clothing such as a skirt or top. A very original idea to wear your wedding dress on every day! 
At perfect venue we know the importance of the environment and the planet and in all cases there is nothing better than doing your bit on the most important day of your life: the wedding! 
Join the change!