Are you planning a traditional wedding with a refreshing modern twist? The magnificent gowns from the Reem Acra Bridal Spring collection 2021 will take your breath away and perfectly match the style of your wedding, with the classic lines and elegant shapes combined with on-trend and sensual embellishments.
Reem Acra Bridal has embraced the traditional wedding gown with the elegant necklines that feature in their Spring collection 2021. From cowl necks, high necklines, and bardot styles to V-neck and strapless designs, the collection really showcases many classic necklines, perfect for a traditional wedding style!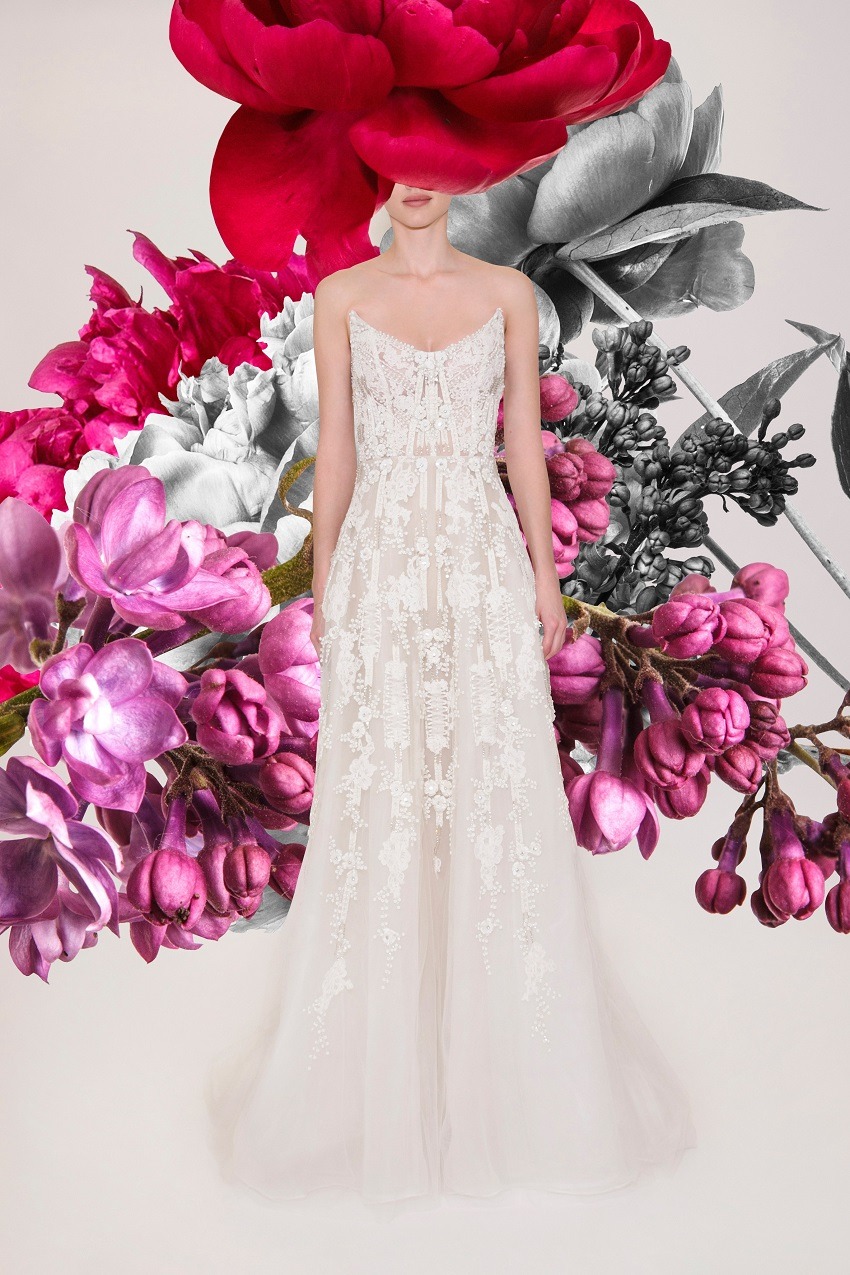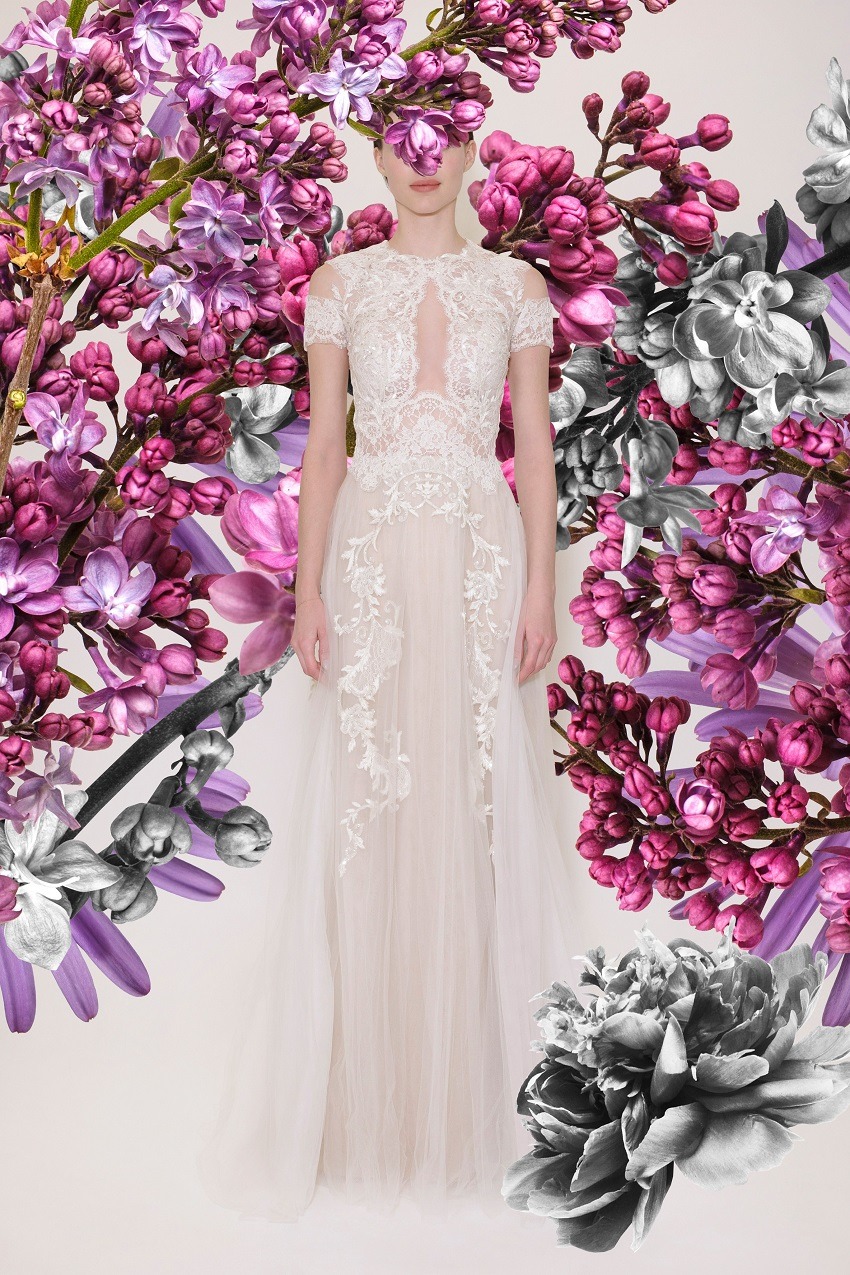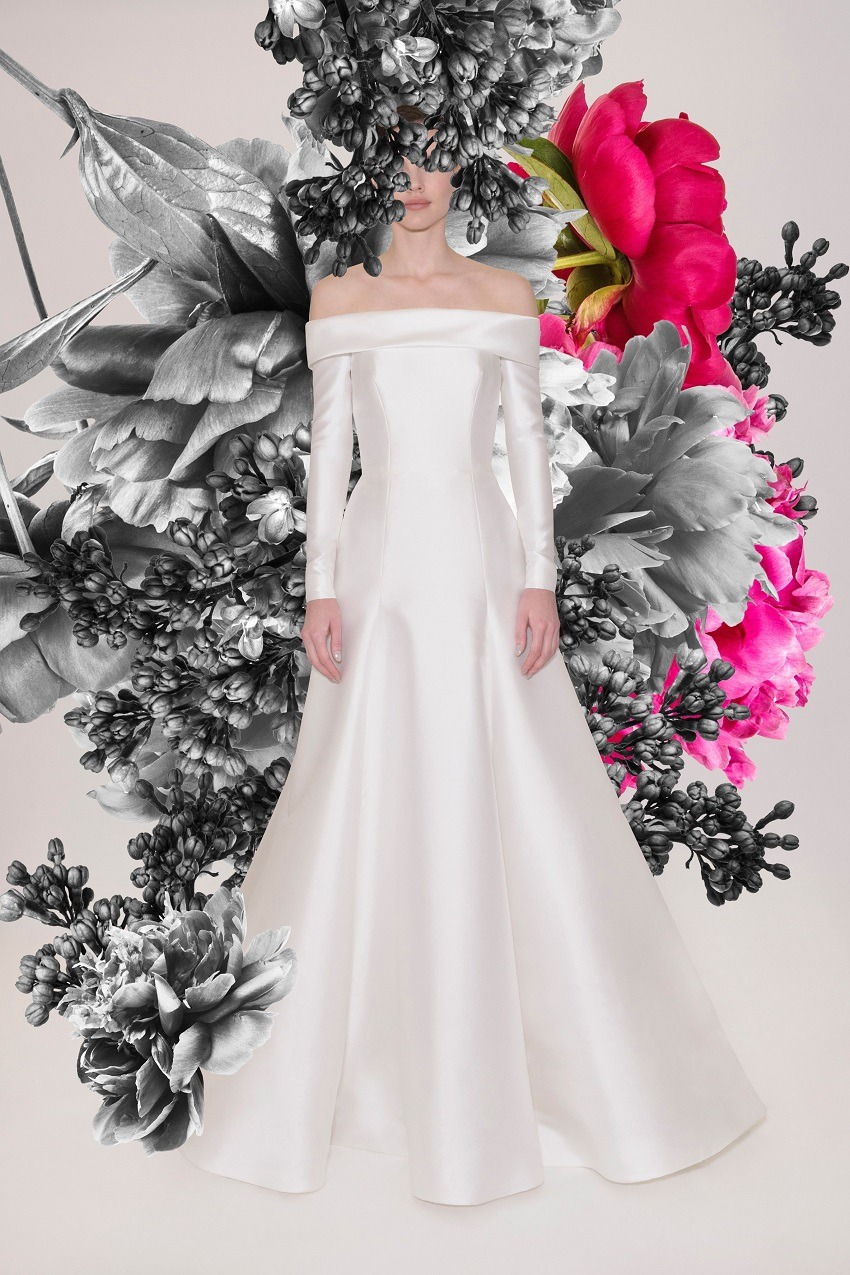 But it has to be said, the beauty truly is found in the details, because Reem Acra Bridal has evidently worked hard to make each gown look stunning and unique with the intricate embroidery that features in each design. Many of the styles incorporate a mesh base with beautiful embroidery, with exquisite designs such as flowers, unique shapes, beads… all absolutely dazzling, giving each gown the wow-factor. With these mesmerizing details, you won't be able to say no to choosing one of these dresses! Capture everyone's attention on your special day.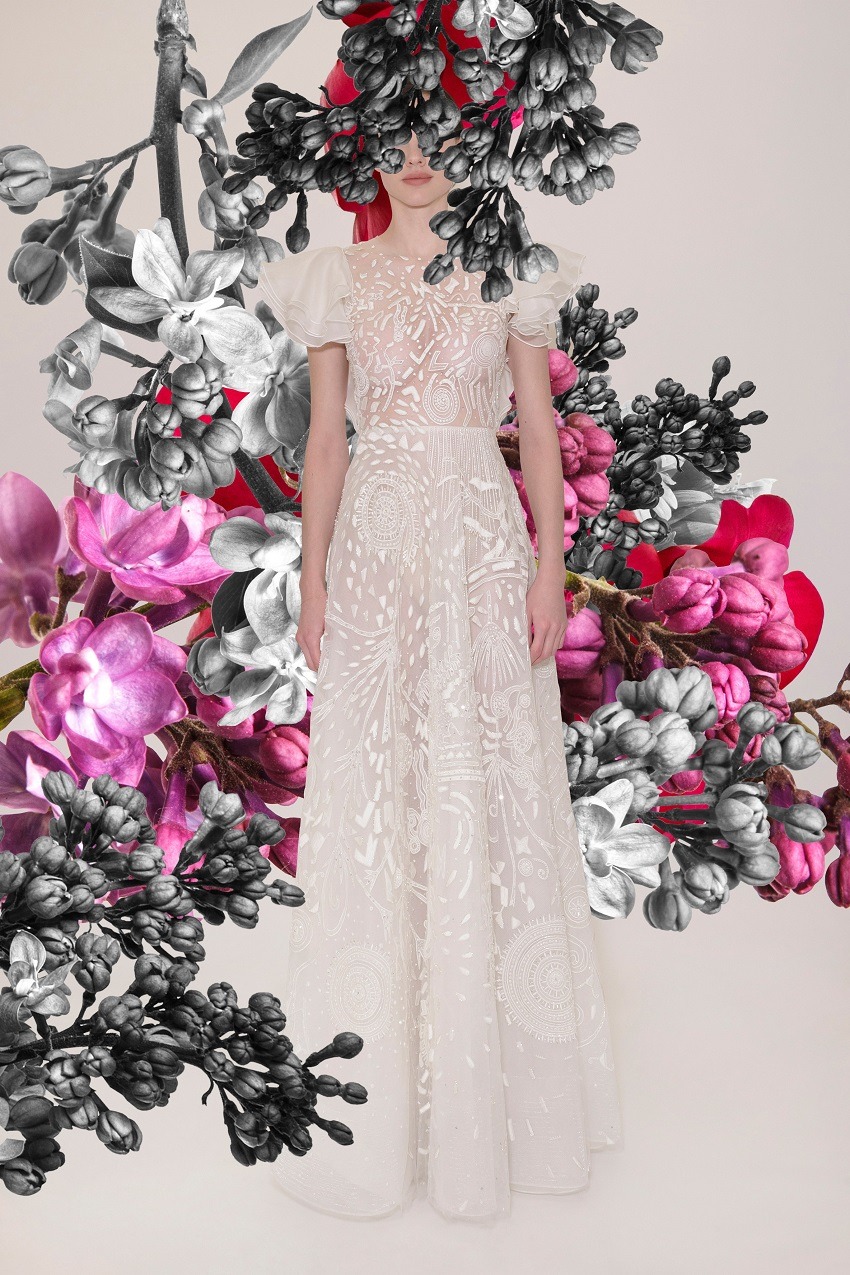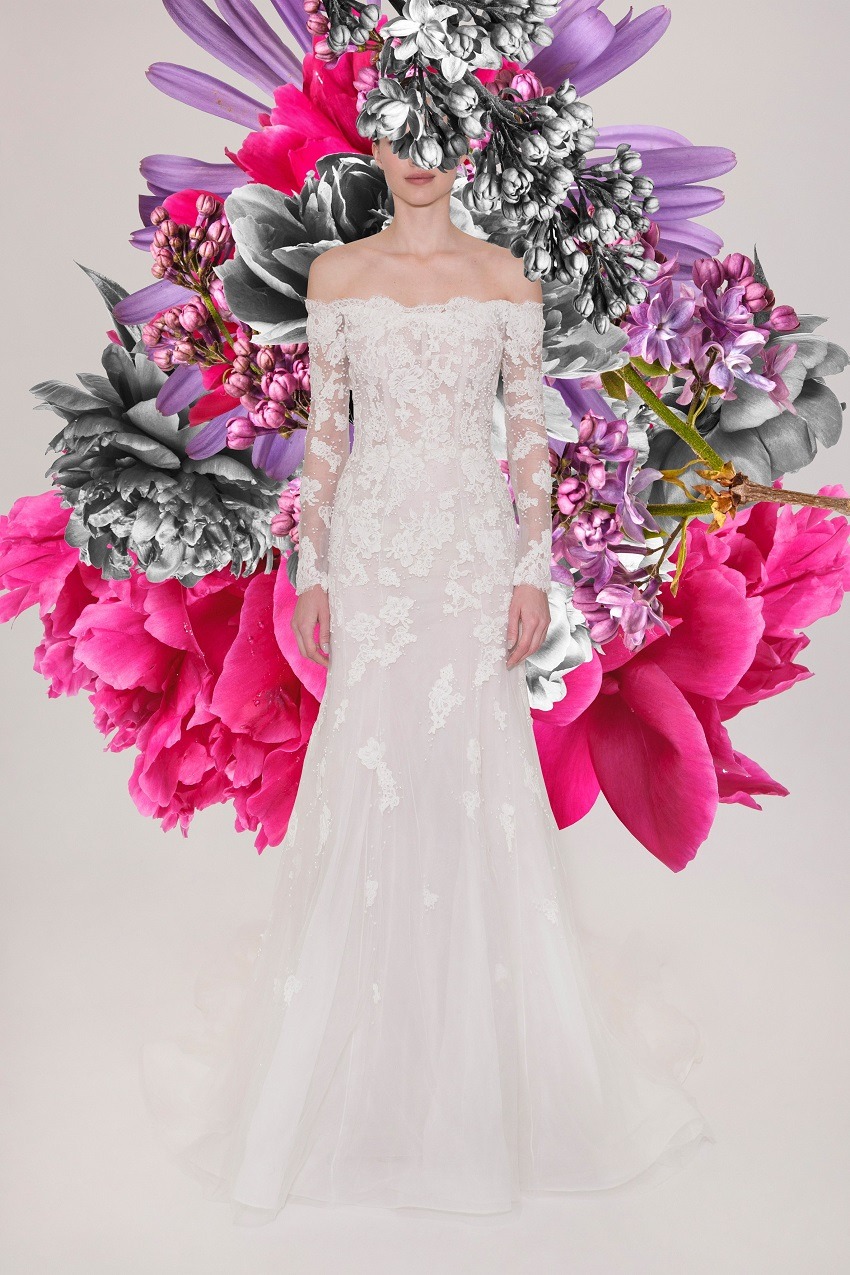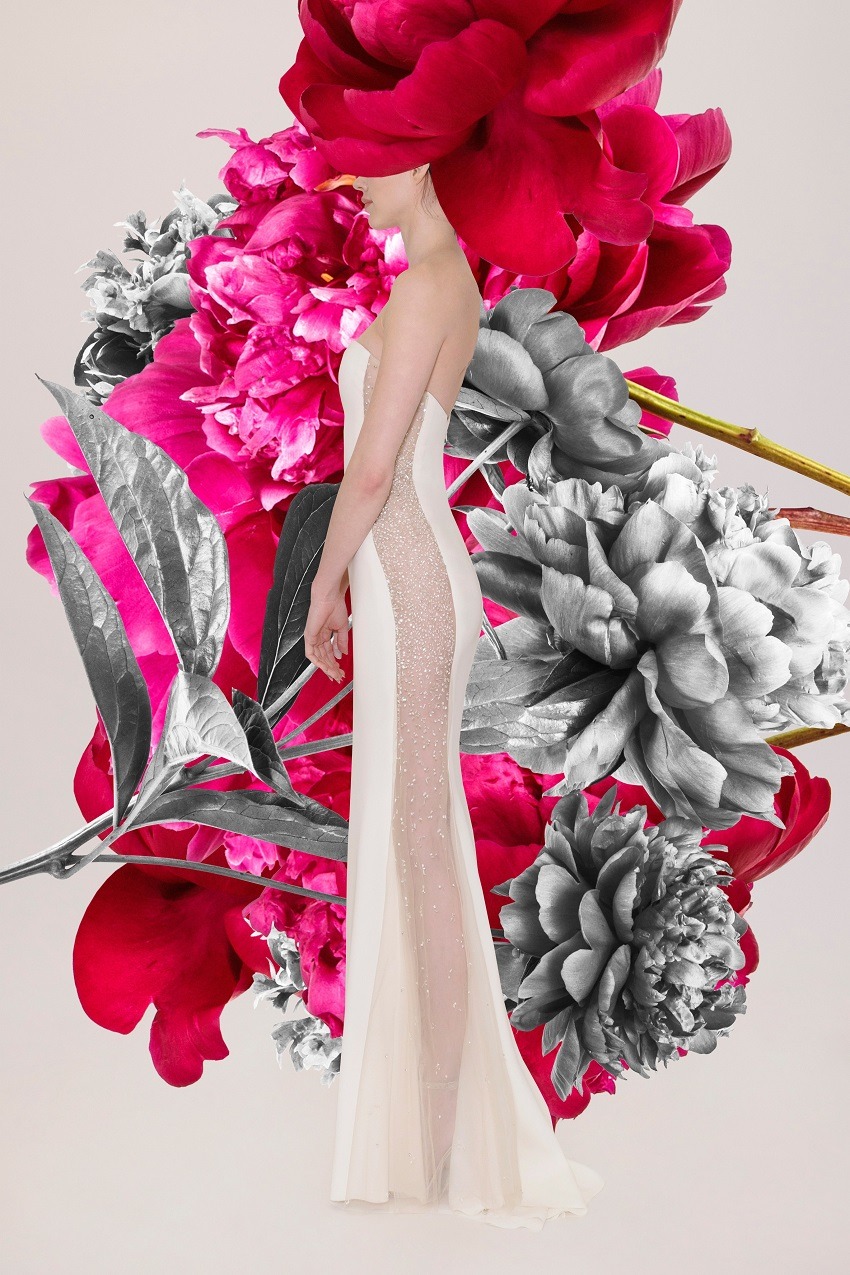 What perhaps stands out the most in this Spring 2021 collection has to be the modern touches that really make these gown unique. For example, one of the designs, a simple white strapless gown, features a striking mesh side panel, embellished with beads, highlighting the bride's curves and skin. Another design with a high neckline features a large peep hole at the chest, showing off the bride's cleavage. These daring extras don't show off too much flesh and therefore remain elegant whilst giving off a hint of seduction and mystery.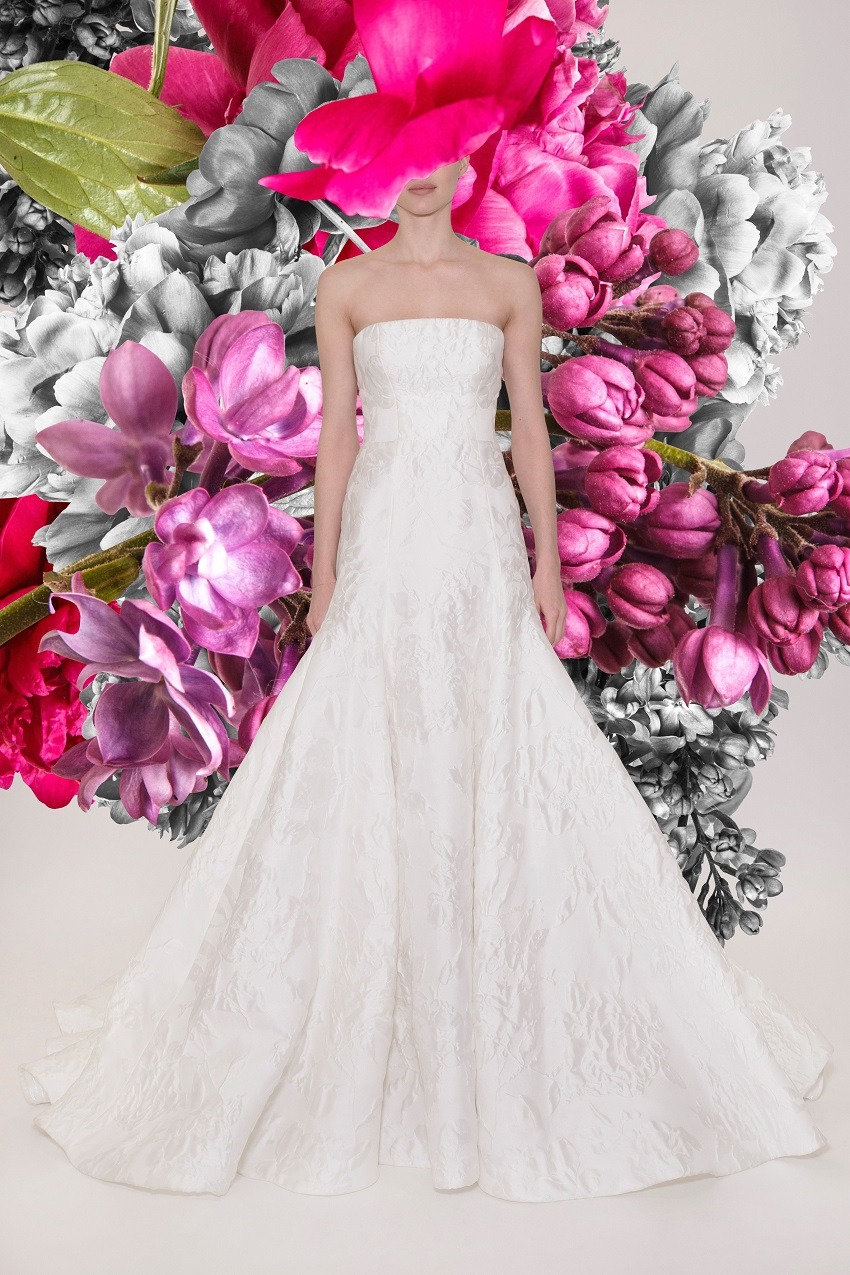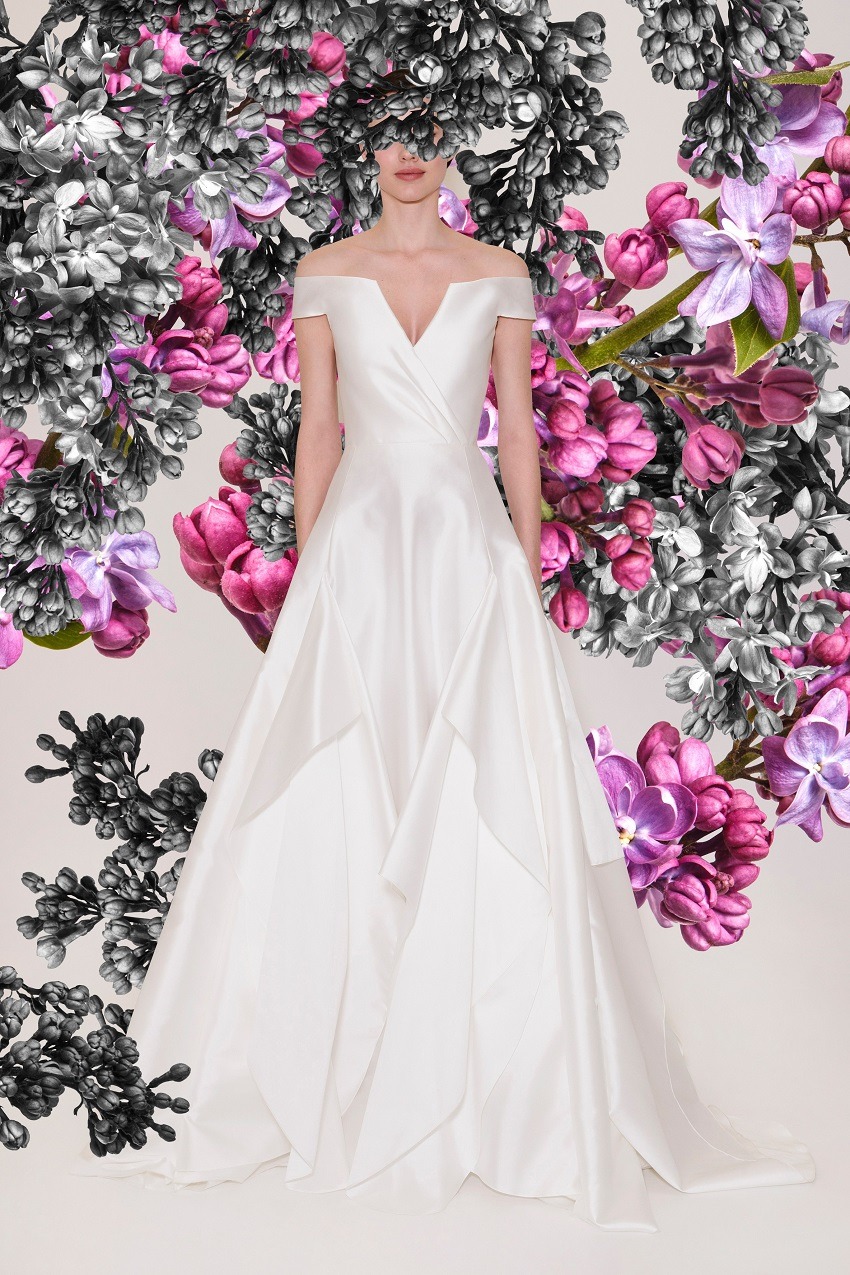 As you can see, you shouldn't be fooled by the simple aspects of these beautiful gowns in the Reem Acra Bridal Spring collection 2021, as each one reveals modern and sensual touches that will steal the show on your big day. If your wedding conforms to a classic style but showcases a modern twist, these dresses are absolutely perfect for you to shine on your wedding day.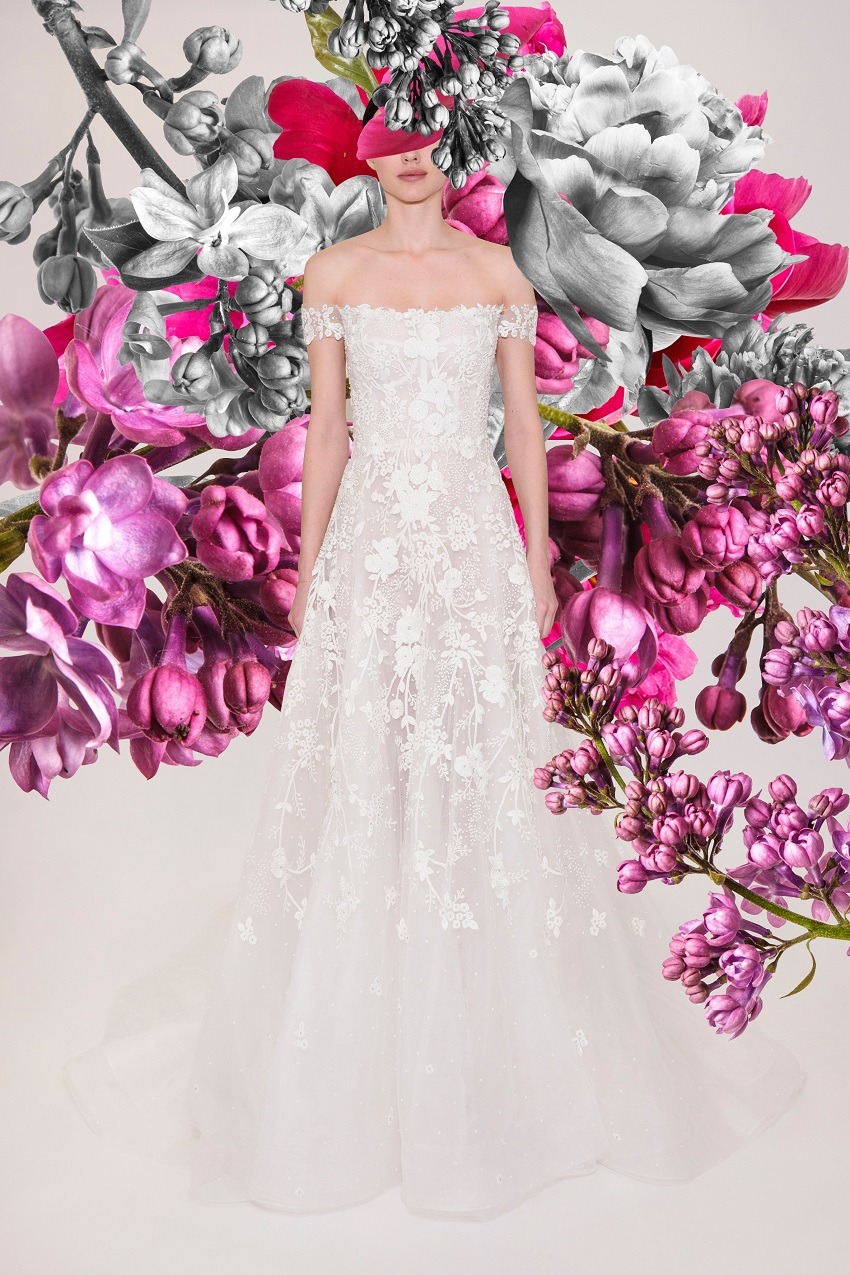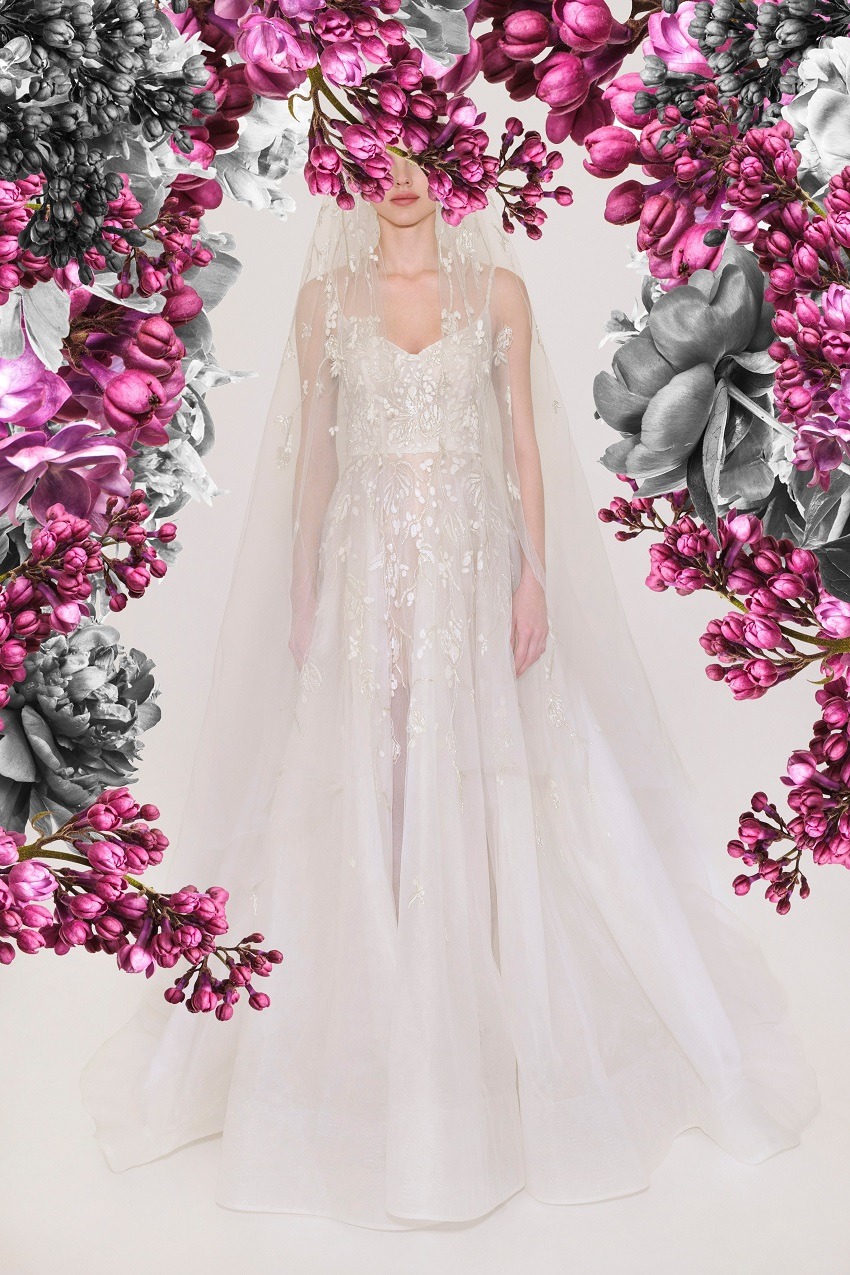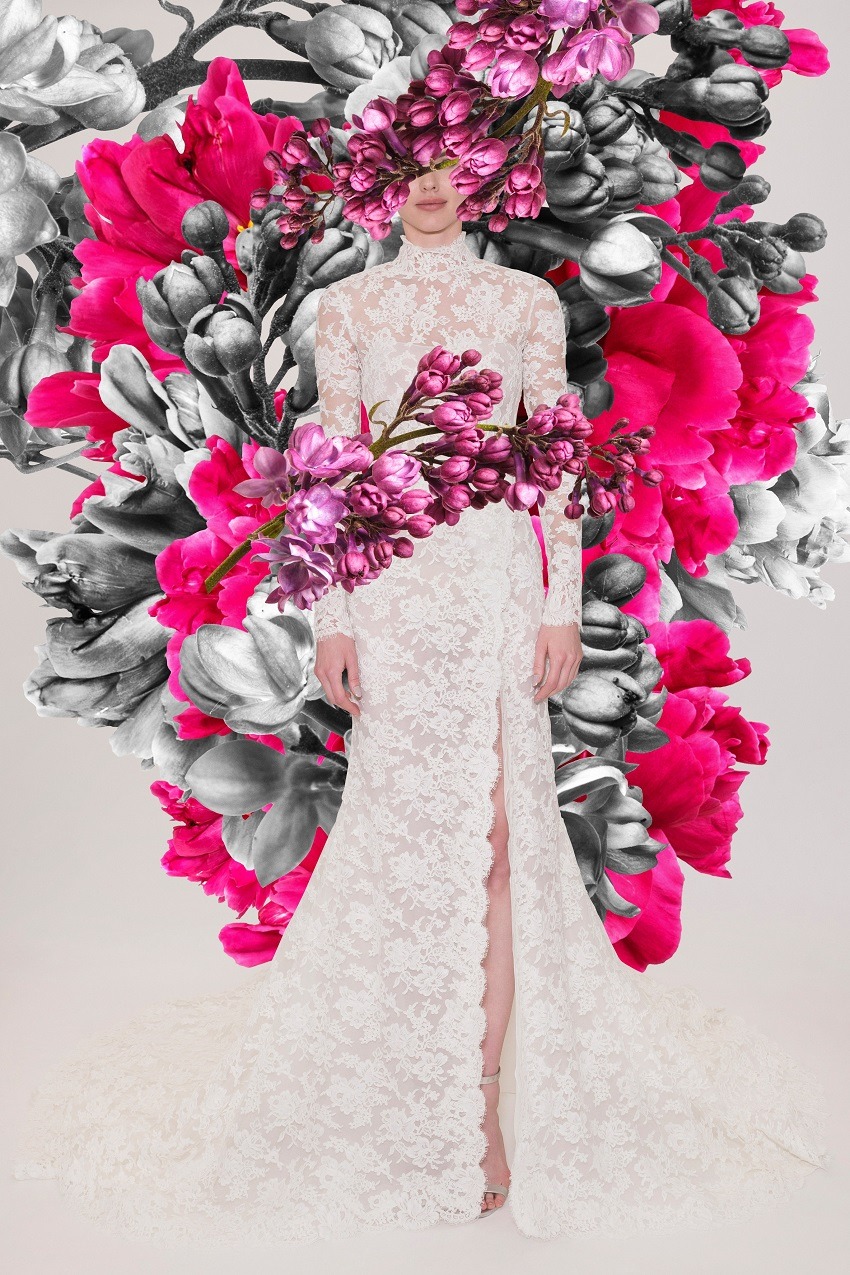 And, as always, Perfect Venue are here to advise you on your quest for the perfect wedding dress, but that's not all! We also can offer our expertise if you need assistance choosing your venue, wedding theme, menu, decorations… The possibilities are endless!