We can't believe the true magic of this surprise proposal! What could be better than a photoshoot capturing the natural emotions of the future bride being proposed to?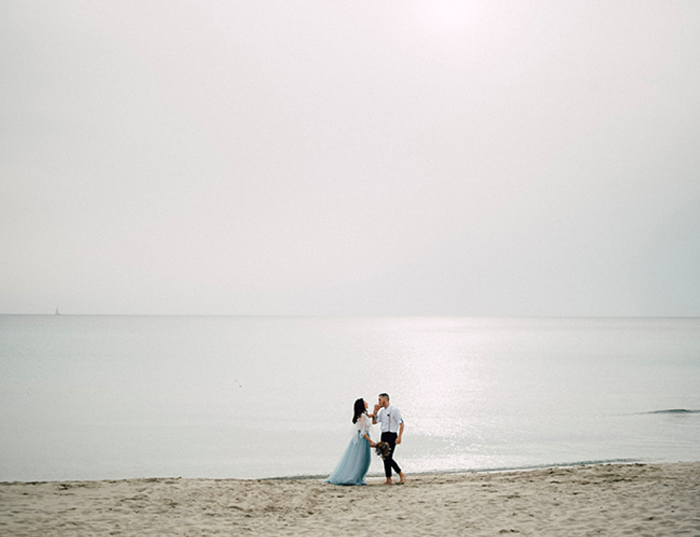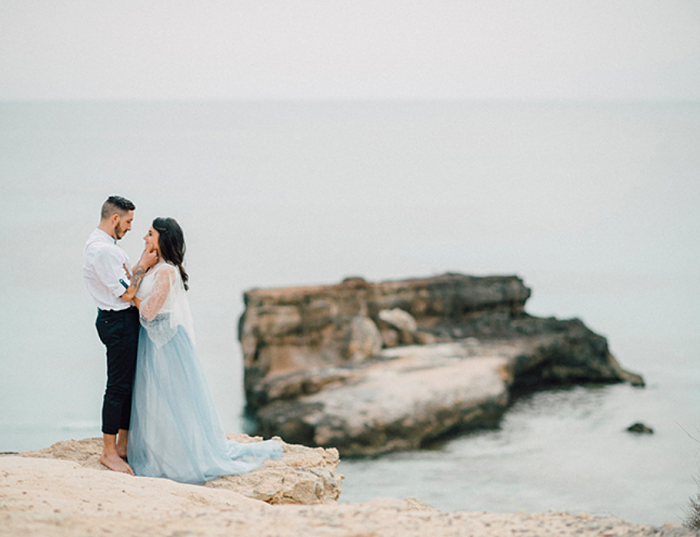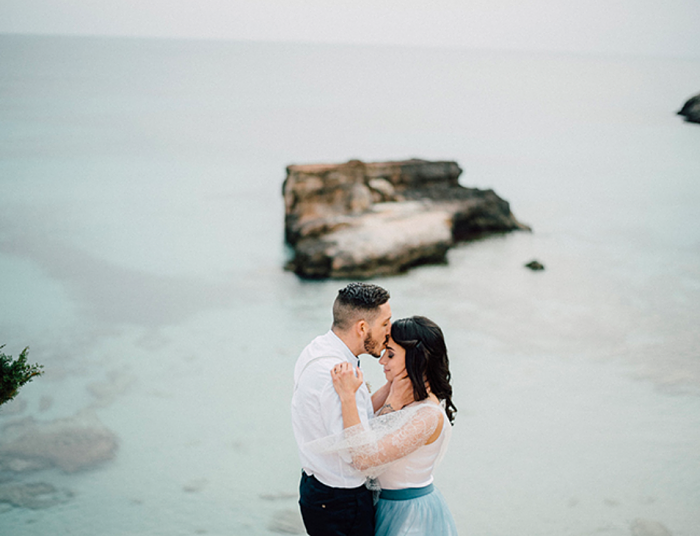 Paolo and Daniela were midway through their wedding shoot with photographer Serena Genovese, videographer Urania Wedding Films and wedding planner Le Petit O when Paolo surprised everyone by getting down on one knee and asking Daniela for her hand in marriage!
Nobody suspected anything and Paolo's surprised went accordingly as all the photos show the true emotions of Daniela and everybody else involved. It will be a moment that body will forget, filling their hearts with warmth forever!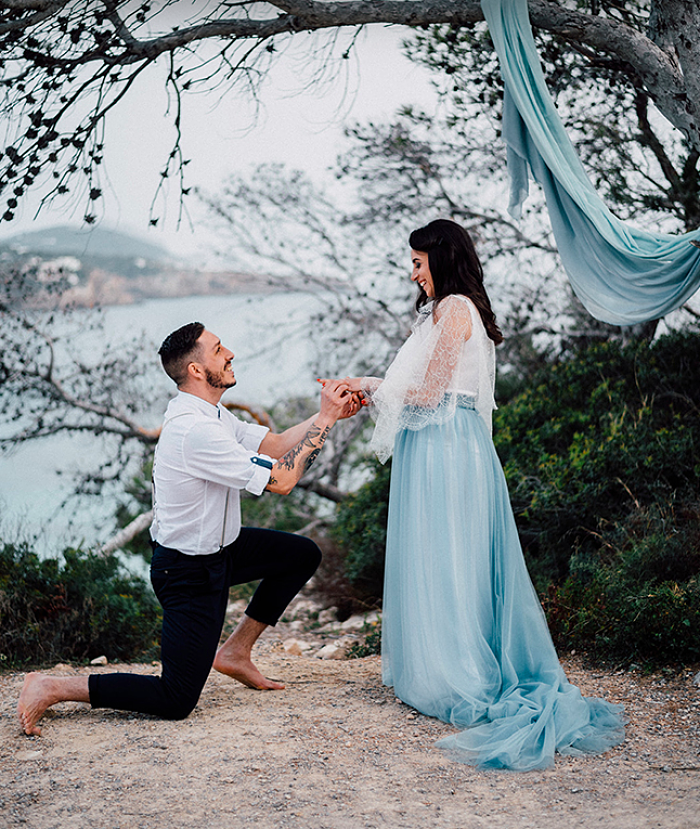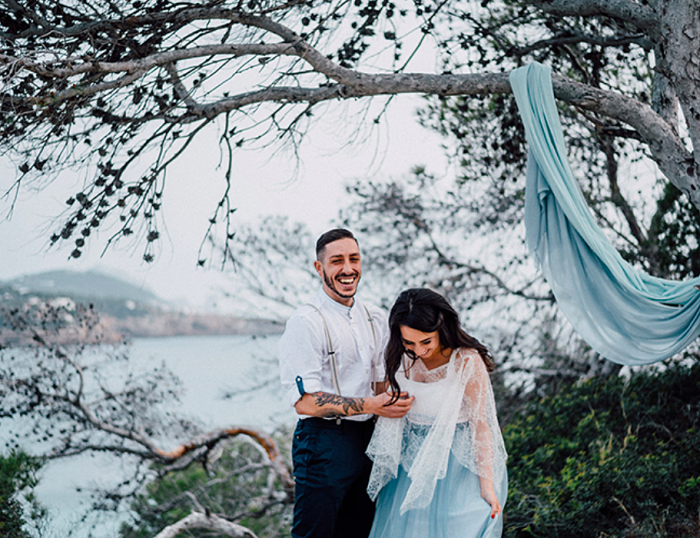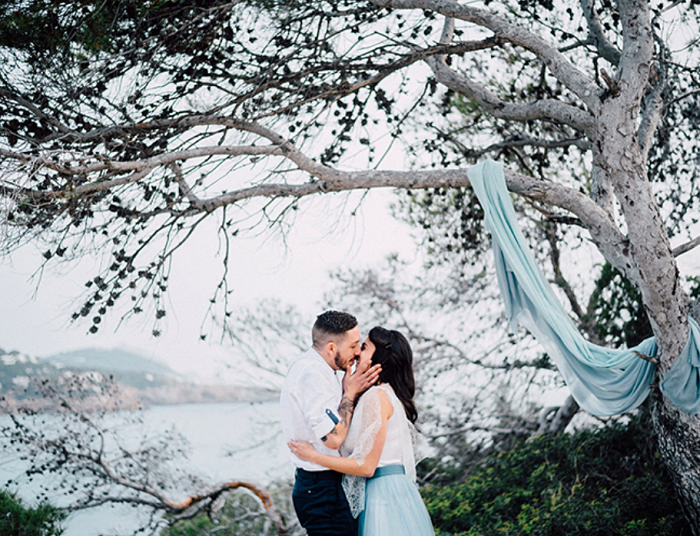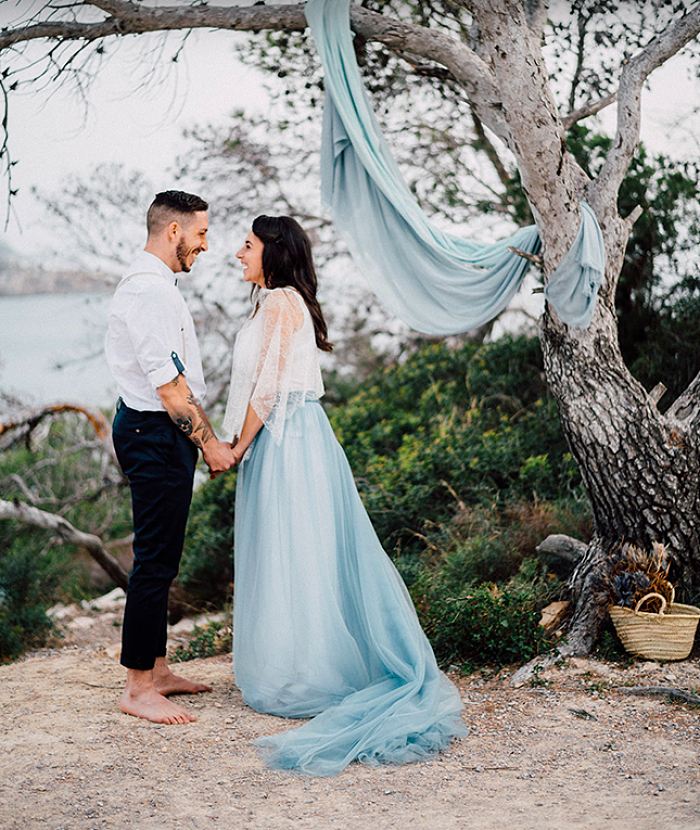 Daisy Studio provided the stunning floral décor that was dotted around the shoot, and Sergio Bonitti provided the romantic music to fill the space with added love. Daniela wore an elegant dress from Maura Brandino and she looked so beautiful whilst being surprised by Paolo!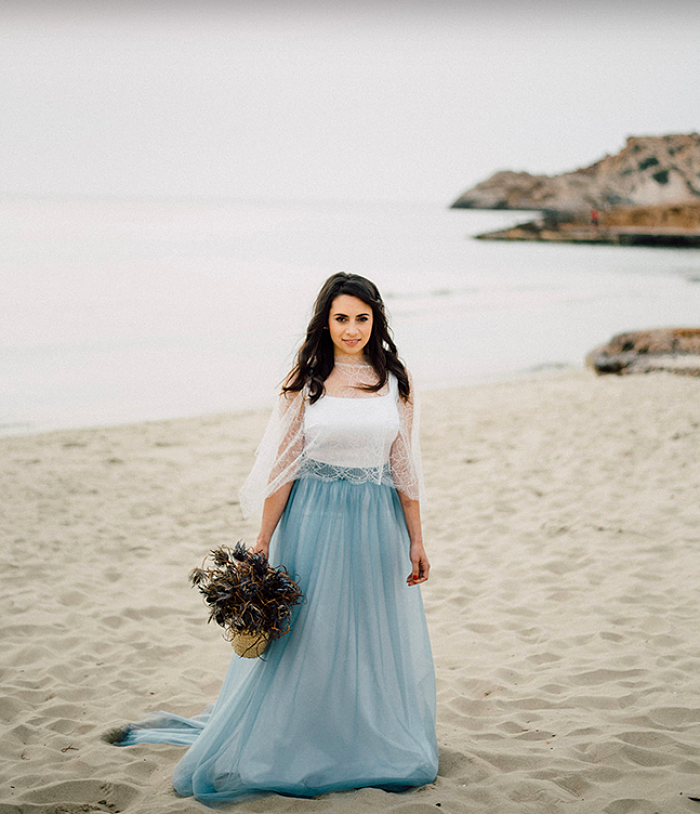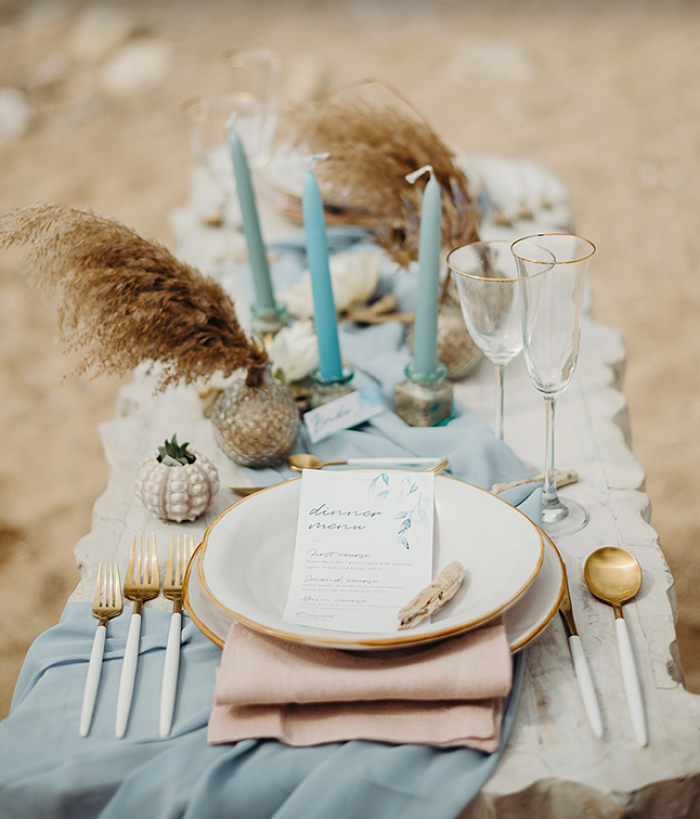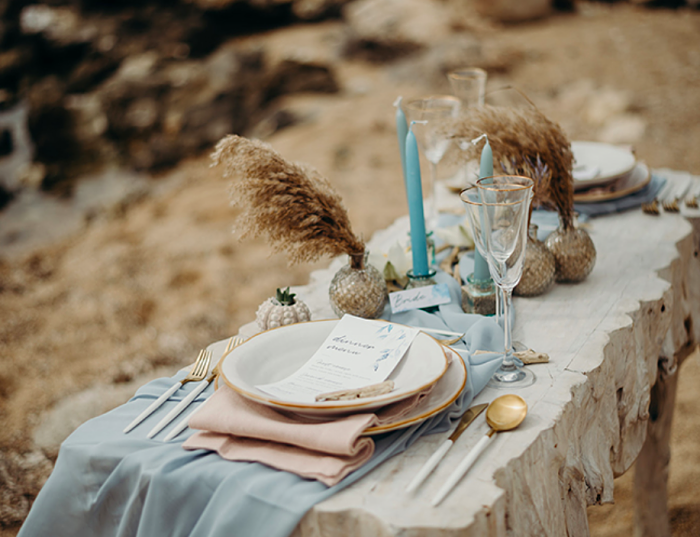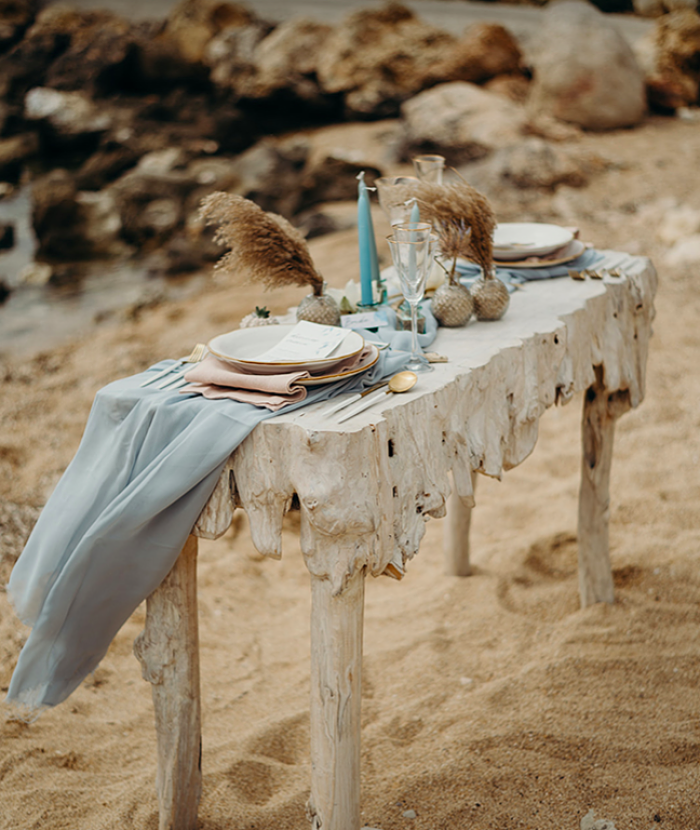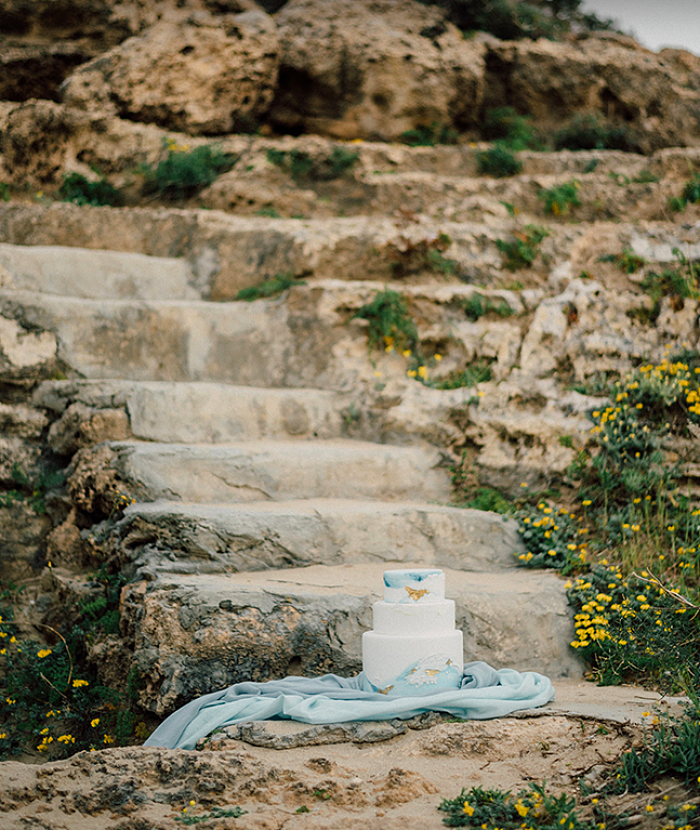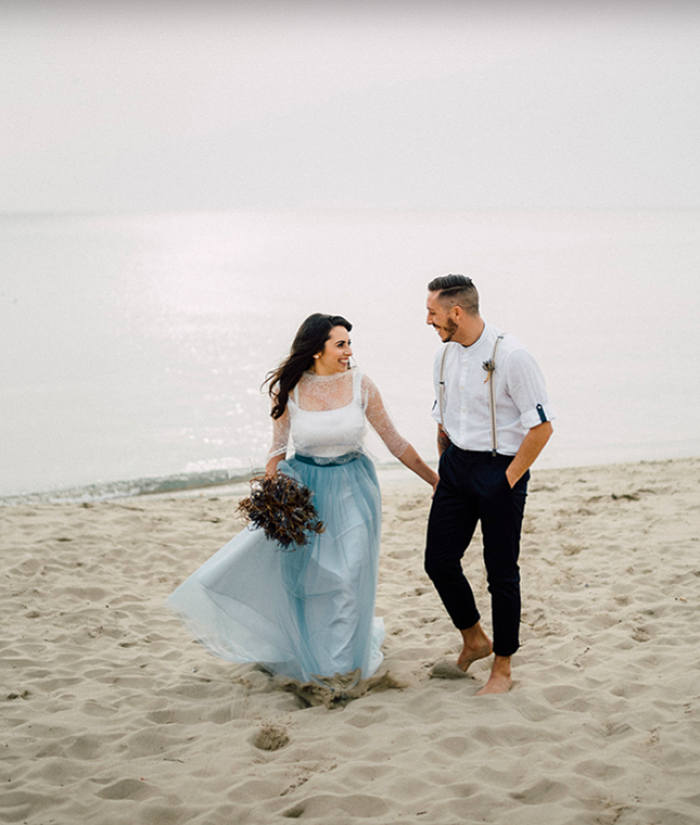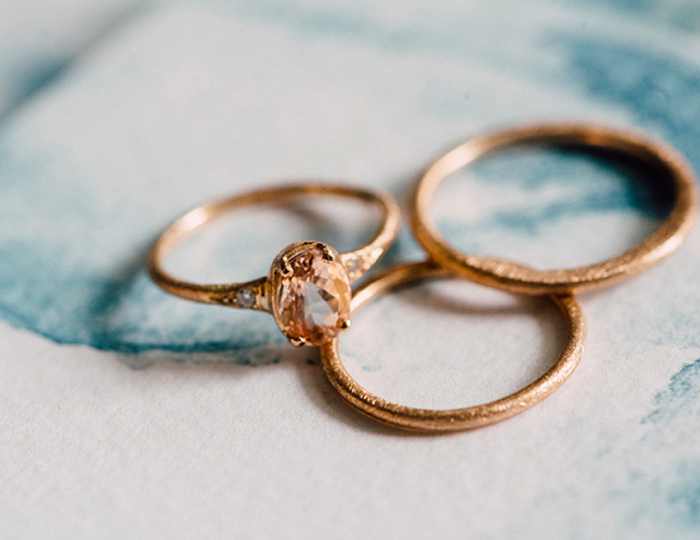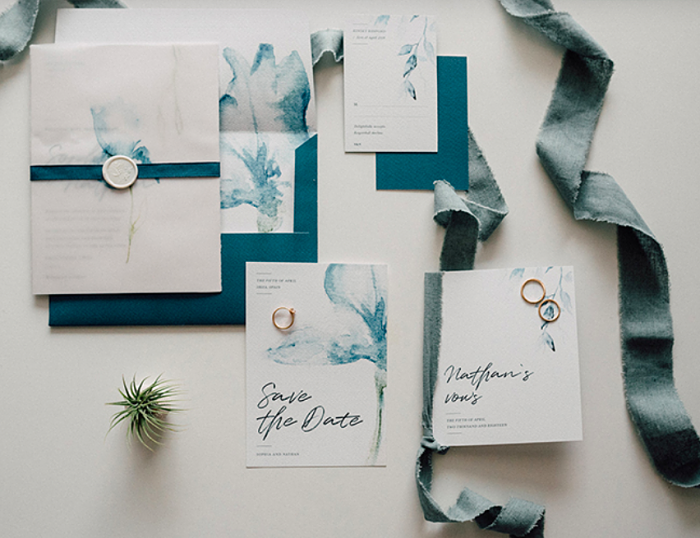 Wedding team:
Photography: Serena Genovese // Videographer: Urania Wedding Films // Music: Sergio Bonitti Wedding // Planner: O Le Petit O // Dress: Maura Brandino // Flowers: Daisy Studio // Favors: Bottega Botanica // Stationery: Love Me Do // Rings: My Golden Age Lab // Rentals: Bagatelle Ibiza // Rentals: Tableset Rentals // Hair and Makeup: Hair and Makeup by Thu // Cake: Lucia Salmaso // Cake: Mami Cakes Lab