Have you decided that your wedding destination is in Spain? You have made a good choice, as it is one of the most requested countries for couples, for the exceptional climate, the numerous wedding venues and beautiful inland cities, the coasts, the beaches and the spectacular mountains.
If you have not yet decided exactly which region you would like to organize your wedding in, we suggest Catalonia, since it is not only a place full of enchanting coasts to enjoy the Mediterranean Sea, but also has beautiful rural areas, castles, cosmopolitan cities like Barcelona and thousands of spaces so that your wedding is as you have always desired.
Below, we will show you the best locations for weddings in Catalonia. You will not know which one to choose!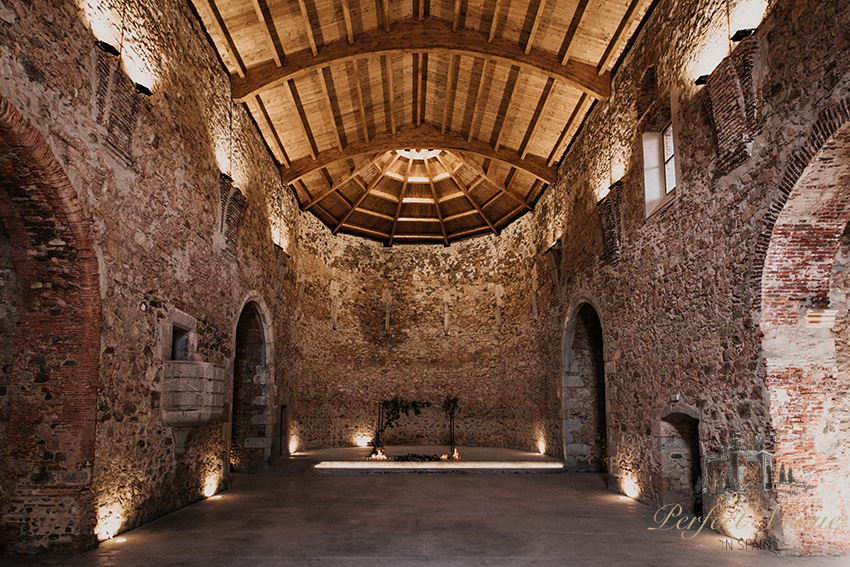 This castle dates back to the 13th century and is located in the Guilleries mountain range, opposite the Montseny Natural Park, in Girona, Catalonia. It is an absolutely magical place, an ancient monastery with a stone chapel and a wooden ceiling perfect for an exclusive wedding. It has a capacity that can reach up to 200 people.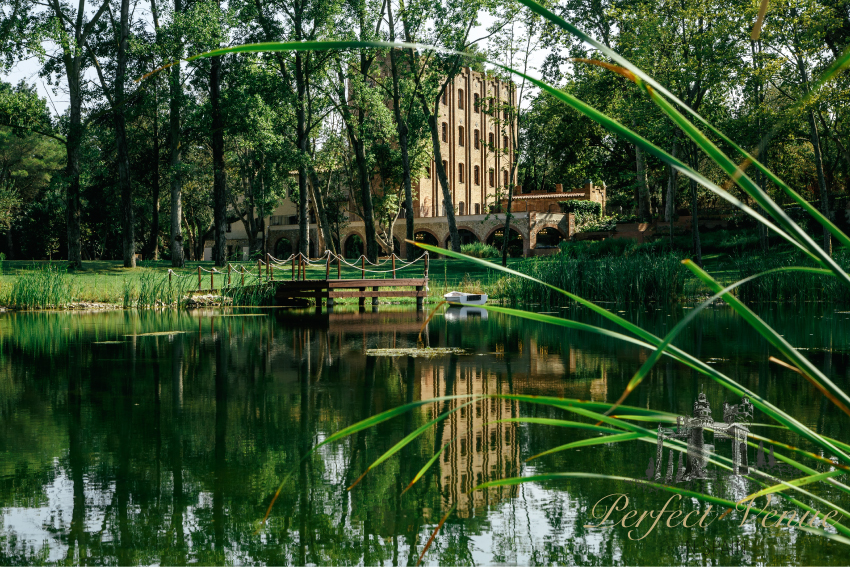 Can you imagine getting married in an old flour factory? This is what was this location at the beginning of the 20th century and today is a unique place to celebrate all kinds of events. It has diaphanous spaces decorated with a set of Anglo-Saxon style and furniture of Empordà Estil. It also has a large garden with trees.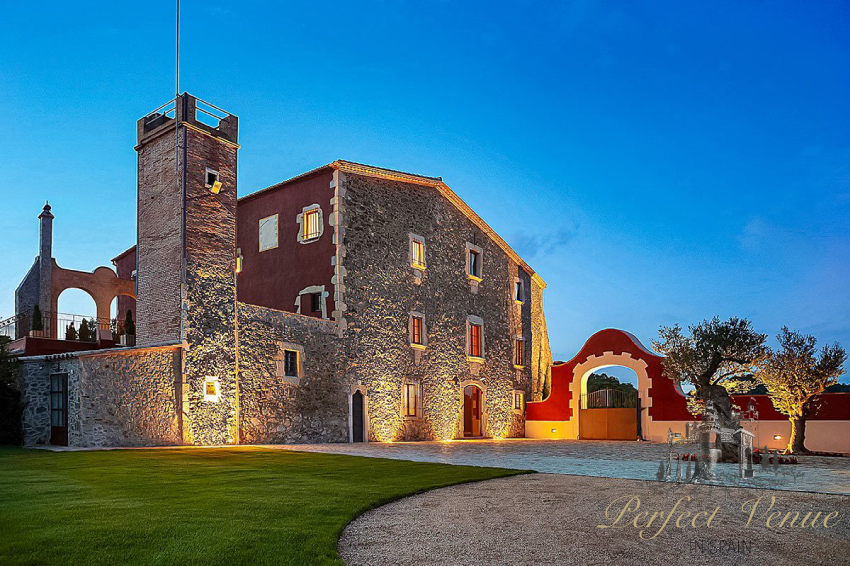 In Girona there is this farmhouse or old Catalan house of the fourteenth century, transformed into a luxury farm. With a capacity of 250 people for events and 28 people in the accommodation. During the days before or after the wedding, you can visit wonderful places on the coast like Aigua Blava, Tamariu or Llafranc.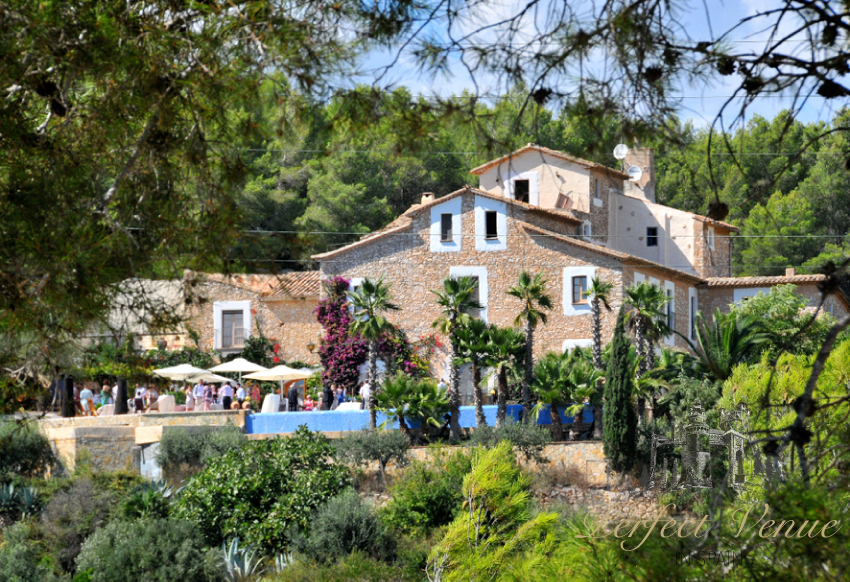 Let's move to the Garraf region, in Barcelona. Here we have the Almiral de la Font, a Catalan-style basilica building in the middle of nature. Inside it is possible to celebrate a wedding of up to 120 people in a completely renovated space with an elegant and welcoming style.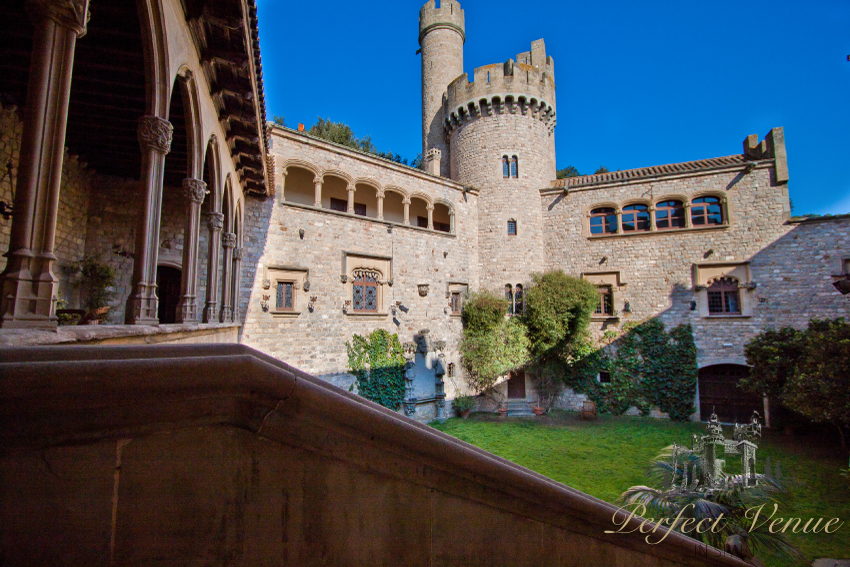 For fans of medieval style, we recommend this wonderful castle of Canet de Mar, in Barcelona. You will be amazed by its living room furnished with antique furniture and pieces of art, from the cellar, the porch, the interior patio and the so-called king's room, where you can prepare and take photographs before the ceremony.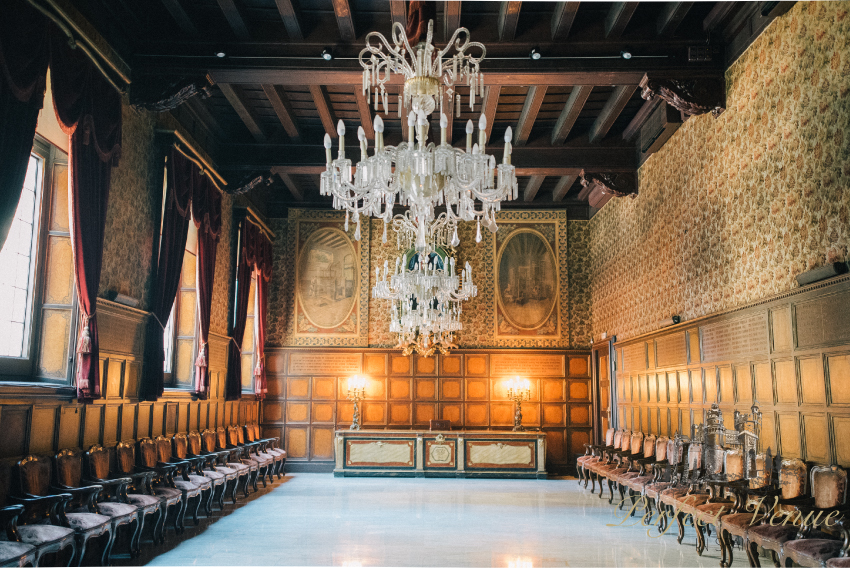 If you prefer the big city to the countryside, in the heart of Barcelona we have this ancient house, perfect for intimate weddings for up to 100 guests. An original place with silk walls, wooden furniture and works of art, as well as its spectacular chandeliers.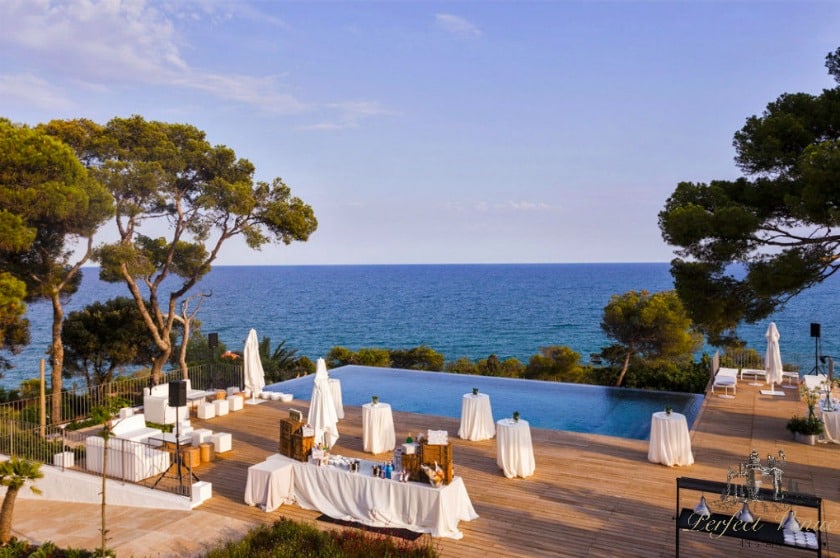 If what you are looking for is a wedding on the beach or with a view, Masía Casa del Mar is in the ideal location. This white house has 6 suites and can host events of 500 people. It is located in front of the sea and in its terrace with swimming pool it is possible to organize a really original cocktails.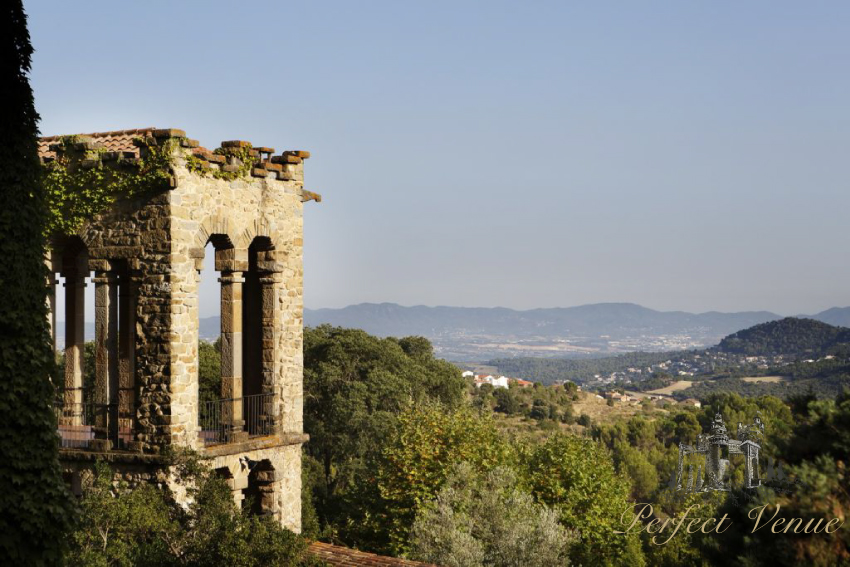 La Baronia is a farm located in Sant Feliu de Codines, a modernist building created by Joan Rubió and Bellver at the beginning of the 20th century. It stands out for its view on one of the best Catalan landscapes and can accommodate up to 300 people. It is one of the most requested wedding venues in Catalonia.

If you want to know more about the wedding venues in Catalonia, do not hesitate to visit our directory or write to us at info@perfectvenue.eu.