Surely you hear more and more the words "wedding destination" or "destination wedding", and is that the increase in this type of wedding in recent years has been more than remarkable. For something will it be, right?

The truth is that if the couples have something clear today, is that your wedding should be according with their style and personality. Traditions must be followed in their proper measure and provided that the couple agrees, since they are the only ones who must decide what they want and what they do not want for that day.

Until a few years ago weddings were always held in the country of the bride or groom, but more and more couples choose to find a destination abroad. A place with a special meaning for them,or simply because they like it or for any other reason.
We will tell you 7 reasons why to organize a destination wedding and that will help you to understand if is a kind of wedding that you will like. There are a lot of possibilities!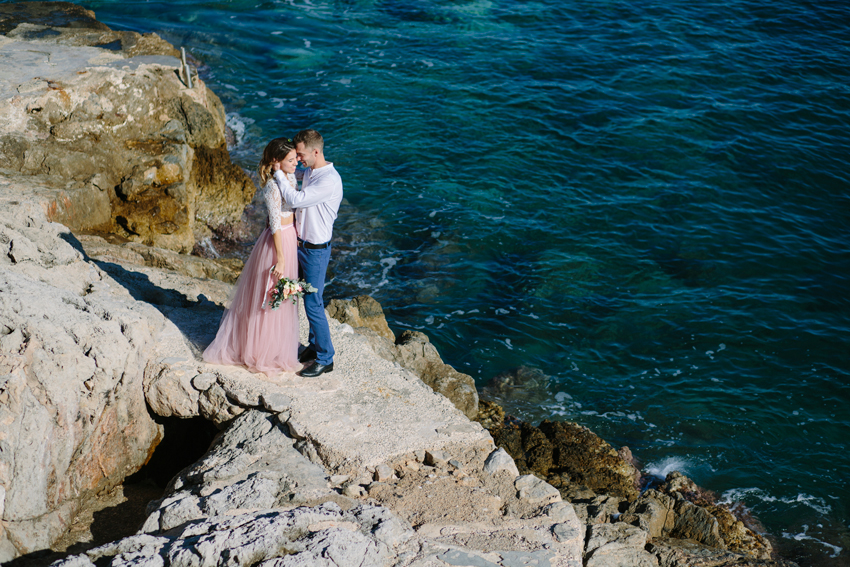 Photography: Sandra Mañas García / Organization: Natalia Ortiz
Your guests first
The first problem after your engagement: How many guests can we afford? Where we can do the cut? Do we really want such a big wedding?
A destination wedding means a trip for your guests, for this reason is important to cut your guests number, leaving exclusively those most important for you and that you want they will be present during the best day of your life.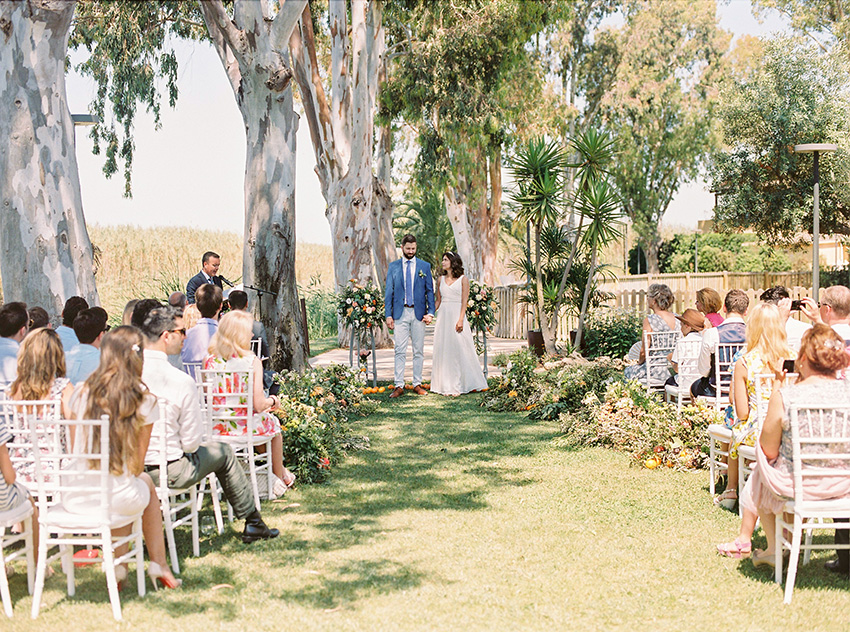 Photography: Buenas Photos / Organization: Natalia Ortiz
Out of the conventional
Destination weddings is something unusual, since it implies to organize an event in a more exotic place, sometimes with different cultures and incredible places. 
An unforgettable trip
It's clear that destination weddings can't be longer only one day. And at least, you will be two or three days in that place and you will have to plan different days: visits, boat trips if it is on the coast, dinners to gather all the guests that are not yet known, etc.
Therefore, more than a wedding day, it will be an unforgettable trip for you, but also for your guests.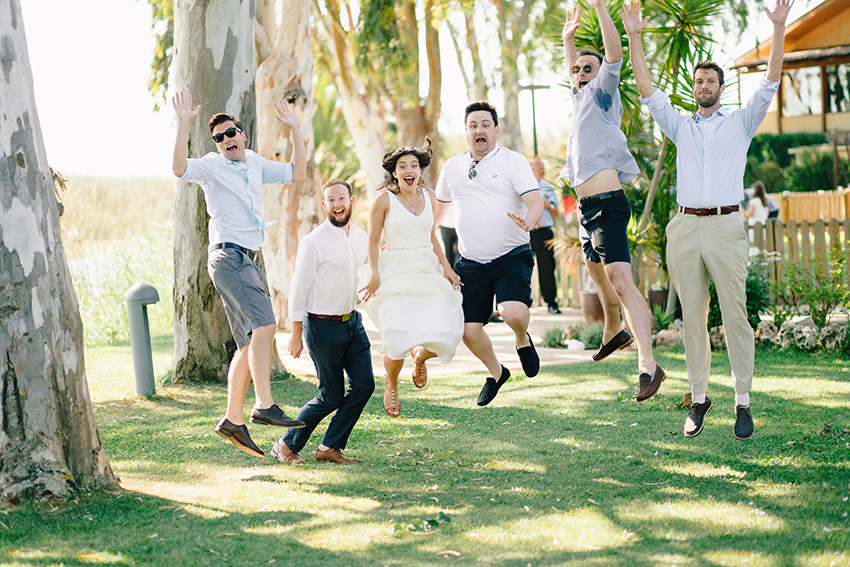 Photography: Buenas Photos / Organization: Natalia Ortiz
Prevent conflicts
After the conflict about your guests numbers, the second one is where to celebrate your wedding, whether in the city of the bride or the groom, if the place where their parents or grandparents married, etc.

This is normal when choosing another country, since usually no one will know the wedding venues and will not get into the decisions.

Both will be involved in the planning
As we said in the previous point, you will avoid conflicts between the couple and you will have a common goal. This will favor that both of you are involved in the whole organization, it will be one of the most important projects of your life and you will do it together and in harmony.

Photography: Buenas Photos / Organization: Natalia Ortiz
Cultural mixes
Being in a foreign country, many brides decide to incorporate some traditions of that country to their wedding, being a true spectacle of mixture of cultures. Let your creativity fly, there are no barriers! You can design your special wedding from the first moment to the end.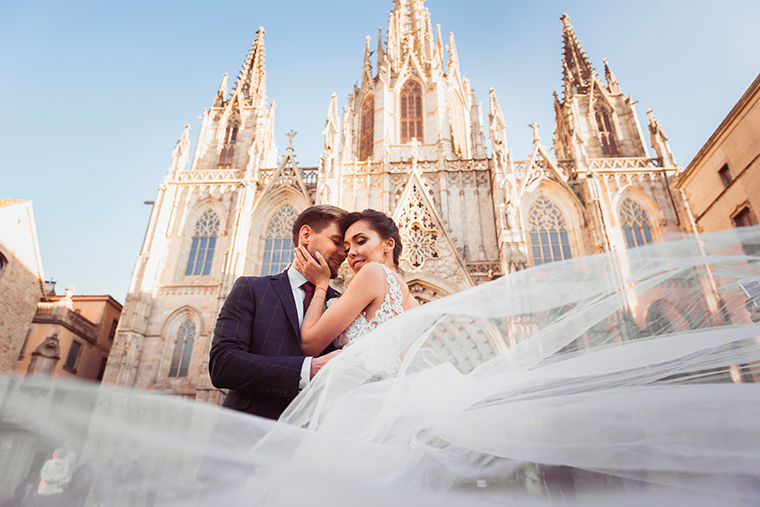 Photography: Alekse Organization: Svadba_maks with Natalia Ortiz
Hundreds of unforgettable memories
If a wedding is always a celebration from which thousands of photographs are taken, in a destination weddings multiply exponentially. An exotic place favors the taking of countless photos of both the wedding and the plans you make with your guests. Imagine having your wedding photos and an unforgettable trip at the same time!


Are you determined to opt for a wedding destination? In Perfect Venue we have hundreds of exclusive and unique locations to celebrate your wedding and accommodate all the guests in the best regions of Italy, France, Spain and Portugal. Write us to info@perfectvenue.eu and we will advise you with everything you need.