Multicultural and destination weddings are our passion. This mix of cultures and traditions always creates a unique and interesting wedding, where people are able to wear their heart on their sleeve. Because of this, as soon as we heard about Abigail Lucy's magnificent work as a specialist in multicultural weddings, we wanted to interview her in order to promote her career as a wedding planner in the UK.
We hope that you enjoy this interesting interview, and if you are looking for a wedding planner for your multicultural or destination wedding, let us help you dig deep to find your magnificent work and vision within this field. Let's do this!
Your passion for creating comes from your family, tell us a little about how the idea of working as a wedding planner became a reality.
The idea of working as wedding planner came after I planned my mum's wedding, i've always loved bringing visions to life even as a child i'd make pirate ships out of my grans furniture using anything I could get my hands on, but what I really loved when I planned my mum's wedding was the happiness that brings to everyone around you, the fact that every little detail matters – making people happy is what really feeds my soul and when you plan someone's wedding it's such a special, incomparable experience.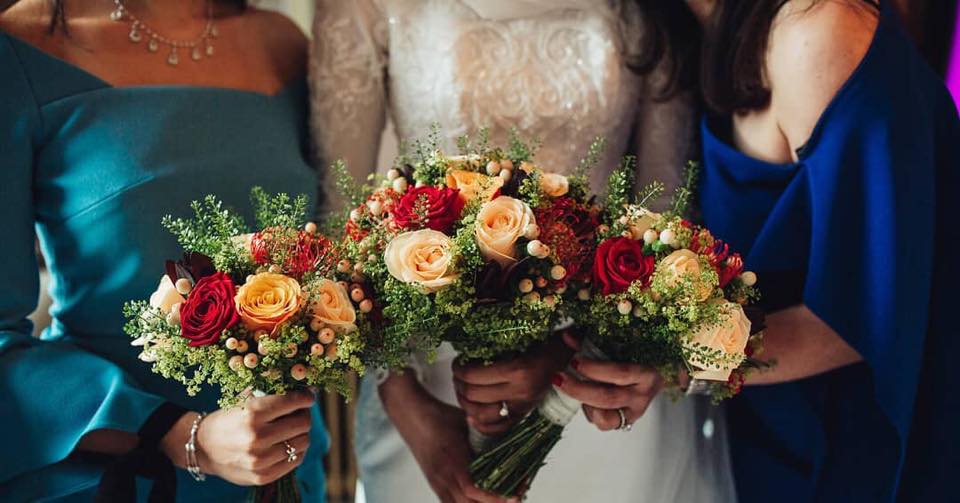 Name three qualities that define you and your job:
Positive, Passionate, Creative
Is a wedding planner born or made?
Tricky question. I think made, I think we are all born with certain skills that make us better at particular lines of work, we all have different strengths and weaknesses – which is what I believe makes us a natural at some jobs. For me, I think anyone that has a creative soul, the ability to use their imagination to create something from nothing, people who can use art to emotionally connect with others – then they definitely have the capability of working as a wedding or event planner. The fundamentals can be taught i.e. the wedding admin etc, logistics, budget management, but creativity cannot – I think it's something you are either born with or your not!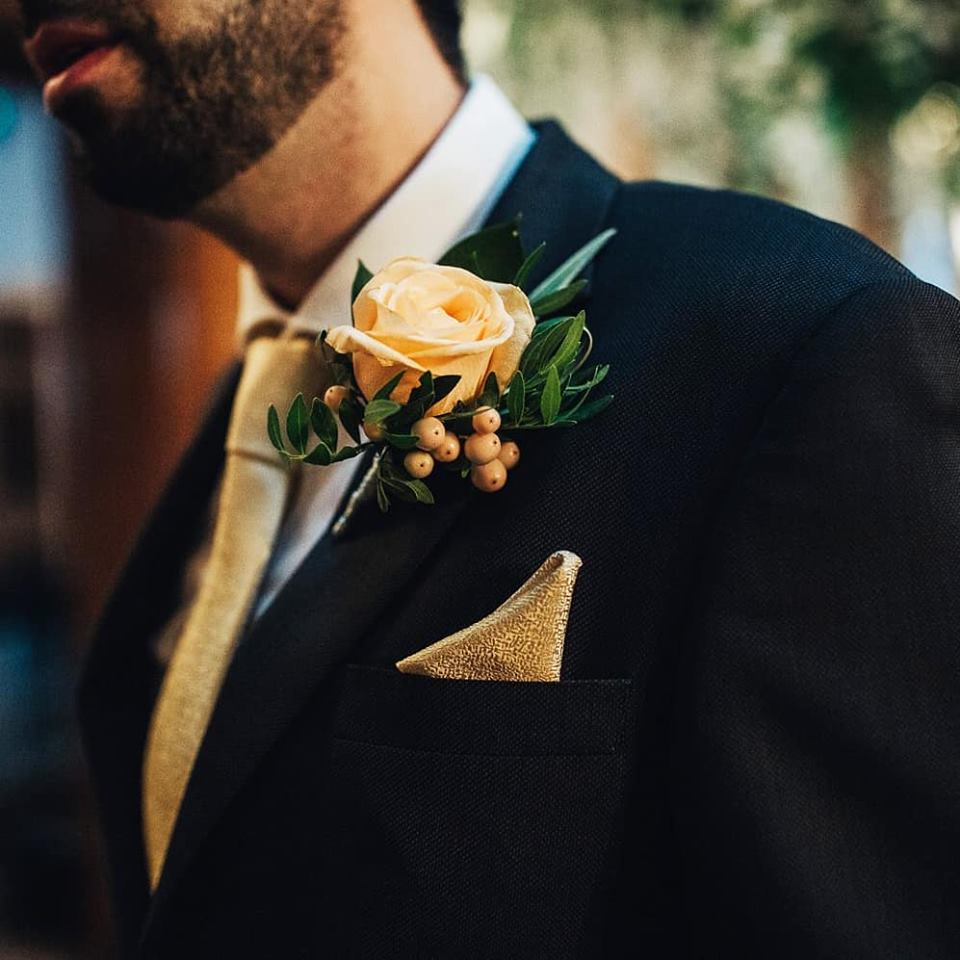 How do you make each wedding unique? Find new ideas and trends…
All weddings are unique, it's impossible to make two the same, because a wedding is a very personal experience which involves two souls coming together to celebrate their love and relationship. Every couple is different, no two relationships are every the same, no two love stories are every the same – so for me the wedding will always be unique in its own way. However in terms of design, ideas and trends – first and foremost I spend time really getting to know my clients as I believe the design of their wedding should reflect their personalities and personal style.
I always keep up-to-date with new trends via wedding blogs, wedding magazines, pinterest. Tbh I take design inspiration from everything I see, beautiful hotel interiors, patterns, textures – I think it's important to be aware of everything around you that for me is when I get those light bulb moments!
What kind of weddings do you usually design? What do the clients that contact you look for?
I've done a good mixture. My style of design i'd say is contemporary luxe, sophisticated and romantic, soft and elegant. A lot of clients like the 'Rustic Luxe' style these days, which I am also a big fan of myself. I personally prefer the more intimate weddings.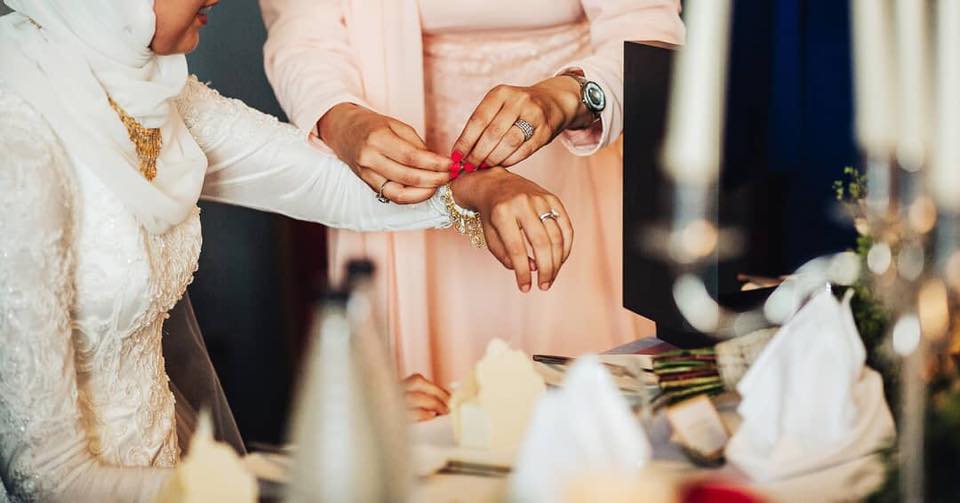 How do you work with the couple from meeting them until the day of the wedding? Meetings, suggestions …
I'd have the initial consultation with the clients, I'd suggest meeting in a coffee shop somewhere familiar for them so they feel relaxed and comfortable. Once i've got an understanding of what the couple of looking for, then i'd talk through how I could help, give suggestions to design etc. Depending on the service which the couples book with me/ timeframe with have that would determine how many meetings we would have etc. I prefer do all of my meetings in person, however I do have international clients that I meet once and then we do everything via skype upon till the big day.

Why do you consider it essential to hire a wedding planner?
There are a lot of people who like the idea of planning their own events and weddings, but those who do are usually the one's who then wonder "what the hell was I thinking doing this on my own?!" lol! Planning a wedding of any scale is a time consuming process. It is a full time job enhance why there are people like myself making a living out of it. From sourcing suppliers, discovering and viewing venues, carefully designing every element of the decor, sending out invitation, designing invitations, hours of working out logistics, timings, on the day set up… the list goes on!
A professional wedding planner I truly believe is a gift you give yourself, it's someone who can negotiate prices for you, save you money, save you stress! It's someone who will bring your visions and ideas to life, ensuring no details are missed, someone who will inherit all the responsibilities so you don't have too!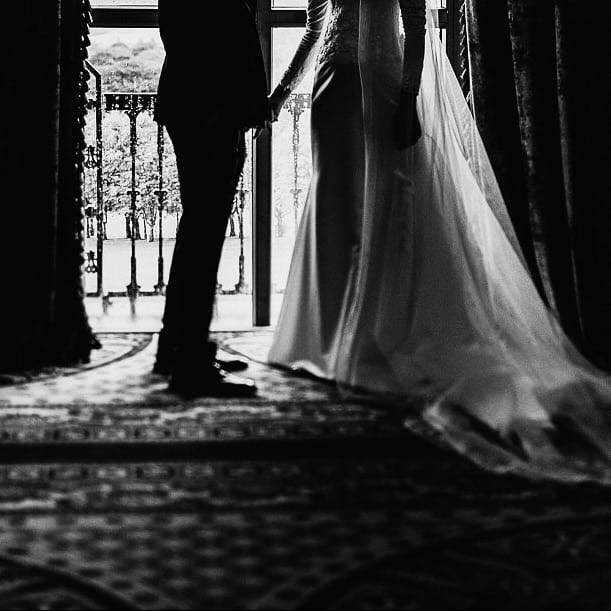 How long does it take to organise a wedding?
I'd say the average time spent is approximately 12- 18 months.
Multi-cultural weddings in both the UK and overseas are your specialty, what are these types of weddings like?
Amazing! It's a completely different experience, you have to learn the cultures, traditions and religious rules of others – I find it so interesting. I absolutely love doing multi – cultural weddings, I think it's so important in live to be open minded and to understand one another.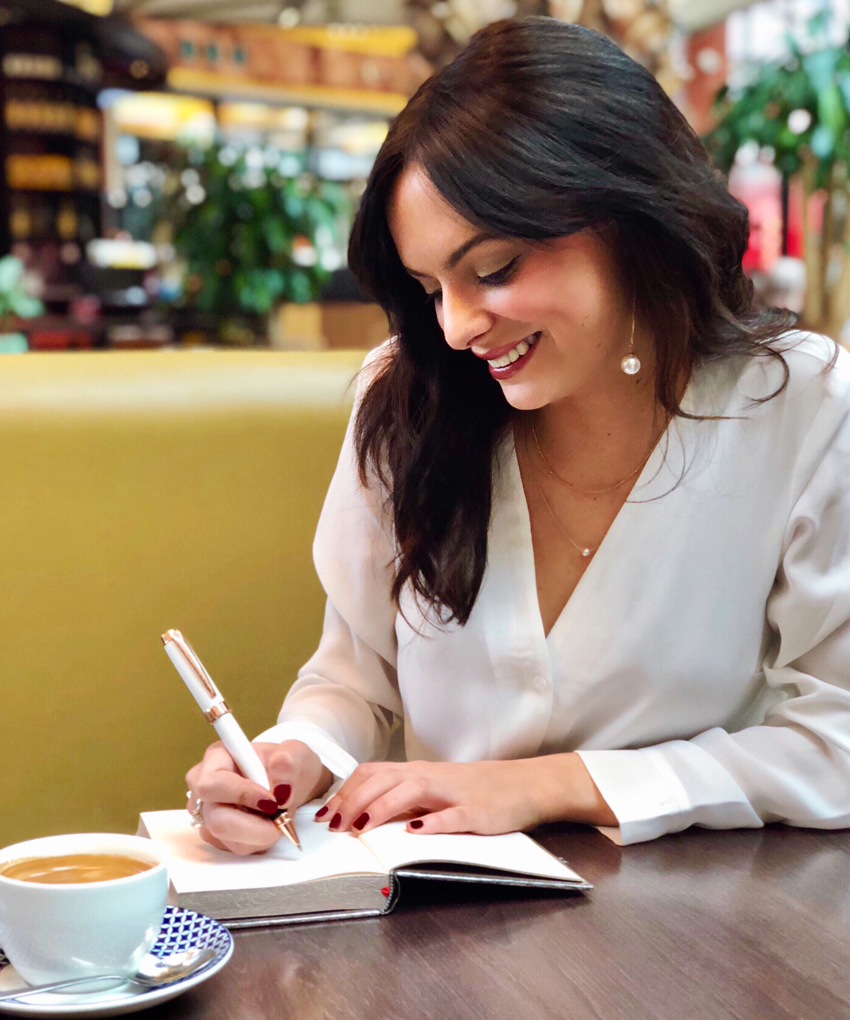 And finally, what do you enjoy the most about designing an event?
My favourite thing about designing an event is seeing the vision come to life, setting it up and seeing the clients faces for the first time. I just love it, honestly, it's addictive!
–
Do you want to know more about Abigail and her work? Do not forget to visit its website and its instagram!