A proposal is one of the most special moments for a loved-up couple, so good organisation is key. Some people prefer somewhere simple and lowkey, but others seek something original for that special moment. For all of those who are thinking about this day, we're now showing you the four most magnificent places to propose around the world.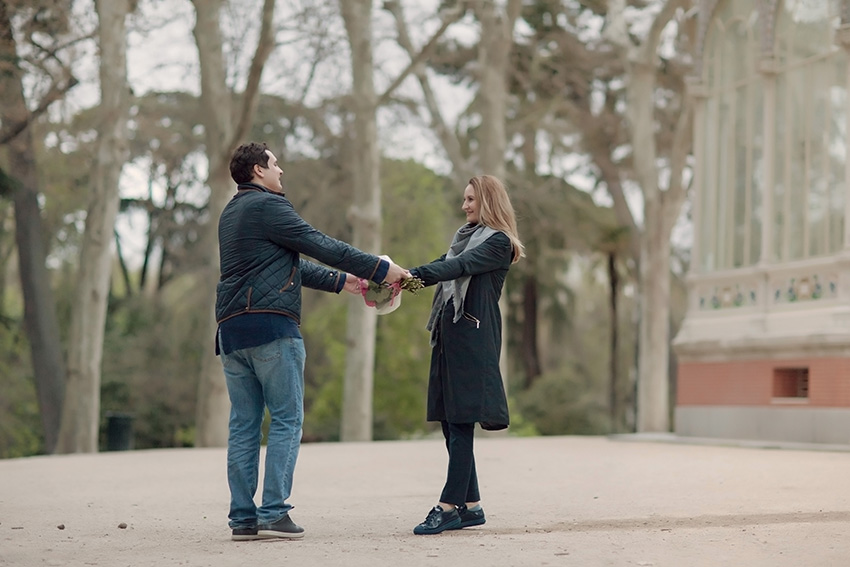 Photography: Katya Kors / Wedding planner: Natalia Ortiz
Best places to propose around the world
1. Lake Como
This lake in Italy is a popular holiday destination for celebrities and royals, which isn't surprising, because it's spectacular. It is surrounded by water and beautiful nature, and every house/villa has a pier which allows you to walk down to a boat on the lake.
We recommend you organise a trip here for at least a few days, where not only can you switch off and relax, but you can also do tourist activities and all kinds of water sports. If you choose this area for a marriage proposal, how would you feel about staying in one of the beautiful villas on the lake?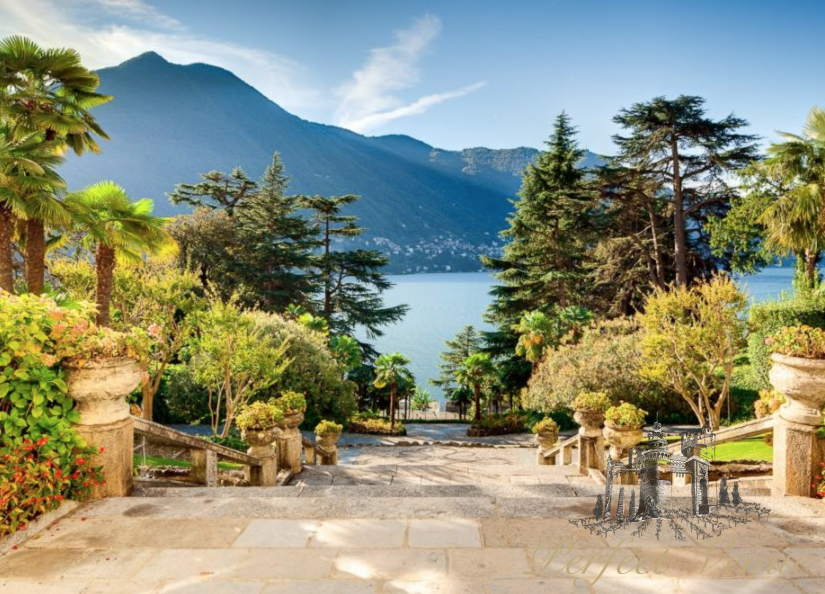 2. French Riviera
If you'd prefer to explore France, a beautiful area in the countryside with ideal weather would be the perfectly romantic place for a proposal. You could also go to Paris if you dream of a beautifully classic proposal, next to the Eiffel Tower.
Château Bouleaunière is a French castle that was built in 1830 and sits just an hour away from Paris. What do you think about staying here with your friends or family, and escaping to Paris?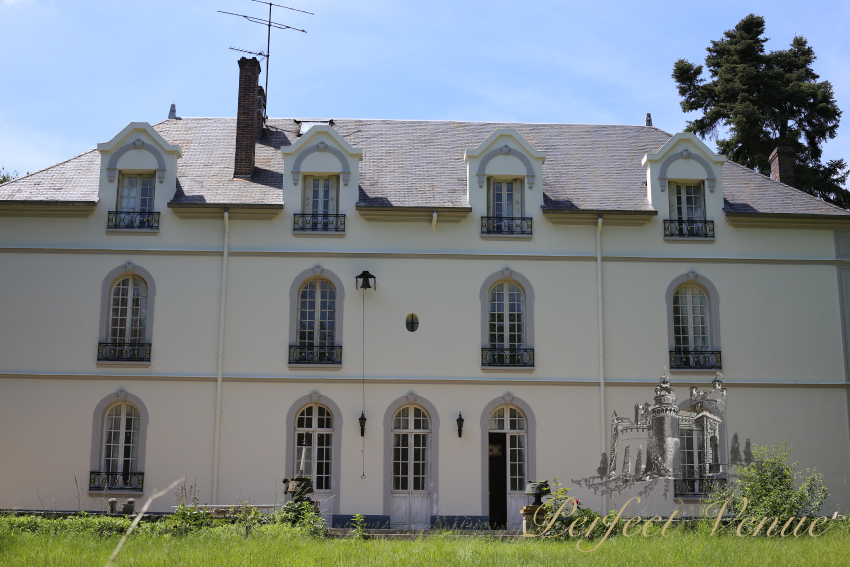 3.
A symbolic building in Spain
Spain is a country that is full of castles and historical buildings, which could be the perfect background for your proposal. Those that have beautiful gardens are especially magical, such as the Castillo de Viñuelas: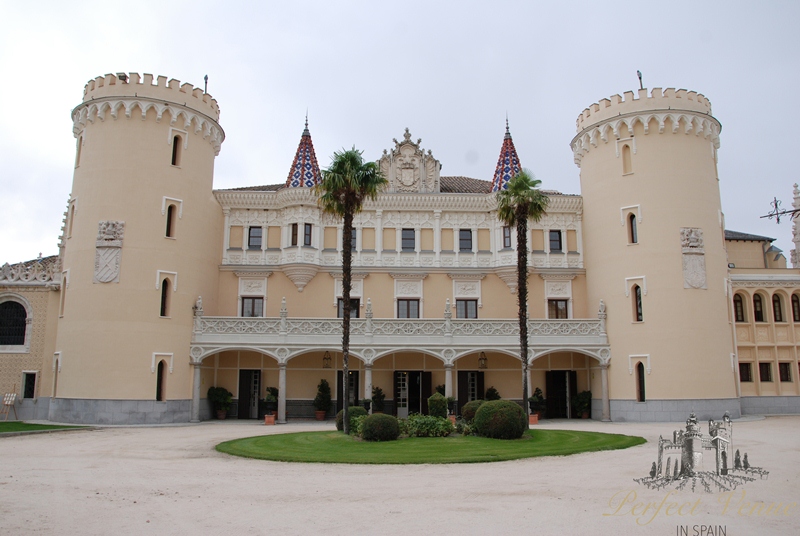 Or Cristal Palace, in El Retiro Park, Madrid.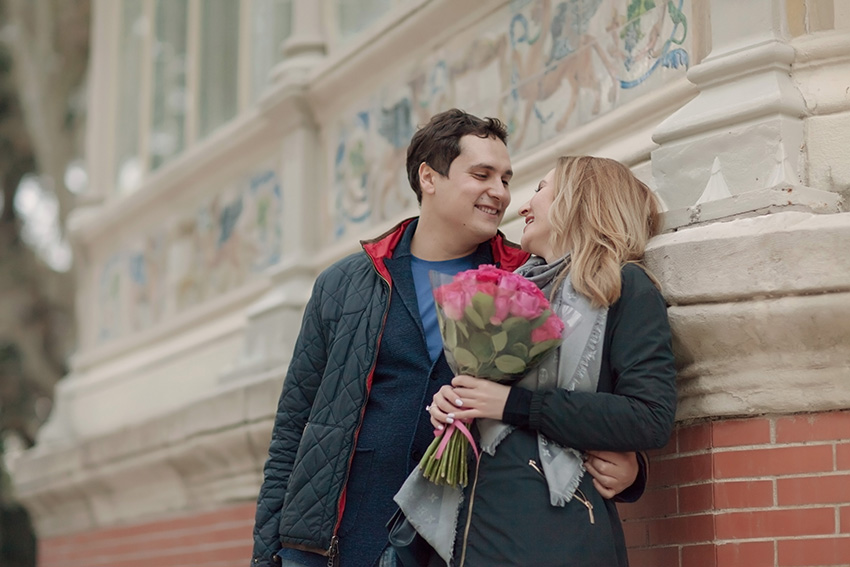 Photography: Katya Kors / Wedding planner: Natalia Ortiz
4. Algarve, Portugal
f you like the idea of coordinating a holiday with this special moment, and you want to find somewhere sunny with beautiful beaches, your destination has got to be Algarve in Portugal.
Imagine sitting on the beach, with amazing views of the sea and the sunset, which is always beautiful in this area of the peninsula. Don't think about it twice, reserve one of our villas in the Algarve.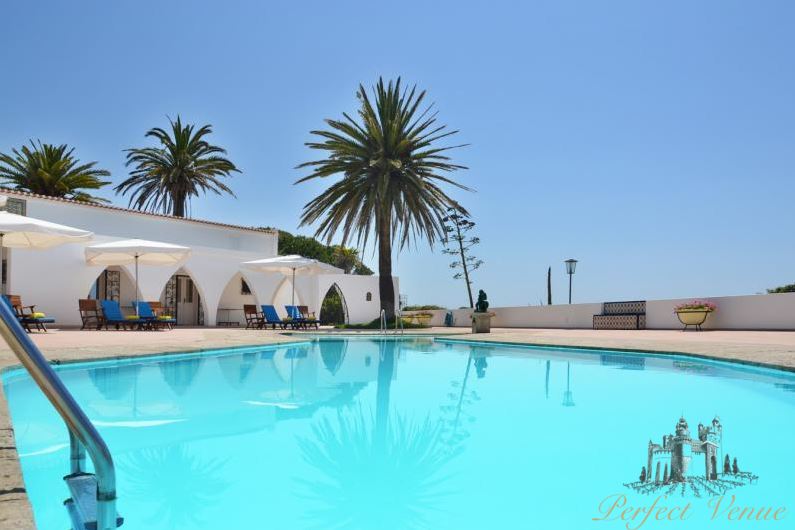 What do you think of these places to propose around the world? If you want to explore more beautiful locations for your proposal, email us at info@perfectvenue.eu and we will help you find the best one. We look forward to hearing from you!