The Hotel Maria Cristina can be found in the city of San Sebastian, in north Spain. This symbolic hotel forms part of this city's history. This is because in the early stages of the 20th century, known as the golden age of cinema, many Hollywood and international celebrities stayed there to enjoy the best of what the city has to offer. Today, we get to show you this luxury destination wedding in San Sebastian, which is full of luxury and glamour, starring a loved-up couple and some exceptional surroundings.
The bride got ready in one of the bedrooms with a balcony that showcases incredible views of the city and the sea. This is the perfect place to get dressed and prepare yourself with complete peace and quiet.
She wore a delicate lace bodysuit with long sleeves, perfectly tailored to her figure. This was combined with a simple updo, nude platform heels and a large green and white bouquet. The groom opted for a blue suit with a white shirt.
The impressively skilled photographers took photos in various parts of the hotel – from the grand entrance, to the indoor staircase, the bedrooms and the elegant halls. Our favourites are those from the incredible terrace, where you can see the whole city. We'll show you this amazing wedding in San Sebastian and you can judge it yourself. We hope you like it!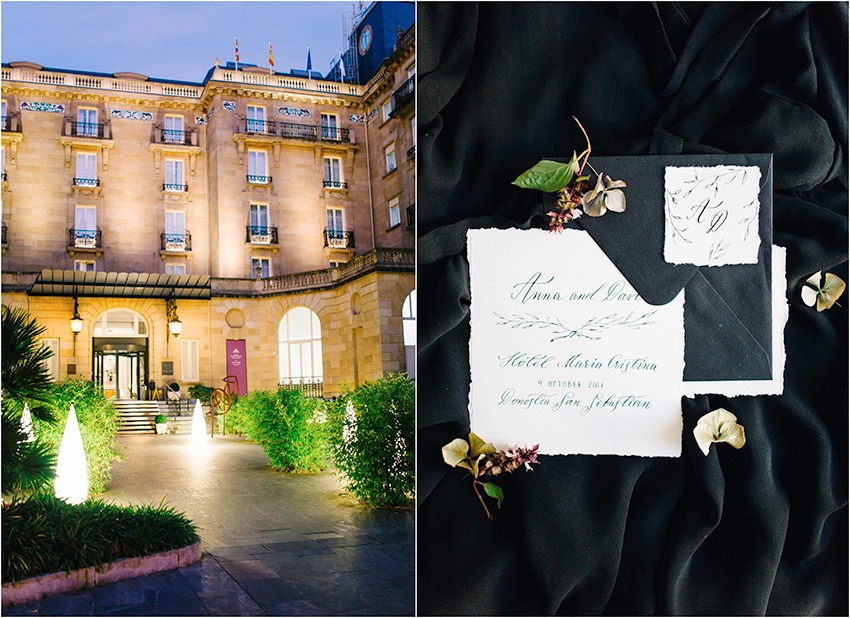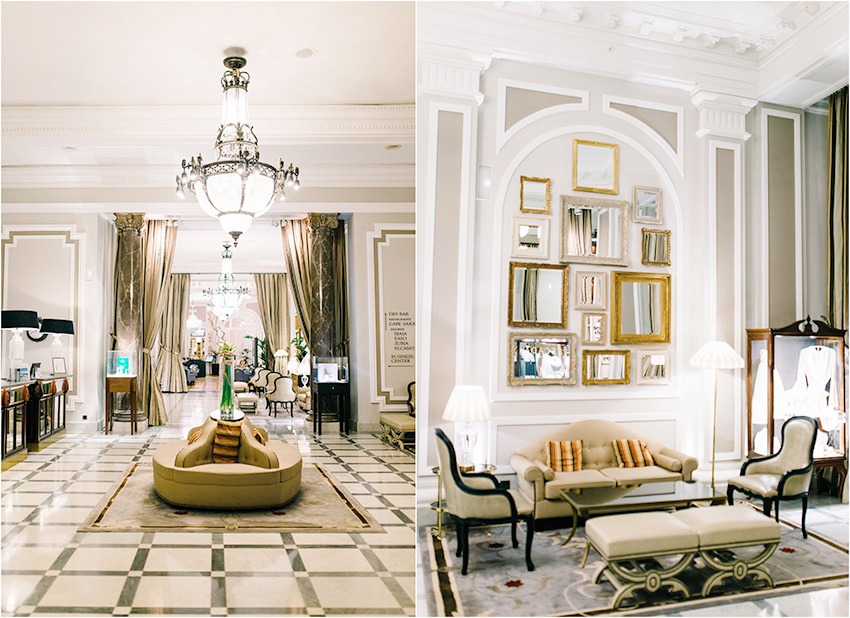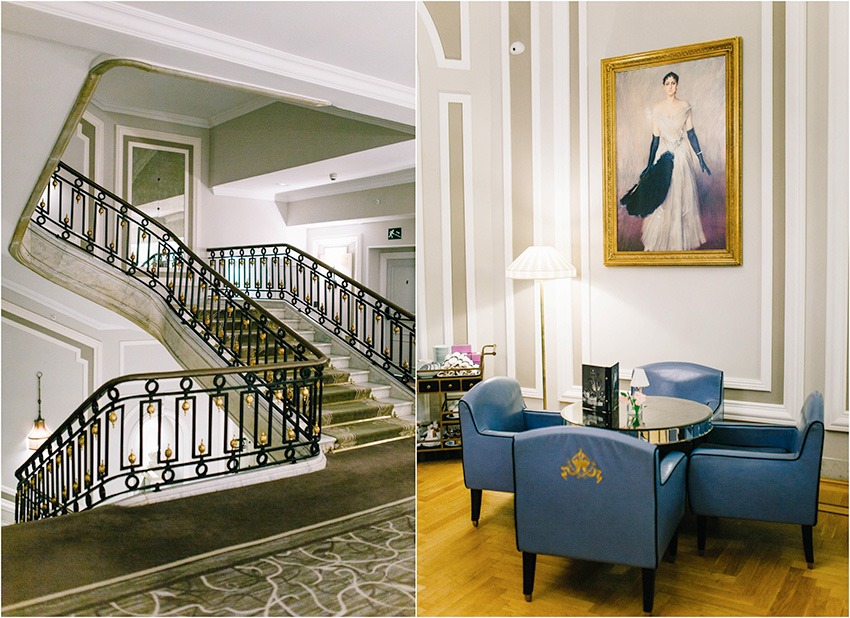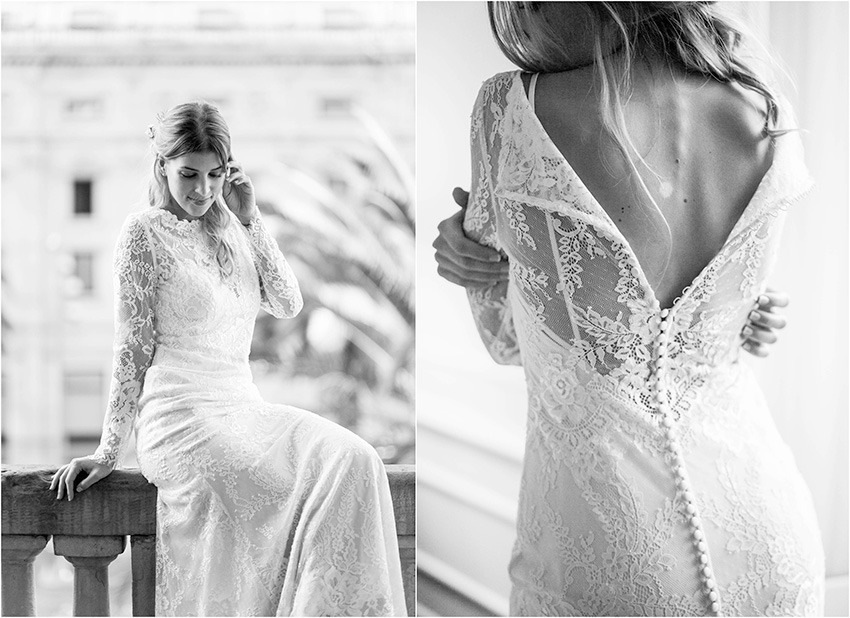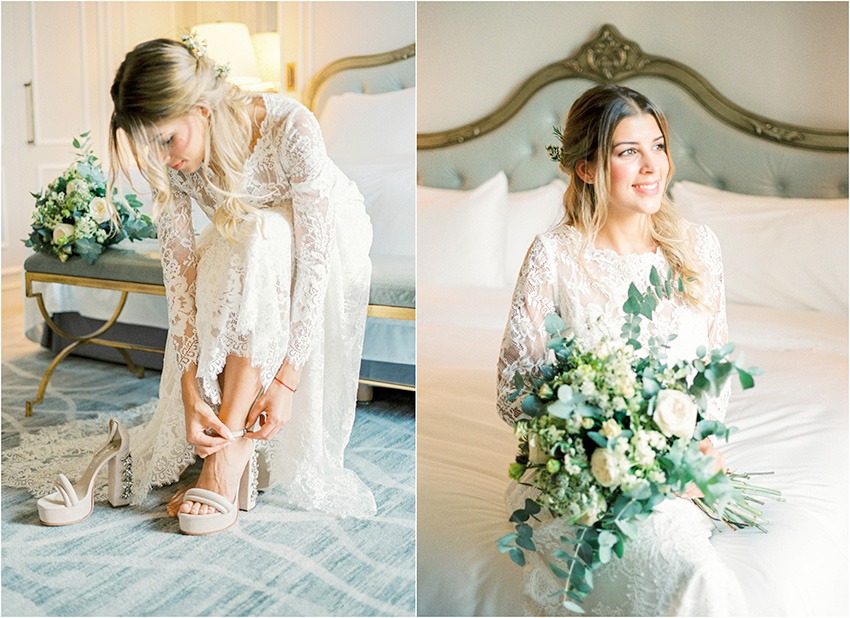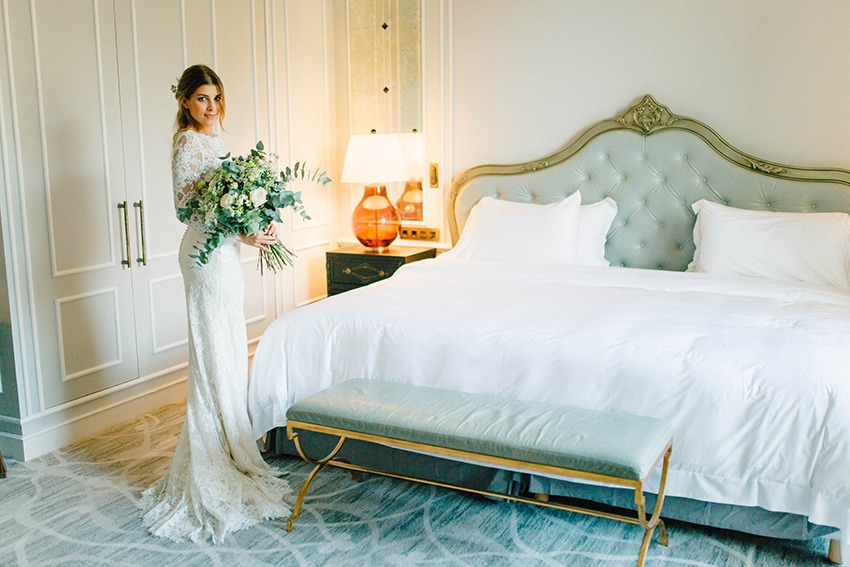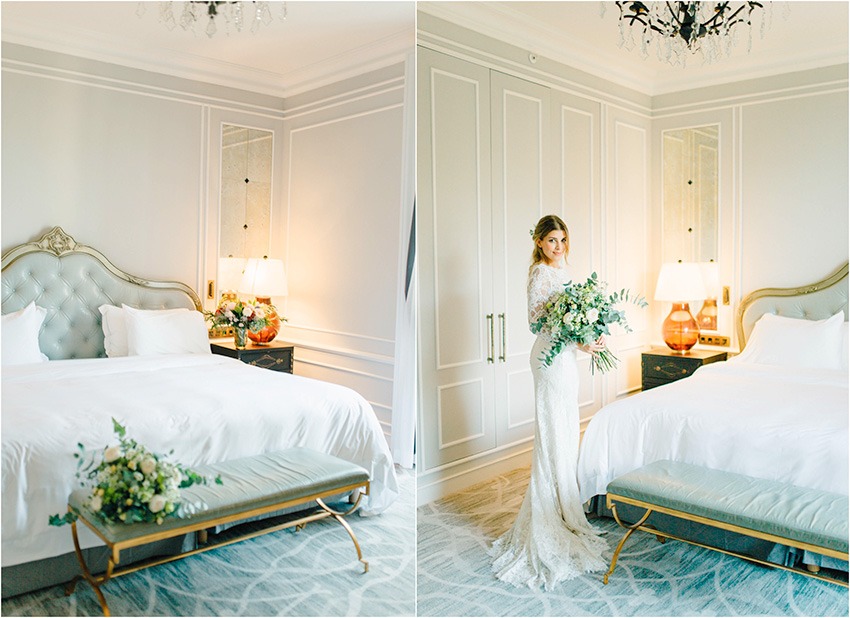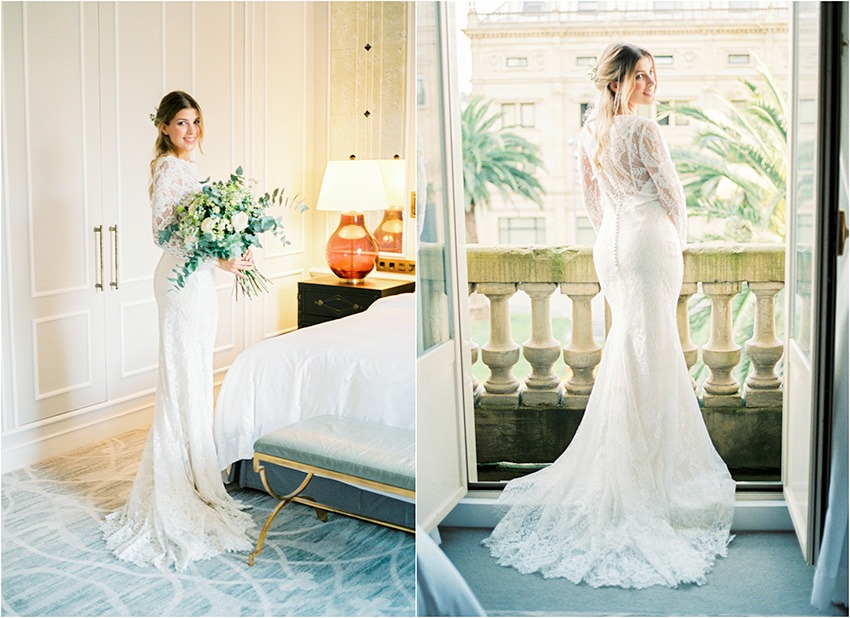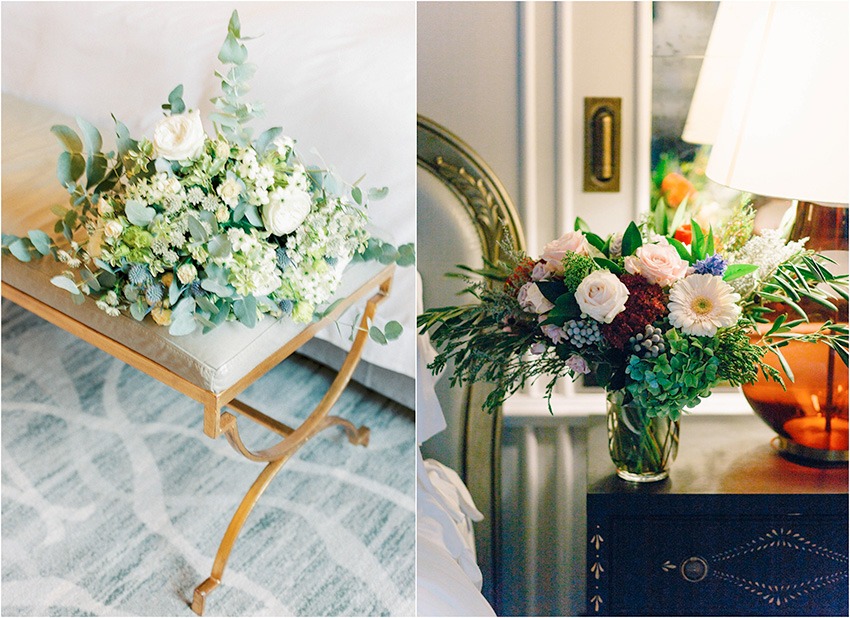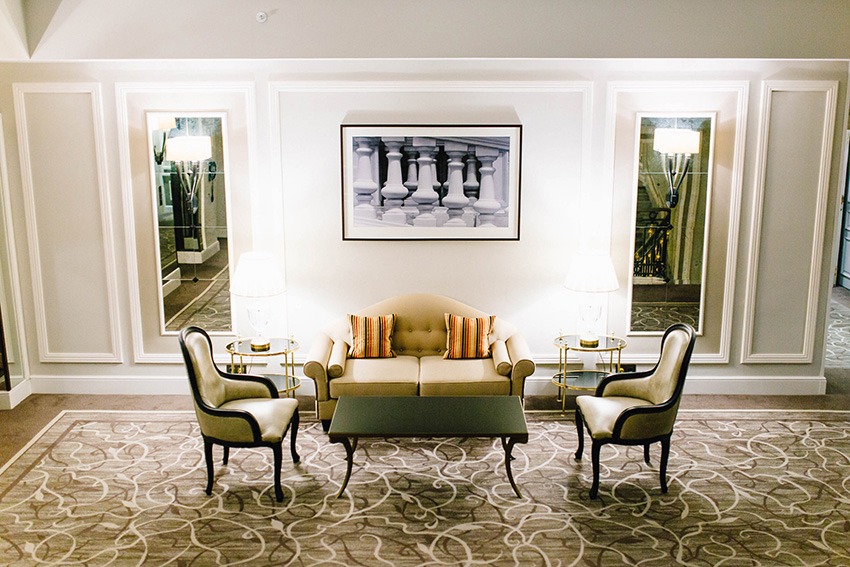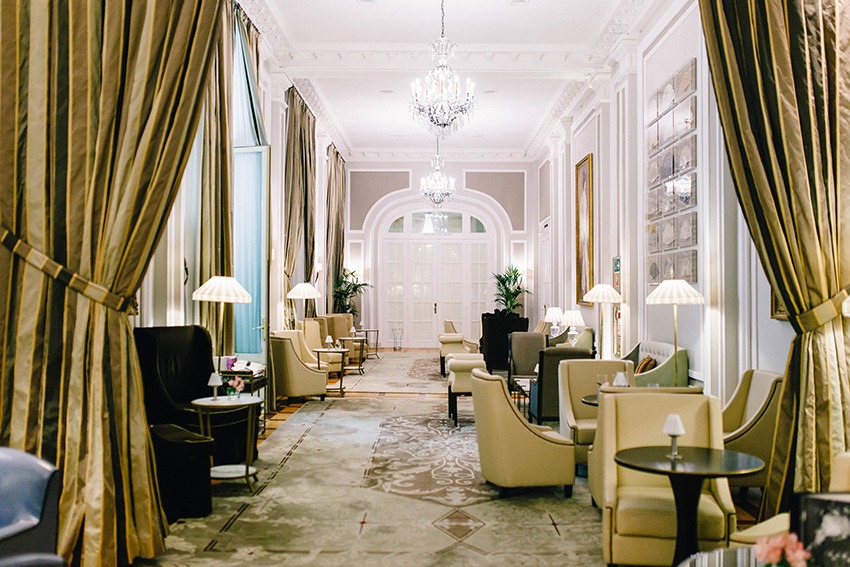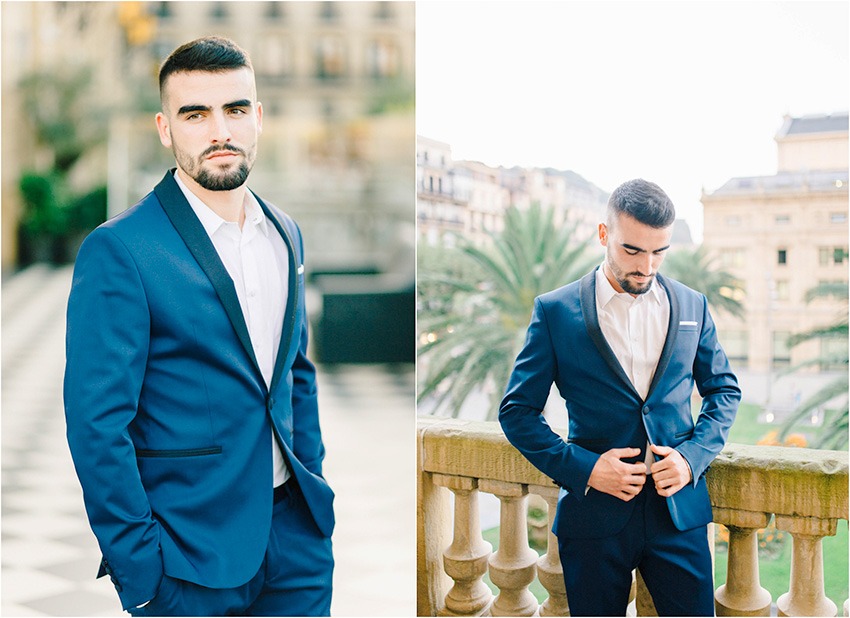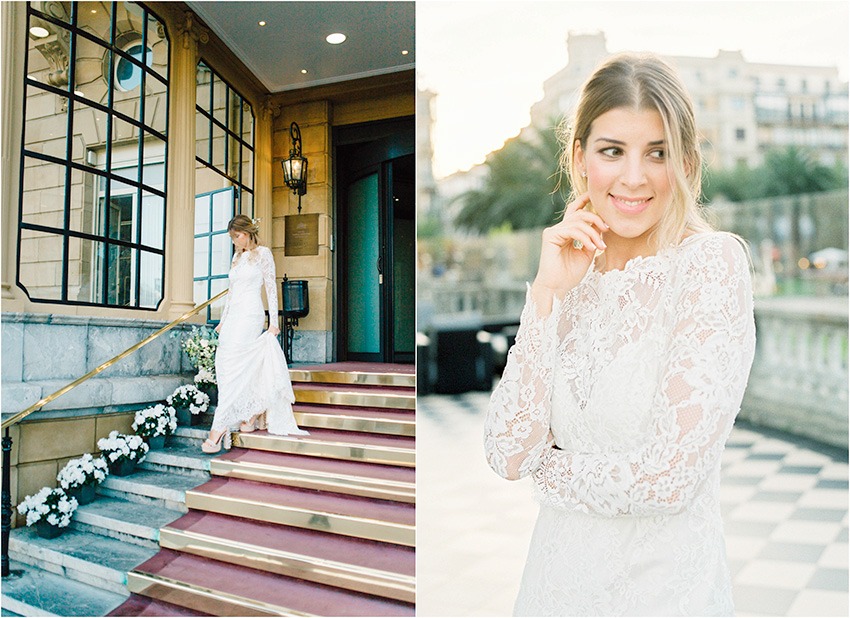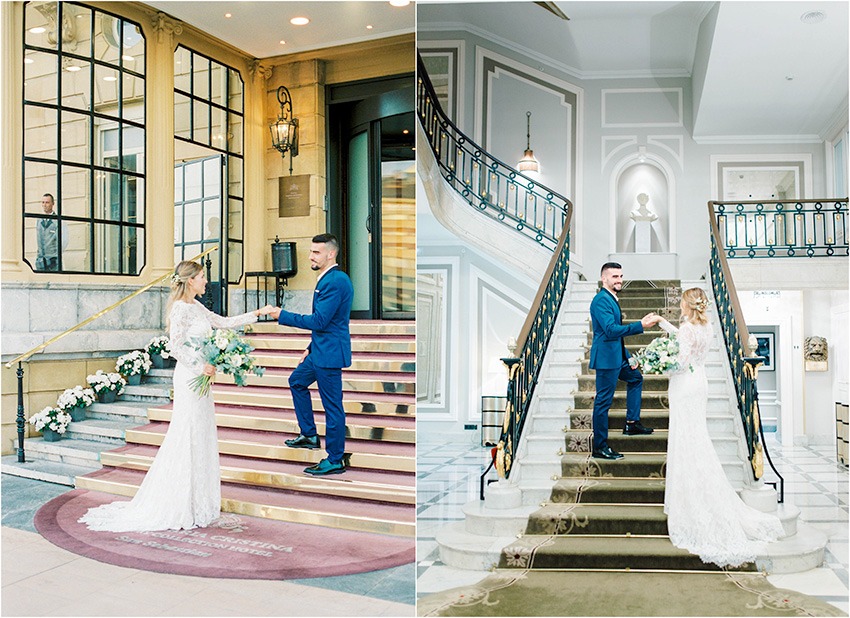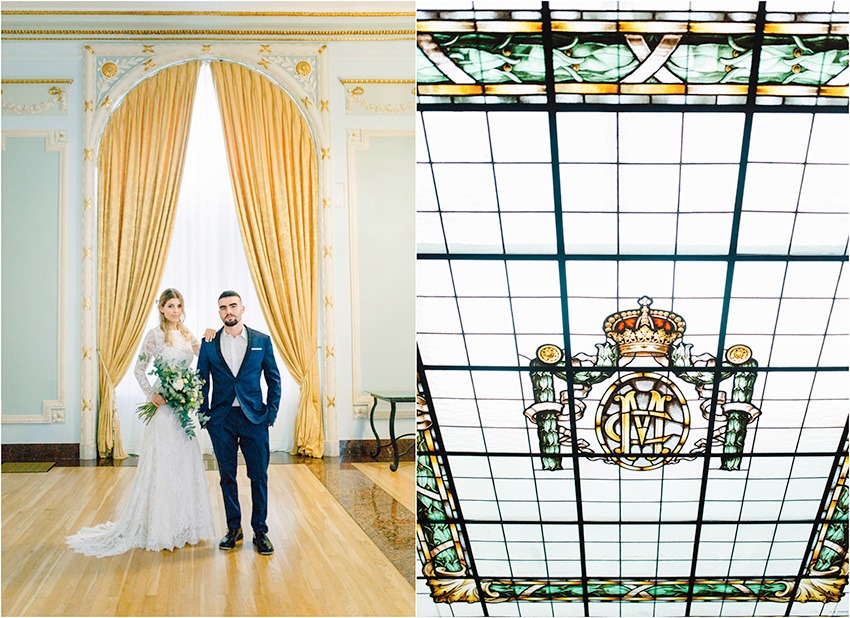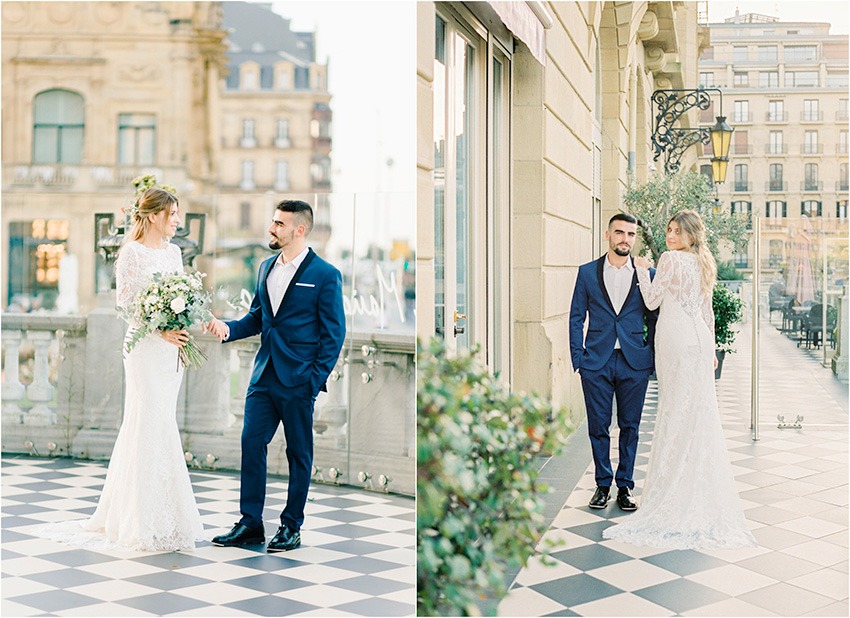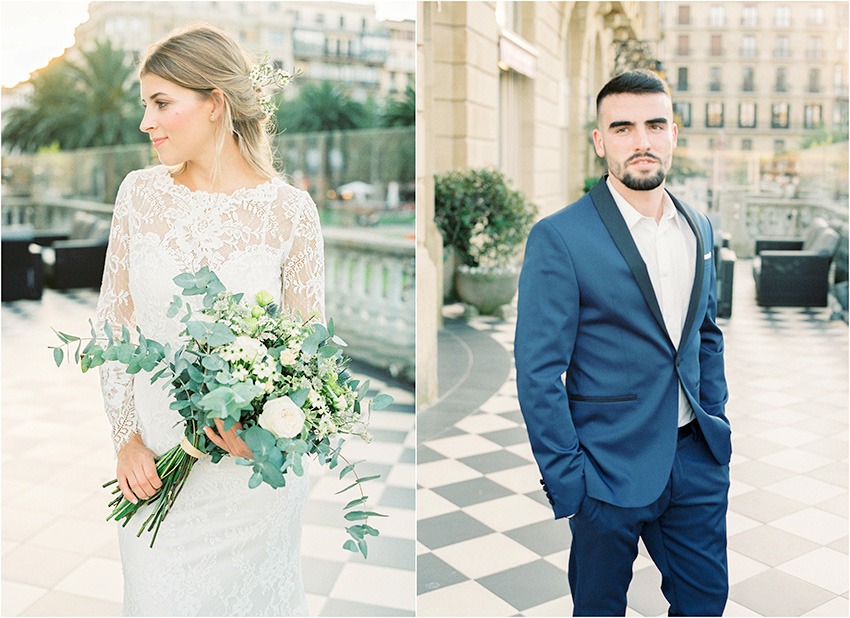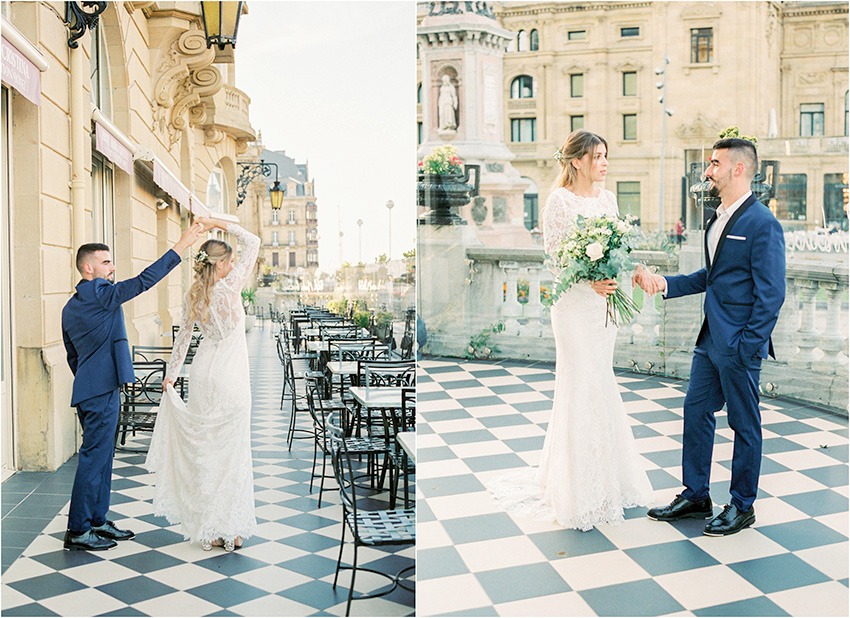 Wedding team