One of the hardest parts of a proposal is deciding when you are going to do it. So many occasions during the year, and dates that are close to both of your hearts. We think the wintertime is a fantastic occasion and we've got 10 reasons why! The festive season is a magical time anyway, the lights, trees and family and friends all together make it one of the best and most romantic times of the year, so why not add just a bit more magic to it. It's one of the most popular times of the year to propose for a reason after all! And don't worry, just because it's popular doesn't mean it's overdone or that your engagement will be any less significant.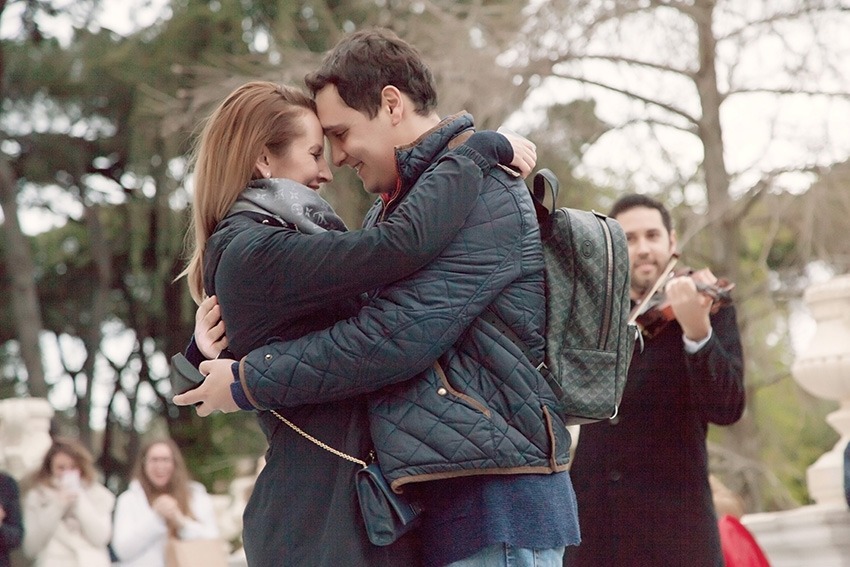 Photography: Katya Kors / Wedding planner: Natalia Ortiz
1. You'll be surrounded by plenty of friends and family who will love to share in the excitement with you, which is great if you live far away from home and don't get to see family very often. You get to create amazing memories there in person with them, which is a very special opportunity.
2. You can ask for some help from your family in making the proposal that bit more special. It can be really stressful on your own, so your family can help you prepare location where you want to engage, or they can keep your other half distracted when necessary.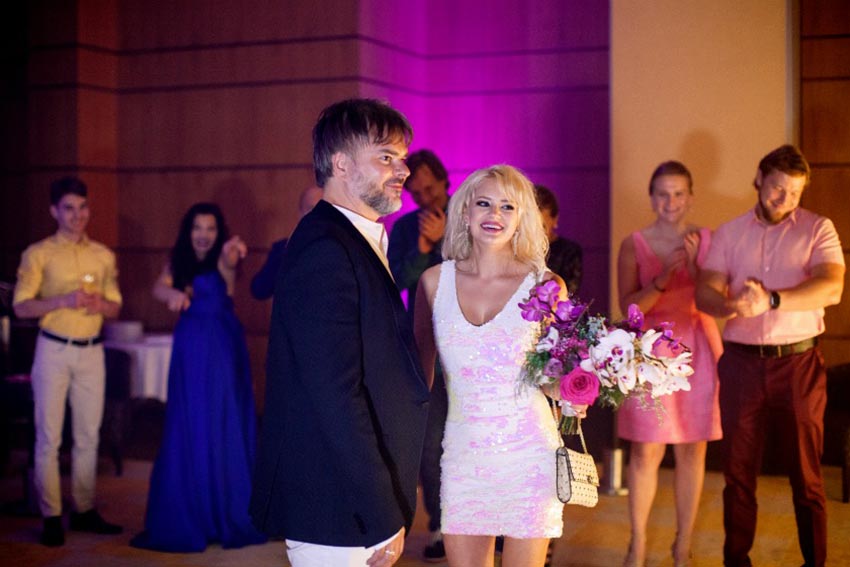 Photography: Kseniya Bunets /Organisation: Natalia Ortiz
3. Family will love being involved. Whether you ask for their help, or you just do it close to them, your family will be so happy you chose to experience that special moment with them.
4. It will set your nerves at ease. Your friends and family's support will help you relax. They'll help you get everything together and ready for that big moment so you don't have to go through the stress and nerves on your own.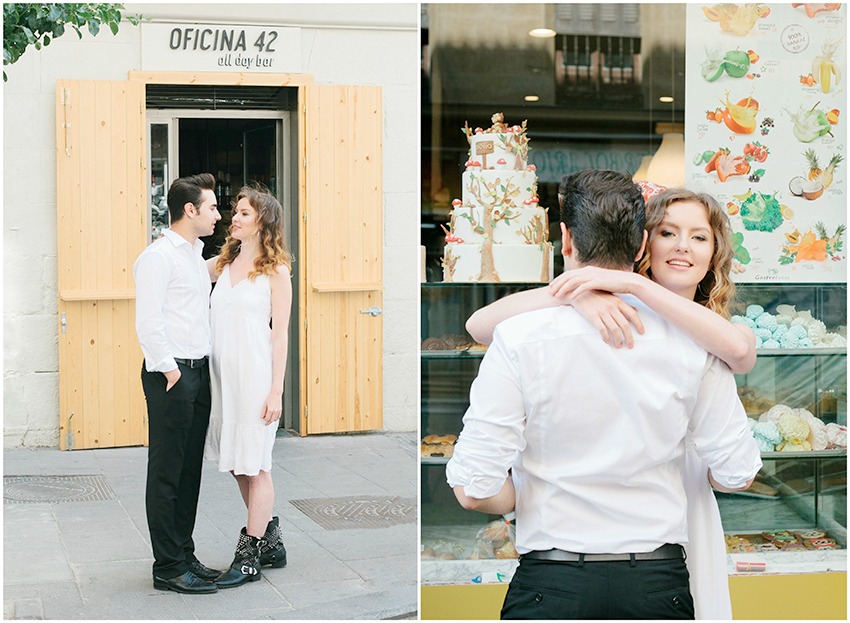 Photography: Tanya Vasiliuk / Organisation: Natalia Ortiz
5. The festive period gives you so many options of picking your moment. You have in front of the Christmas tree, New Year's Eve or under the mistletoe to name but a few opportunities.
6. You won't be able to forget the moment. When you combine a special time of year which such a significant moment, it makes the whole experience that bit more magical. Every Christmas, or New Year you'll be reminded of that moment, and all the emotions that came with it.
7. If you're back home for the holidays anyway, you get a great chance to take a few more days to really savour the moment. No work to immediately get back to, you can stay in the moment for longer than you could usually.
8. Engagement party ready to go! Your friends and family are already together, so why wait? Once you've got engaged, it would only take a day or two to sort out a great party to celebrate.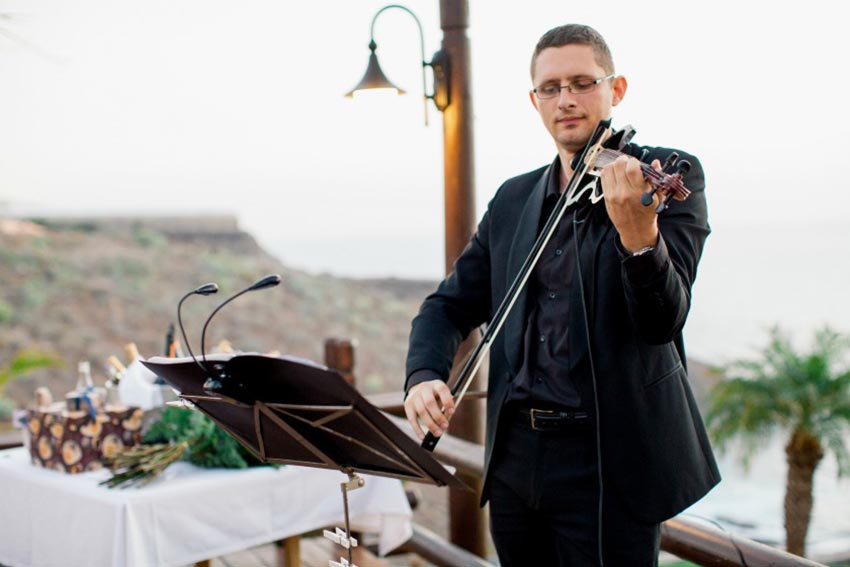 Photography: Kseniya Bunets /Organisation: Natalia Ortiz
9. You might have a chance for a celebratory mini-break. Keep the excitement going and take a long weekend away somewhere. Work or school isn't calling you back yet.
10. It transforms what the holidays mean to you. That magical moment will always be tied to the holidays, and gives you an amazing story to tell possible children when counting down to the New Year or when you're opening gifts early on Christmas morning
Remember, just because it's a popular time to get engaged, it doesn't make it any less special or romantic. It's popular because the festive season is so romantic!
Write us at info@perfectvenue.eu and we help you to organise the most beautiful proposal ever!