We chatted with the founder of the new wedding planning agency 'Marry Me', which is based in the beautiful city of Prague.
This agency consists of highly trained individuals in the wedding field; together they form an excellent, all-rounded team, assisting to each one of your personal needs on your special day. They provide help with absolutely any of your demands from the floristry of the event to the translation of your marriage certificate. The founder is enthusiastic and passionate about her occupation, she emphasises that the more weddings she plans, the more she wants to do.
In this interview, some of the interesting areas that we discuss are the reasoning behind choosing Prague as a wedding venue destination, what Prague has to offer and upcoming trends for 2019 in the bridal world!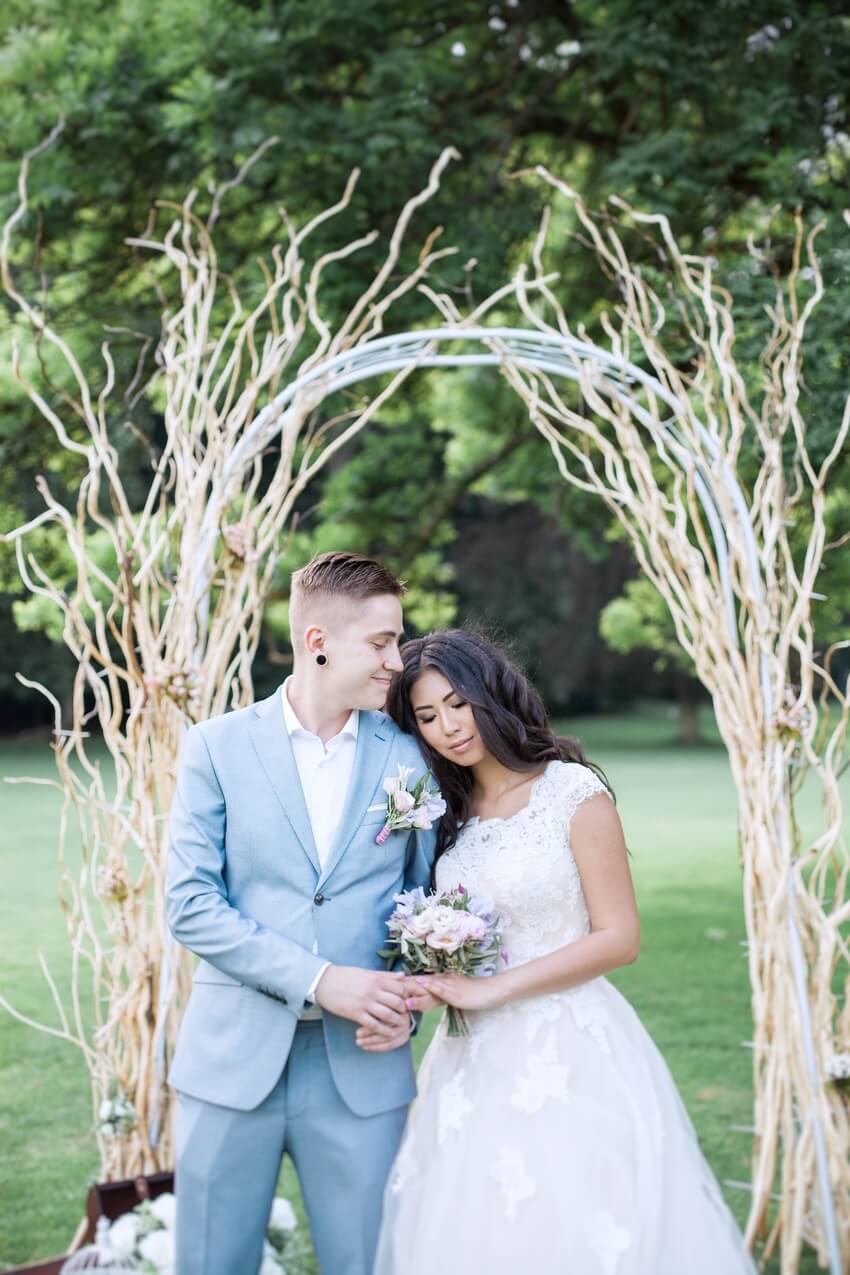 Questions:
How long have you been working in the wedding industry?
We are a new wedding planning agency, but all the members of our team are experienced professionals in the wedding industry. Each member of our team has organized multiple weddings, so we decided to create an organization combining their professionalism and experience to build an excellent team. Therefore, the wedding agency ' Marry Me' is the embodiment of a new and innovative approach to the organization of weddings in the Czech Republic.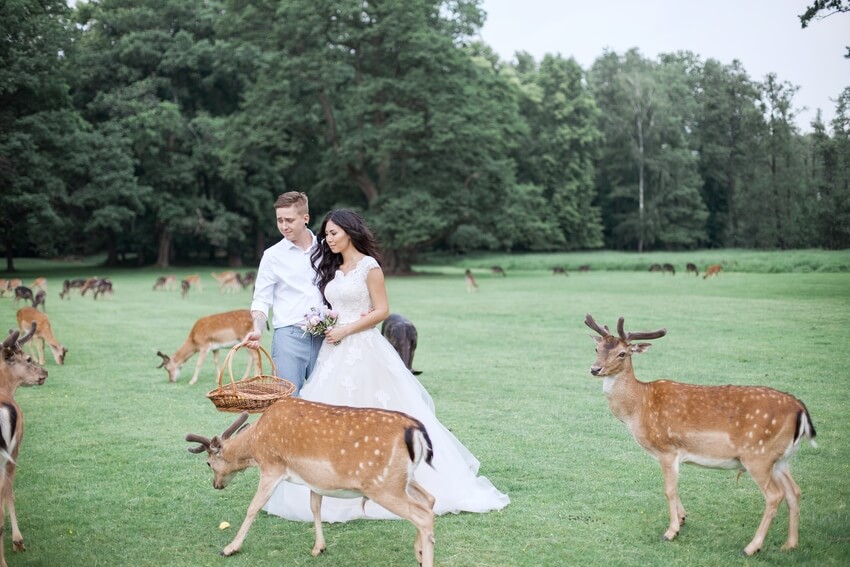 Tell us more about your team. Who are they? And where did it all start?
It all started in Czech Republic – it is a popular wedding destination and there are multiple choices of wedding planning companies there. But our valuable experience in the wedding industry from our professionals, is what made us want to produce a wedding planning organization. What makes us unique, is our individual approach to each of our clients. Of course, we have more standard options for our customers that are on a tight budget. We would approach the planning of these wedding celebrations with particular apprehension, taking into account the wishes and particularity of each couple. It goes without saying that we work with only the top makeup artists, florists, confectioners and photographers. Our main duty is to hand pick the rightly suited specialists for the couple and organize them competently, in order for everything to go perfectly on the most significant day of the newlyweds.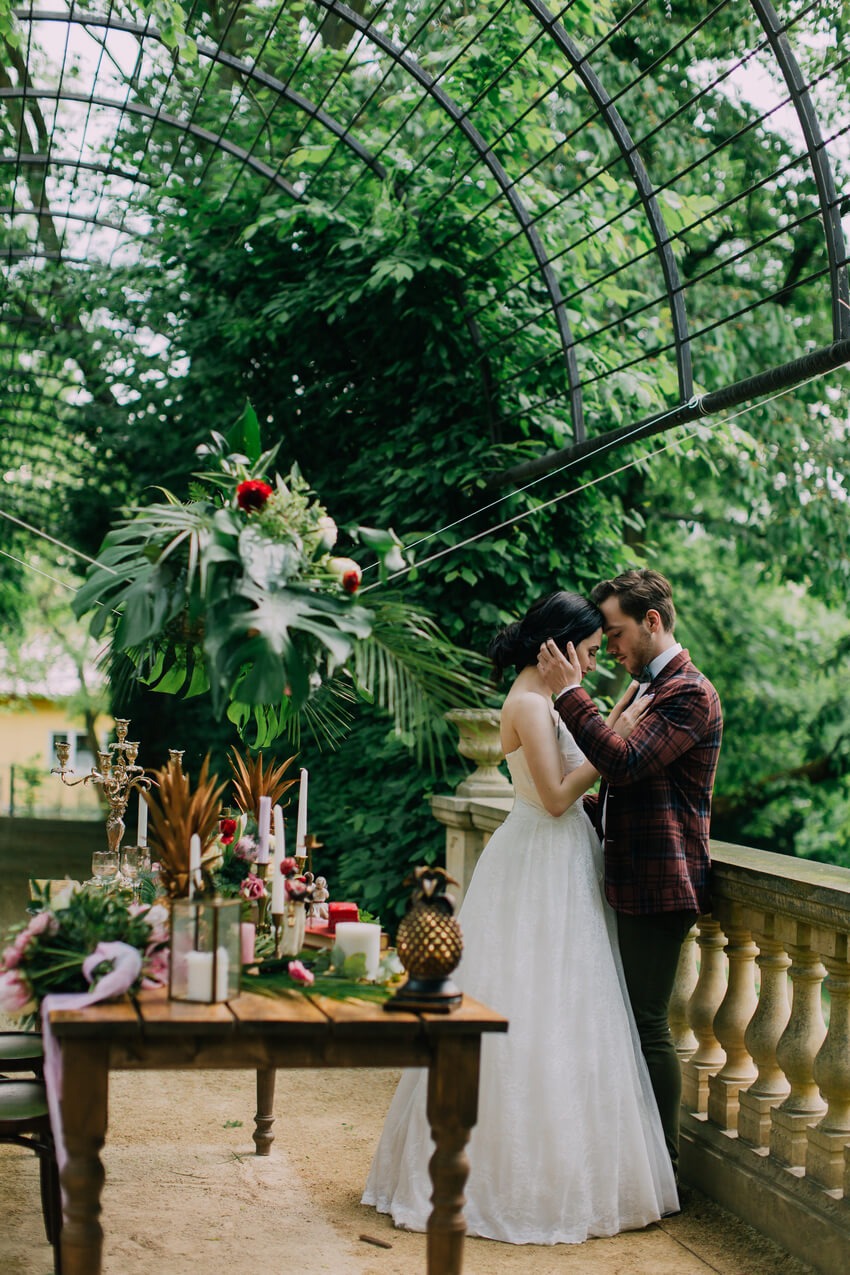 Tell us, in your experience what differences are there between the weddings that take place in Czech Republic compared to Russia and other countries?
Lately weddings in the Czech Republic have become somewhat of a trend. Prague is a renowned magical city for lovers. Visitors from all over the world come here, as they would like to catch a glimpse of the luxurious castles, medieval architecture and eat delicious food. I would say that what differentiates Prague from other European capitals, is the excellent value for money. Another reason that Prague is attractive for the newlyweds, is that it welcomes foreigners to get married there. This is far from the truth in other European cities, but in Czech Republic marriage for foreigners is accessible and relatively easy with the help of a responsible, competent wedding coordinator.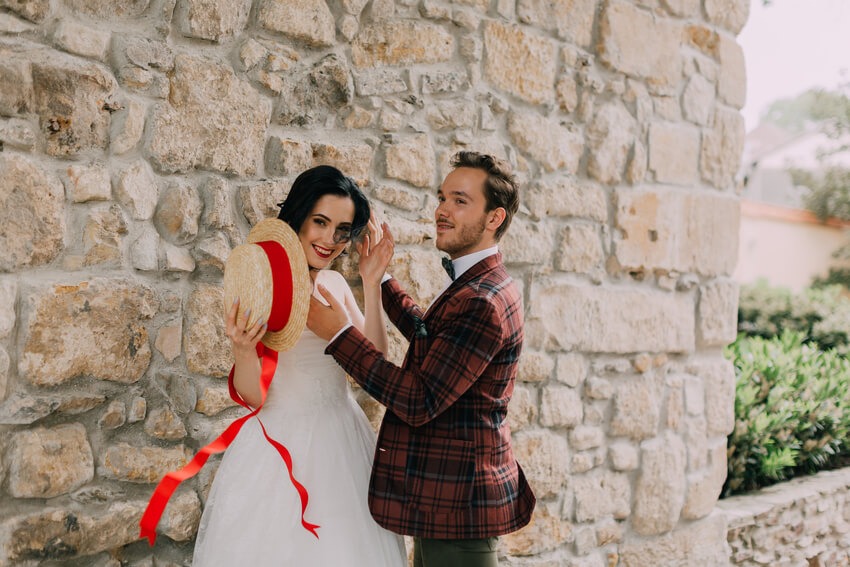 The first wedding you organised- how was it?
It was very exciting and simply unforgettable! As a wedding planner, as soon as your first ceremony goes successfully, it becomes just impossible to abandon your job! (laughs). Your emotions are running high: seeing the tears of parents during the ceremony, touching stories about the lovers, the wedding wishes from relatives and close friends as the newlyweds are ready to embark on their new life together. After all, a wedding is a celebration of love and I feel very lucky to work in this field.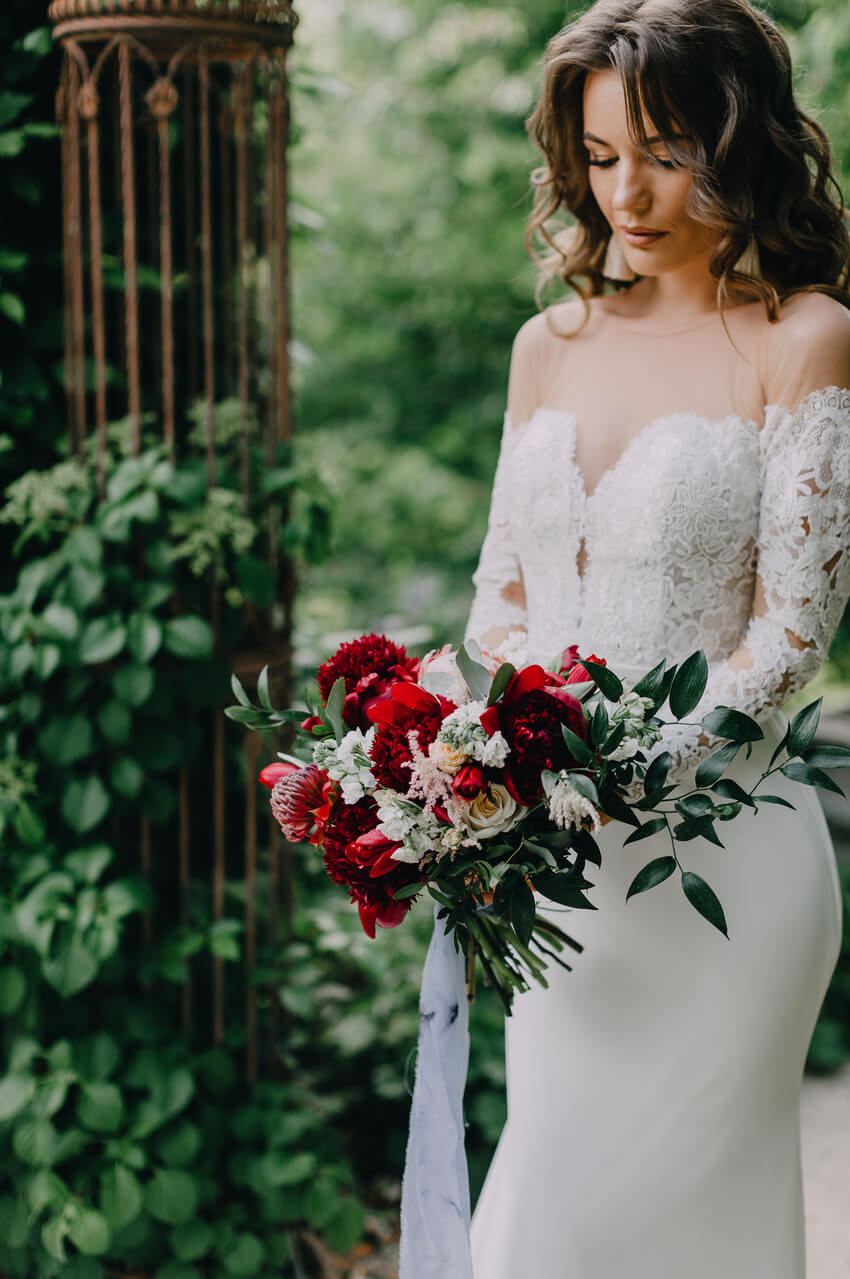 What is the typical procedure? Does the couple come to you with an idea already in mind about what they want, or more often than not do you have to have several meetings with them in order to decide what the style of the future wedding will be?
I would say that it is definitely necessary to have many discussions with the couple and get them to fill in questionnaires in order to know exactly what they want. Many brides initially know what dress or flowers they want, however they cannot imagine how it will look like in the overall picture of a wedding celebration. In this case, we carefully think over the design of the wedding, send various options to the bride to help her decide the best option.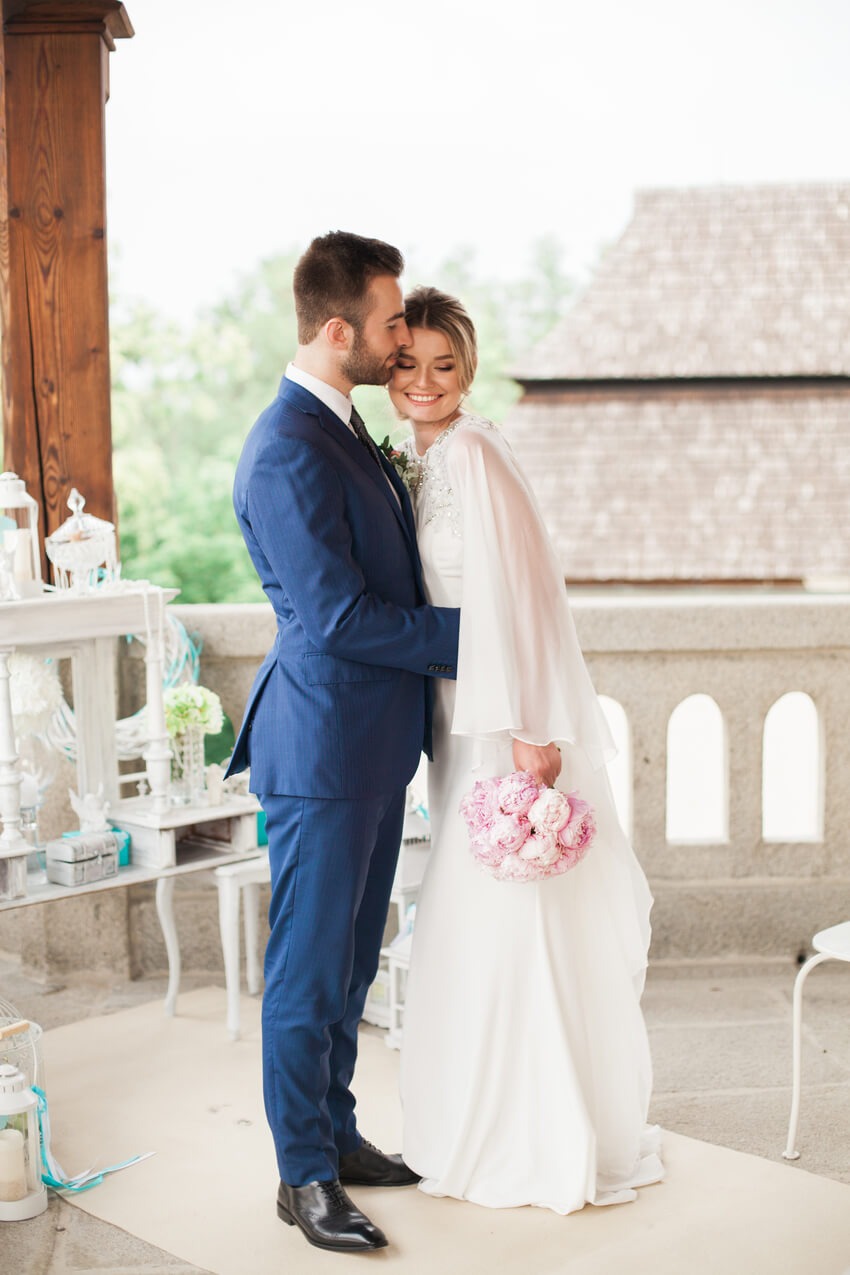 When preparing for the wedding, do you offer your list of wedding professionals or can the bride independently choose a photographer, stylist, make – up artist?
During the preparation for the wedding, we work with our specialists that we already know and trust, our brides are very happy with this arrangement. After all, we have a cohesive team, where everyone is an expert in their particular field. Of course, the bride has every right to use her photographer or makeup artist, but in this case we cannot be responsible for the quality of their work.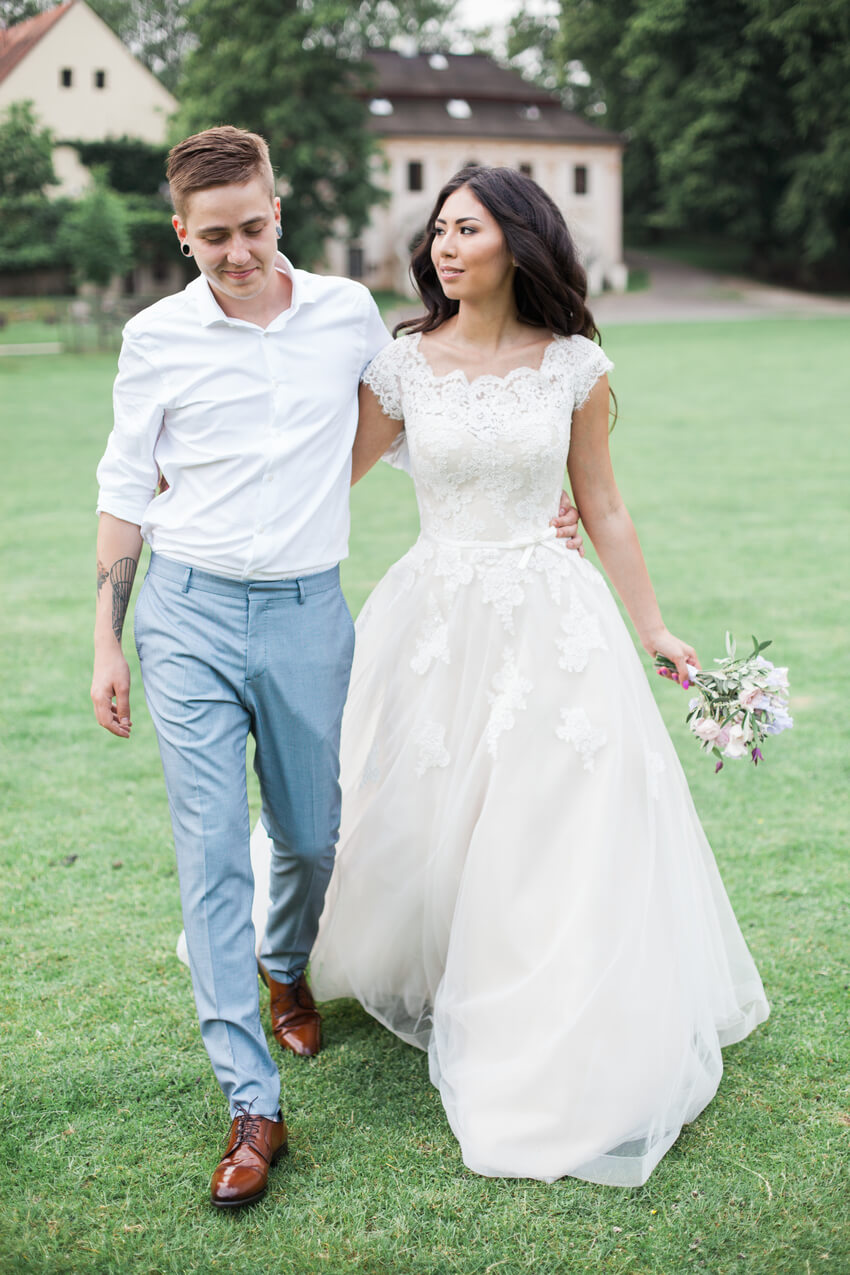 What kind of weddings do you like the most? Please tell us a little about the trends of 2019: what styles of weddings are popular, what décor etc ?
The main trend of the last two seasons is minimalism and naturalness. Without these, it is impossible to imagine a modern and stylish wedding. Glitter and rhinestones and staged photos are a thing of the past. Simplicity is the unique trend of 2019. Simplicity should not be confused or associated with a modest budget or poor décor. It can be a truly luxurious and expensive wedding, which looks so simple and elegant that guests and newlyweds will remember this celebration forever. Likewise, from the main trends it is worth making a note of the upcoming eco-friendly weddings. In these weddings, eco-products are involved, plastic is excluded and food is served from organic and healthy products. Also, winter weddings are becoming popular this season, as it is fresh and unusual. In what concerns, the bridal outfit, an elegant trouser suit is becoming fashionable. It is bold and sexy. The most renowned designers of wedding dresses agree that ' the pantsuit' for the bride is a new word in bridal fashion.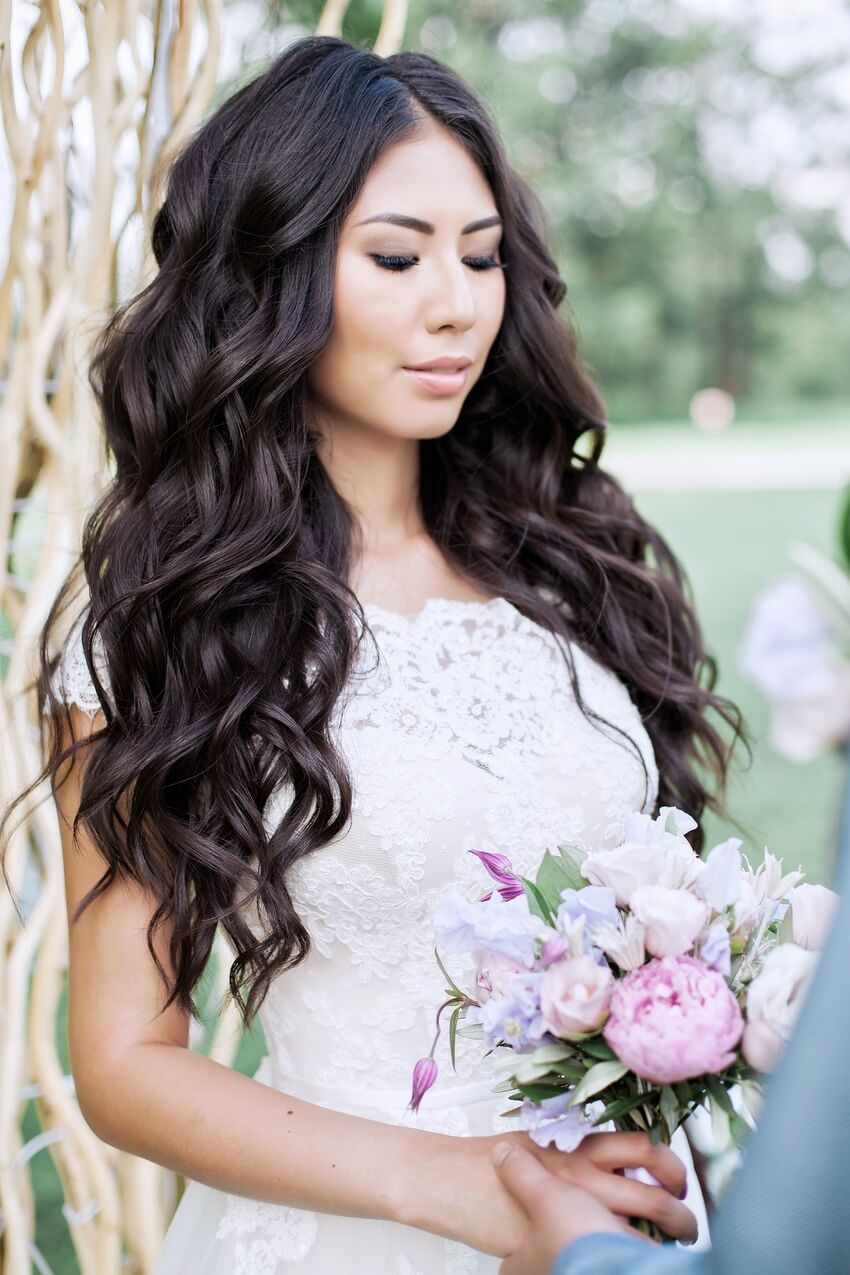 What is your favourite moment at the actual wedding?
I am afraid it is quite conventional, but my favourite moment is when the groom first sees the bride in her wedding dress. His look and facial expression, that is filled with love and happiness, is of course beautiful to admire.
What is the amount of time you spend at the venue on the actual day?
Of course, everything depends on the scale of the event, but we are with the newlyweds the whole wedding day to control the process. We leave after all the guests and the newlyweds.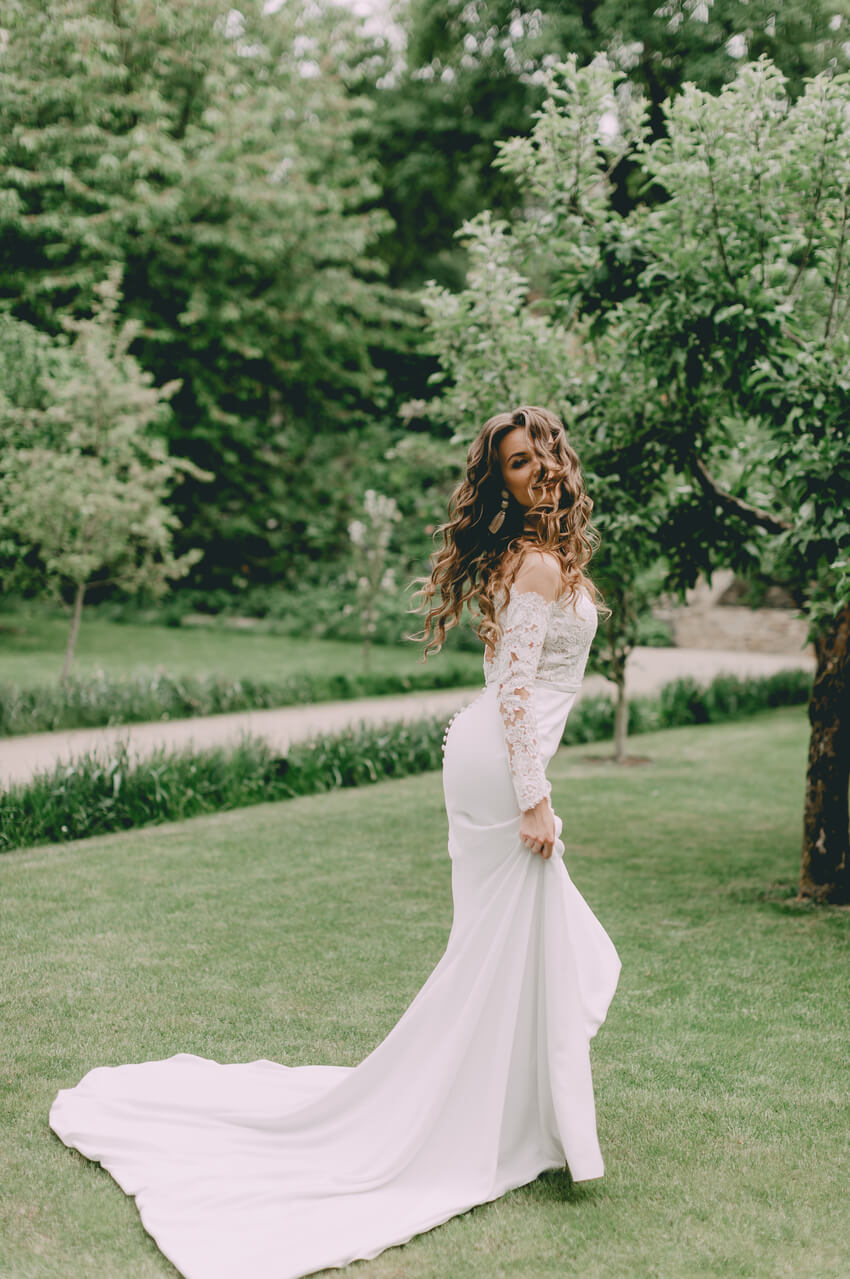 Just to give our readers an idea, how much are the services of a wedding planner in your agency?
It all depends on the budget of each particular wedding. Essentially, the commission of the wedding agency is 10-15% of the total budget of the event.
In February, you will have a special offer for young people. Tell us more
Yes, we believe that this is a truly worthwhile offer for couples that should not be missed. We would like to give everyone the opportunity to hold a wedding in the Czech Republic. This may be an official ceremony or a symbolic wedding in one of three locations (Old Town Hall, Castle Blatna, Pruhonice castle). This offer is valid from the 20thof April until the 20thof May. It will be an incredible wedding. We only offer three weddings at a discount.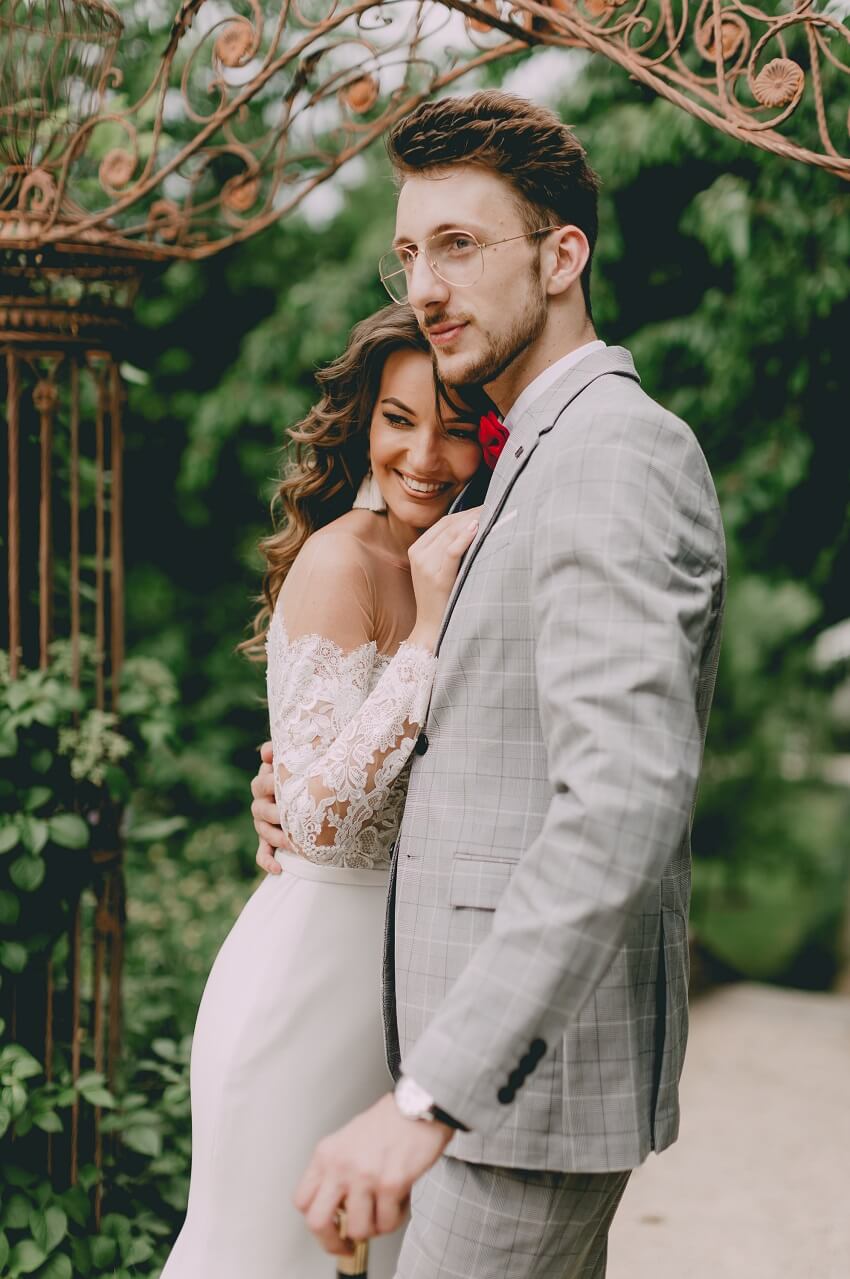 This exclusive wedding offer includes:
· Help with choosing a hotel
· Wedding Reservations
· Paperwork and payment of fees
· Transfers to and from the airport
· Individual escort to the registrar and the police
· Hair and makeup for the bride
· Floristry for a couple (bouquet and boutonniere)
· Escort of the coordinator during the whole wedding day
· Snacks
· Wedding Ceremony at Blatna Castle
· Interpreter for a wedding ceremony
· Musical accompaniment of the ceremony
· Photographing the wedding ceremony in the Castle
· Videographer for a wedding ceremony
· Translation of marriage certificate
· Sending marriage certificate
· Providing a car and a luxury driver for the whole wedding day
· Registration of the ceremony area as a gift from us
· The cost of a wedding in the Old Town Hall: 1500 euros
· The cost of a wedding in the Castle: 2500 euros
What kind of universal advice can you give to those couples that are planning their wedding in the Czech Republic?
My universal advice would be to choose a good wedding planning agency. It mostly depends on them, in regards to how your special day will go. It is very difficult to organize a wedding abroad on your own. Plan a celebration in advance, work with a team of professionals and do not be afraid of experimenting.
Contact information:
Phone, WhatsApp, Viber: +420778017715
Email: info@marrymeprague.cz
Instagram: marryme.cz