Choosing the right colour scheme is such an important part of creating your wedding decoration if you want a result that goes with your style. The colours are key to decoration, since they act as a guide and, almost always, are subject to many circumstances like the time of the year in which the wedding is celebrated or the current trends at the time.
Below, we can see some inspiration based on one of the biggest trends of 2019 as far as colours are concerned: mint green and pale pink. These two colours play a leading role both in the table decoration and the cake or flowers. For the cake they choose a minimalist style in white, with small details in pink or mint tones.
For the tables, the have chosen a clear green tablecloth accompanied with gold-toned silverware. On them, we can see some details in pastel tones and white for the name cards and the menu.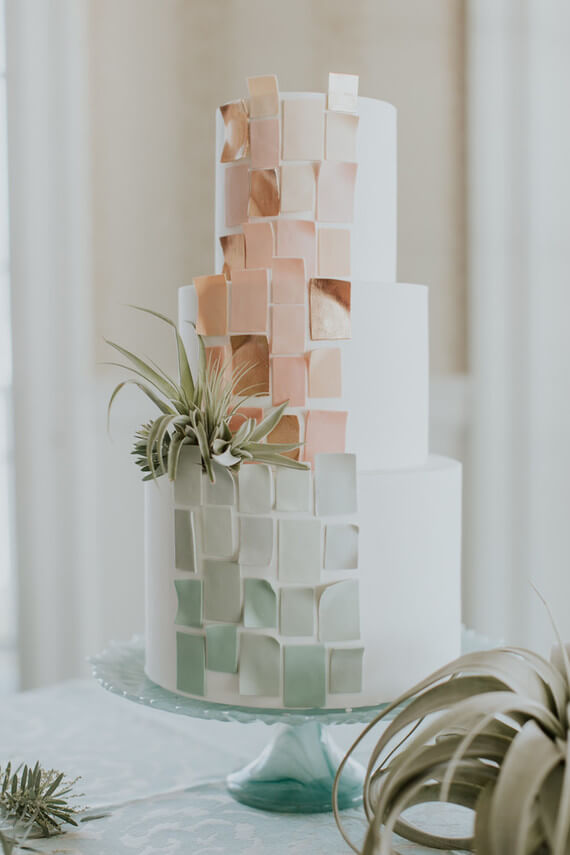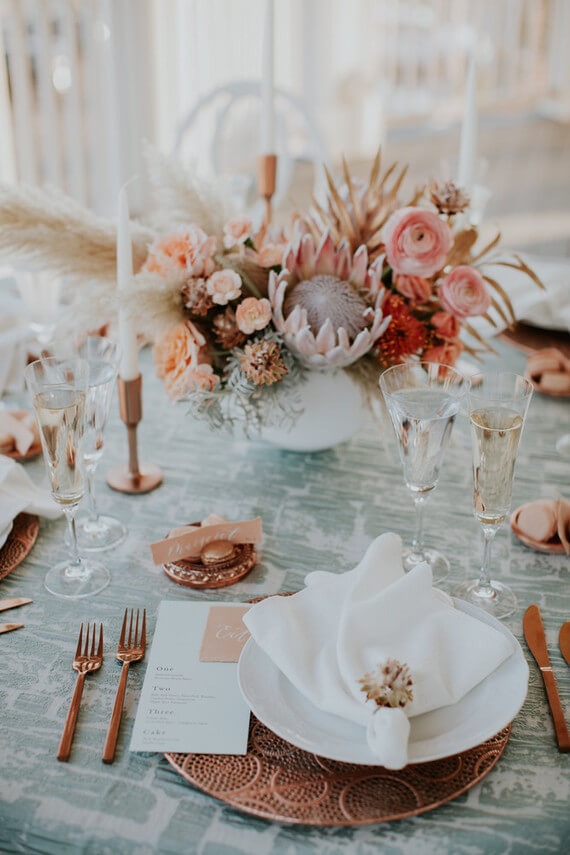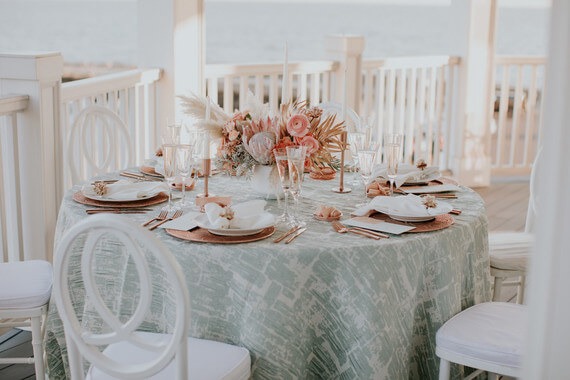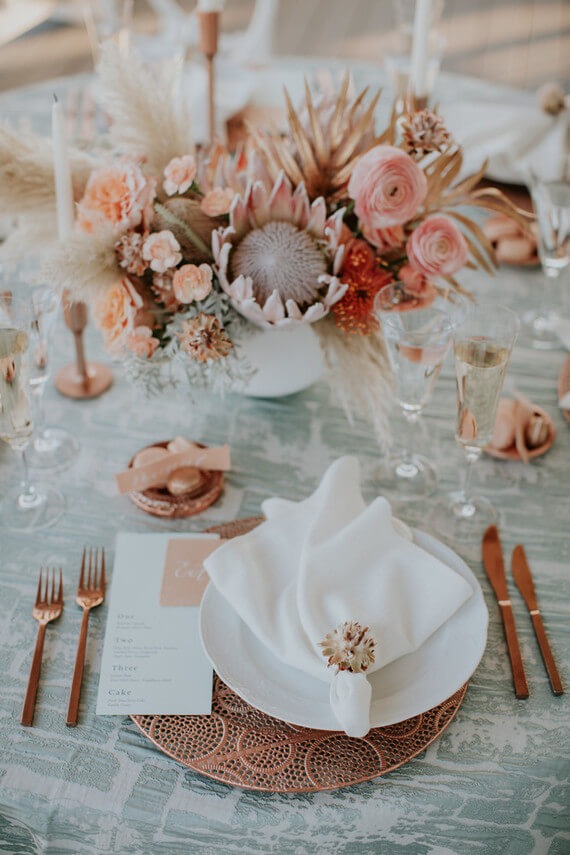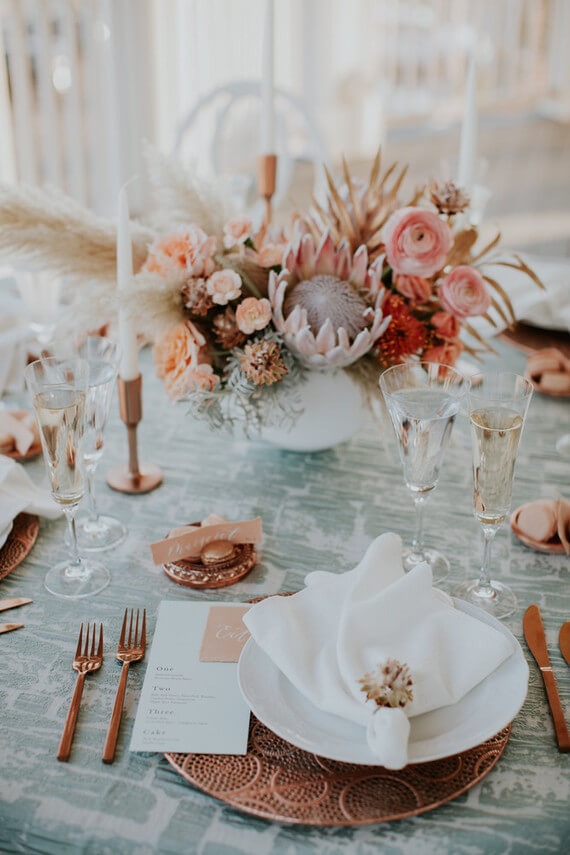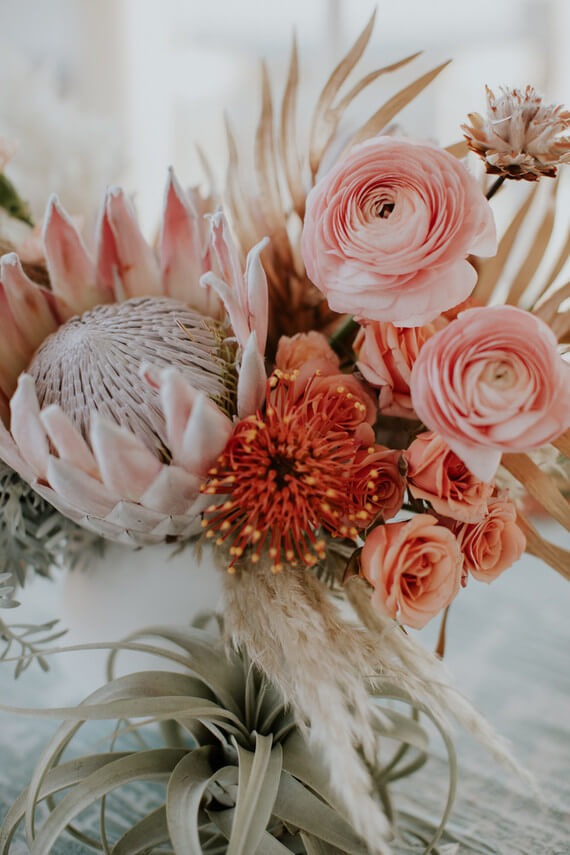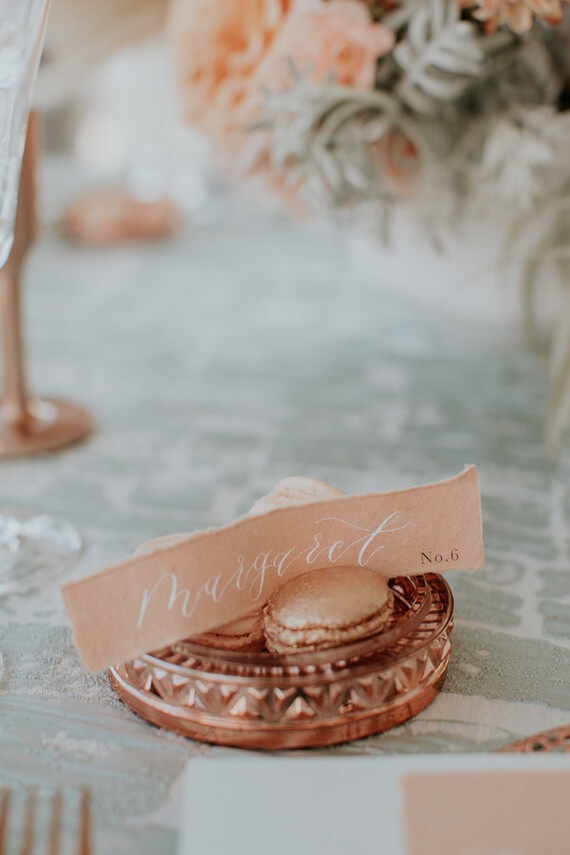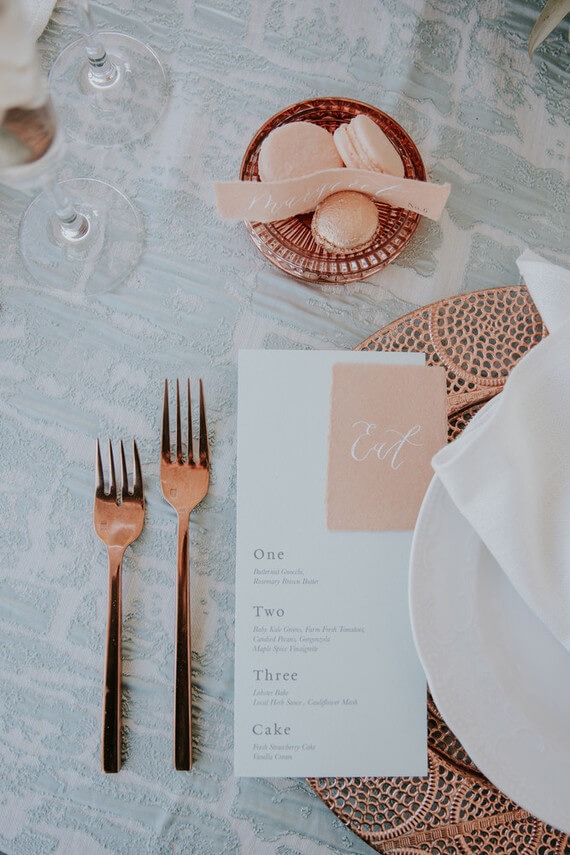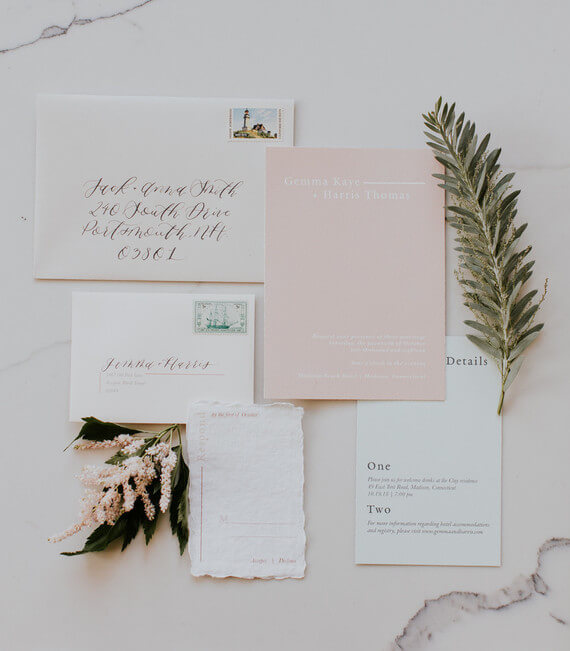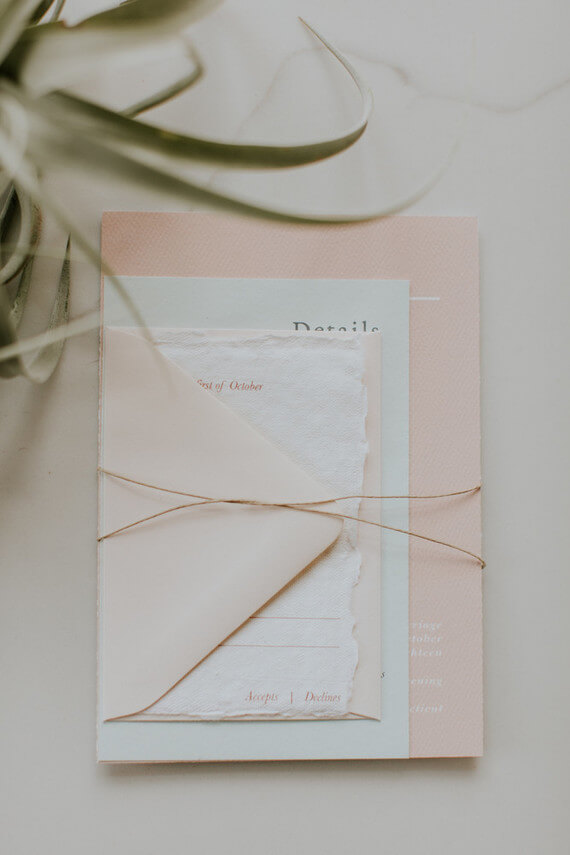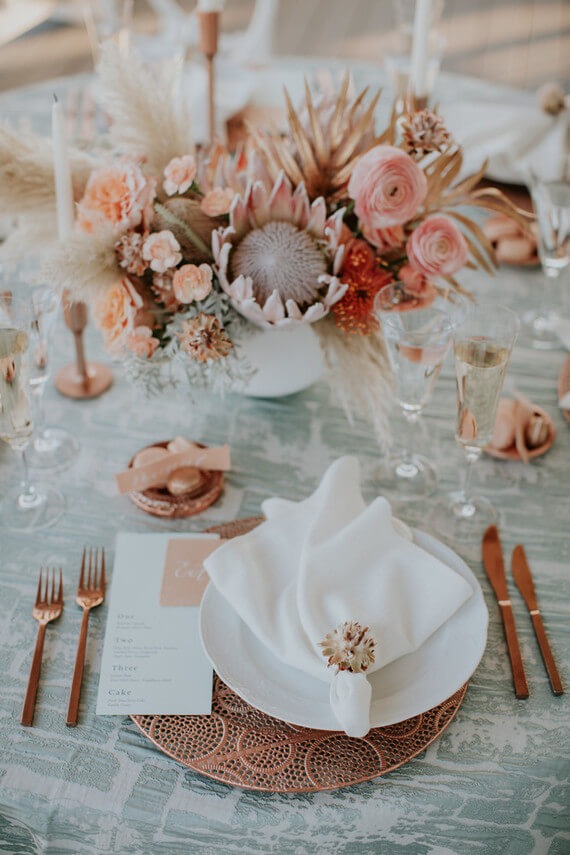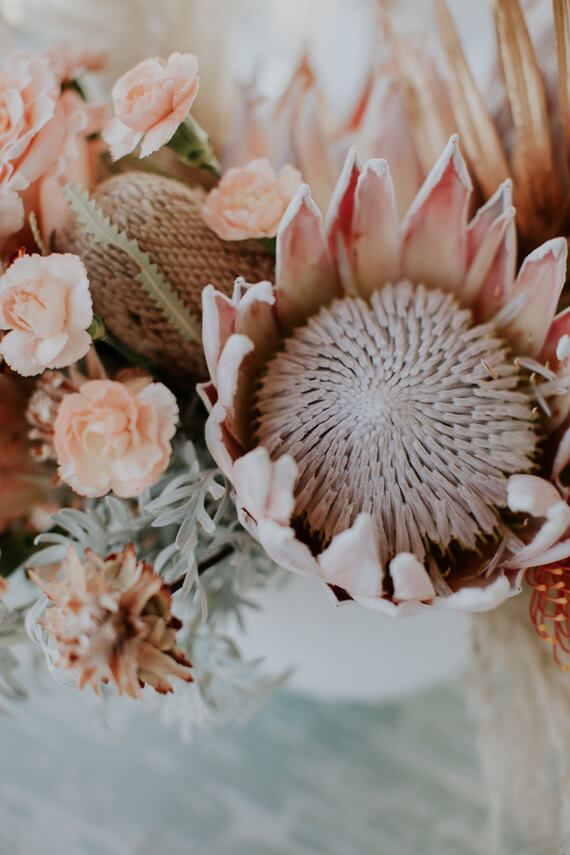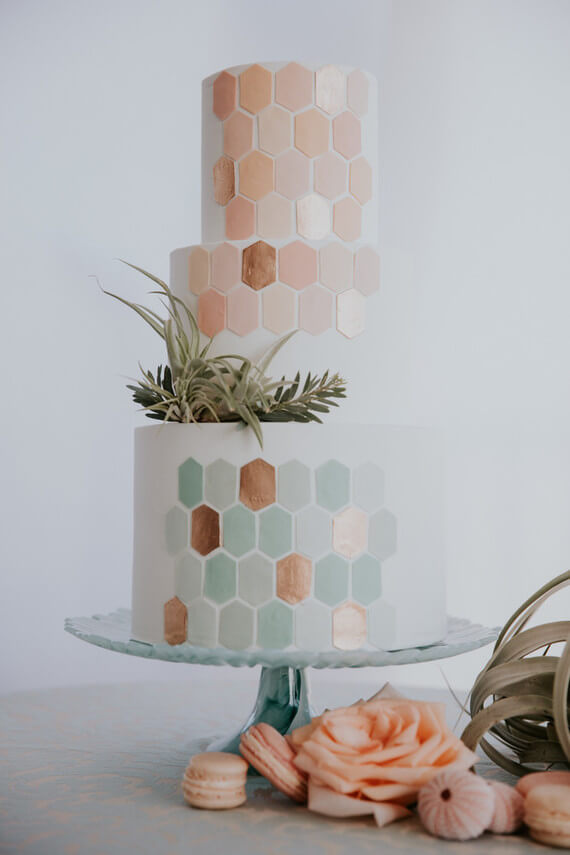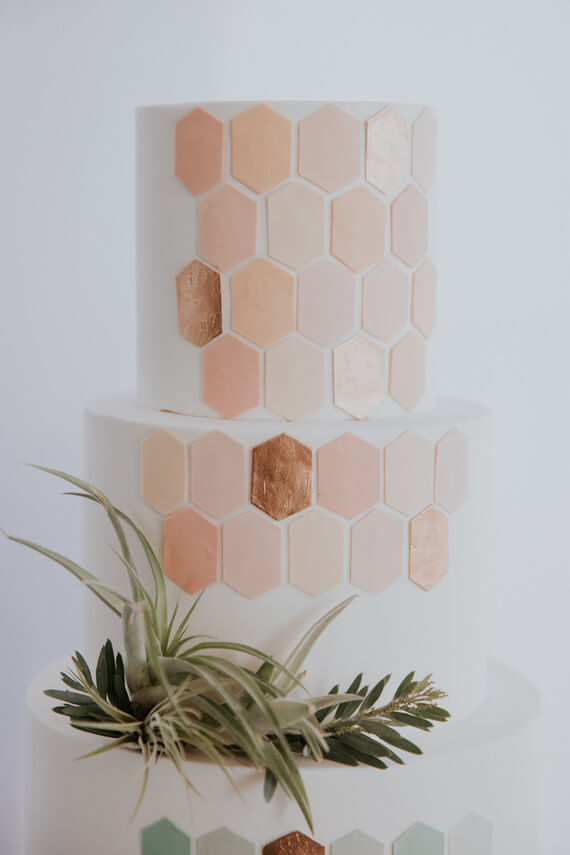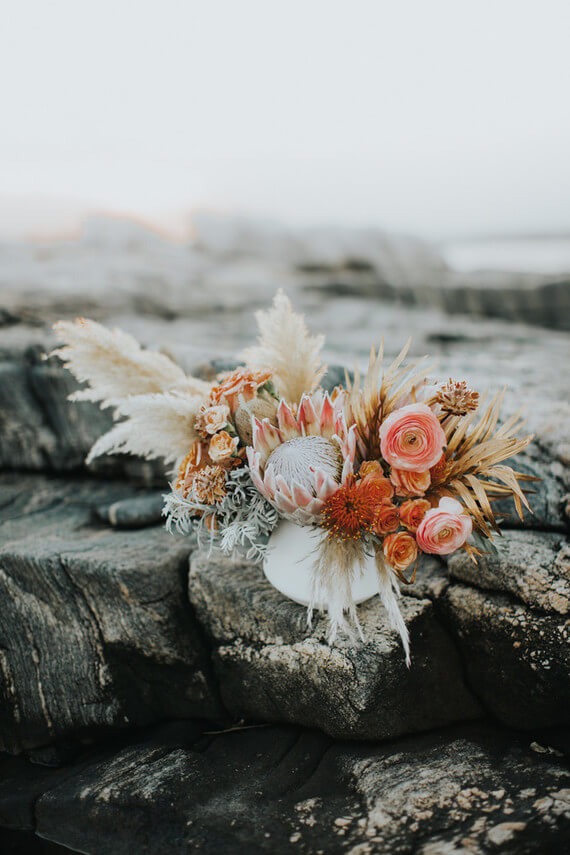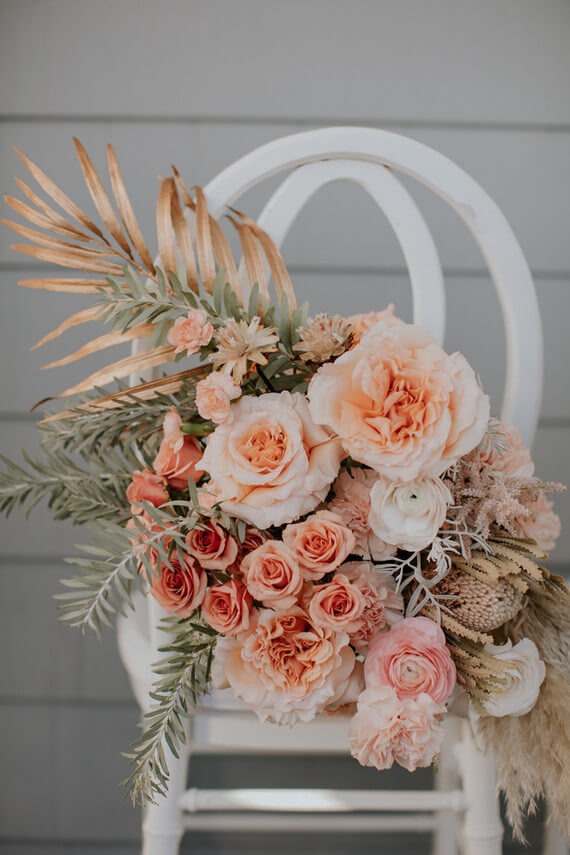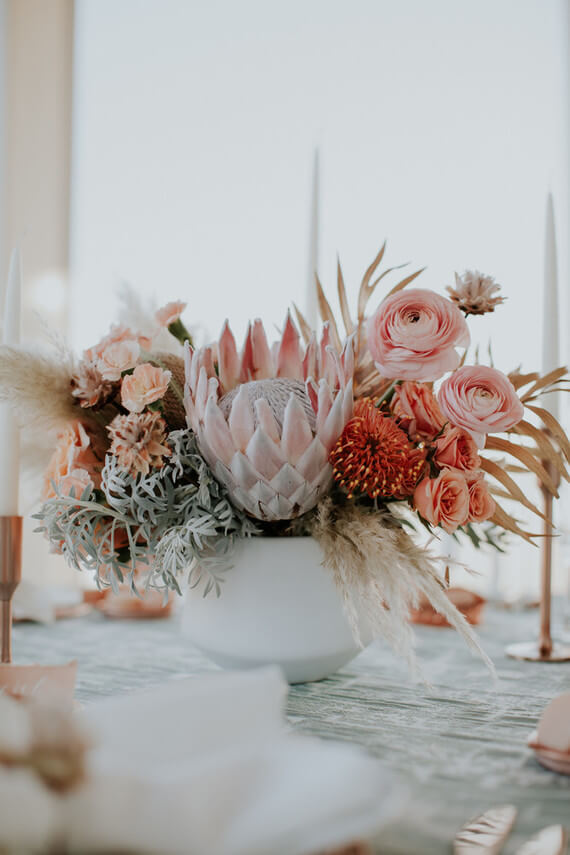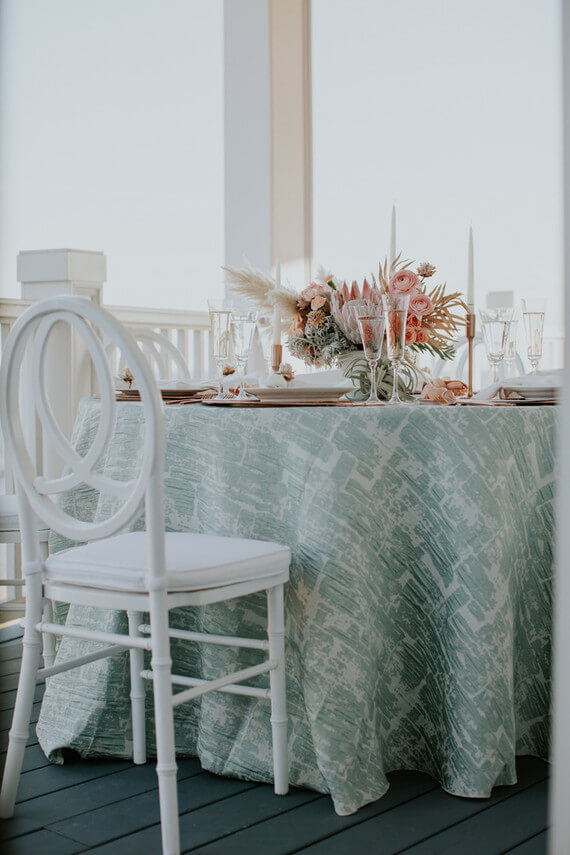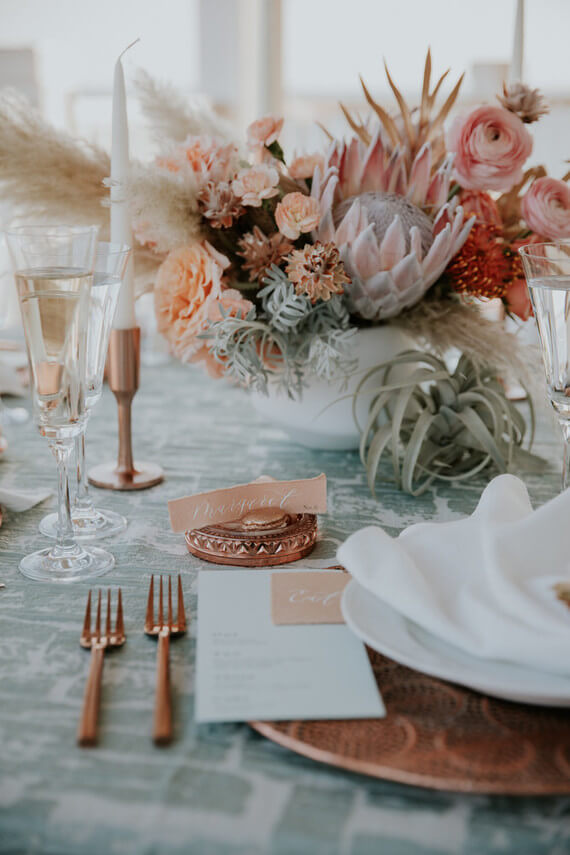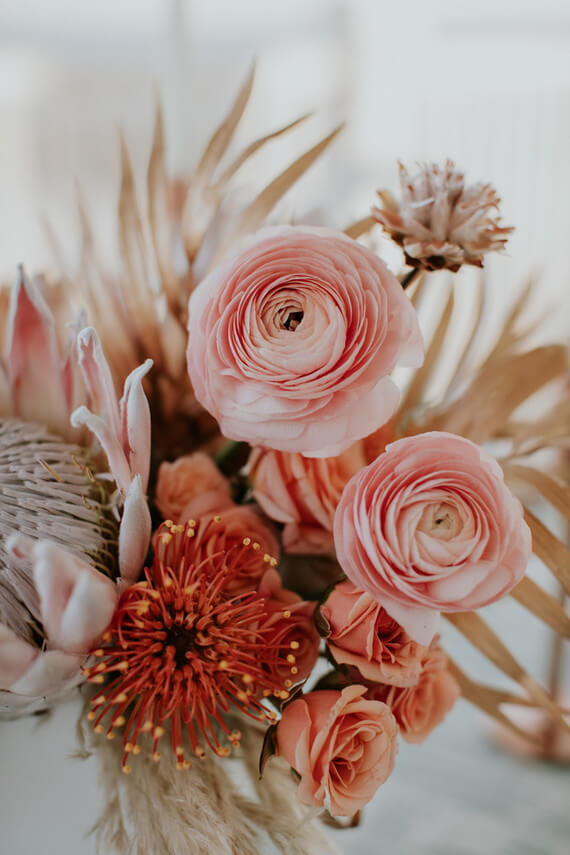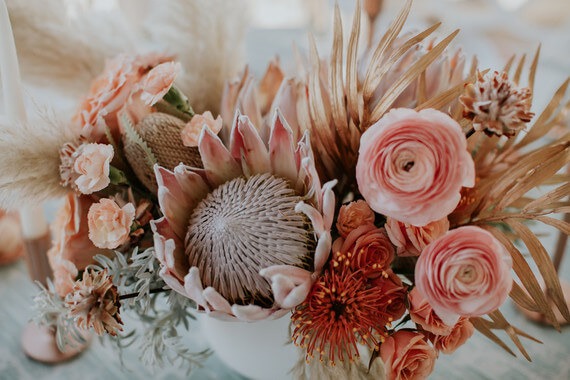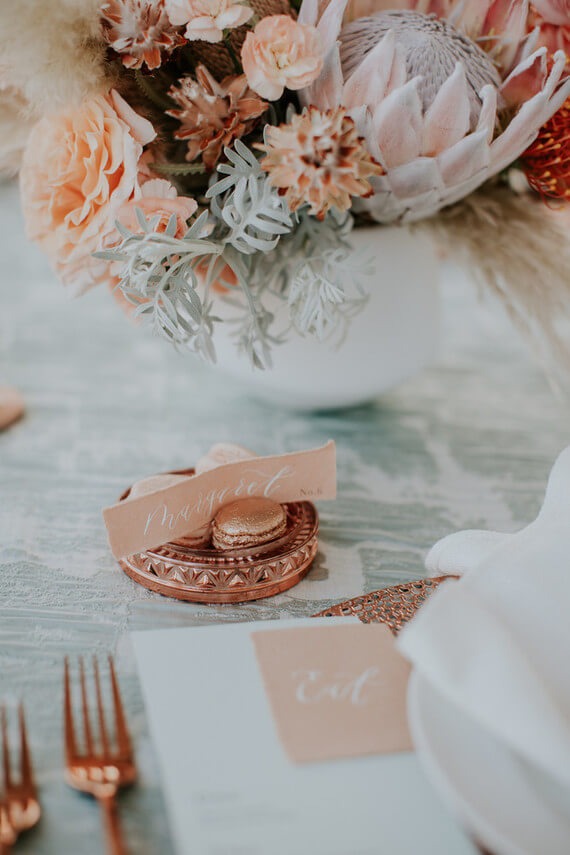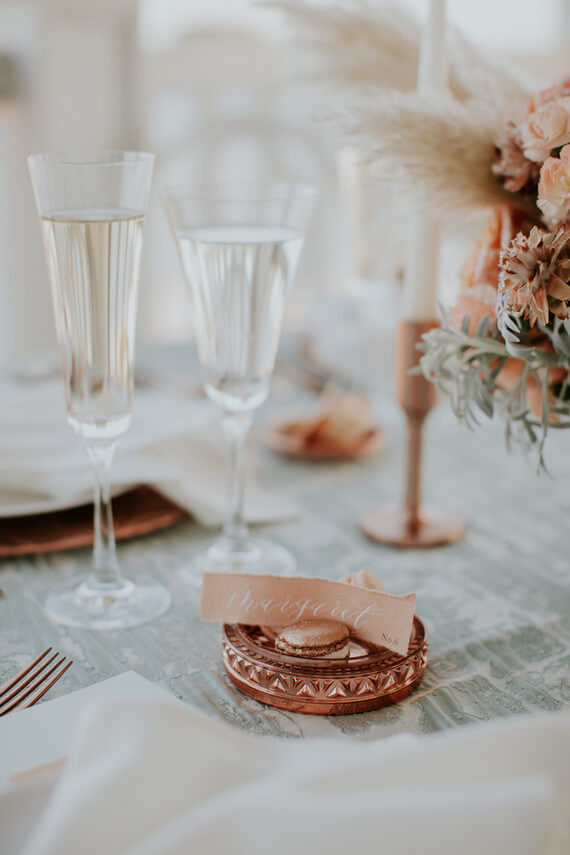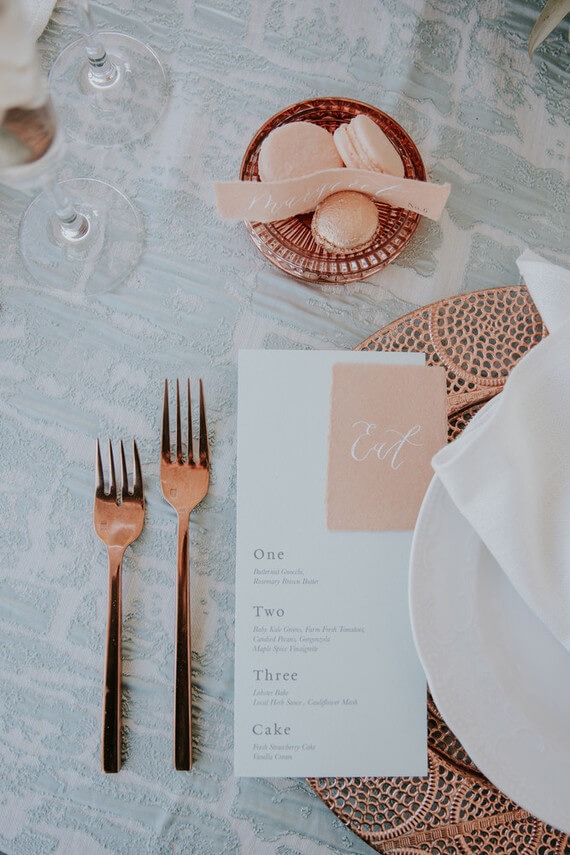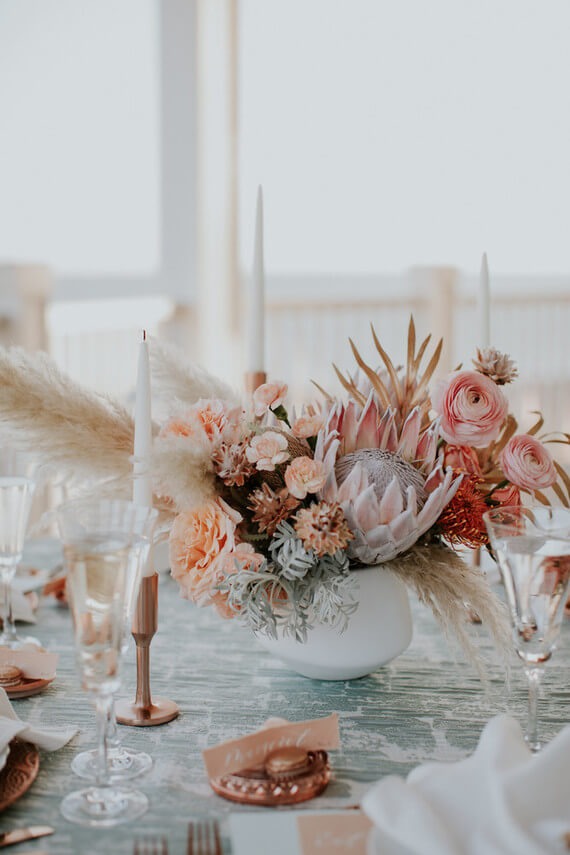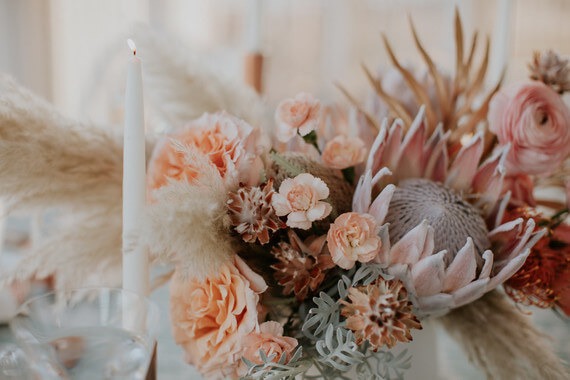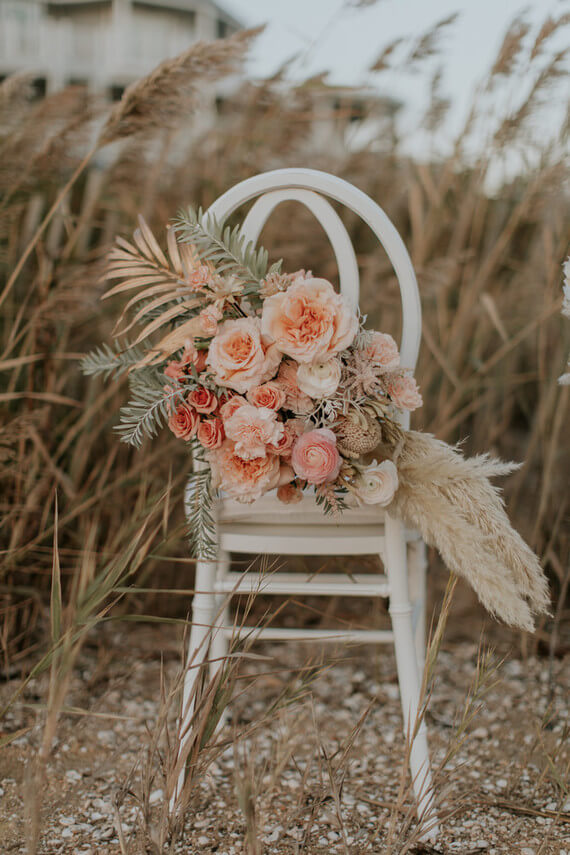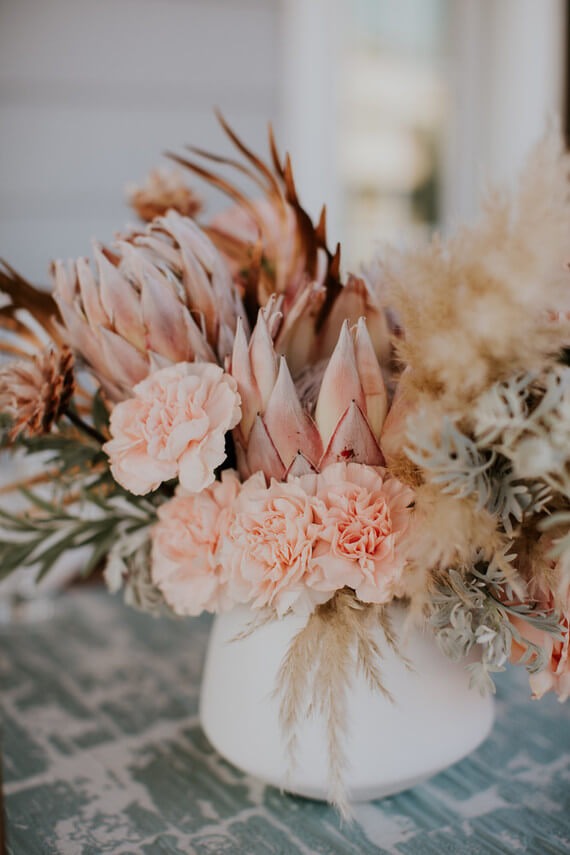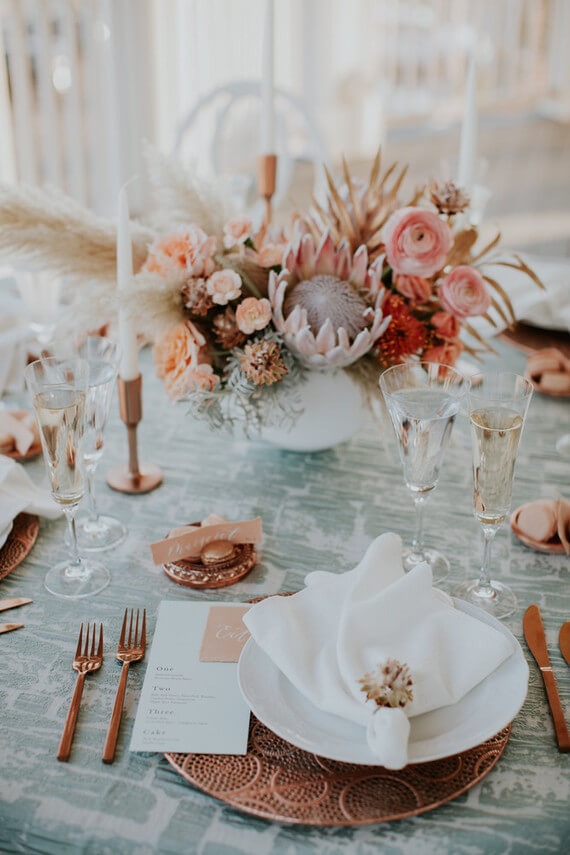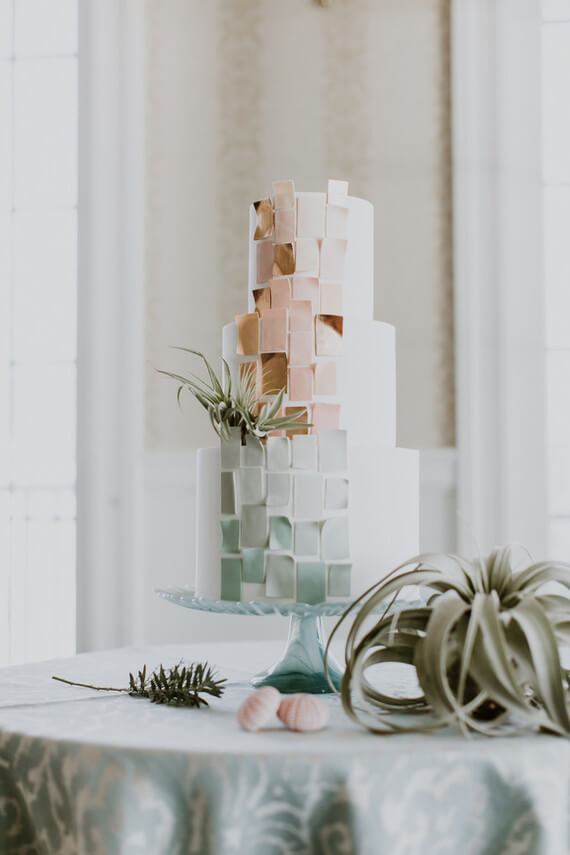 Photography: Tiahna Lynn Photography