Planning a wedding is not a simple task, so the role of a wedding planner is essential. The search for venues and suppliers is one of the main tasks to be undertaken. But how are suppliers sourced?
Photographers, makeup artists, hairdressers, florists…there is a big amount of issues to consider and that a wedding planner should know perfectly. One of the best ways to learn first-hand how all the professionals who participate in a wedding work, and thus be able to start creating our own list of suppliers, are the shoots.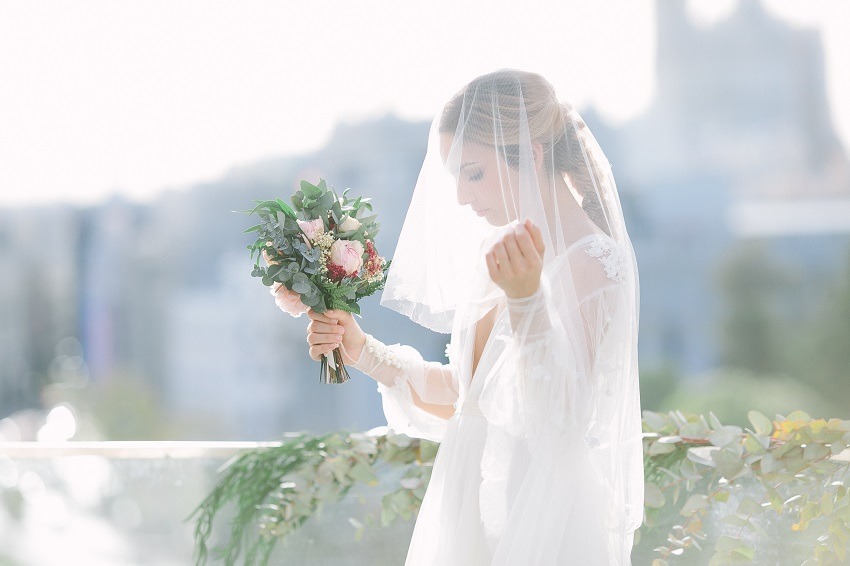 The shoots are photo shoots in which a wedding is recreated and which serve to unleash our imagination. Their main objective is to help and inspire the bride and groom to decide the type of wedding they want to do, and in this way to get new material to show to the clients, since in many occasions the bride and groom do not want their wedding photographs to be used, as it is something very private for them.
But, undoubtedly, the great reason why it is decided to organize a shoot is to work together with several suppliers, and observe the way they perform their functions, to work with them or recommend them later. These collaborations involve all the suppliers that would make a real wedding: musicians, venues, photographers, stylists, hairdressers, makeup and a photographer.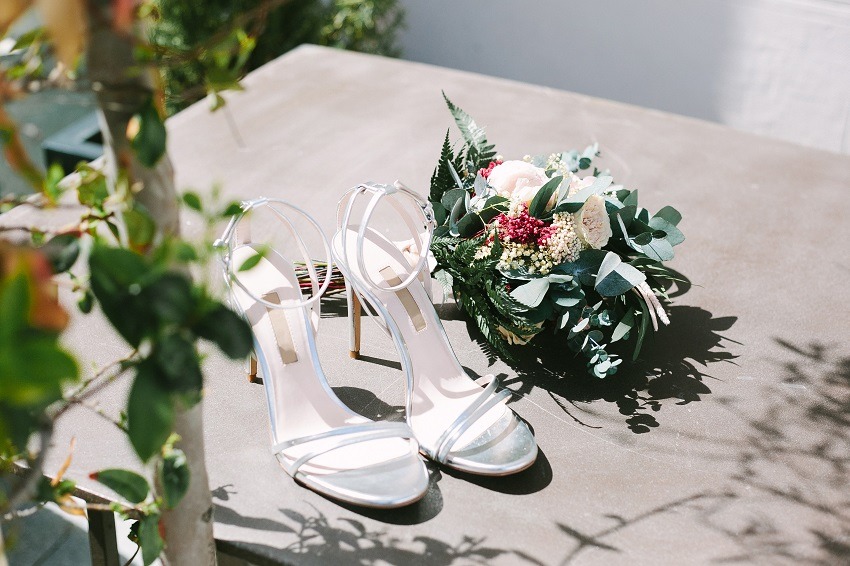 The first step is to look at the portfolios of all the professionals that will participate in this recreation through their Instagram and different social networks, and once you have selected the ones you like the most, contact them. Some details and behaviors that are there throughout the process of the shoot will serve to determine if they become part of your list of suppliers, or if otherwise, you discard them.
Both the dedication and the time the suppliers invest in it, as well as their commitment to work, not only theirs as a whole, is decisive in order to know their degree of professionalism. It is true that most of the shoots are done free of charge but seeing the way in which each one is involved and their punctuality with the deliveries is a great help for the future, since it is a job that everyone benefits from and can use to expand your portfolio.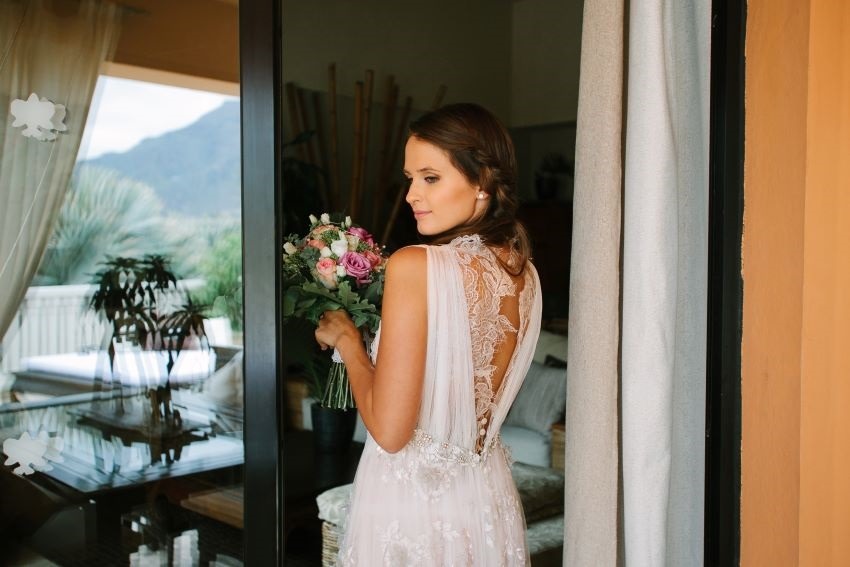 It is fundamental to choose the photographer well and work closely with him, since he will be the person in charge of capturing the idea we want to capture. It is very important to detail the main thread of the session, the way we want to focus it and what we do not want to show the most.
If you want to prepare your own shoot and start creating your list of suppliers, we recommend you visit our blog to read the best interviews with professionals in the sector and our perfect venue finder to choose the most suitable venues for the session.
_______________________________________________________________________________________
Photo credit:
Photo1, 2, 3 – Tanya Vasiliuk Photography // Wedding planner – Weddings and Events by Natalia Ortiz