Celine Houdin is an incredible french wedding planner with years of experience in the world of weddings.At Perfect Venue, we have had the pleasure of being able to talk to her so she could tell us more about her experience in this industry and how she manages her blog about weddings and Oneloveforever events… Let's start!
Tell us how your idea of becoming a wedding planner became a reality
The idea of working as a wedding planner came after the I planned the wedding of one of my cousins. I have always loved showcasing unique weddings and events, unique decorations and ideas. I loved helping them organise their wedding, see the happiness in their eyes. Organising weddings is an exceptional and incomparable experience.
What are the 3 words that best define you and your work
Empathic, Persevering and Passionate
Is a wedding planner born or made?
We are born each with our qualities and our flaws. That is what makes you become who you are. We decide to become what we want.
I think that we are born with the creation, the imagination and the emotions, but in terms of being a wedding planner, it is a profession that is learned, we become one.
We highlight the advantages we are born with, with what we learn. We mix all of that and we become a great wedding planner.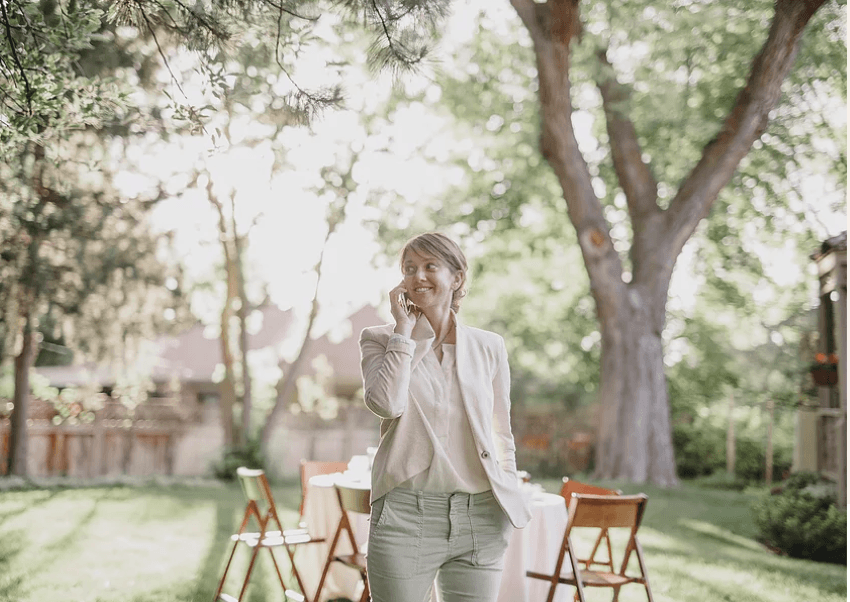 You are very particular with your availability as a wedding planner. How do you think this can significantly improve a customer's experience?
A wedding organization is not taken lightly. We must always be able to bounce back and come up with innovative ideas that are unique. It is an asset because I will always be available for my future bride and groom.
How do you manage to make each wedding a unique event, find new ideas and trends?
For each event, I start by getting to know the couple, their life, their religion, their tradition.
I do specific research that can lead me to look for ideas and trends directly in foreign countries, specialized magazines or by calling my partners.
What kind of weddings do you usually organize? What are the customers looking for?
I take care of every type of marriage. Many international marriages. The newlyweds who contact me seek the quality of my partners. My partners are all around the world and I do not hesitate to solicit them as soon as a married couple wishes.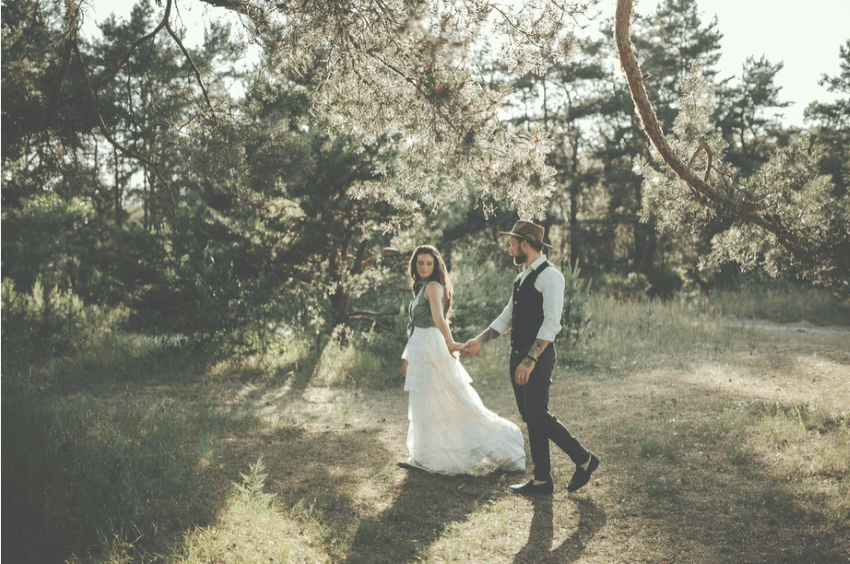 How do you work with the couple from the moment you meet them until the day of the wedding? Meetings, suggestions…
Usually, I contact the bride and groom by phone to know more about their wedding and their desires.
I send them a budget estimate of their request. After acceptance of the quote, there is a physical appointment with delivery of the contract for the signature. Afterwards, I put a file in place to which they have access, we create a WhatsApp group for the discussions and the organisation starts.
Why do you consider it essential to use a wedding planner?
Nowadays, I see a lot of future bride who are stressed, who need to feel helped and listened to.
We are here to help them, take the stress out of them and make their wedding unforgettable.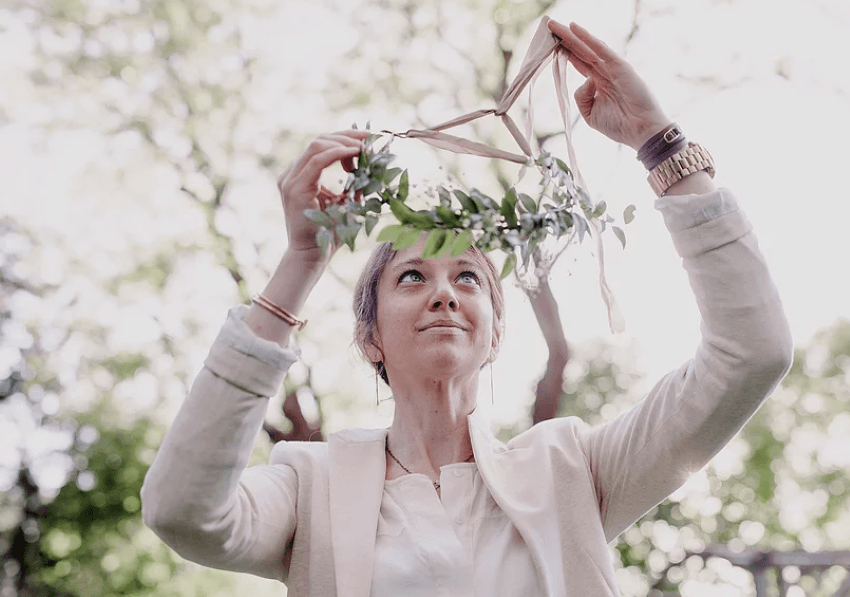 How long does it take to organize a wedding?
Generally, I advocate at least 1 year of organization. The places of receptions and the caterers are very busy. We must act quickly so that future brides get what they want.
And finally, what do you value most when organizing an event?
The feeling of having made a wonderful, unforgettable and unique wedding.
If you want to know more about Céline Houdin and her incredible work as a wedding planner, don't hesitate to visit her blog Oneloveforever. Here you will find all the necessary tips for a wedding planner and ideas to celebrate a dream wedding.