When a couple is in love, a special kind of magic surrounds them. Each moment is magic and unique: a look, a stroke, a gesture, a smile, a hug, a song.
These are instants in which you can feel that there will never be anyone else but you and it seems like time has stopped. Unique emotional moments which you would like to last forever, and be unerasable.
And what else but immortalizing these feelings thanks to photography to remember them? With Carpe Momentum Fotografia and the help of Jorge Bernardes, you'll succeed in keeping these unrepeatable couple, family, wedding, or special events moments, forever in time.
Carpe Momentum captures the expression of every little moment in the best and most beautiful photos that you'll be able to share and use to express your deepest feelings to the world.
If you also want to immortalize a special day or this moment which is very special for you, don't waste any more time, read on and discover our interview with this Portughese photographer and Carpe Momentum Photography. A real pleasure.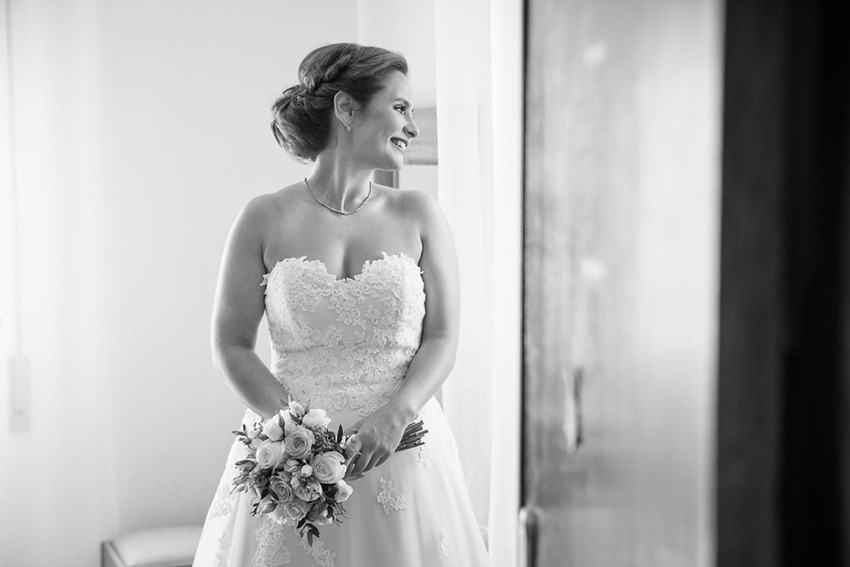 Let's fly to Portugal to discuss and discover the works of Jorge Bernardes.
The first thing we find in his studio are beautiful photographs of lovers, weddings, families, portraits… All of them are full of emotions and feelings that make you feel things, sensations. We notice small albums and wall-sized pictures. Different prints, with different pictures, but one common element: emotion.
At the center of his works, Jorge waves at us, warmly.
Good afternoon! Nice to see you here!
Good afternoon! What amazing pictures! I got shivers just from seeing them, because of how full of emotions they are! Tell us, How did you become a professional photographer?
I grew up with photography around me, I was influenced by my father, who was an amateur photographer. During high-school I did my first photography course, still in the time of photography rolls and dark rooms. But I considered it a hobby while I pursued a profession in a completely different sector. Later, with the willingness to change, I ended up attending a professional course at ETIC (School of Technologies, Innovation and Creation), already thinking of photography as a future profession.
Why did you decide to specialize in wedding photography?
Photography has the power to freeze time and for me what is more incredible is how some images can transmit emotions of a specific moment. I was pleased by the idea of making people happy by giving them good photos of beautiful moments. Being able to revive a good moment, with the help of a photo, prolong and amplify what we were feeling. That's why I decided that wedding, event and family photography would be a good path for me.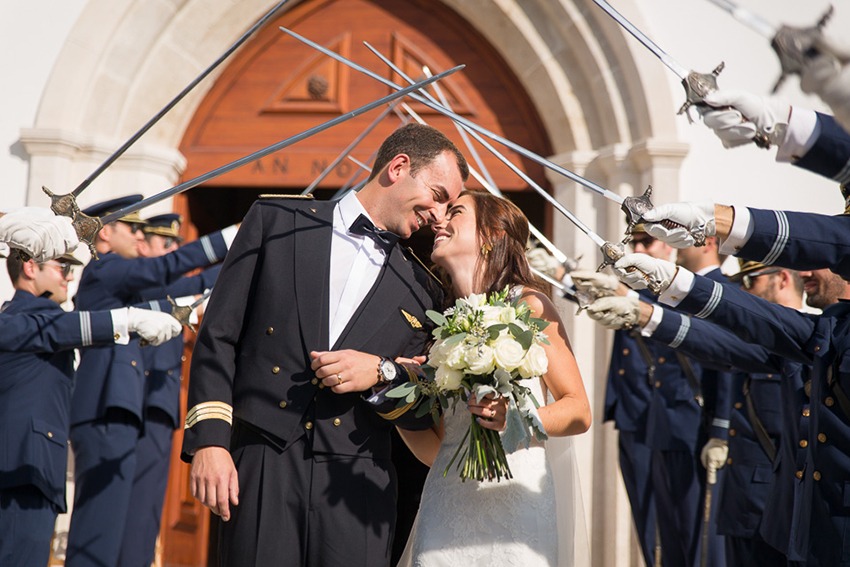 What are your inspirations?
Obviously I look at other photographers' work in this field but not only in wedding photography. In my opinion photography of these types of events is very connected to portrait photography which is another field I love and that's why photographers like Steve McCurry, Peter LindBergh ou Lindsay Adler are a source of inspiration for me.
However, what inspires me the most are people themselves. When the couple, family or friends I am photographing shows proximity and motivation, it's perfect to take good photos.
According to you, what does it take to be a good wedding photographer?
It's necessary to have a good eye, some sense of timing, and sometimes patience because when we anticipate something, we have to wait for all the parts to position correctly. But most important of all, in my opinion, it's necessary to have empathy. On the wedding day, the fact that the photographs are solicited so intensely, can be difficult for some people, and empathy is what allows us to understand what they feel in order to do things better to reach the best final result. With the purpose of both the couple and the photographer be satisfied.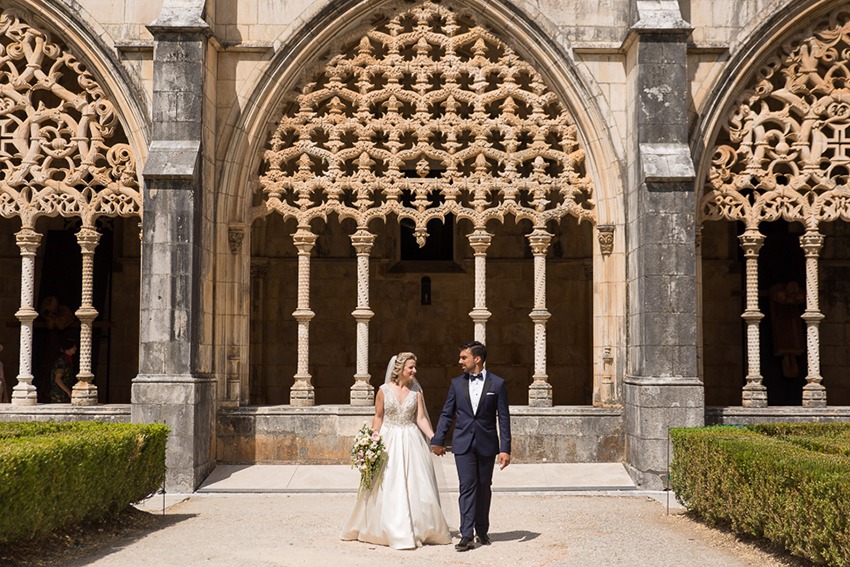 On average, how many weddings do you organize per year?
I work on 20 weddings a year maximum. I work mostly alone by preference to guarantee the best attendance and quality for couples, this is the best way to do it.
Do you usually work with wedding planners?
Until now only on a few weddings, although I think that a wedding planner can be a really good option to help the couple plan the wedding and facilitate the process on the big day.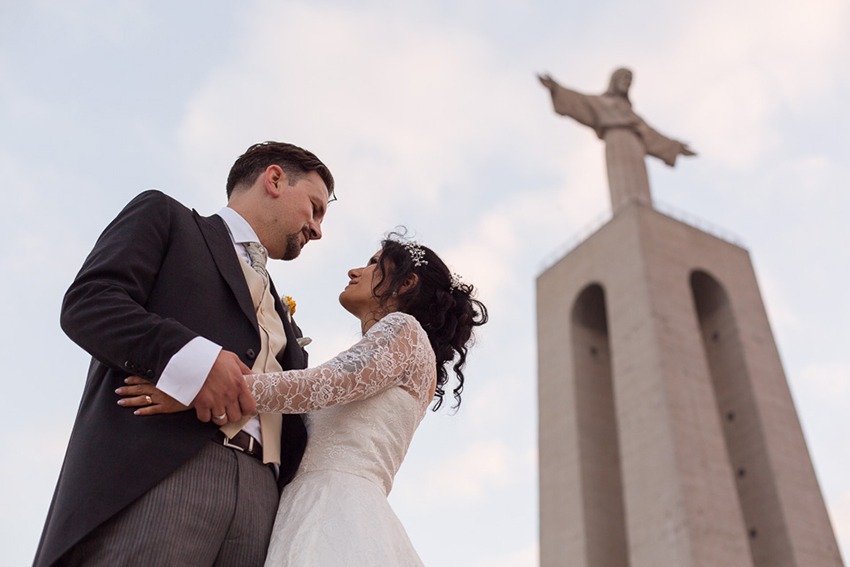 What is your wedding photography style? Does it vary according to the wedding?
I usually describe my reports like being a mix of photography and journalism, with intentional photos. I really like to catch natural moments: laughs caused by jokes, eyes of surprise, hugs, tears, but I also like to give take couple photos, these are the ones I call intentional photos. Photos that they will proudly hang up on the wall, which transmits the proximity and feeling they share for everyone to see. Every time is possible, on those intentional photos, I also create images that will stay in people's minds, for them to always remember, even if they're not looking to the image.
Which are the 3 words that best define your work?
Proximity, emotion and impact.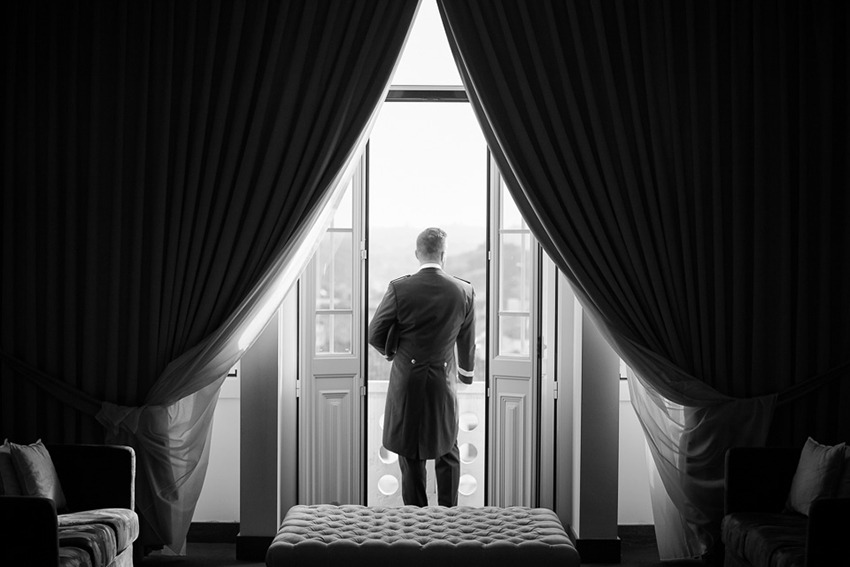 Thank you so much for you proximity and all the information you gave us on your work today.
Thank you for coming to get to know Carpe Momentum and everything we can offer to our clients.
We left the studio really moved and more than happy of the proximity and professional treatment that Jorge gave us. We recommend Carpe Momentum Fotografia without a doubt for your wedding and family pictures, and any type of other occasion. Feelings for memories.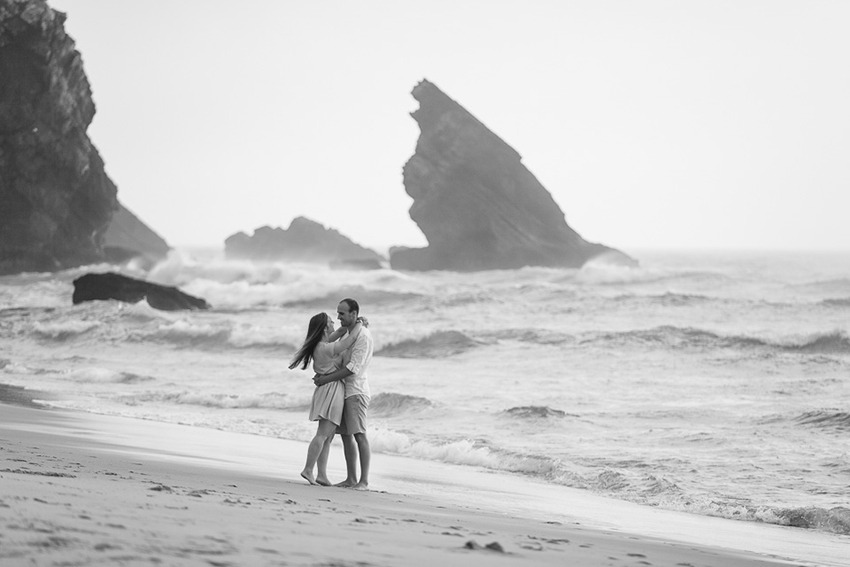 Credits: Carpe Momentum Fotografia