Venice is a magical, unique and charming place, perfect to celebrate an unforgettable destination wedding. But did you know that there is an island in Venice that you can rent in its exclusivity for the day of your wedding? Just imagine, your friends and your family celebrating together in an exclusive Italian villa.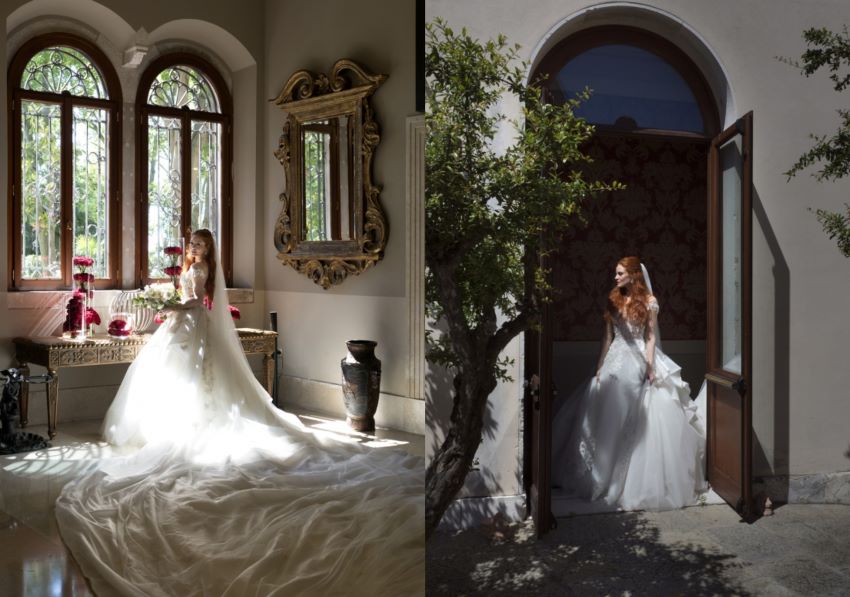 This is where the incredible fairytale wedding we are going to talk to you about right now took place. The bride and the groom, Barbara and Klemens had visited this incredible island a few years go, whilst they were shooting a movie in Venice, and they had immediately fallen in love with the place.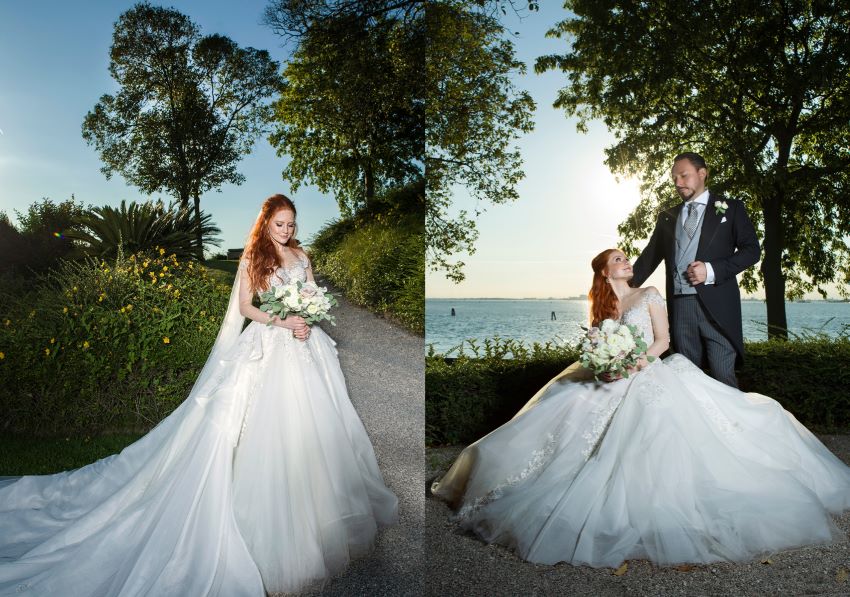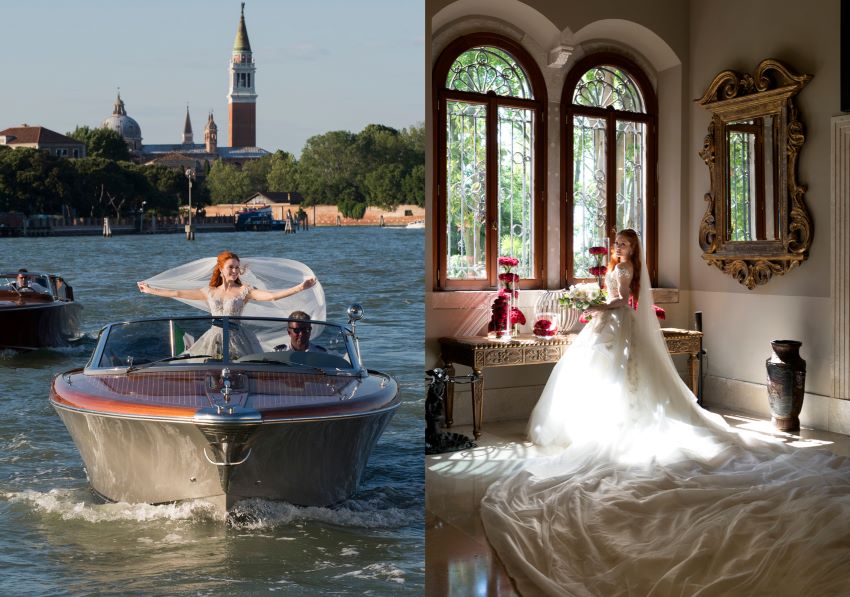 The perfect dress for the occasion
The bride had chosen a Galia Lahav dress that she had bought in Hamburg, in Germany, because she had known the brand for a long time. A customized dress for a special occasion. She had tried it on several times in Hamburg and the last one in Tel Aviv, and her dress ended up exactly as she dreamt it of.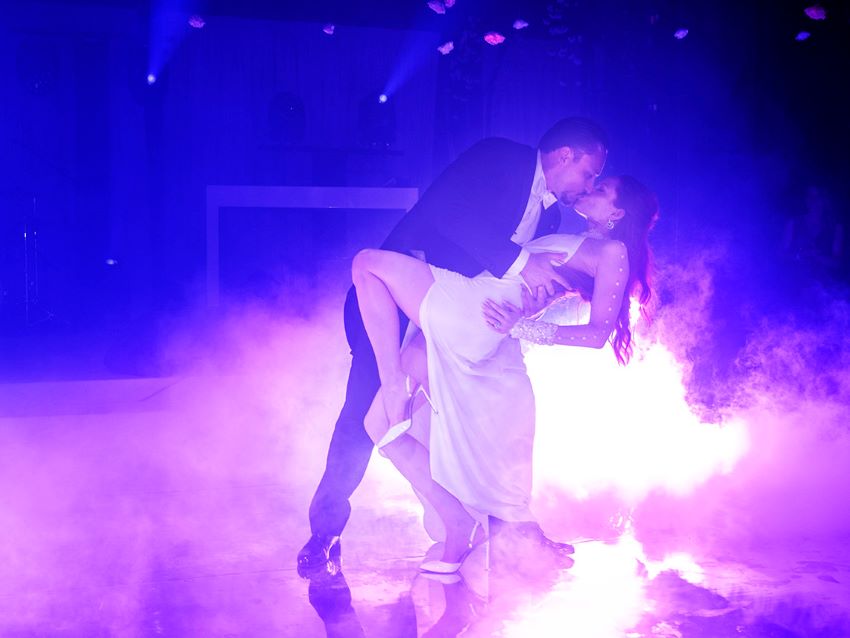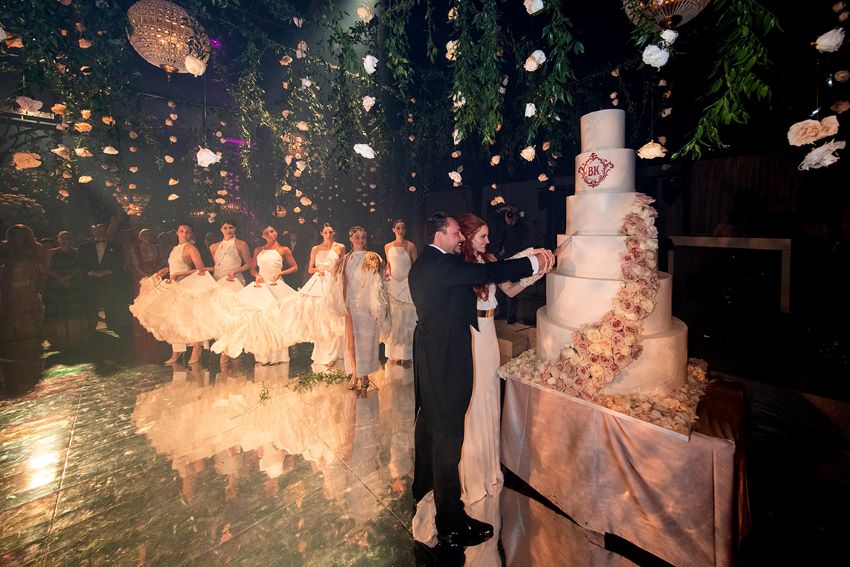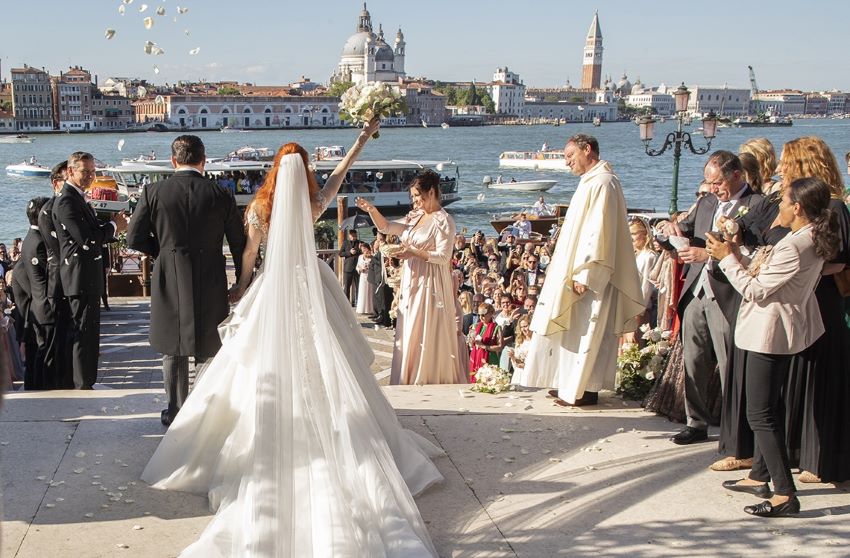 The destination
A year and a half earlier, the couple was shooting a movie in venice, a historical drama set in the nineteenth century. After a few shots, they spent another few days in the Palazzo di San Clemente Kempinksi. Both of them were left without words when they saw the atmosphere on this special island, a place that conveys tranquility and harmony.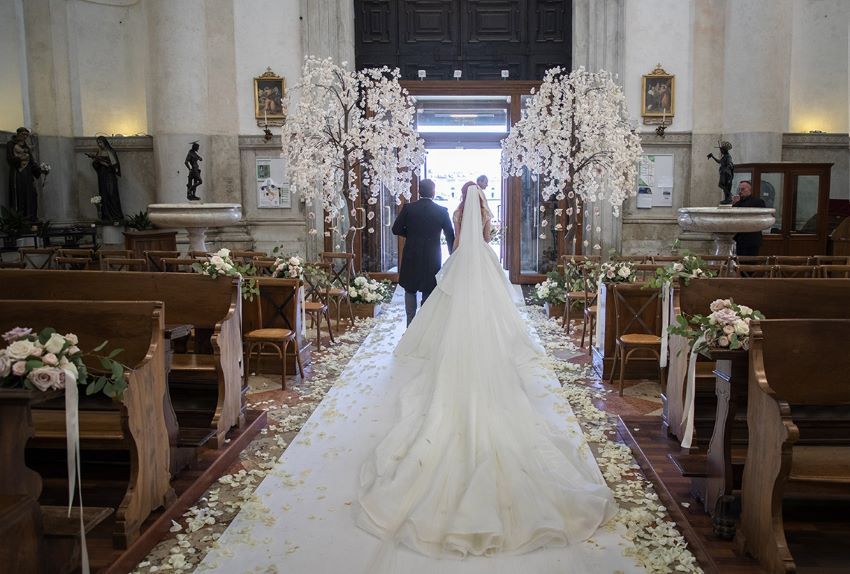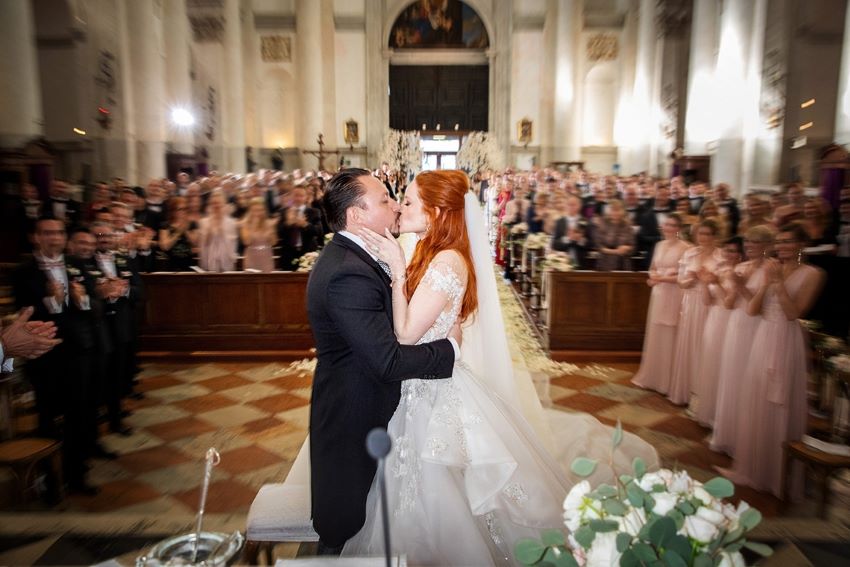 After visiting the small chapel located on the island, they both decided simultaneously that this would be the ideal place for their wedding. ¡Would have their wedding in Venice!  After getting engaged, they started thinking about several possible places to celebrate their wedding in the south of France, in Vienna or on a solitary beach, but they had always kept in mind this small island in Venice.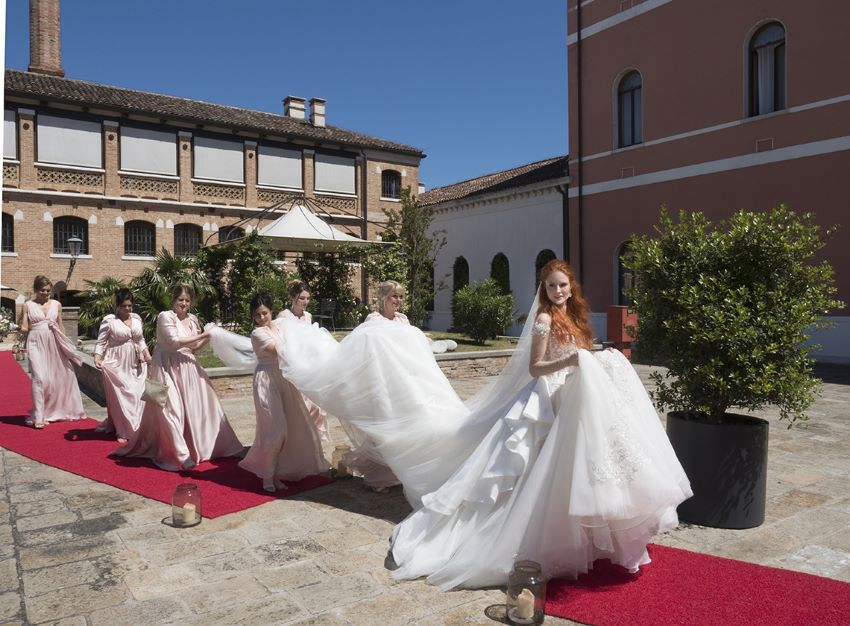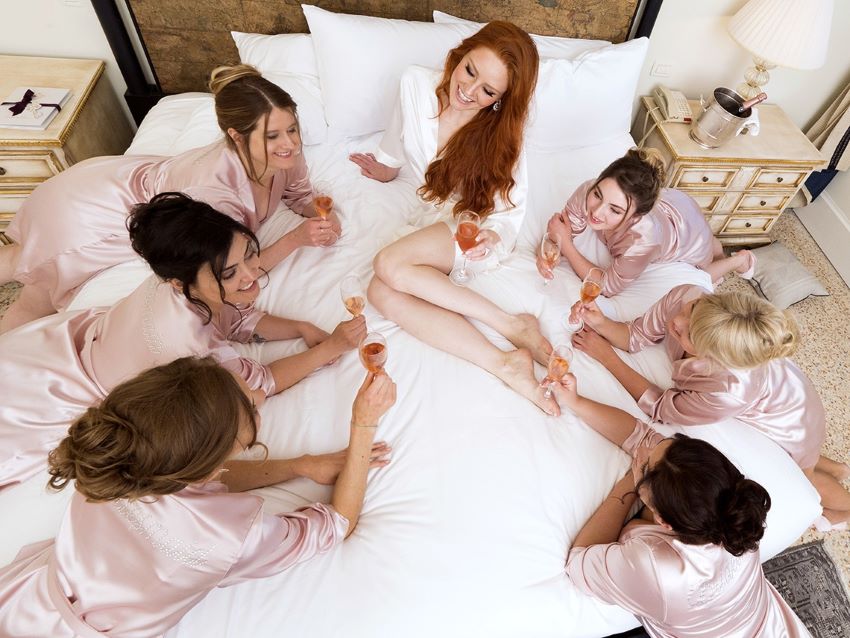 Their favorite moment during the big day
The moment in which they exchanged their vows and said "Yes, I do" to the other, the couples assured us. In the end, a wedding isn't all about music, food, dance and decoration, it is above all about a love promise.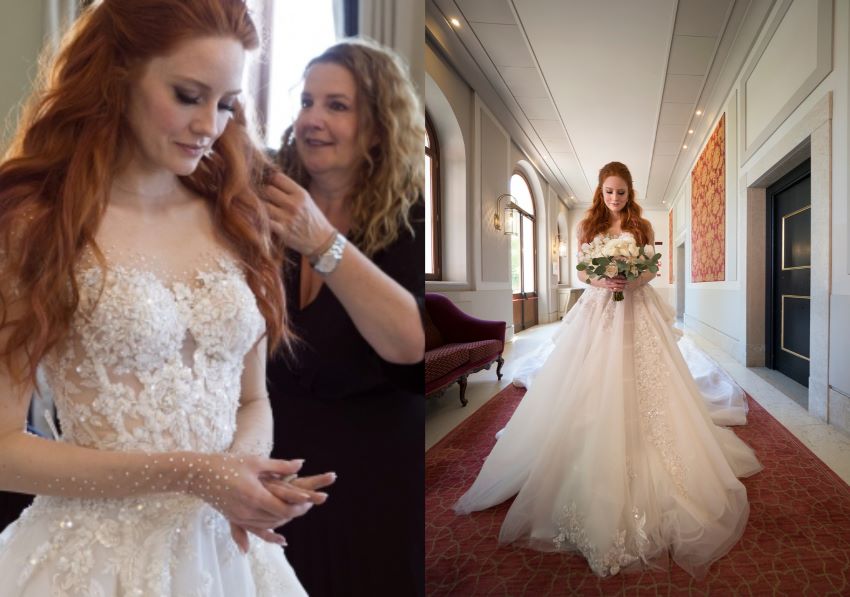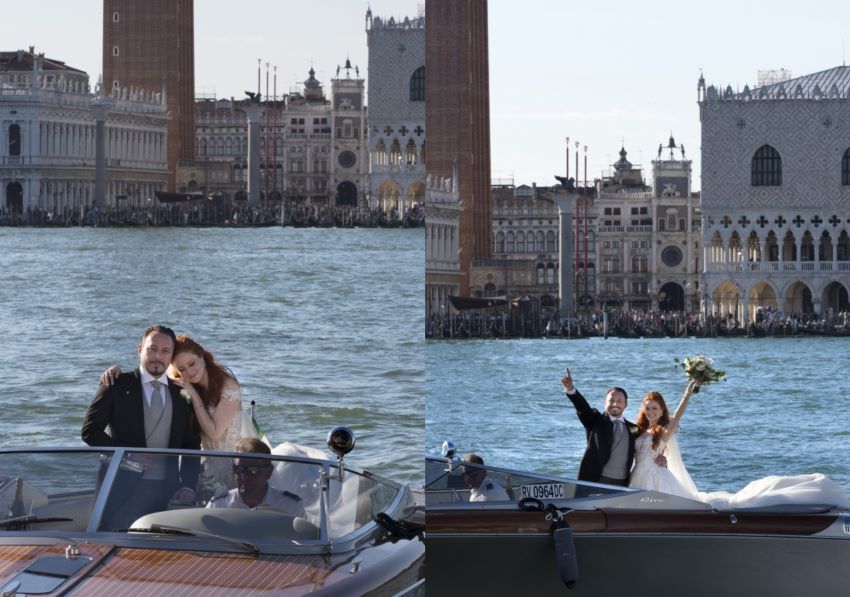 In addition to this, they also had many other unforgettable moments such as the bride's second dance with her father and when they sang Alleluia – an unforgettable fairytale wedding in Venice.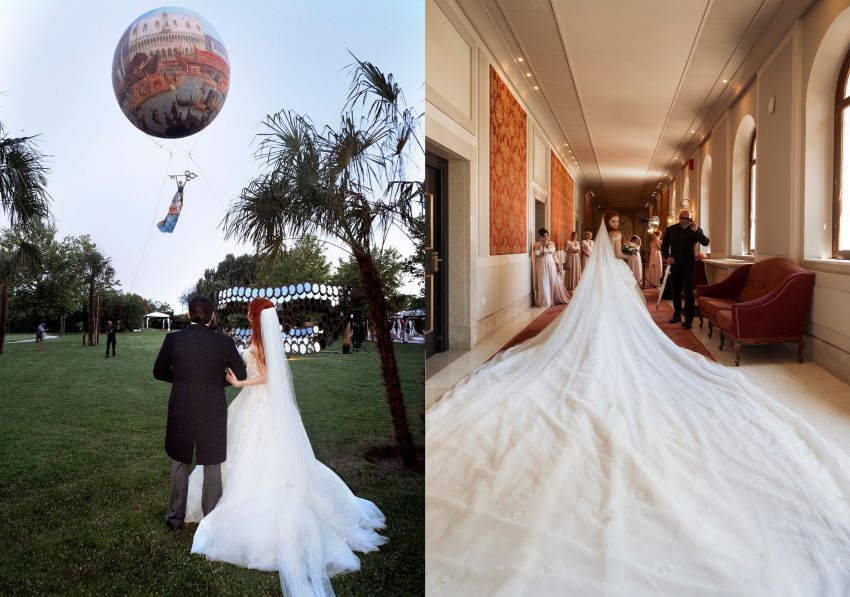 The wedding team:
Photographer: Chris Singer // Wedding planner: Eventboutique-Sabine Konigsberger // Florist: Vincenzo Dascanio // Catering: Do&Co Vienna // Dress: Sascha Gaugel // Rings: Chopard Green Carpet // Hairstyle and make-up: Serena Goldenbaum