I'm pretty sure that we all agree concerning the fact that there is no other destination wedding as romantic as Tuscany. The inspiration that we are showing you proves it! After getting engaged in Italy, this couple found that it was the perfect place where to organize without any doubt, a chic themed wedding.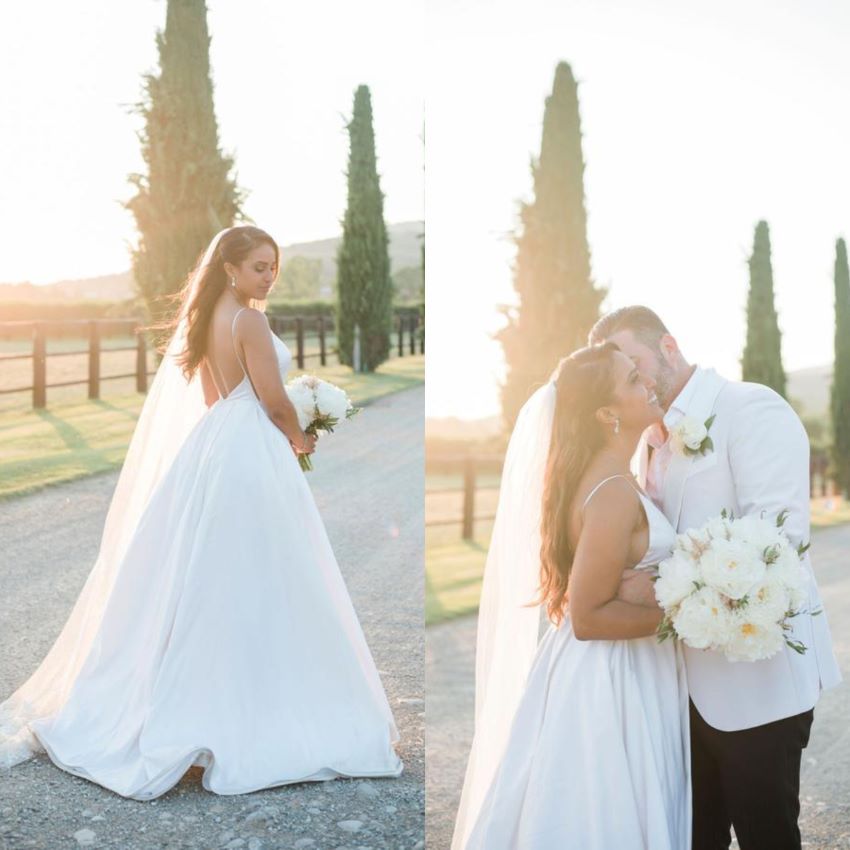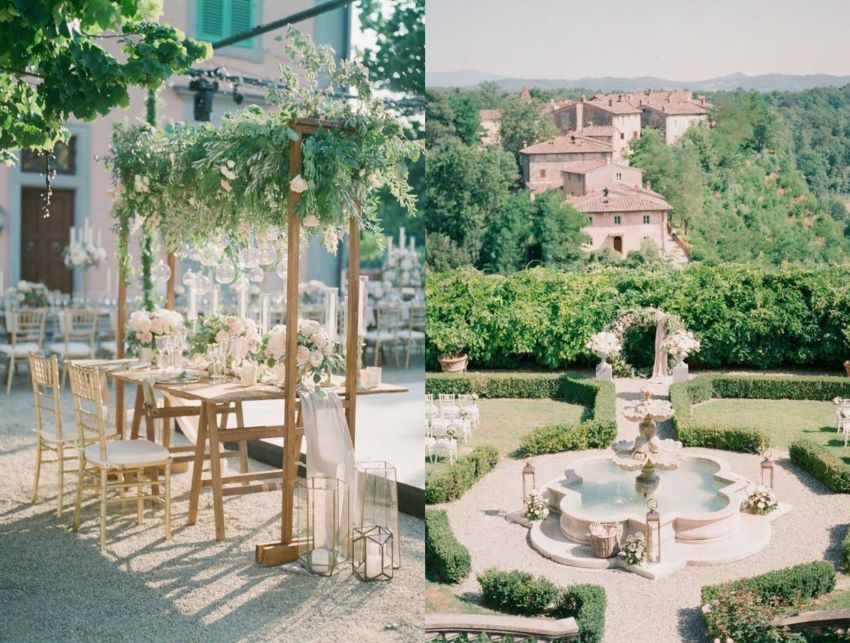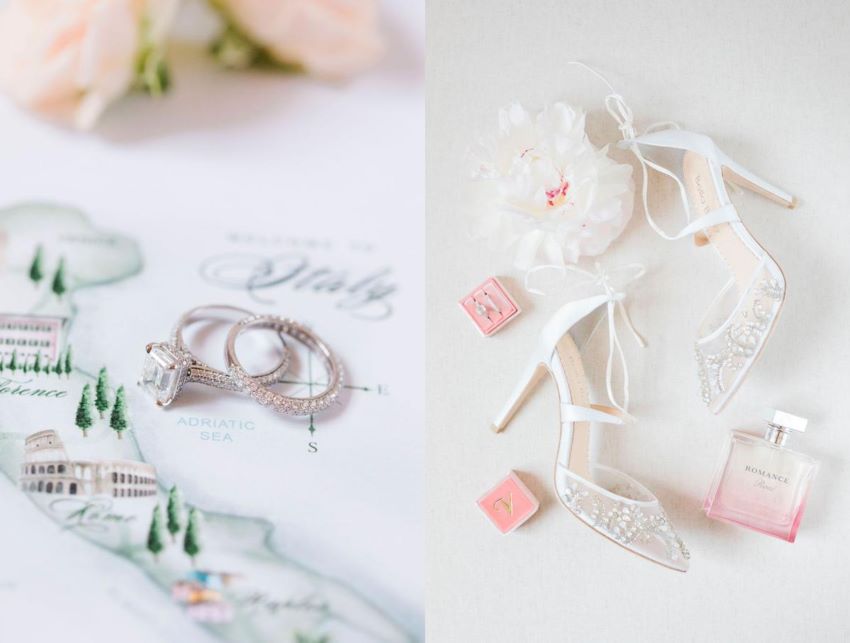 Spectacular views
The ceremony took place in the villa medieval  II Borro with a breathtaking background views. For this North-American couple who got engaged three years ago in Venezia, they love exploring new places and discover new cultures.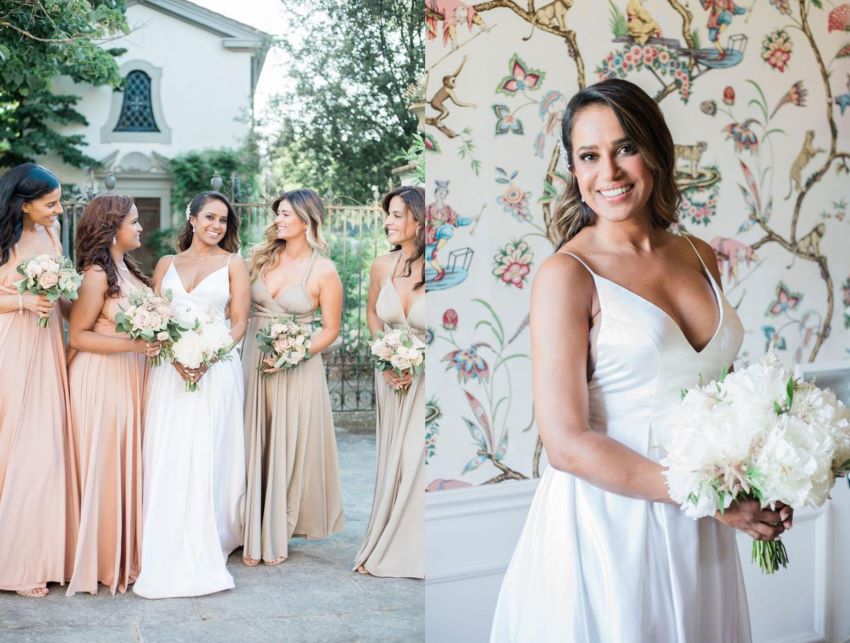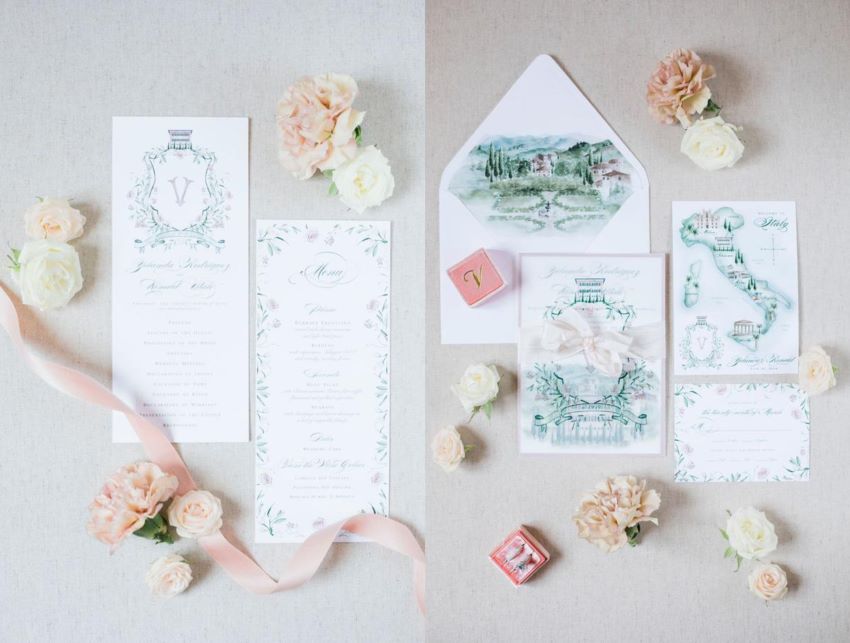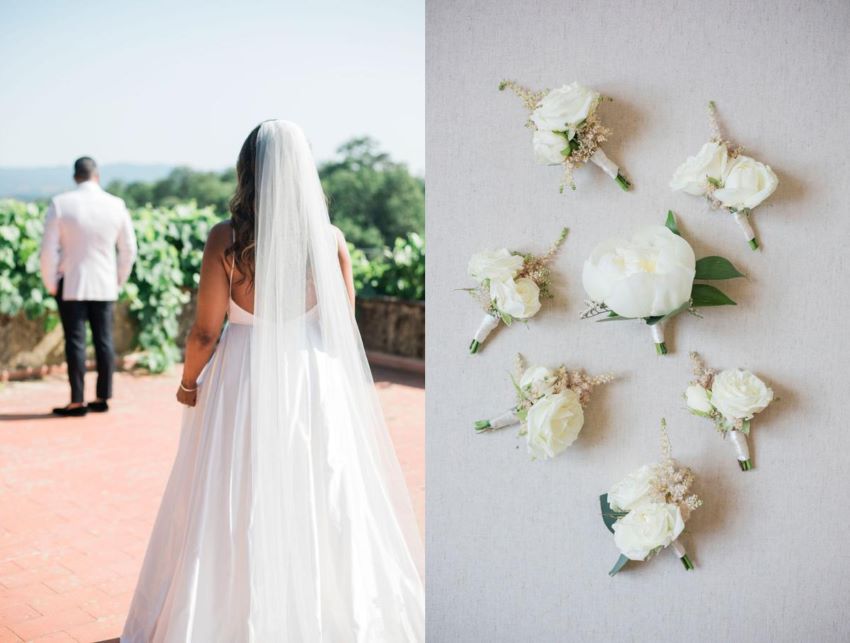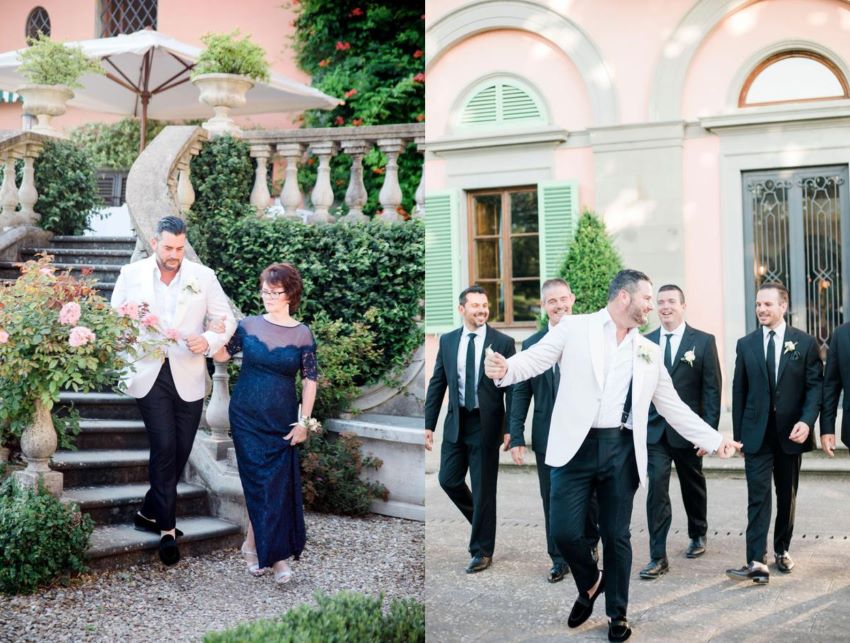 This is the reason why it was extremely important to incorporate nature, history and art in the place where the wedding would take place. And what a better place than Tuscany? The twosome chose II Borro as the perfect venue. Indeed, it is an amazing property in the Tuscan countryside where you will feel transported back the middle ages.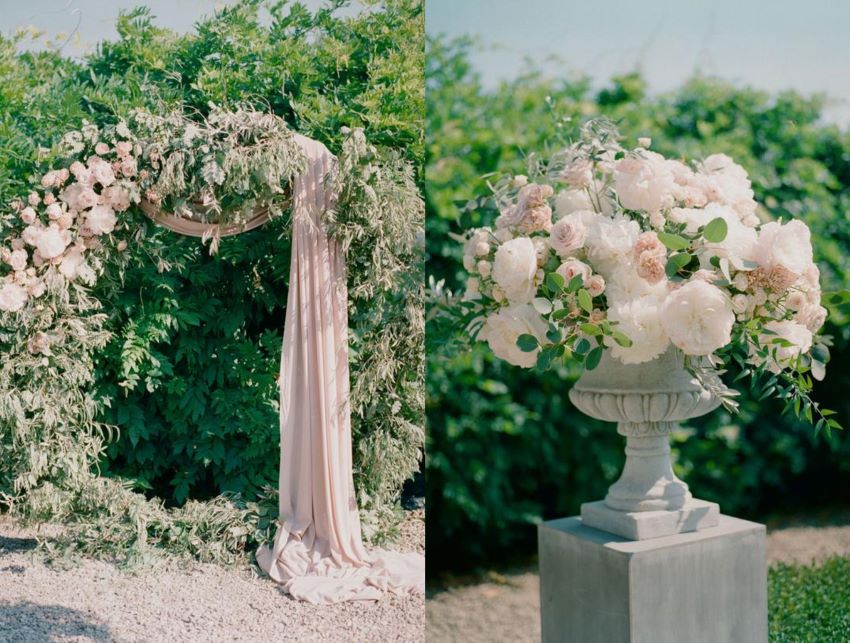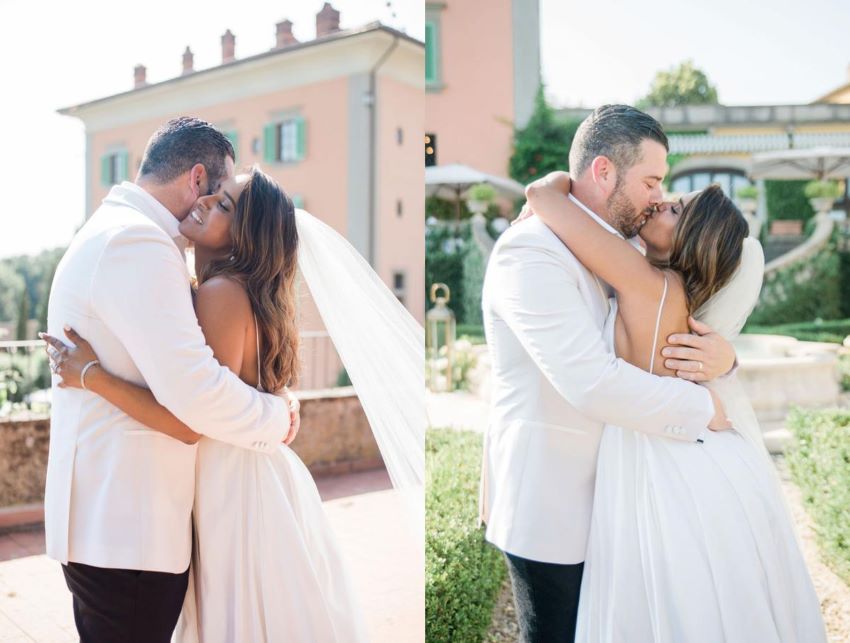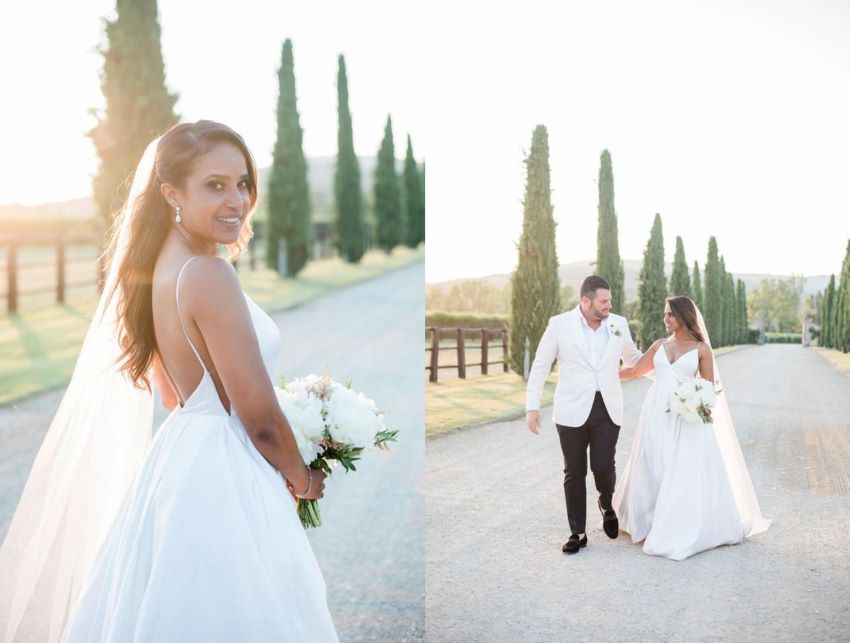 Italian style
The lovers were looking for a romantic ceremony in order to share with 50 of their friends and relatives an unforgettable day. Before the day of the wedding, they welcomed everyone with a pizza party in the purest Italian style which was the perfect way to get to know the Italian culture for their big day with good friends, good food, and good wine.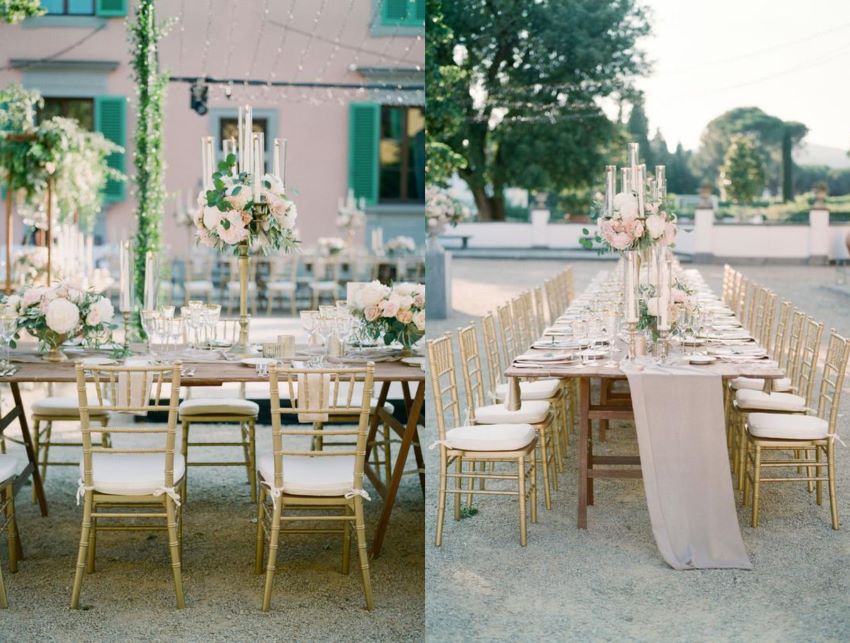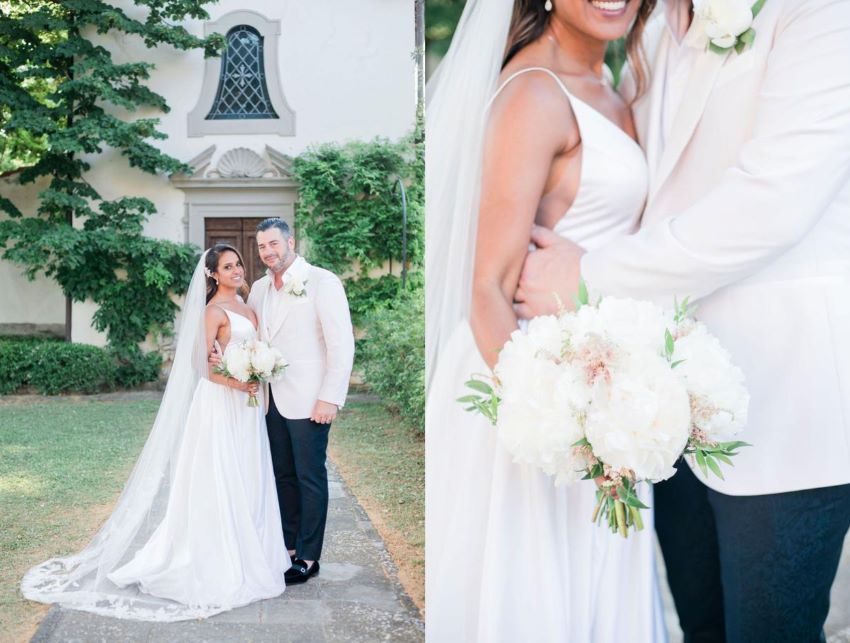 The pizza party was an exciting way to start the end of the week full of emotions. They enjoyed the Italian food while they were listening to live music and shared funny stories, surrounded by the lemon's aromas from the floral decoration. The view from the medieval town II Borro was absolutely breathtaking.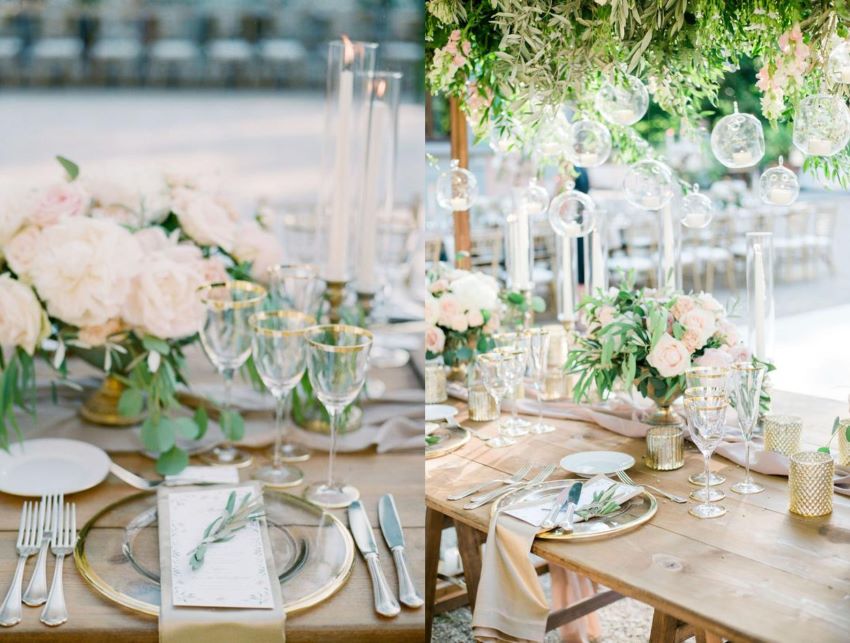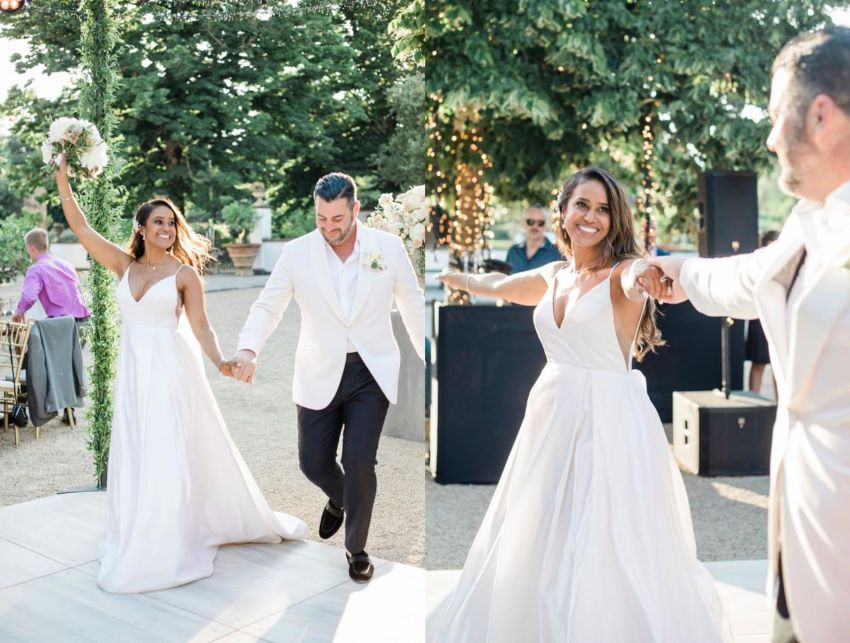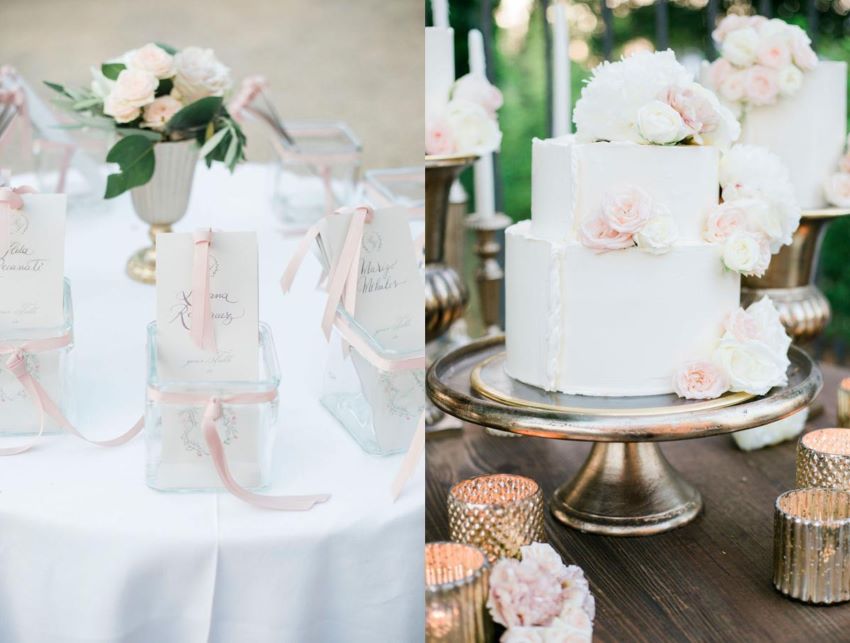 Fireworks: the big surprise
When the ceremony got to its end, the couple wished to offer to their guests a last entertainment that would leave them with no words. And what a better way to surprise them with a fireworks display? A very different and funny way to end up this perfect evening.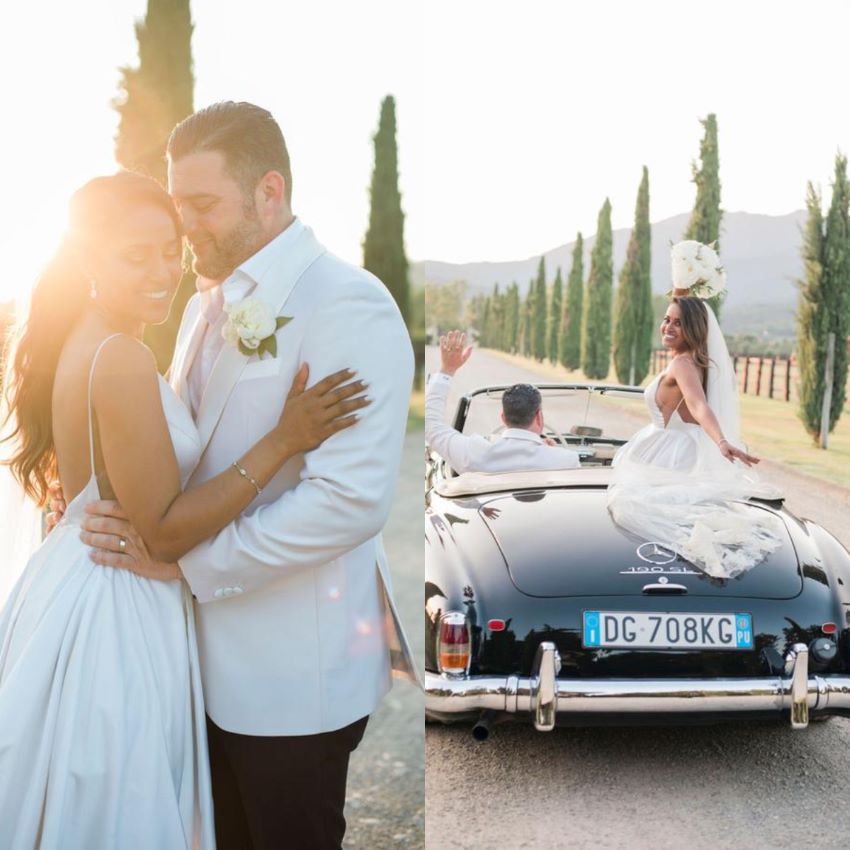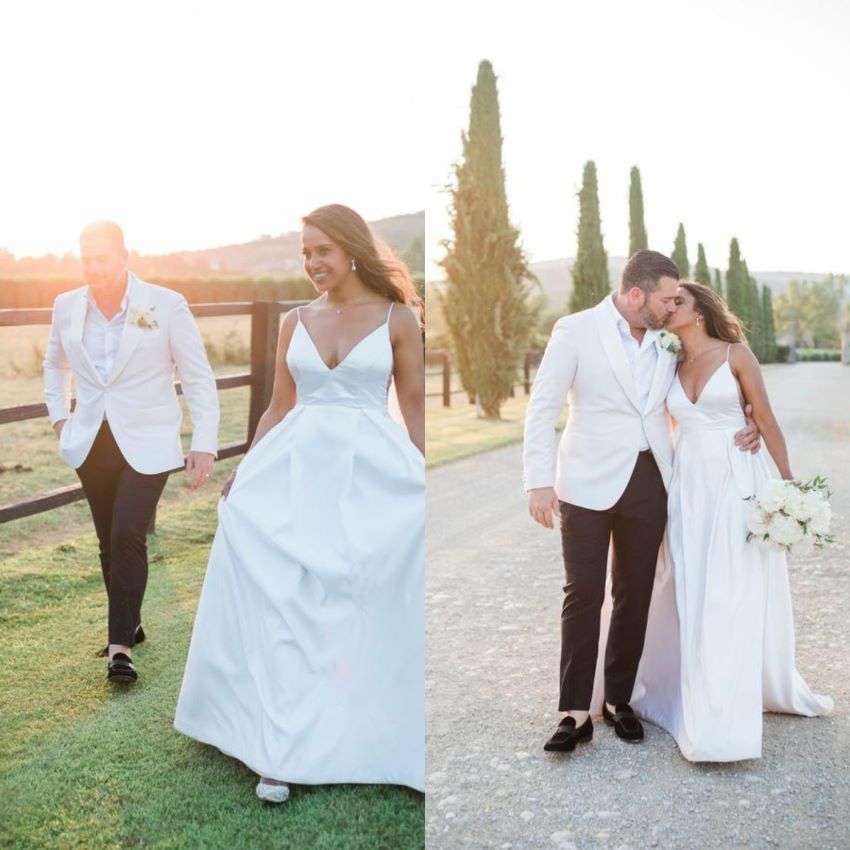 The wedding team:
Photograph: Purewhite Photography // Florist: Flowers Living // Wedding dress: Sarah Seven // Place: ll Borro // Catering: Galateo Ricevimenti // Hairstyle and Makeup: Angelo Nenna Pintor