For many couples, spending and enjoying their honeymoon on the Mediterranean Sea is a dream. Formentera is one of the most romantic and beautiful islands in Spain; its climate, its beautiful coves, its crystal clear beaches, its gastronomy and its atmosphere make it a perfect place to spend a few days in good company. Below, we're going to show you an incredible inspiration for your honeymoon in Formentera that we are sure you will enjoy.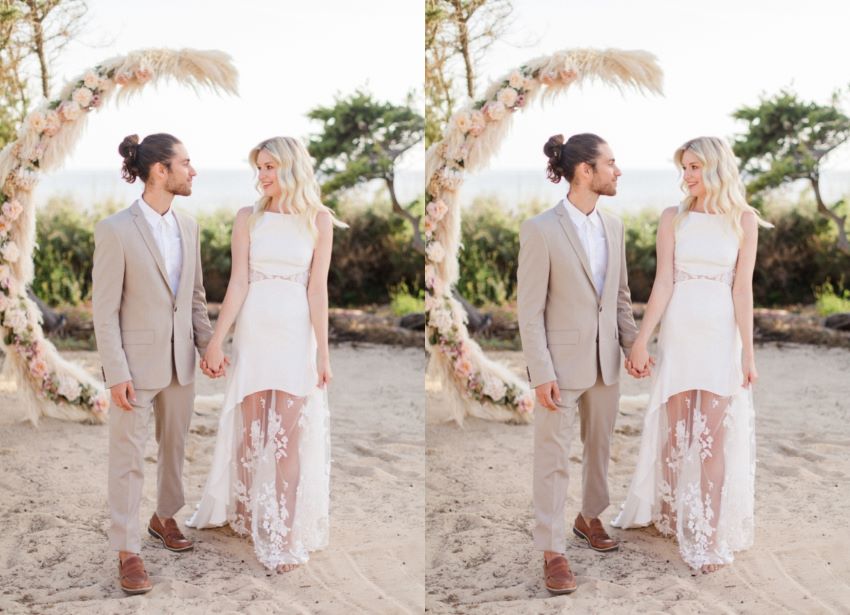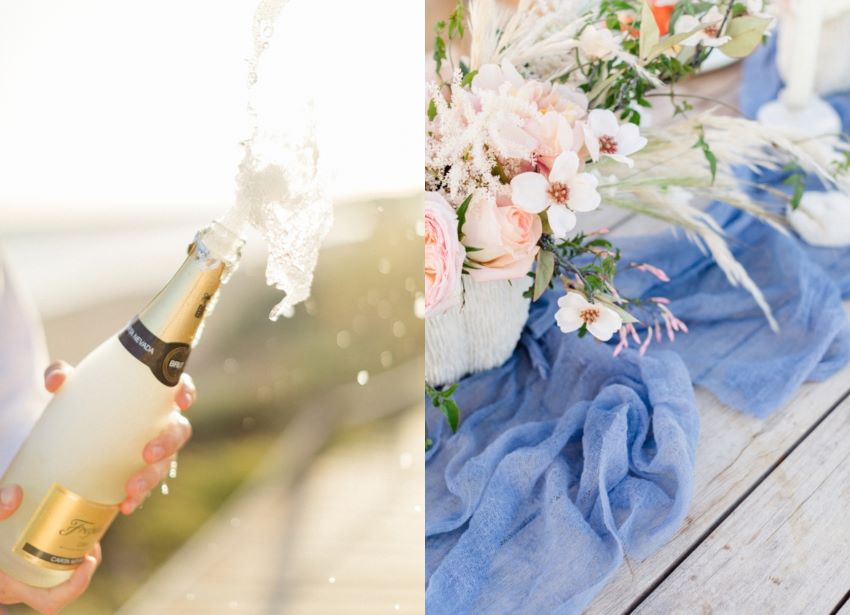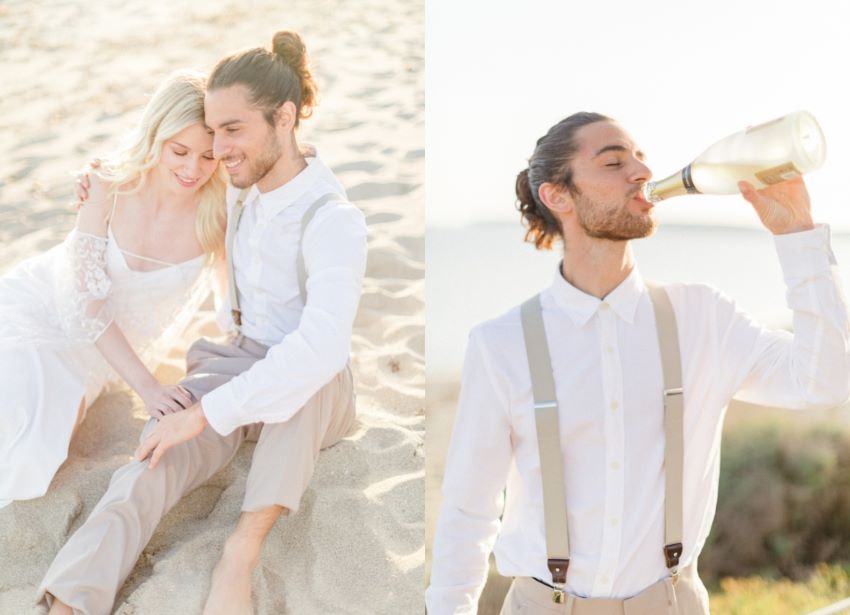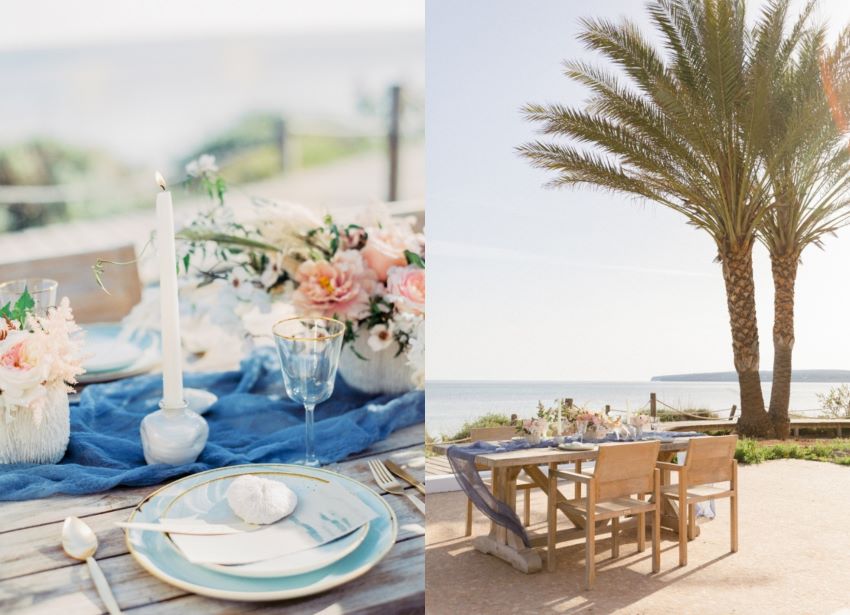 A dream place
The luxury and serenity of the sea come together in Gecko Hotel & Beach Club, a secret oasis located on this island. Formentera is considered the bohemian island of the Balearic Islands, and Gecko Hotel brings subtle elegance and a touch of glamour, making it a perfect destination for weddings and honeymoons. Here you can enjoy breathtaking views of the sea or sunsets on one of its incredible balconies. The hotel provides us with swimming pools and all the necessary facilities to spend an unforgettable time.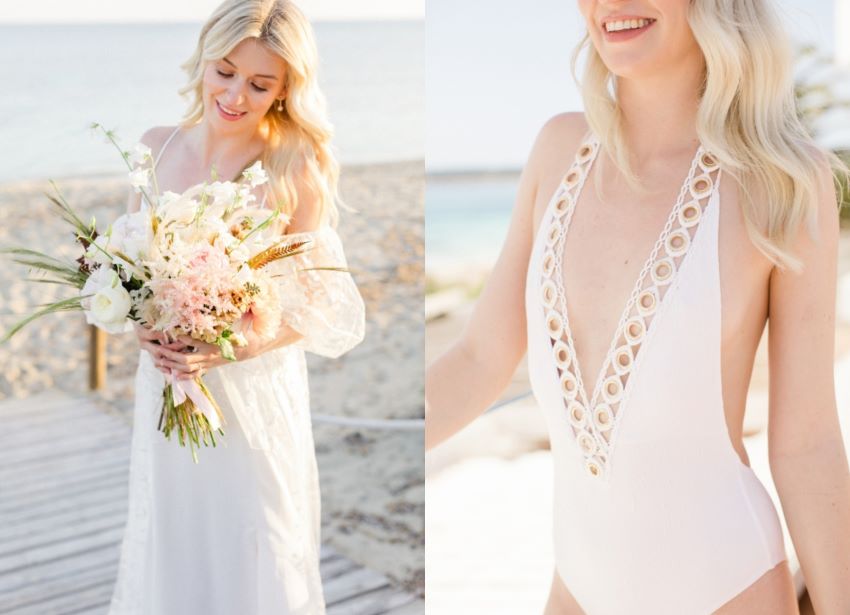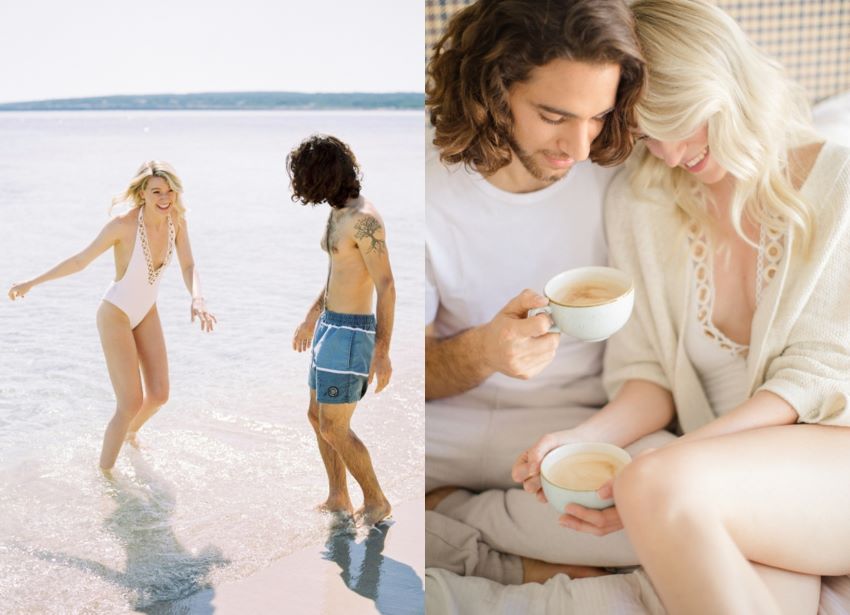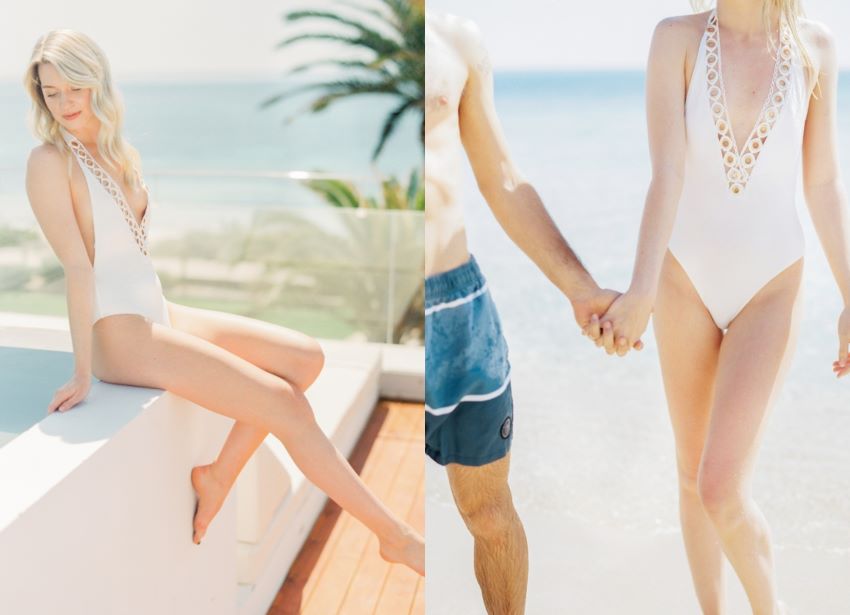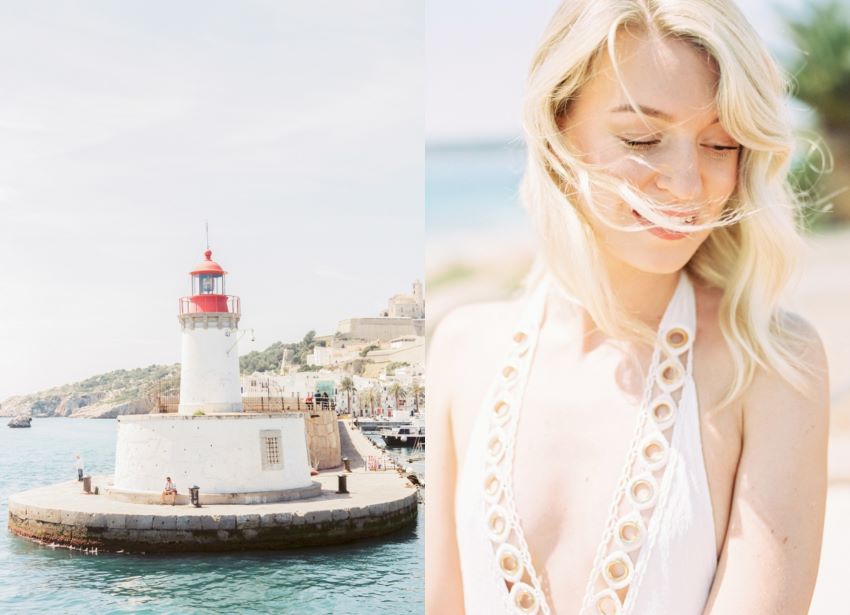 Boho wedding
The newlyweds also decided to say "yes, I do" on the island and continue their honeymoon in the same place where they decided to get married. For the wedding, the couple chose a Bohemian style, where floral decoration and pastel tones played an important role. The bride wore a long dress with shoulder pads, very suitable for a beach party, while the groom opted for an original champagne suit.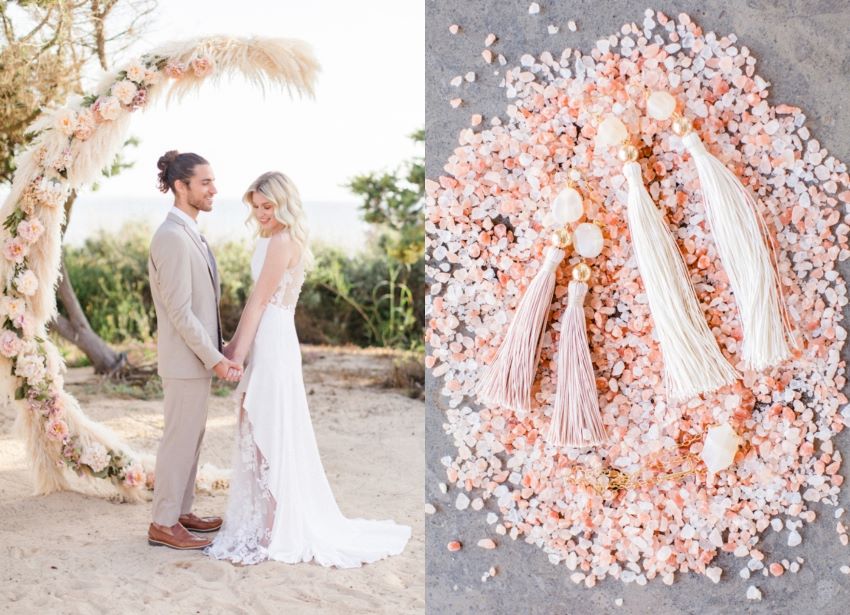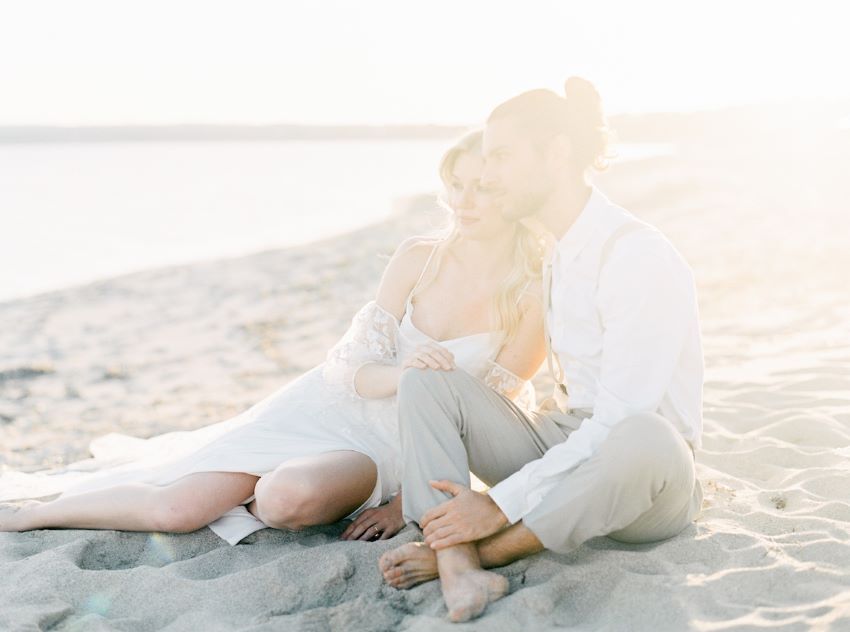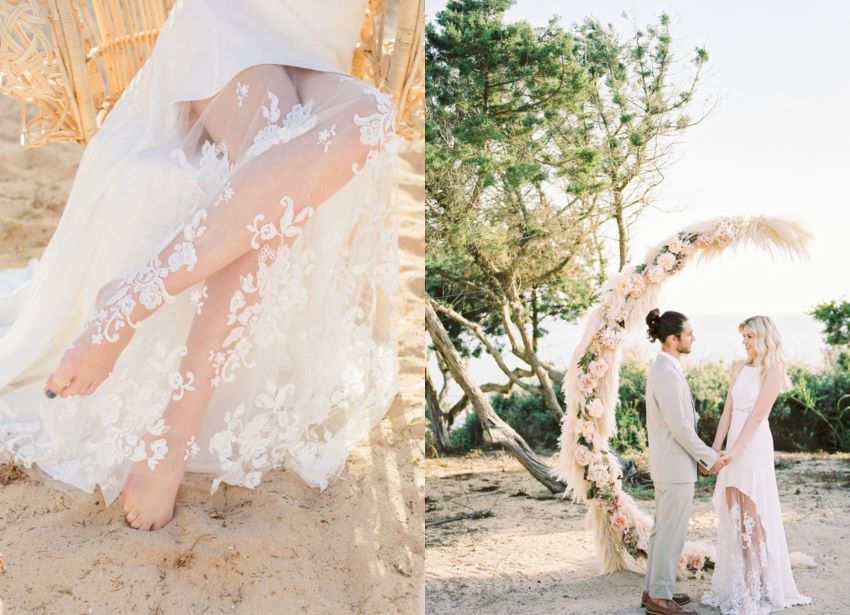 The wedding team: