We all love surfing the web, spending hours clicking on links and looking at lots of blogs, familiarising ourselves and gaining inspiration to let our creativity run wild, especially if you have a wedding coming up! What better way to prepare yourselves than with a wedding blog… because what would be the point in ignoring them!
Not all wedding blogs are the same, there is an infinite amount of different content that is so useful for all types of couples and every type of wedding. Whatever you are looking for, you will find it! You just need to find the perfect one for you.
Wedding blogs, the personalised information that you need
Although they all talk about weddings, each one does so in a different way and its own unique touch, whether that's with a focus on a Wedding Planner, fashion, the type of wedding: rustic, extravagant, classic, on the beach… and even types of couples: multicultural, homosexual, traditional…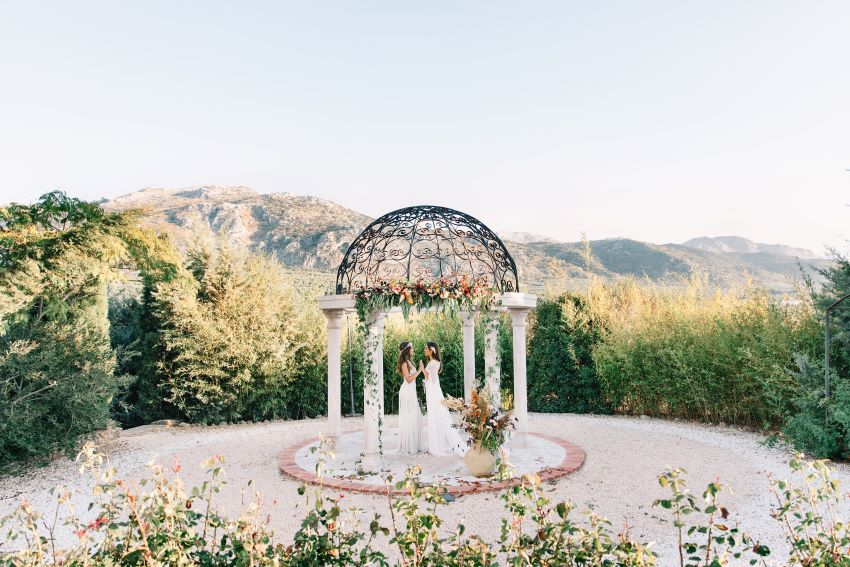 Photo by Anna Goryacheva via Perfect Venue
Our advice? Don't disregard any blog
Because you never know what you're going to find in each one, as they all offer ideas and inspiration to give you that light-bulb Eureka! moment for your wedding.
Therefore, if you are a heterosexual couple, make sure to read blogs for homosexual couples; if you are an Asian couple, don't hesitate to read a blog about Hindu weddings; if you are a cosmopolitan couple, read blogs about rural weddings. You never know what you will find and be interested in!
Blogs are for everyone, no matter your nationality, status, style or sexual orientation. You can read whichever one you want, because they are free!
And now… drum roll please!
Because at Perfect Venue, where we have one of the best wedding blogs, we have put together more than 100 wedding blogs so that you can find the ones that best match your style. We think that now is the time to share our love for wedding blogs!
Blogs for extravagant weddings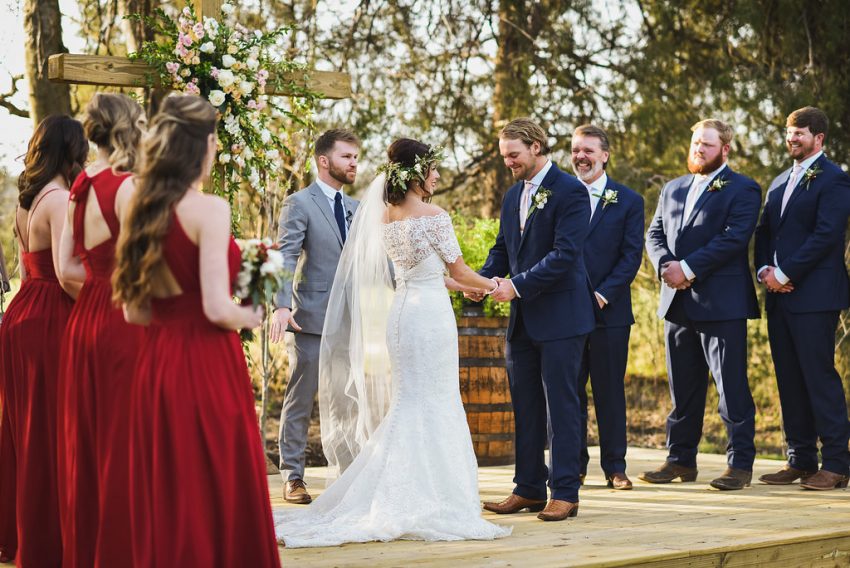 Photo by John Myers Photography via Artfully wed
Unconventional blogs for eccentric couples, if you want your wedding day to be different, these are the blogs for you
Blogs for eco-friendly weddings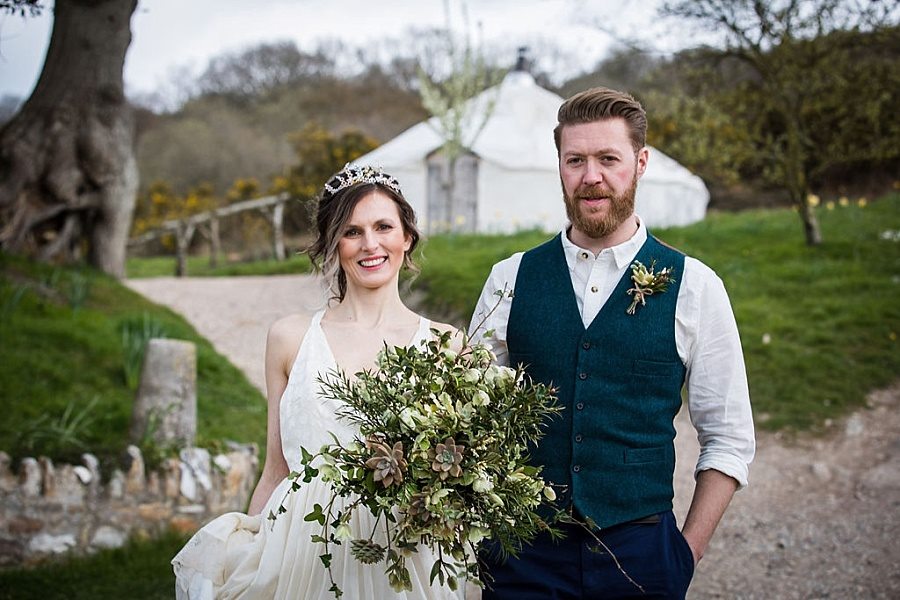 Photo by Freeformimage Photography via The Natural Wedding company
Respecting the environment is in fashion, and caring for the planet and recycling at our wedding is now a completely necessary practice.
Blogs for same-sex weddings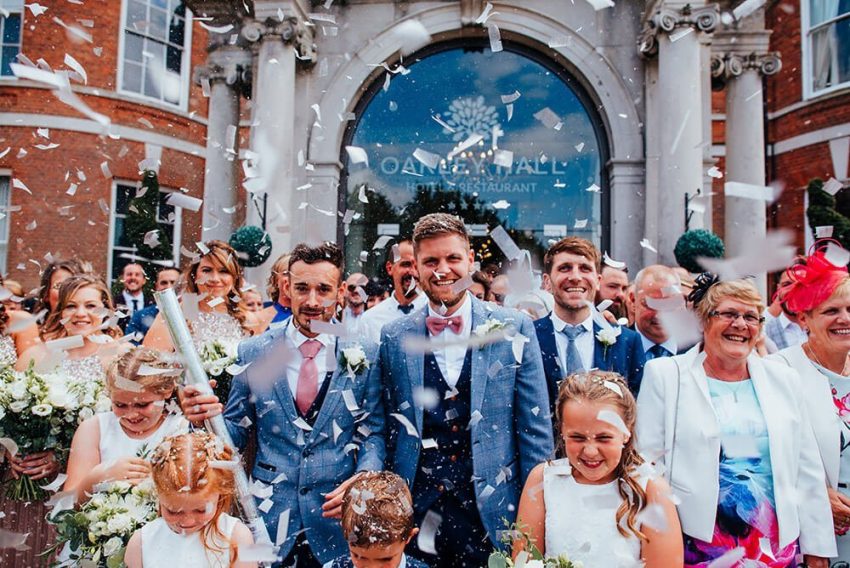 Photo by This and That Photography via Gay wedding guide
All the inspiration you need for homosexual couples, lesbians, bisexuals, transgender couples…
Blogs for plus size couples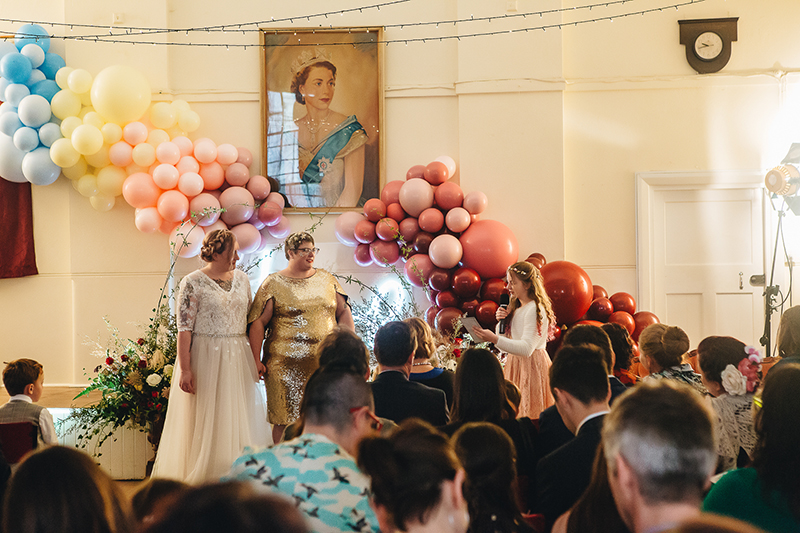 Photo by Kate Berry via Offbeat bride
Here you will find plenty of inspiration for plus size couples
Blogs for grooms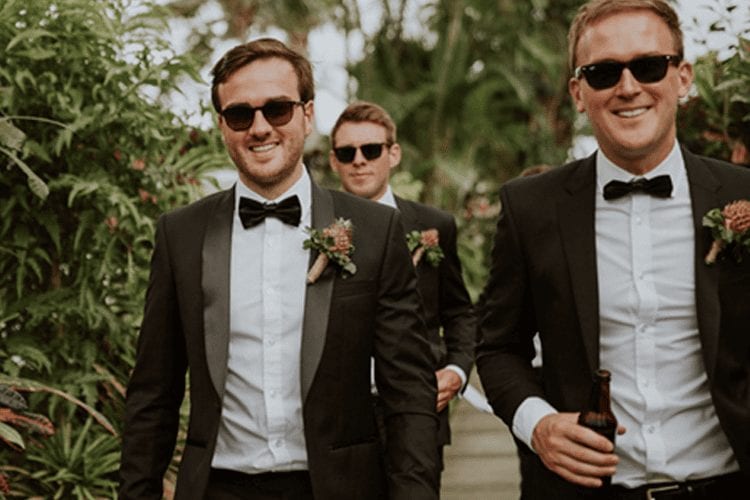 Photo by Gitte & Ropate Kama via The plunge
Weddings are usually all about the bride, but these blogs want to change this
Blogs for wedding photography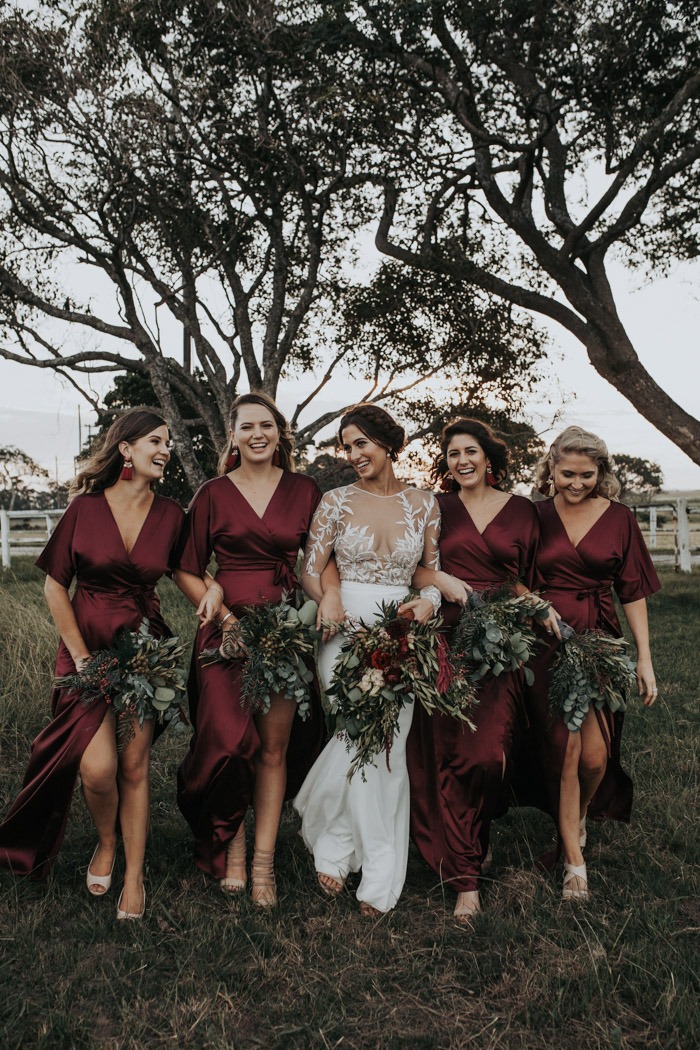 Photo by VinylRae Photography via Junebug weddings
 Are you still unsure of what type of wedding photographs to choose? Take a look at these blogs that offer a variety of photography styles, and choose the one that is perfect for you!
Blogs for Indian and South-Asian weddings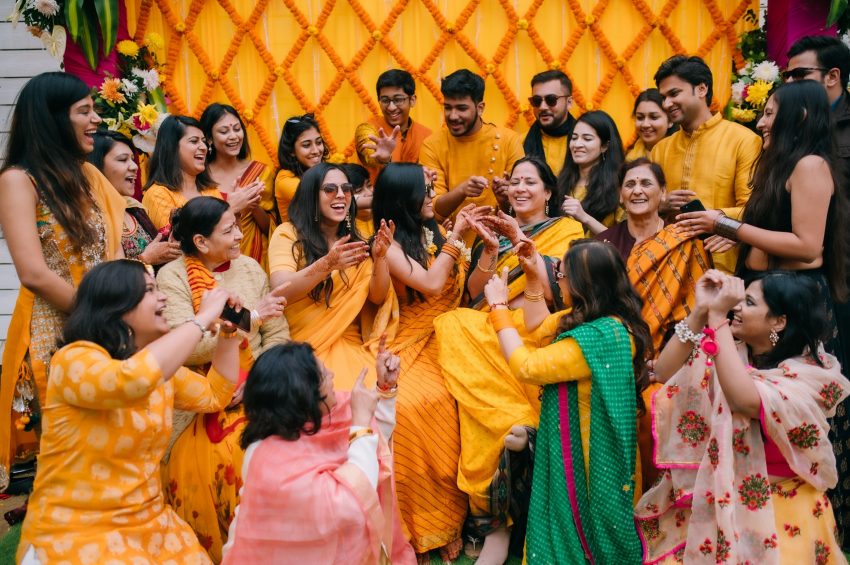 Photo via The crimson bride
With bright colours and rich traditions, these wonderful blogs pave the way for finding inspiration for your Indian or south-Asian weddings.
Blogs for a Christian wedding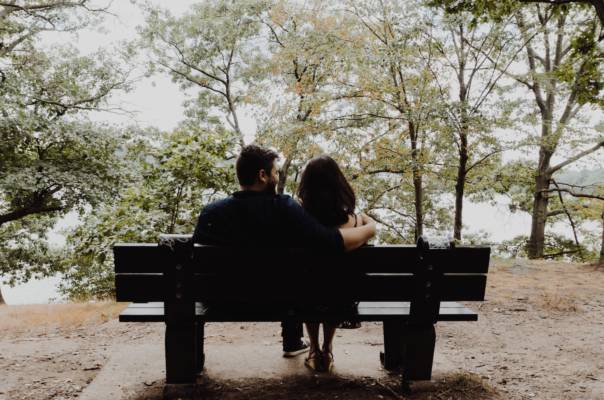 Photo via Fierce Marriage
Blogs for a Jewish wedding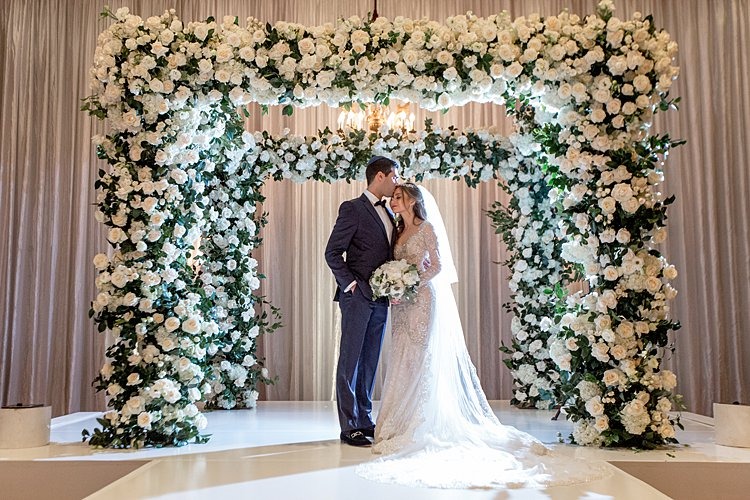 Photo by Katie Beverley via Smashing the glass
These blogs are full of elegance for modern Jewish (and interreligious) couples.
Blogs for a Muslim wedding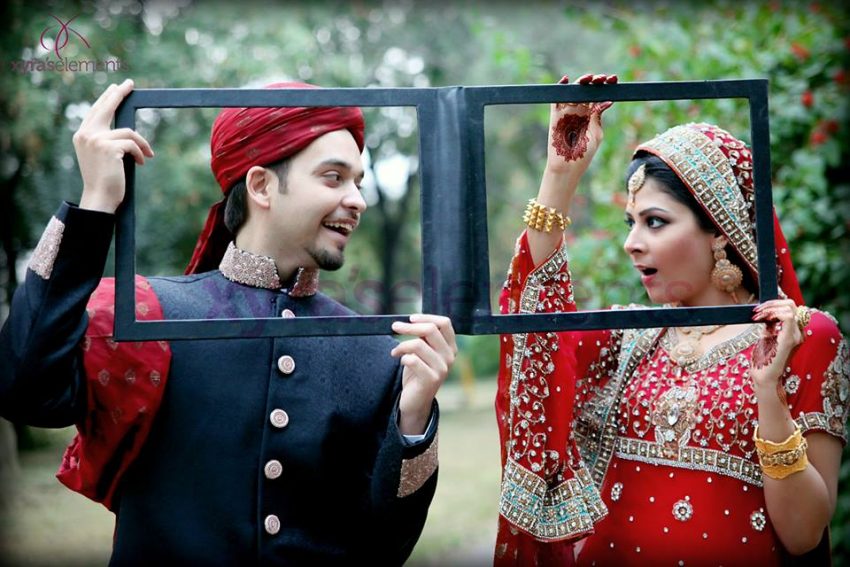 Photo by Xyra's Photography via Perfect Muslim Wedding
Wonderful inspiration for Muslim brides and grooms, as well as Muslim wedding organisers
Blogs for brides of colour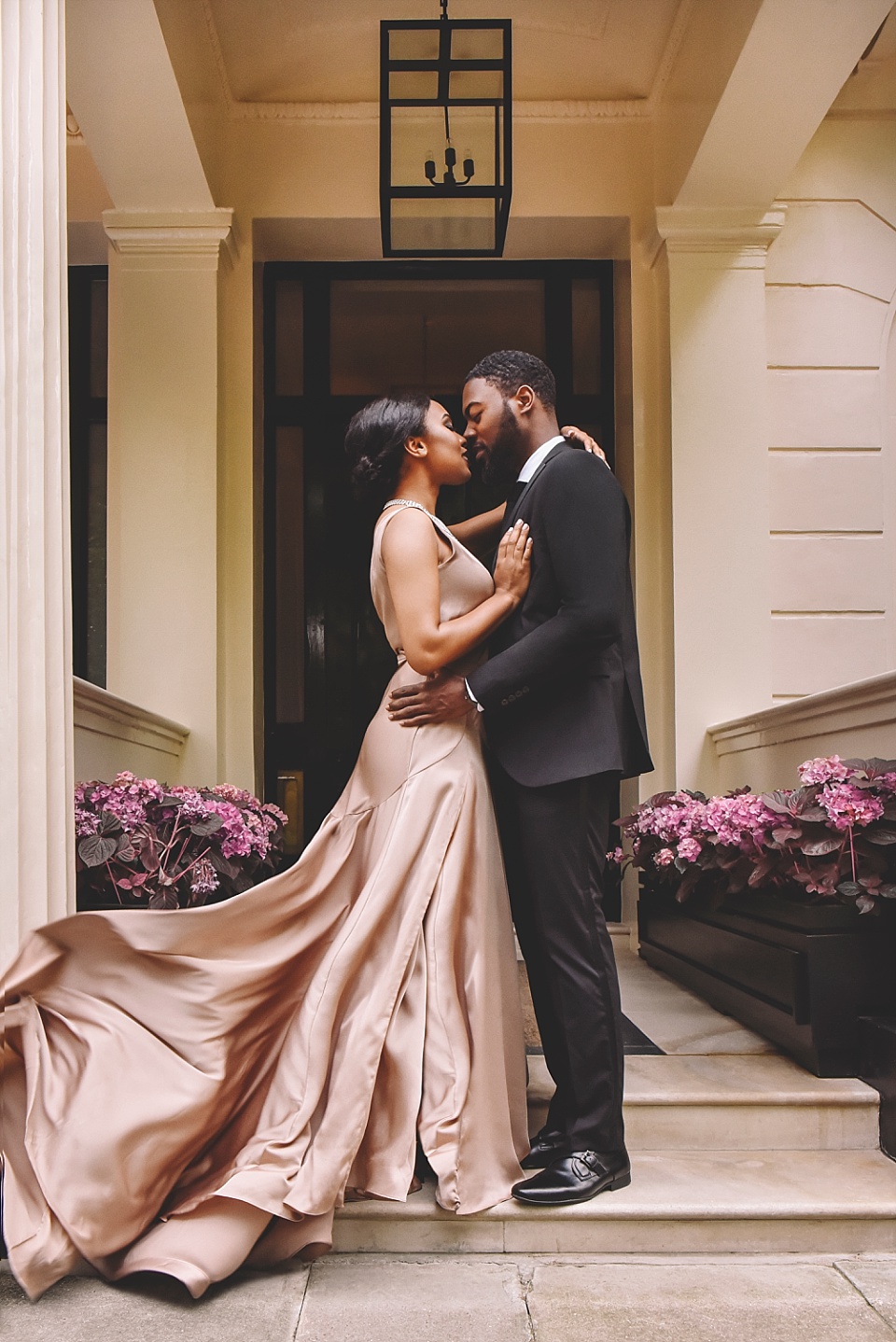 Photo by Emma-Jane Photography via Nu Bride
It can be very difficult to find hair and makeup inspiration for brides of colour in conventional wedding blogs, but these blogs are full of beautiful ideas so that brides and grooms of colour have everything they need.
Blogs for Latin American weddings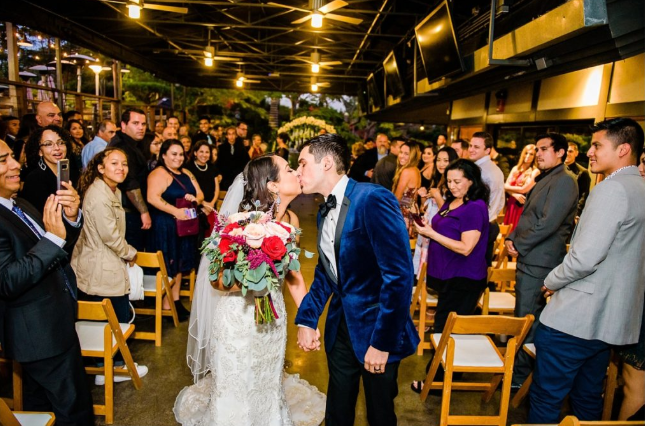 Photo by Indy Booth via Amor Latino Unveiled
A resource full of ideas for Latin American couples.
Blogs for military weddings
Military couples deserve to have the most incredible wedding days, and these blogs will help them to organise one.
Blogs with inspiration for the ceremony
Because if you think about it, this is perhaps the most important part of the day!
Blogs for weddings on a budget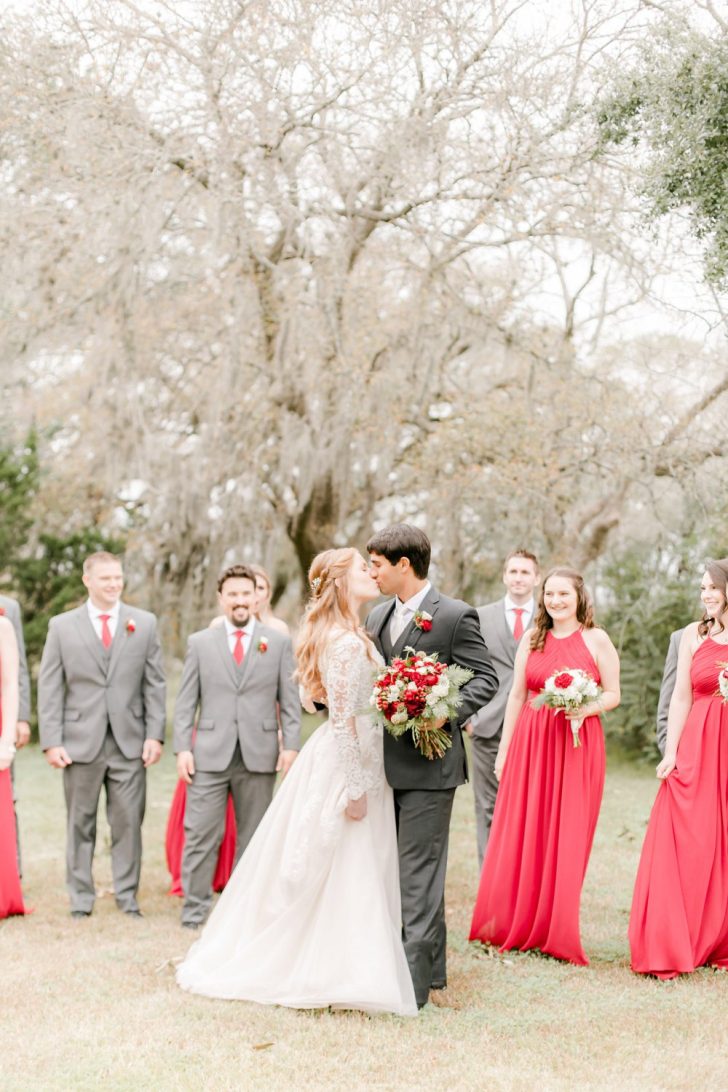 Photo by  Amy Maddox  via Budget Savvy Bride
Having a limited budget does not mean that you can't have the day of your dreams. Take a look at some of our favourite blogs with ideas for organising weddings on a budget!
Blogs with practical and useful advice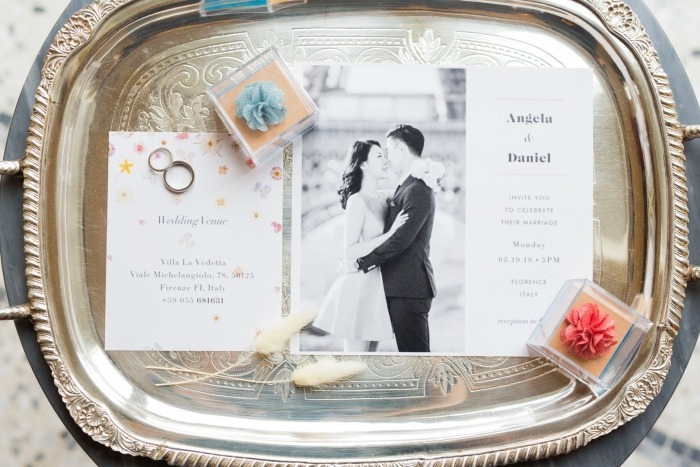 Photo by Paris Photographer Pierre Torset via Intimate Weddings
These are our favourite blogs that keep us on tenterhooks and help us to play any type of wedding.
Blogs for more peculiar couples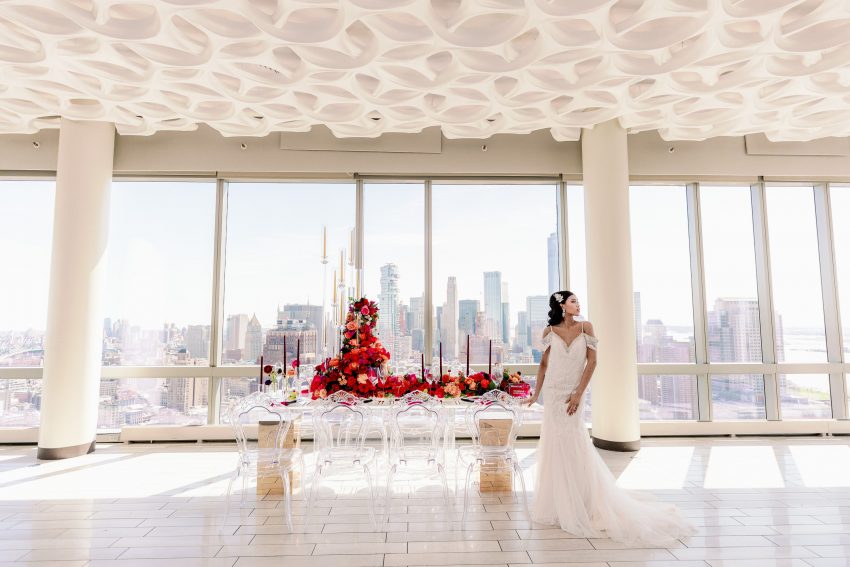 Photo by Dolce Photos via Brooklyn Bride
If you are hipsters, philosophers, a sophisticated couple… here are the blogs where you can spend some time finding inspiration for an unusual wedding
Blogs for destination weddings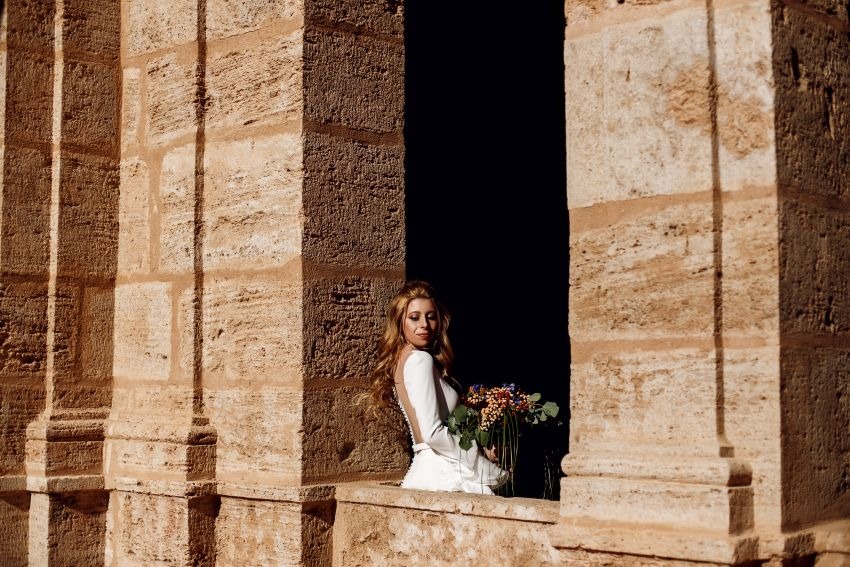 Photo by Ekaterina Hudyakova via Perfect Venue Finder
Are you planning on eloping or would you like a destination wedding with your friends and family? Spin a globe and choose the spot that you land on, but not without the help of these blogs!
Blogs with inspiration according to the wedding style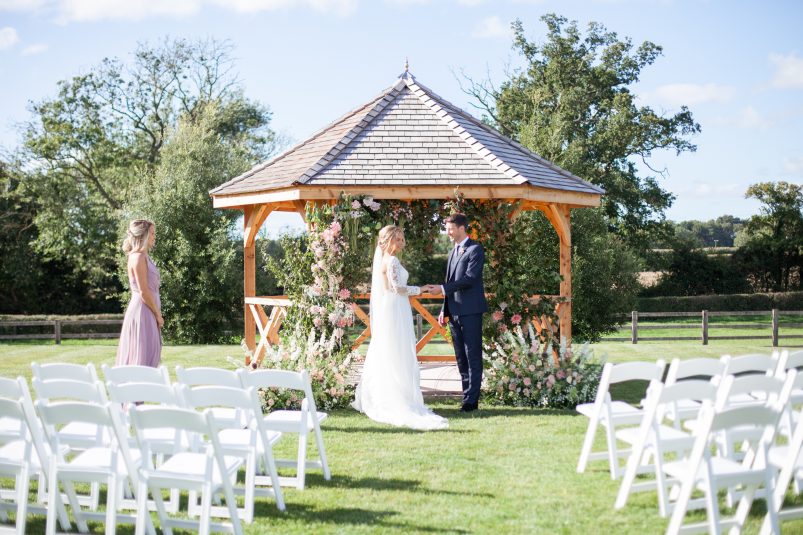 Photo by The Brand Studio via Bloved
From classic and simple weddings, to extraverted colourful celebrations, here are some ideas and inspiration to choose from the large number of wedding styles that exist.
Blogs for modern and classic weddings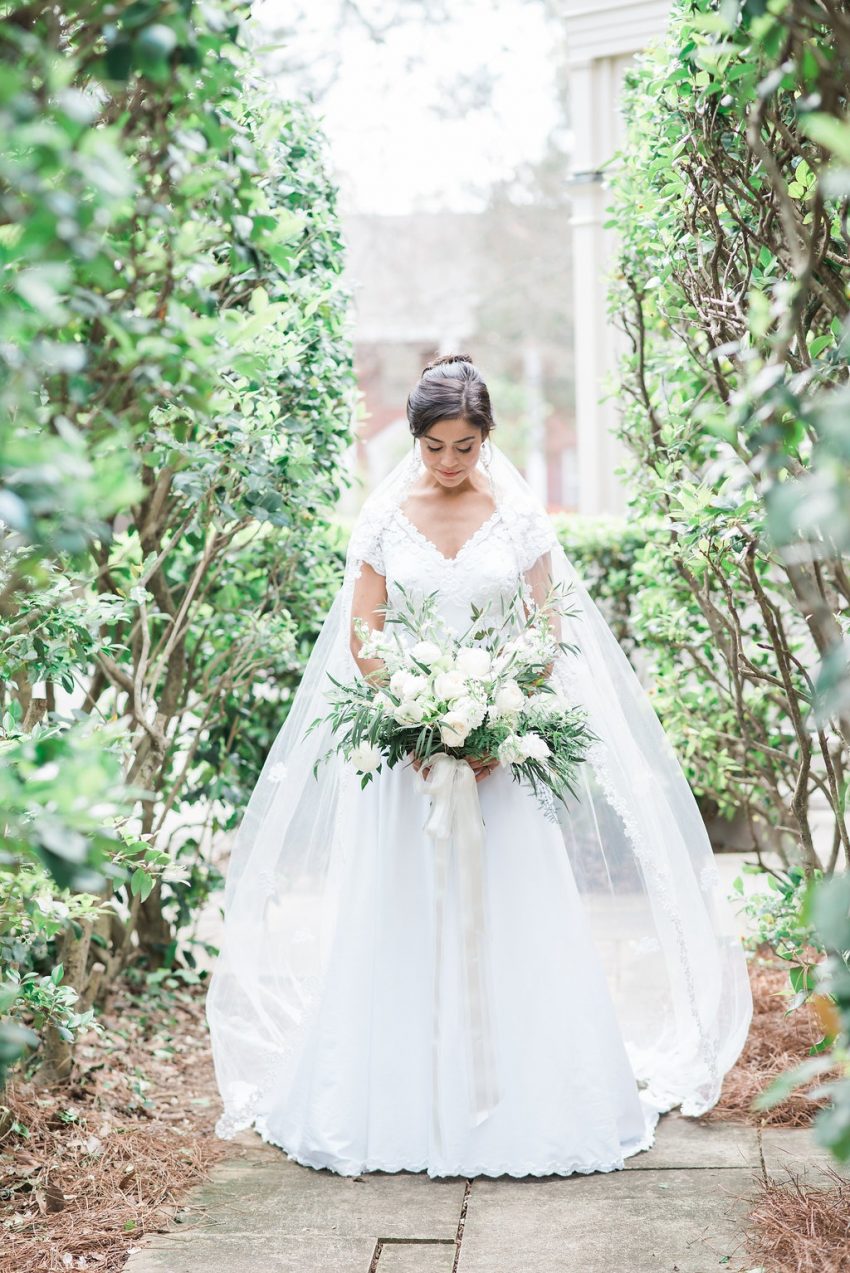 Photo by Loren Gifford  via Classic Bride Blog
For elegant dresses, simple decorations, niche invitations and beautiful venues, start planning your modern or classical celebrations with these elegant blogs.
Blogs with inspiration from all over the world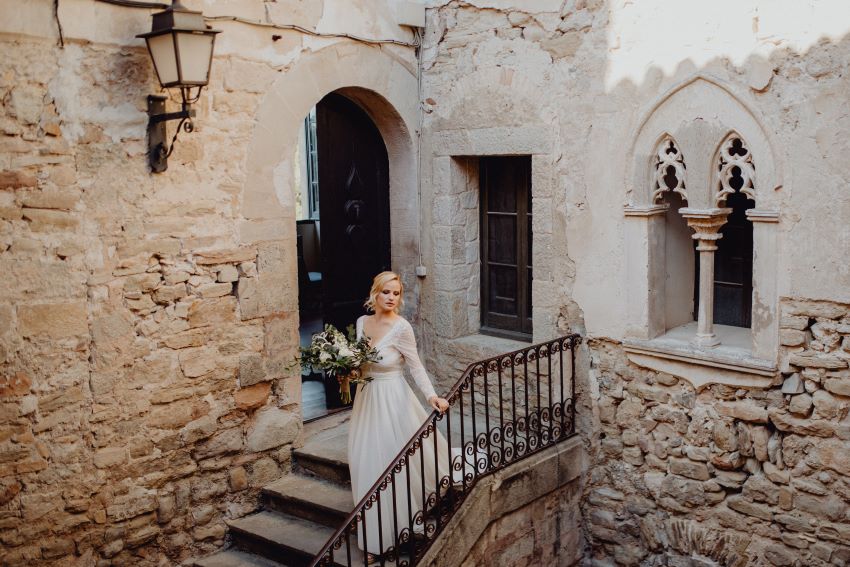 Photo by Svetlana Dubovenko via Perfect Venue Finder
From Australia to Canada, from South America to Singapore, and from Fiji to France, make a note of all of this international inspiration from the best blogs from all over the world.
One Fab Day – Ireland
Perfect Venue Finder – Spain
French Wedding Style – France
Trendy Wedding – France
Un Beau Jour – France
The Norweigen Wedding Blog – Scandinavia
Bajan Wed – Barbados and the Tropics
Vale & Vine – Canada
Champagne Sweets – Canada
My Lovely Wedding – United Arab Emirates
Lace in the Desert – United Arab Emirates
Bride Club ME – United Arab Emirates
My Day / Hatunot Blog – Israel
The Wedding Scoop – Singapore
Simply Peachy – Australia y Hong Kong
Confetti Daydreams – South Africa
Southbound Bride – South Africa
Bontle Bride – South Africa
Bula Bride – Fiji Islands
Nouba – Australia
Brisbane Wedding Weekly – Australia
Polka Dot Bride – Australia
Love 4 Wed – Greece
Paper and Lace – New Zealand
Styled In Lace – Canada
Love Weddings NG – Nigeria
Blogs for brides who are older than 40
Because weddings are not ruled by age! If you need inspiration for your big day as someone who is older than 40… This is the blog for you!
Blogs for a rustic wedding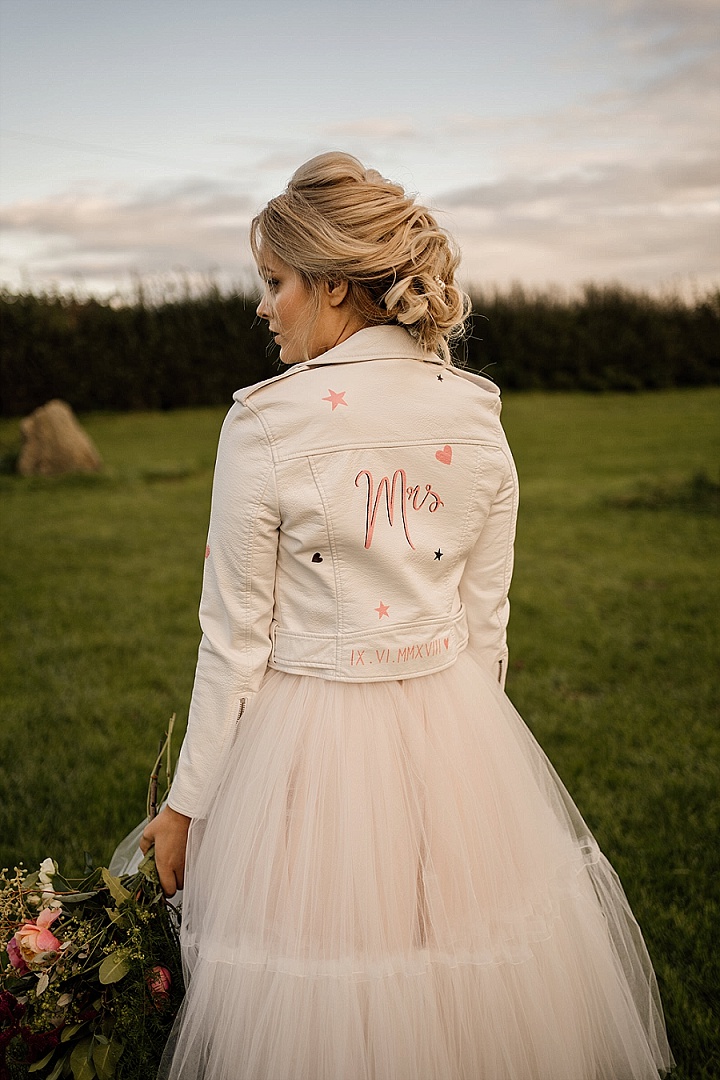 Photo by Magda K Photography via Boho Weddings
We would love to say 'I do' in a farm, have a party in a field or hold the banquet in a garden! Well, these blogs are full of ideas to celebrate your perfect rustic wedding.
Blogs for vintage weddings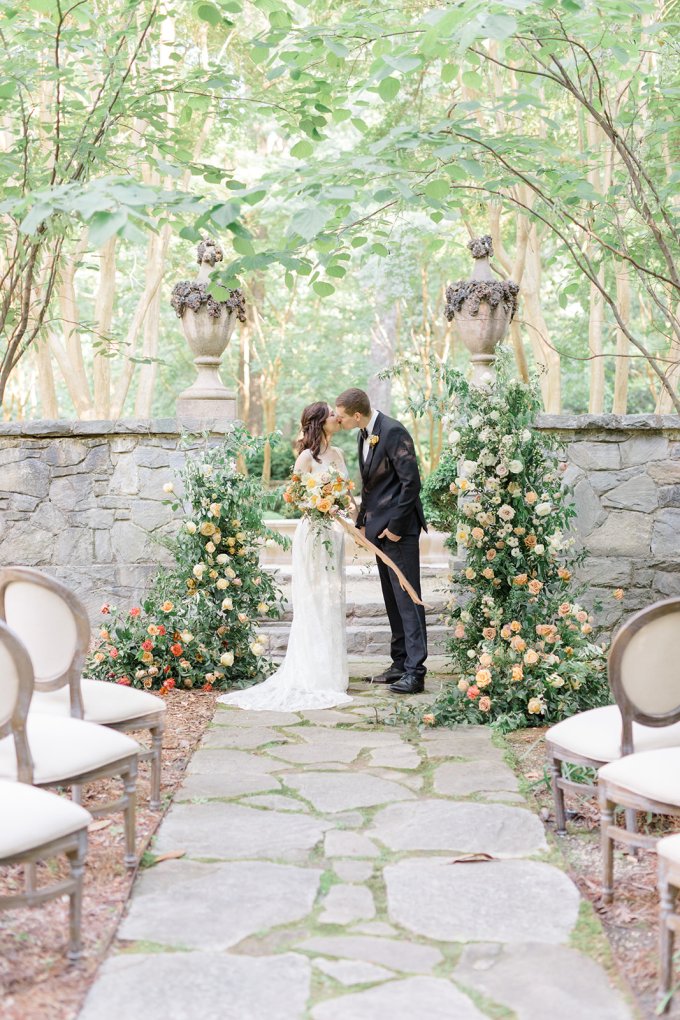 Photo by Laura Anne Watson  via Glamour & Grace
This is another big trend for weddings nowadays, find ideas for your vintage or old-fashioned wedding in these blogs that are obsessed with this style
Blogs for the most inspiration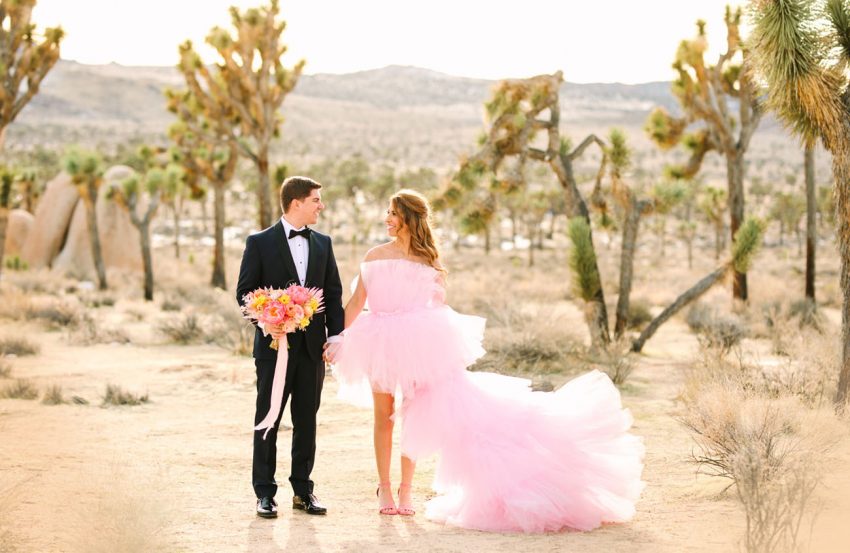 Photo by Mary Costa Photography via Green Wedding Shoes
These are the most recent additions to our list, but in no way the least important, as these are the most inspirational blogs of all time. Explore real weddings, style ideas, craft projects and decoration inspiration. They have it all!
 After adding these articles to your favourites, do you have an idea yet about what you want your wedding to be like?
We hope that we have helped and inspired you to let your imagination and creativity run wild. But we couldn't end this article without talking about one of the best wedding blogs in the world: Perfect Venue.
With this, we will help you to give the last final push! Because there are never enough wedding blogs