If you love all things to do with animals and furry friends, you will fall in love with this wedding in New Orleans where the ring bearer was a gorgeous white Labrador retriever!
The wedding, planned by Brooke Casey Weddings, was a stunning celebration that we can't get enough of! From the heaps of candles to the French décor… there is so much to take inspiration from!
Just take a look at the dreamy photos taken by Catherine Guidry and see if you would also love to bring your furry friend to your special day.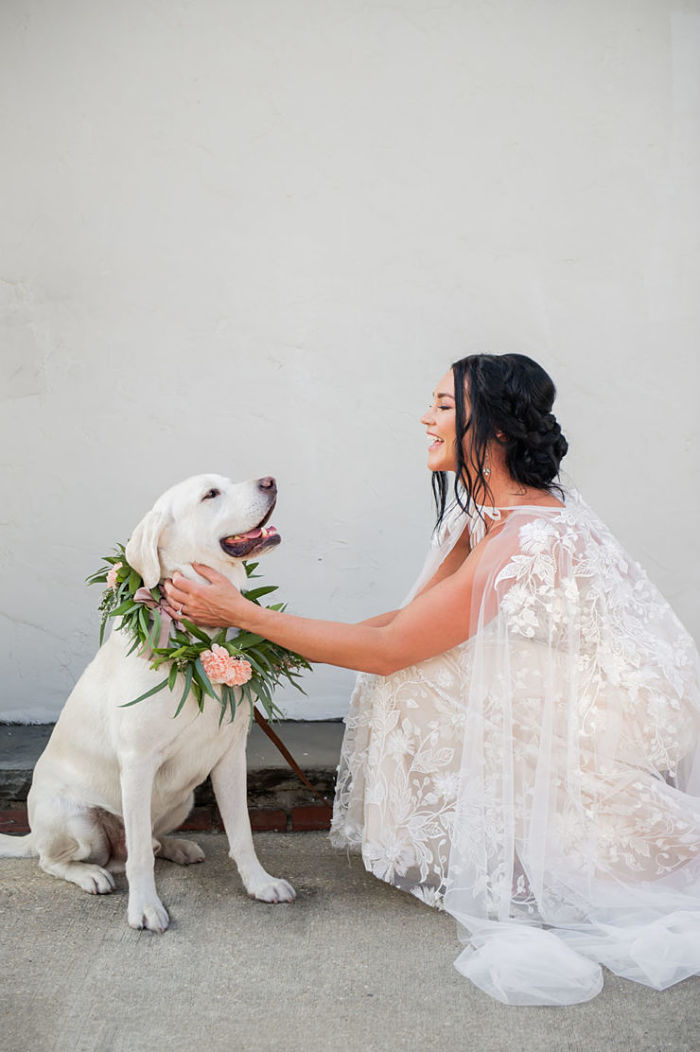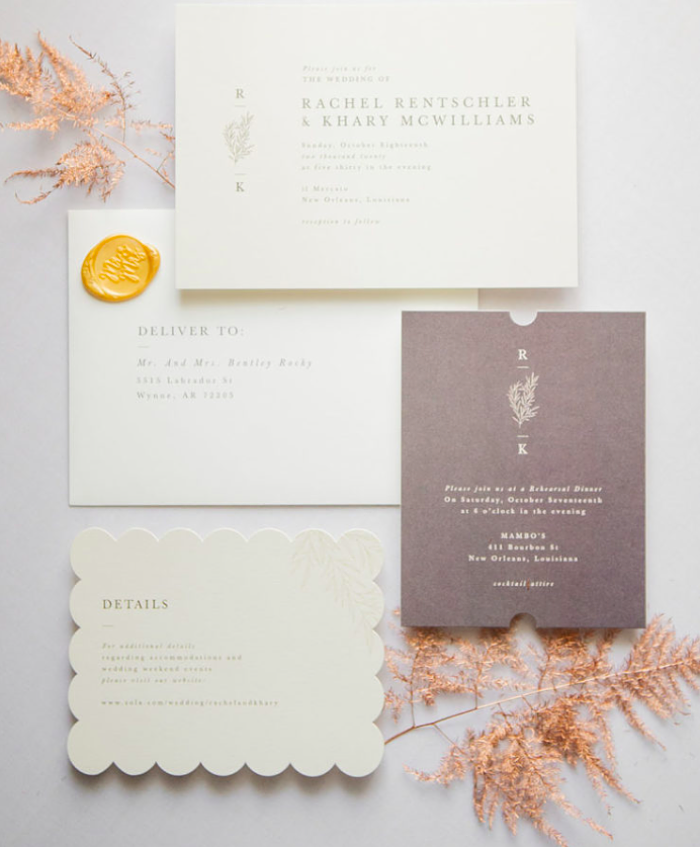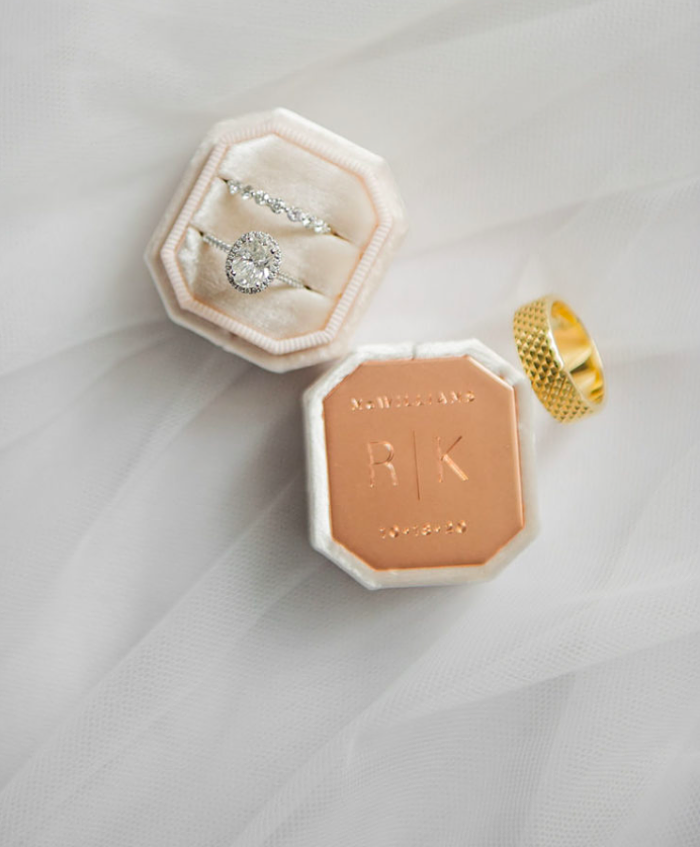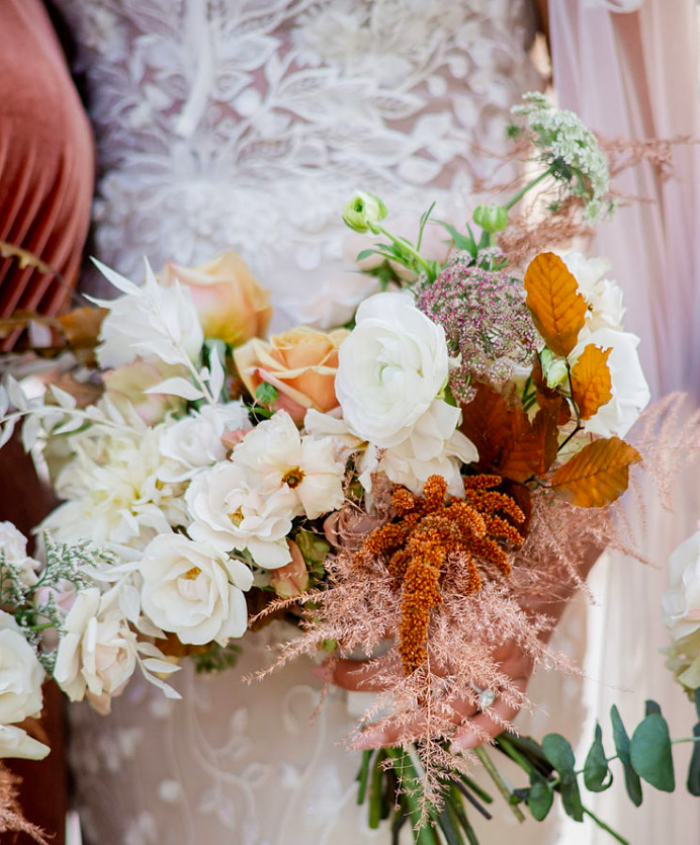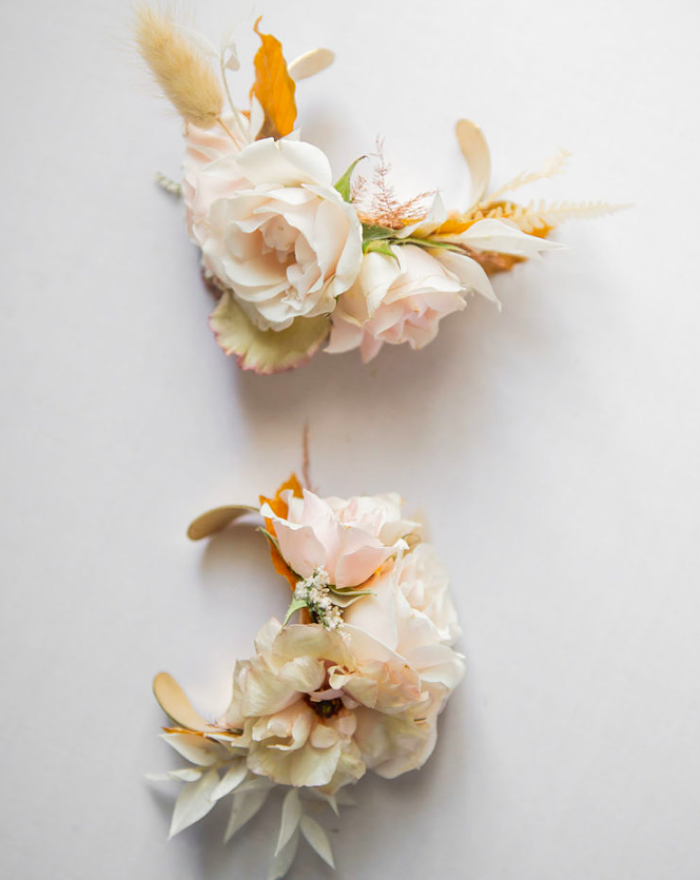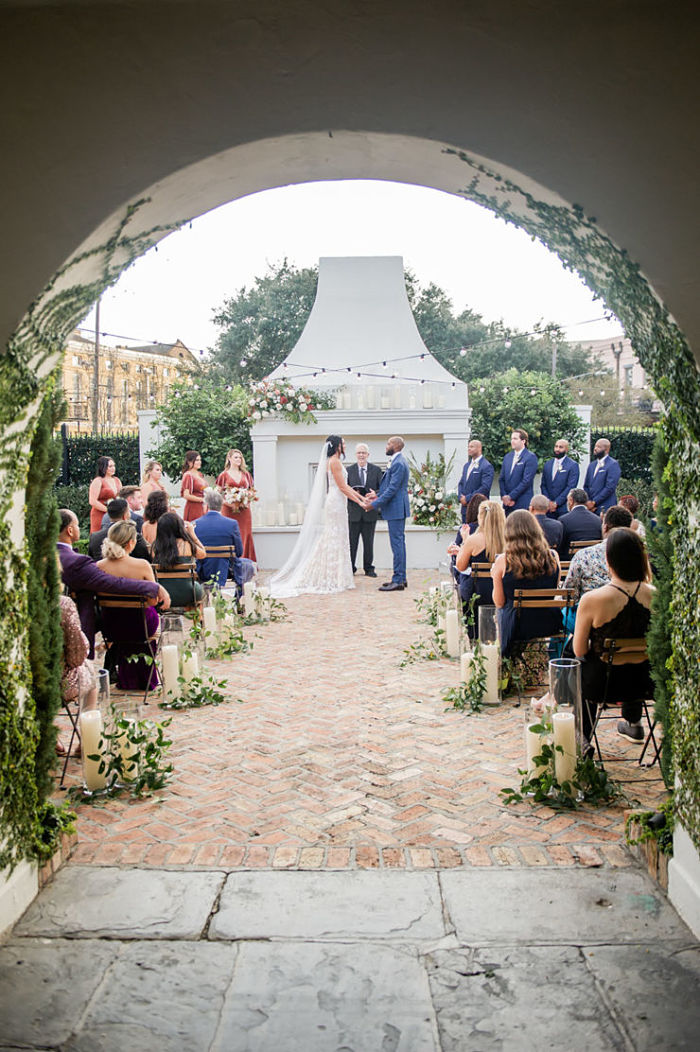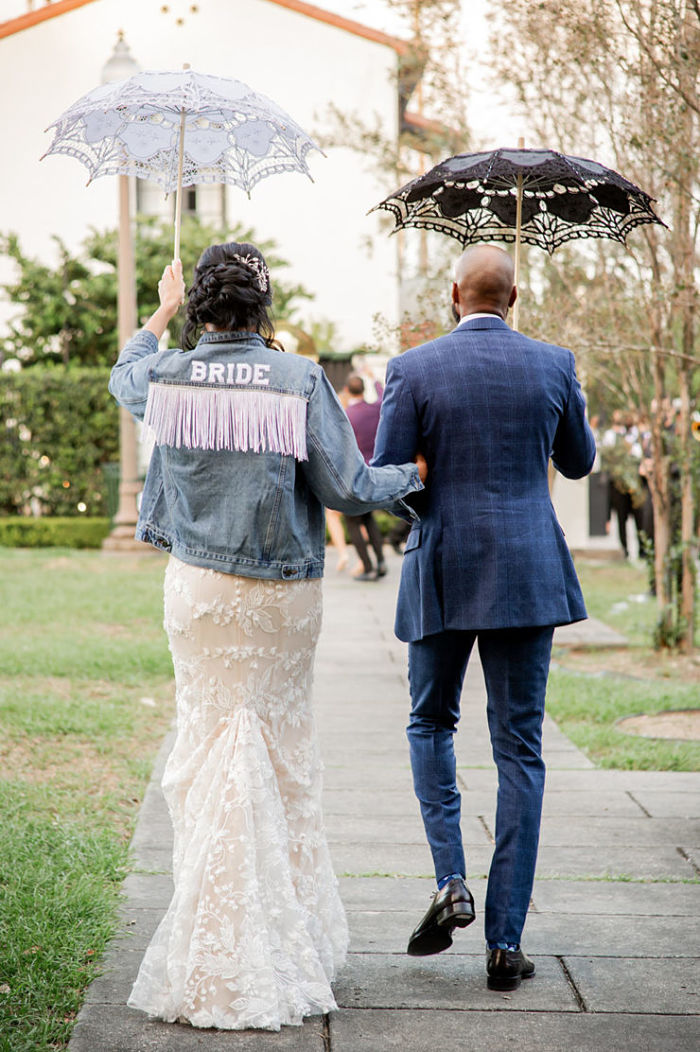 Destination: Il Mercato, New Orleans
Khary proposed to Rachel in the exact same spot in New Orleans where they met back in 2016. It made perfect sense for them to continue this romantic tradition and get married in New Orleans, so they chose Il Mercato as their wedding venue.
Due to Covid, the guest list had to be cut from 100 to 50 people, but this didn't stop them from organising a beautiful day for all their guests to enjoy. Everybody loved it, even their own pet Labrador retriever who was the ring bearer at the ceremony and claimed all of the attention!
Rachel chose her basketball coach from school to be the preacher at their wedding which made the day much more important and heart-warming. Having personal touches like this at your wedding is always a great way to make it just that bit more special.
After the ceremony, the wedding party followed a New Orleans tradition and marched through the park adjacent to the venue. The groomsmen sang the Sirius-Chicago Bulls opening song and the DJ shouted their names as if they were in a basketball line-up; Rachel and Khary loved this keen basketball fans!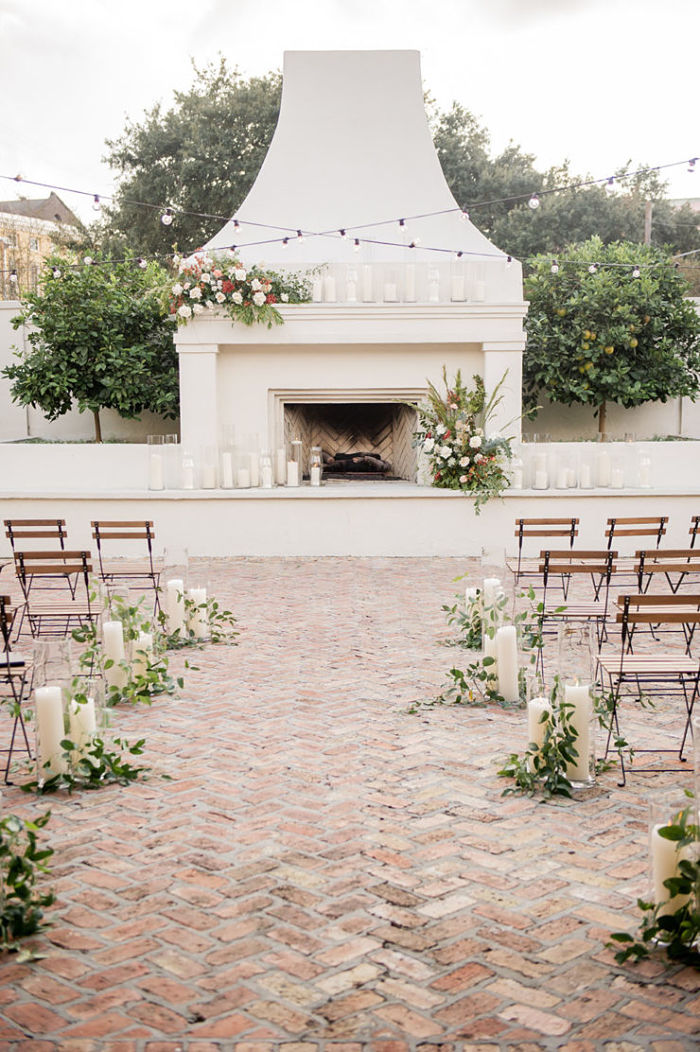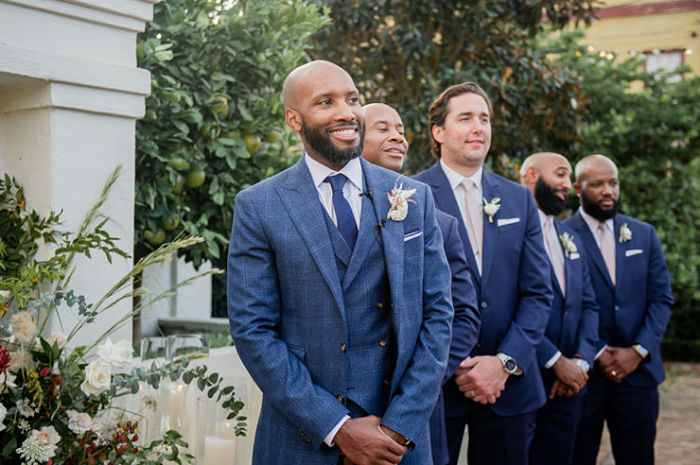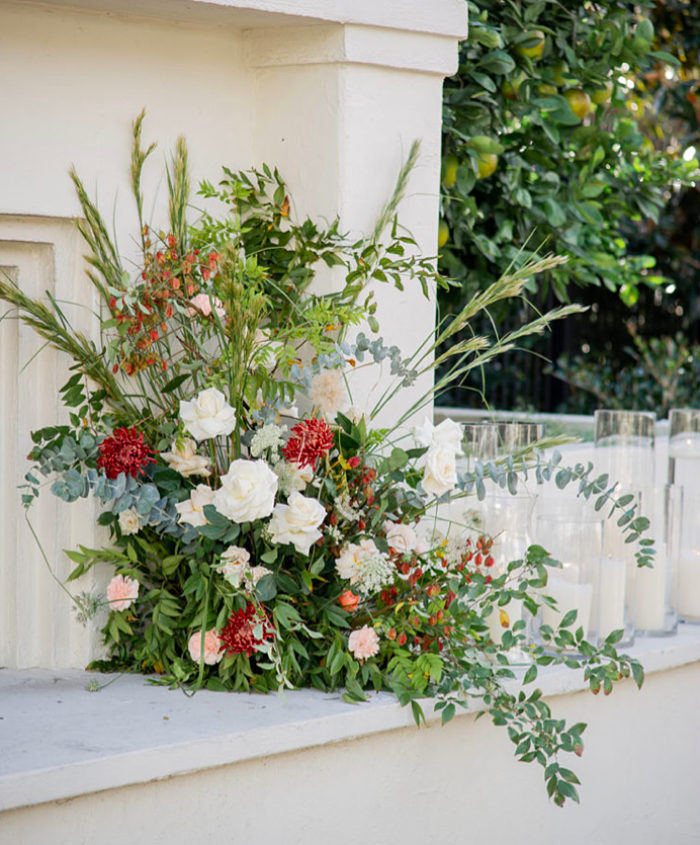 Wedding Style
The wedding colour theme was a mixture of forest greens with cream and light pink, all created with the help of Antigua Floral + Styling. These colours perfectly matched the bridesmaid dresses which were made from a cinnamon-coloured velvet, and the groomsmen's' navy suits.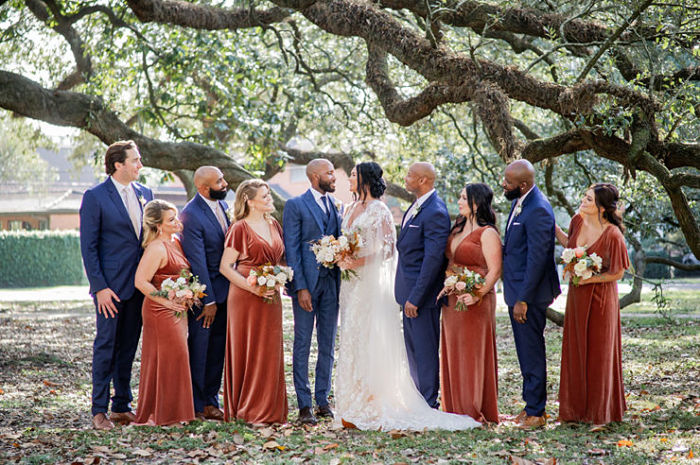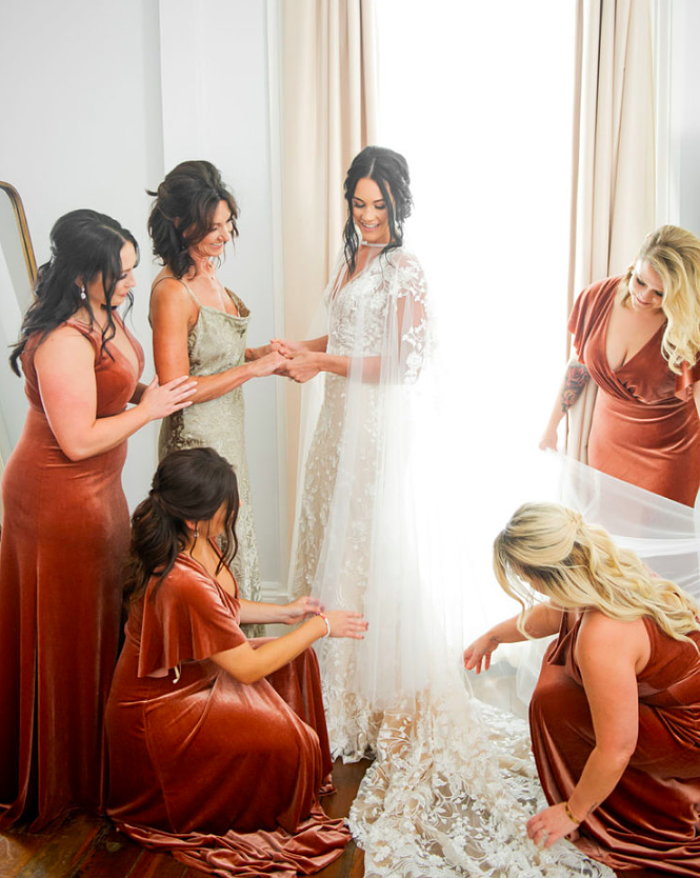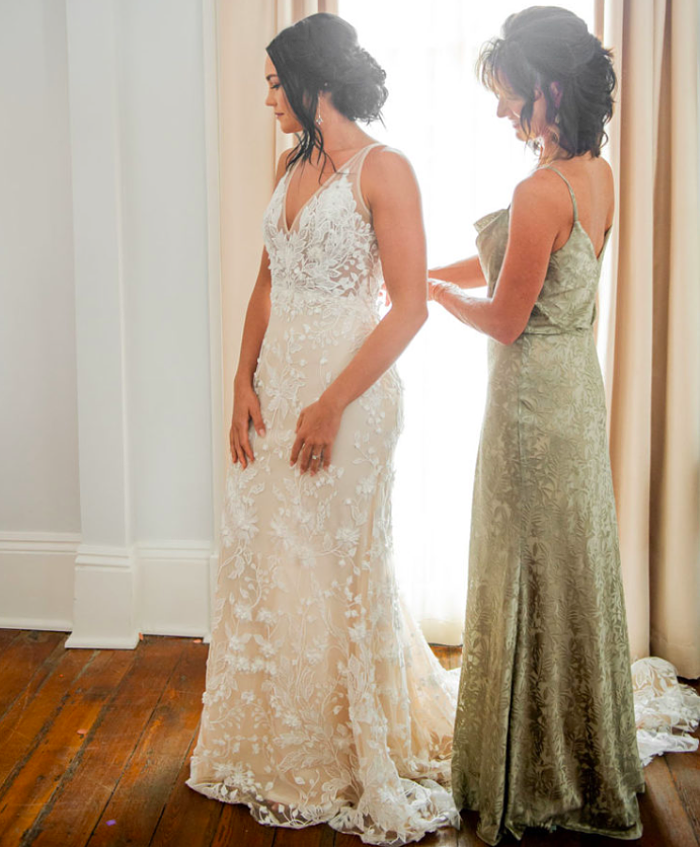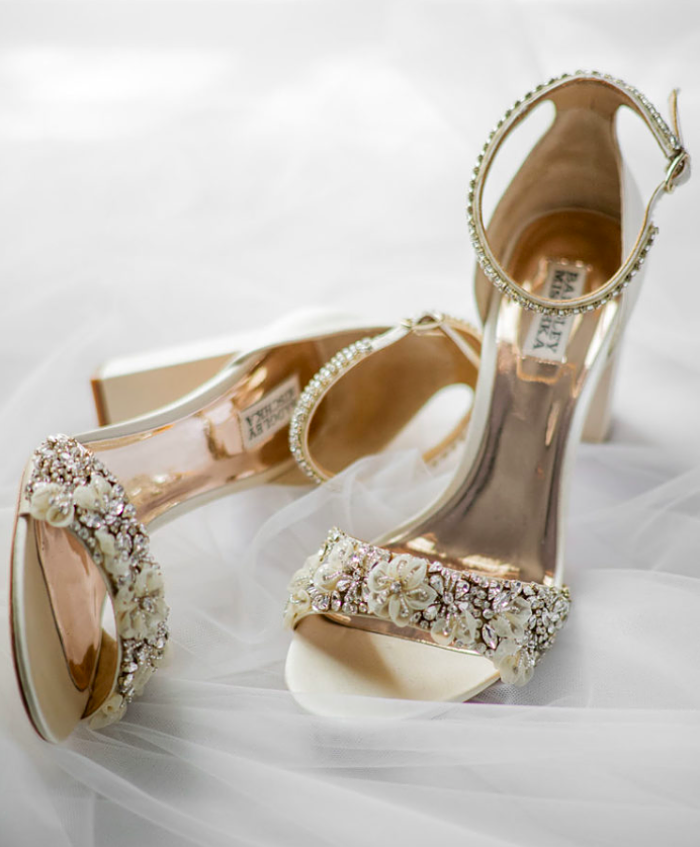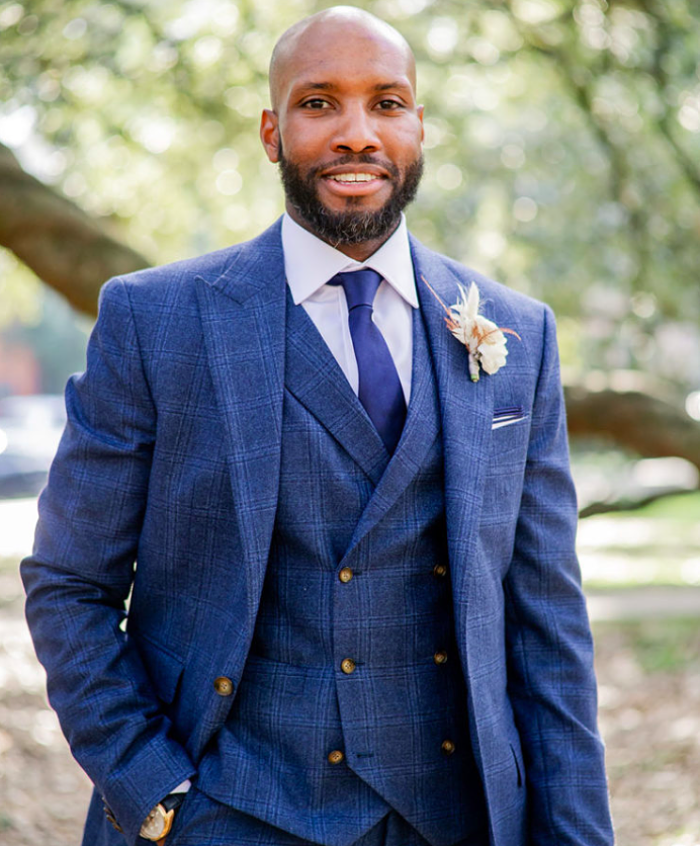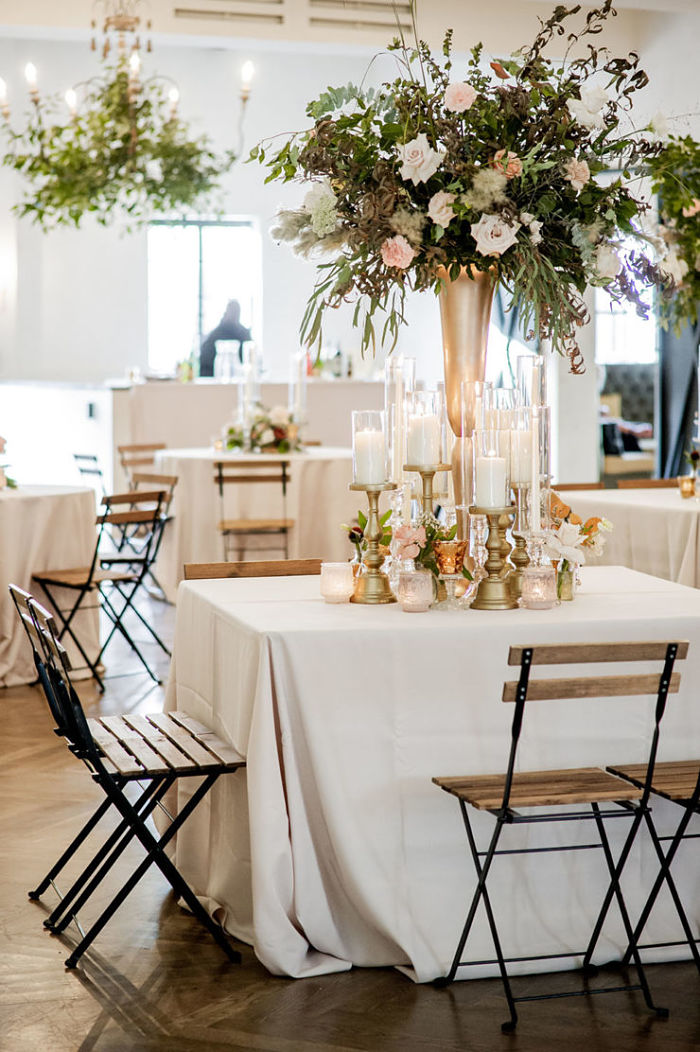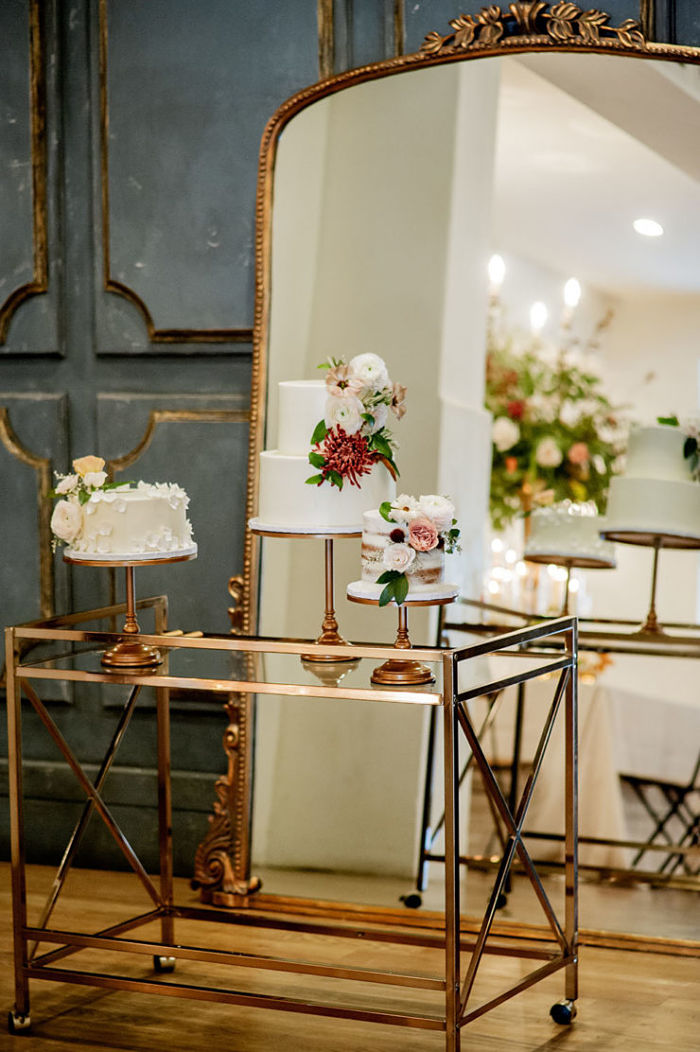 We can all agree that Rachel's cape embroidered with flowers caught our eye the most, right?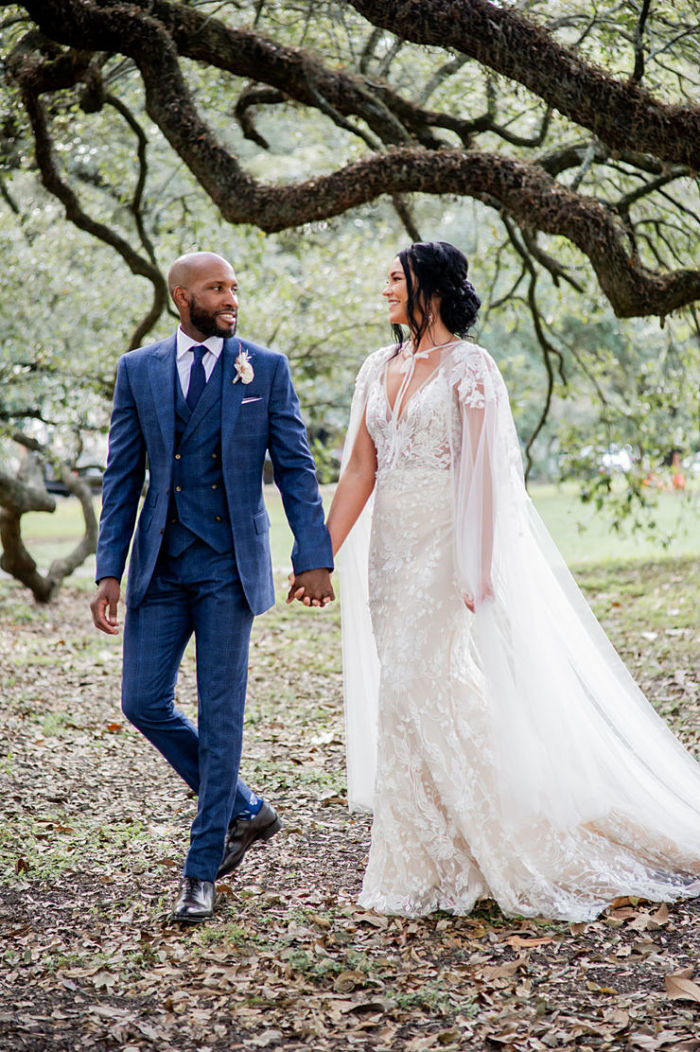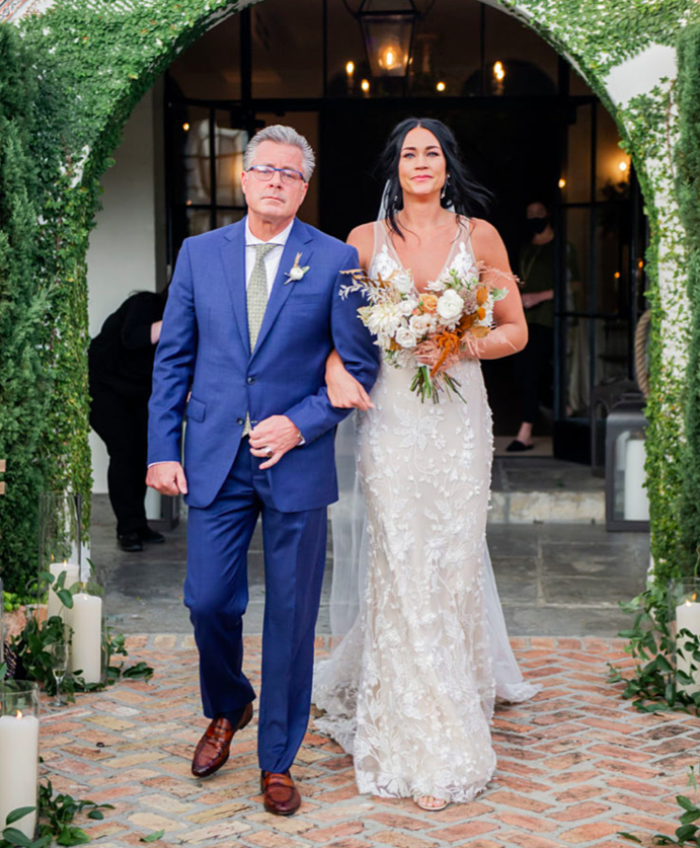 Wedding Credits:
Bride: Rachel McWilliams // Groom: Khary McWilliams // Venue: Il Mercato // Photographer: Catherine Guidry // Wedding Planner: Brooke Casey Weddings // Flowers: Antigua Floral + Styling // Lighting: Luminous Events // Videographer: Montoto Productions // DJ: Leonardo Event Group // Make Up Artist: Lynna Vo //Hair: Ali Vasquez // Bridesmaid outfits: Jenny Yoo // Shoes: Badgley Mischka // Suits: Groom: Q Clothier // 2nd Line Band: Kinfolk Brass Band // Cake: La Louisiana Bakery // Ceremony Music: New Orleans Classical & Jazz // Dress Designer: Made with Love // Dress Alterations: Altered For the Altar (AFTA)