From the incredible vineyards, stunning landscapes and glistening Adriatic waters, Italy is home to a vast array of impressive destinations that are perfect for any type of wedding.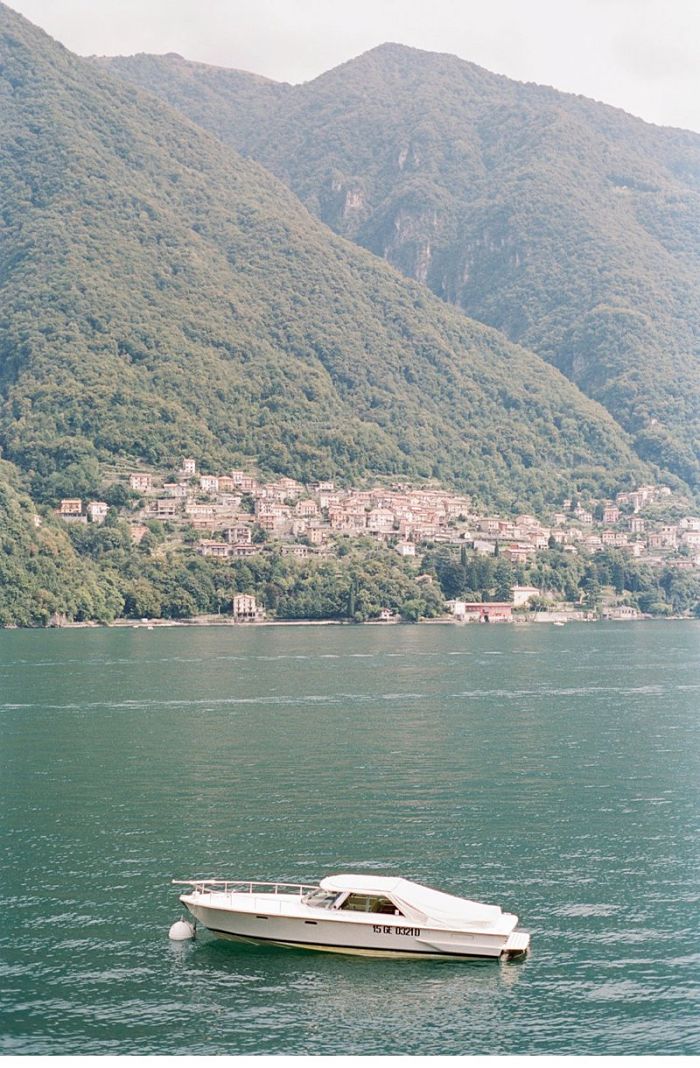 That's why Madeleine and Paul chose to get married at Lake Como in Lombardy, which is famous for its beautiful setting and lakeside villas. At Villa Regina Teodolinda, they said their romantic vows whilst surrounded by the mountains of the Italian Alps and sparkling water from the lake.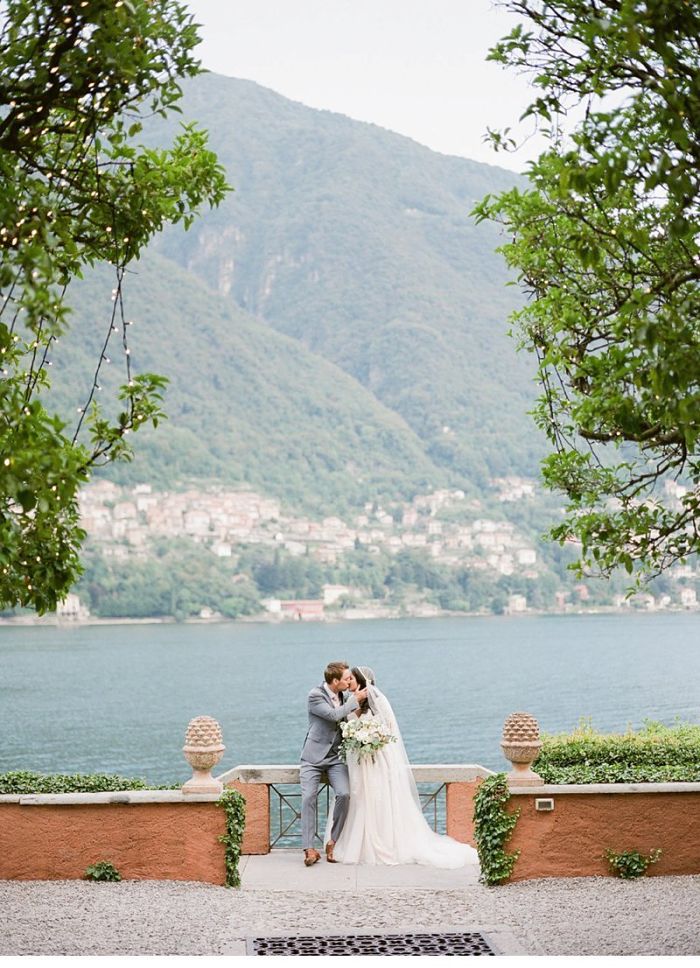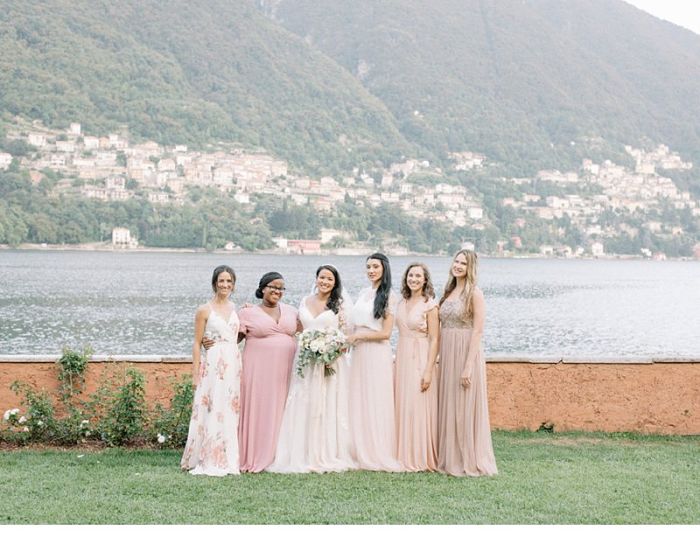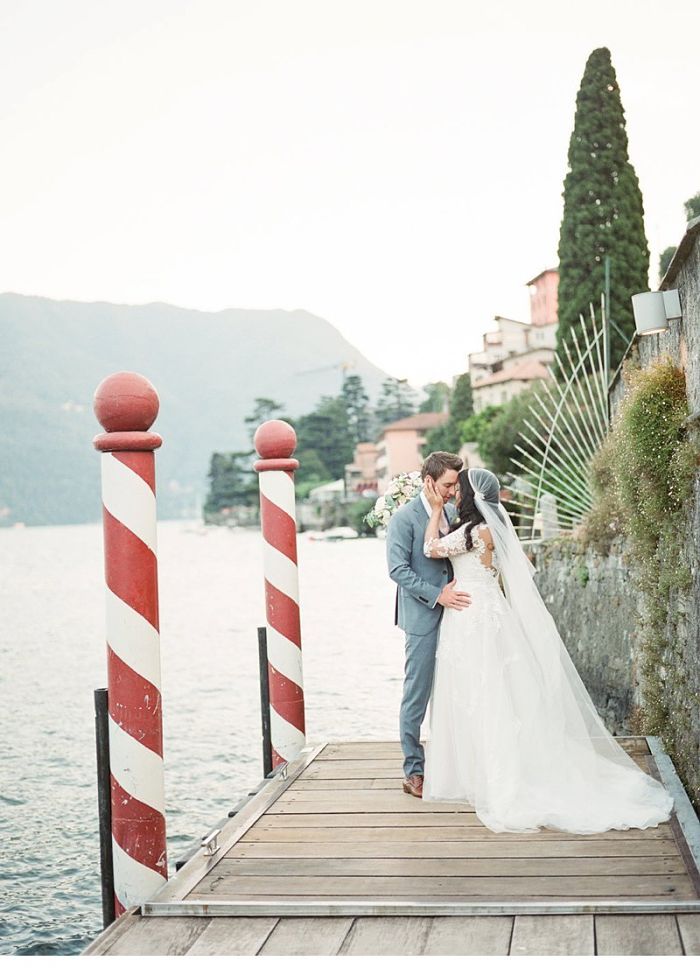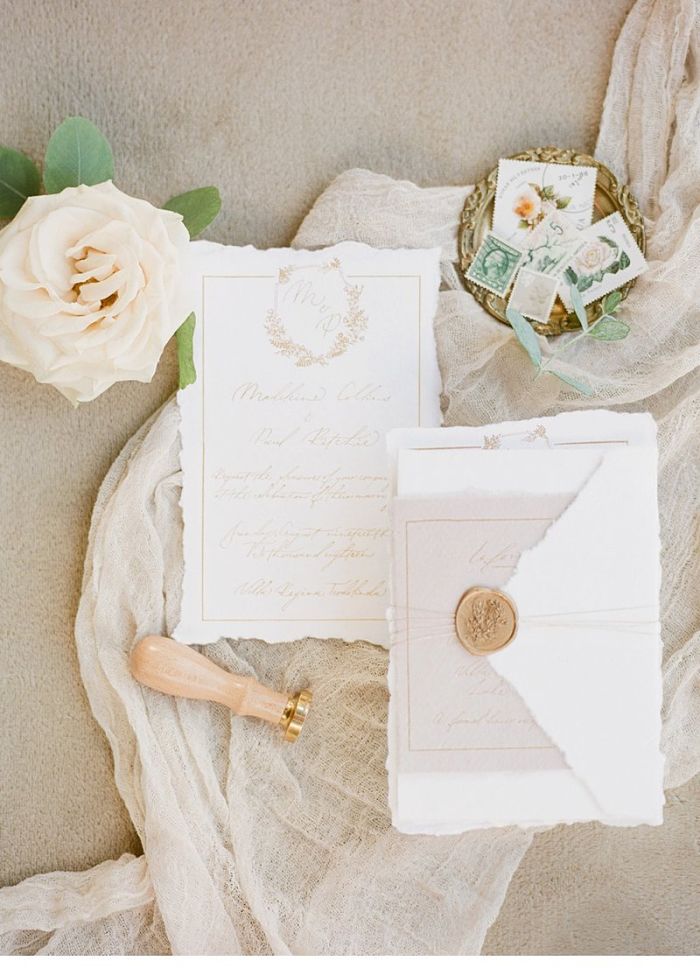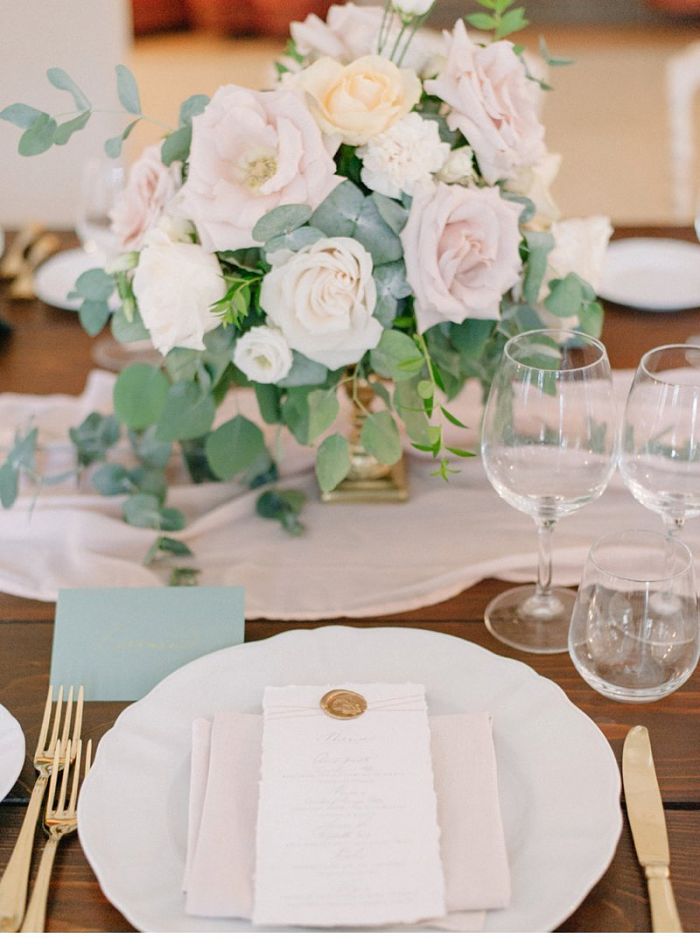 Celine Chhuon was the talented wedding photographer and captured every special moment so that the couple could never forget how elegant and magnificent their big day was!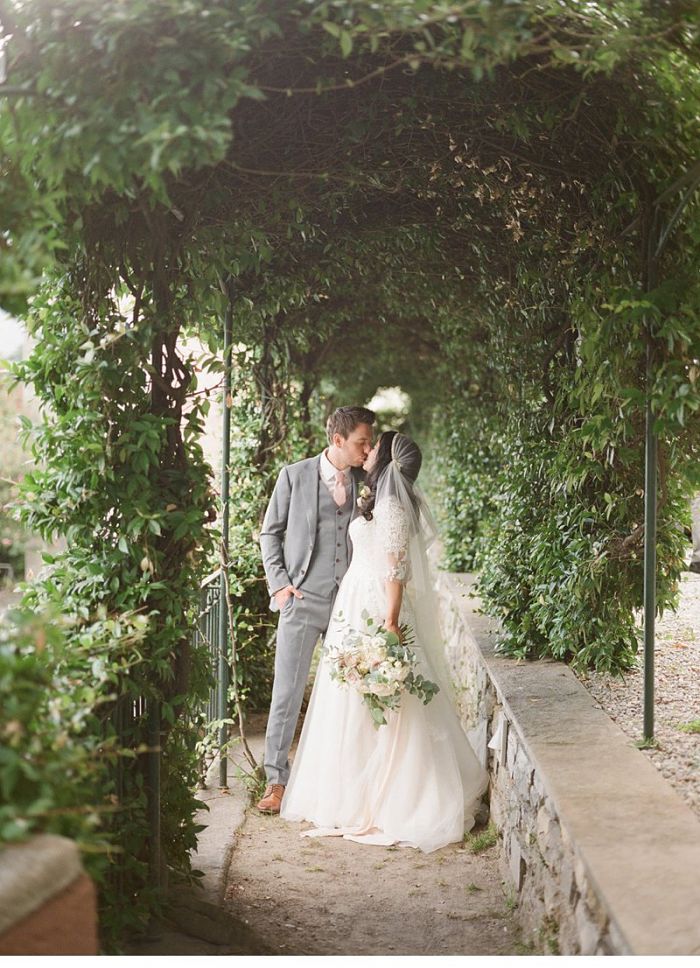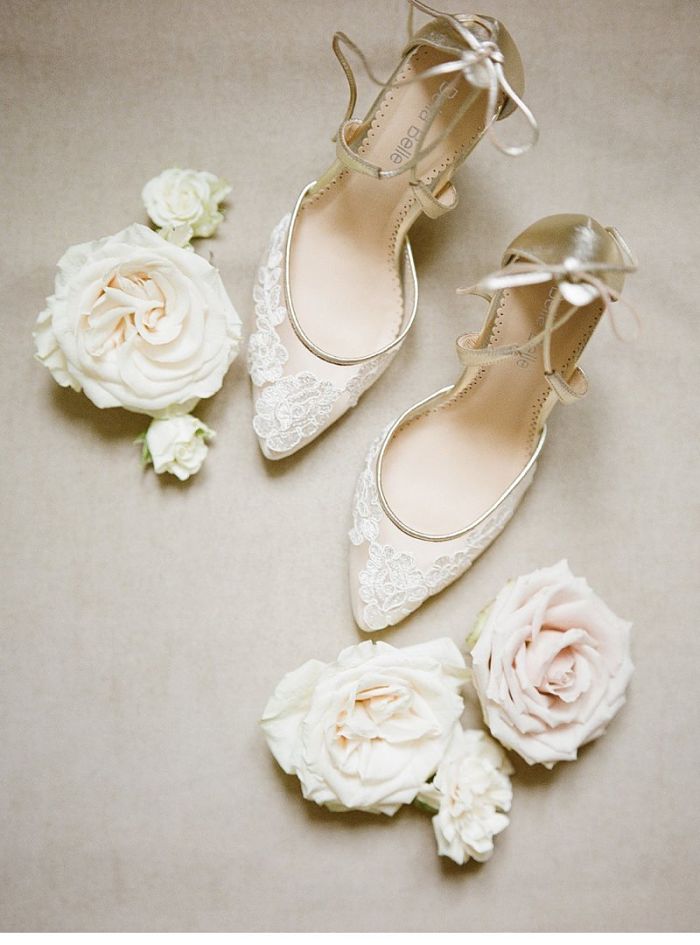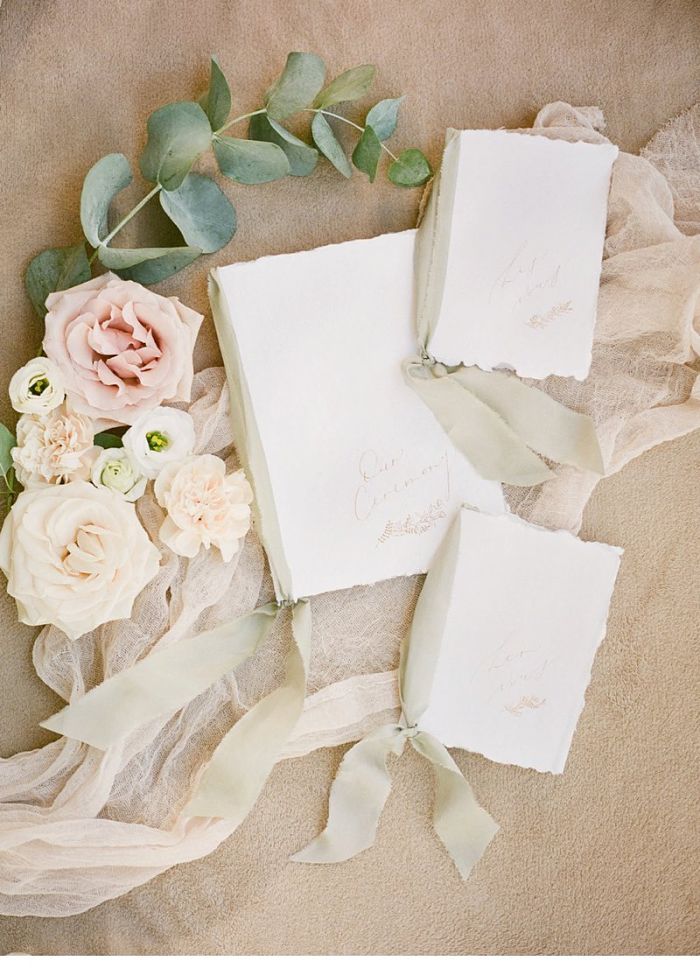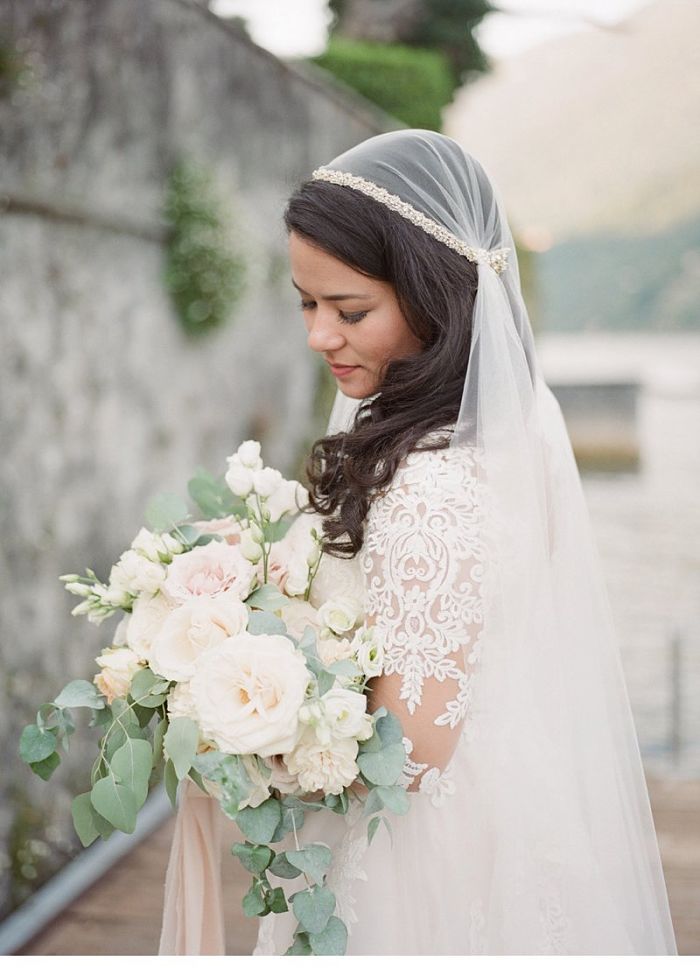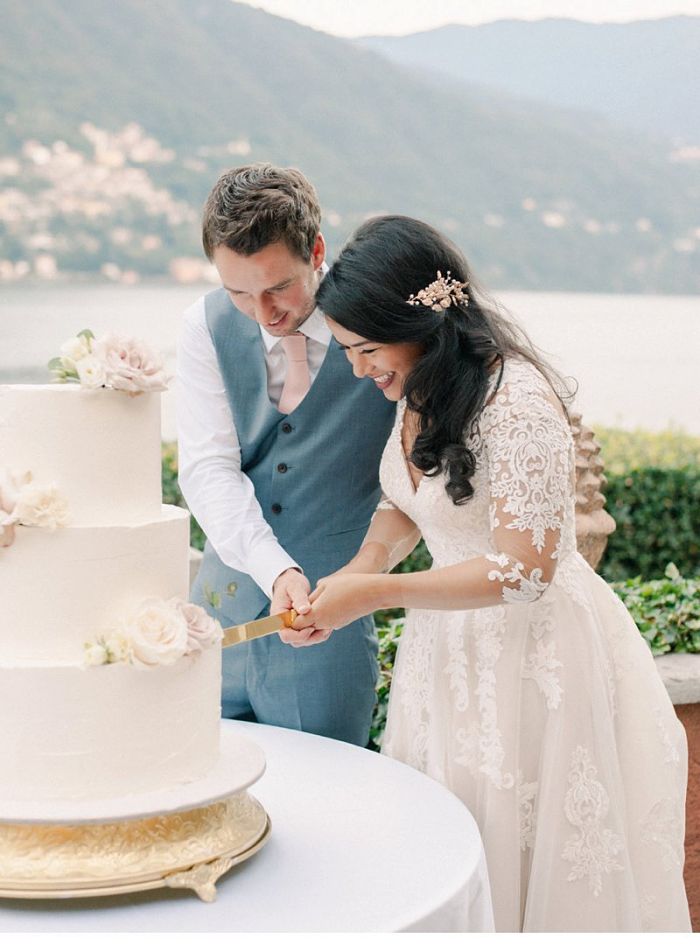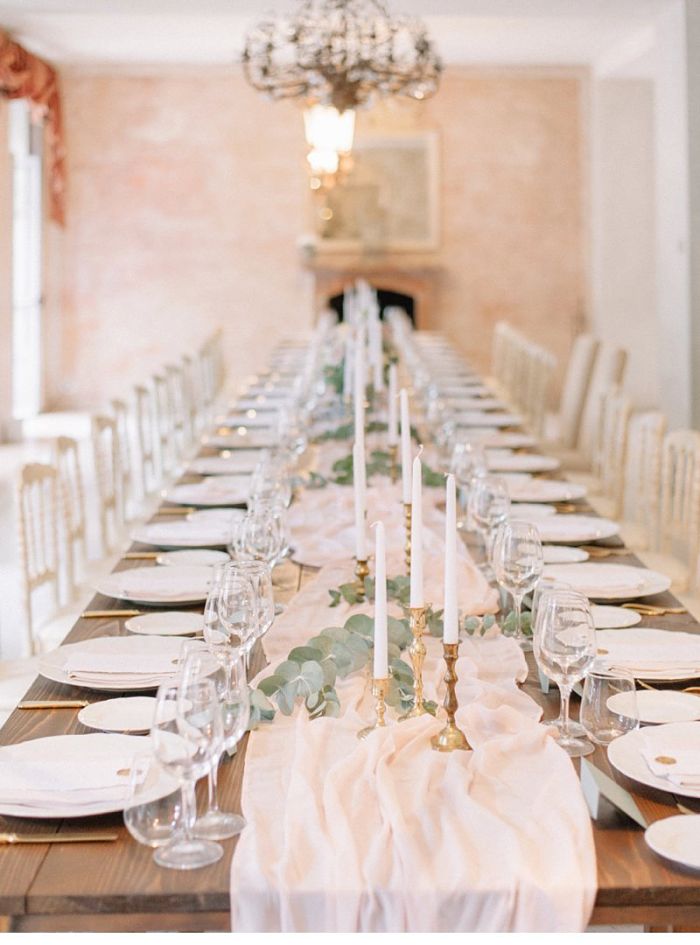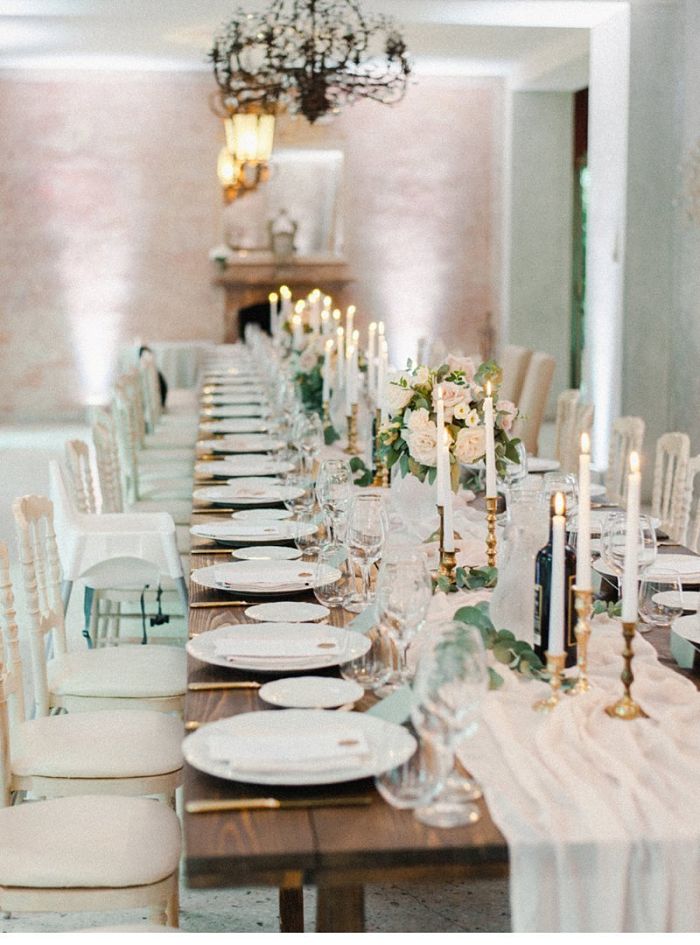 Wedding Ceremony
The guests took their seats to watch Madeleine and Paul exchange their rings and Madeleine's Dad stood at the alter as their wedding officiant.
As he spoke his heart-warming words surrounded by the jaw-dropping landscape, the guests shed happy tears as they enjoyed a romantic moment that would be in their hearts forever.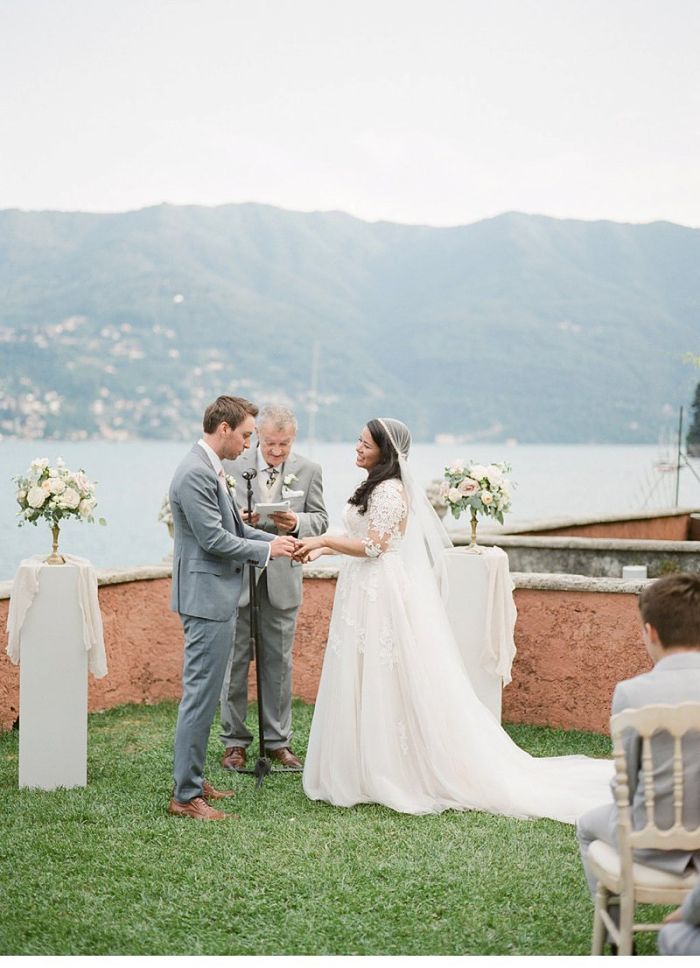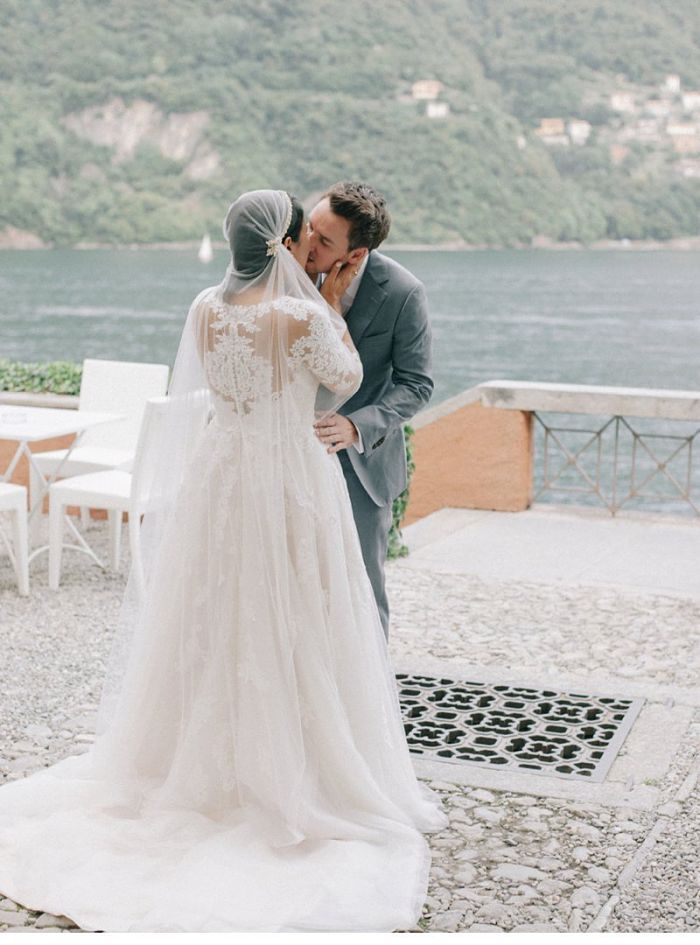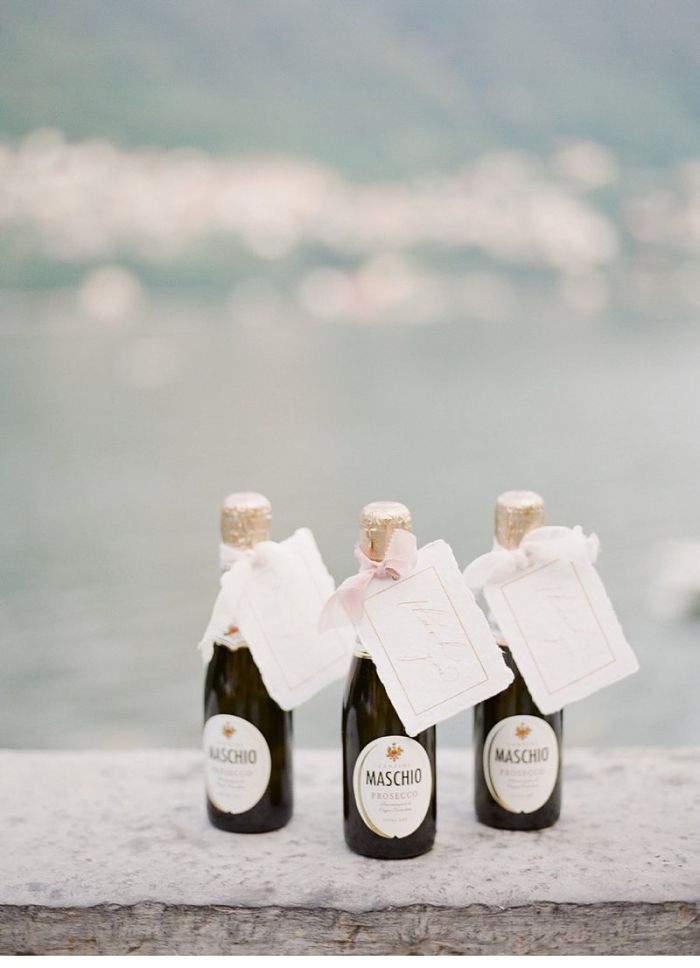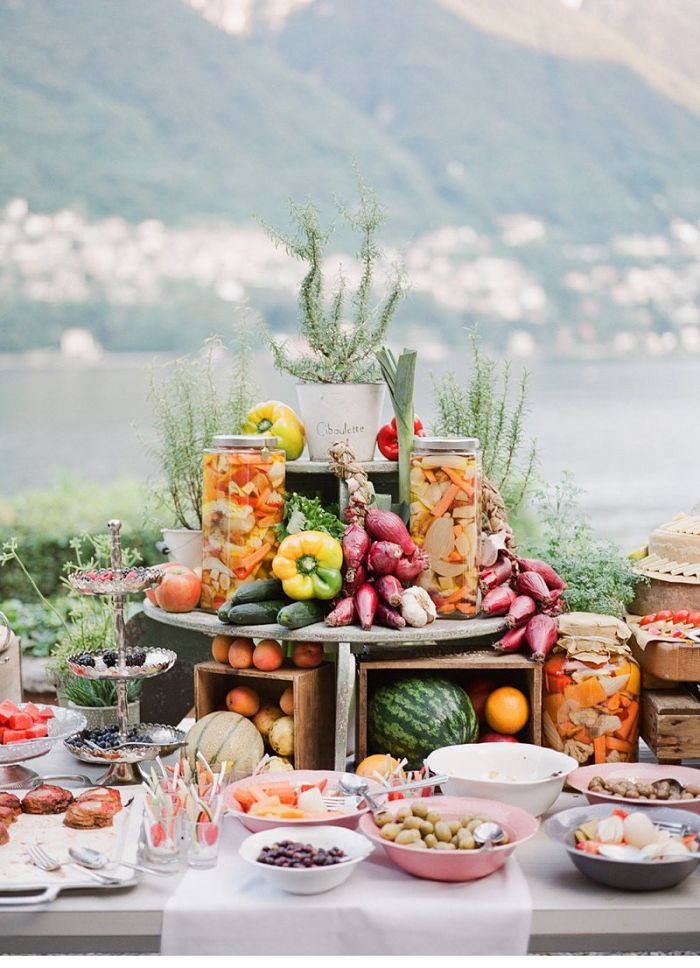 Wedding team:
Photography: Celine Chhuon // Venue: Villa Regina Teodolinda // Stationery: Little Duck Calligraphy // Shoes: Bella Belle Shoes // Veil: Blair Nadeau Bridal // Earrings: Tiffany // Florals: Madness Flowers Italy // Ribbons: Silk & Willow