This Jewish fairytale wedding shoot is bound to blow you away! Combining tradition with elegance and style, this luxurious shoot is truly one of a kind – we hope you love it as much as we do.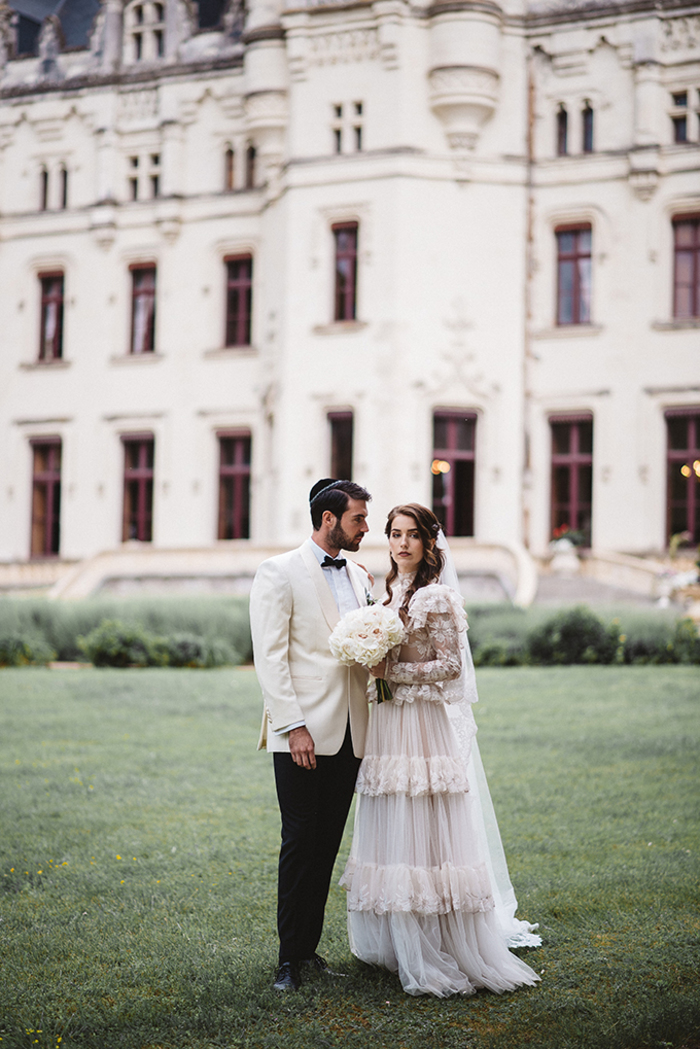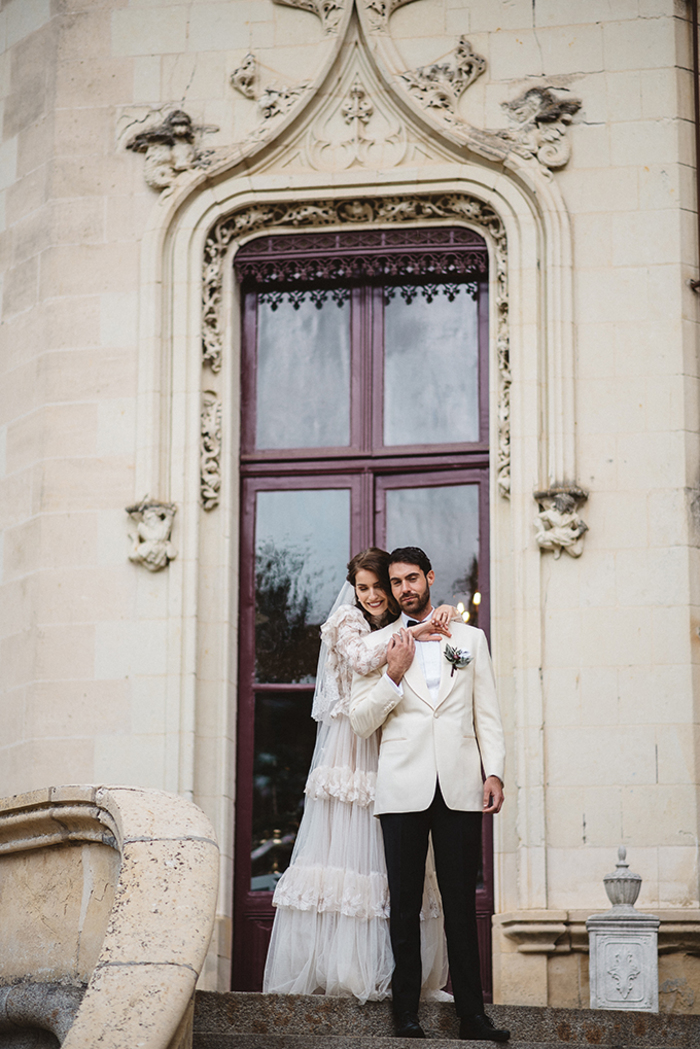 Keen to pay homage to their French heritage, the shoot was set in a French château, with Château Challain coming out as the chosen venue due to its fairytale look and expansive gardens.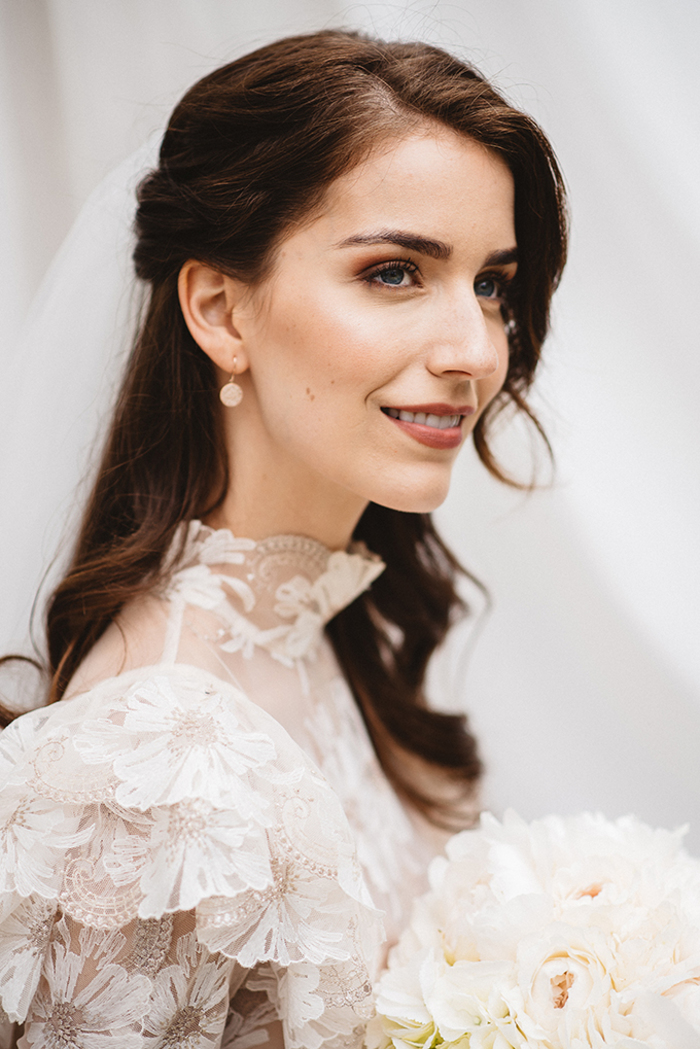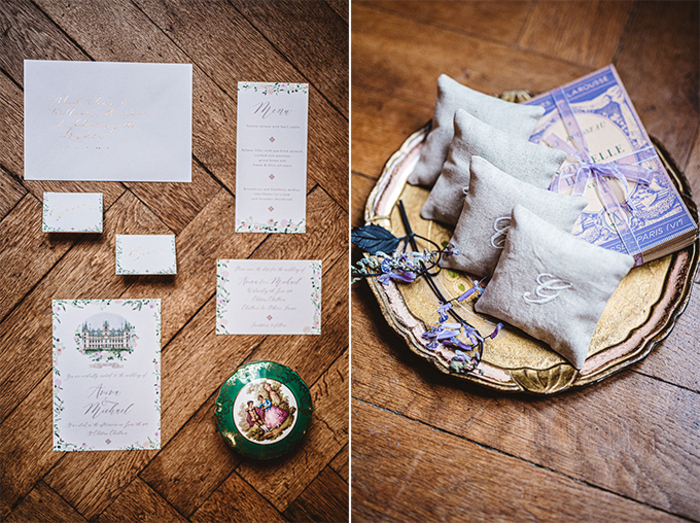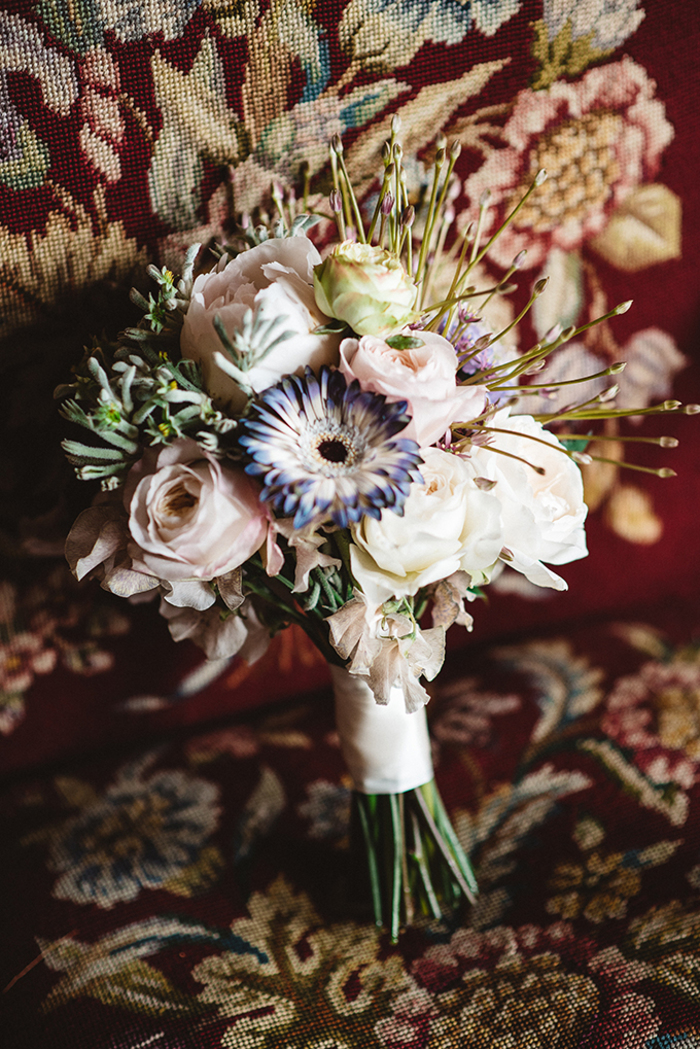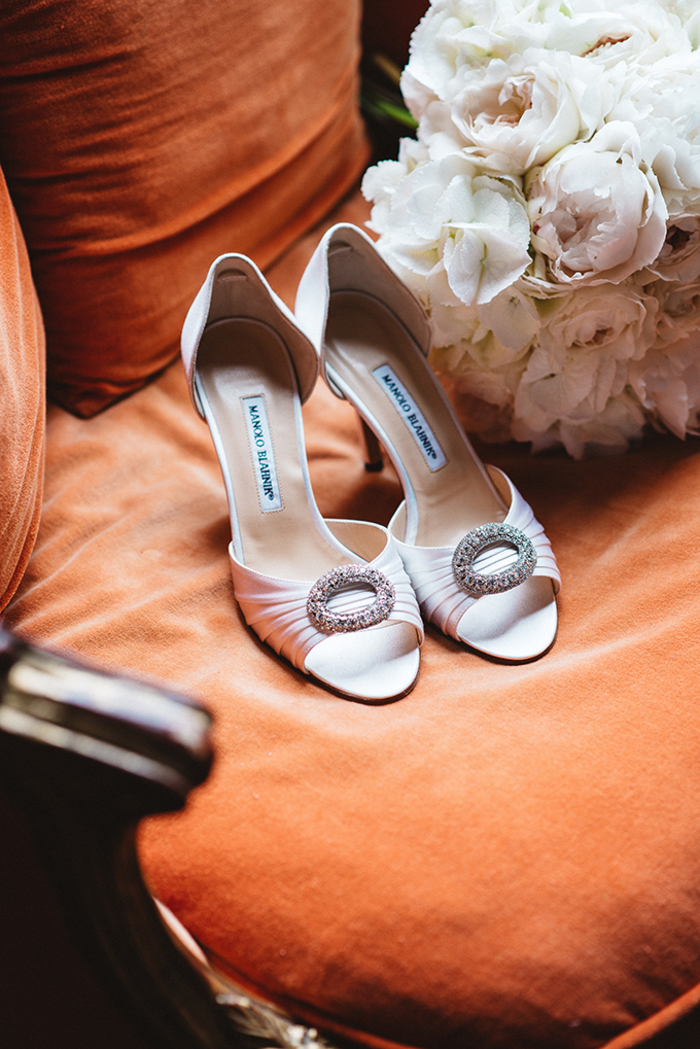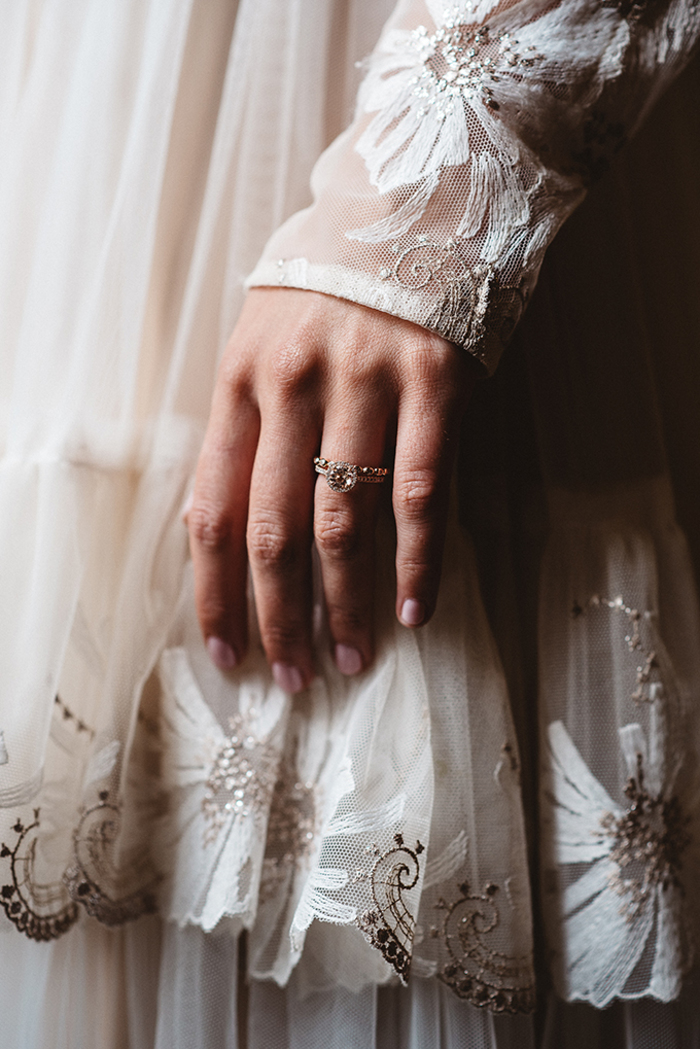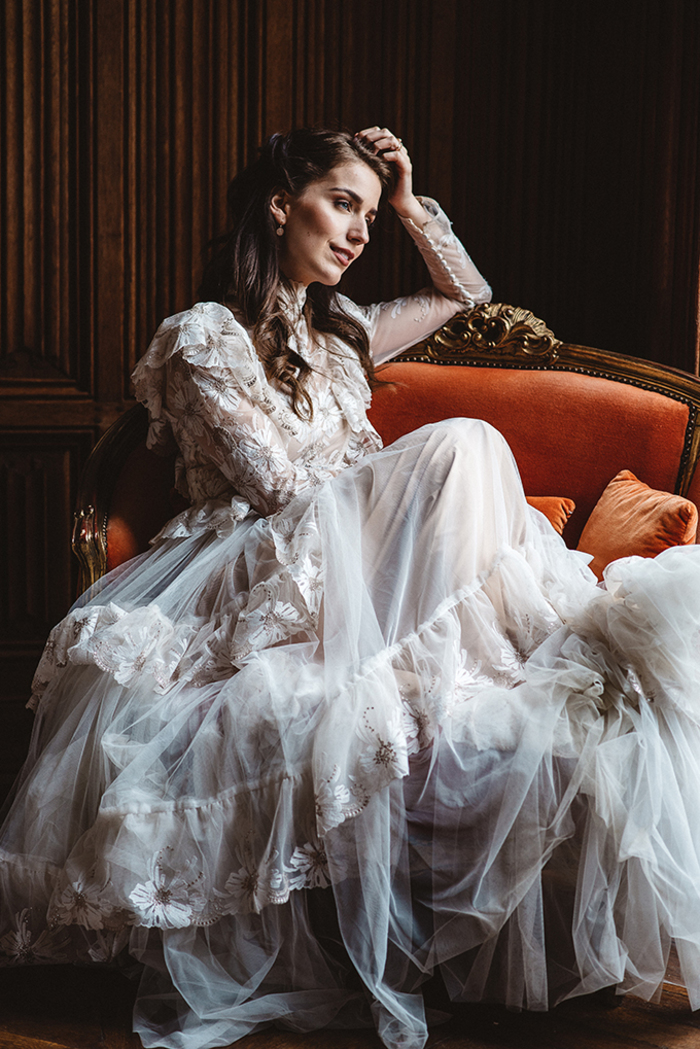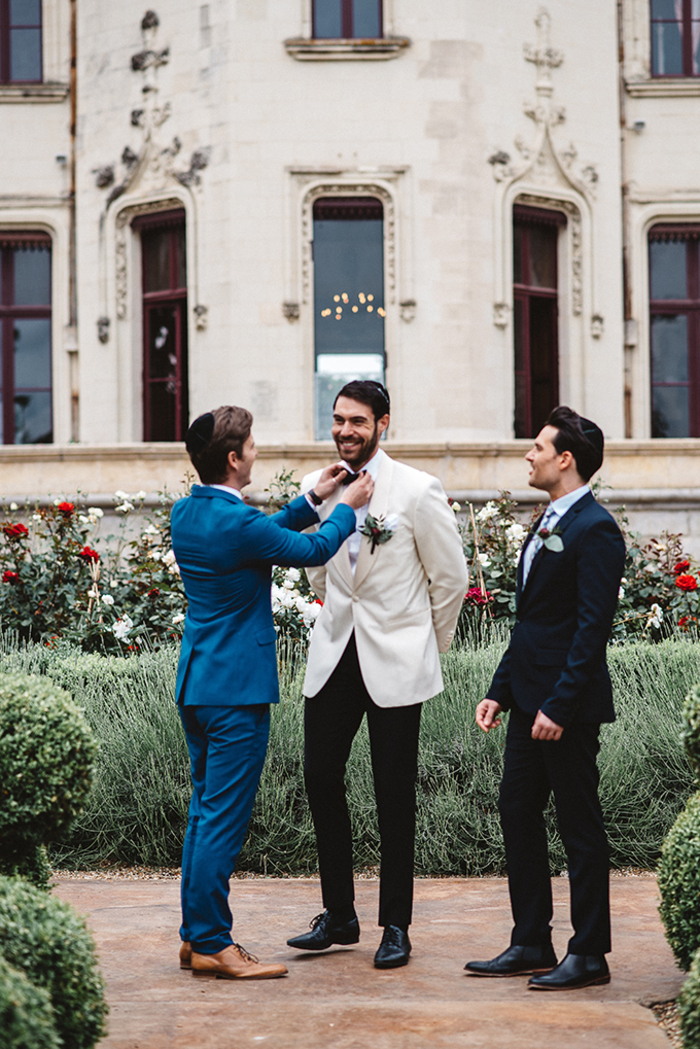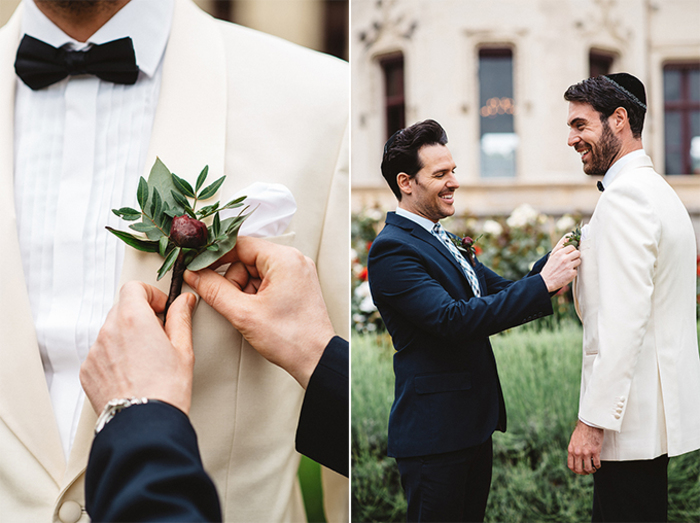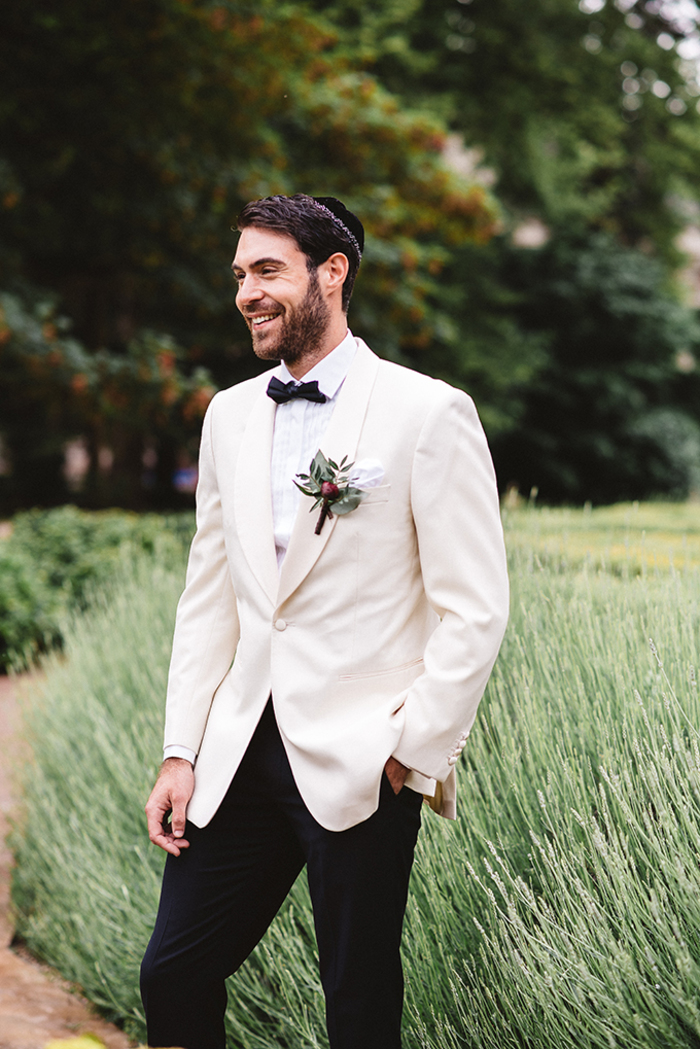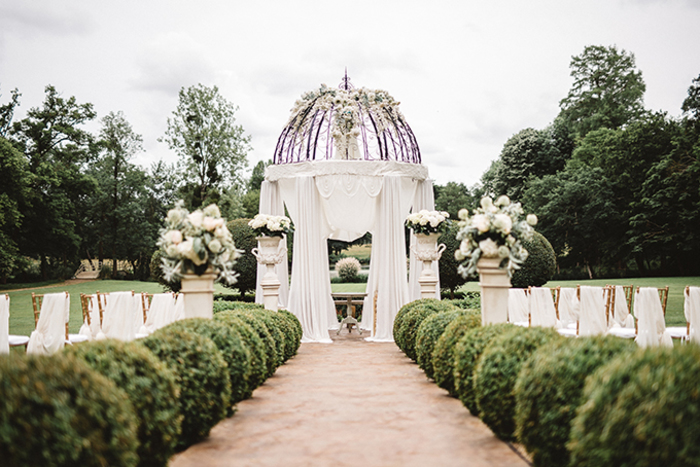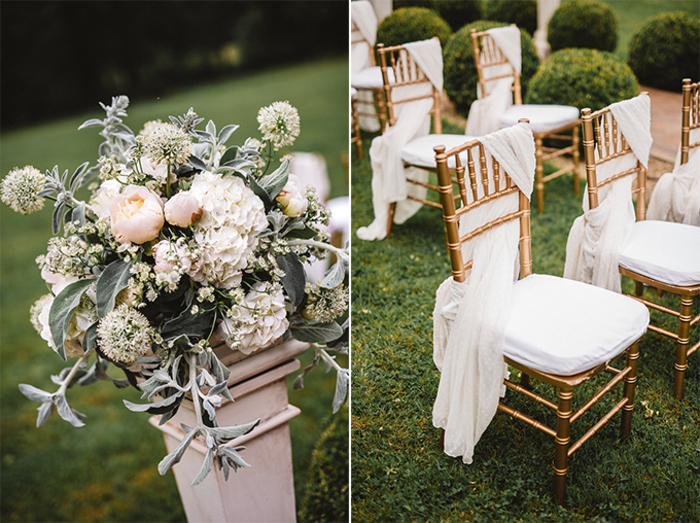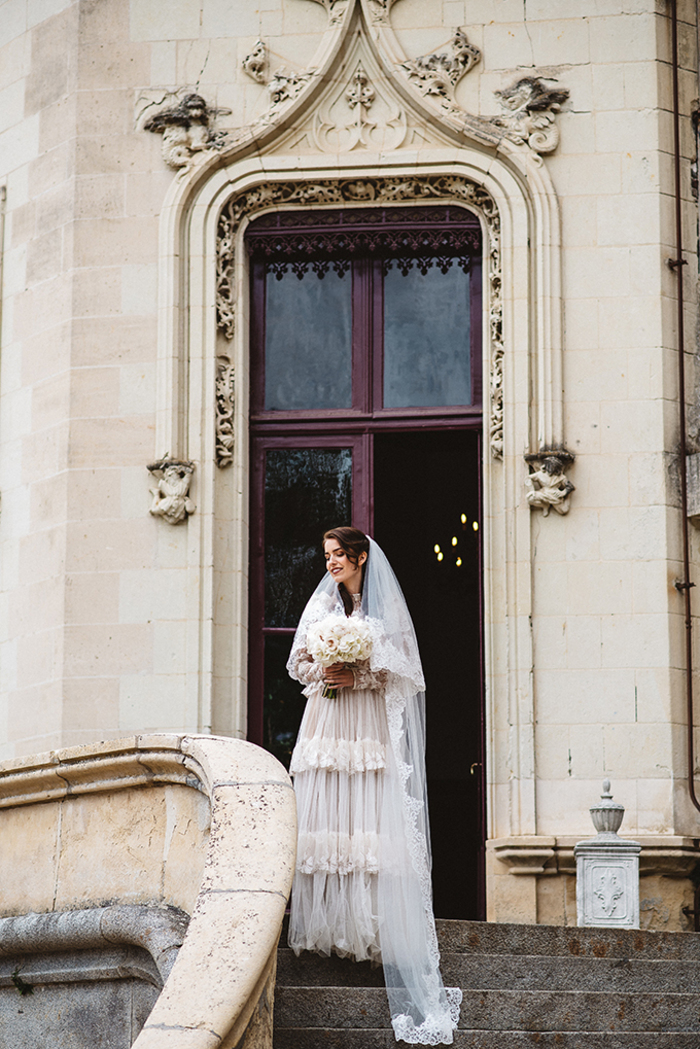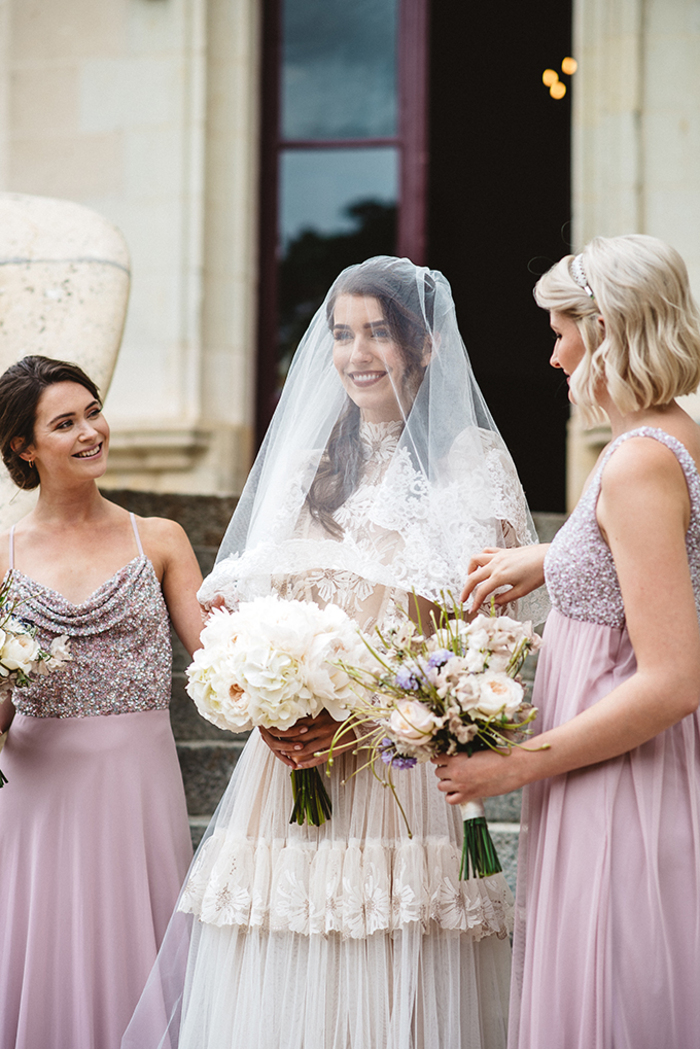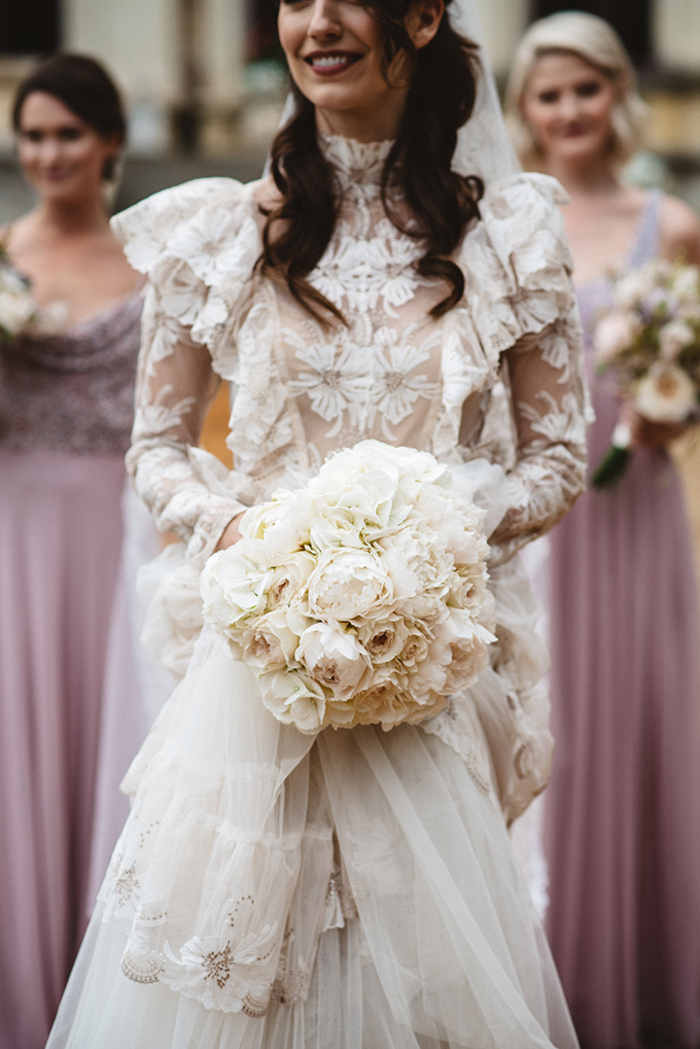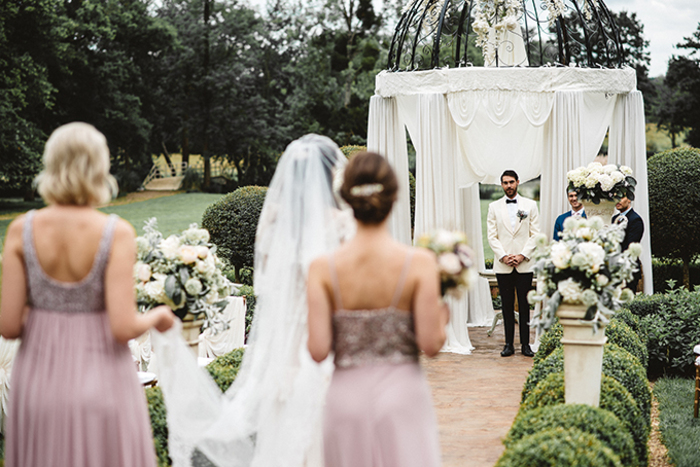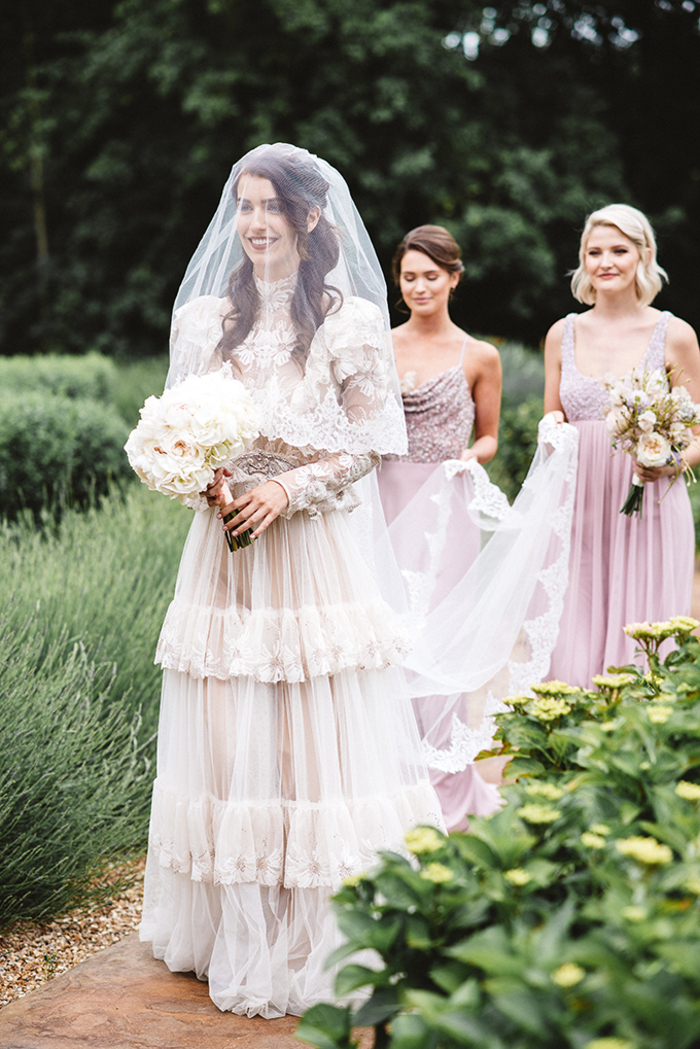 The colour palette of the shoot chose to focus on purples and greens, as reflected in the floral displays, such as hydrangeas and peonies, and the bridesmaids' lilac dresses.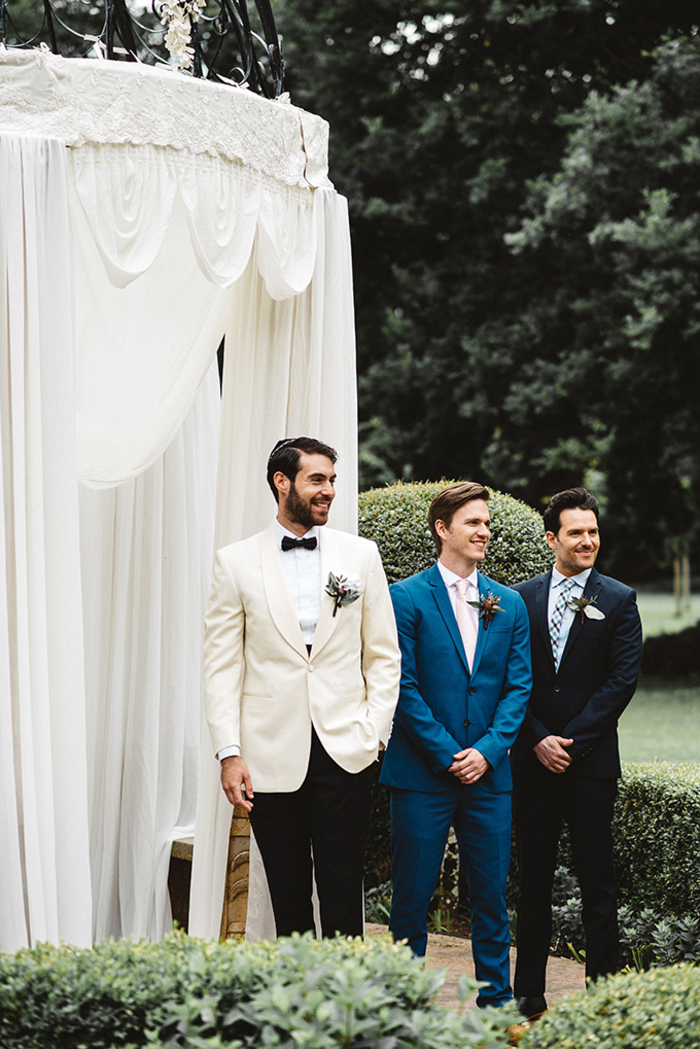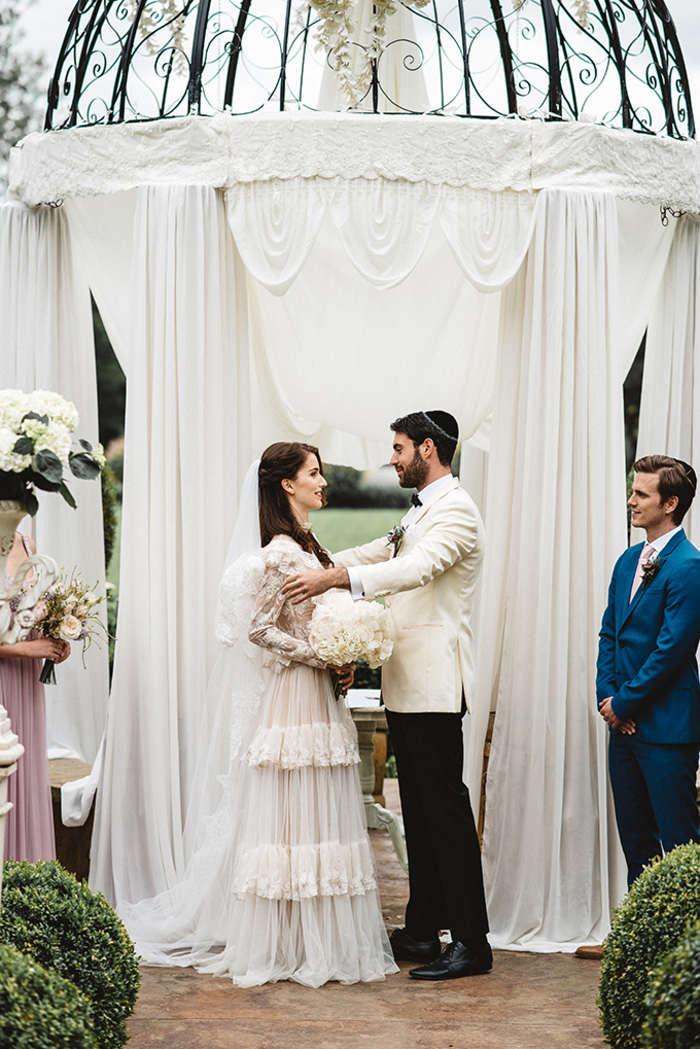 The bride and groom's attire drew inspiration from the Victorian period, with a lace high-neck, long-sleeved dress for the bride, and a traditional white jacket for the groom, paired with a kippah embellished with silver detailing.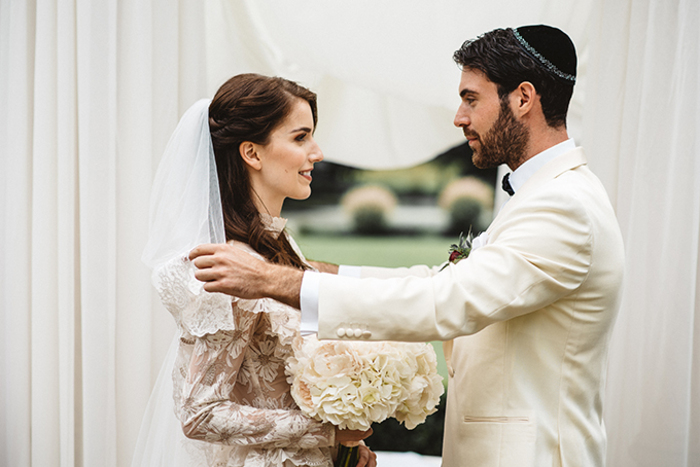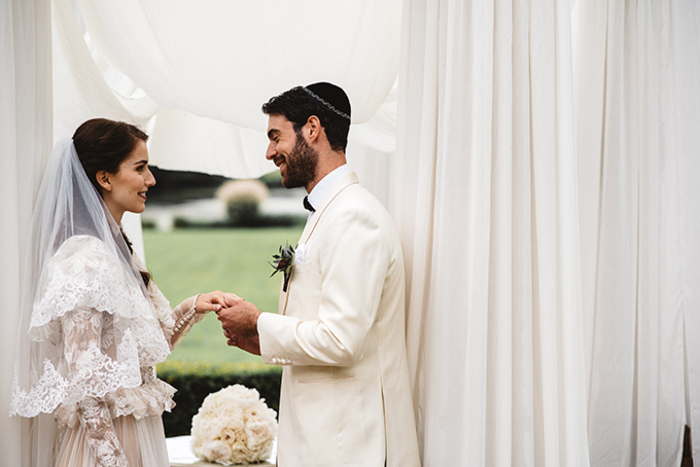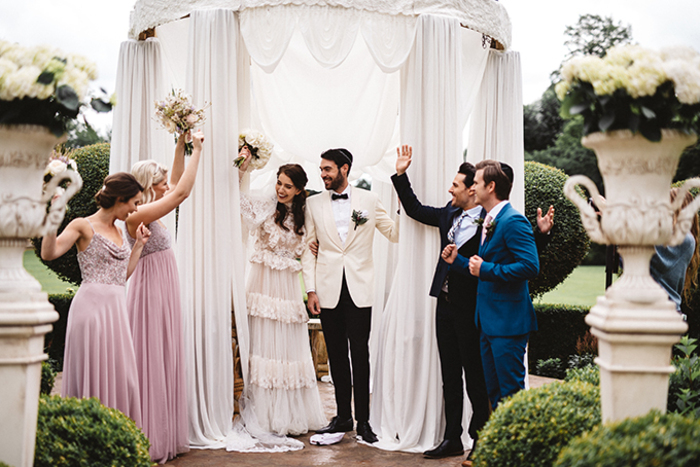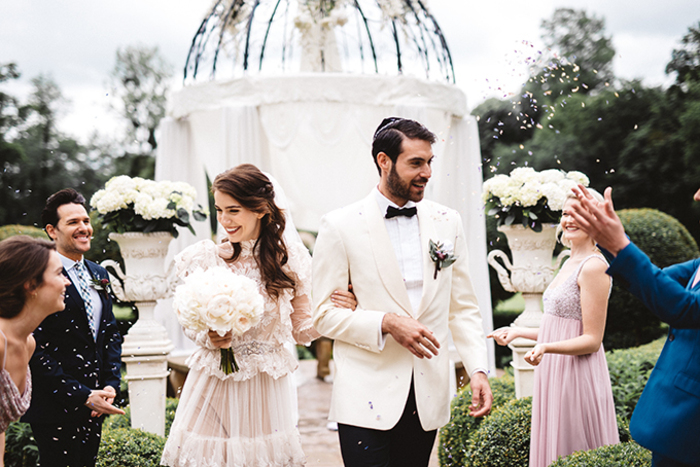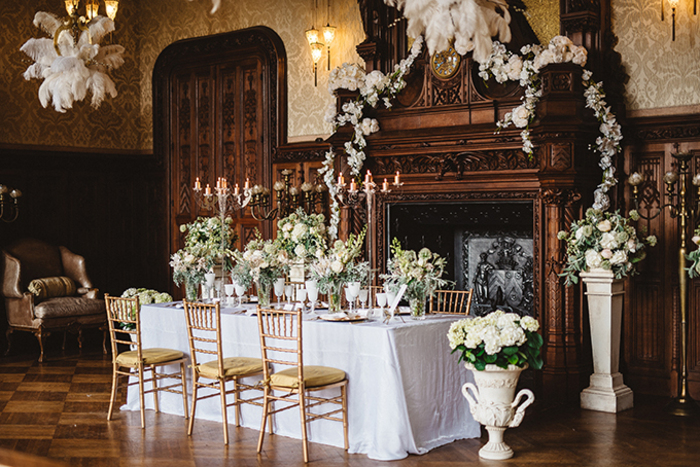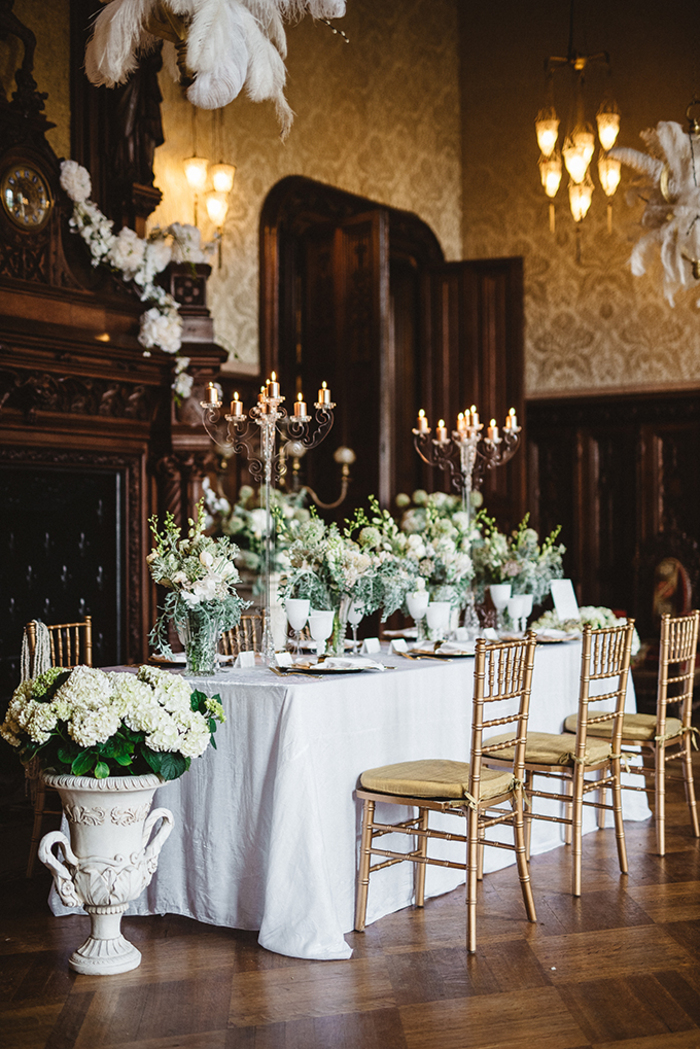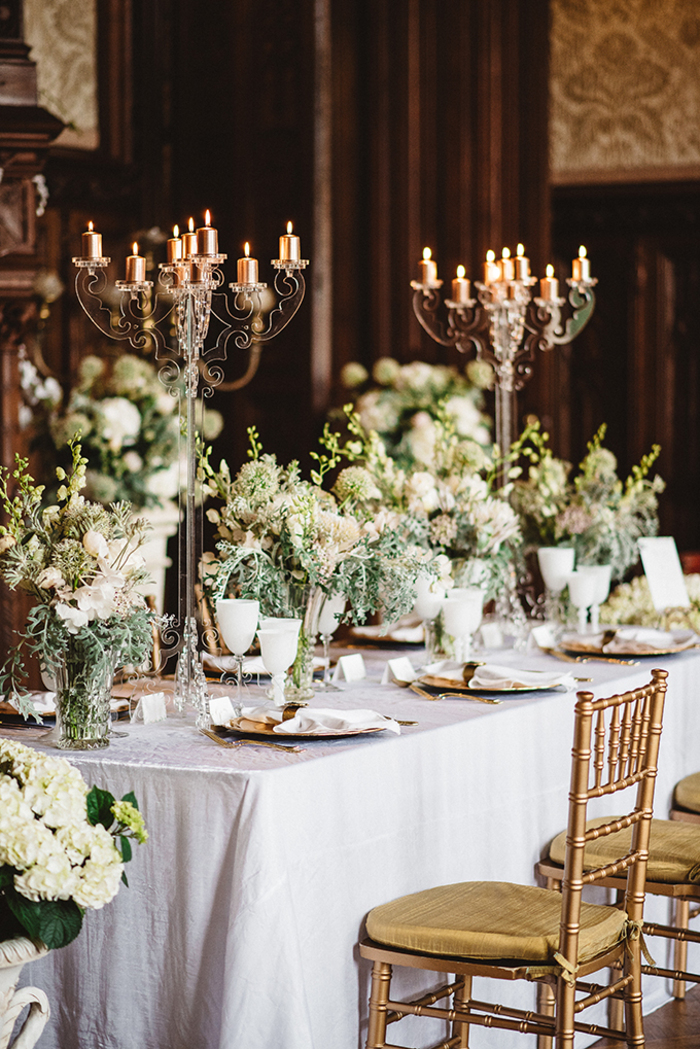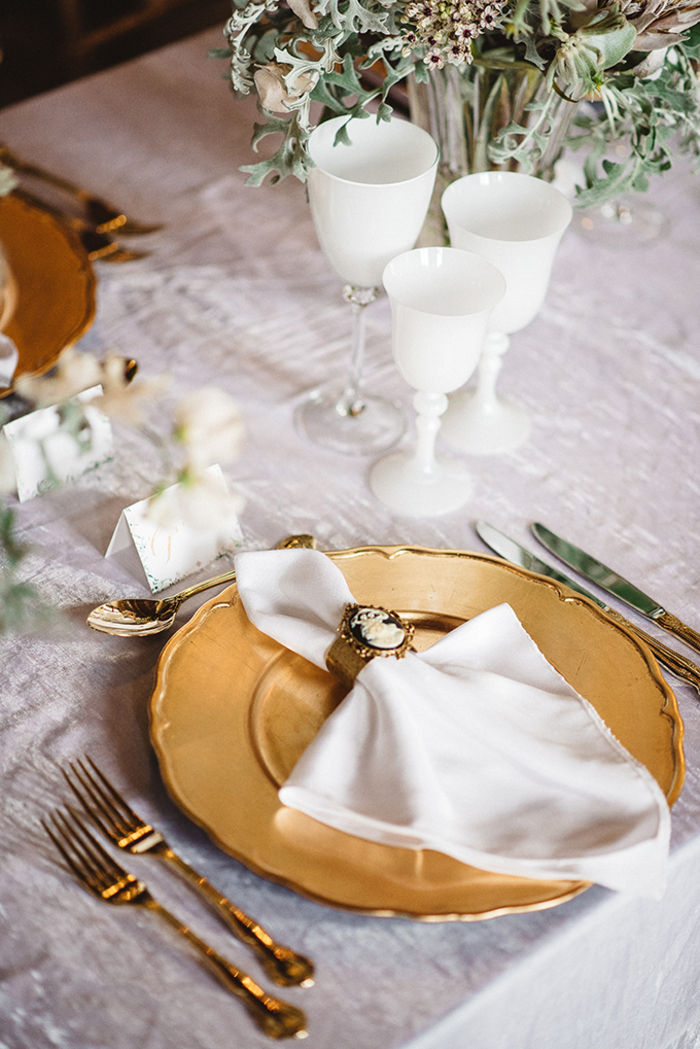 Inspired by the likes of Napoleon and Louis XVI, the shoot had an overall regal look, with the table setting adorned with gold touches, such as crockery and candelabras, and green flowers as well as chandeliers with ostrich feathers hanging off them.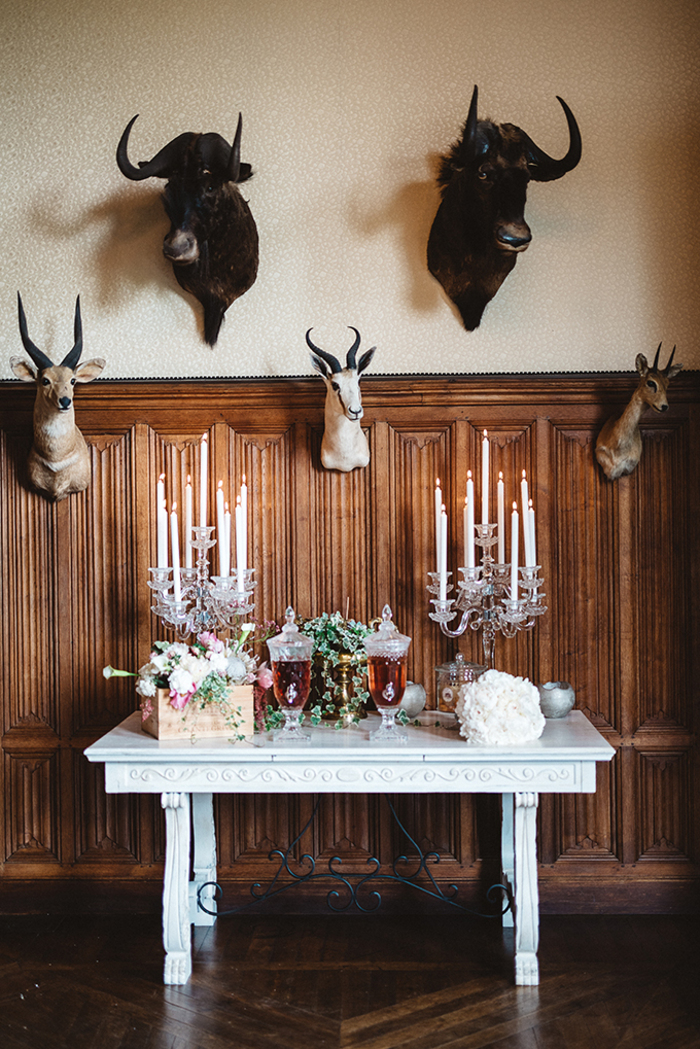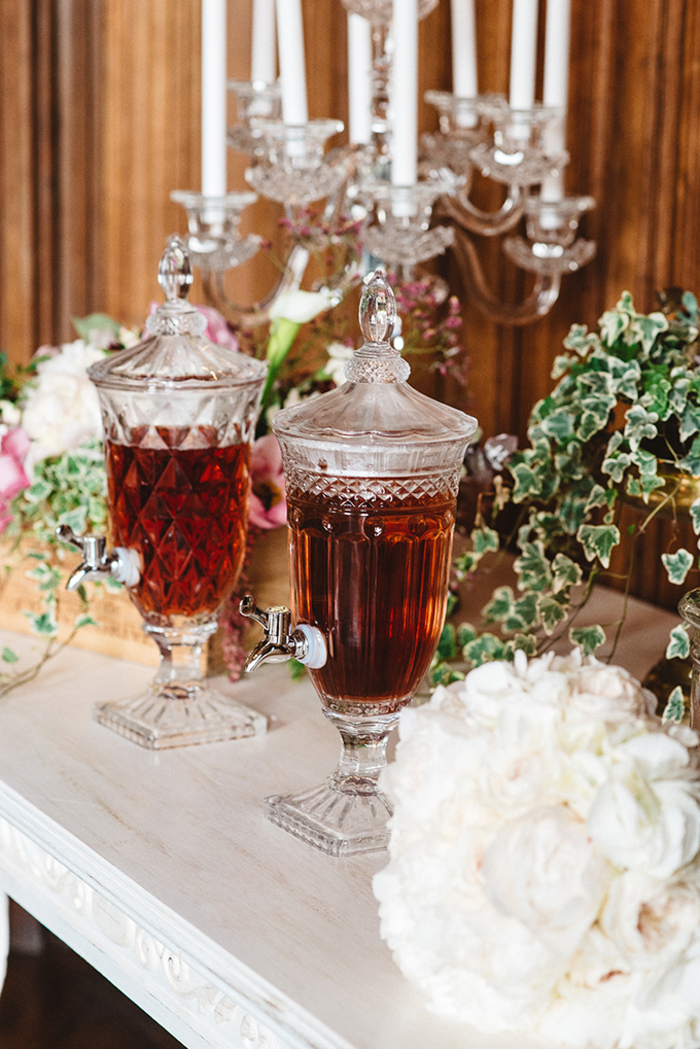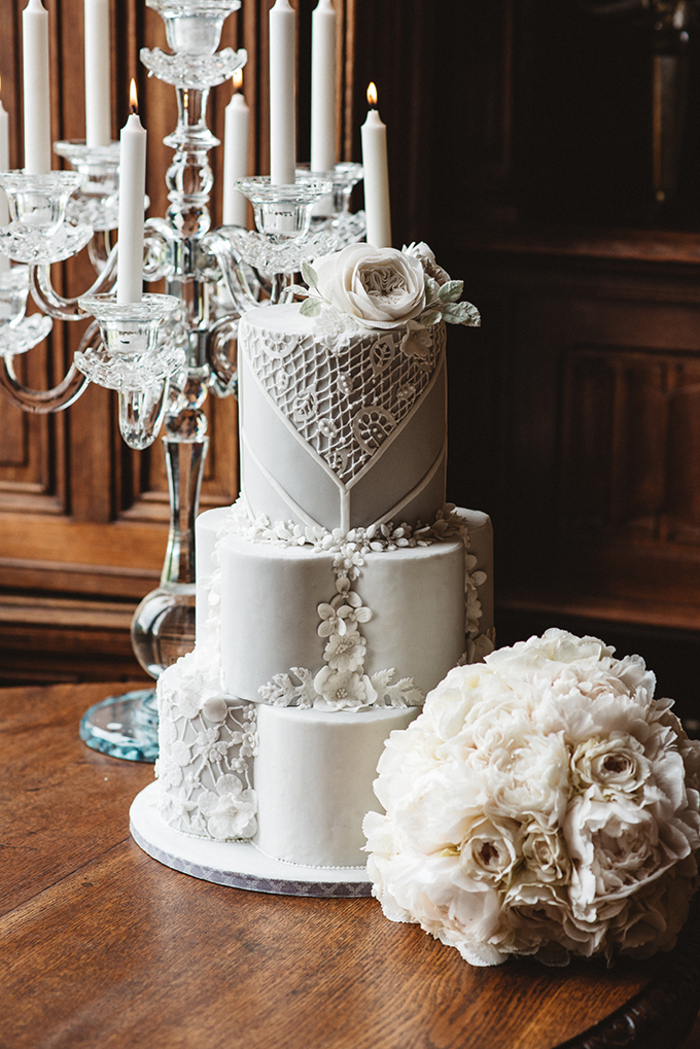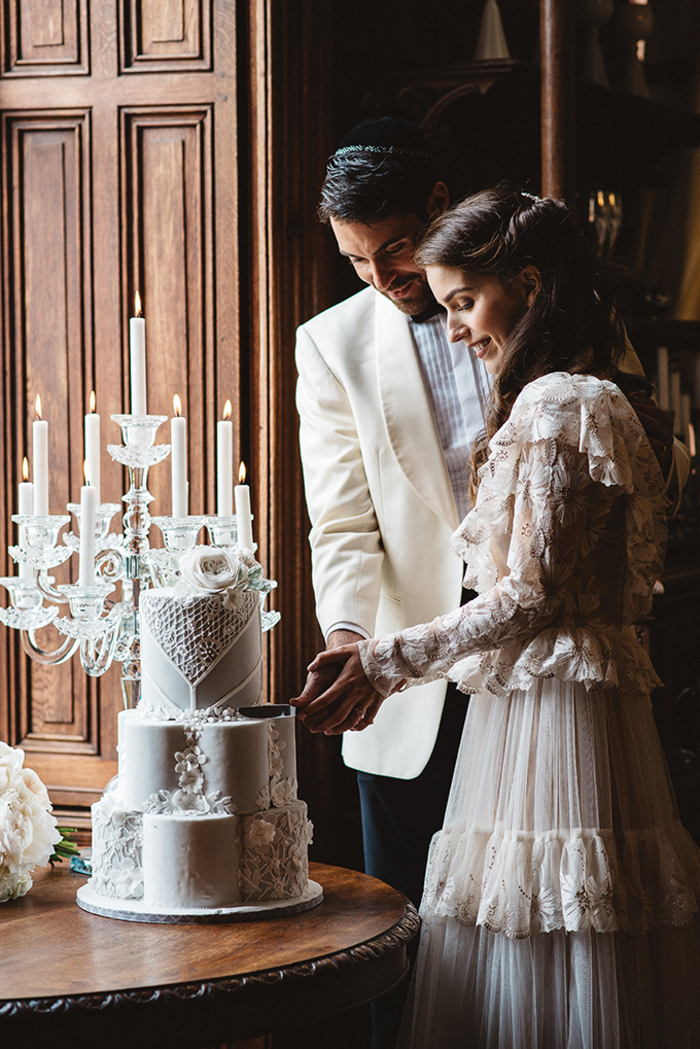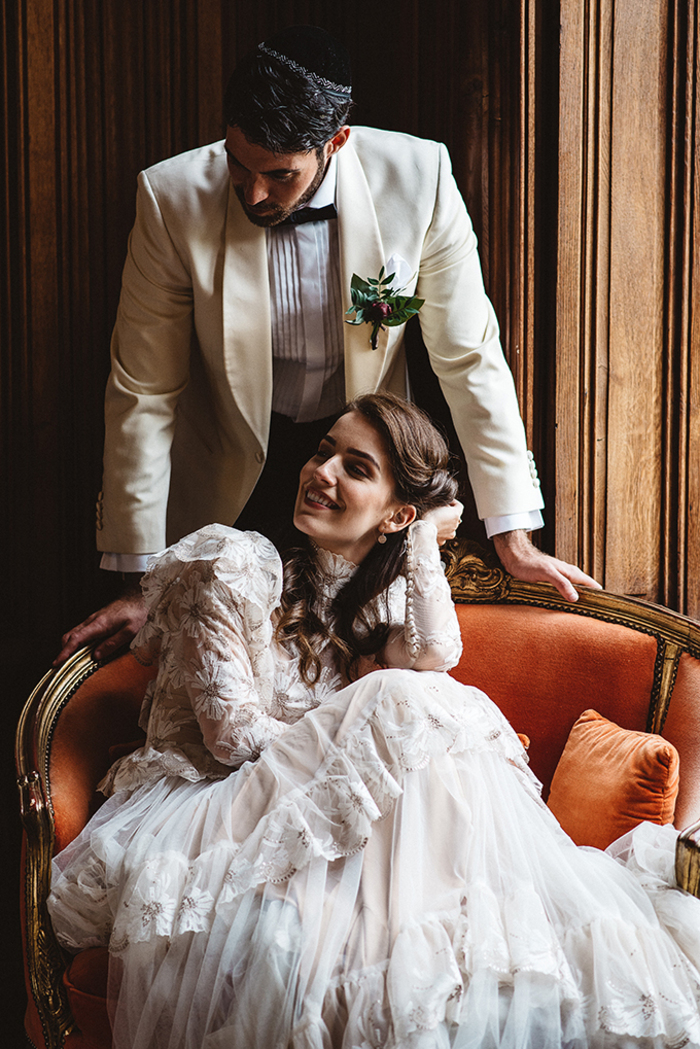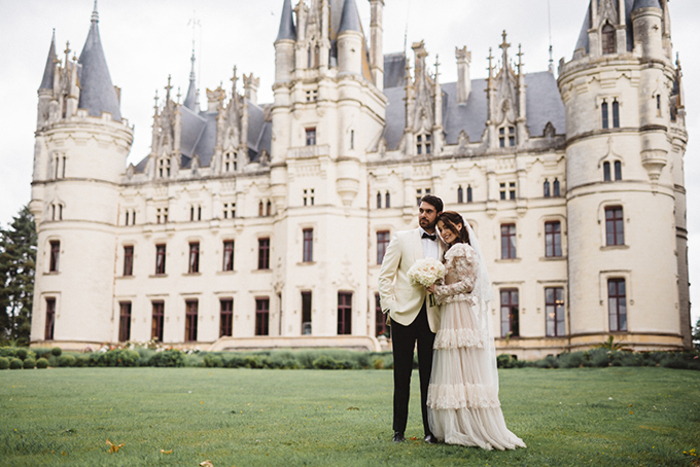 This truly was a fairytale like no other and we hope you're feeling as inspired as us!
W
edding Team:
Planning and Styling:  LA FÊTE // Wedding Photographer: DIVINE DAY PHOTOGRAPHY // Videography: REEL LOVE FILMS // Venue: CHATEAU DE CHAILLAN // Stationery:DE WINTON PAPER CO. // Groomsmen Modesl: CHRISTOPHER PYM, SERGIO VITORINO // Wedding Cake: DEALICIOUS GÂTEAUX //Hair and Make-Up: EVA MAKEUP // Wedding Dress: KATYA KATYA // Bridal Shoes: MANOLO BLAHNIK // Tuxedo Jacket OLIVER BROWN // Bridesmaid Dresses: MOTEE MAIDS // Jewellery: ASTLEY CLARKE // In-House Décor: CHATEAU DE CHAILLAN // Smashed It! Pouch: BY SMASHING THE GLASS // Confetti: SHROPSHIRE PETALS // Bride Model: GEORGIA DISPENZA // Groom Model: OLIVER FERNANDEZ // Bridesmaid Models: CHARLOTTE GODFREY, CLEMENTINE WOOD