Cappadocia is absolutely incredible. With its transcending rock developments, antiquated cavern homes, and tourist balloons that range over the rose-coloured valleys at dawn, it gives off an impression of being something straight out of a charming fantasy. We were roused by the district's unmistakable volcanic scene and interesting history and needed to bring out sentiments of romance in picking this unfathomable area.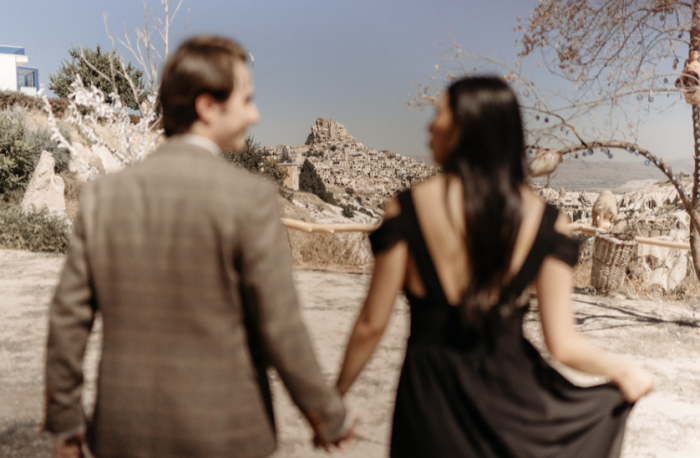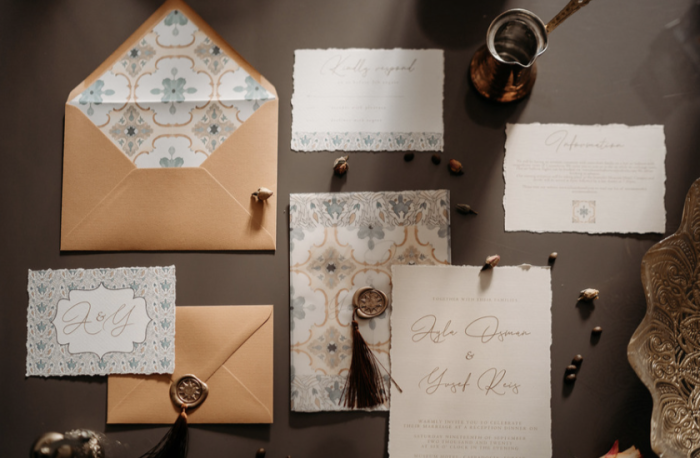 Our idea for the shoot was to create a scene from a mysterious styled elopement by fusing components of customary Turkish culture and getting our shading palette from the warm tones and dim oranges that paint the inland sky. Moreover, we added little subtleties to mirror the couple's one of a kind styles and qualities.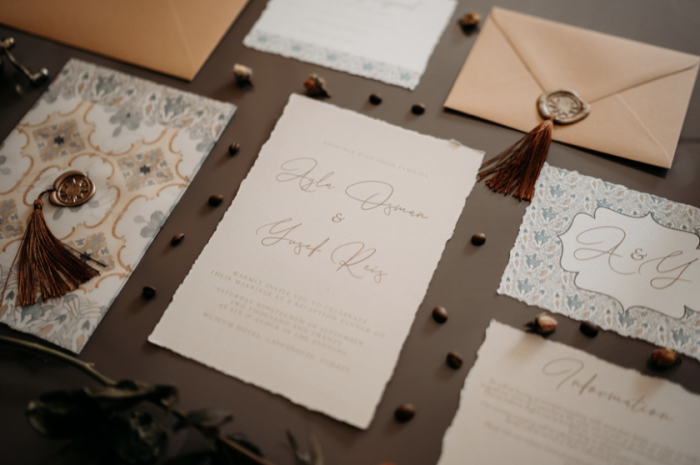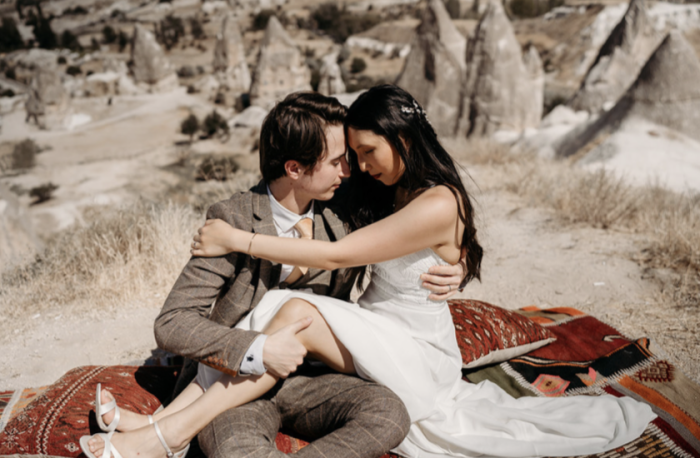 I decided to wear a dark navy dress by Bariano Australia followed by a dazzling wedding dress from Lisa Lyons Bridal. The two dresses perfectly supplemented the rural scene and the body of the wedding dress included ribbon enumerating that ladylike touch. Conversely, the man of the hour wore a vintage tweed suit, with gold inside and rust-shaded accents, to mirror his outdated British style and complement the sunlit territory.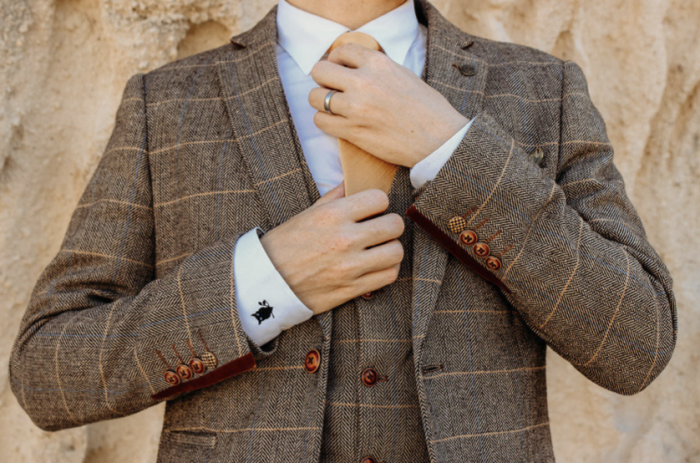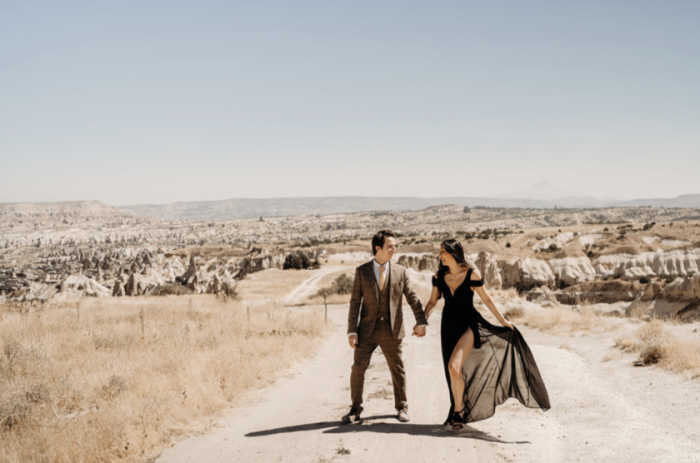 We picked a suit made of agreeable textures and a flowy dress with ties so the couple could completely encounter all that Cappadocia has to bring to the table. Our day included driving down the twisting ways toward Uchisar and climbing through the valleys, all in a tuxedo, a wedding dress and heels.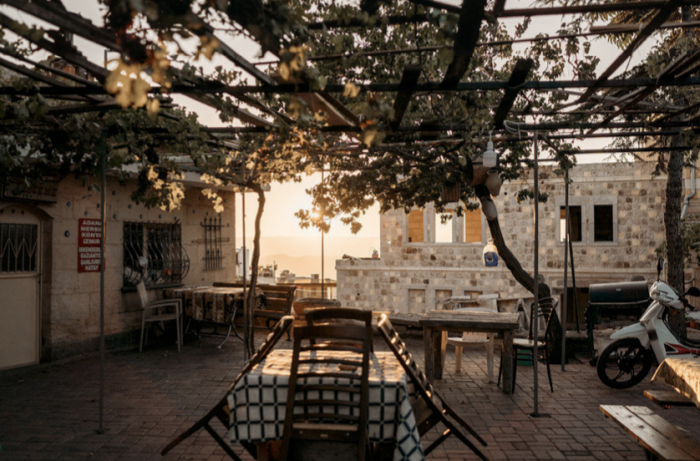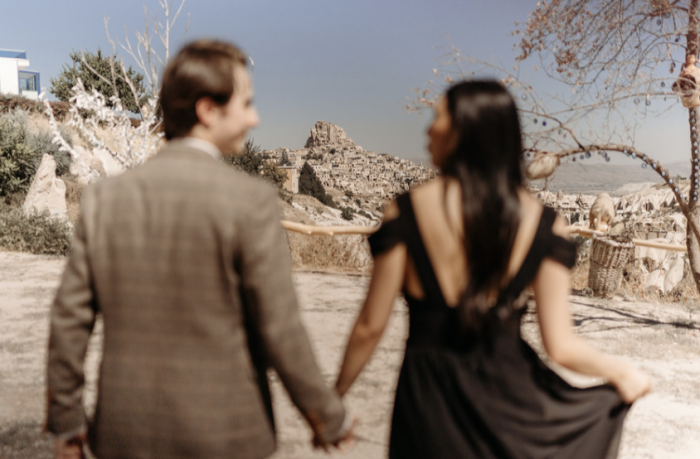 Everything was flawlessly integrated with little final details. Eimear from Perch and Plume Designs provided a beautiful greeting suite in sandstone orange and Turkish blue, while Serdar from Caravanserai Inn gave rentals, for example, a real Turkish carpet and pad set. The entirety of the sellers added to making this exceptional marvellous elopement.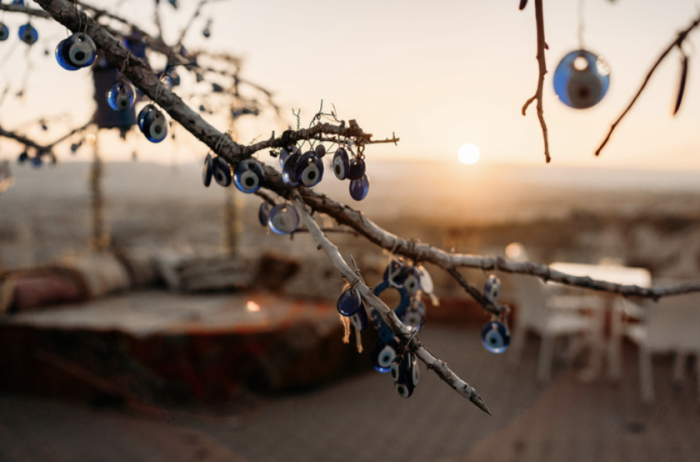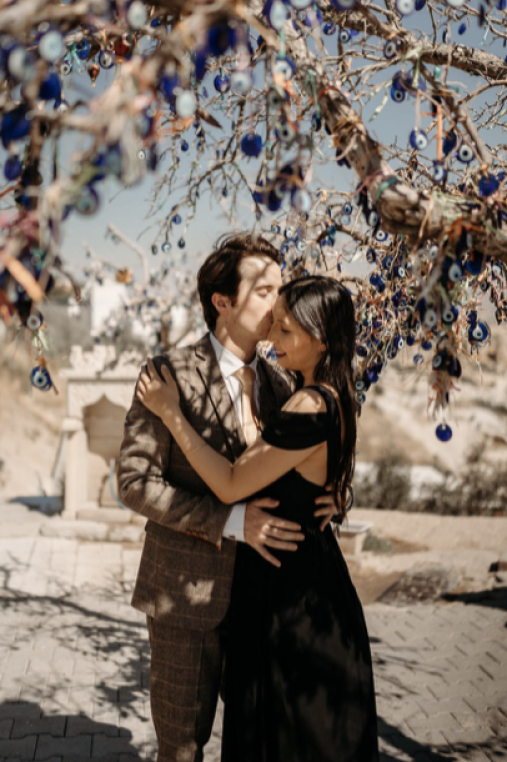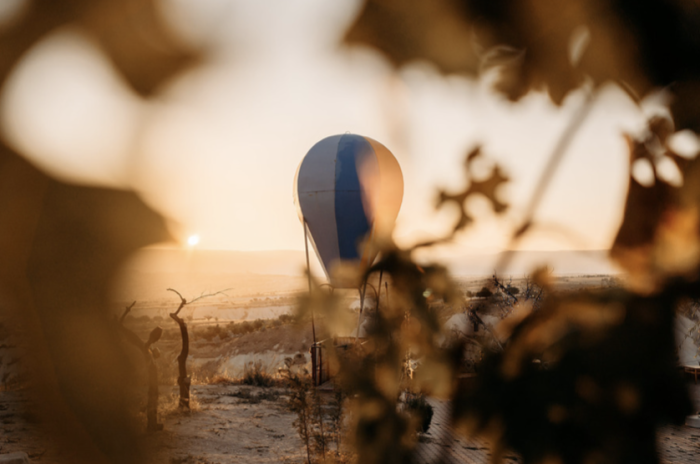 Wedding team
Photography: Leesha Williams Photography/Wedding Dress: Lisa Lyons Bridal/Suit: Suave Owl/Navy/dark Dress: Bariano Australia/Models: Alyssa Austin and Michael Austin/Accessories: Peaches and Love/Hair Accessories: Peaches Bridal/Rentals: Caravanserai Inn/Stationery: Perch and Plume Designs