Getting married is one of the most exciting things in life, and one thing every couple looks back on is when the big question was asked! So, if you're wondering how to propose to your better half, then look no further! We've compiled a list of 10 romantic and original proposal ideas, just read on!
Choose a favourite place
One of the best ideas for any proposal is to do it in a place that's special for the both of you, whether it be a park or a beach or your favourite restaurant!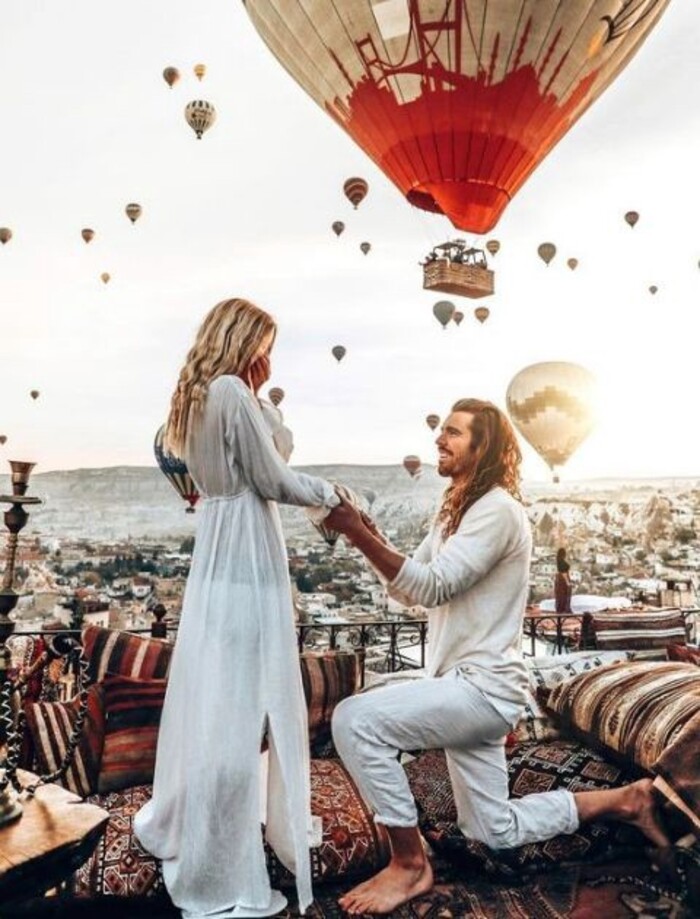 Write them a song or poem
Writing a song or poem to express your feelings is an extremely romantic way to propose, and make sure to perform it before you pop the big question!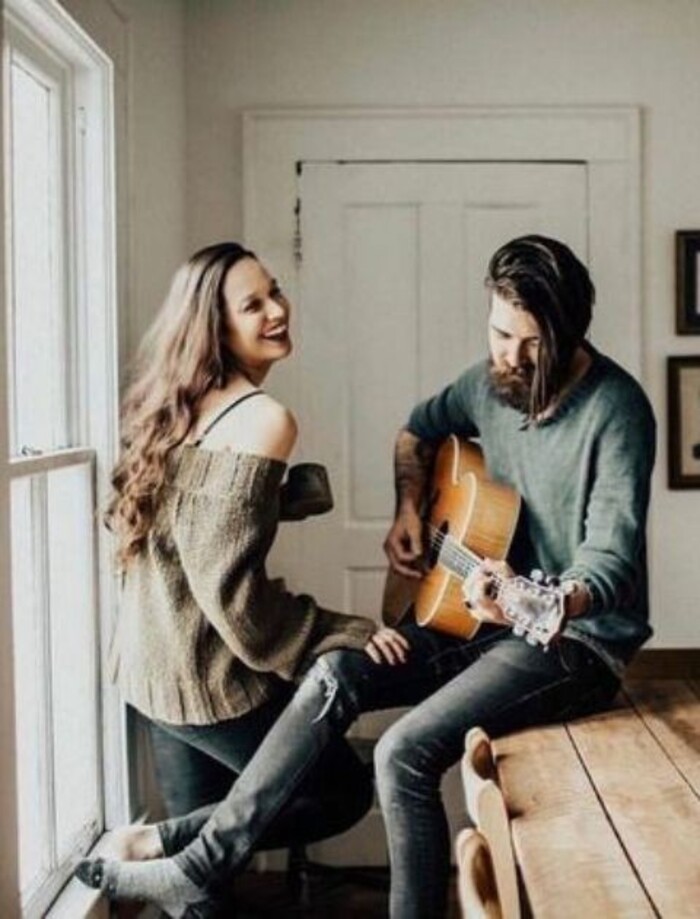 One for the long-distance couples
If you're in a long distance relationship with your partner, you can make your proposal really special by popping the question at the airport, or whilst visiting them. And if you want to add an adventurous touch, try proposing up in the air whilst you're on your travels together!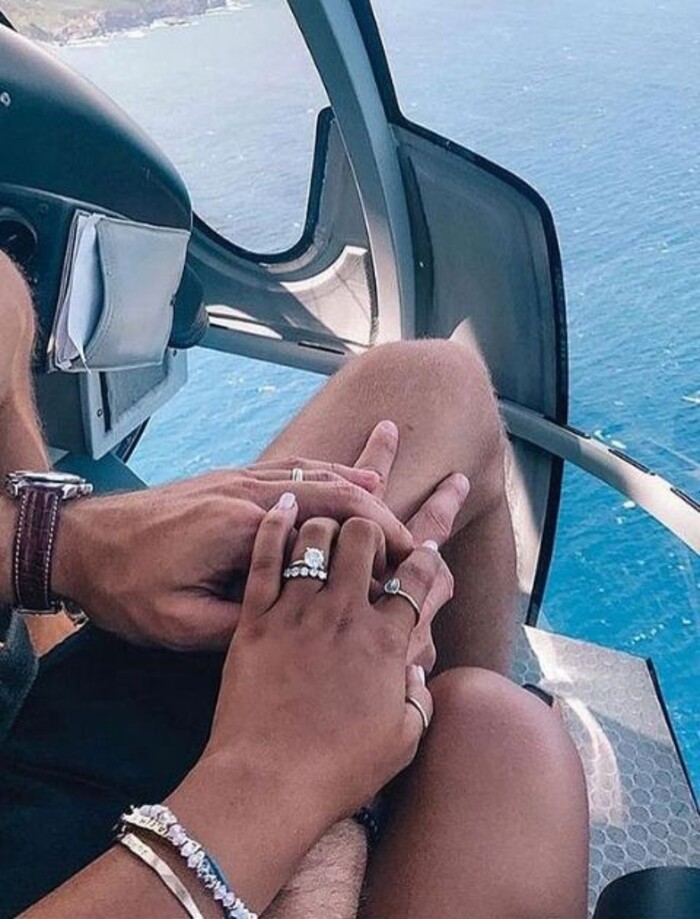 Treasure hunt
A super fun option! Take your partner on a treasure hunt that ends with a marriage proposal!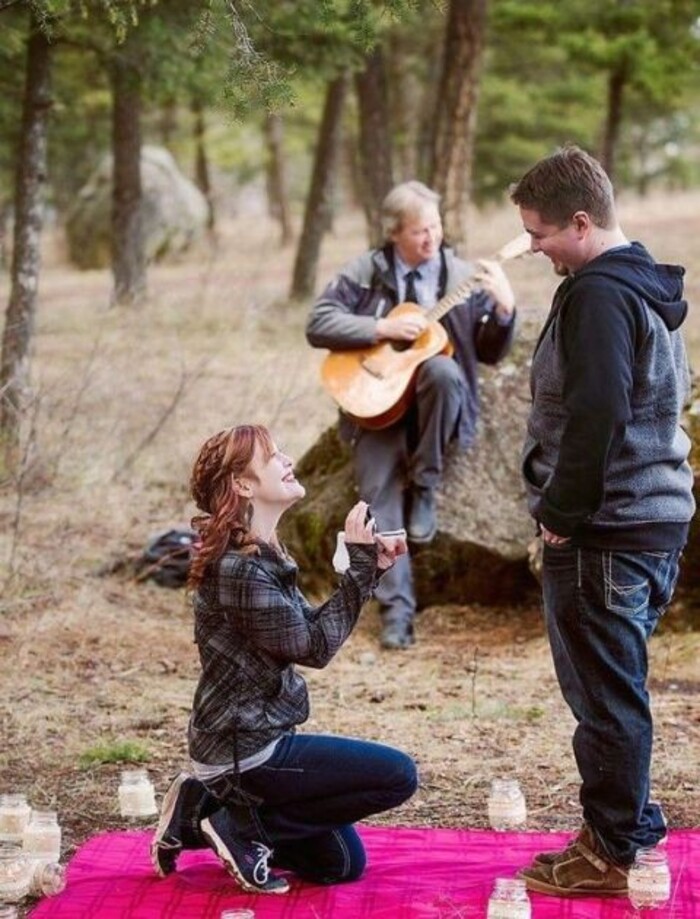 Movie magic
A really sentimental way to propose is to create a short film of all your best moments together by compiling short videos and photos. After your trip down memory lane, ask them the big question!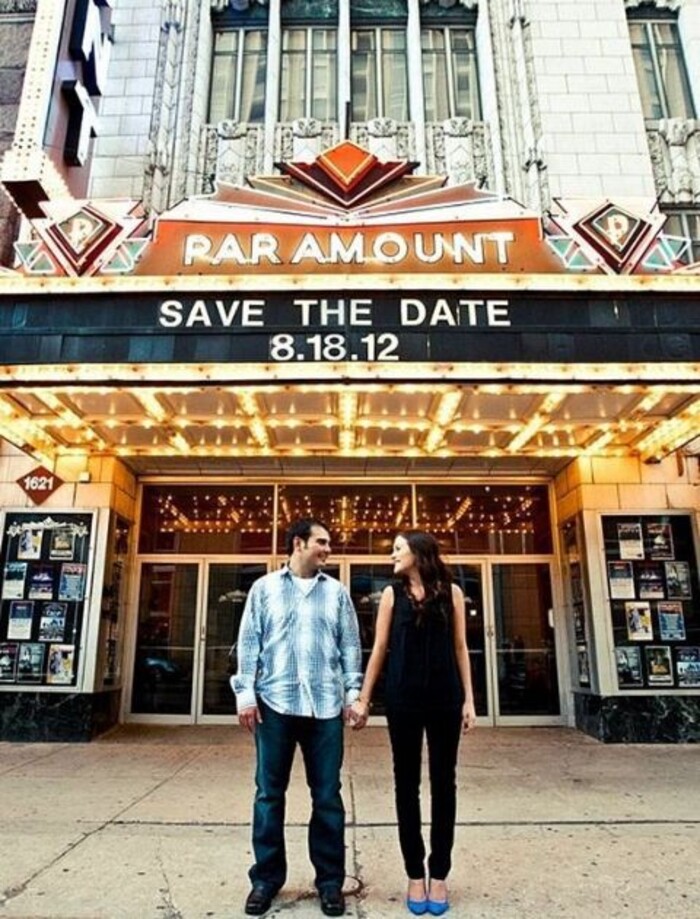 Create a puzzle
Customise a puzzle and suggest doing it for a fun date night, once the puzzle is complete, get down on one knee and pop the question! If you're looking to add a bit of fun to your proposal then this is a great idea!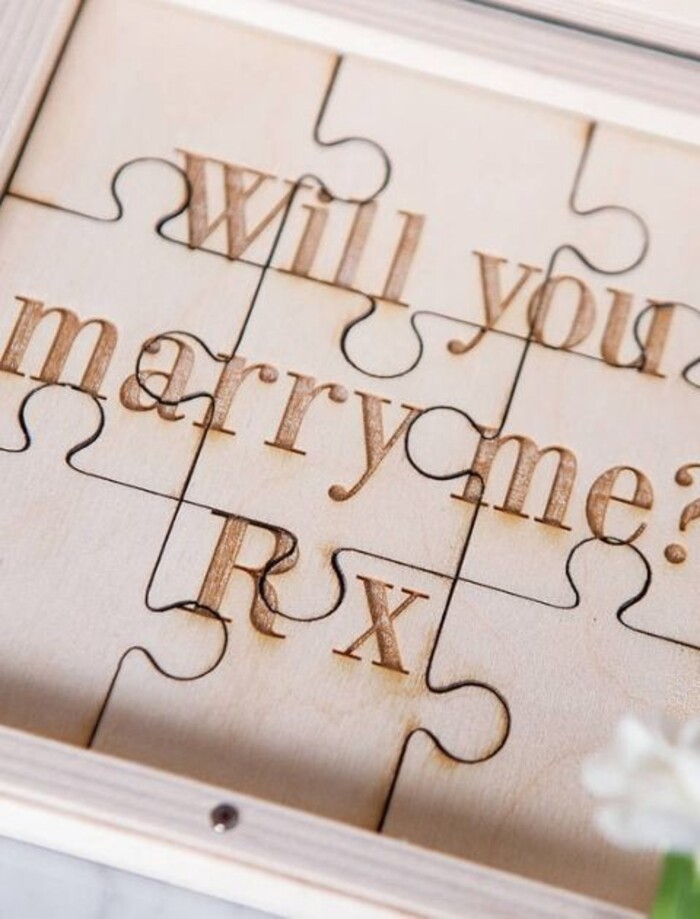 Crossword puzzle
Another fun way to pop the question is with a crossword puzzle! Create it so the words form the question as answers; but be sure not to make it too obvious!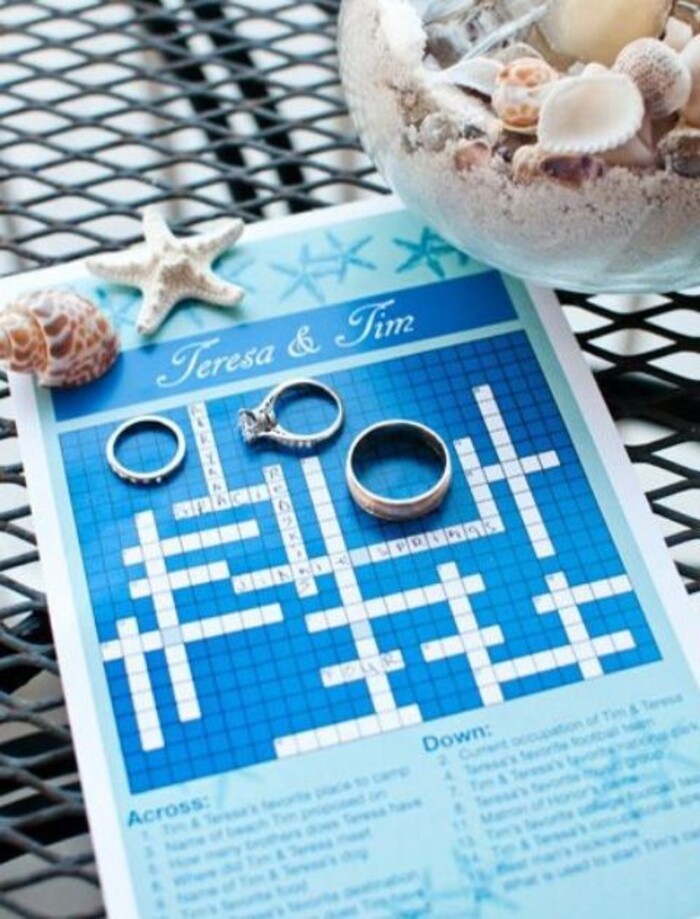 Go crazy with decoration
For a show-stopping proposal, try decorating a room with heart-shaped balloons, rose-petals, flowers and chocolates. They'll be sure to remember this grand gesture forever.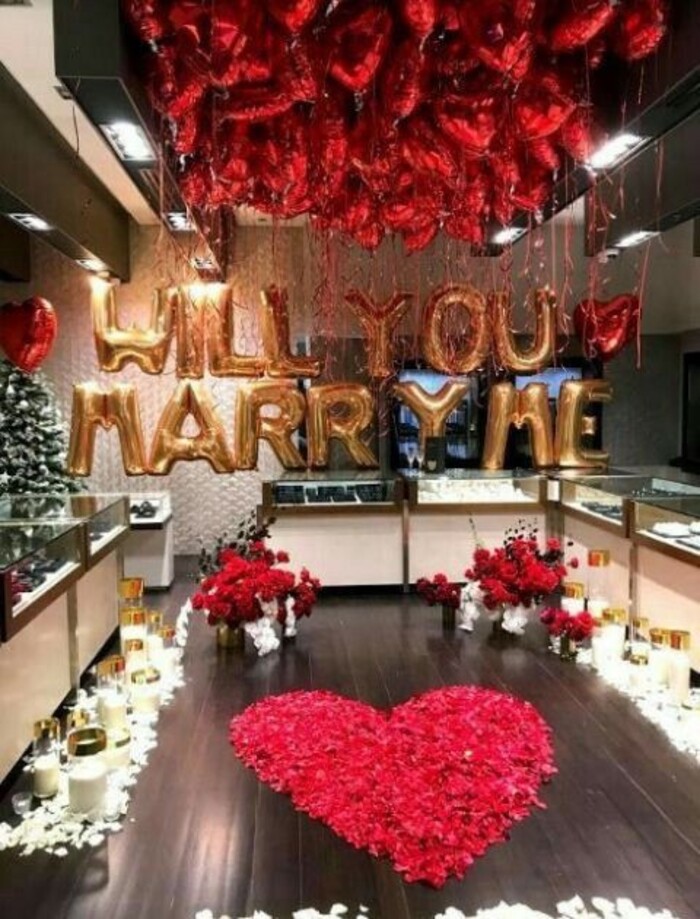 Cuteness overload
If you and your partner share a pet, tie the ring or a note saying 'Will you marry me?' around their neck or collar- nothing wrong with having a little helper for this big moment!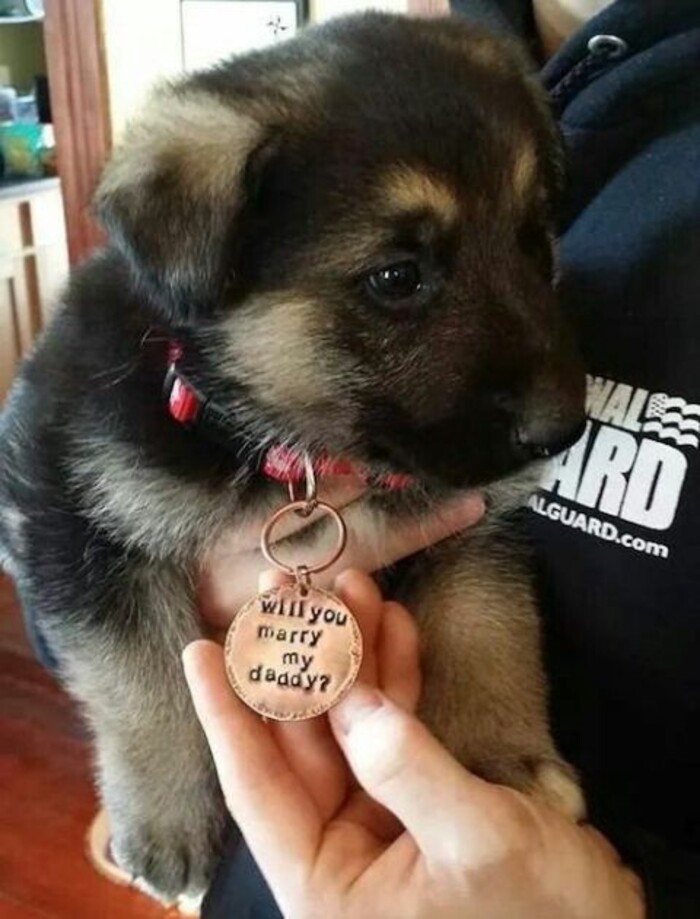 Romantic florals
A flower or botanical garden is a dreamy backdrop for any proposal, especially when all the flowers are in bloom! So romantic!