Wedding flowers are essential to your wedding decor; they're romantic and elegant. However, seasonal flowers can shoot wedding costs sky-high, luckily, there's plenty of stunning alternatives that are available all year round. Check out our top 12 picks for beautiful blooms that won't break the bank!
Calla Lillies
These gorgeous architectural blooms will add a modern and classy twist to your wedding.
Lisianthus
A twist to the traditional rose; the petals of these flowers are slightly more open and create a beautiful feminine bouquet.
Hydrangeas
Hydrangeas are widely-adored, and no wonder, they exude effortless charm and beauty. They also bloom in many colours, including white, pink, blue, purple and green.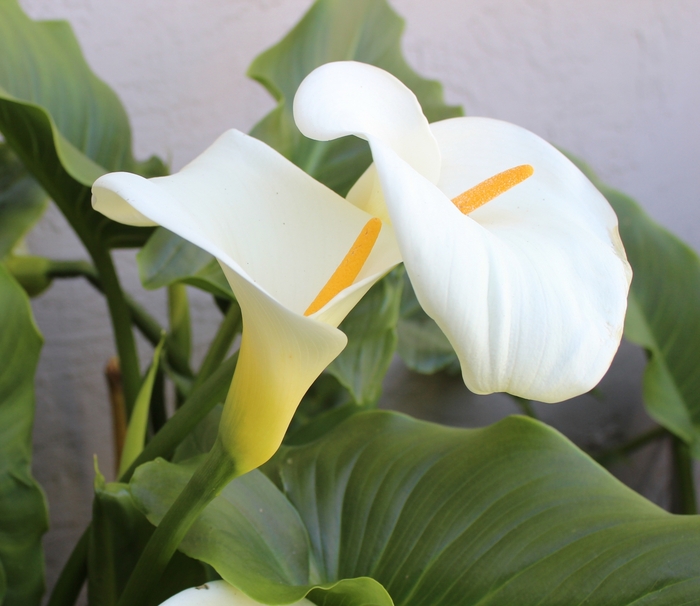 Orchids
Exotic and structural; these versatile florals are loved by many and can be used for every occasion, whether it be a glamorous castle wedding or a relaxed beach ceremony.
Amaryllis
A bold and exotic flower that would work perfectly at a tropical beach wedding.
Roses
The classic. Traditional, classy and timeless, these versatile blooms come in a huge range of colours and pairs seamlessly with almost every other kind of flower.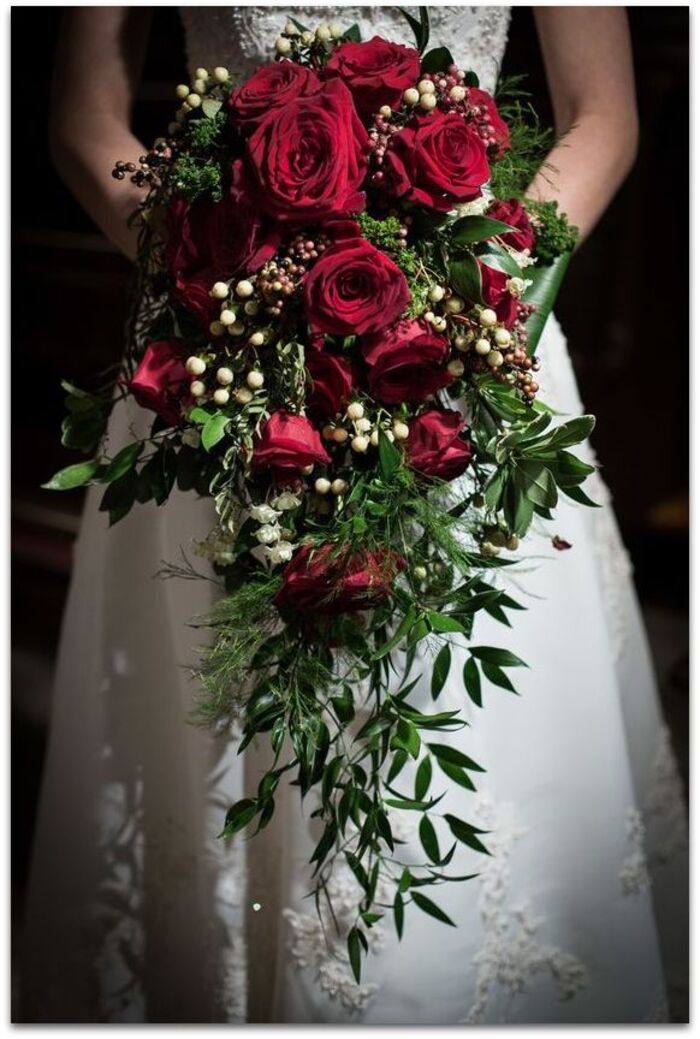 Dahlias
If you're looking to make a statement with your wedding florals, then dahlias might be the option for you. The gorgeous ombre petals come in pink, red, orange and yellow.
Gerbera Daisies
If you're planning a rustic wedding, then these large and quaint florals might be the option for you! They also come in just about any colour you can imagine.
Scabiosa
If you're looking to achieve a garden-style bouquet, then these wispy florals are perfect, especially paired with roses or greenery.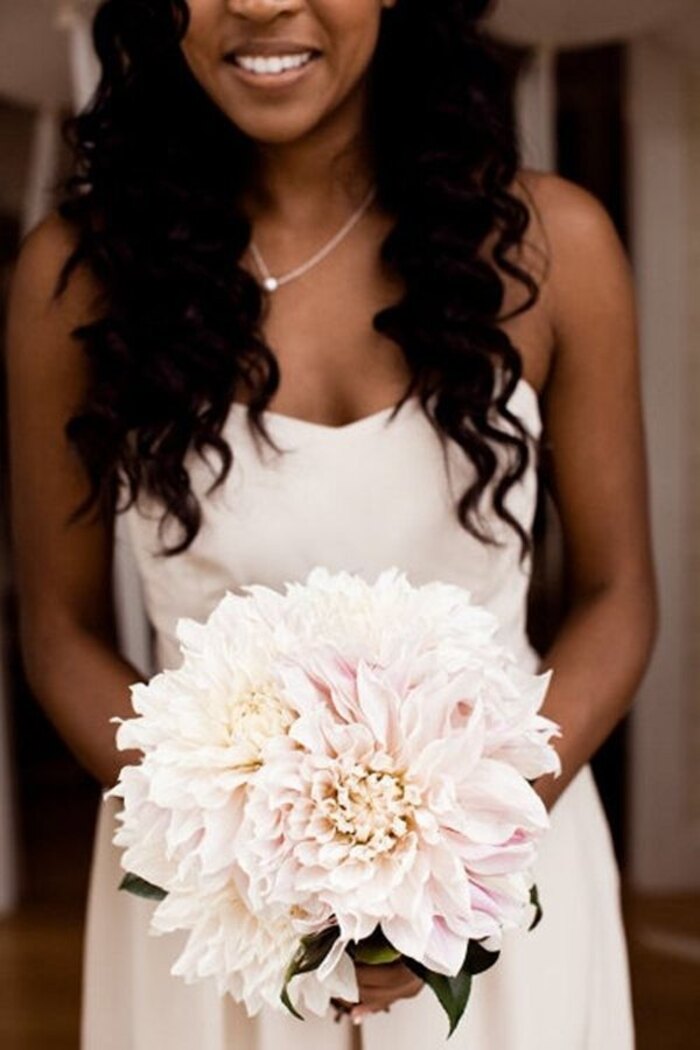 Lilies
These classic, oriental flowers are timeless. If you're wanting a more traditional option, then white lilies are stunning. Or for a more bold statement, why not try the pink stargazer?
Baby's breath
These small, wispy blooms are traditionally used for fillers in a bouquet, but we think they look just as stunning on their own!
Bells of Ireland
These flowers will add a touch of green to your decor, so are perfect if you're looking to create a natural and relaxed vibe. Its also been said that they bring luck to the newlyweds!