Deciding where to organize a wedding in Toledo is only the first step in organizing your wedding, party, decoration, theme, etc.. The question to be solved when organizing an event will always be where to hold it, which can become a complicated task many times. In this blog we tell you some factors to take into account when choosing the perfect location.
1. Location
The most important thing when organizing a wedding is to look for a place to celebrate your wedding in Toledo that is close to the downtown area. It is normal that the ceremony takes place near the home of the bride and groom and the family, thinking about the comfort of the guests. This series of data are the ones that should be taken into account so that the guests feel comfortable and do not find it a long and difficult day to face.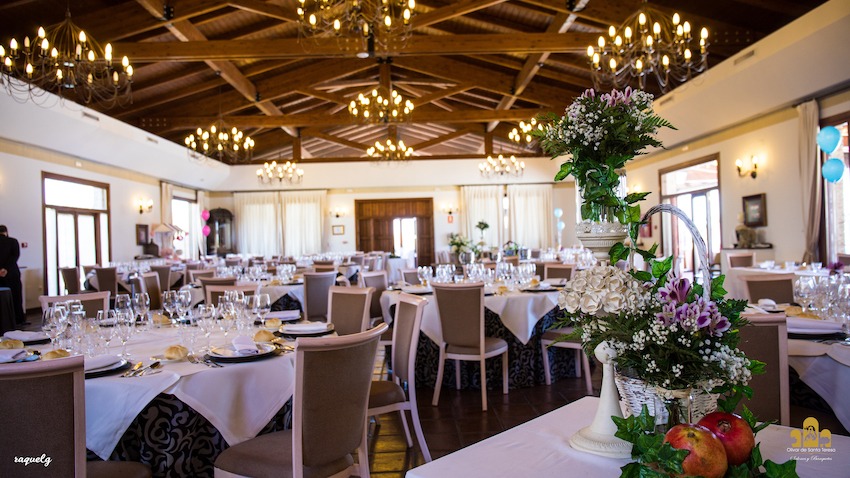 2. Spatial characteristics
What is the capacity we need? When is the wedding going to take place? Will it be hot or cold? Should we have an indoor or outdoor wedding? These are some of the questions we should ask ourselves before choosing a wedding venue in Toledo. Once we determine the number of guests, which should be the first step, at least an approximate number, we can start looking at the next steps. For example, determine how we want to celebrate our wedding: outdoors, in an enclosed space. If you want an outdoor wedding, you will have to look for spaces with large patios, on the contrary, if you opt for the second option, the next thing you will have to do will be to look for wedding halls.
You should also take into account the number of bathrooms in the space you choose, as there should be enough for the number of guests you have. Also parking.
3. Confidentiality and exclusivity
We must take into account the size of the property, not only for our number of guests, but also depends on whether we want a closed space exclusively for us or if we do not mind sharing space with the celebrations of other events. This is something that some couples overlook and it is very important to be informed in advance.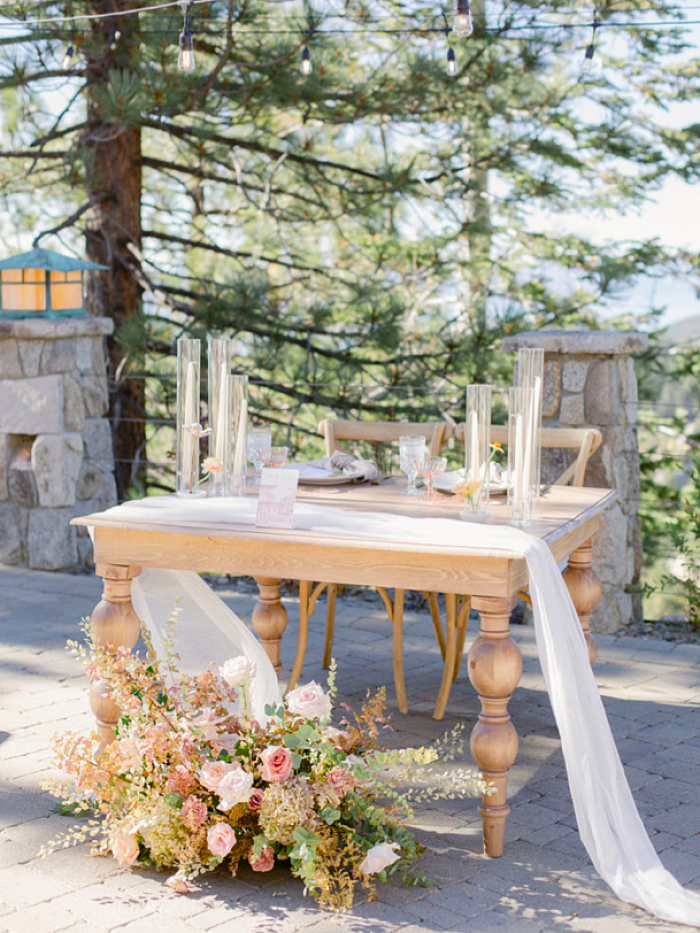 4. Party
Although the space of the celebration and the celebration itself are magnificent, if the food does not go with it, it is of little use. We must check the quality of the food we will serve at our wedding and especially the quantity, we do not want our guests to stay hungry, also if you have a menu for vegetarians, celiacs etc.. Don't forget to ask all your guests before the celebration if they have any preferences or allergies so that nothing goes wrong. Good food, happy customers.
5. Decoration
The space has to be well decorated, because as with the food, a large space is useless if it is not well decorated with beautiful elements that go according to the event. The wedding hall in Toledo that you choose must have enough space and a good distribution of tables so that all your guests are as comfortable as possible. If you have all these things, it will be very easy to place the elements that make up the wedding. A dream, and if not, you can always hire a professional team.
What does the floral decoración of this 2024 have in store for us? » »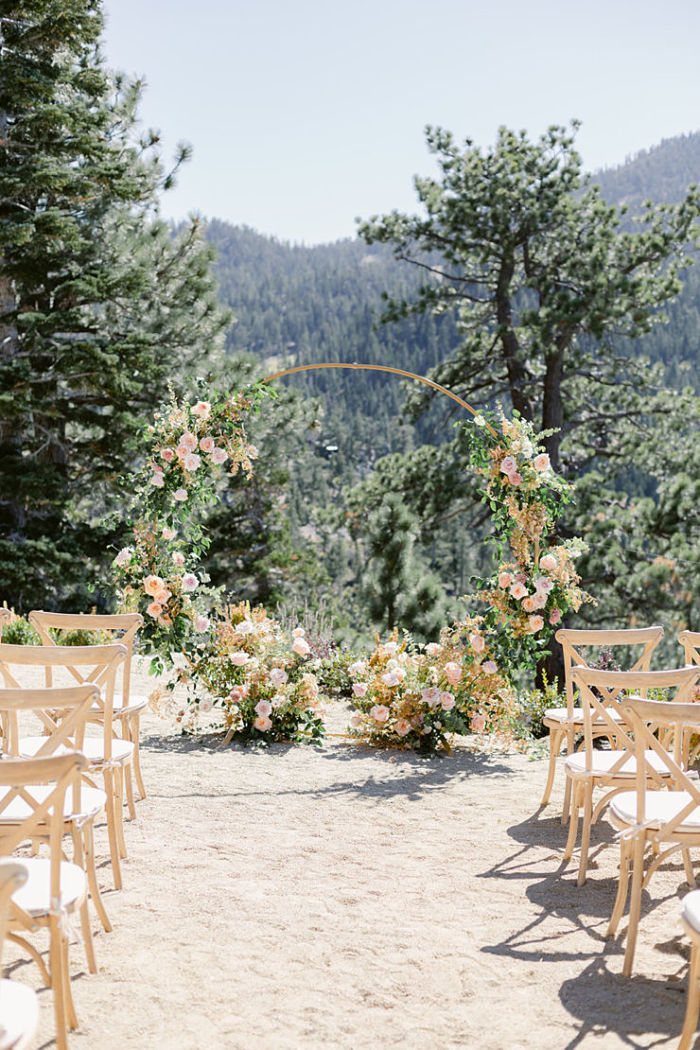 6. Wedding Planner
The wedding planner is one of the most important points in a wedding, a good organization, not always, but if it is accompanied by a good professional, so much the better! It doesn't matter if everything seems to be perfect: you have to take care of the details, look for good professionals and let them make the most of the space.
Best wedding and events professionals in Spain » » 
7. Budget
To choose well the space and place that best suits you among all the wedding venues in Toledo, you have to take into account the budget available to the couple. It is not only the price of the menu per person that we have to consider, but also the services that go with it. Depending on the place you will have to have more or less budget but organizing a wedding in Toledo is not usually a big cost.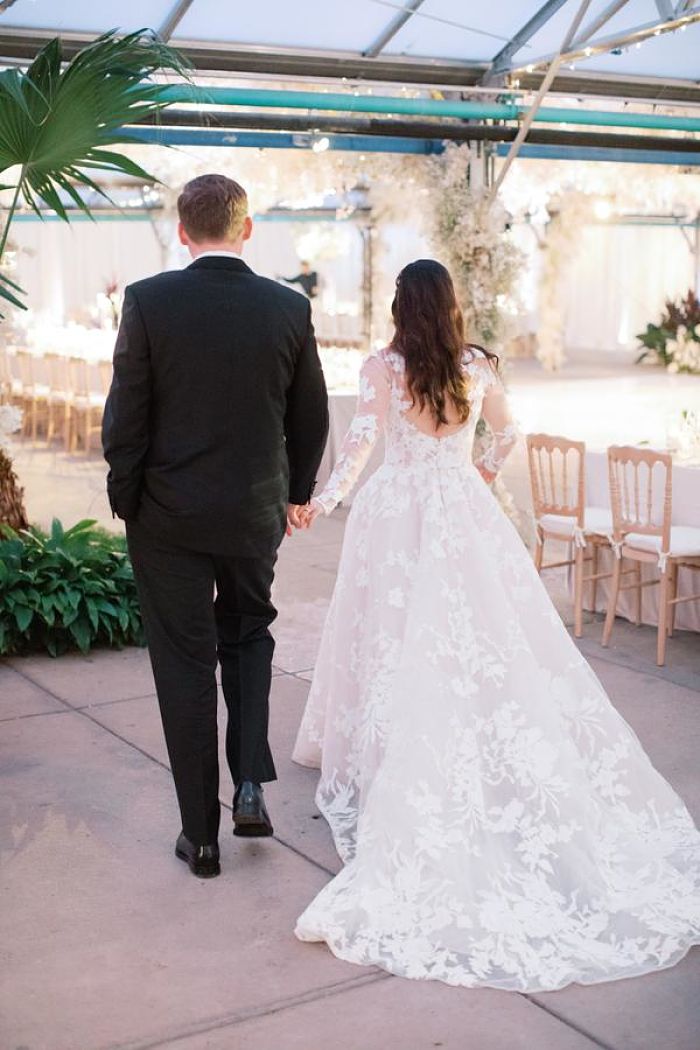 We also give you some tips if you want to celebrate your wedding in spring:
If you are getting married and the date chosen for this special day is from March 21 to June 20, know that you are organizing a spring wedding, so you will have to take this into account when organizing the details of your wedding. Therefore, from the choice of the garden, the dress, the protocol of organization, the floral arrangement and even the colors you use, should be distinguished by this cheerful season. For this, we tell you what are the main characteristics of a wonderful spring wedding:
Gardens
One of the most important things in a wedding is to choose the place where you will have the ceremony.
There is nothing like an outdoor wedding surrounded by nature, with an outdoor space to enjoy every special moment.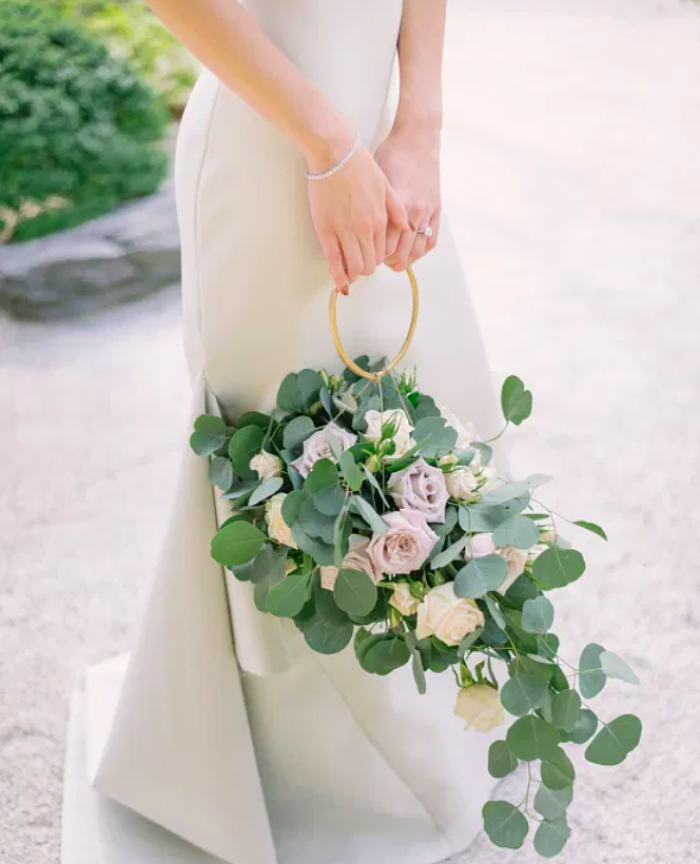 Floral arrangements
If you are going to celebrate a wedding these days, you can't forget a fun and decorative element which are the flowers. There are many fun floral arrangements and centerpieces that bring freshness and elegance to a space. We recommend using vintage flowers such as carnations, roses, tulips, peonies, hydrangeas or orchids.
Colors used
It is a spring wedding, so bright colors will also be a great protagonist. We are talking about decorating bridal bouquets, invitations, flowers, tablecloths and even women's dresses. These days, the best color combinations are the light and cheerful tones typical of spring, such as lilac, sky blue, green, orange, fuchsia or even foliage blue and gold.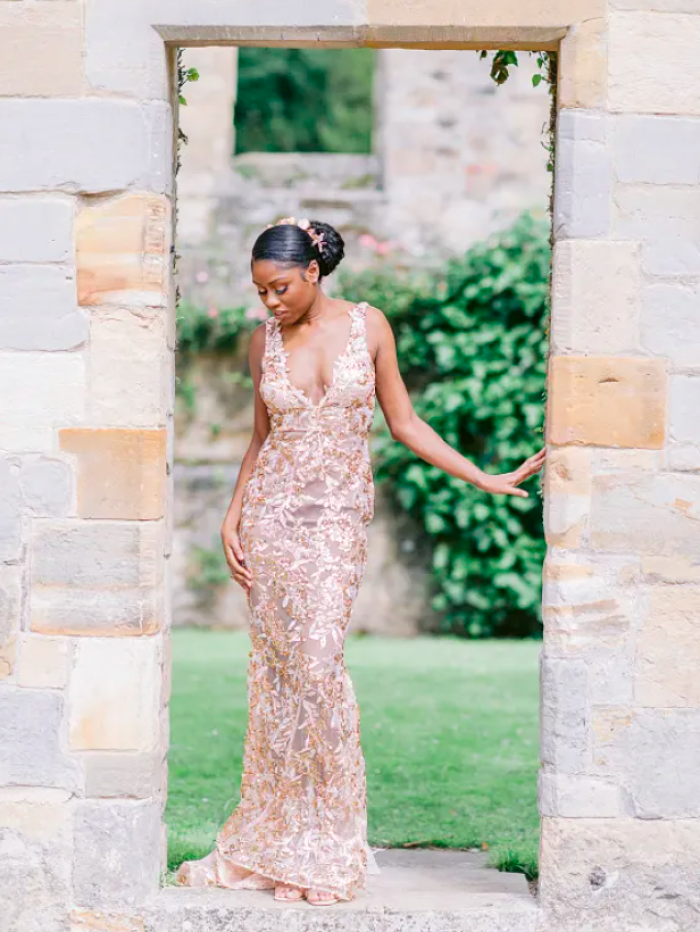 Clothing
The closet must also be reviewed if you want to make a wedding of these characteristics. Therefore, in your case, the dress should be made of a thin fabric with a transparent layer. Ao dai is the most popular attire of all weddings and always look perfectly, but if you are an unusual bride, you can choose a dress with a slit in the front and long in the back. For the groom is also recommended to use light fabrics and even prints. In addition, you can combine the bridal tone with ties and boutonnieres.
In short, if your wedding is celebrated in spring and the whole event is full of light and color, we guarantee to dazzle you with the cheerful colors of this beautiful day. In addition to organize a wedding in Toledo will be a very favorable environment because the photos and decorations will be beautiful. If you want to read more just keep browsing the web.
Best wedding and events professionals in Spain » »