For many couples, it is clear that they want to get married abroad, because they like the idea of ​​making a trip alone or with their closest loved ones and take the opportunity to celebrate their love and make a commitment in a foreign country.
However, there are other couples that doubt that it is the best option, since they find it overwhelming to find the wedding venue of their dream in a country they barely know. But this is exactly the goal of Perfect Venue: get you to celebrate a wedding abroad and make the procedures as easy as possible. As if you celebrated in your own country!
A few days ago we were telling you 7 reasons why to organise a destination wedding, so, if you are still not convinced, now is the moment to read it ! Today, we want to help you in the research of your venue in the perfect country for your wedding.
Below, we give you the best countries and venues to get married abroad, let's go!
Italy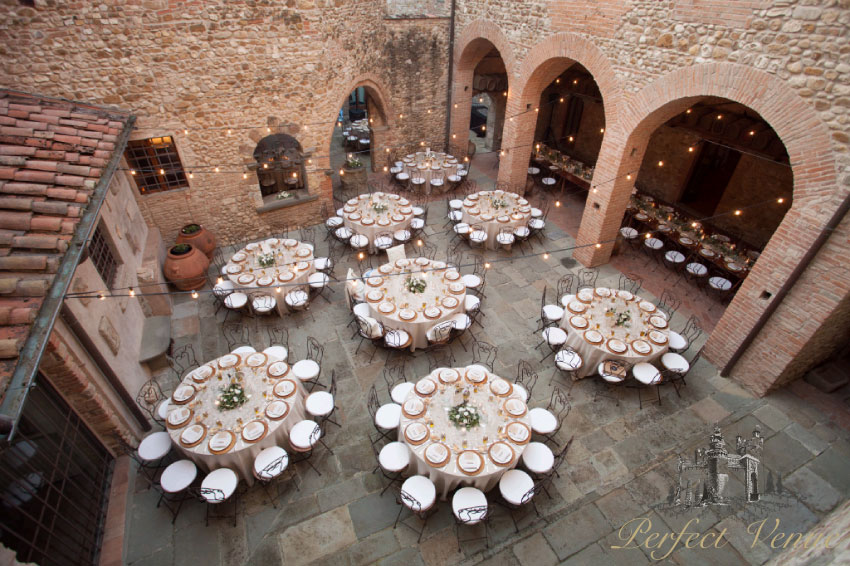 In Tuscany is located this big castle, with unforgettable sights on the countryside that surrounds this region, since it is located on the top of a hill.
In the terrace, you could organise a cocktail with views and in its patio, a banquet for 150 people, with a medieval touch that you will love.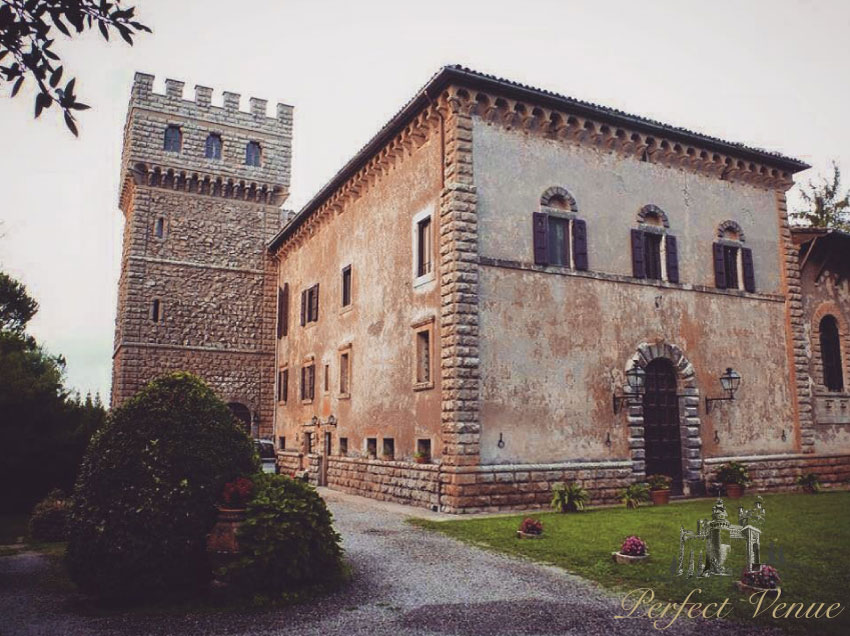 Let's contiue ith castles in Tuscany, since it is a magnificent area to celebrate a day as special as your wedding.
This time, we tell you about Castillo Santa Cristina, a building of XVIIth century that is ready to host until 150 people. Its rooms and gardens keep the original style of its construction and it has housing for the wedding guests. Regarding the gastronomic offer, it proposes an exquisit traditional italian cuisine.
Spain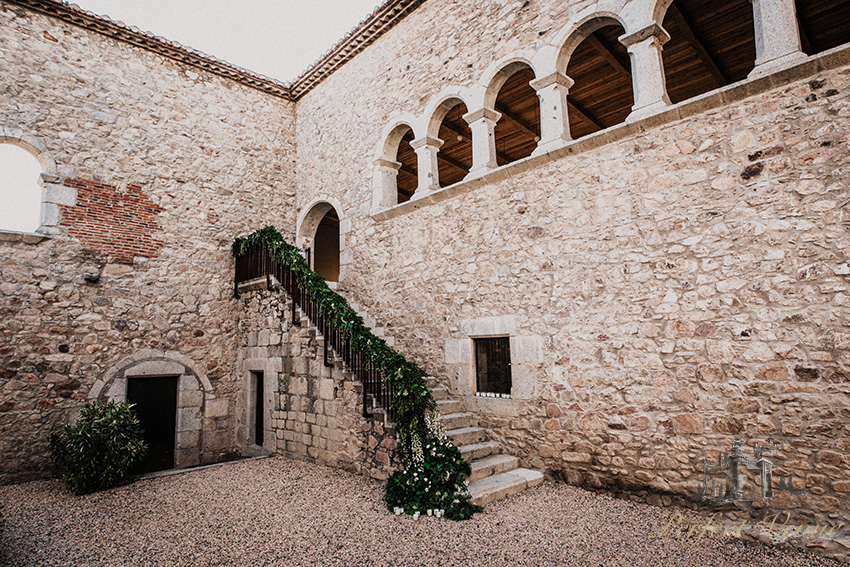 In Catalonia is located this former monastery of franciscans monks of the XIIIth century, with a stone room with high roofs and a cozy light, prepared to celebrate unique ceremonies.
It is located in the middle of a natural parc and has 2000 m² of garden. You could organise a wedding up to 200 people.

If you interested in Spain, you have probably heard of Alhambra in Granada. Thanks to this magnificent restaurant, you would celebrate a wedding with views on the Palace and oin the gardens.
Carmen de los Chapiteles is located 80 meters away from Alhambra and has capacity for 580 guests, therefore it is perfect for big weddings.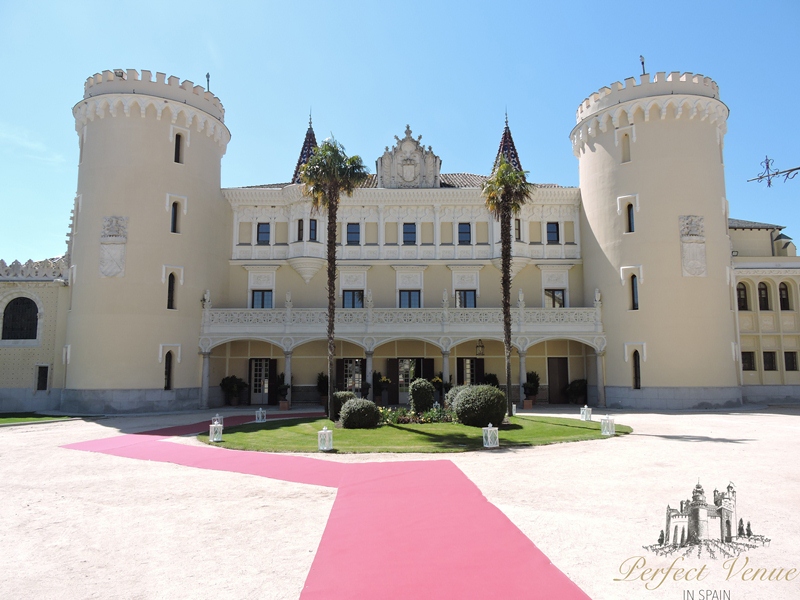 Located in the Spanish capital, Madrid, this castle is a building with crenellated towers but, instead of dark stones like most castles, it is a building with light colors and huge gardens. It can welcome up to 1000 guests.
France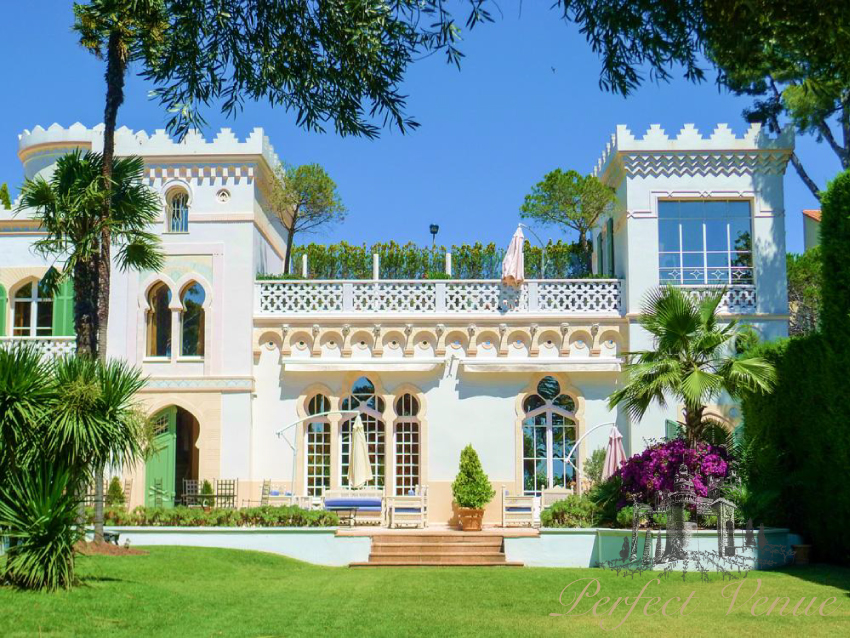 If your wedding is not going to be large, you should take advantage of it to find a place to stay all together. Villa Le Blé, located on the French Riviera, between Cannes and Saint Tropez, is perfect for this. It is a luxury villa with pool, available to celebrate weddings. It has a capacity to accommodate up to 21 people. It is perfect for a weekend wedding or even a full week !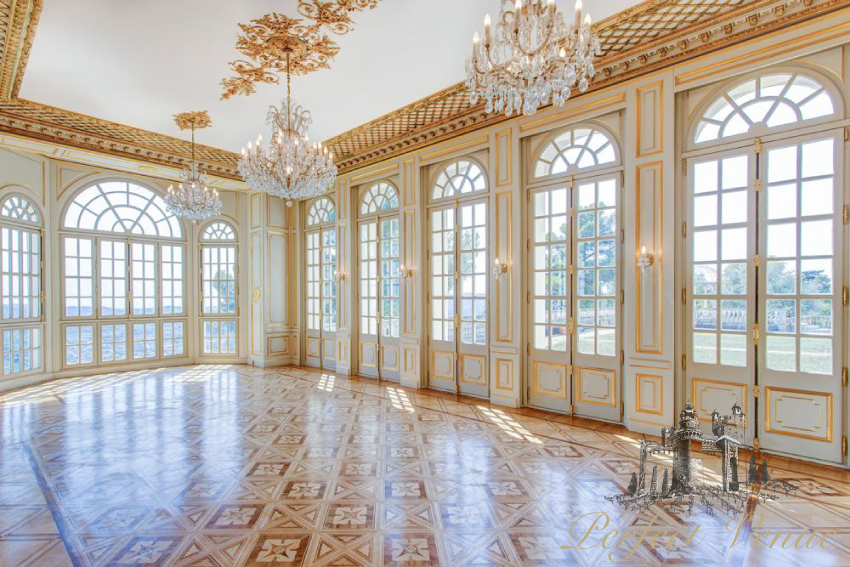 The elegance of Château de la Victoire is unique. This private palace of the XIXth century is located in Grasse, France, and its interiors is all about luxury. Rooms with big windows, decorated with the best taste.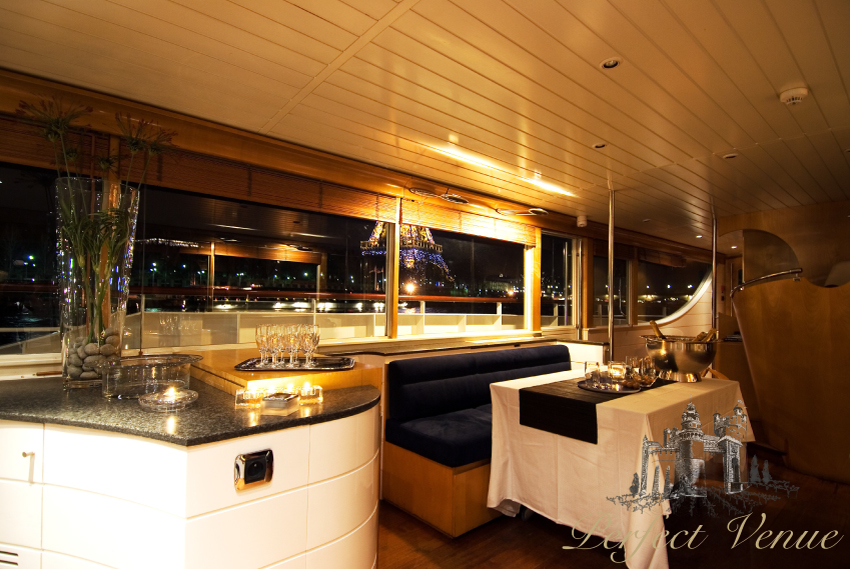 And if you are looking for something different to celebrate your wedding in France, why not choosing this yacht in the Seine. Paris is the city of love, and making it the ackdrop of your wedding can only be a complete success. If you are sea lovers, this is your venue !
Portugal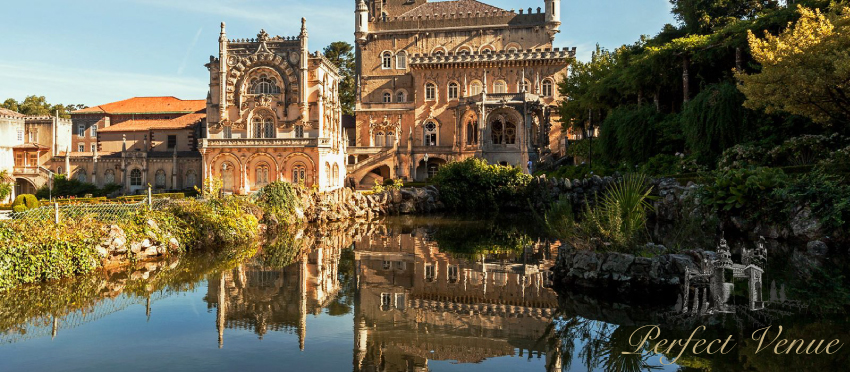 The Hotel Palacio de Bussaco is a historic palace of the XIXth century that is located in the National Parc Bussaco in Portugal.
This building is a masterpiece, since it has lots of arts in its interior, magnificent frescoes and valuable paintings. In its Restaurant Mesa Real, which used to be the royal room for banquets, is decorated wirh spectacular Moorish ceiling, and is the perfect place toi organise a luxuous banquet.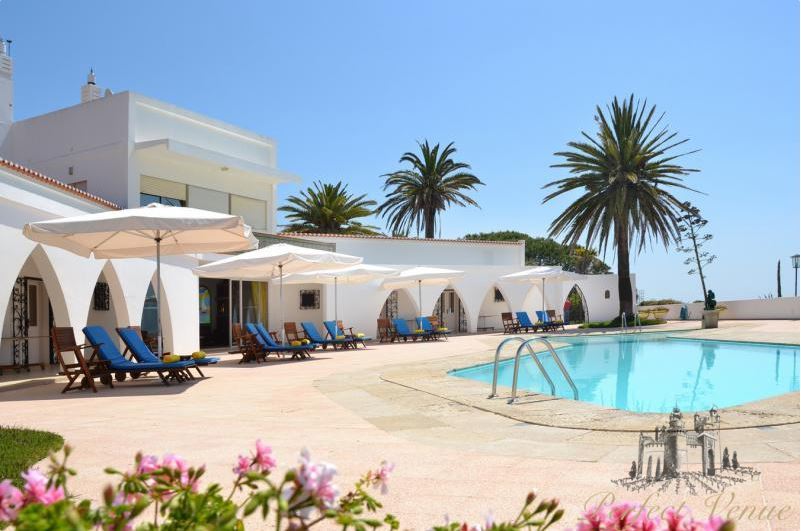 In Portugal there are also nice and cozy villas where to celebrate an intimate wedding and to accommodate the guests for several days. Villa Oasis is in the Algarve area, and is located just 100 meters from the beach. An idyllic place to organize a wedding and a dream vacation.
The options to get married abroad are endless, even more if it is about Europe, that has countries with nice weather, magnificent beaches, mountains areas, castles and palaces full of history.
Do not let the fear of not finding the venue take you away from your idea of ​​celebrating a wedding abroad, because from Perfect Venue we can help you with all the paperwork. Write to info@perfectvenue.eu and we will give you the best information.