Deciding your venue is one of the most crucial things when planning your wedding. After you have found your dream venue you can start planning your catering, color palette, decorations and all the other things. But how to choose the right wedding venue? You need to have some kind of idea of your style and also a approximated number of your guests. Discuss with your partner which kind of venue would serve and suit you the best.
Casually at the beach
Beach-side for a wedding venue has been popular over the years especially with some adventurous couples. Beaches tend to have a lot of space so you can invite big group of guests but you can also arrange more intimate ceremony if you prefer to only invite your closest ones. For ensuring everyone feels comfortable choose beach which has some hotel or restaurant you can use in your wedding and for accommodation. We would recommend this kind of venue for couples who are looking for carefree and easygoing vibes for their big day. And who could deny, ocean breeze and amazing views to the open sea will make your wedding day and the darker evening perfect!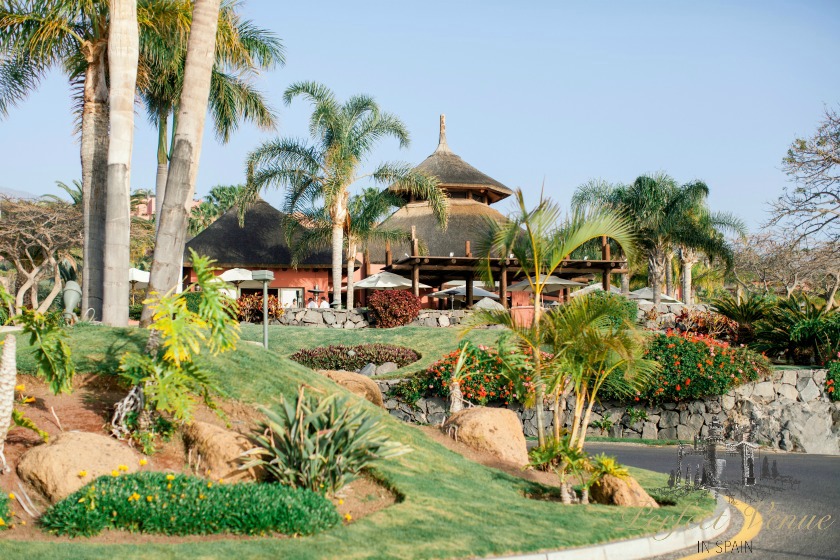 Charming castles
Do you want to feel like a princess or a prince in a elegant and glamorous venue? Then you should choose a castle as your venue. Castles with their beautiful ballrooms and salons are always trending like previously mentioned beaches. Pros of a castle as a venue are its huge space and all the possible facilities in the building like big dance floor and in some of them also accommodation. Many of the castles are also offering catering and other things you could need for your celebration. Couples with large families might not have time for arranging everything and that's why this venue style is perfect for them.
We recommend you Castle des Girards in France, Castle Buen Amor in Spain and Castle San Marco in Italy.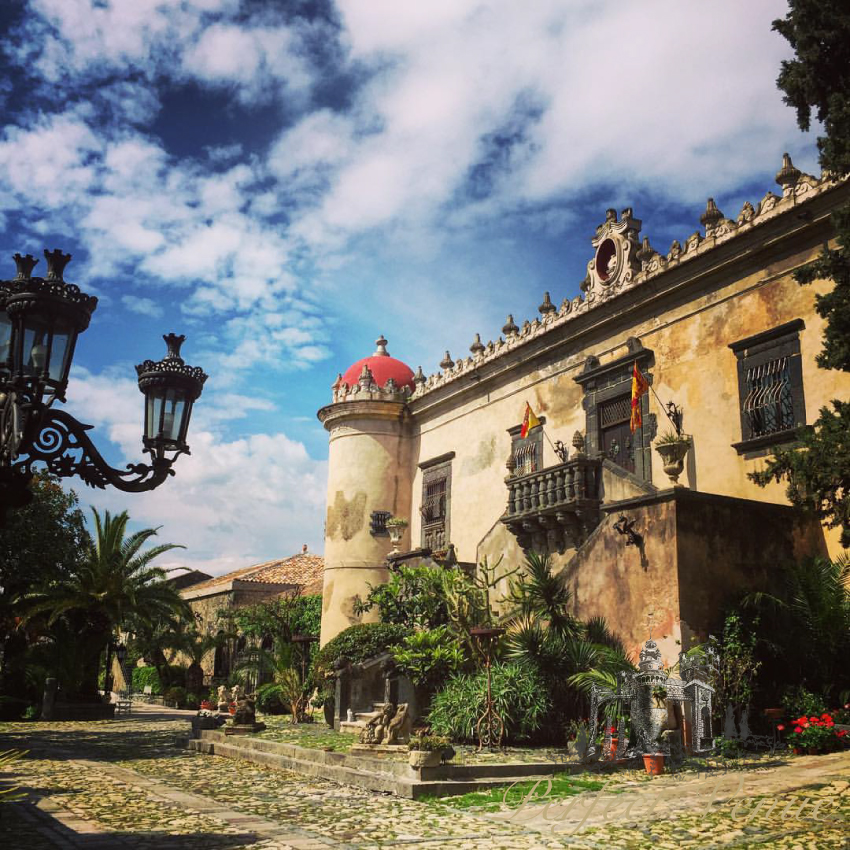 Wonderful estate
Estate could fit in your style if you want to have a wedding in a big venue but you don't like castles. There is a lot of space in estates like in castles but they tend to be more modern and most of them are specialized in events, so along the venue you can very likely find also catering, photographer and even music for your celebration. Because of their professional skills you don't have to worry about anything on your big day, just focus on your wife or husband and start creating the best memories.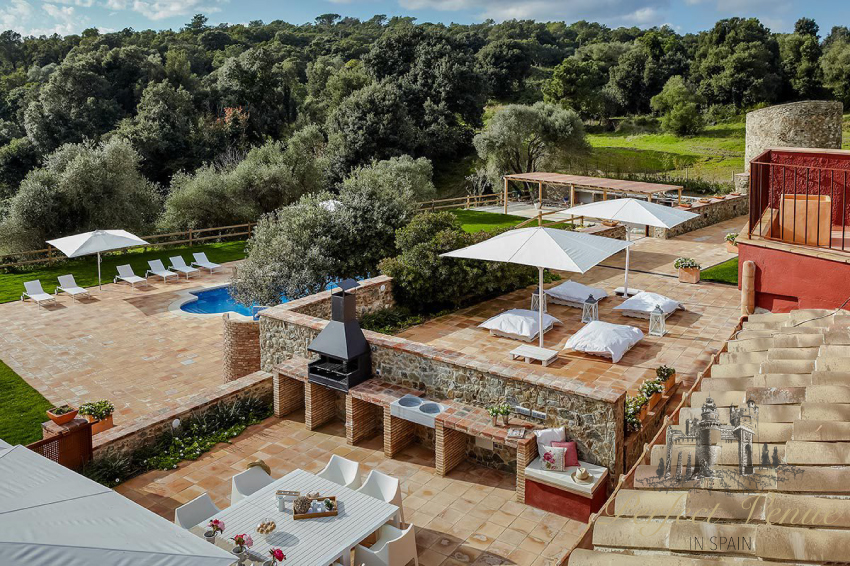 Privacy of a villa
If you want to keep it simple, private but personal you should go with a villa. Villas are more specialized in accommodation than in events so you have to pick one with the possibility of arranging weddings and events and when you find one you can be sure that you, your partner and your closest ones will have the time of your life. Why not to turn it into a little holiday at the same time because you already have the accommodation? Villas are match made in heaven for those couples who want to enjoy their most important day with their loved ones in an intimate atmosphere.  
In these post we show you the best villas in Lake Como and in French Riviera.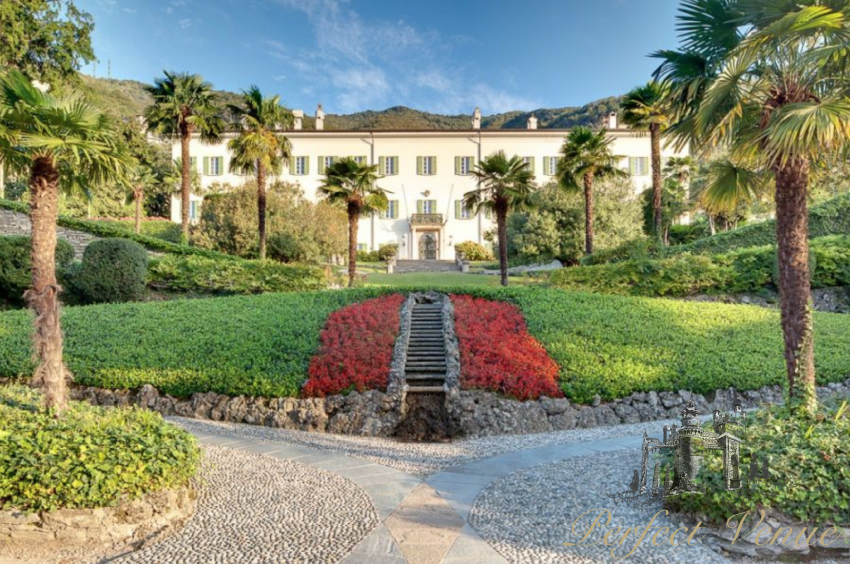 We know that some of you just love the countryside with rustic and romantic vibes, don't you? If your answer is yes we recommend you to consider vineyard as your wedding venue. Outdoor wedding in a venue with beautiful views and nature in your arms, doesn't it sound wonderful. Many vineyards also have the option to take the wedding to shelter if the weather turns against you and some of them have catering and even accommodation. With this venue the only thing you have to worry about is not to spill wine on your suit or dress.
In addition you can choose between more traditional and traditional estates like El Regajal, or modernist ones such as Finca Arandinos.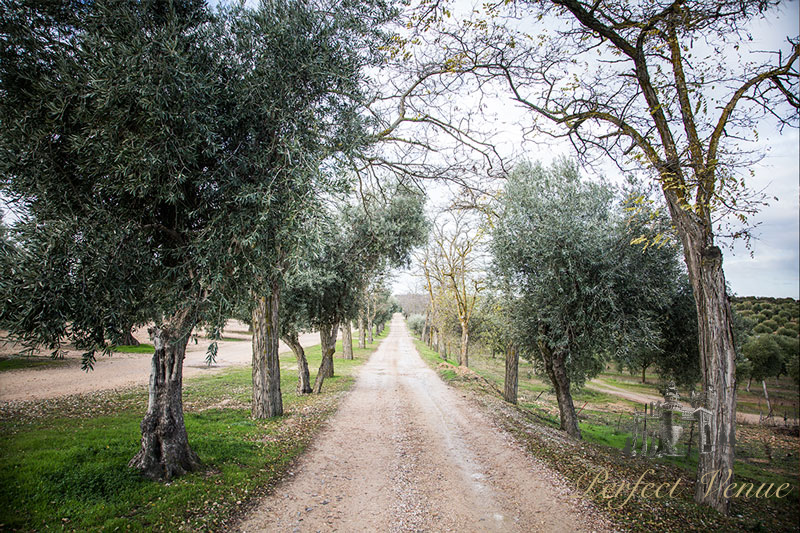 And you, what kind of wedding venue do you like the most for your wedding? If you want to know more about the characteristics of these venues do not hesitate to write us at info@perfectvenue.eu.