No matter what way your planner charges you, you should expect the planning cost to be around 15 percent of the total budget if you are looking for a full-service wedding planner.
There are three main ways that a wedding planner can charge. Firstly, a flat fee. This is what you will most commonly encounter nowadays. Another way is an hourly charge, so you are billed per hour of help they provide to you, and work they do for you. The last way is a percentage of the overall bill.
If you are looking for a day-of coordinator, you can expect it to be less than a full-service planner. The average cost of a day-of coordinator according to The Knot 2017 Real Weddings Study was $1,988.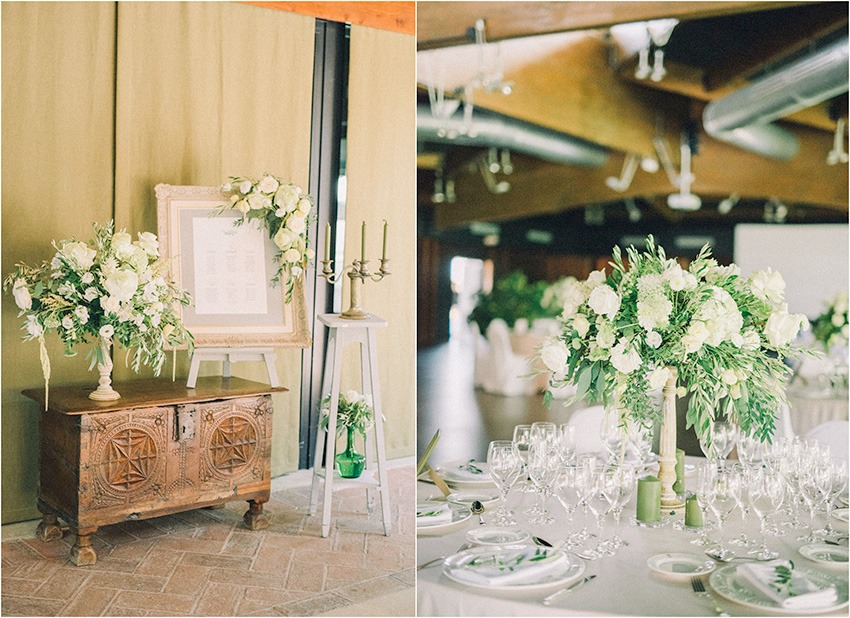 Photography: Olya Kobruseva / Wedding Planner: Natalia Ortiz
Of course, this is a major cost. However, it will feel like a worthwhile investment when all is said and done, as they help not only plan the wedding but also make sure your budget is used to its fullest ability. Wedding planners are often well connected and creative, meaning they can come up with solutions and options that you simply could not without their input and assistance. Once your wedding is over and you've enjoyed a stress-free experience that was everything you dreamed it would be, you will consider it one of the best investments you could possibly have made.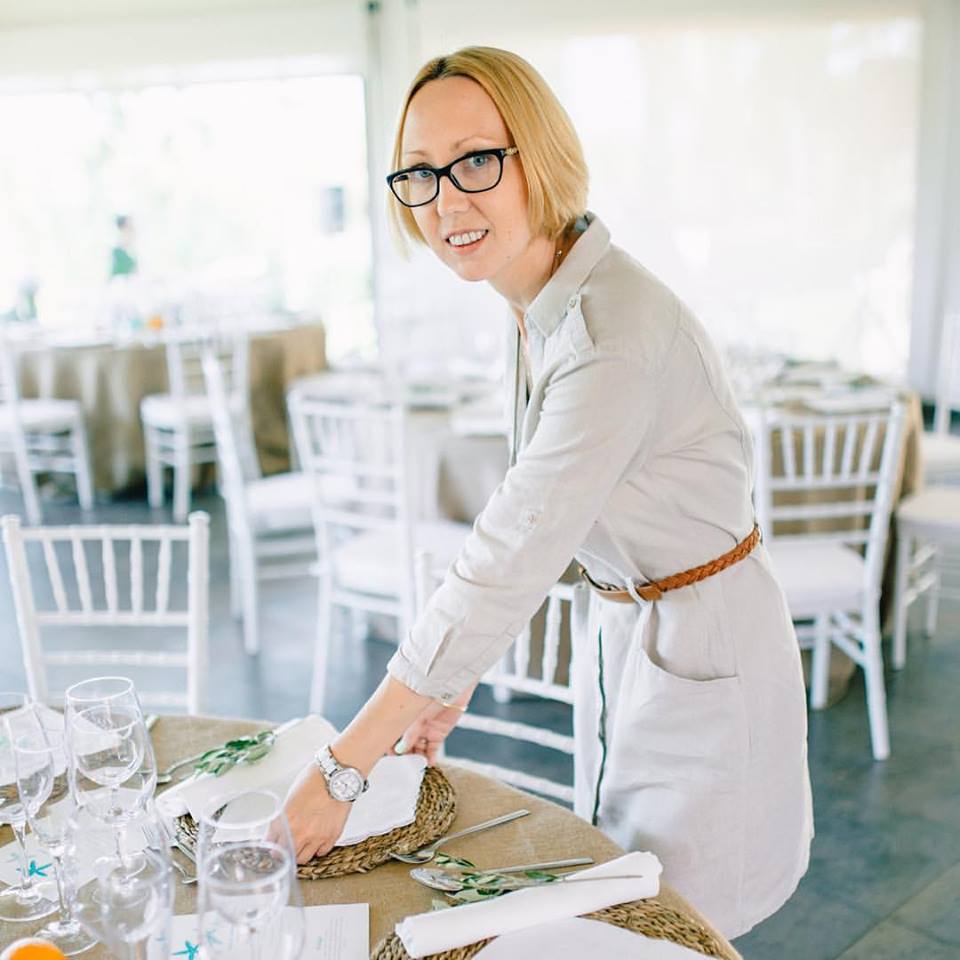 Here at Perfect Venue we are experts in destination weddings and multicultural marriages, events that need a wedding planner who won't miss a single detail, coordinating trips and accommodation of the couple and guests including planning the days you'll spend in the destination. We have collected a group of wedding planners who's work exemplifies all of these qualities.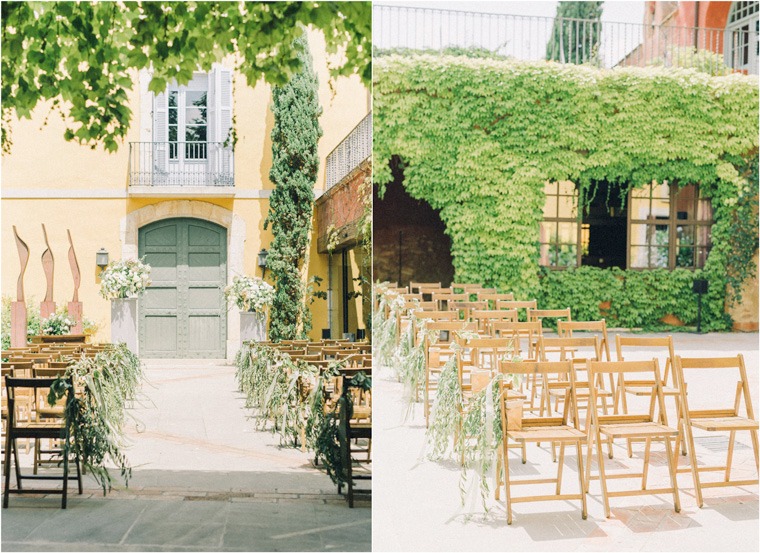 Photography: Olya Kobruseva / Wedding Planner: Natalia Ortiz
In the UK
Abigail Lucy, a wedding planner in the UK who specialises in multicultural weddings.
Alexandra Rose, an expert with a great track record in the UK, and with a passion for details that you will fall in love with.

In France
Frédérique Claverie, a wedding planner in France with lots of experience in the organisation of destination weddings in spectacular locations in Asia.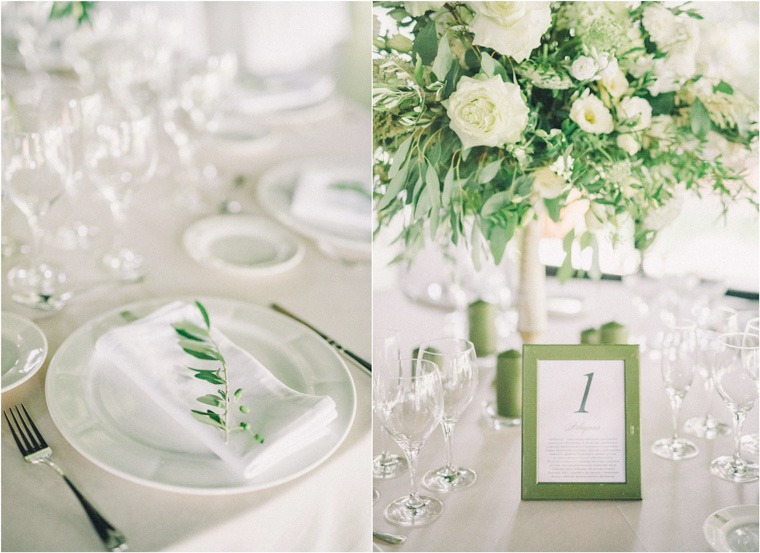 Photography: Olya Kobruseva / Wedding Planner: Natalia Ortiz
In Spain
Natalia Ortiz, founder of Weddings and Events by Natalia Ortiz, a company with more than 8 years of experience in destination weddings and with a multilingual team that will help you with communication with all the vendors that will work on your wedding and can recommend the best destinations for you.
If you would like help to prepare your dream wedding, don't hesitate to contact us at info@perfectvenue.eu and we will point you towards the best destinations in Europe as well as the best vendors.
Cover: Photography: Tanya Vasiliuk / Organisation: Natalia Ortiz