A wedding is a very unique and special day in our lives, and therefore the place that we choose to celebrate it is very important. In recent years, getting married in exotic places, surrounded by nature or outside the bride and groom's country of origin is becoming more common. Destination weddings have started to become more frequent in recent years, since people travel more, flights are becoming more affordable and there is an increased presence of wedding planners to facilitate the preparations.
If you want your wedding to be like a fairytale, under the most romantic atmosphere and a unique scenario in the world, Lake Como is your place! This lake is situated in the Italian region of Lombardía, and it gives off a magic, charm and elegance incomparable to other places. Here at Perfect Venue, we have compiled a practical guide about getting married in Lake Como with all the information and points you would need to take into account. Lets go!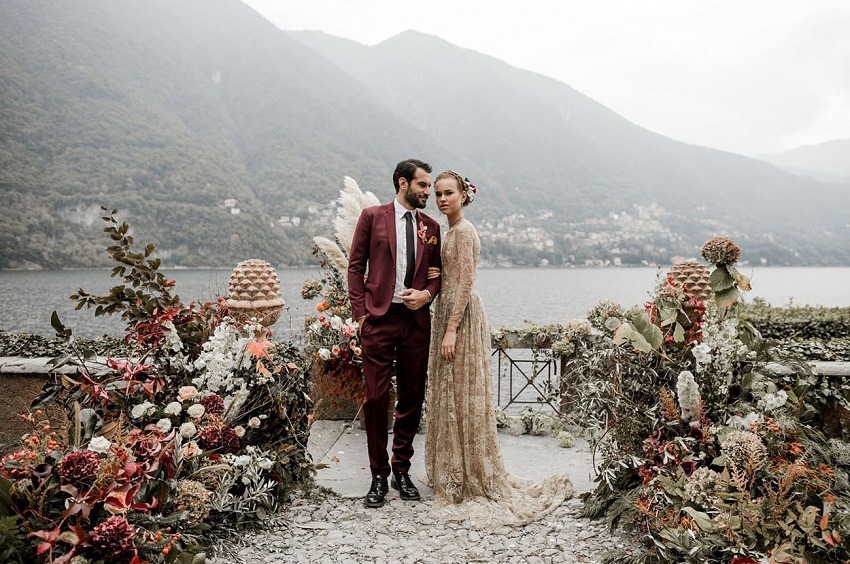 Photography: Lilly Red Creative
How to get there
The easiest and most accessible option is to arrive from Milan. To get to the city of Como, where the famous lake is found, there is a train in the Cadorna station which follows the route to Como Nord Lago and it takes one hour. Another option is to rent a vehicle in advance and go to the wedding venue by car.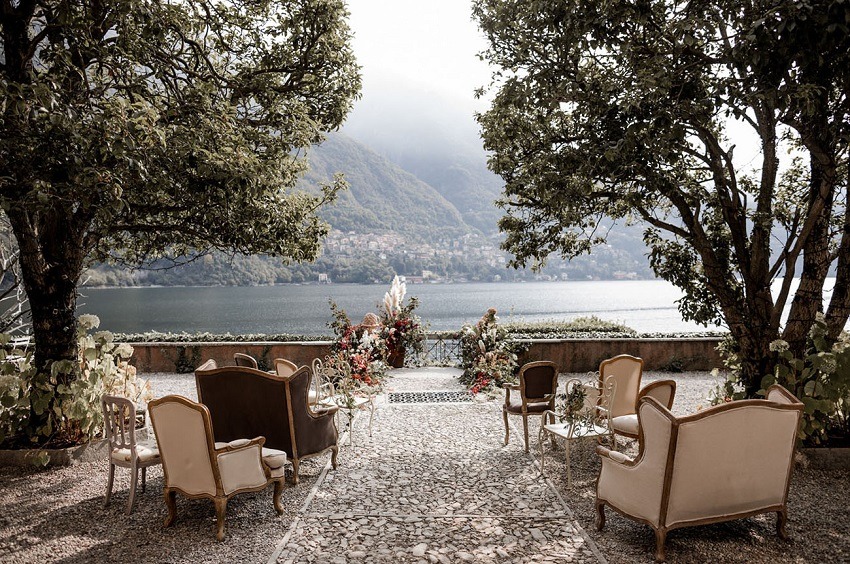 Photography: Lilly Red Creative
Climate
The coldest months of Como, due to the humidity, are November to March, whilst the warmest months are from April to September; therefore the best months to visit. July and August are those months with the highest temperatures as it can reach up to 40 degrees celsius.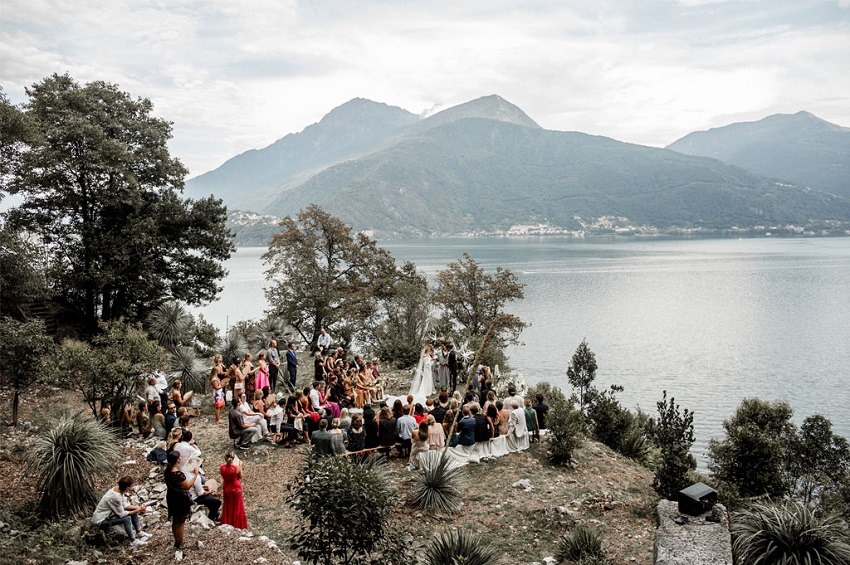 Photography: Lilly Red
Dates
The best dates to get married in Lake Como are in the summer months, when the temperature is perfect to celebrate a wedding in the fresh air and without worrying about the prospect of rain.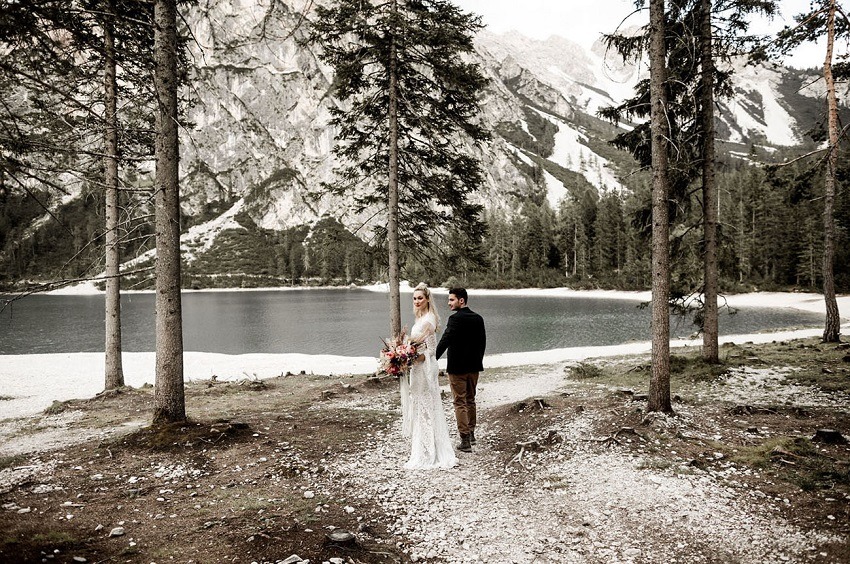 Photography: Lilly Red Creative
Choosing a venue
The best places, and most common, to get married in Lake Como is one of its impressive villas. There are two types: with more capacity that have more or less higher prices, different decorations. Look at our blog and our search engine to see more exclusive spaces in this beautiful Italian location.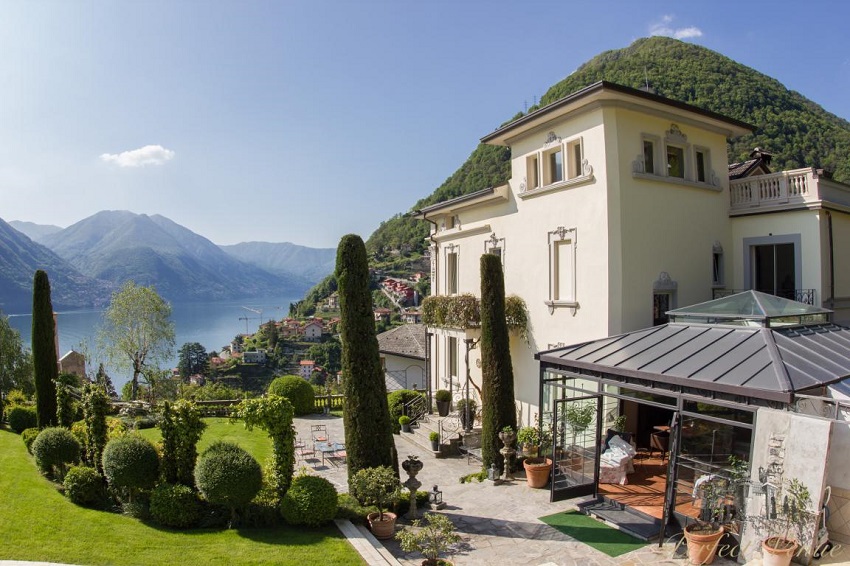 Accommodations for guests
You can choose from 2 options: choose a place to celebrate the wedding which has accommodation for the guests or choose two different spaces. If you opt for the first option then Villa Concetta, Villa Leon or Villa Camilla are fantastic ideas to celebrate a dream wedding and with enough space for the bride and groom's guests to stay, without the need to travel.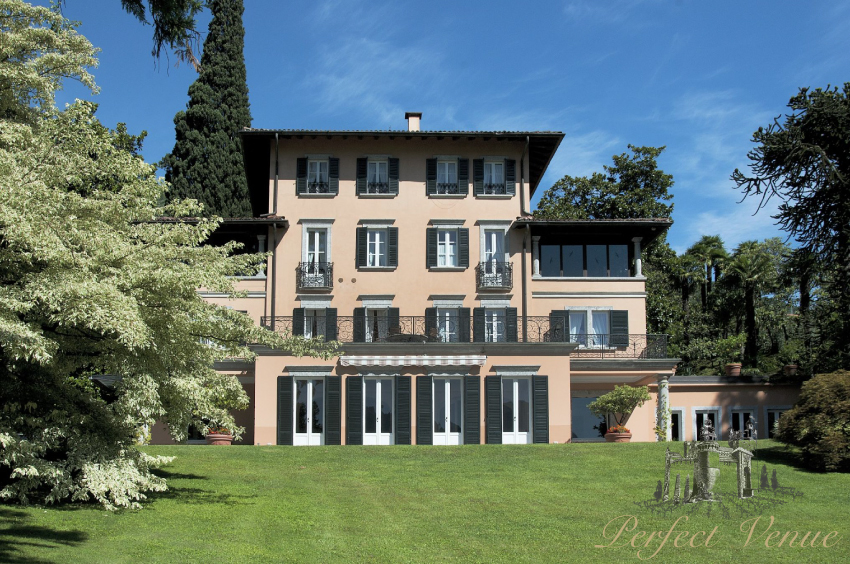 Costs
This is probably the most difficult point to determine, since the cost of a wedding always depends on distinct factors such as the type of ceremony you want to carry out, the number of days you will stay there… However, in this article we have broken down one by one all the costs of a wedding in Lake Como: price of venues, photographer, music, decoration, styling, etc…
What to do in Lake Como
A destination wedding is the perfect occasion to visit new and surprising places. For your guests to enjoy their stay in Lake Como, you can prepare various activities for them to enjoy in this marvellous location. The most tourist places in Lake Como are its impressive villas, many of them belong to local aristocrats and wealthy families of the area. In this article we have compiled the best villas in Lake Como to make it easier for you to locate and visit them. You can also go to the centre of the nearest towns such as Tremezzo, Como or Menaggio.
Have you fallen in love with this magnificent place? If you have any doubts or queries about organising your wedding in Lake Como, write to us at info@perfectvenue.eu. We look forward to hearing from you!