Planning a destination wedding? Hiring a photographer is more complex than you think.
A destination wedding photographer is totally necessary when planning a wedding abroad. But how are you supposed to find the right one, and what must you know before booking? Consider these Perfect Venue tips for selecting your best team for your destination wedding and you'll be on the right track to your perfect destination wedding.
1. It's important to choose photographer you like
Of course, you have to love your wedding photos, but when you spend several days in close quarters with your wedding photographer, feeling comfortable in their company is incredibly important, and it helps you get the best pictures. If you find a photographer or a team that you connect with and love their work too, you've won the lottery!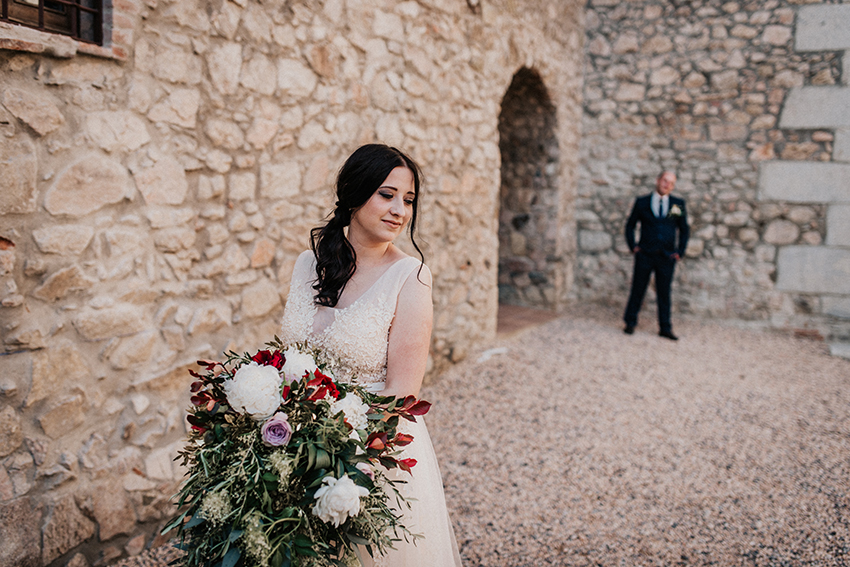 Photographer: Aljosa Petric
2. Destination wedding photographer
Hire a photographer who travels frequently and who is happy to adapt their personality and their skills. Both are important when dealing with the challenges that a destination wedding presents.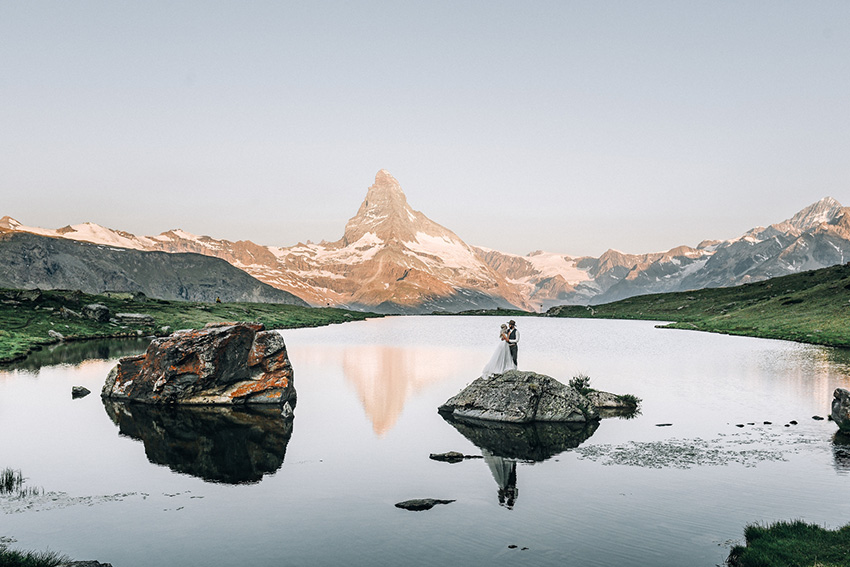 Photographer: Valentín Paster
3. Budget
Beyond the person behind the camera, also consider the differing budgets when travelling with a team. The most important question my clients ask when booking their destination wedding photographer is what is included in their travel fee. Costs to be considered are airfare, ground transportation to and from the wedding site and weekend activities, lodging, meal per diem, and if they have an out of office fee (because they would be missing out on normal income due to travelling for your wedding). Some photographers will create a total package, whilst others will invoice you after the event summing up their expenses.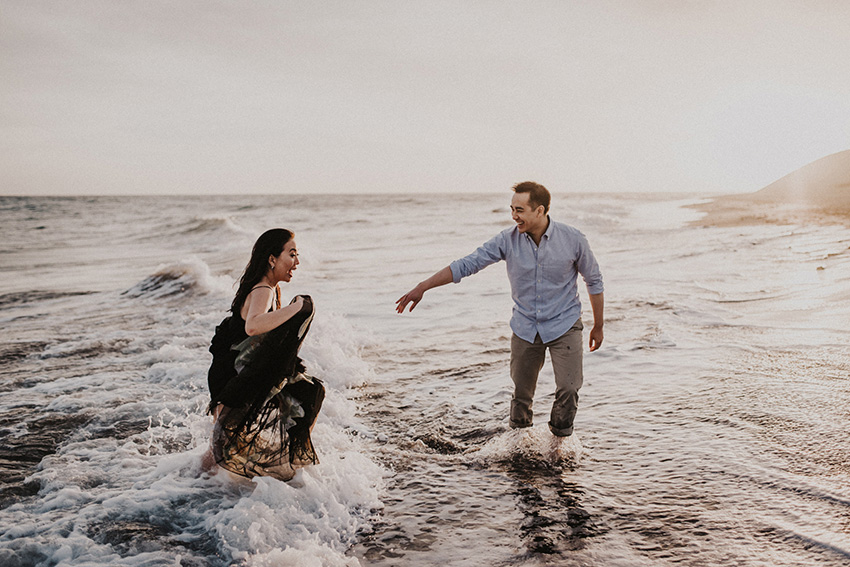 Photographer: Aljosa Petric
4. Flexible
When calculating those expenses, consider the total time on location, not just the wedding day itself. If you're planning a destination wedding, it's most likely that you've organised a few days of activities – from a welcome party to a post-wedding brunch and maybe even an excursion or two. If capturing these different events is important to you, ensure that when interviewing your wedding photographer, you check whether their coverage fee suits your overall budget. Some photographers may be flexible with their price for the additional events on location.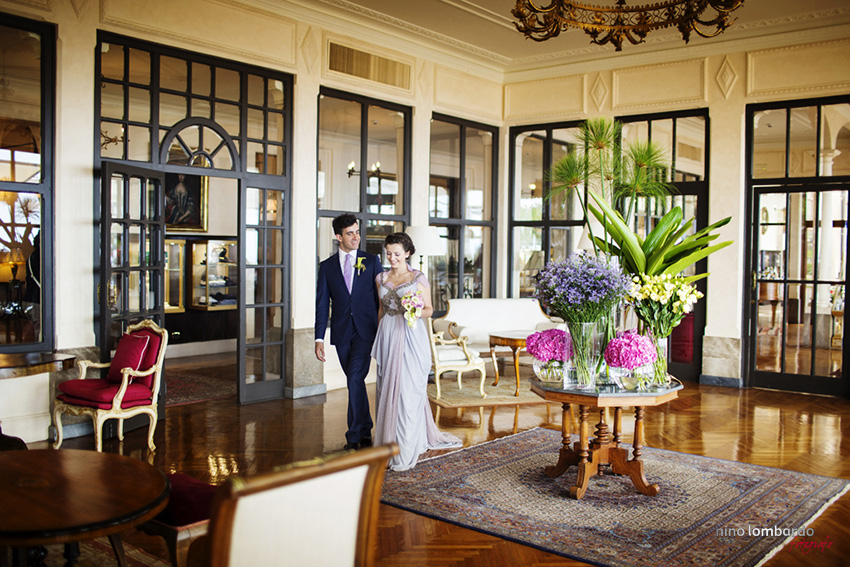 Photographer: Nino Lombardo
5. Transportation
Perfect Venue also suggests paying for additional days on location, whether you have extra events or not. If you're transporting your photographer to your wedding venue, bring them a day before your first event. This will give you peace of mind with travel delays and it also gives the photographer the chance to visit the venue and find special hidden spots to capture special moments of you and your partner.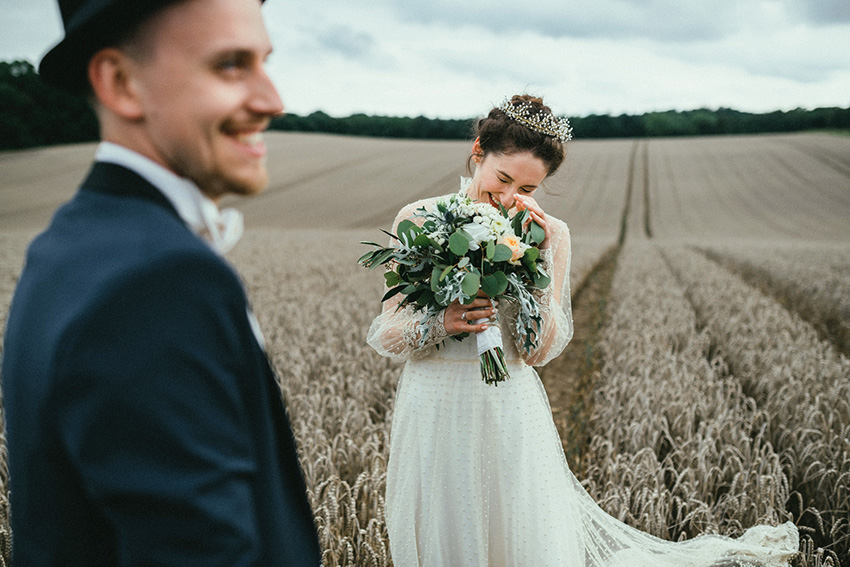 Photographer: Valentín Paster
6. Destination
Remember that your photographer can also be from your selected destination. There are exceptionally talented people both locally and abroad, so don't shy away from widening your search in today's global market. You can't retake the photos from your wedding day, so invest wisely, no matter where you choose to get married.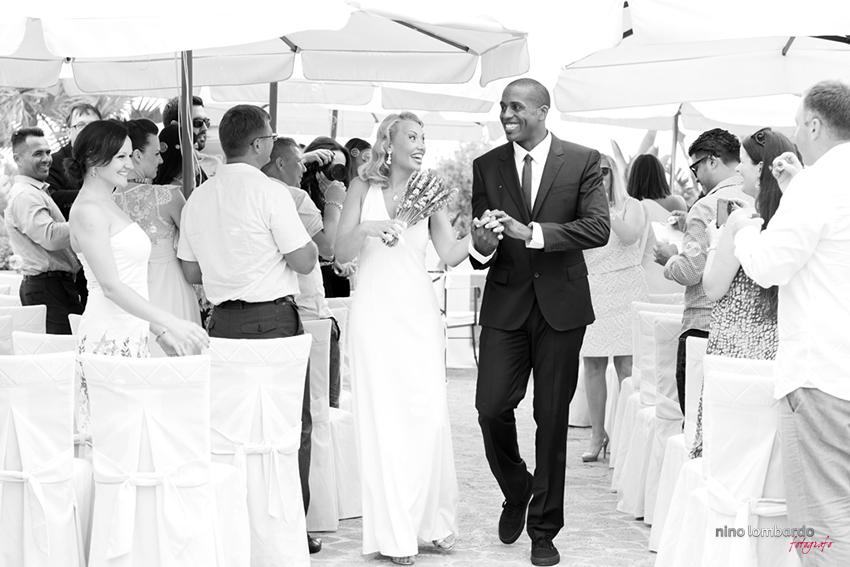 Photographer: Nino Lombardo
7. Read interviews with photographers that we recommend
Interview with wedding photographer  in Cáceres, Spain – Bokeh
Interview with wedding photographer  in Galicia, Spain – Antonio Amboade
Interview with wedding photographer  in Galicia, Spain – Raquel Latorre
Interview with wedding photographer in Gran Canaria, Spain – Aljosa Petric
Interview with wedding photographer in Trapani, Italy – Nino Lombardo
Interview with wedding photographer in France – Albéric Cézar
Interwiew with wedding photographer in Germany – Valentín Paster