It's so easy to talk about fashion trends. Every year new ones appear and, inevitably, many others disappear. Bridal fashion is not exempt from this and both wedding dresses and shoes or decoration can change constantly. But, what about beauty? You might not believe it, but there are also hair and makeup trends that will change every season.
For this reason, at Perfect Venue, we have compiled some of the best makeup trends for brides in 2019. Natural makeup, smoky eyes or pastel toned lips… There are so many possibilities! Do you want to know more? Below we will tell you everything.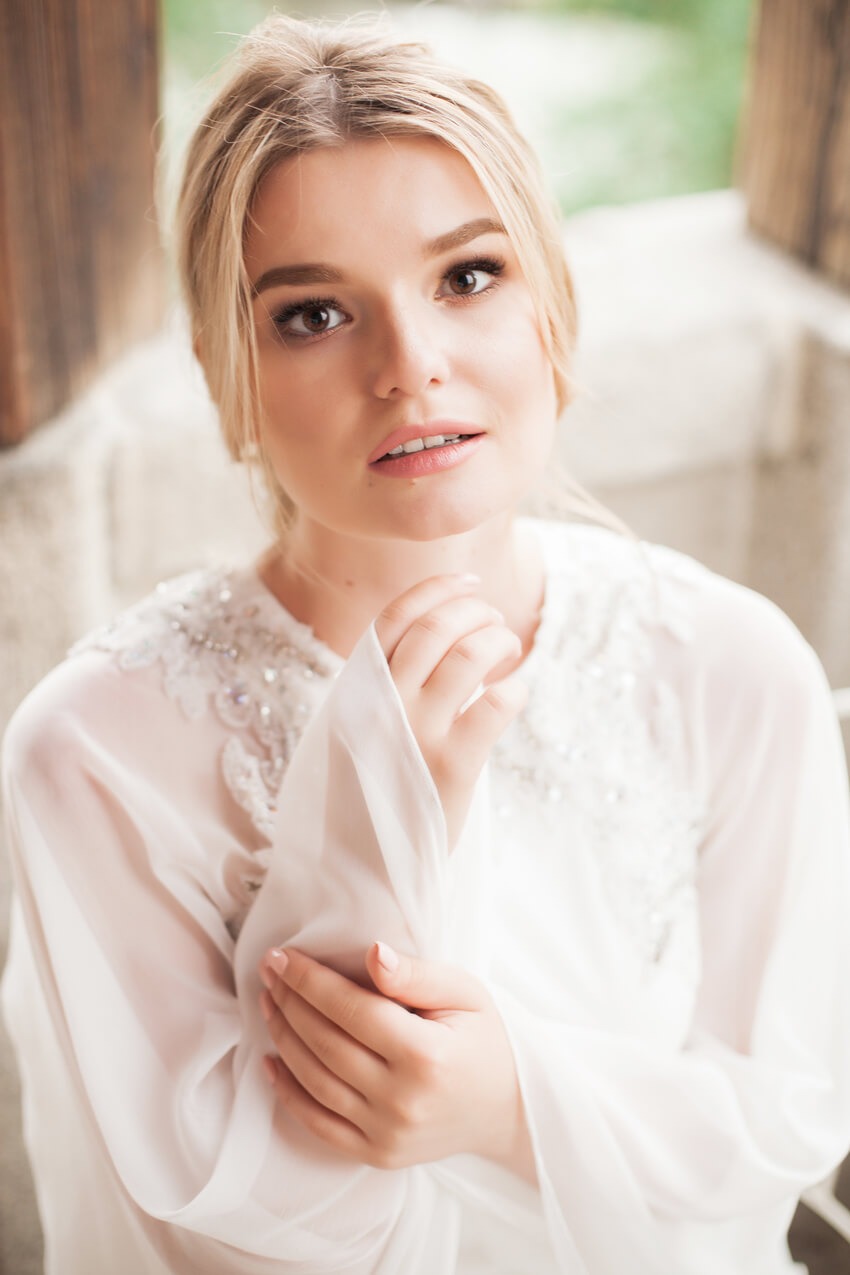 Photo via Wedding planner agency Prague
Face
A soft matte base which provide the most natural makeup look possible will be one of the big trends. To get this natural effect you can opt to use a BB cream, which is very popular at the moment.
Concealer (used to hide under-eye bags) and of course highlighter, without a doubt, will be the key players amongst facial products. They illuminate and give dimension to the face strategically in places such as the forehead, the bridge of the nose, the corners of the eyes or the chin.  
The contour of the jawline, cheekbones and nose will also be defined by powders darker than those used on the rest of the face. Lastly, for the colour of the cheeks, one of the biggest trends of 2019 is a peachy tone.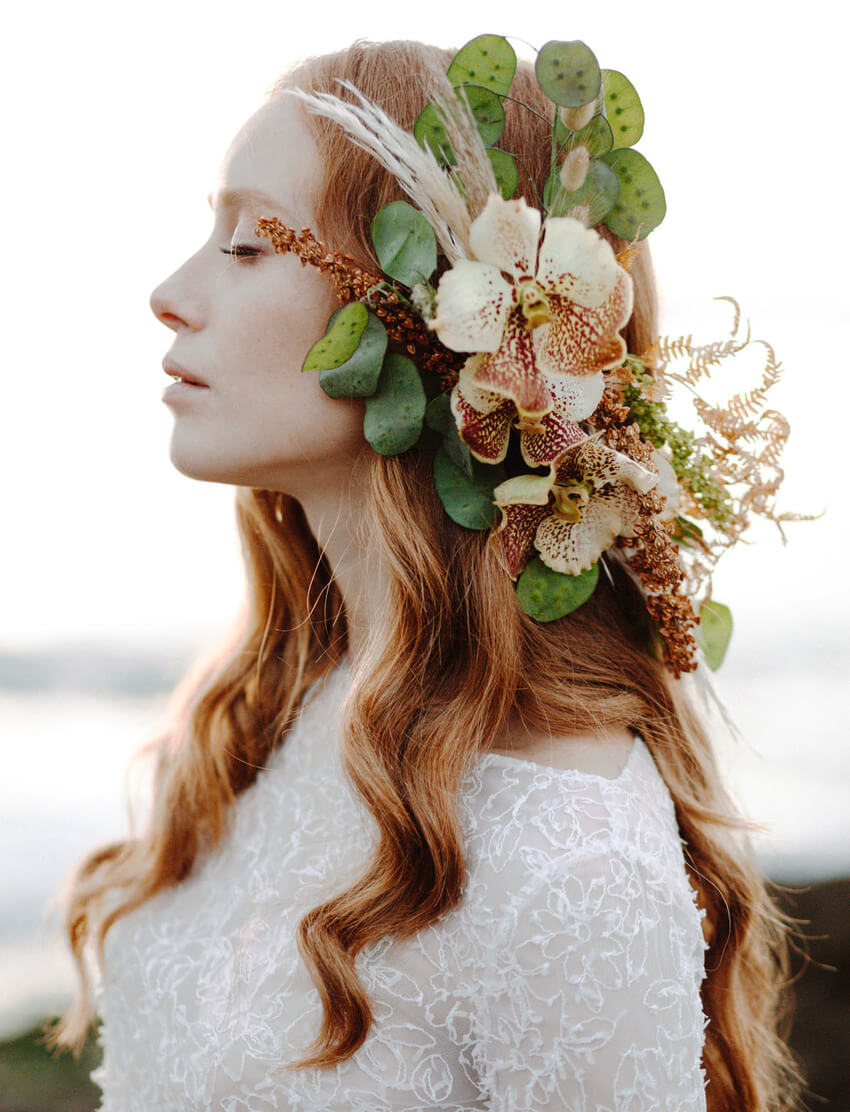 Eyes
Natural eyebrows are really stealing the show. When filling them in, always take into account their natural growth and shape. That said, without a doubt, eye shadows are also beginning to truly dominate the scene. Warm toned brown colours will illuminate and open up the eyes. Furthermore, matte shadows will be ousted by sparkly ones that make your eyes twinkle.
Eyeliner will only be used to line the top of the eyelashes (always in black) which gives depth. And, lastly, eyelashes this season will be much more discreet, so say goodbye to false lashes. Lashes with volume which enhance the look, but aren't extra-long.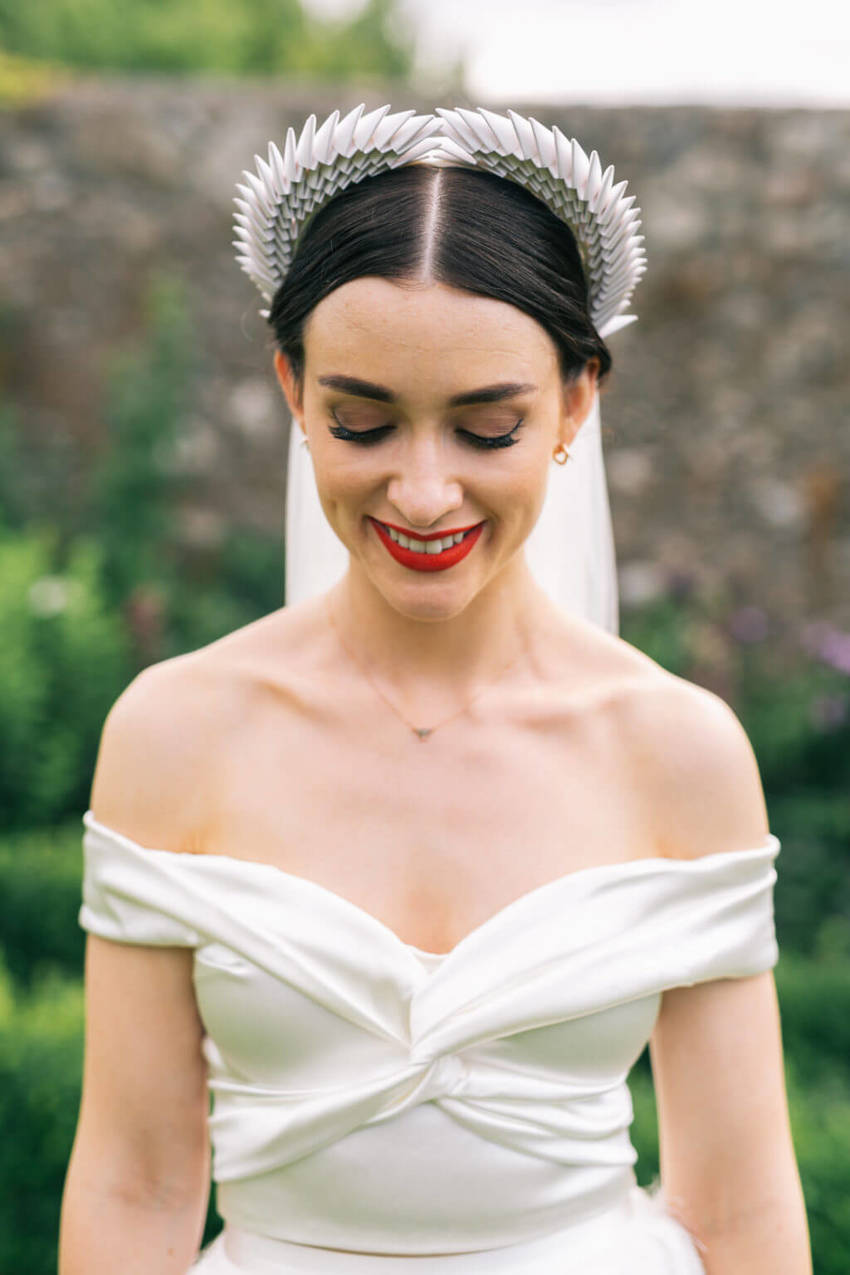 Lips
The trendy tones are neutrals, ranging from coffee colours to light mauves, all the way to the matte reds or soft pinks. Red, wine and maroon colours will continue to gain territory in this category and brownish tones and lip gloss that add volume will be seen more frequently this year.
Have you already chosen the makeup that suits you best? If you need help planning your wedding, choosing your style or looking for providers, do not hesitate to email us at info@perfectvenue.eu