Destination weddings are always fun and original possibilities, but getting married abroad can make a couple do small confessions regarding the style, the choice of the vendors or the final touches of the day. It was not the case for Stephanie and Tom, who, despite celebrating their wedding in Spain, have always stayed close to their original ideas. 
Their incredible wedding in Spain took place in Casa de los Bates, near Nerja, a small town in Malaga, ideal for an unforgettable union near the beach. For their big day, the couples choose a rustic decoration and a very calm and casual environment shared with families and friends. An entertaining wedding in Spain, including for the bride who, weeks before the event, sprained her ankle and had to go to the wedding with a crutch. But this turned out not to be of any impediment since she had a great time surrounded by her loved ones and enjoyed her dream wedding.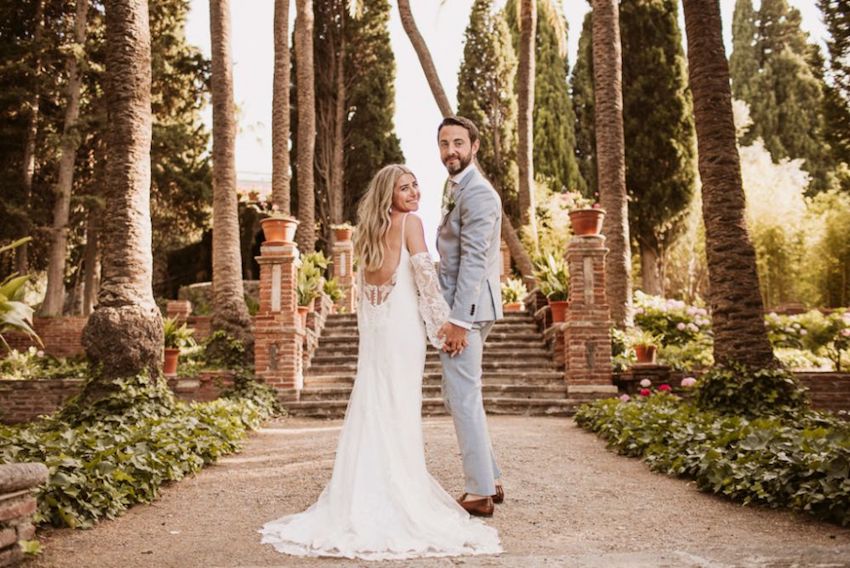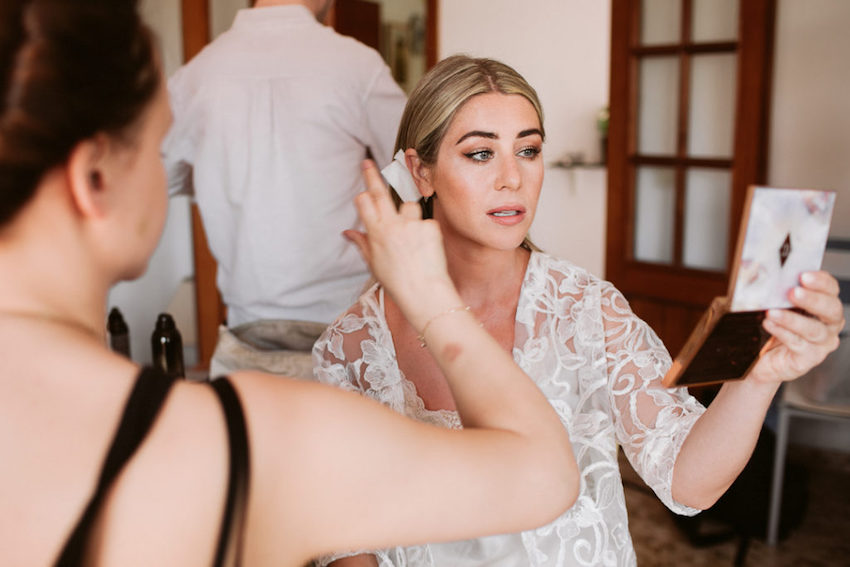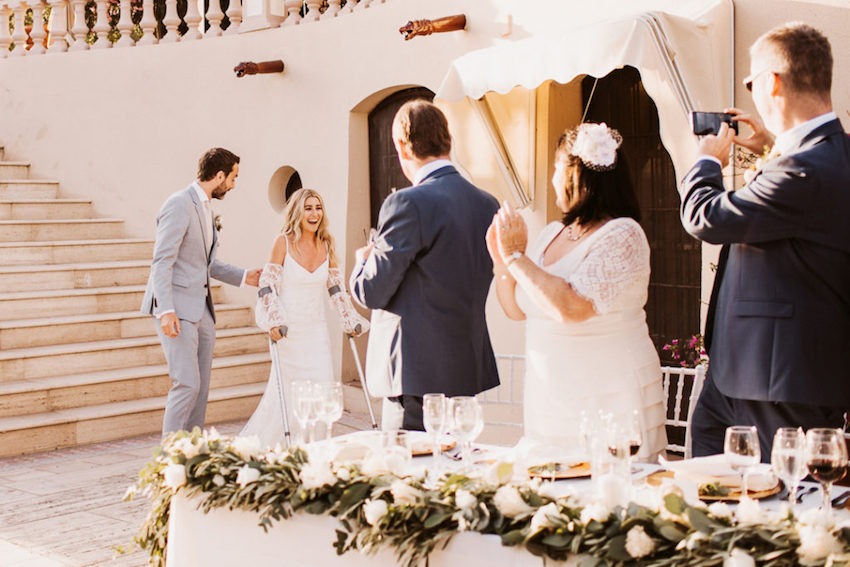 Rustic Decoration
The couple had chosen rustic decorations for the country house in which the reception was held after the ceremony in a small church. The reception took place in open-air with white tables and chairs. The tables were also decorated with small golden tone elements, white candles and green flowers. Among the trees of the countryside, the couple had hung up on a white string various photographs of them during their 15 years of relationship, as well as gift hats for their guests, a very original idea.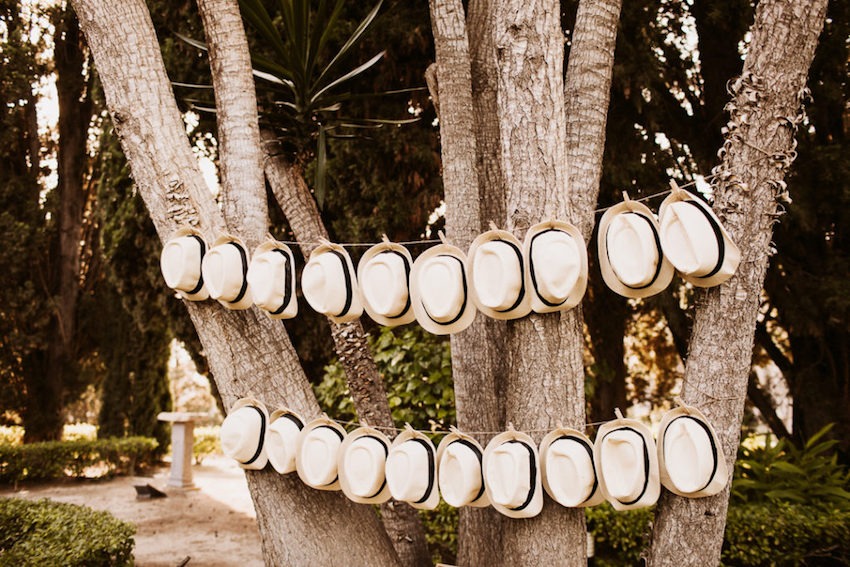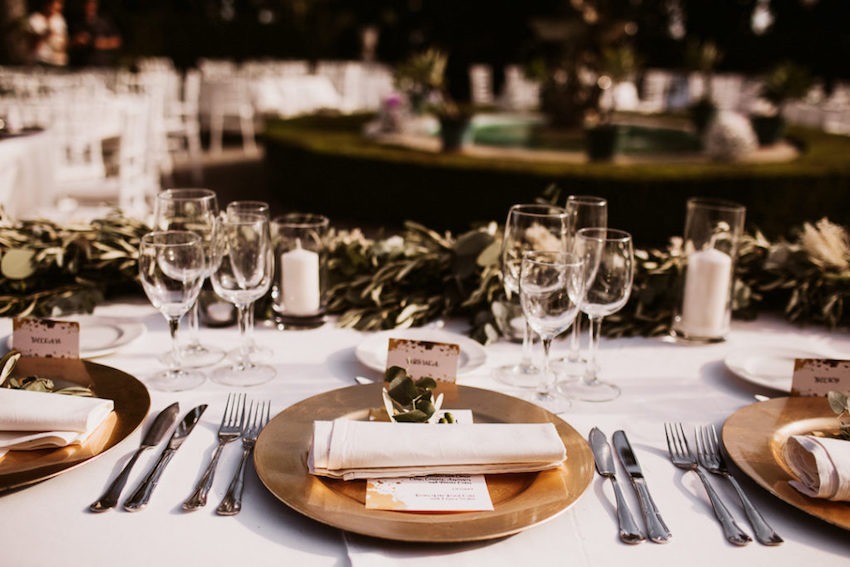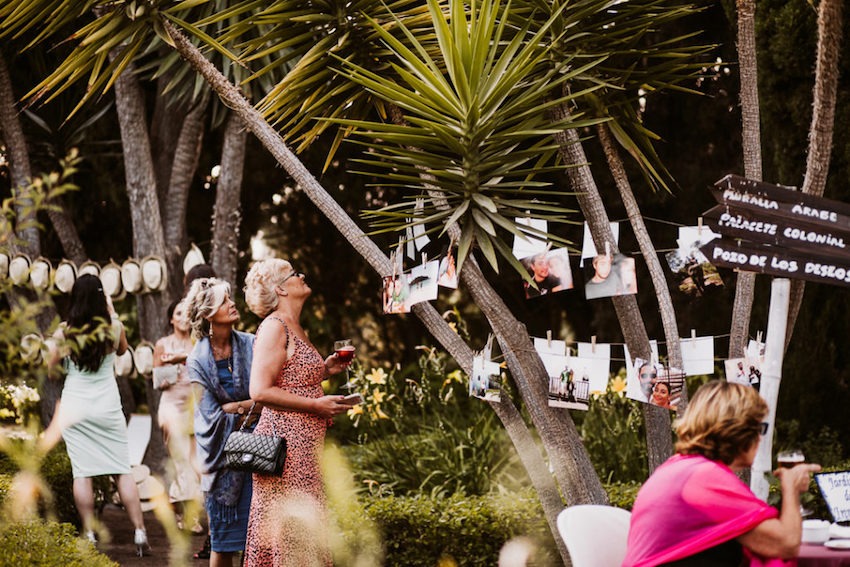 The dress of her dreams
 The bride's wedding dress was very different from what we are used to seeing. It was a white model with lace, however, what caught the attention was the shape of its sleeves with uncovered shoulders. A juvenile dress well-assorted to the hairstyle and make-up that she had chosen. The bride had decided to leave her long hair unattached, with small natural waves, and for the make-up, she had chosen very light brown tones.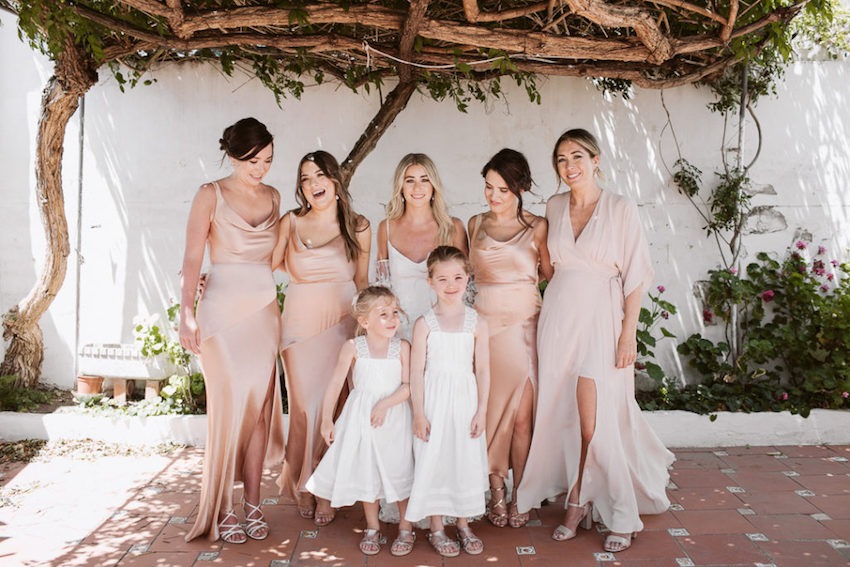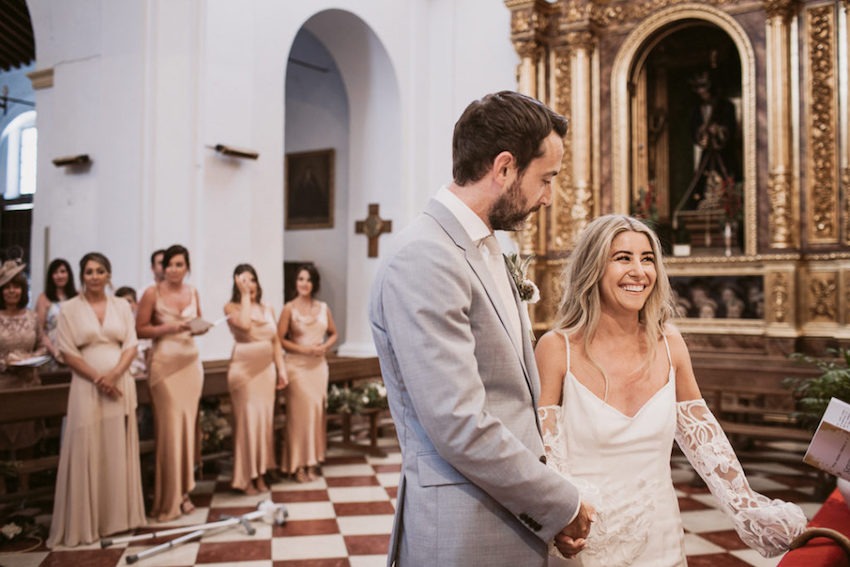 Tom and Stephanie's favorite memory from their wedding in Spain
 Tom and Stephanie will never forget their wedding in Spain: for them, the fact that some of their beloved ones had decided to fly all the way to Spain to witness their union is something which they will never forget. For some couples, a sprain may have meant the suspension of the wedding, however, despite all of this, they tried to see the positive side of things and went on with the plans and decided that they wanted to remember their wedding like this: different.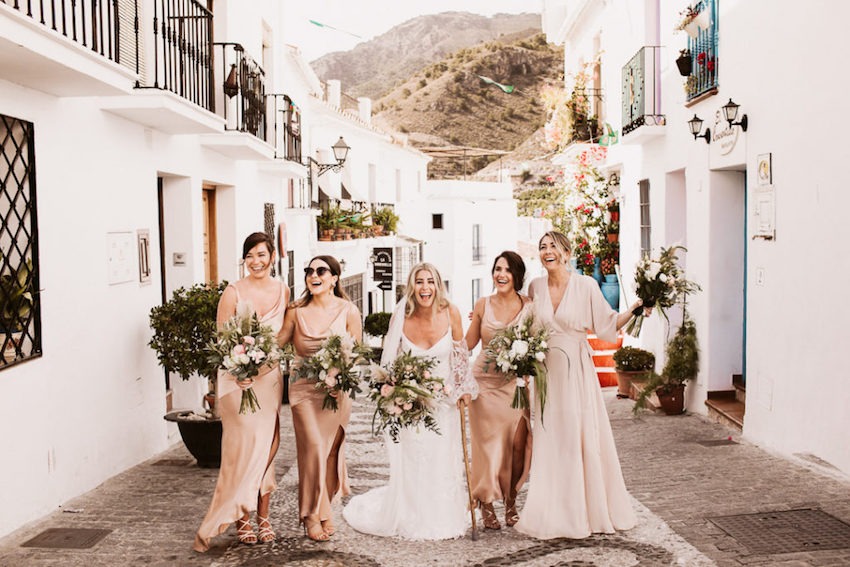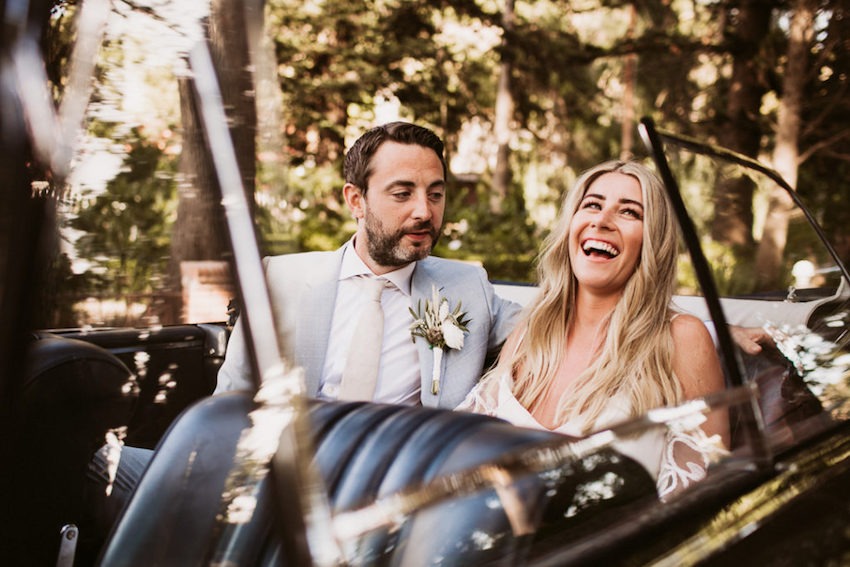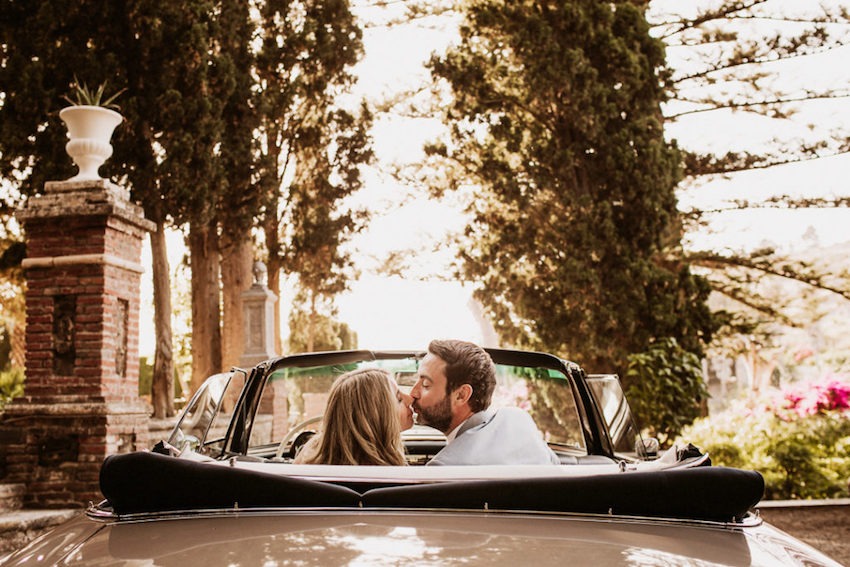 Would you like to spend your special and entertaining day as Tom and Stephanie lived theirs, in Nerja? If you have any questions or worries regarding its organization, do not hesitate to contact us at info@perfectvenue.eu and we will be more than happy to help you choose the perfect venue for your wedding. 
Wedding team: 
Photography: Keisy and Rocky //  Venue: Casa de los Bates // Bride's dress:  Roisin Cross Silks // Suit: Paul Smith at Brown Thomas // Jewellery: Simone Rocha // Bridesmaids' wedding dress: Bec + Bridge // Planning: Perfect Spanish Weddings // Flowers: Flor Valentin // Make-up: Kate O'Reilly // Hair: David Cashman // Wedding rings: Appleby Jewellers // DJ: DJ Tristan with Saxophone //  Videographer:  Alicia Mess