Organizing a wedding isn't a simple task, we all know it perfectly. There are many details and elements to consider: from the place for the celebration and the presents for the guests to choosing the photographer, the dress and the theme of the wedding. A very stressful task that often means huge headaches for the couple. This is why the wedding planners' role is so important in a wedding: its work regarding the organization of everything related to the ceremony and the celebration is essential for the couple not to get exhausted and for them to enjoy the whole process and live the wedding of their dreams.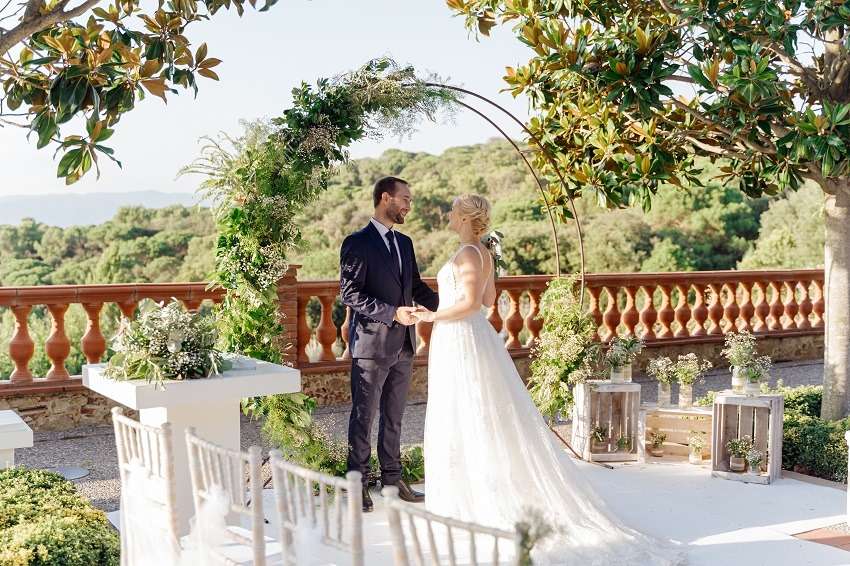 For this reason, Perfect Venue has decided to organize the Seventh Edition of the Wedding FAM Trip, a five-days-event aimed at wedding planners which will deal with relevant issues of interest for all professionals devoted to the wedding sector. The aim of the FAM Trip is to get to know many professionals from the sector in order to widen your contact network and earn more potential clients. In addition to this, you will be able to visit different venues in various Spanish cities, seeing with your own eyes the magic of every single one of these places and being part of four photoshoots in different regions.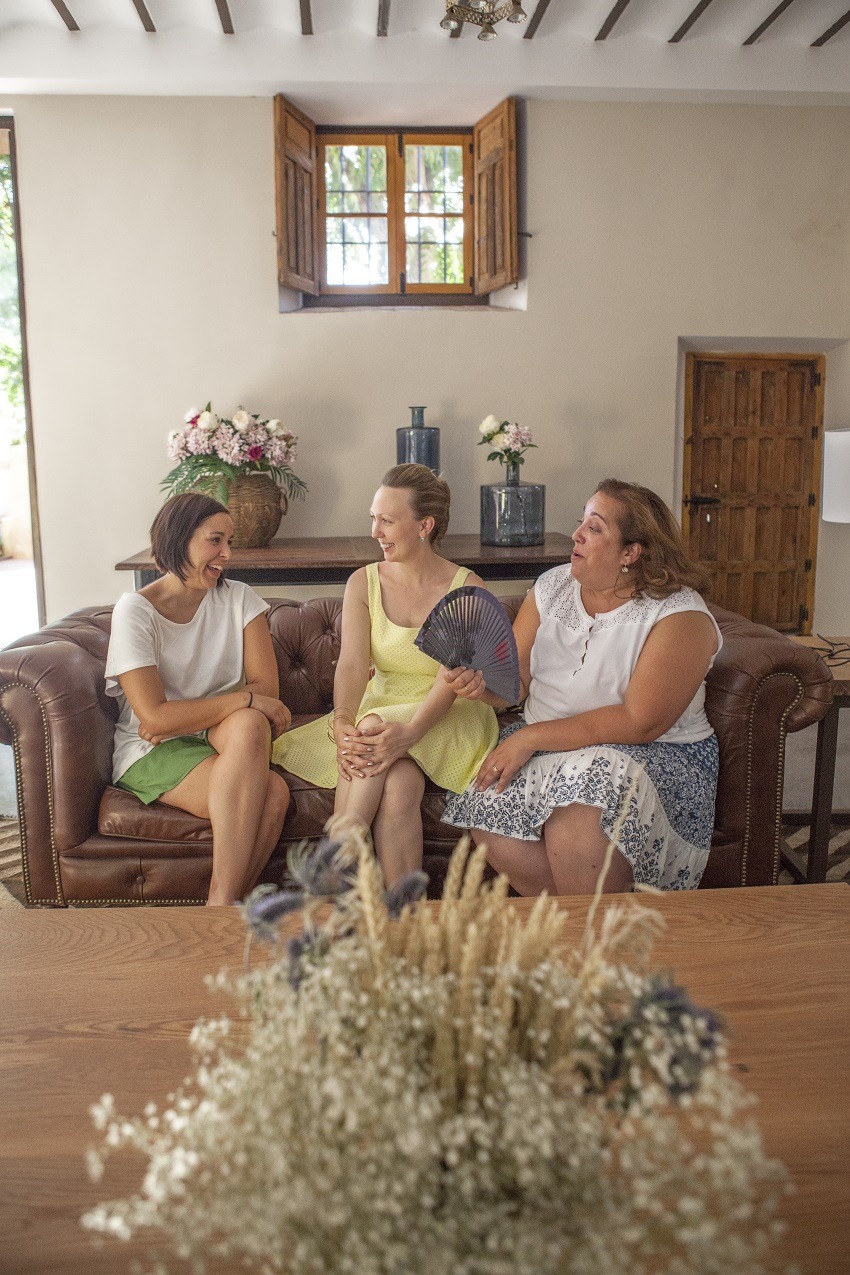 The FAM Trip will start on October 28thin Barcelona, where you will visit two exclusive venues. The days will then go on in Valencia and end in Madrid. In both cities, different themed photoshoots will be made and then offered to all participants. Wine and typical Spanish dishes degustations will also be held in some of the venues that you will visit. 
Among all the places that have been chosen to celebrate the FAM Trip we find from hotels with sea views and rustic estates full of vineyards to exclusive spaces located in the center of the city. Thus, in five days, attendees can see different spaces and a variety of possible scenarios and environments for a wedding.
The best? Each day they will have the possibility of organizing a shooting, with different styles and the latest nuptial trends, so that when it comes to putting into practice all their knowledge and start organizing a wedding have a variety of ideas and proposals in their head. Among the spaces to be visited are Palacio de Cibeles, Sinsombrero, Castillo de Viñuelas and Bodegas Francisco Gómez.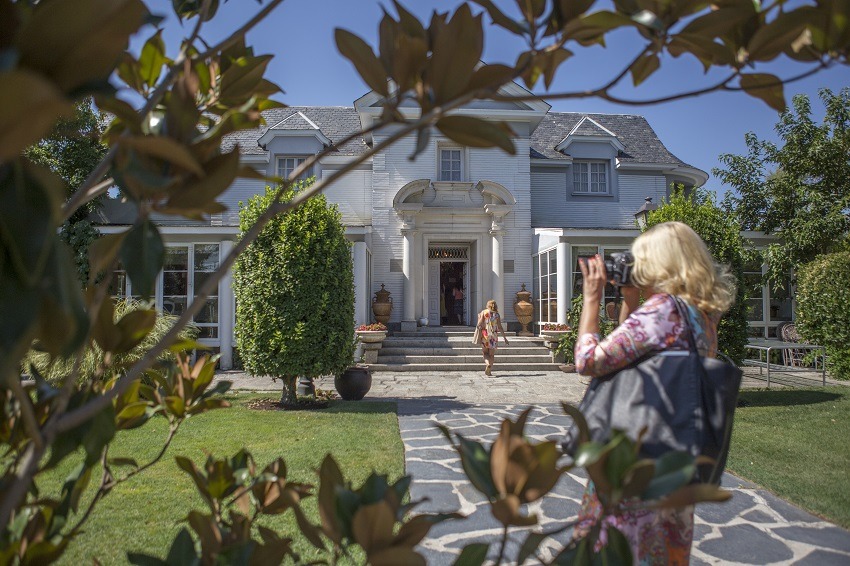 Seventh Edition of the FAM Trip
When?

From October 28

th

to November 1rst. 

Where?

It will start in Barcelona, go on in Valencia and end in Madrid

What does it include?

Transport and visit of different spaces, drinks, tapas and typical Spanish food, 4 photoshoots with their portfolio and contact information of all professionals which will take part in the event. 
Event Program
October 28th:

Departure from Barcelona (10 am), visit of the Mas de Sant Lleí (1 pm), visit and photoshoot at the Hotel Sunway (3 pm)

October 29th:

Check out of the Hotel Sunway (10 am) and arrival at Belvedere (3 pm)

October 30th:

Arrival at Bodegas Francisco Gómez (11 am), photoshoot (15 pm) and arrival and visit of Meliá Palacio de los Duques (8 pm)

October 31st:

Photoshoot at Palacio de los Duques (10 am), visit of Sinsombrero (7:30 pm) and arrival at Meliá Princesa (9 pm)

November 1st:

Visit of the Soto de Gracia (12:30 pm), Castillo de Viñuelas (1:15 pm), Palacio de Cibeles (4 pm) and Fábrica de Tapices (5:30 pm)
The FAM Trip is an exceptional opportunity to get to know people related to the wedding sector, widen your range of contacts and get to know some of the most exclusive venues for weddings and events in Spain. A unique experience you really shouldn't miss! If you're interested in participating or if you have any questions on the issue, please do not hesitate to write to us at info@perfectvenue.es! And come with us on this fantastic and unforgettable week!