Charlotte and Axel, a French couple decided to bring their relationship to another level and to get married away from their home, more precisely in a 16 century castle located in the Basque Country. The result was a romantic ceremony full of love, laughter and with a significant historical value. This incredible real wedding in the castle had as a background the mountains and the sea, a unique and unforgettable landscape for any event. The guests were able to enjoy the luxurious aspect of the beautiful wedding in such an amazing venue.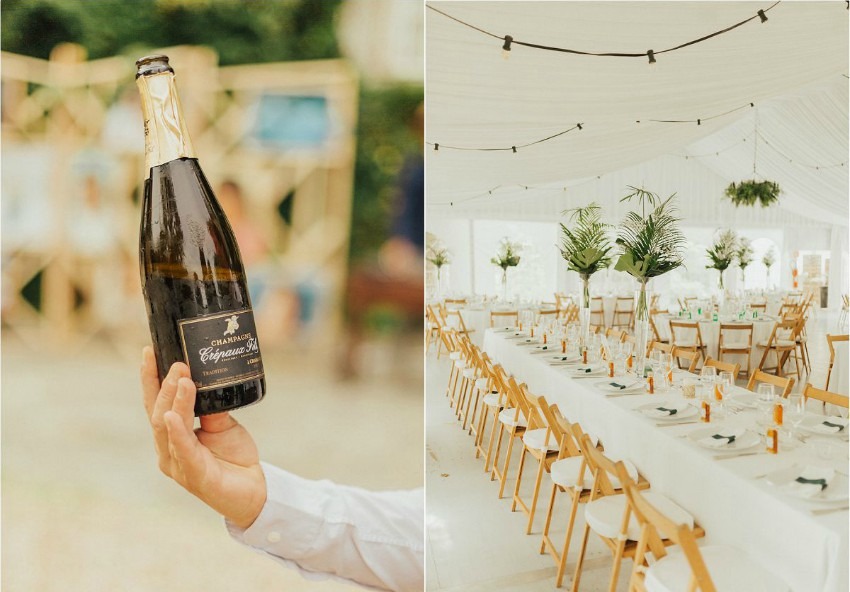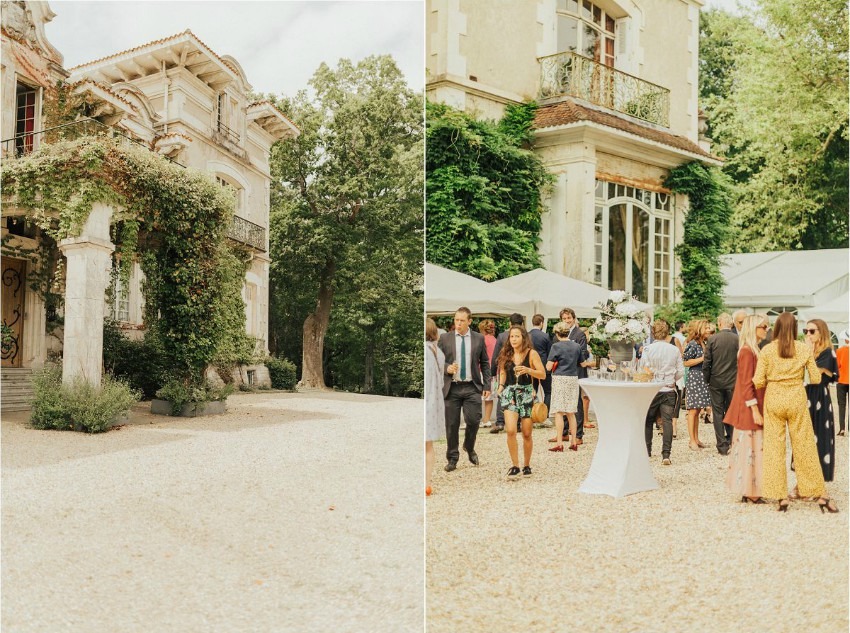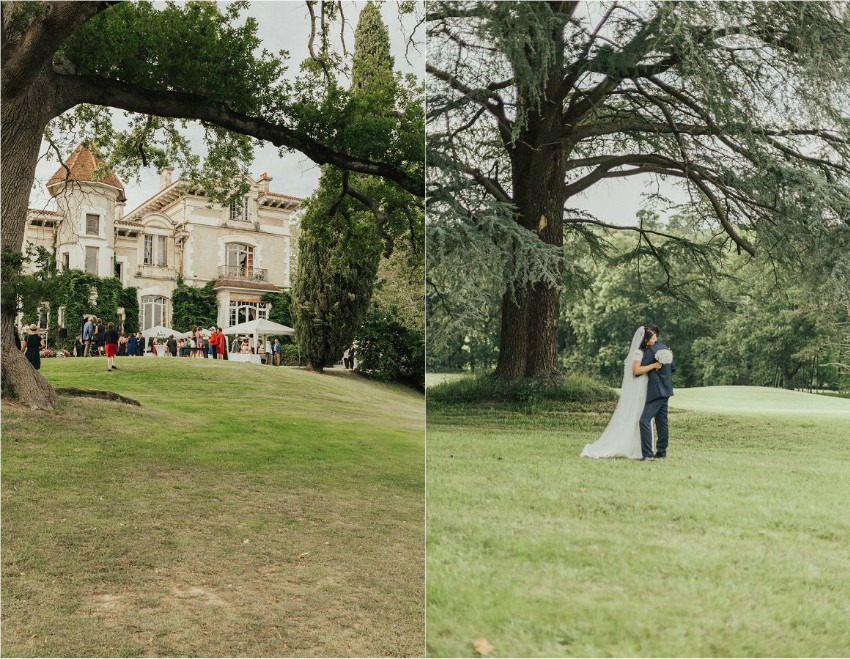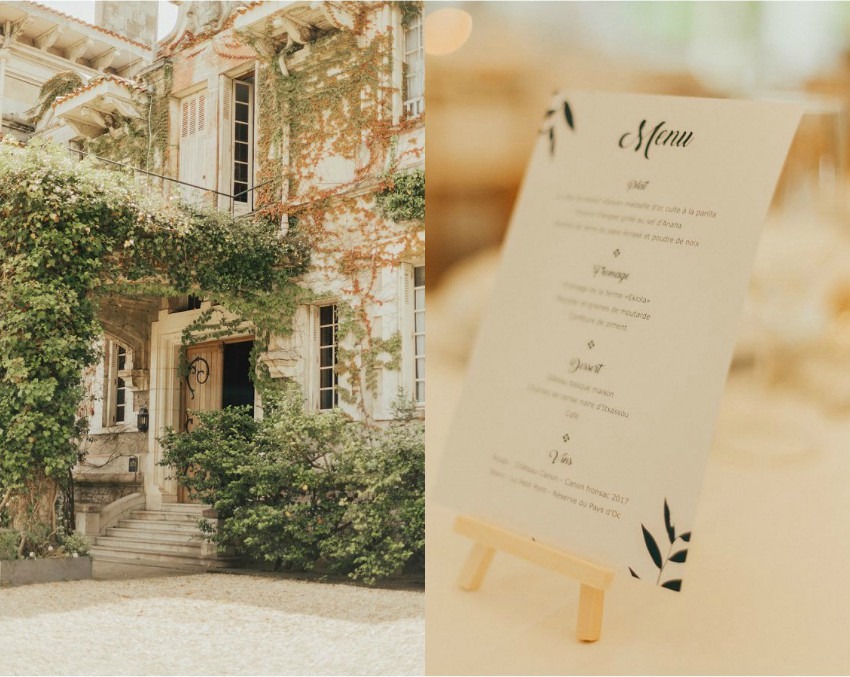 Wedding with a Basque style
The ceremony was held in the Arcangues church, a typical Basque church, with a unique architecture. For the further feast, the guests reveled in with French wine and Iberian ham, combining the gastronomy of their native country to the Spanish one.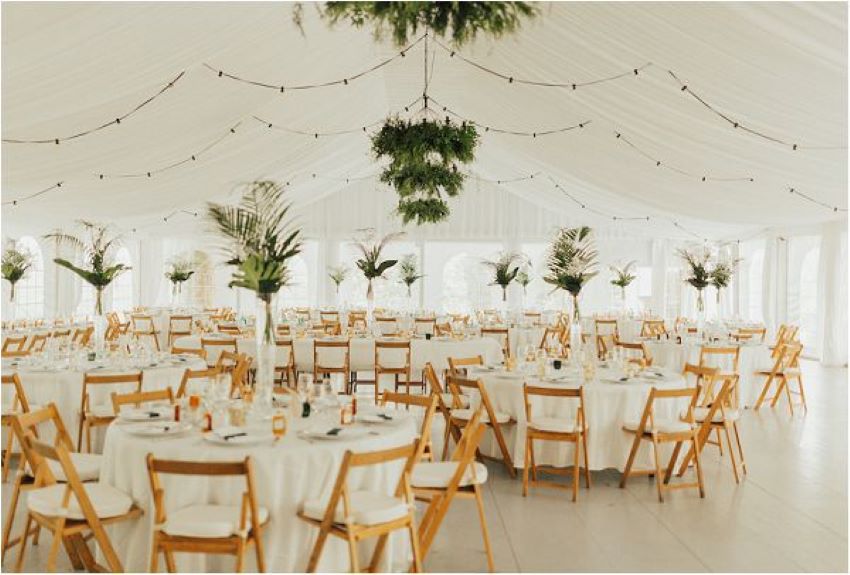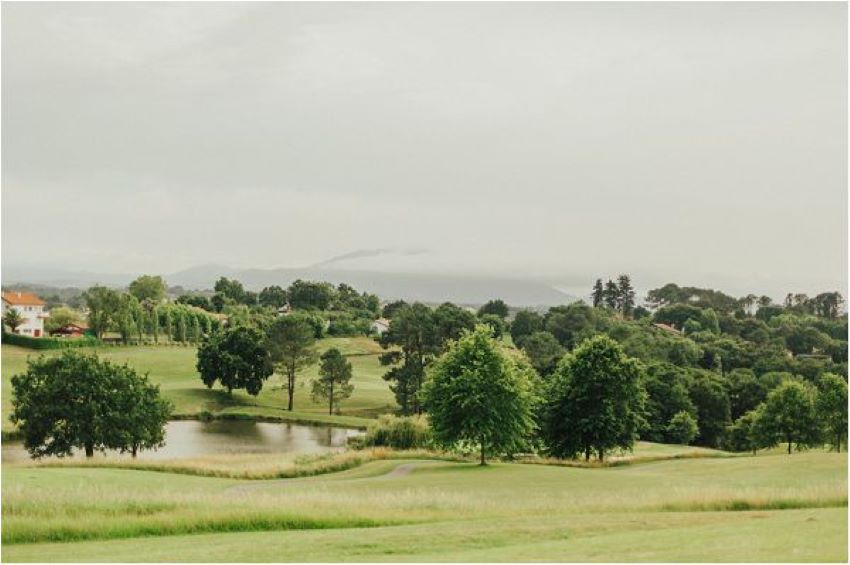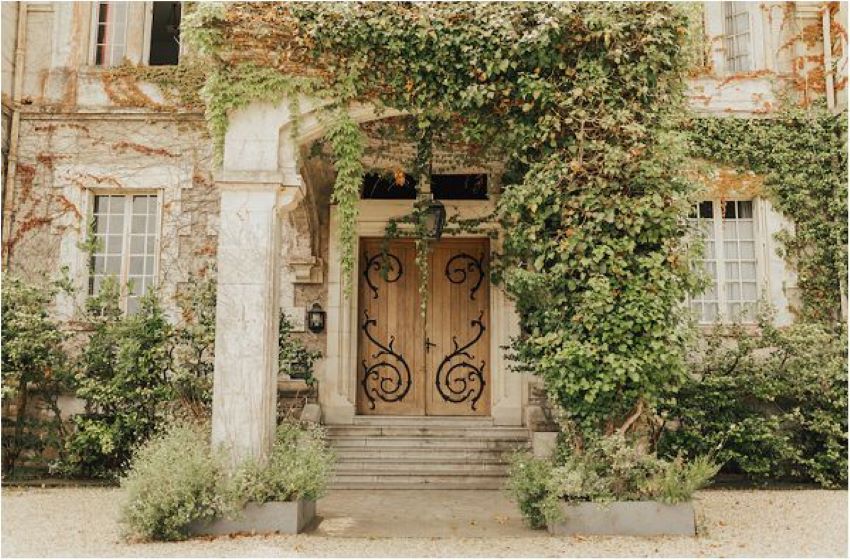 Wood and the white color : major players
For the wedding decoration, two elements were major players: wood and the white color. For the wedding feast, the seats were made of wood with white pillows matching with the tablecloths and the tent's rests of colors which was put outdoor for the banquet. Some details were to be seen on the table such as the cards with the name of the guests written on a wood color paper. 
A classical and romantic wedding dress
The bride chose for this special occasion a classical dress of a romantic style with a veil. To go with it she chose a very natural makeup and she left her mane loose, thus bringing simplicity to the whole look. Oh his behalf, the groom chose a classical blue suit for the occasion, totally appropriate for this big day.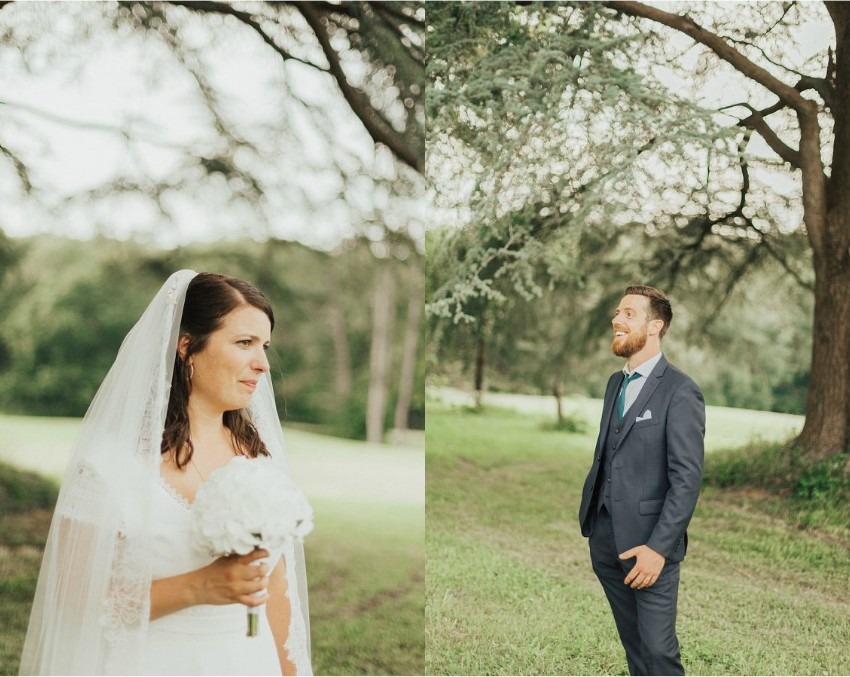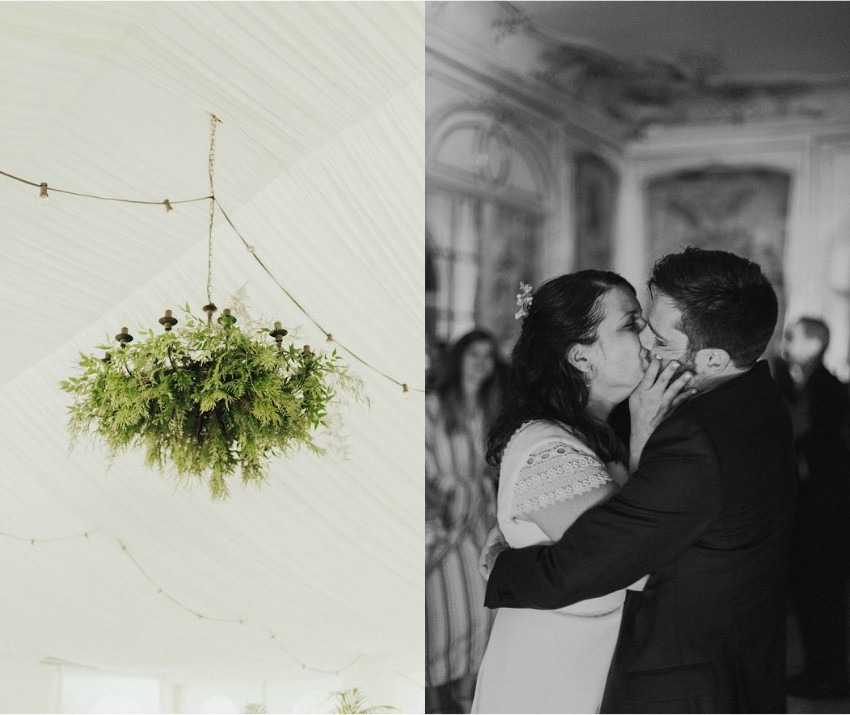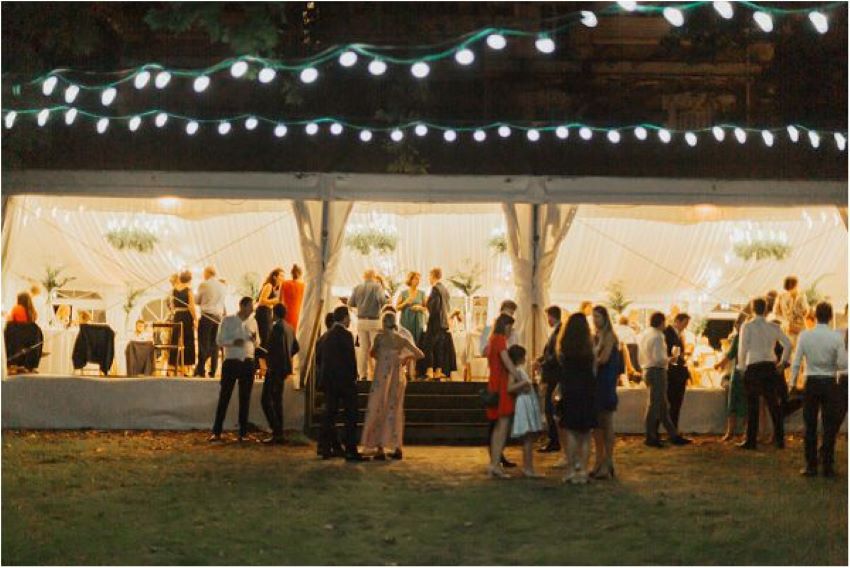 You too you would like to live such a special day like Charlotte and Axel ? You have always dreamed celebrating your wedding in a castle?  If you need help to organize your wedding in Spain, in search for venues or suppliers, do not hesitate to contact us through info@perfectvenue.eu. 
Wedding team
Photographe: Matthias Toth// Lieu: Château d'Arcangues// Coiffeur: Marival coiffure// Fleuriste: Coclico Véronique// Animateurs: Arnaud Mrnd-Payet // Cuisine: Zazpiak// Coiffure: Pariès//  Wedding Planner: Champagne Crépaux et fils