The Hydra island is an unique place where to celebrate a fantastic destination wedding in Greece, since as many as the other Aegean islands, the Hydrean houses are built on nice whitecliffs, thus imposing to the residents as well as to the tourists to get around by walking, or even better, to travel on the back of a donkey!
Scott and Kristi took advantage of their trip to Greece to get married in front of this unparalleled blue sea, that it merges in the natural beauty of the island. The altar, our favorite detail, was full of white exotic flowers and green olive branches.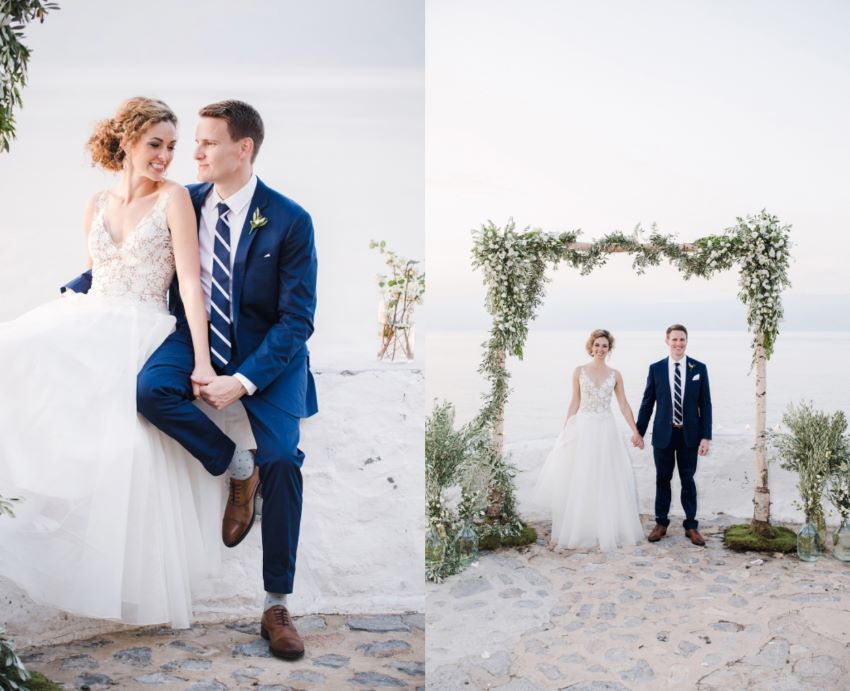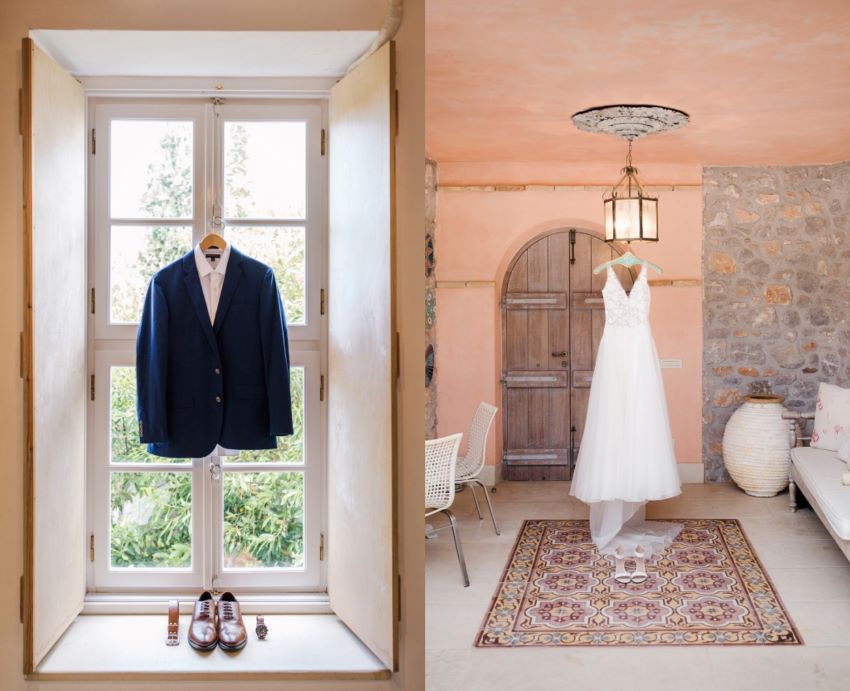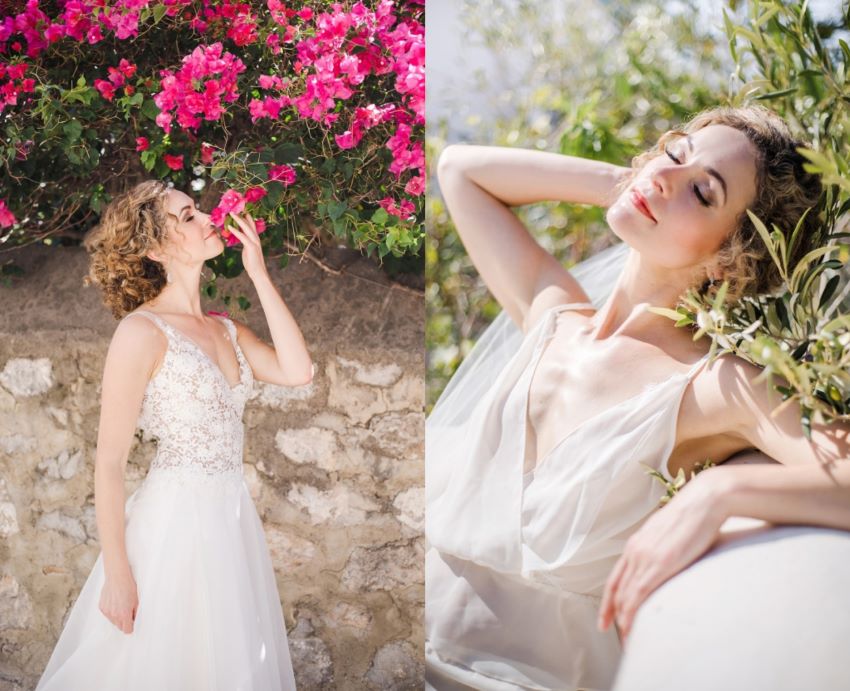 The dress
The bride's dress and the groom's suit were informal, inspired by the Greek wedding style on the beaches with a classical touch. They did not need suit jackets nor shoes. Sandals are always a good idea for this type of weddings.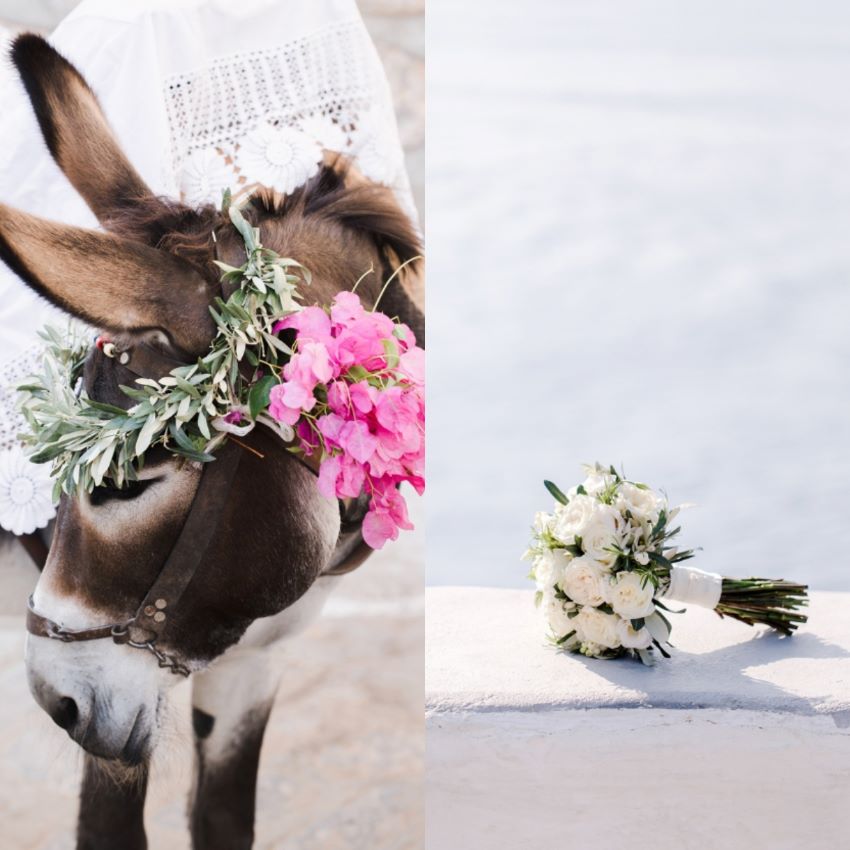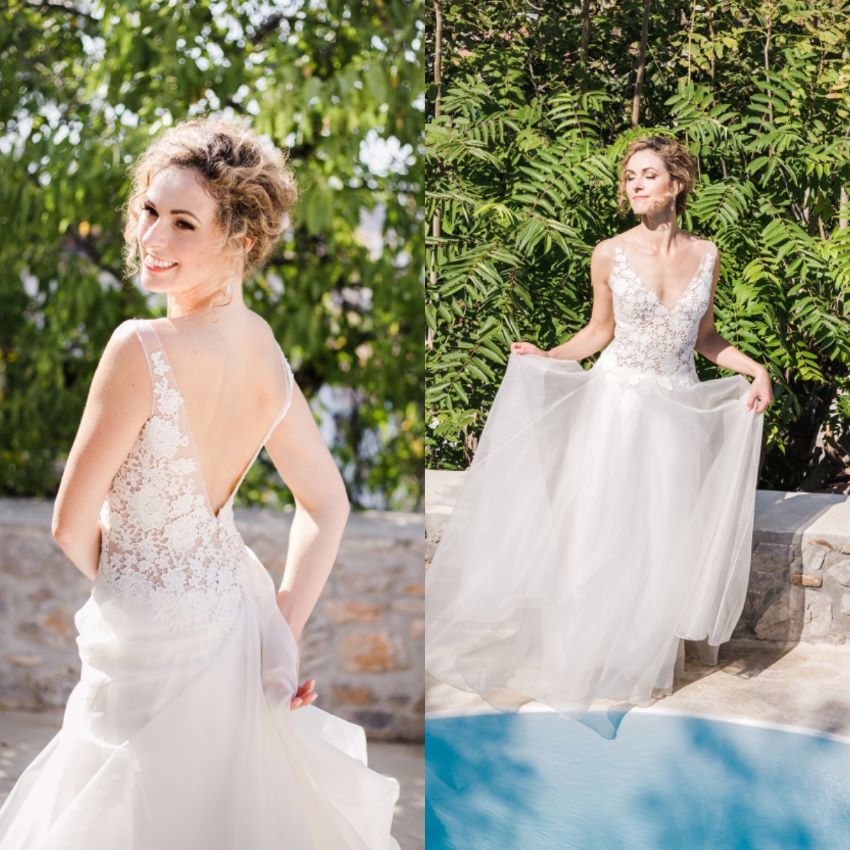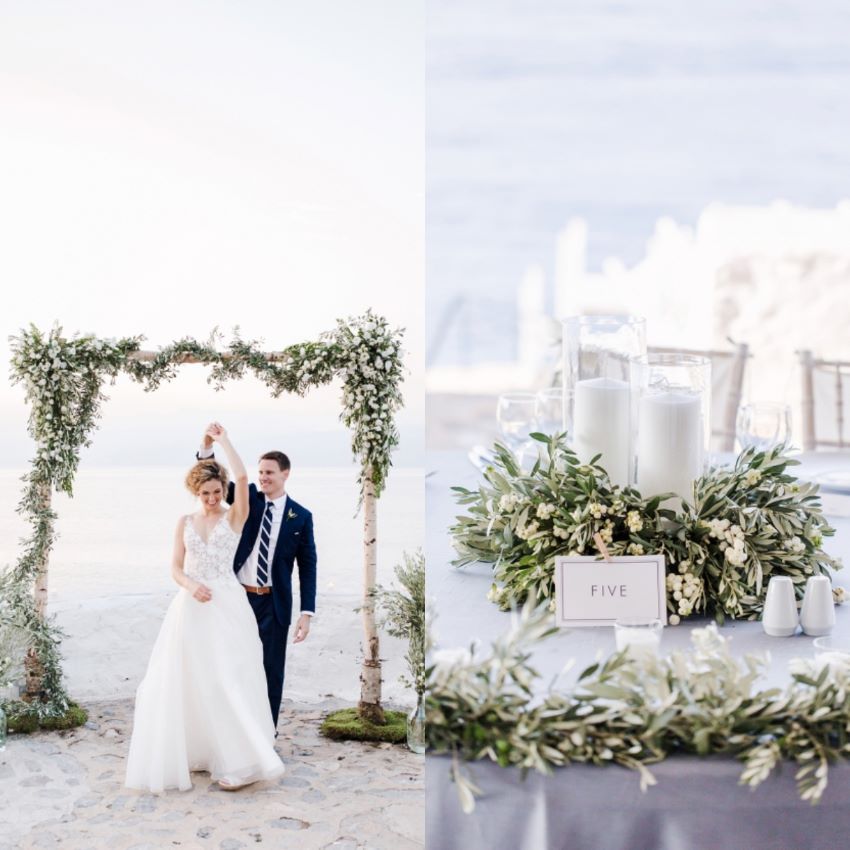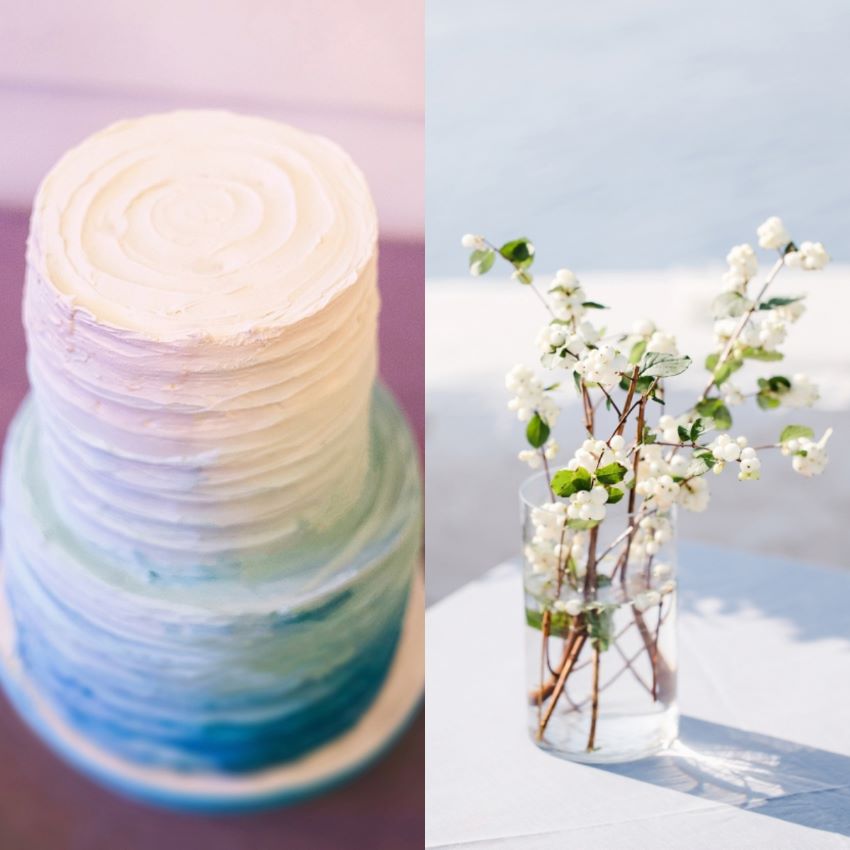 The predominating colors during the ceremony were pastels and neutrals, thus allowing all colors to merge together and evoking a realistic painting sensation.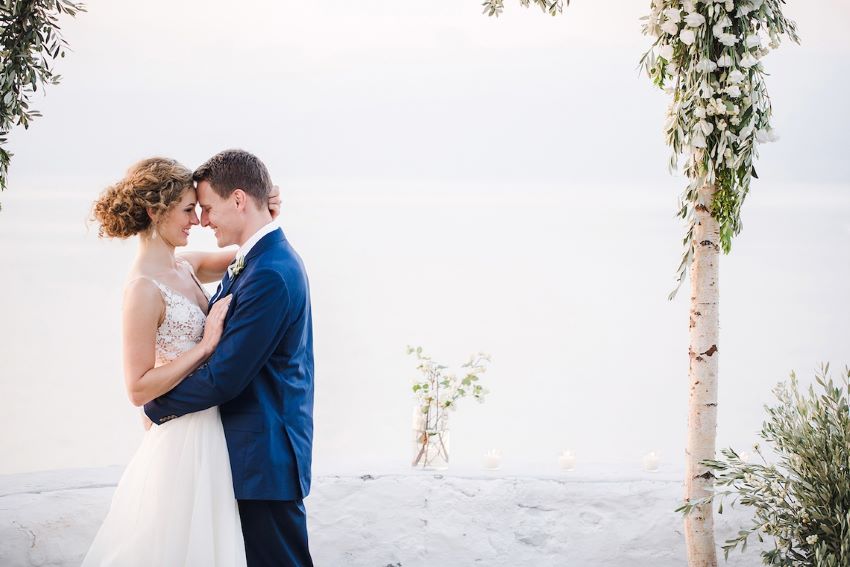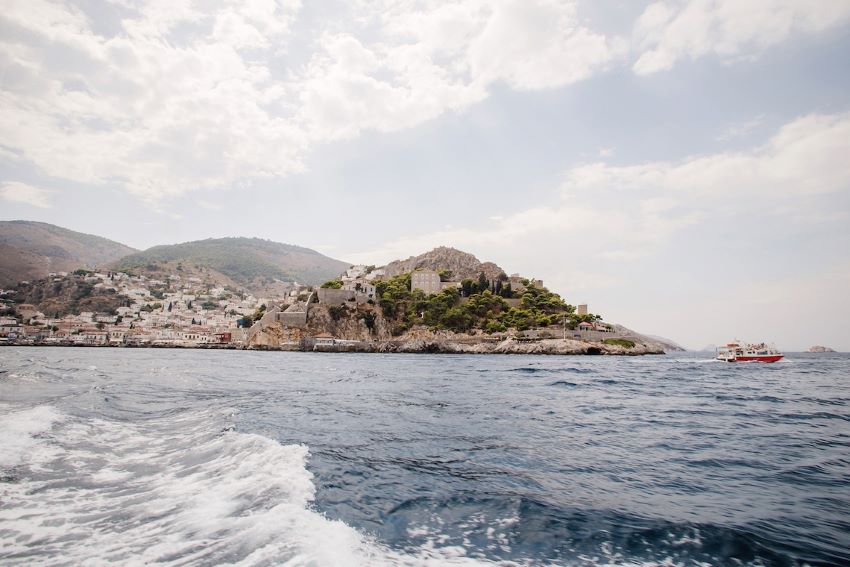 Traditions
In this unique and unforgettable wedding there was also room for traditions, such as the arrival of the legendary sailing ship ARA Libertad, in honor of the Argentine Republic's 200 years of independence, bringing a peaceful and friendship message. The couple was photographed with the Argentinian crew which was delighted to witness such a nice wedding, a familiar event happening far from home.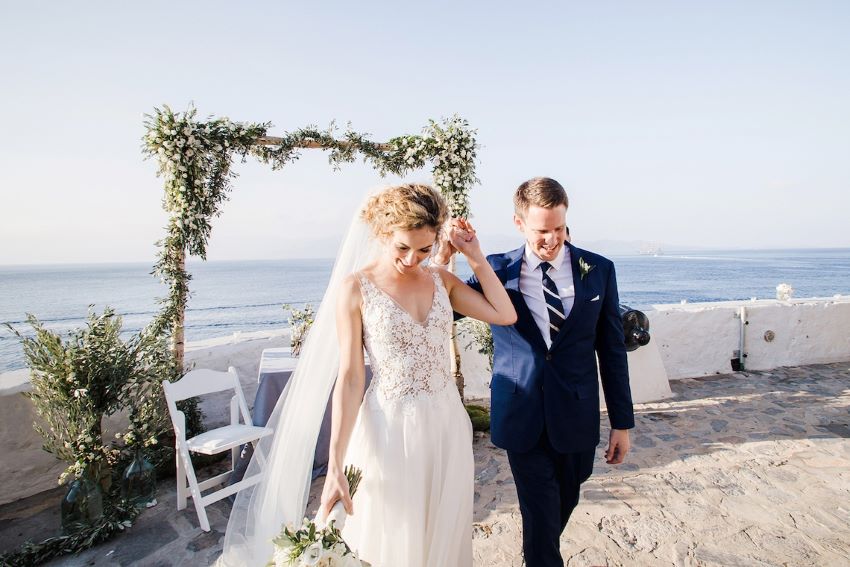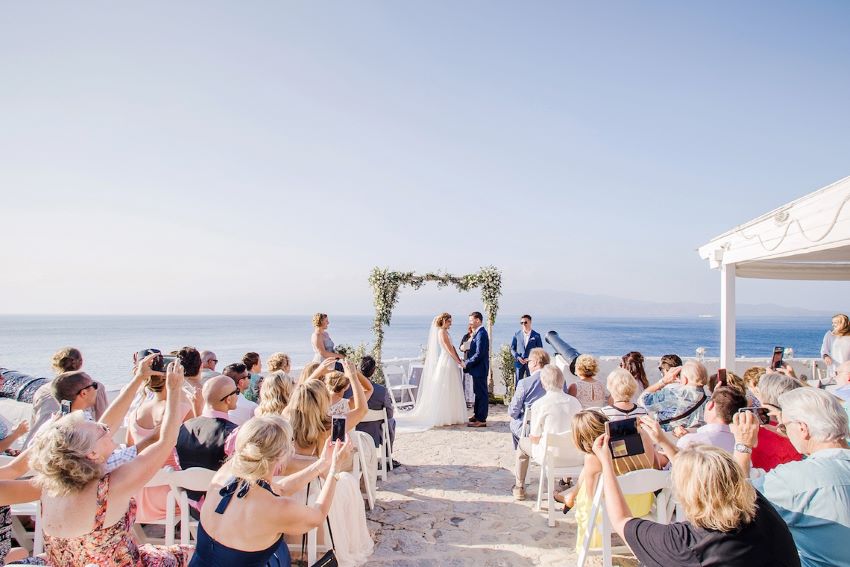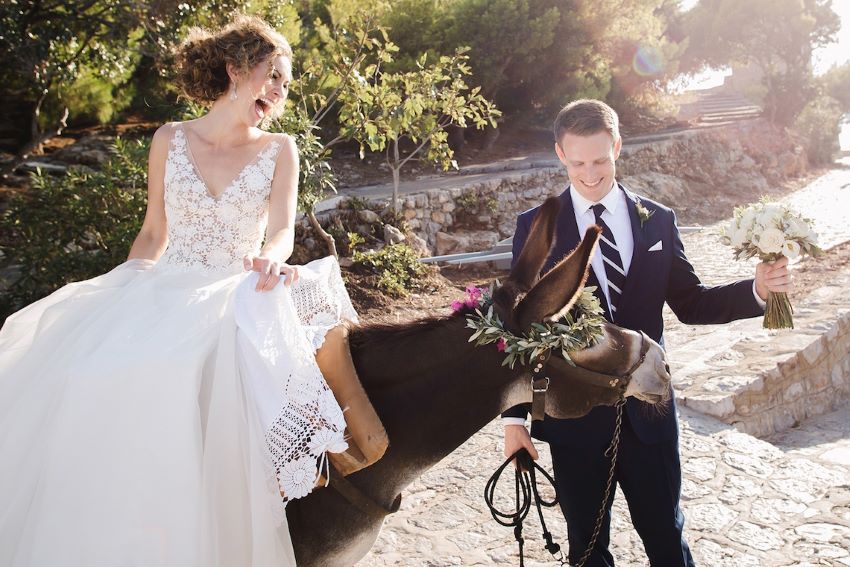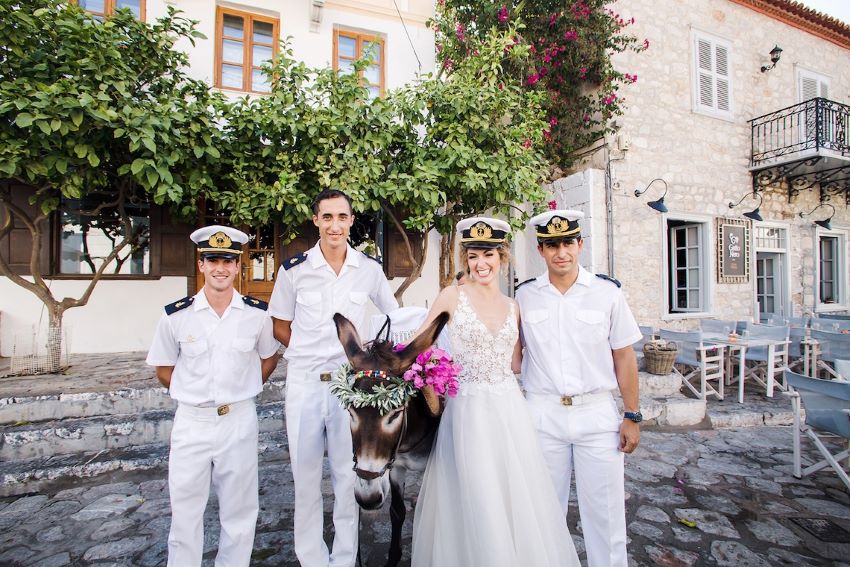 The wedding team:
Photograph: Penelope Photos // Venue: Sunset Hydra // Coordinador: The Event Co // Music: Music Essentials // Flowers: Studio 7