After falling in love, living a beautiful love story, and on many occasions, having spent time living together, couples want to continue taking steps in their relationship and to form a family. That is why, generally, the next decision they make is to go through the altar and to promise eternal love.
This reality does not escape from homosexuals, because they are people who, as heterosexuals, fall in love and  want to marry. Same-sex marriage in Spain was approved in 2005, and from Perfect Venue we will tell you more about it and we will detail all the procedures and requirements that you must meet to carry it out … Let's start!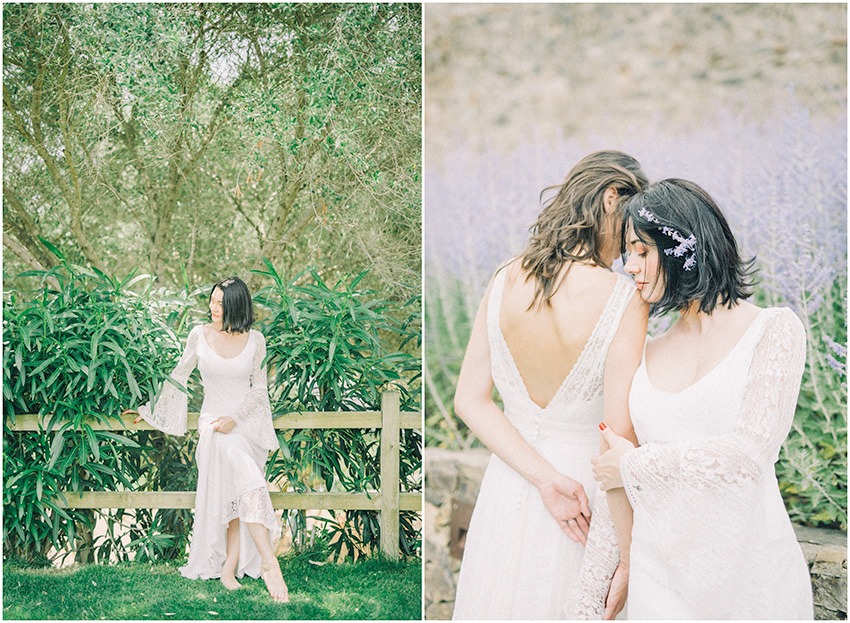 Same-sex marriage
Same-sex marriage in Spain was approved in July 2005 by the Spanish Parliament, a victory for those who for many years have been fighting for their civil and human rights. Spain became the fourth country which had supported the LGBT community and had approved same-sex marriage. The first countries to do it were the Netherlands, as did Belgium in 2000 and 2003.
Formalities
With the constant struggle and support of many activists, foundations and Government, same-sex marriage in Spain is already a reality. In order to get married you will meet a series of requirements. The most important: be of legal age or be 16 years old and be emancipated. In addition, you will have to submit the following documents:
 

Photocopy of the DNI, as well as a minimum of two witnesses who will attend the marriage.

 

Certificate of residence or the registration of both persons, which can be requested to the City Council corresponding to the parties.

 

Birth certificate of both people

 

Certificate of the marital status of both parties. You can get the form in the Civil Registry.

 

Instance of the Civil Registry, this must be filled out and signed by both parties.
Already having all the documentation described above, future married couple should go to the City Council or the Court and request an appointment, where they will be assigned a date. The documentation changes depending on the City Council.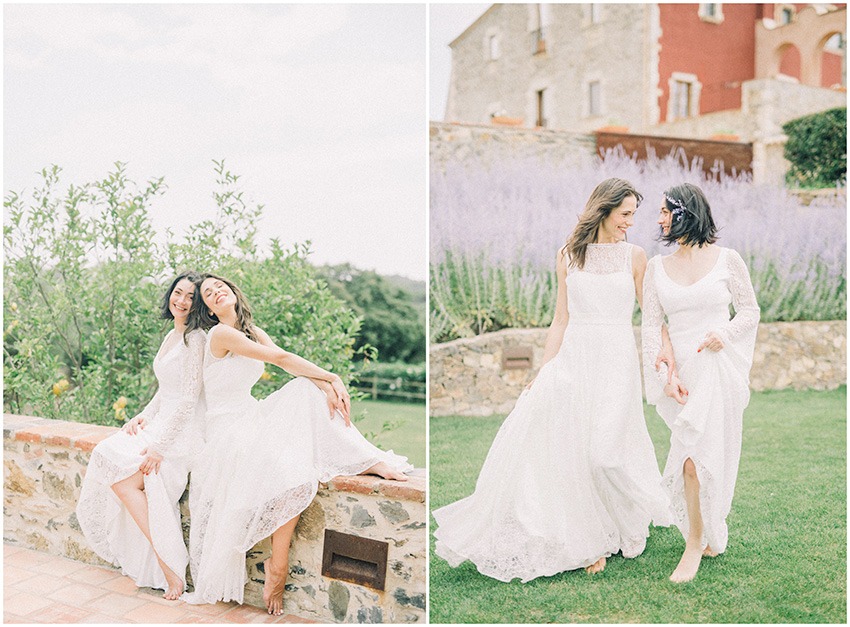 When the date arrives, both people should attend the City Council, where several articles will be read and the couple will be asked if they give consent to marriage. Once the celebration is over, the married couple will sign a certificate, as well as the witnesses. The first copy will go to the Civil Registry, so that the marriage is registered and the married couple will obtain the Family Book.
Has our article helped you? If you are thinking of say the 'yes, I want' and you need help with the planning and organization of your wedding, do not hesitate to write to info@perfectvenue.eu or visit our website with the best articles of latest bridal trends.
_______________________________________________________________________________________
Photo1, 2: Olga Kobuseva