Which is the most beautiful and idyllic season to propose? Fall, without a doubt! Want to know why? Go on reading to know why you should propose in the fall. The season's warm dimmed-lights, rustic colors and the smell of wet earth are evident factors that make the perfect staging for a proposal in the fall. 
When the leaves start falling and we start lighting up chimneys because the cold is coming, we become more romantic, and this is why this season has so much meaning: new beginnings, changes and progress are made. And what else that getting engaged surrounded of all these colors?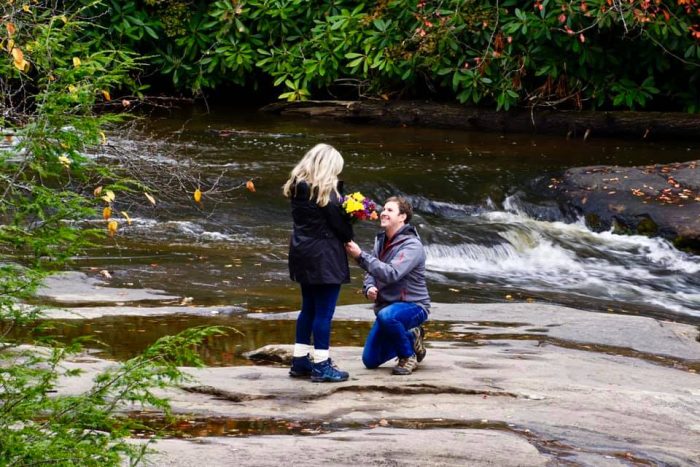 It may seem like an old-fashioned custom which gives men power over their wives, but the truth is that more and more boyfriends are going back to this tradition, organizing a simple family and symbolic event in which both families meet and discuss wedding elements around the table for lunch, dinner or a snack at the bride's house.
But not all grooms choose to celebrate this event in the presence of their beloved ones; many prefer an intimate occasion such as a romantic dinner in an exclusive space with singular views. 
To convince you that you should celebrate this moment in the fall, imagine the photos this would leave you with, with the great bright colors and elements of the fall, such as the ground covered with dry leaves and the leaves falling off the trees.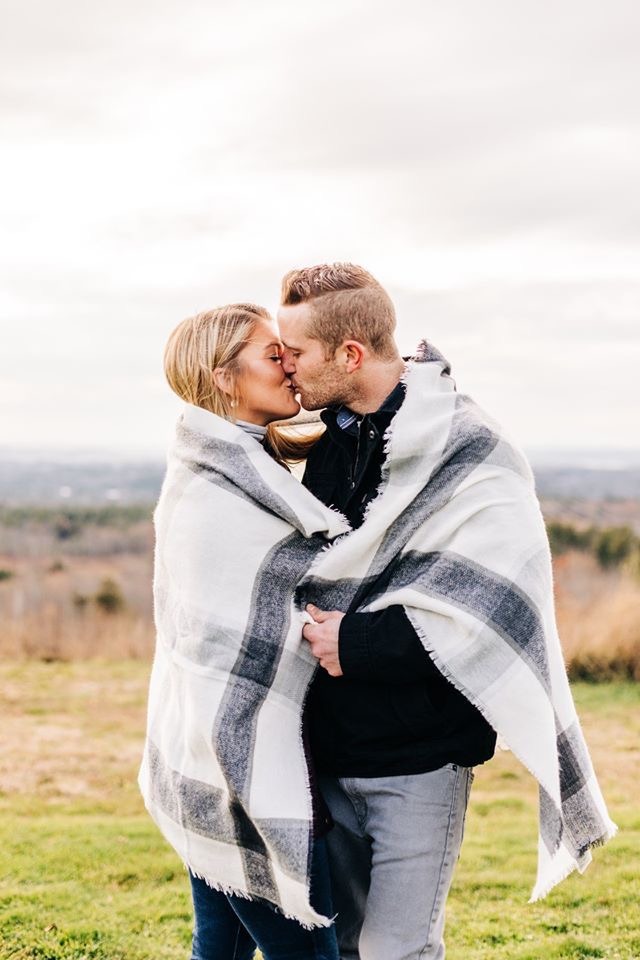 Moreover, you could accompany this evening with the exquisite seasonal dishes and foods that characterize this season, such as partridges stuffed with chestnuts, artichokes with mushrooms and ham or sea bass, while for dessert you could serve fruits such as kiwis, tangerines, oranges or quince and even with a pumpkin pie, the star product of the fall.
Now let's think about the flowers. Flower decoration is one of the quintessential elements for any event, and for this reason you should take advantage of the colors of the fall and its changing-color leaves to create any type of floral combination in an infinity of tones and more.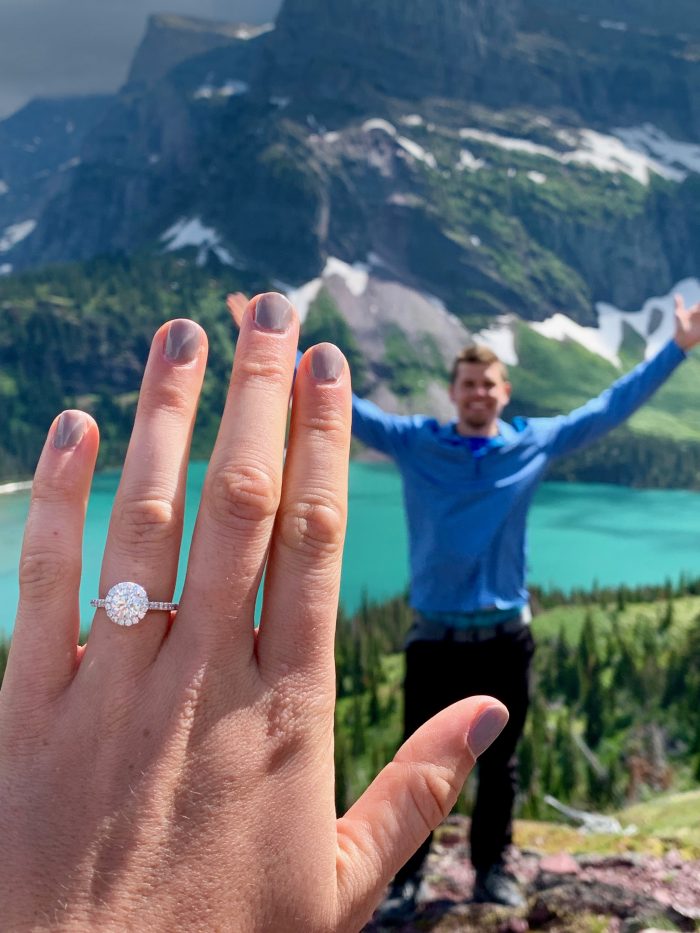 Imagine your table centerpiece or your bouquet in yellow, orange, red or brown tones, mixed with roses or violets to give a different touch mixing these flowers with feathers and maple leaves and wild fruits such as blackberries. Original isn't it? 
The typical wild touch of this season of the year can be shown in clothing, using the tones mentioned above with garments such as raincoats, handkerchiefs, pashminas, denim and corduroy, hats and denim stockings. 
And where should you get engaged? The ideal for this season is a place where you can be surrounded by dry leaves, thus a place in the mountains would be ideal. At Perfect Venue Manager, we offer you many spaces such as the Cortijo Sabila, hotel Villa Delia or hotel Me Ibiza.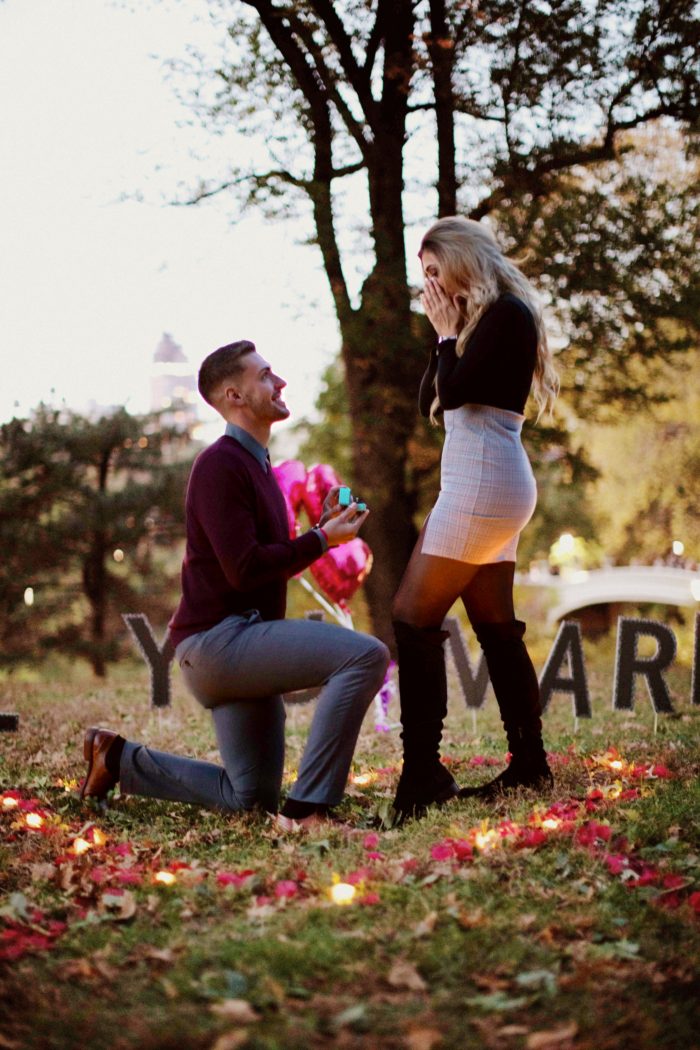 A unique moment in a unique environment that you will remember all your life, as a couple with a dinner for two or with all your family. Take notes and put into practice all our ideas for your proposal!
You already know that at Perfect Venue Manager, we will put all our passion, soul and heart to organize your proposal, but don't hesitate to contact us to start the preparations as soon as possible. And long live the couple!
_______________________________________________________________________________________
Photo1: Guy McIntosh, Photo2: Ranissa, Photo3,4: via howtheyasked