Tying the knot in Andalusia is synonym of success. The southern Spain's landscapes are the most romantic of whole the country and the favorite place of many foreign couples where to say "yes, I do". This is the reason why Kate and Hugo decided to get married in Andalusia, more precisely in Granada, one of the most beautiful and most romantic places of the region. The result? Spectacular.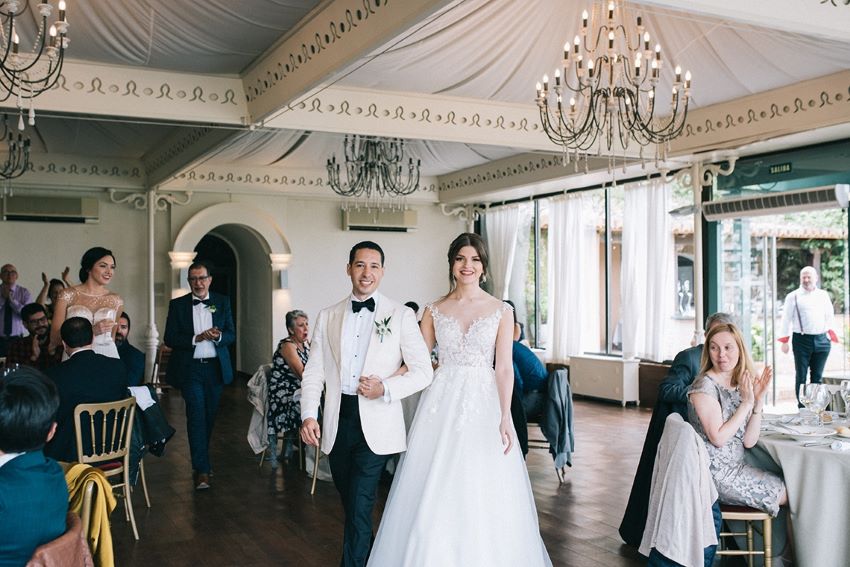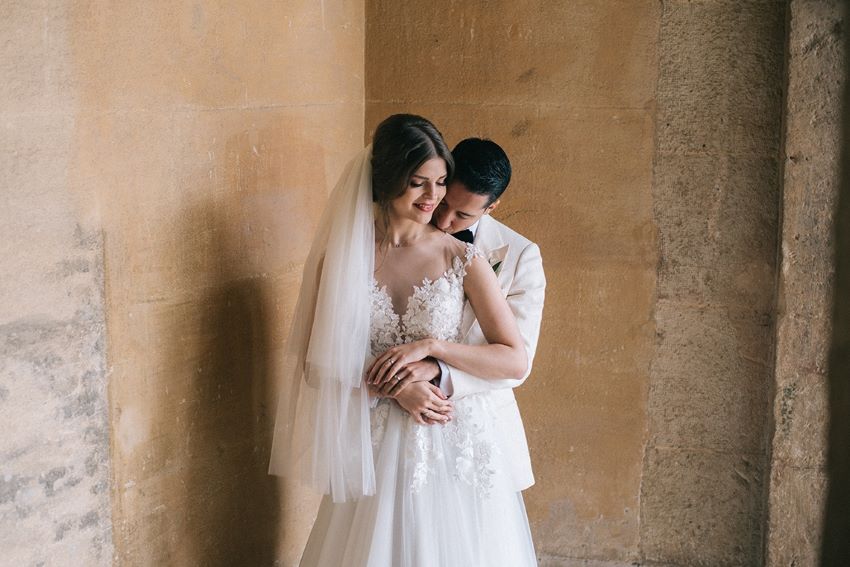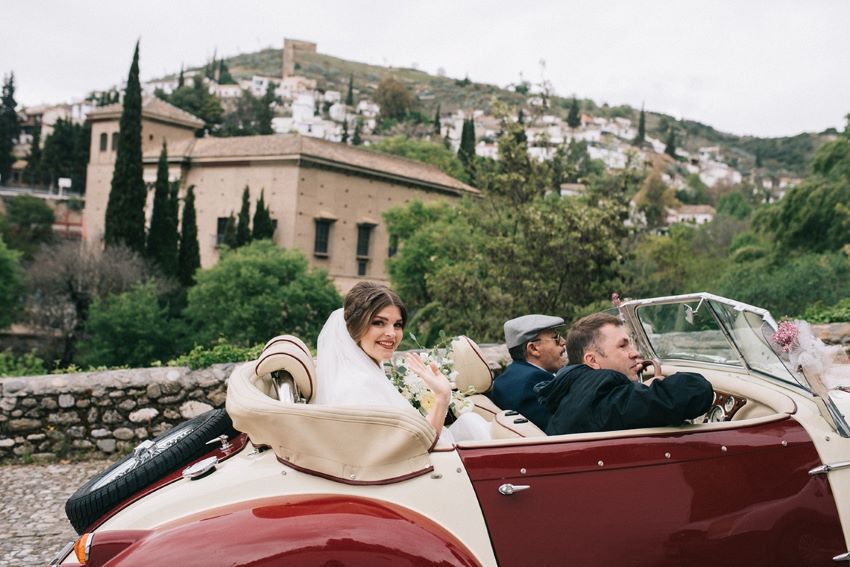 An amazing location
The couple choose to get married outdoors in the Restaurante Carmen de Los Chapiteles and decided to wander around the days before the wedding to discover the gardens and the squares of this charming city. It was a completely international wedding, since the guests came from all over the world: Mexicans, Russian, Spanish, people from Latin America, all of them gathered in a typical Andalusian environment. The couple wished to create day a sober and stylish celebration for their big day.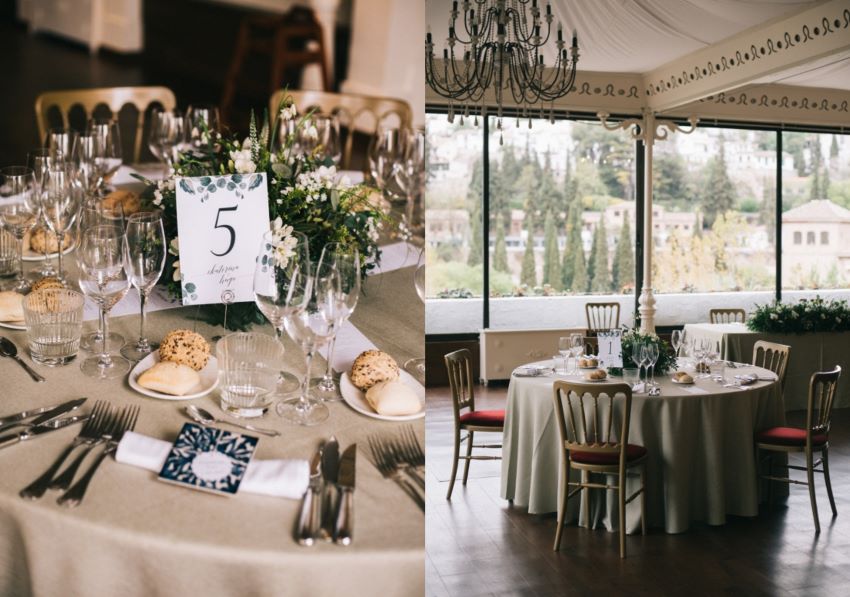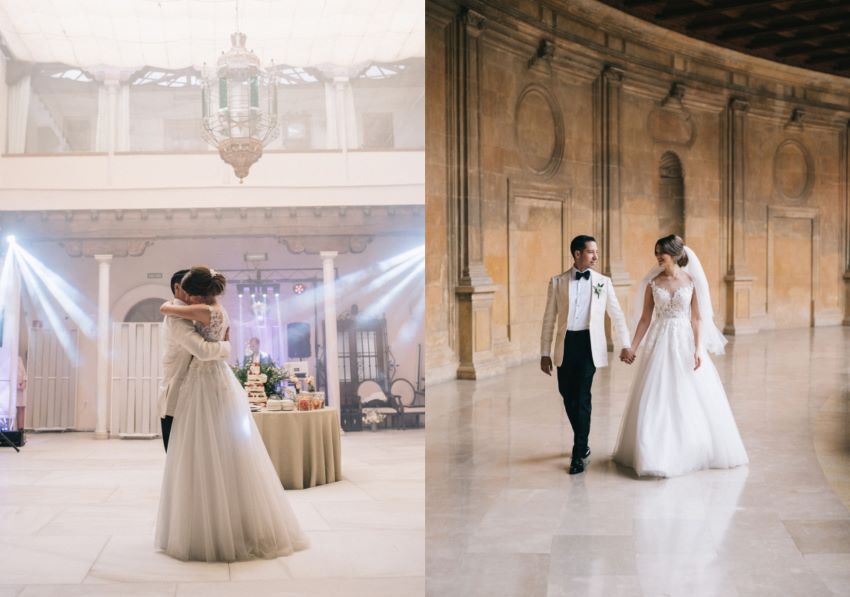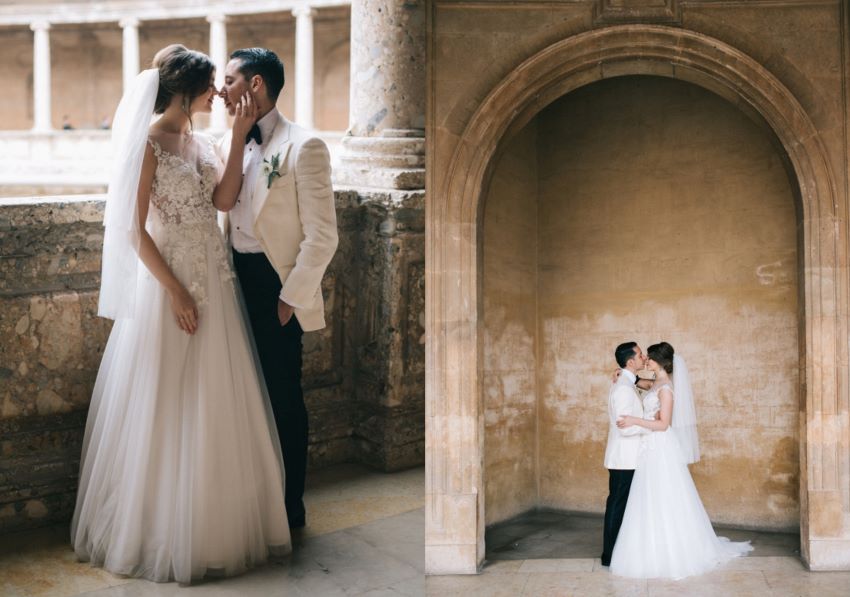 The floral decoration
In terms of decoration, the two lovers gave a great importance to flowers. Indeed, they decided to use green and white as the main colors of the decoration, thus reflecting a sense of  serenity and purity. Moreover, the chosen flowers were matching the style of the event and the same flowers were used for the decoration of the entrance, the stairs and the tables.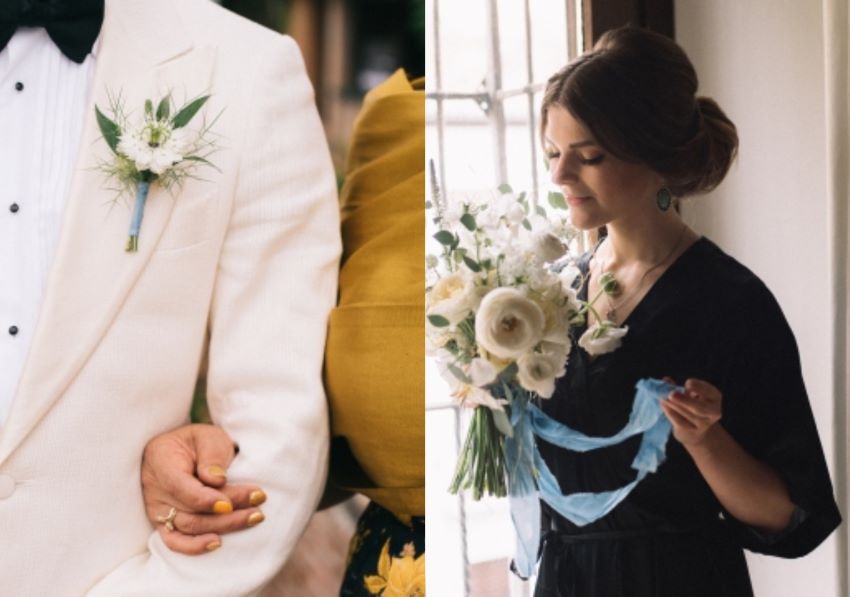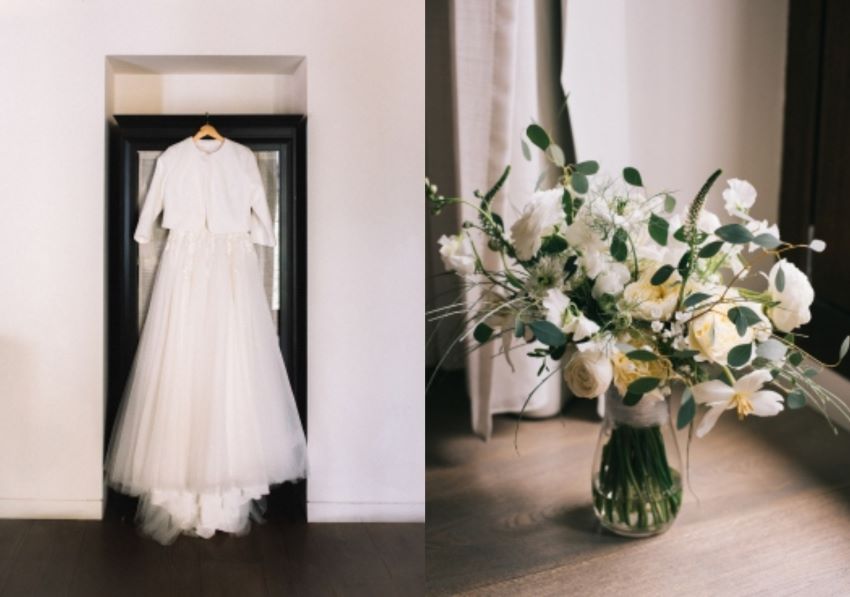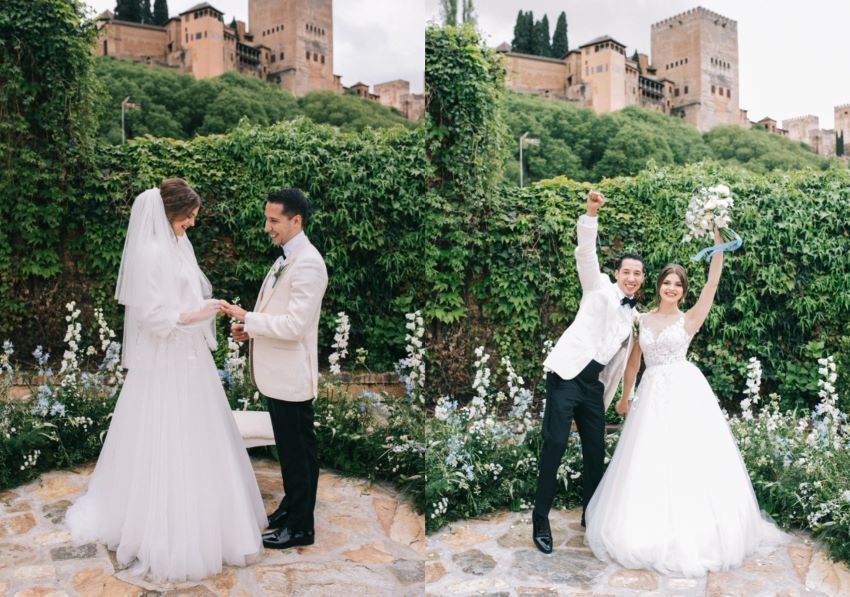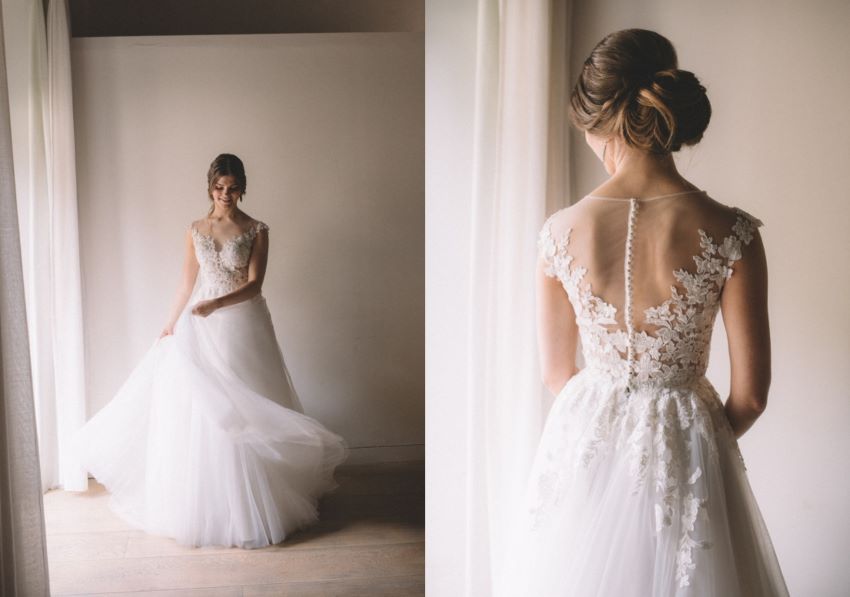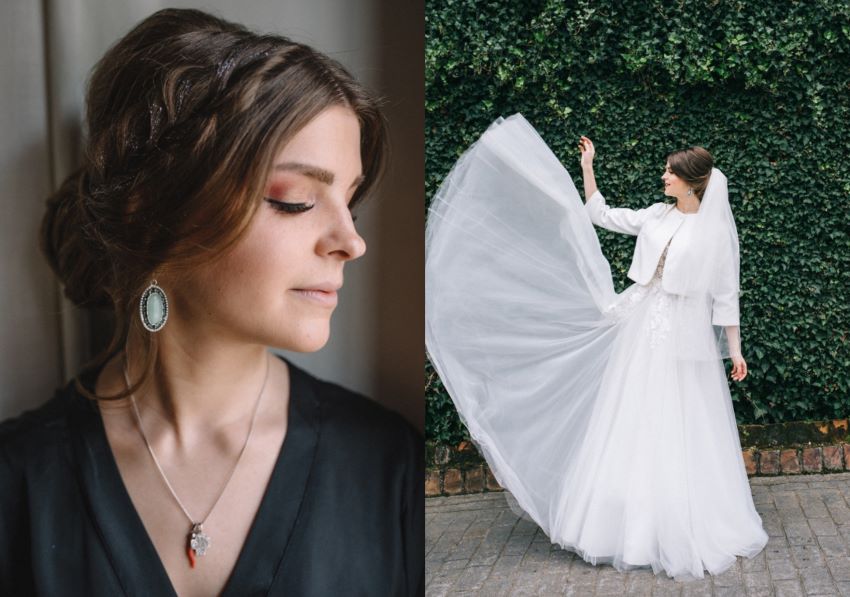 An elegant and classic dress
For her bride's dress, the fiancée made her mind for a classical and elegant design with lace, putting forward simplicity. The groom chose a daring ivory tuxedo, the ideal dress code for such an occasion.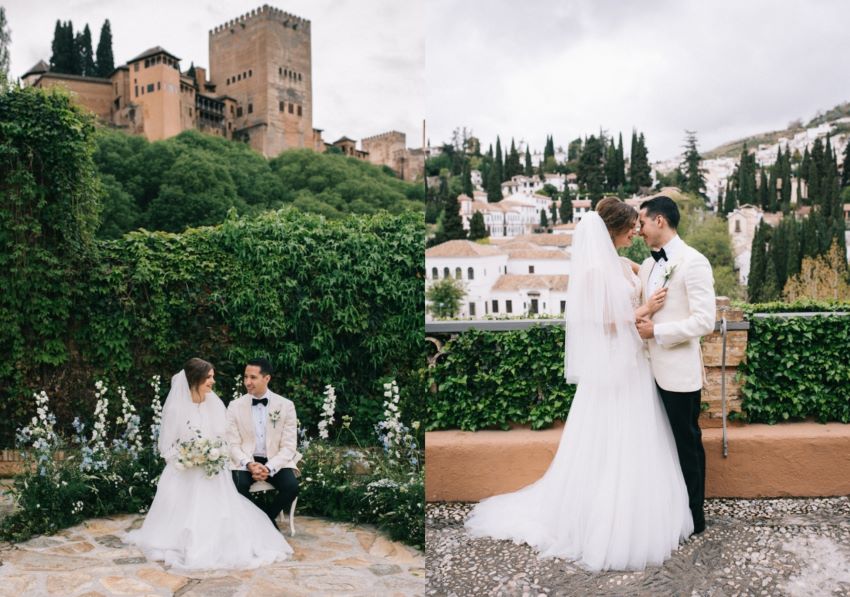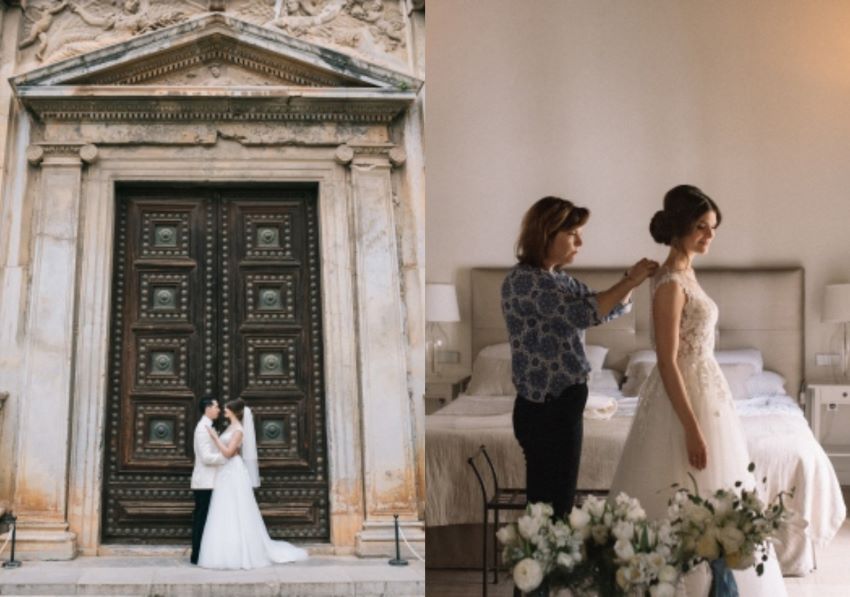 The wedding planner: 
Photograph: Doncel y Alcoba // Wedding Planner: Mery Liccardi Eventi // Venue: Carmen de Los Chapiteles // Florist: Alejandra Romero // Hairdresser: Tatiana Ferrer