For their wedding, this English couple chose Yeldersley Hall. Looking for an original and rustic venue to marry next to Sheffield and Nottingham, Yeldersley Hall seemed to be the ideal place. The couple found this place on the internet and fell in love with it straight away.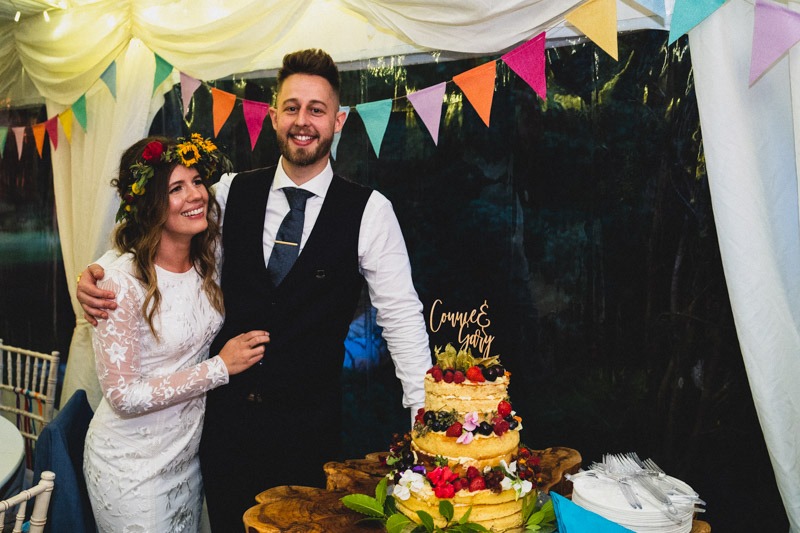 The bride and groom had been engaged for 20 months, so they had plenty of time to plan all the details, of course with the help of friends and family who accompanied them on their way to such a special day. Undoubtedly, the main elements of the evening were chairs and chandeliers decorated with colorful ribbons. A real bohemian wedding!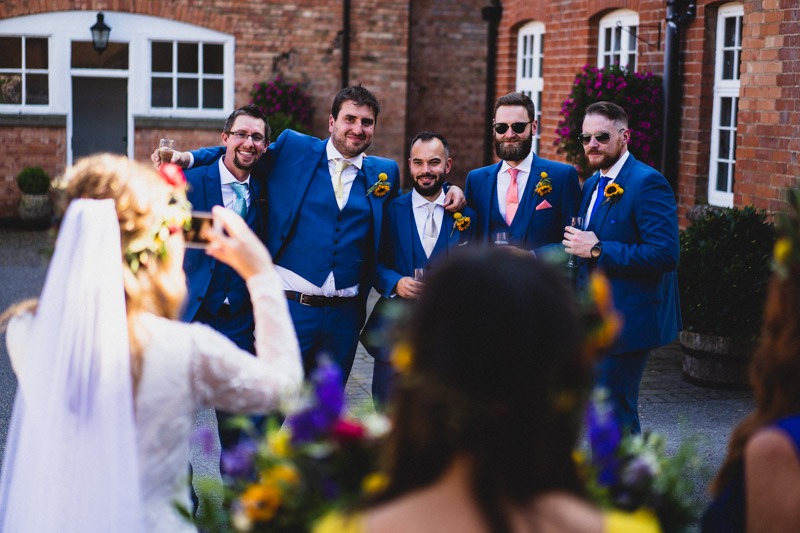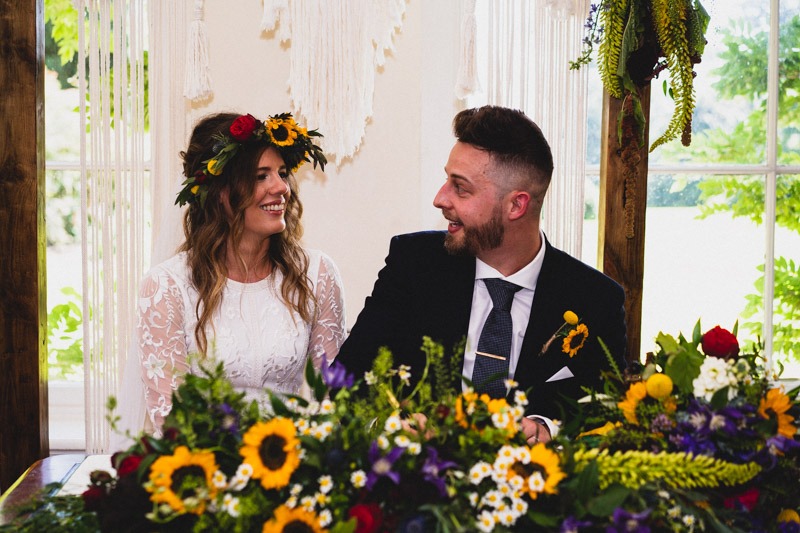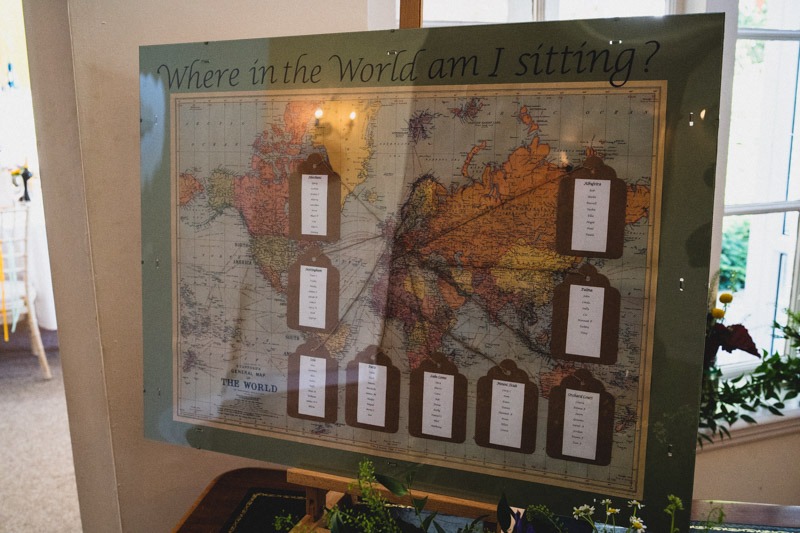 The barman and chef had been recommended to them, just like the venue of the event, and they certainly met the expectations! Andrew, the coordinator of Yeldersley Hall, regularly works with both of them so he was well acquainted with how things work. Alex, the make-up artist, was found on Instagram. The bride chose a natural makeup that would fit her style and last all day.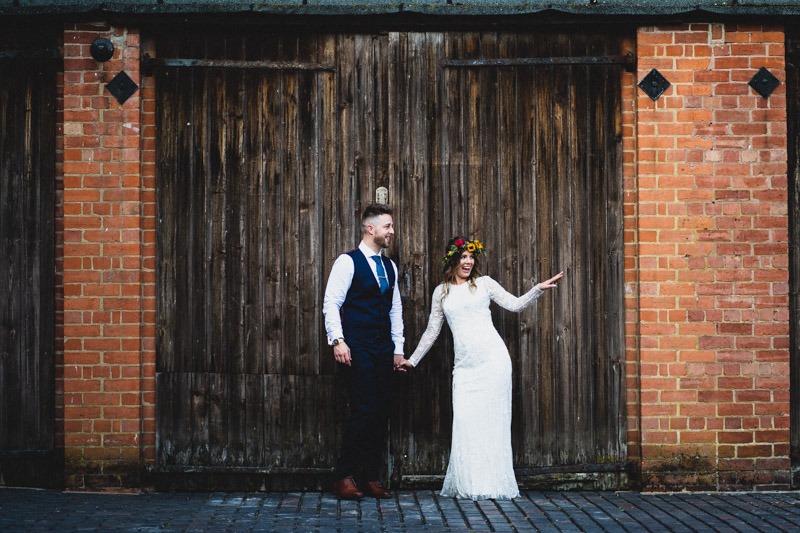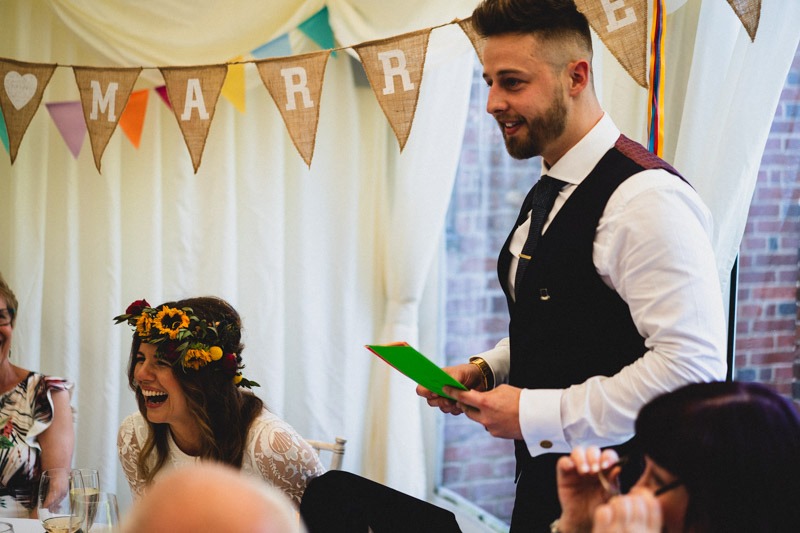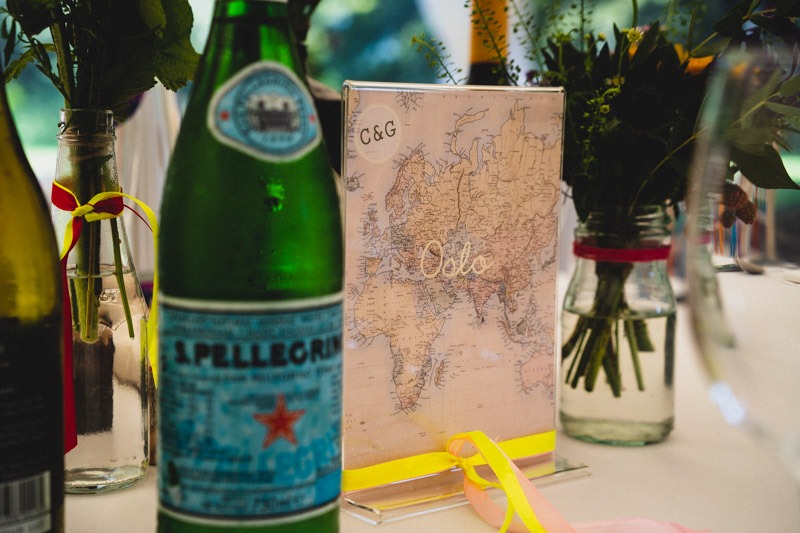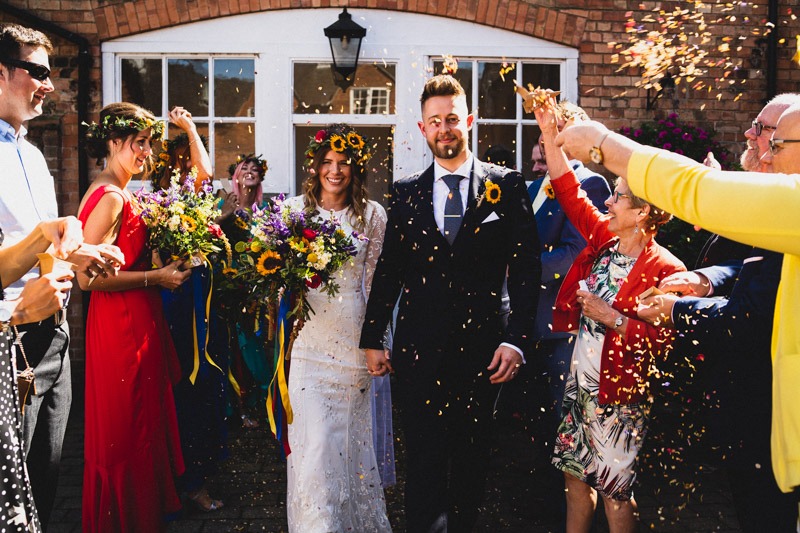 The bridesmaids' hair and make-up artists were recommended by one of her friends, a very talented girl who also knows how to do macrame and made a beautiful arch and cake stand that perfectly matched the theme of a bohemian wedding in England.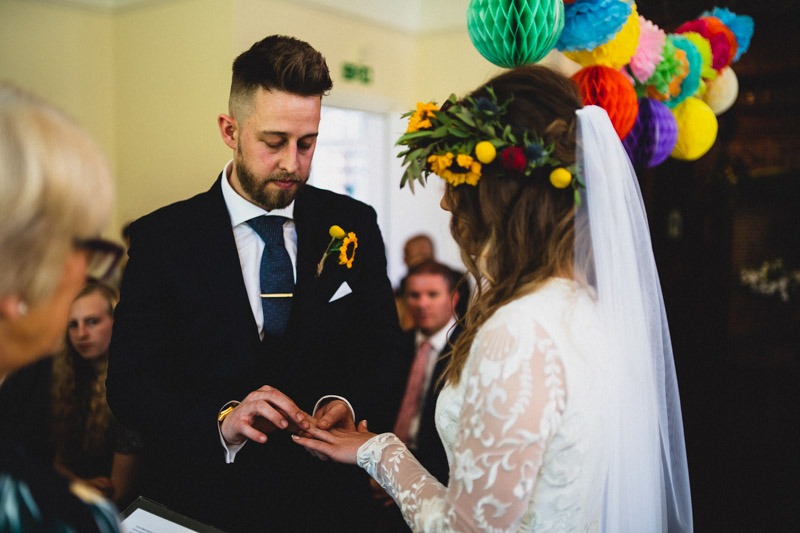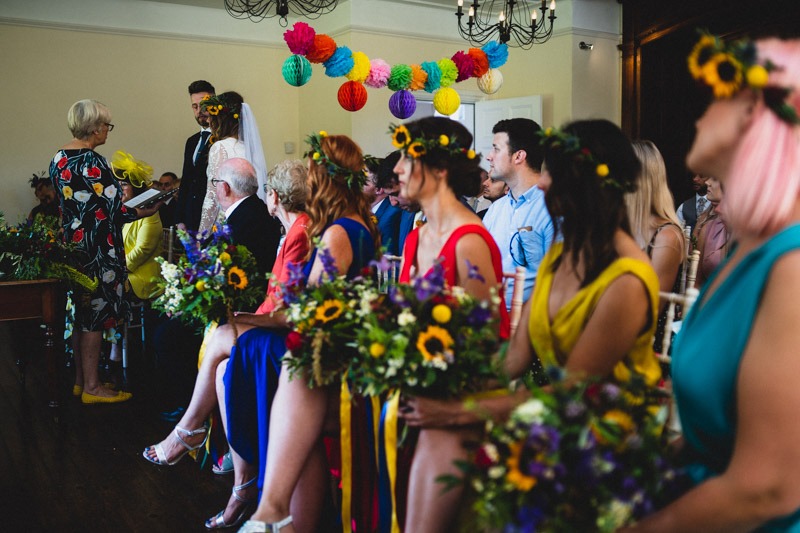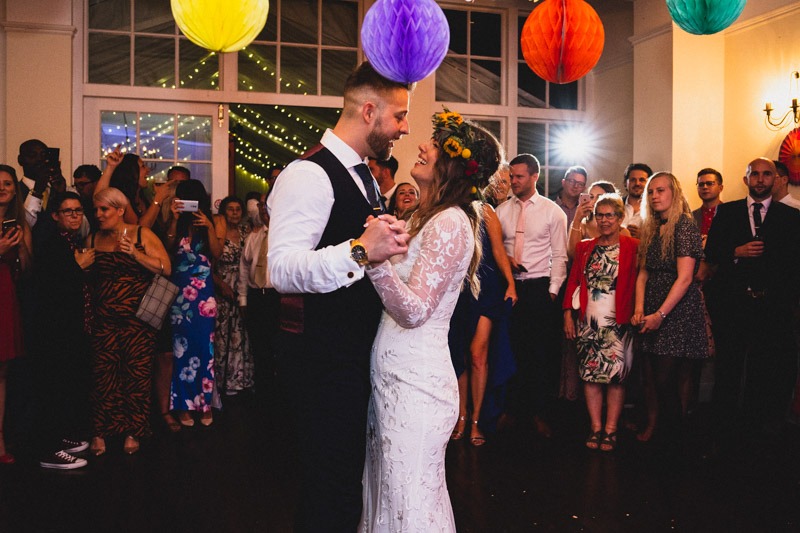 The bride and groom just relaxed and enjoyed the day. They were a bit nervous at first, but it went away quickly, leaving room to excitement, and the day went on just as planned!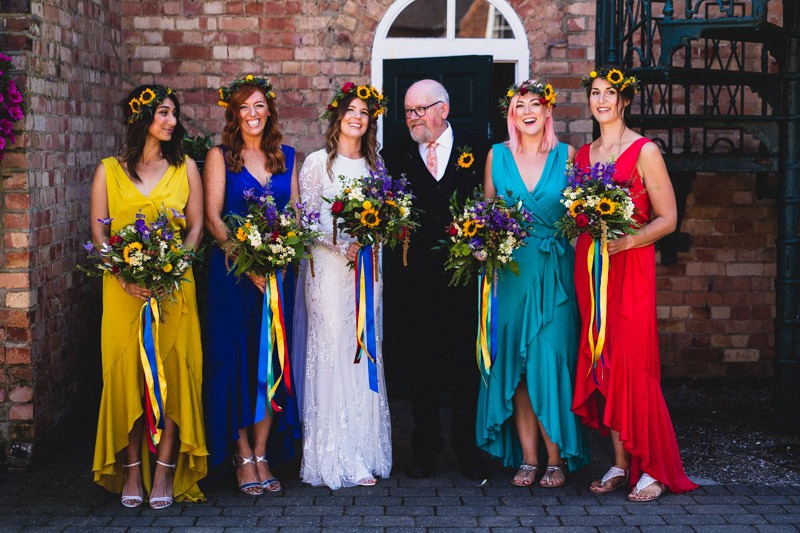 The wedding team:
Location: Yeldersley Hall  // Photo and video: JLM Wedding Photography //  Flowers: The Lily Pad  // Food: Chris the chef //  Dress of the Bride: Nine by Savannah Miller //  Bridesmaids Dresses: Flounce London // Bar: Bar-2-U // Мake up :Make up by Alex // Hairstyle: Alice and the hair //  Мacrame: Wrap in Wood //  DJ: Bliss Wedding DJ // Catering: Nether Edge Pizza Co