If there is something that serves to be an inspiration for our bridal sets, its to fixate ourselves on those designs which have been brought to the light before by celebrities in their weddings. 
Today we will show you a set of looks from some of the most famous brides who have made history and they haven´t done this through being normal but by breaking the normal way of thinking and being incredibly original. 
We have all of the inspiration that you need to see so that you can go about how you want to on you day, because for the bride and groom, for the love of colours, rules and regulations are not prevalent. 
Pay lots of attention to these brides who have given us a lesson, take ideas and take charge of all your dreams!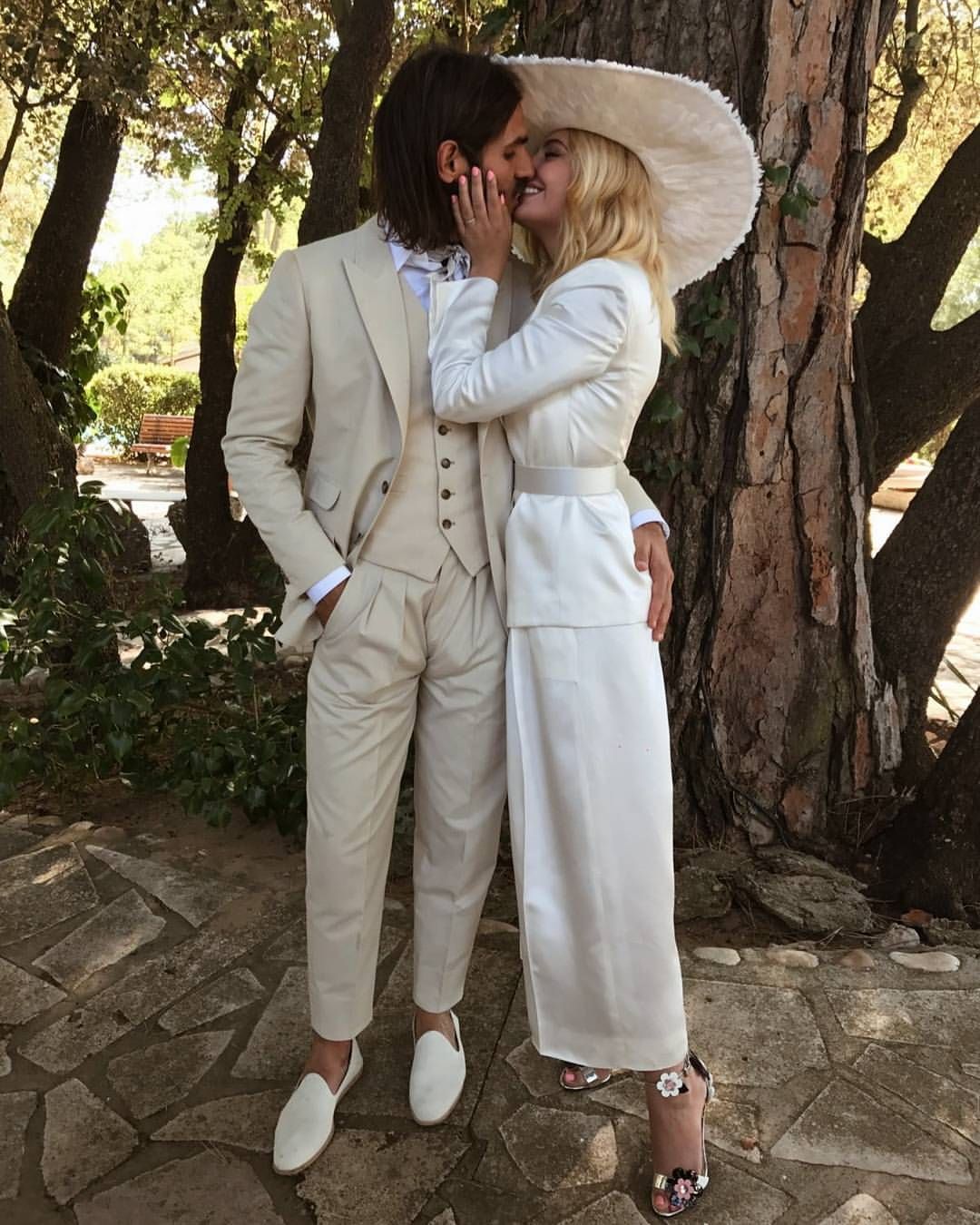 Miriam Giovanelli
There are some traditions that some do not want to overlook, like the white colour, and others that they do, like the dress and this is what Miriam Giovanelli did on her big day. She opted for a pant suit. 
The top part she used a belt  to hold everything up with nothing underneath and the pants were of a culotte style. 
She put two touches, one with a big pamela flower and the other prada sandals coloured with floral and petal prints. 
The touch was done by Betto Garcia and the Jacket was done by Maria Escote her best friend.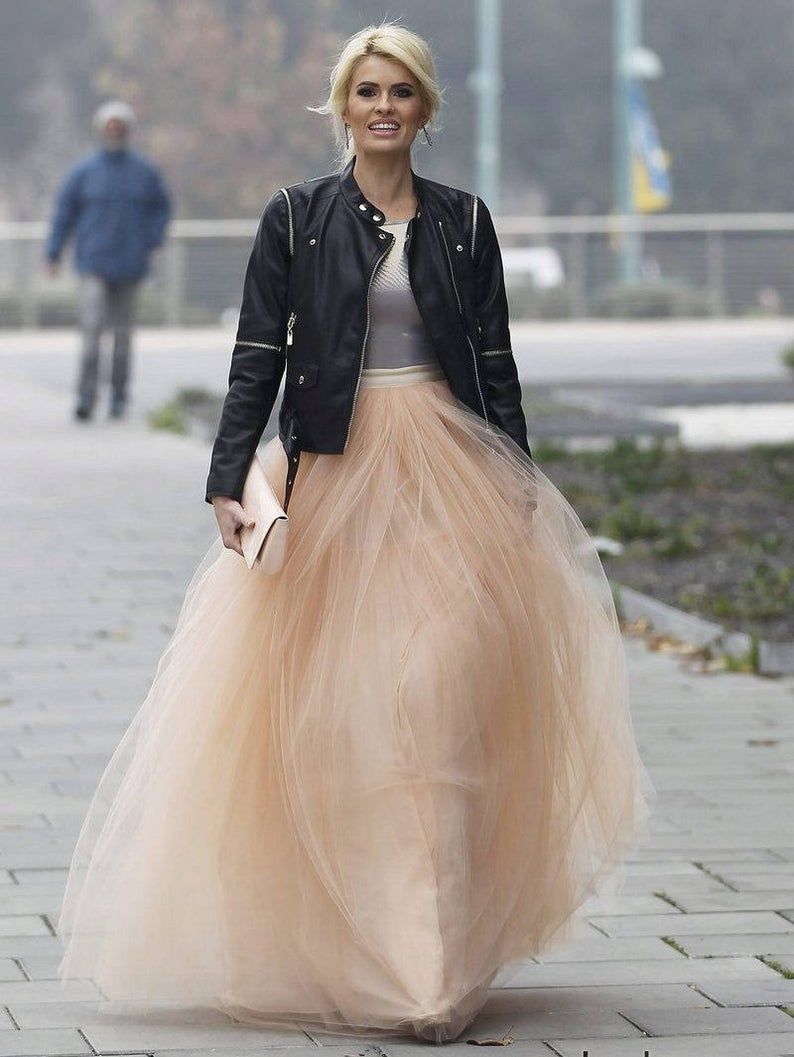 Adriana Abenia
Risky, groundbreaking and unconventional, this is how Adriana dazzled at her wedding, with a full volume princess cut tulle skirt, a shiny silver grey 80s type top and a leather biker jacket. Why not? 
For accessories she carried a square handbag of the same pink of the skirt and she opted for a light hearted pigtail for her hairstyle. 
No you don´t have to go in white!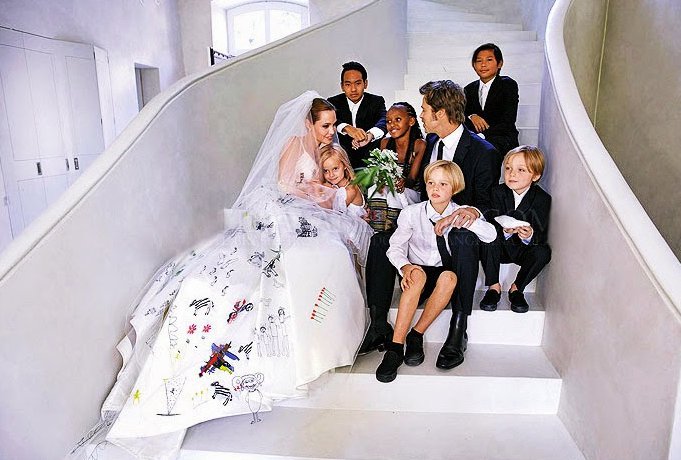 Angelina Jolie
The acrtress had said that she has wanted her children to have some inspiration when it came to her wedding, and of course they did! Because Angelina Jolie came out wearing a dress covered in drawings which was done from her own children that was embroided on both the veil and the dress. 
The designer in charge was Versace and it was created by Luigi Massi, a designer who without a doubt can break whatever social norm and is very original, and he did much more than just a simple design that was full of the most important people in her life: her children.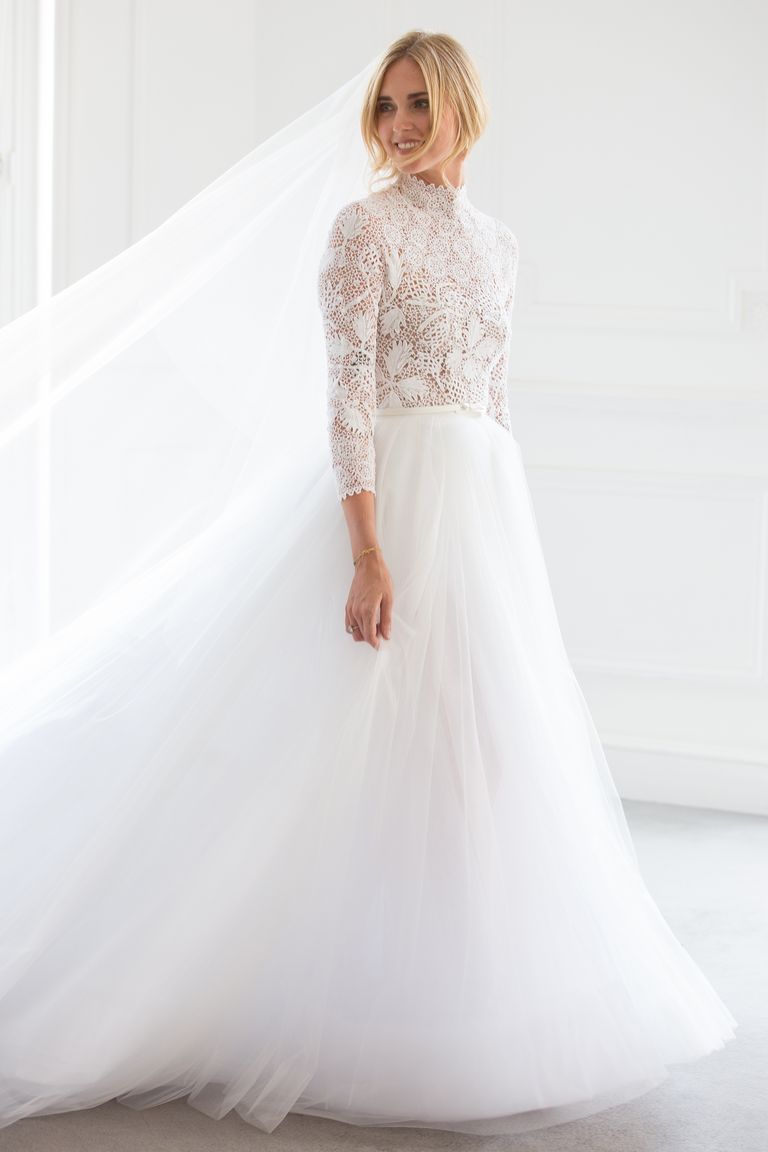 Chiara Ferragni
With the second design for her banquet she left everyone stunned. She opted for a dress by Dior full of embroidery of the letters of the song that her fiance Fede has written to ask for her hand in marriage. And with a drawing of a little lion which symbolised her son Leone. You can´t be more original than that!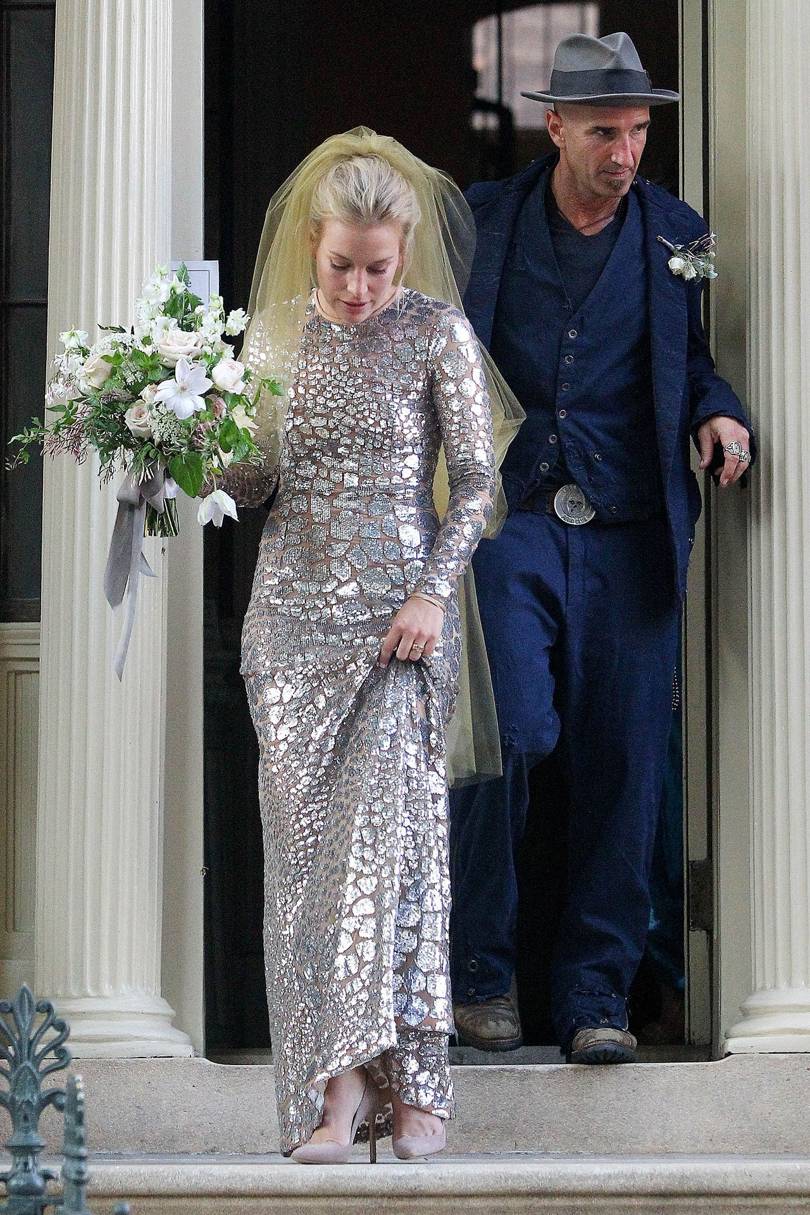 Piper Perabo
We have already said that white does not have to be the colour for the bride and amongst the trends bridal dress tendencies of 2020 there are the colours and also the sequins, the bright ones and the metallic ones and this is what the actress from "The coyote bar" did. 
She appeared at her wedding with her partner to marry him in silence in a long silver sleeved dress and if that were not enough, she include a yellow veil!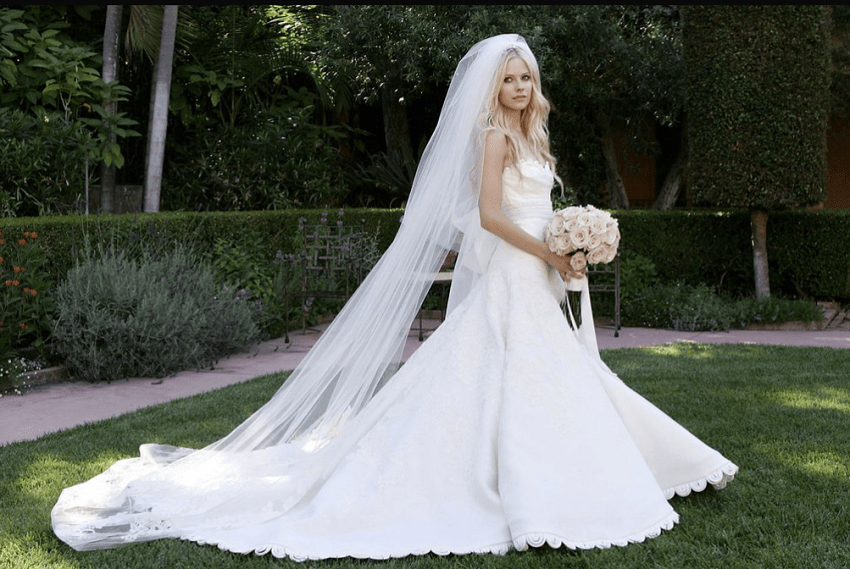 Avril Lavigne
This is all about personality, because against all odds the singer chose a dress, black, nothing more or less, a colour that is in line with her punk style. 
She used the same colour for her bouquet and for her eye makeup. A look that came perfectly to her, allowing her to be true to herself and to celebrate her three day wedding in a medieval castle.
Pamela Anderson
We can´t finish off this blog post without mentioning Pamela Anderson and that is because we didn´t say anything here that they were dresses…or if you dont look at this actress and model, a bikini for your beach wedding! That´s it, of course in heels, plus a ship´s capitain´s hat and a bouquet of flowers. All very…"minimalist" See how you can really wear whatever you want?
As you´ve seen not all the brides have to go white and radiant, you can choose the outfit that makes you the happiest and makes you go more in line with yourself. 
And what better than the celebrities who occupy magazines and televisions to inspire us and to teach us all a lesson. 
Love lives in whatever outfit!
_____________________________________________________________________________________
Photos via pinterest