Getting married in Italy is a dream for many couples. Its landscapes, its spectacular buildings, its gastronomy and its atmosphere make this country a perfect place to say 'yes, I do' but what papers and requirements are necessary to get married legally in Italy? We will inform you about it below.
Weddings in Italy are legal in the couple's country of origin, they must be held in venues owned by the government or venues where the local government has given permission to carry out the marriage. Italian civil wedding venues are usually very nice and, currently, some mayors give the opportunity to hold weddings in the open air, in castles or private villas as well.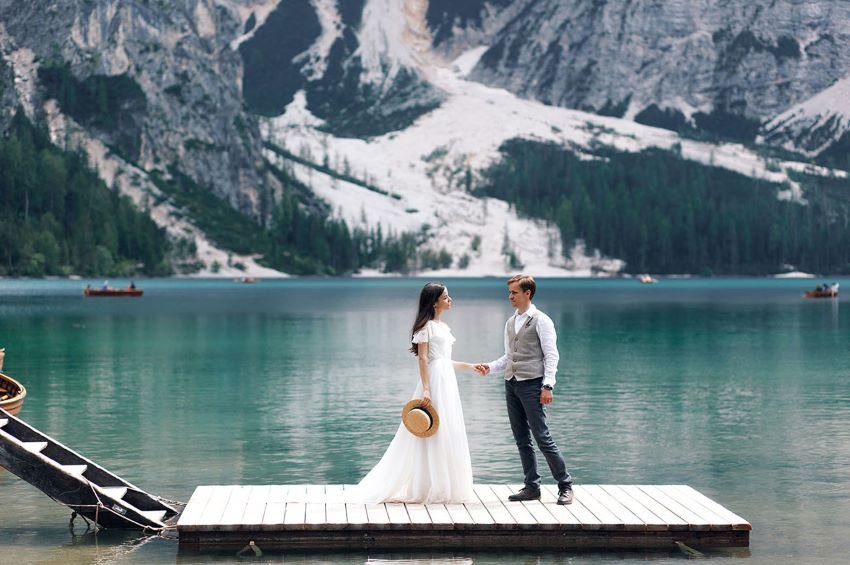 Necessary documentation
Foreign citizens who choose to marry in this wonderful country must submit the following documentation:
Valid couple's passports

Birth certificate of both

If the case, proof of termination of any previous marriage (divorce decree or death certificate of former spouse)

Nulla Osta Certificate

. A certificate of no impediment, that you can get in the local authorities of your country of origin, although it is possible to get it directly in Italy.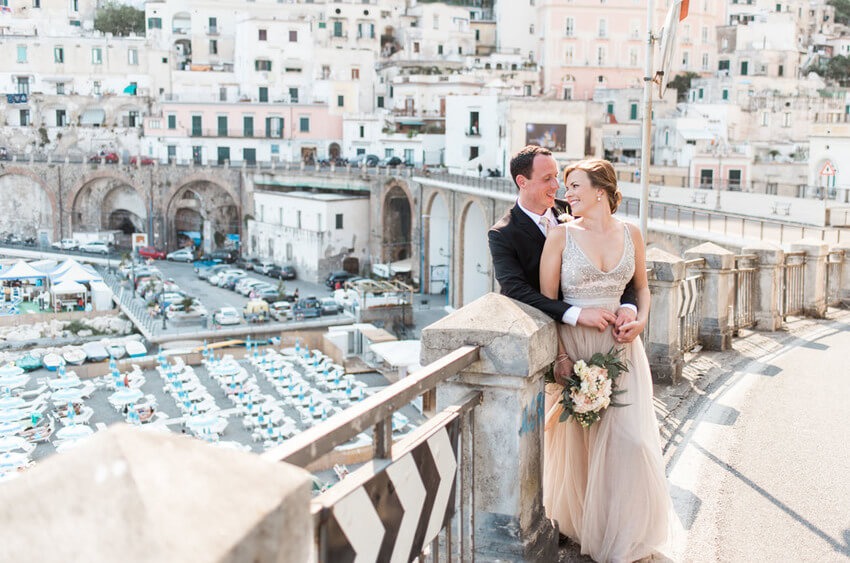 All those who want to marry legally in Italy must also comply with specific requirements laid down in the country's legislation:
To be of legal age (18 years)

Any previous marriage must have ended 300 days before the new one.

It must be of the opposite sex. It is currently not legal in Italy to marry between people of the same sex.
Catholic Wedding in Italy
If you are thinking of celebrating a Catholic wedding in Italy, since this country has some of the most beautiful churches in Europe, you should know that it requires a specific documentation for it that you will be informed of in the church and bishopric of your city.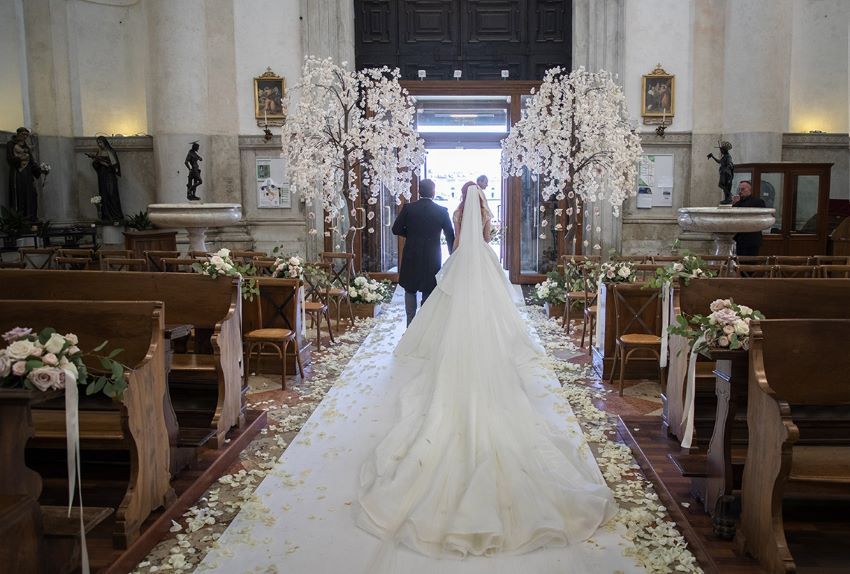 These types of weddings can be legally binding or simply religious, and you should also know that Catholic weddings in Italy cannot be held outdoors, except in certain specific places.
Did our little guide help you? If you are thinking of celebrating your wedding in Italy or getting legally married in Europe and need help with the preparations, don't hesitate to contact us at info@perfecvenue.eu  We will be delighted to help you!