No two weddings are the same; every one is unique and irreplaceable and they have a different essence for every detail. It is within the details where you can find the differences. Such as in the signature album. 
With this small detail, through your wedding, you will be able to remember the moments that you lived through for eternity such as the guests that came etc. because in the signature book the guests write down words as a cute memory of your wedding. 
To help you keep these memories, we are suggesting different ideas that are more original and fun so that you don't have to keep a typical book full of signatures because, for sure, this is not an aspect of your wedding where you will dedicate a lot of attention to. 
So have a look at all of these because they are all easy and simple and tou can pick the ones which best work for you!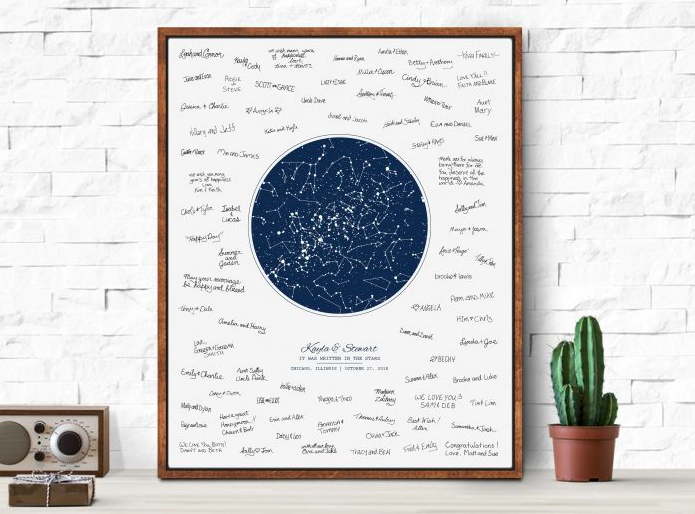 Selfies and signatures, two for the price of one!
Place a instant camera on the table, like the infamous polaroids so that next to your guests signatures they can put their own photo that they took in an instant. 
A unique album – everything all in one! 
A signature amongst puzzle pieces
A trend which has started to see the light a little bit more is to leave your best wishes through games such as puzzles. Every guest could write in a little individual puzzle piece which can then afterwards be pieced together to form a puzzle. 
And then you can use these pieces to decorate your house! 
Make your guests leave footprints
Just like people themselves, their footprints are also unique, so your guests could leave literally leave theirs! 
You only have to put a container of coloured ink or paint so that they can get their toes wet and then stamp it in the form of a figure like a heart or a tree.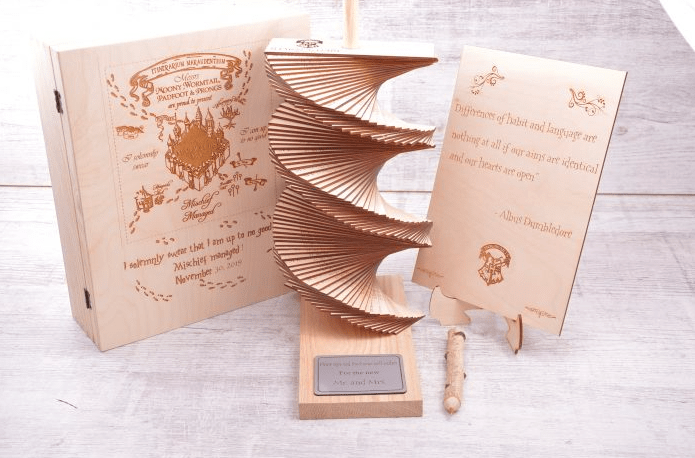 Stamps, maps and marbles of the world
For those who love to travel, you can't miss out stamps, every single one could have a different destination. You can also opt for a globe or even a worldmap. 
An original ideas is that on the table you can also put small mailbox so that the guests can mail their stamps after they have signed it. Original, no? 
Stones that fall down a vase
If your wedding is more rustic themed or farm themes, a table of signatures with a vase full of stones will be so beautiful so that you can decorate your house afterwards. 
You only have to have heaps of stones and a black marker so that your guests can write their words on the stones.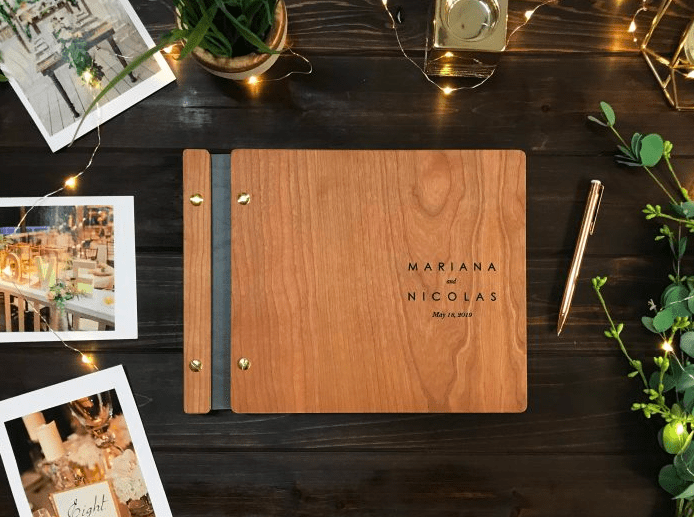 Corks and bottles of wine
Similar to the idea above, if your wedding is in a vineyard or you are a lover of wine, it would be cool to get those signatures signed on bottle corks or on a big bottle of wine with a white permanent marker. 
The idea is to have the theme of your wedding in every single corner! 
Message in a bottle…or on a shell
If you opt for a wedding on the beach, or you are a lover of the sea, waves and the atmosphere itself then you only have to grab a big bottle and small pieces of paper to fill in and then you can put all of the messages inside of the bottle. 
You could also include shells which you have collected together!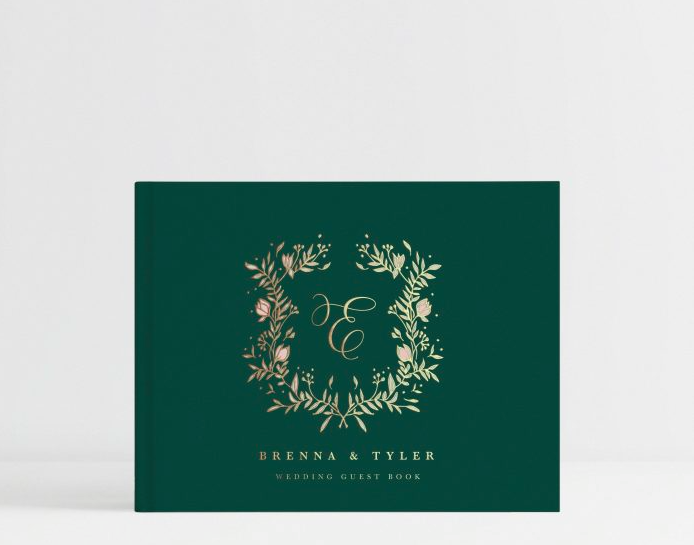 Vinyl discs and instruments
For the authentic lovers of music the best option would be to get the signatures of your guests on vinyl discs which woul also need to be quite big to hold various different signatures. And afterwards you can get it framed or save it within a book! 
And if not, a guitar! You will also be able to collect signatures and then decorate any space. Your guests will be amazed with this idea!
But remember, whichever one of these signature ideas that you opt for, you need to be able to see your identity, see your style and see your personality within it. 
If you are bikers then they could sign on leather jackets, if you are surfers or lovers of waves, gather all of the signatures on a surfboard, and so on and so forth with anything you can think of! 
Because there are no rules, the bride and groom get to choose and with whichever of these ideas you have chosen you can be sure that your guests will have a good time as they write well meaning wishes to you! 
If anything else comes to you, please tell us at Perfect Venue! We are dying to help you prepare these signature tables, your play area for kids and to teach you the best trends in ceremonies in 2021. 
_______________________________________________________________________________________
Photos via Pinterest