Are you thinking of organising your wedding in an intimate way?
Then read on, because this article will interest you to know all the advantages and disadvantages that an intimate wedding entails.
In most occasions, the bride and groom prefer to avoid traditional and formal weddings and only have the most important people for the couple and thus, share this unique moment in a more intimate and welcoming way.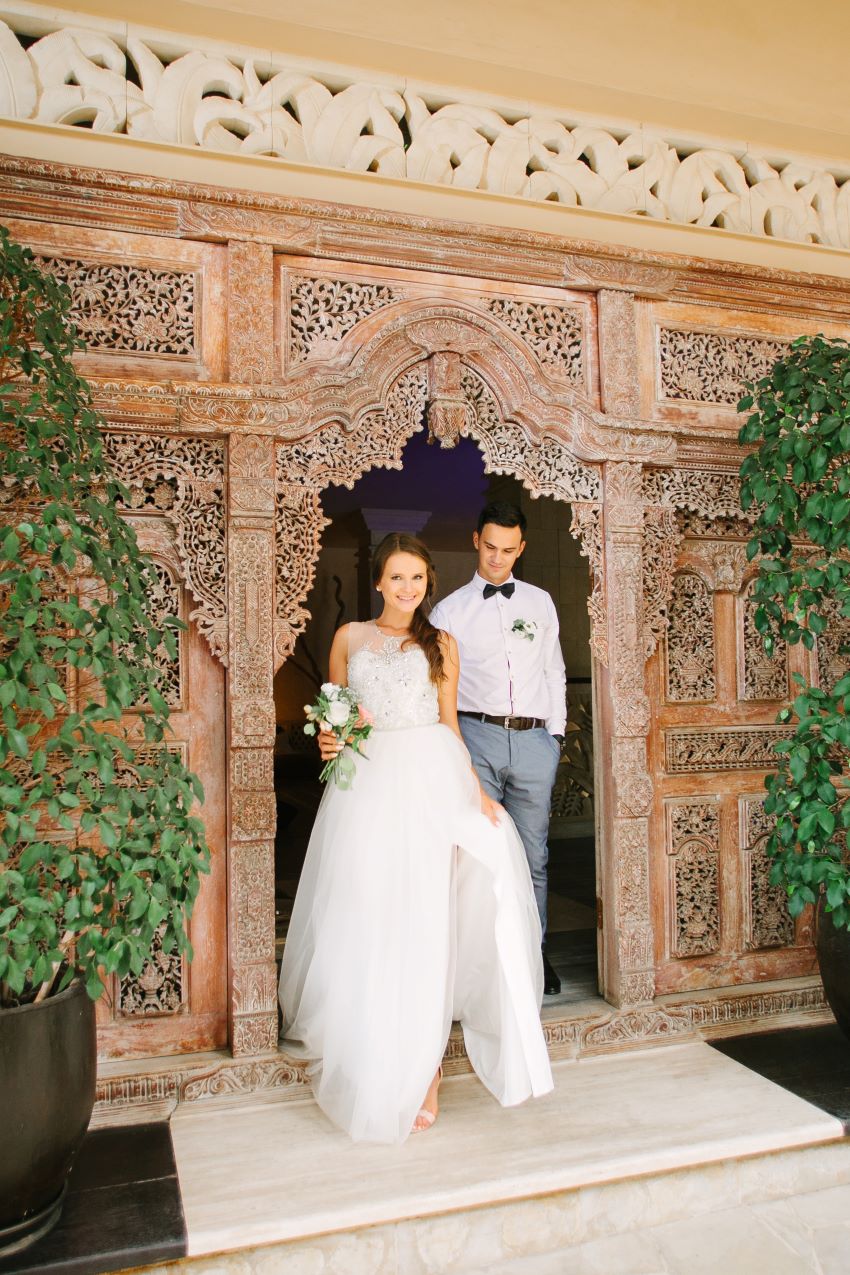 First, let's start by talking about the advantages that are clearly the winners of them all:
The wedding is a much

more economic

, since having fewer guests you can invest the money that would be a wedding full of diners on the honeymoon, in the decoration or in the gifts for the guests, being more aware of the details and make this celebration more special including fireworks or a large dessert table and even games, such as a mechanical bull or mat for the little ones and the occasional more daring adult.

An intimate wedding is perfect for not having to be forced to look good and

avoid having to invite those commitments

that do not convince us at all, as friends of parents or in-laws who hardly know or know you and who may even go by obligation.

With this, we have greater comfort by having a closer, family and

trustworthy environment

and thus be able to spend more time with those present, making sure that all who are with you on your great day will truly be by and for you, really accompanying you.

Having many guests can be a bit overwhelming since many of them will want to interact with you, greet you, hug you, take pictures, etc. Therefore, if we invite two or four hundred, this situation can be very repetitive and heavy.

Holding a

destination wedding

is another of the great advantages because having fewer guests makes it easier to move to the venue and the budget is much less expensive.

In addition, the

wedding preparations become much easier

and simpler, so you only have to worry about the little details.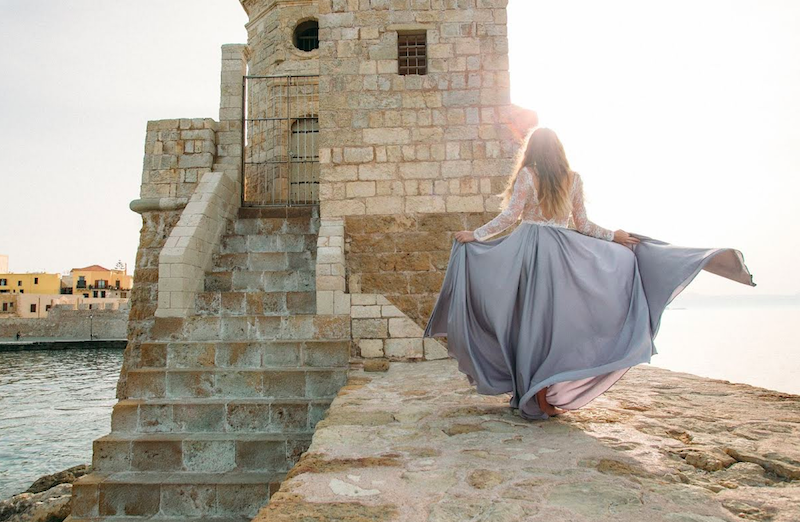 If we talk about the disadvantages, there aren't many:
There may be loved ones whom you did not invite and who may feel offended, just as we ourselves may miss these friends and family.

In some cases it can give the feeling of a less festive and calmer atmosphere, because having fewer guests can make the place look less crowded, making the guests feel shyer and with this, the party may end earlier.
In conclusion, it is the guests who partly condition the celebration to a small extent, but it is you, the bride and groom, who must be sure since on this special day the important thing is your happiness and not do anything on nobody's condition.
As you have seen, having your intimate wedding has a lot of advantages that will make your day unforgettable and just as you had dreamed of.