In 2021 drones will be more popular than ever! They will be used for a large range of purposes such as for recording videos and taking photos from the sky!
But what is a drone?
A drone is an aircraft that can be flown by itself.
Due to their ability to fly over and use a camera to take incredible shots of the ground, drones have become more and more popular for photography for both normal photo shoots or videos, or to use on your special day to capture a unique shot to cherish forever!
Drones at weddings: a future wedding day essential
The owner of Craig James Video, Craig D'Andrea, says that out of all of his clients, around 25% hire a drone for their big day, a number which seems to increase as time goes on!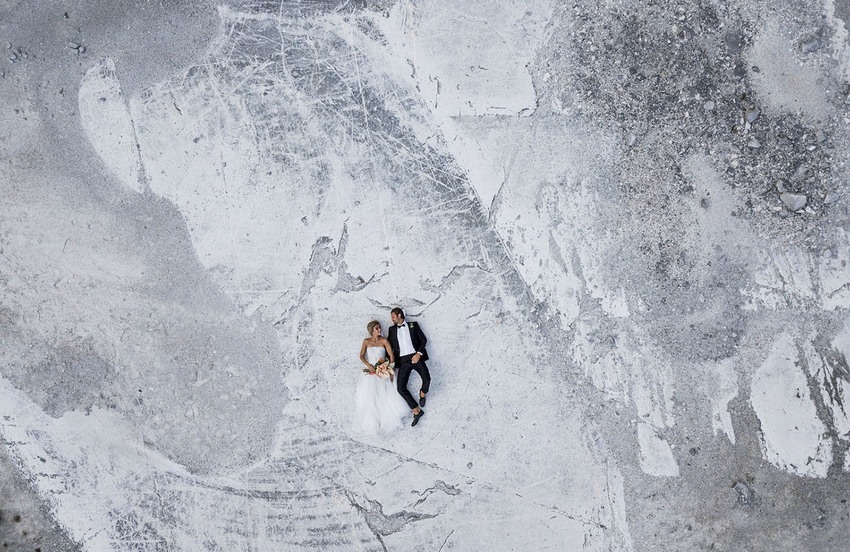 When is it best to use a drone at a wedding?
Although drones can be used at all weddings to capture a beautiful shot from above, undoubtedly, they are truly incredible to use at outdoor weddings with scenic and idyllic landscapes, providing a cinematic element to the wedding!
When using a drone, make sure there is a professional to fly it
If you want to ensure a high-quality result, is it recommendable to hire a professional. For photos this is even more essential and it is important to make sure that someone in charge has an official certification to fly drones to ensure the best and safest result possible!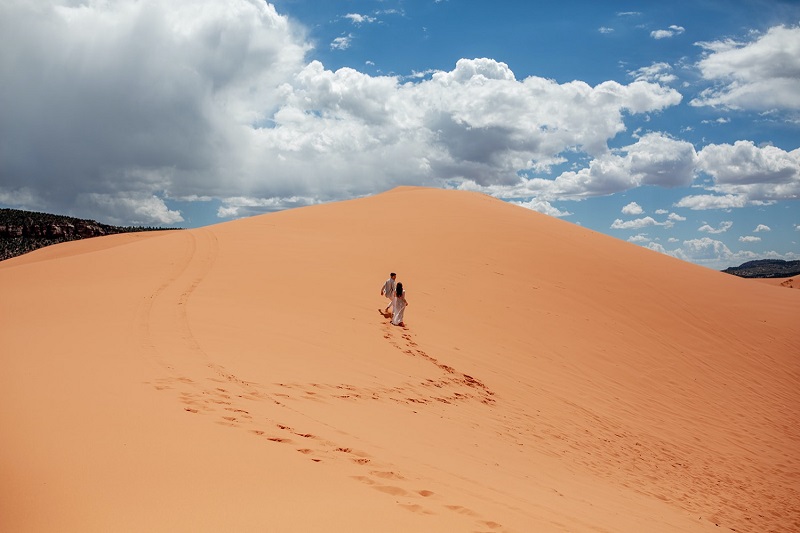 Can I always use a drone to take photos?
No, unfortunately it is not always a guaranteed possibility. It all depends on the venues and the rules and regulations that surround them. Make sure that there are no air restrictions before you fly (e.g. if you are close to an airport or airfield).
Some drones make a significant amount of noise
Although drones can be great to get a beautiful shot like no other, they can also be quite noisy, so make sure that it won't be too loud and irritating on your big day! Some professionals advise limiting their use, preferably only using them at the start or end of the wedding so that the noise doesn't affect the ceremony. It can also be a distraction in the middle of the ceremony. Don't let it take away your moment!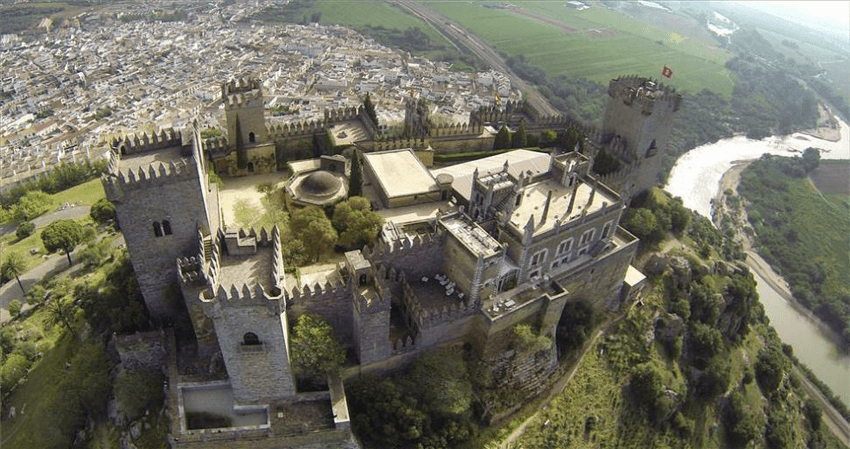 Drones are weather-dependent
Although the majority of drones on the market can fly in windy or rainy weather, they can break or stop functioning with bad weather, so be careful and watch the weather!
If you are interested in using a drone on your big day or you need help planning your dream wedding, don't hesitate to contact Perfect Venue. We'd be delighted to help!